Posted Sunday, October 6, 2013 in:
DIY
Obsessed With
When it comes to creating a beautiful and comfortable home, you really don't need a ton of spare cash. No, really! I'm often awed by people who pull off a gorgeous home given only a tight budget.

Of all the designers and decorators I know, one of those who is very, very good at styling on a shoestring is Nelly Reffet from Twinkle and Whistle - today's Guest Nerd. Today she shares with us her advice for creating a stylish home without breaking the bank.


Nelly says she has often noticed that whether people are doing extensive renovations or simply adding a few more personal touches here and there, their goals are often the same: feeling a sense of pride in their home and a sense of connection to their space. And, she adds, investing a little time and effort into styling your home can pay dividends.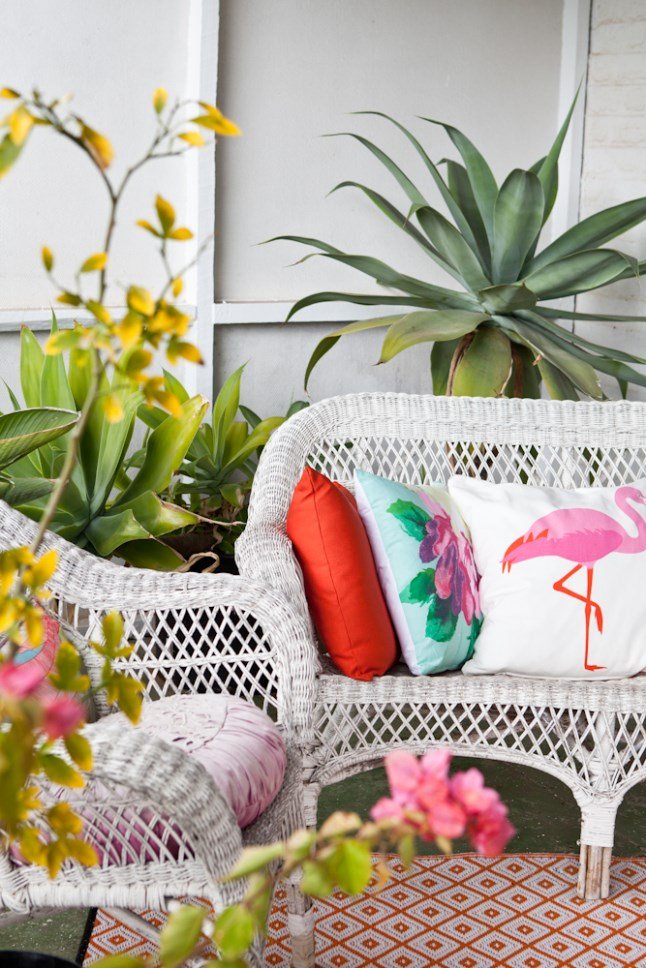 "When they reach out for my assistance, many people find themselves in a similar situation: they are sometimes going through in a transition phase in their life and they struggle to feel grounded and secure," she says. "At other times, they are a little "lost" in their life or in their relationship, their life seems a little messy to them and they long for a sense of direction, a sense of attachment.
"Without pushing it as far as saying that interior decorating is akin to counselling, I have noticed over the years that many people, by focusing some time, energy and thoughts on transforming their space into a home they truly like have felt significant improvements in other areas of their lives."
Nelly says helping her clients turn their house into a home has had such a positive impact on her own life that she loves being able to share her knowledge and experience to benefit many people. Here are her ten top tips for budget styling.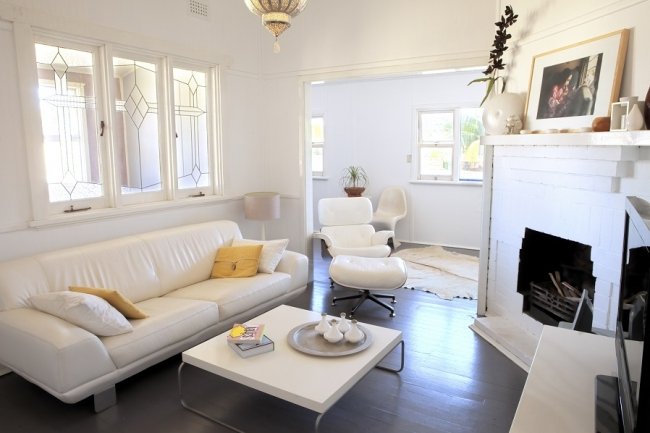 1. Be consistent.
When thinking about the style and design of your home, try to visualise your whole home and apply the same style throughout it. You can have slight variations from room to room, but it is important to keep a sense of consistency throughout the whole room. This can be achieved by using the same flooring throughout, the same colour palette, or the same overall feel.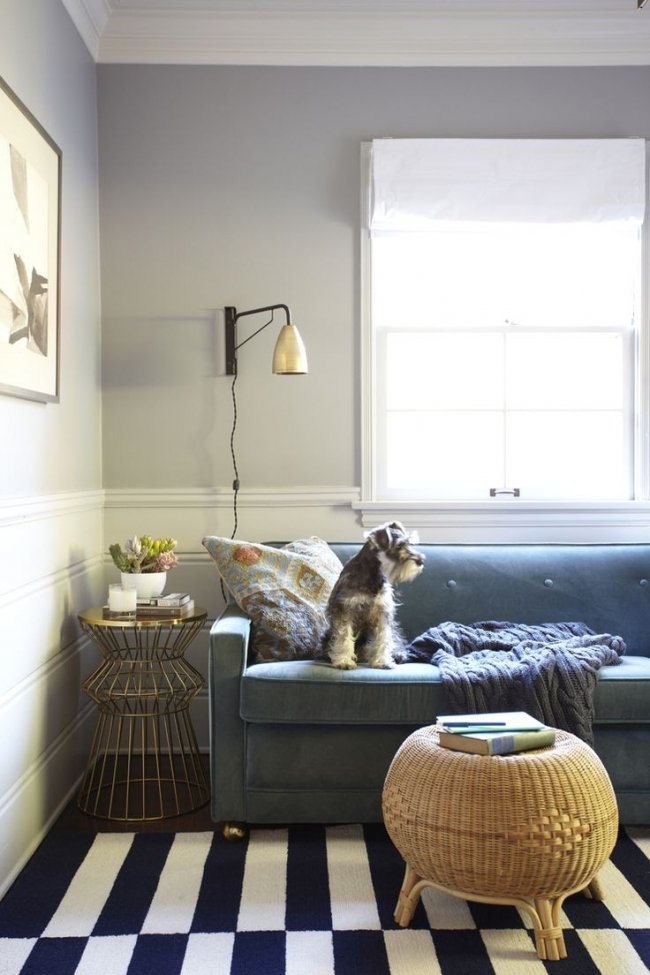 2. Understand your home and its surroundings.
Pay attention to the type of dwelling you're styling as well as its environment. Without being totally conventional and going for clichés, it is important to understand your home for what it is.
Is it an old, little beach shack that has compact rooms and little natural light? Then you should focus on trying to maximising the natural light and enhance the sense of space as much as you can: white or light colours on the walls, painted floorboards, carefully positioned mirrors, etc. By its nature and location, such house craves for a light, airy, laid-back look that will reminisce of endless summers eating juicy watermelons, napping in the shade and early morning swims in the ocean.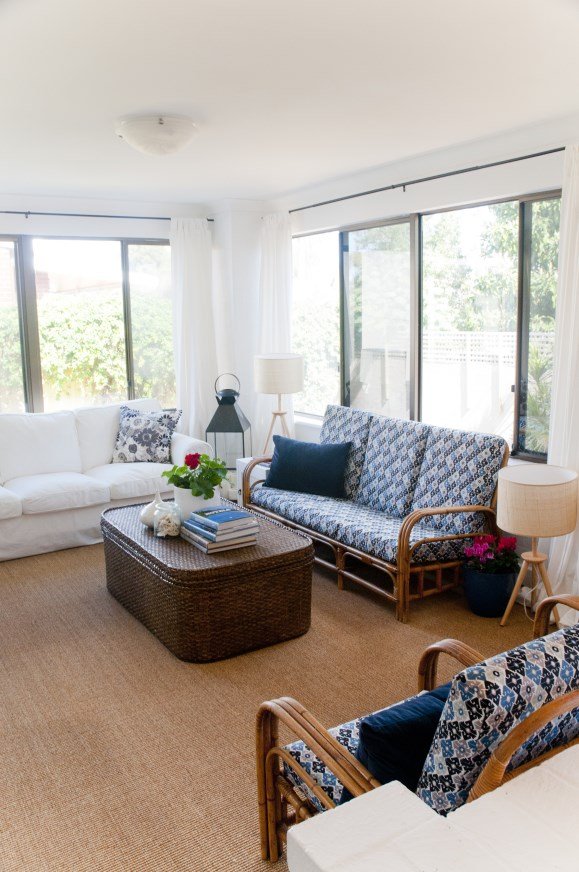 Now take a small, dark, heritage listed apartment in Melbourne. It may face the same restrictions about lack of natural light and limited space. The design approach will however be totally different: dark colours, as an example, may be used, even on the walls, to enhance the cosiness of the space, while plush fabric and textures might be incorporated.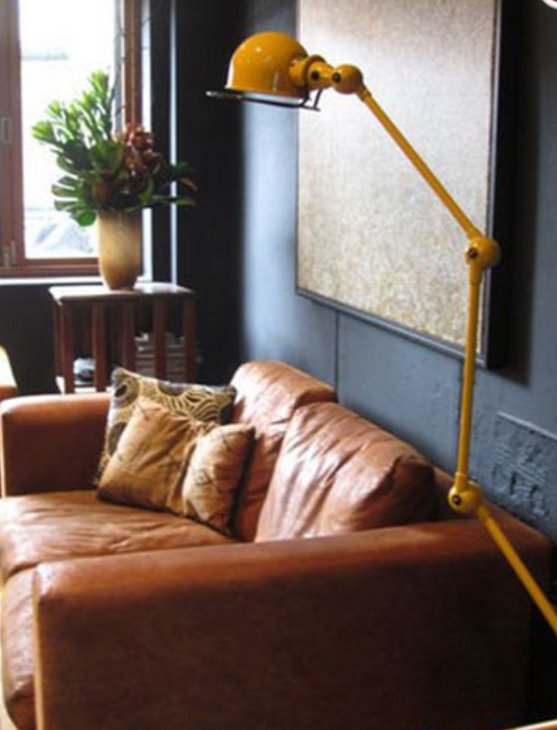 And what about a typical mid 80's suburban house in close proximity of the local supermarket? Let's face it: it will never be a beach shack, it will never be a Victorian masterpiece nor it will be a super contemporary mansion. The great news is that it is far less restricting. The bad news is that it is harder to give it soul. If you're not too sure where to start, use a simple base (classic and elegant pieces of furniture that will never go out of fashion and neutral colours) for the biggest components of your design, and add layers and interests, colours and patterns, quirkiness and fun via smaller elements and accessories.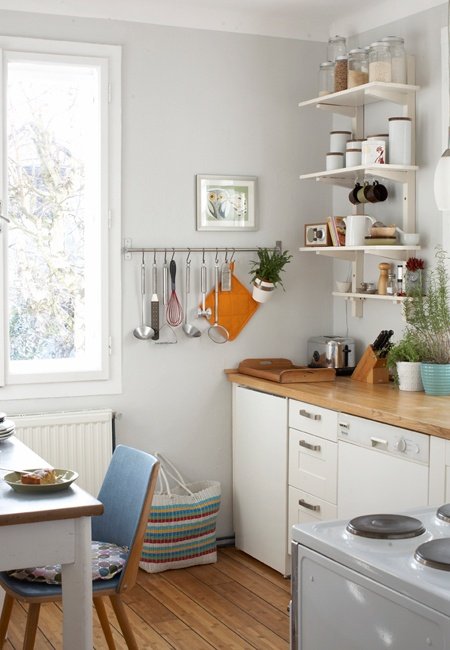 3. Watch your finishes.
You can put any designer piece you want in a room, but it will always look average if your finishes are overlooked. When you paint your walls, as an example, check your ceiling: has it yellowed a bit? Is it flaking? Time to freshen it up! And don't forget to clean your ceiling vent too. Same goes with skirtings, doors, door and window frames etc. Handles are also often overlooked: change your door knobs or the handles of your kitchen cabinets and it can make a big difference to the overall look of your space.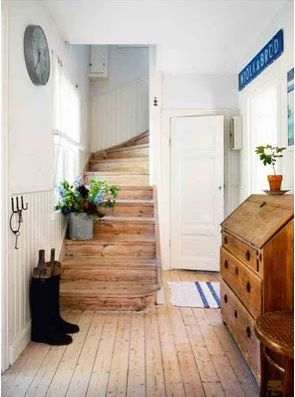 4. De-clutter.
That 'organised clutter' look which is so gorgeous to look at in those creative houses on Pinterest is very tricky to pull out without risking visual overload (hear "plain mess"). And your goodies, although on display, may be hardly noticeable, just drown in the mass of "things" lying around. Too much stuff can definitely be a style killer and clutter can also impact your productivity negatively.
So give a hard look at your beloved possessions and ask yourself the questions: Do I really, really like every single one of these things? If no, get rid of the ones you don't really like. If yes, which ones do you really want to see every day? And which ones could you display on a roster basis (putting some aside for a while and displaying others, and then swapping the things)? Decluttering doesn't necessarily mean throwing everything away. It just means prioritising your items so they stand out better and get the visual attention they deserve.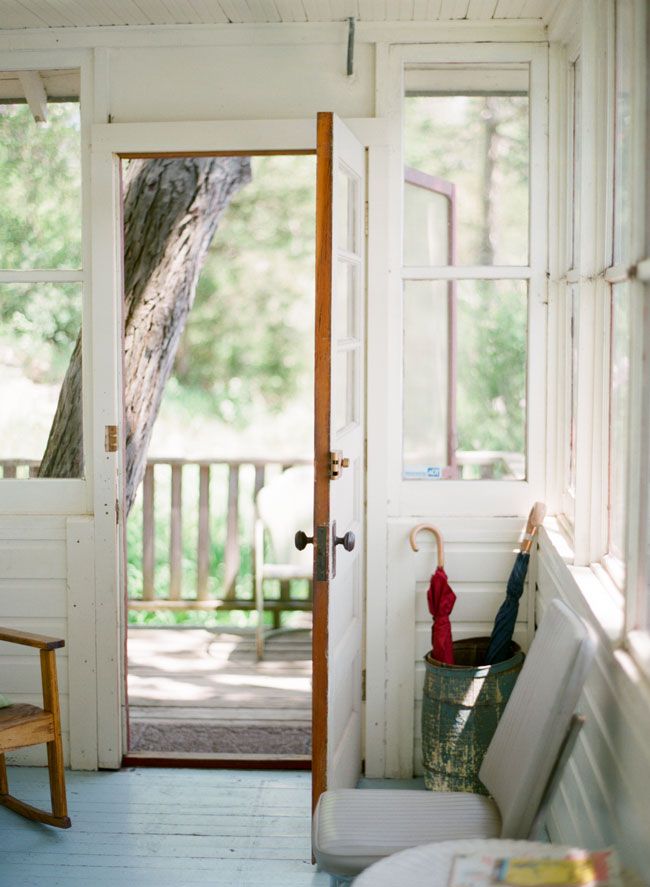 5. Create 'vignettes' in each room.
Decorating a full house can be a daunting, time and money consuming process. For this reason, it is rarely tackled in one go. If, like me, you are a bit impatient and you really struggle when faced with ugly rooms, instead of sighing with frustration every single time you walk in, try to create a little happy spot in it. Identify a focal point and make a stylish display using items you love, colours, photos, flowers, etc. As an example in a bedroom, it can be a bedside table that faces the door. In your lounge it can be your coffee table or an inviting sofa with colourful cushions and a plush, knitted throw. Your eye will be immediately attracted to those vignettes and you will feel much better about the rest of the room (for a while anyway!) And when the time to update the whole room arise, your happy spot might be used as inspiration and as the starting point of the revamp.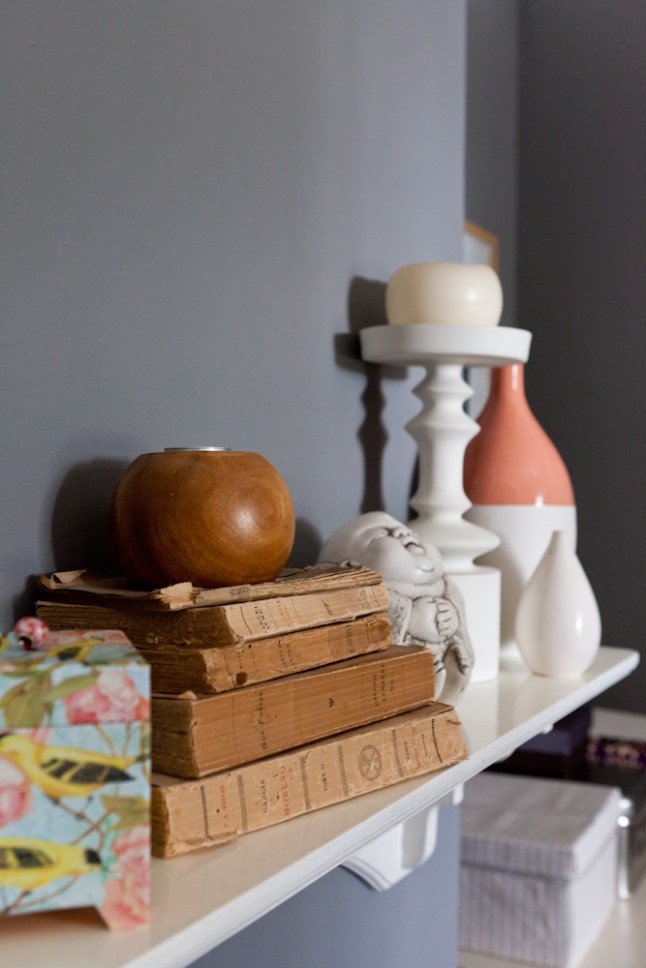 6. Set the mood with proper lighting.
As any good fashion model, actor or photographer knows: it's all about lighting! It doesn't matter how expensive, luxurious, beautiful some items, finishes and materials are, they will never look good under bad lighting. Think of how you use your room: a dining room doesn't have the same lighting requirements as a kitchen or a bedroom. Avoid using single, central lighting or you will end up with a cold, flat room (and it's not flattering at all for the people in the room either! Hello dark circles and dull complexion!) On the opposite, create several lighting points throughout your room so you can vary the lighting according to the situations and needs.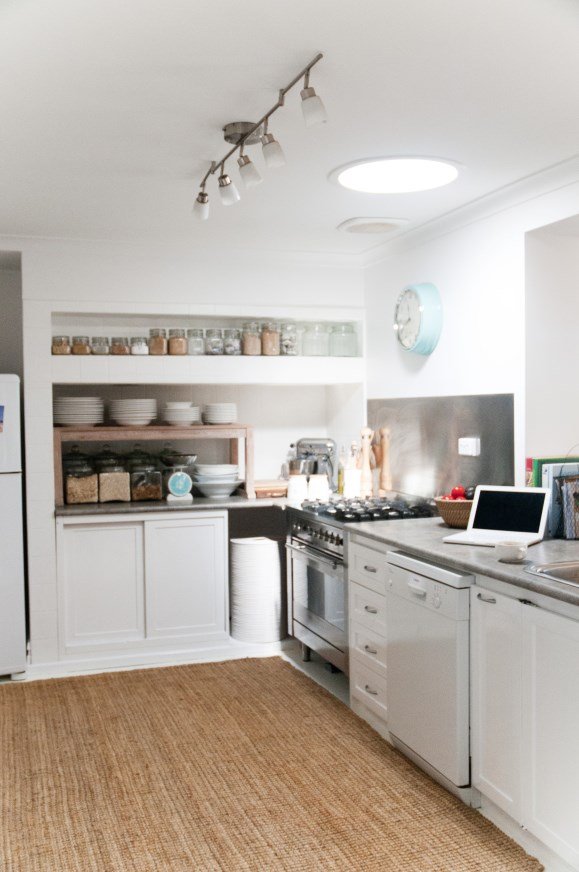 7. When in doubt, hire an interior designer.
Ok it may sound like I'm a little bit biased here - and maybe I am. The reality is that I truly think that an interior designer may save you money. They know where to get the right stuff for your home, at the right price. They avoid headaches and dilemmas. With them, your design is right the first time: no more impulse purchases that you're not too sure about! Besides, a few interior designers offer E-Design which is usually an affordable option.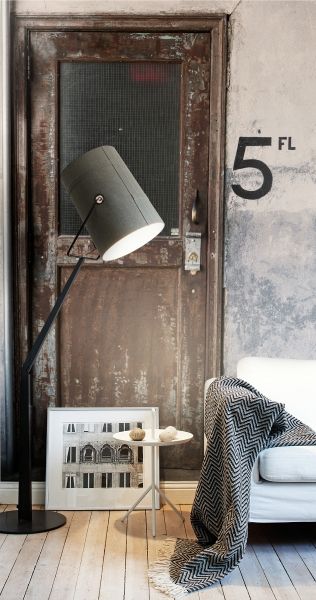 8. Follow your favourite stores.
Keep abreast of the latest promotions and offers of your favourite stores by liking them on Facebook, following them on Twitter or subscribing to their newsletter. This way, you will never miss a "Buy one sofa, get a second one for free!" bargain again.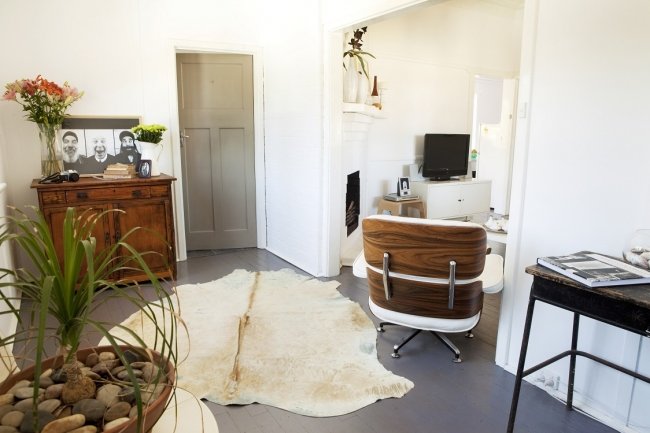 9. Be patient.
Taking your time is probably one of the best tips if you're looking at minimising your expenses if you know what you want. When renovating, shop around and always compare several quotes; three is usually a good number. When doing a bathroom or kitchen renos, some tradies or builders will supply all the material including tiles, paint, cabinets, tapware, etc. It might be a good option if you're time poor and you trust your builder's design sense.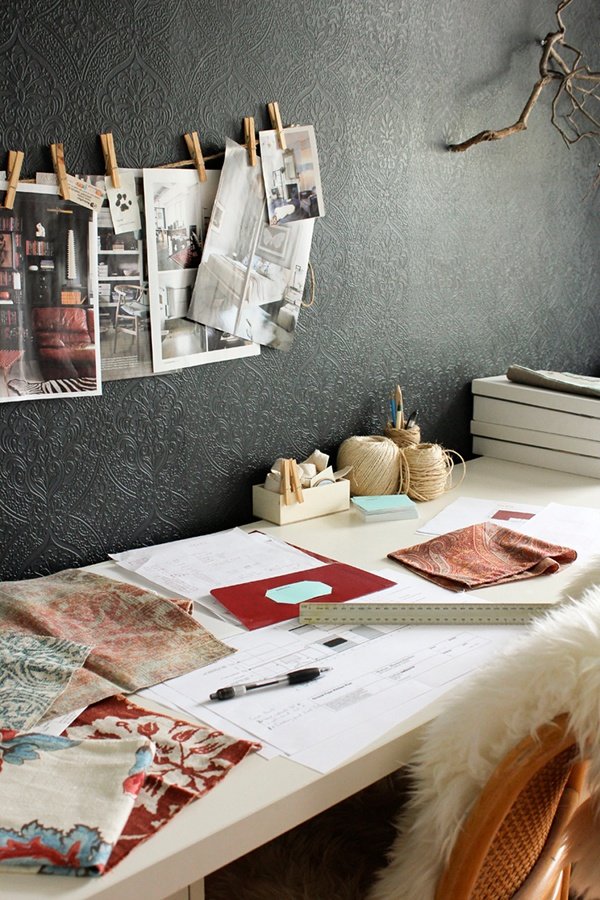 However, if you have the time, try to source all the items yourself: in most cases, you will save a substantial amount of money (and you'll end up with a much more personal design). When shopping for specific items, a little bit of browsing and google searching can take you to great saving places. On many occasions, I have found the exact item I wanted 20 to 50 percent less expensive on one website compared to others. Don't forget to include international websites to your search. You'll be surprised to see that, on some occasions, it is cheaper to buy overseas and to get the item delivered to you from there than it would cost to buy the item in Australia and get it delivered from Sydney. So shop around, compare, investigate. In due course, you will find the item you want at the right price for you.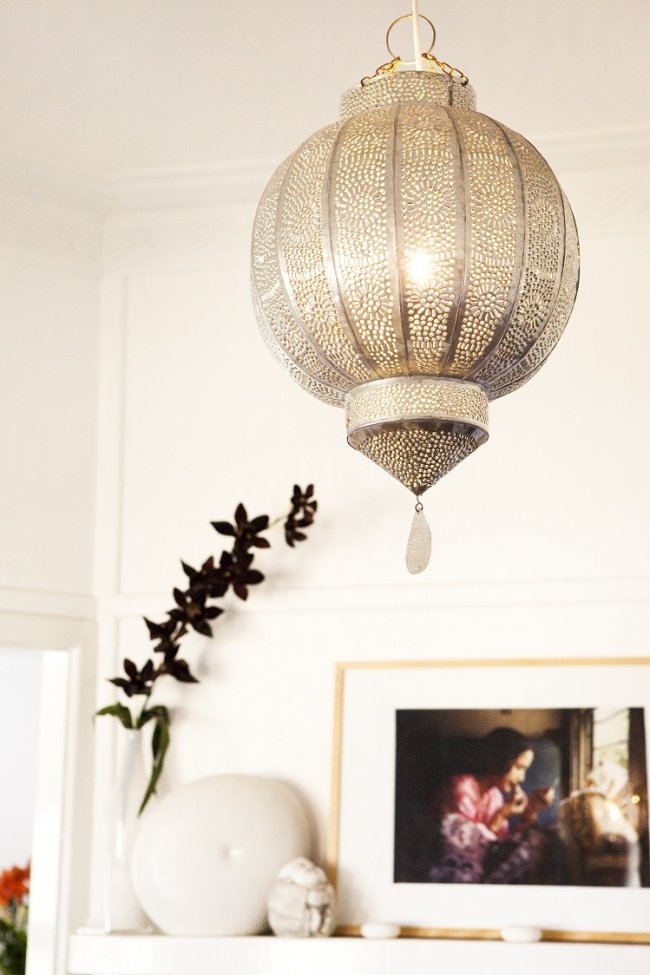 10. Follow your heart.
If you fall in love with an item or if you own something that has a lot of significance to you, forget about any design rules, forget about the "does it fit in my colour scheme" question. Embrace it. Cherish it. Because at the end of the day a true home is where the heart is.
You can contact Nelly from Twinkle and Whistle through her website. Follow her for more interior design tips on Facebook or on Instagram at twinkleandwhistle.