Posted Sunday, May 5, 2013 in:
Home Envy
Before & After
When I was searching for my first house, one of the suburbs I searched was Palmyra. I grew up in Palmyra and loved living there. It's a quiet little suburb that attracts a lot of renovators and young families, and has quite a large ageing population – many who live in really dated houses. When I was house hunting, I looked at a bunch of Palmyra houses that looked pretty much exactly like this one. But never in a million years would I have guessed that those old 'granny places' could be renovated to look THIS good.
However, when you get noticed by casting agents for The Block, chances are you have some serious renovating talent. Aaron and Shannon East have completely redone this once-dated Palmyra place and were contestants on The Block in 2011... which we actually also applied for...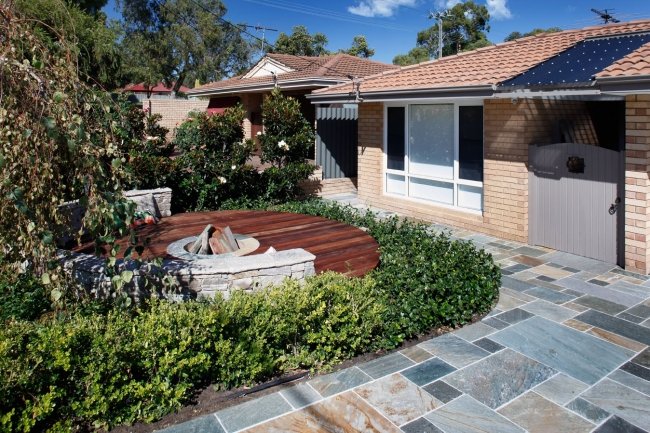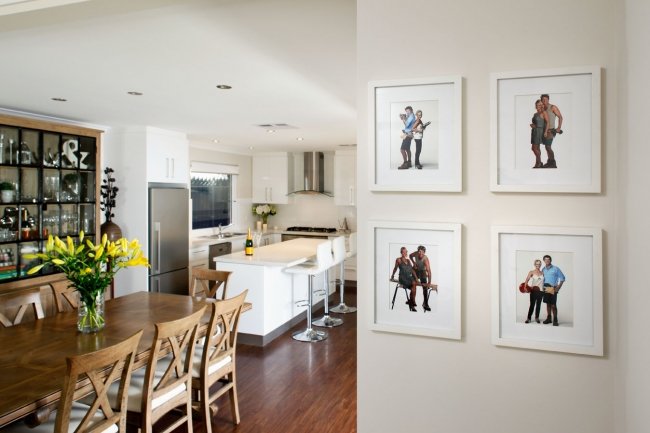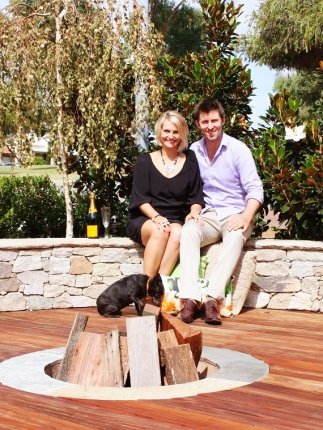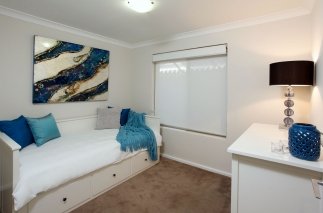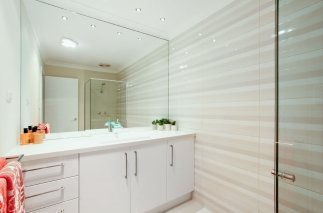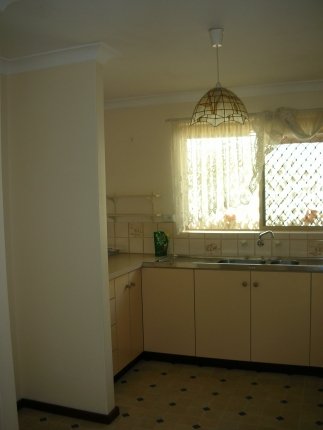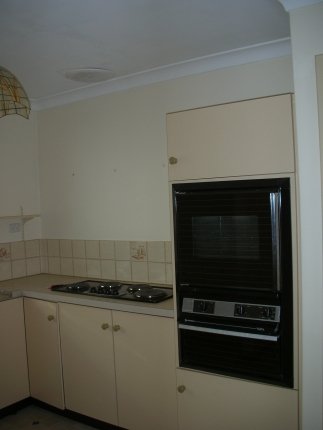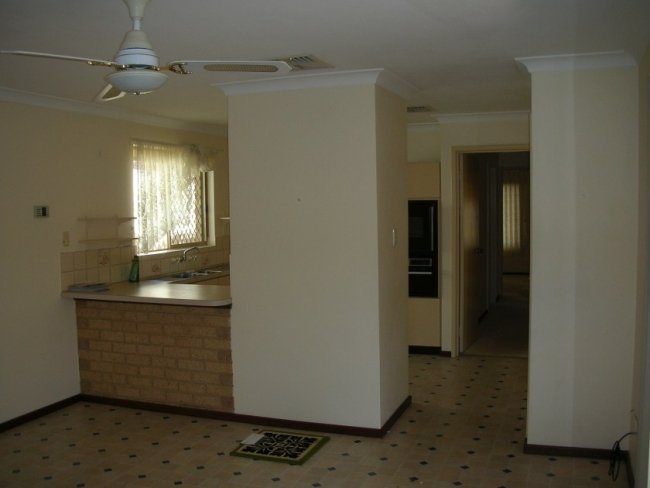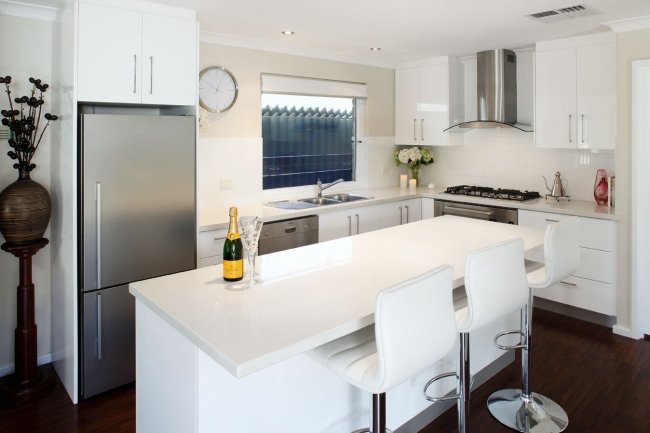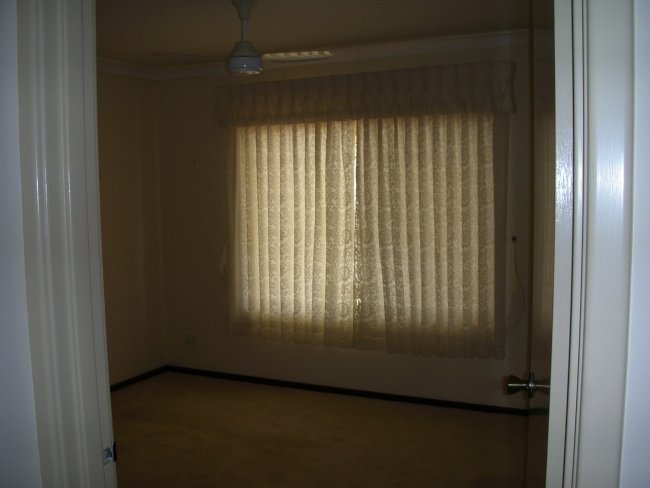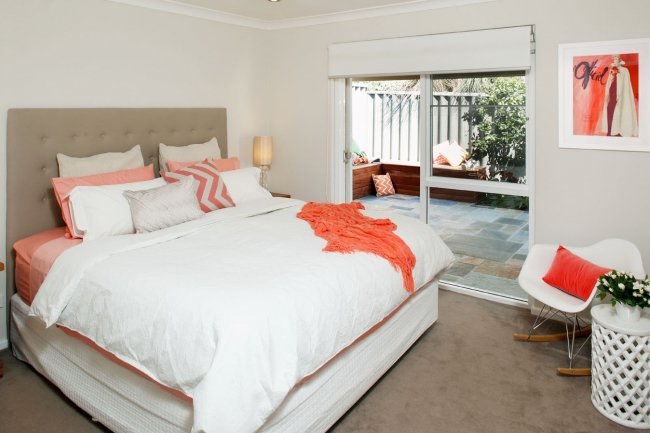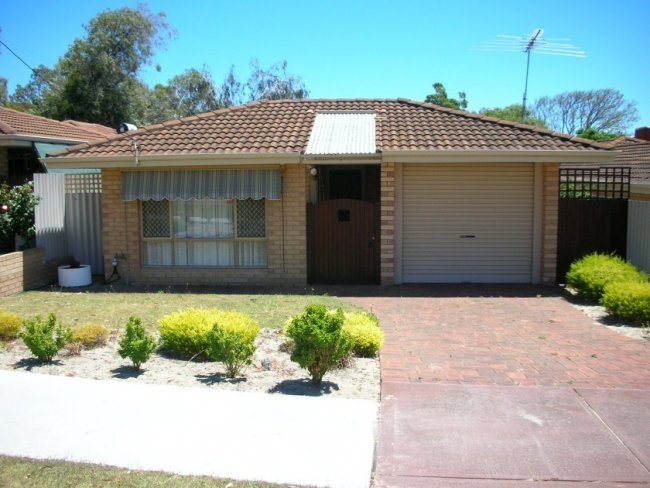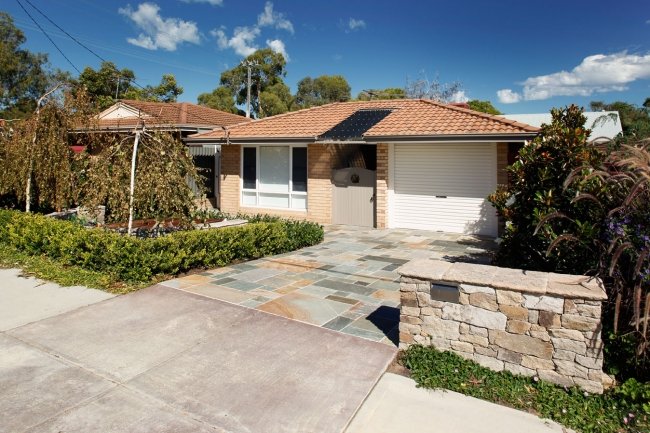 Yep, I actually forced lightly encouraged Mr Nerd to make an application video with me for The Block that very same year. (It is something I might just drunk-post up on House Nerd one night, if you are lucky). Sadly our sparkling wit, incredible good looks and inherent modesty didn't impress the judges. But Aaron and Shannon got noticed. The Block promoted them as The Tradie and the Lady, which suits – Aaron was already running his successful landscape business, Aaron East Landscaping and Garden Design, and Shannon was working as a contracts engineer and part-time makeup artist.
They moved into this Palmyra house three and a half years ago, the first one they bought as a couple. The three bedroom 90s-built home is gorgeous now – airy and modern and light. "We call it 'our apartment'," laughs Shannon. But it didn't look anywhere near as good when Aaron and Shannon bought it.
"A little old lady lived here and it was immaculate, but really dated," says Shannon. "There were three very boxy rooms at the front and we knocked out the walls to create an open-plan living space. We wanted the house to be all about entertaining."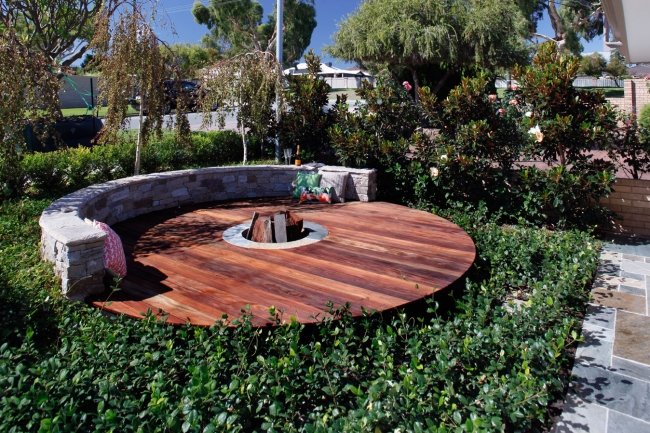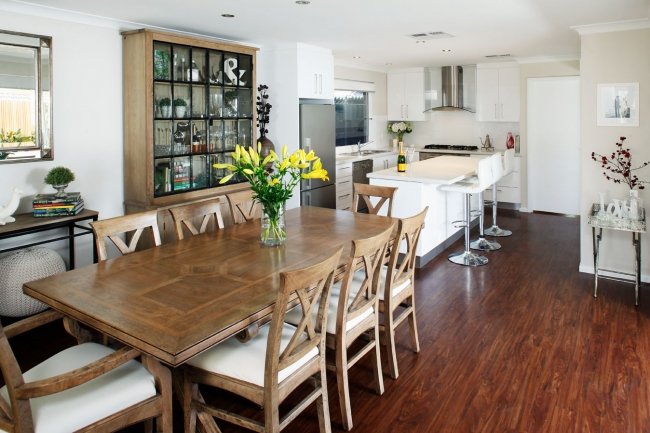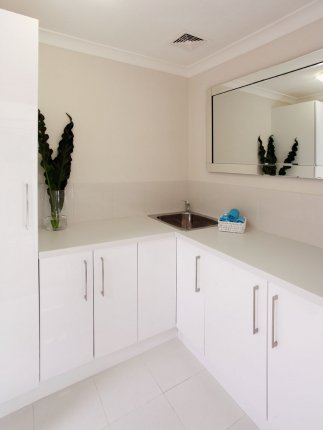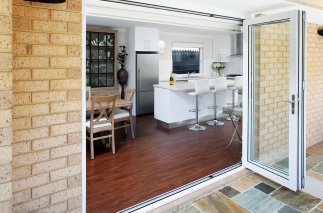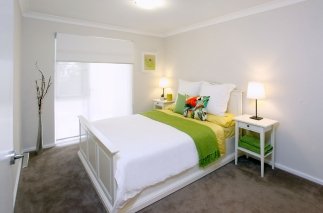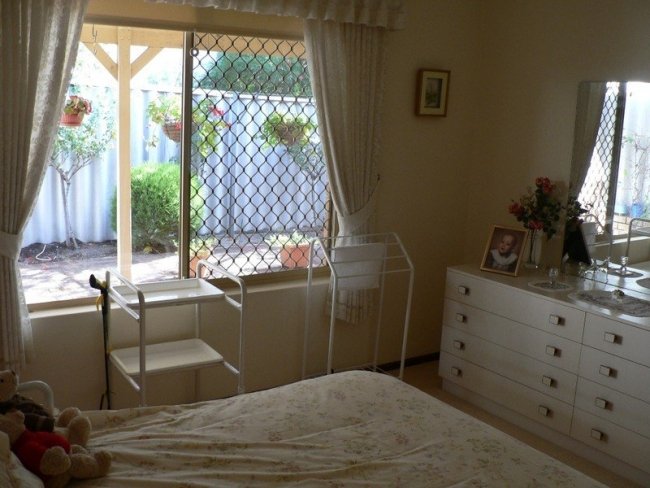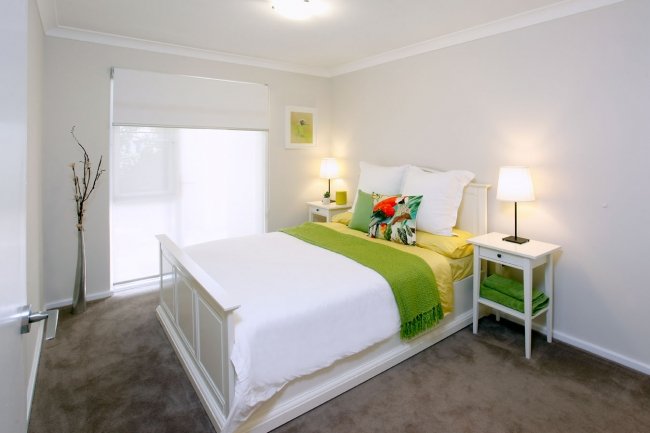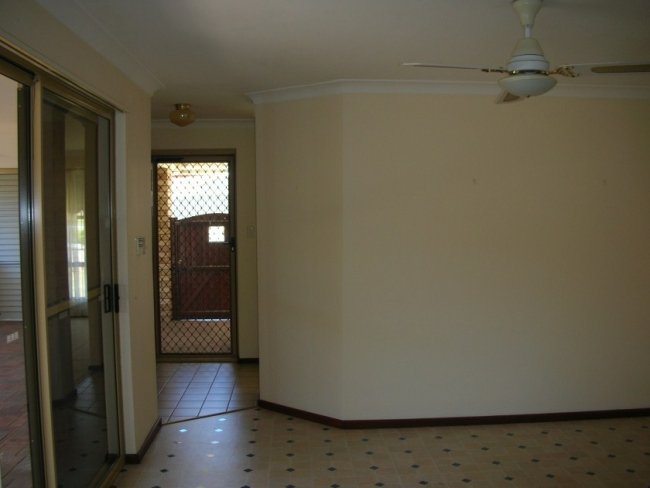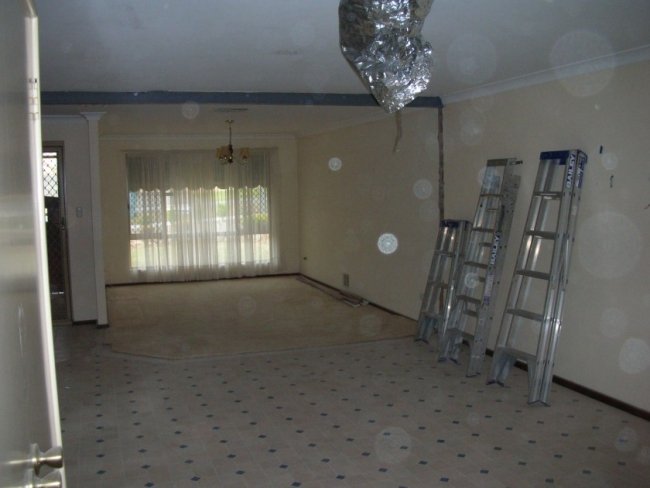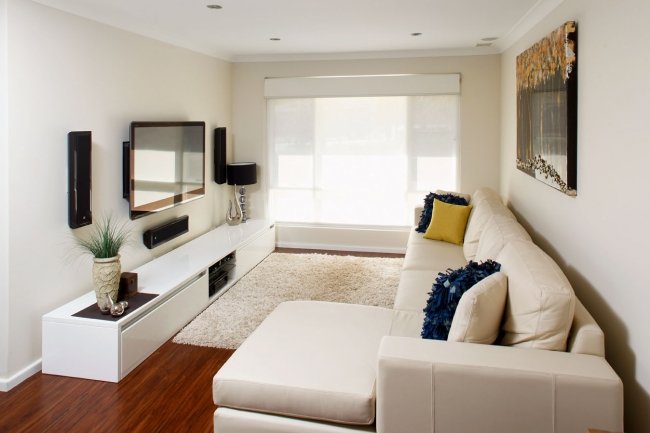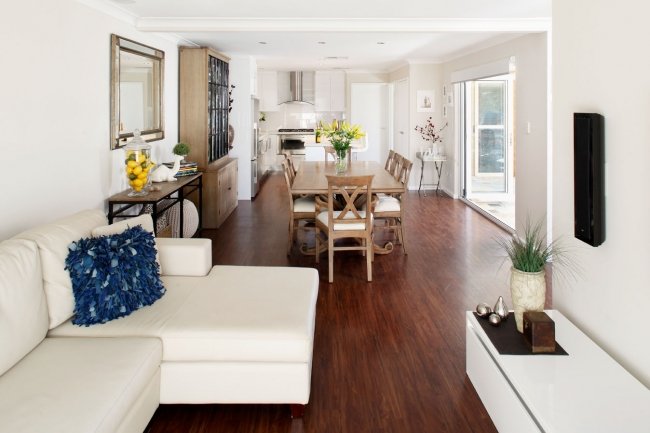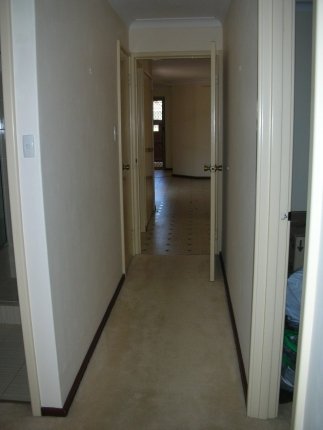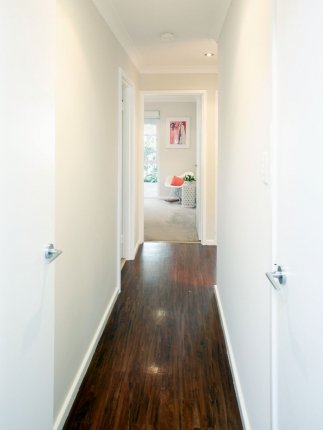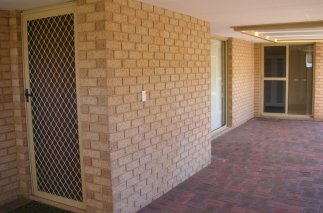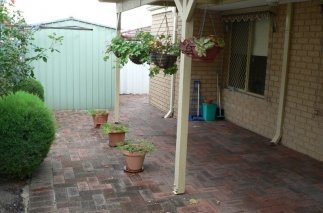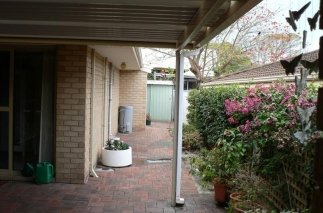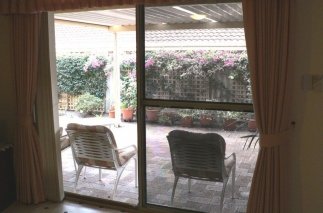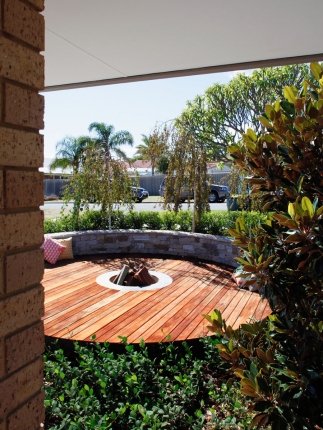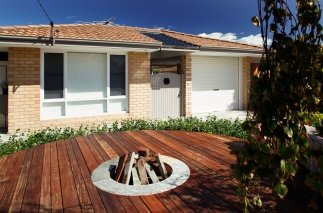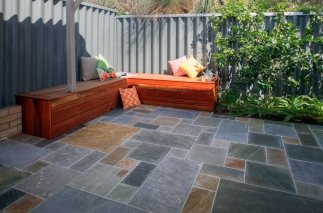 They had planned to stay here a while longer – but with a baby now on the way and Aaron needing more space for his business equipment, they are moving to a five-acre property in Banjup where they are building. It's semi-country, but not too far from the city. "Him being a country boy and me a city girl, we have compromised!" says Shannon. Maya x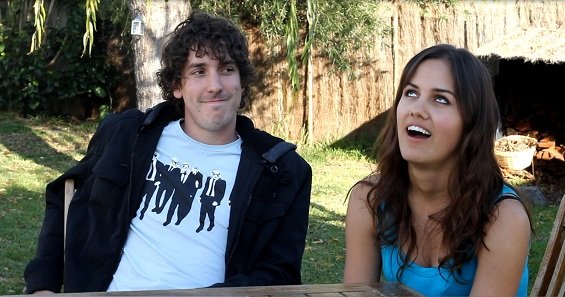 HOME LOWDOWN
THE OWNERS
Aaron and Shannon East, contestants on The Block 2011, who run Aaron East Landscaping & Garden Design
THEIR HOME
A contemporary, stylish and fully renovated three bedroom 90s home
LOCATION
Palmyra, Western Australia
PURCHASED
2009
THE DESIGNERS
Shannon and Aaron designed the full renovation, including the interiors and outdoor areas (under Aaron East Landscaping & Garden Design)
FEATURES
Front garden fire pit, fruit trees, quartzite paving, open-plan living, three bedrooms
PHOTOGRAPHY
Home photography by Michael Conroy of Silvertone Photography
THE SELLING AGENT
The house is for sale under agent Wendy Maben from REMAX, 0413 998 941 or 6394 5010