Posted Wednesday, November 25, 2015 in:
Obsessed With
Nerd Life
Do you love awesome architecture, amazing design and live comedy? You're going to go nuts over this event.
Presented by the Australian Institute of Architects - WA Chapter, Man About the House is the brainchild of comedian Tim "Rosso" Ross of Merrick and Rosso fame and his musician mate Kit Warhurst.

When I first heard about this event I thought, "What a cool idea!" Man About the House combines three of my biggest loves: stickybeaking through an amazing iconic house, architecture AND a night of live comedy. (You could actually say I (re)met my husband at a comedy night, but I'll tell you more about that another time).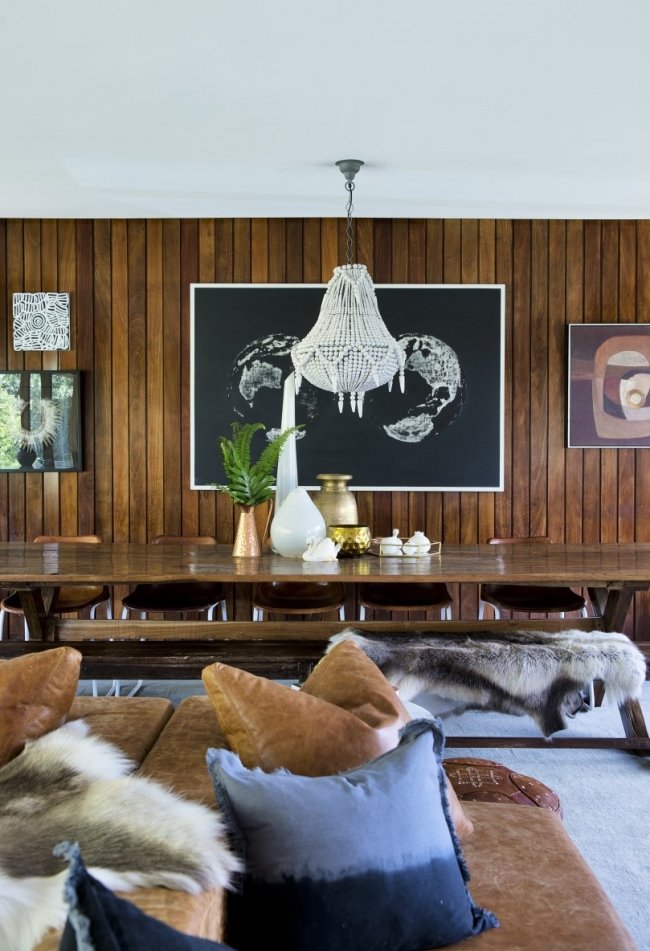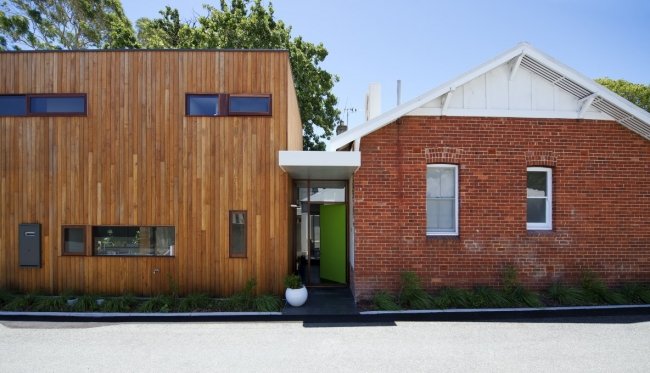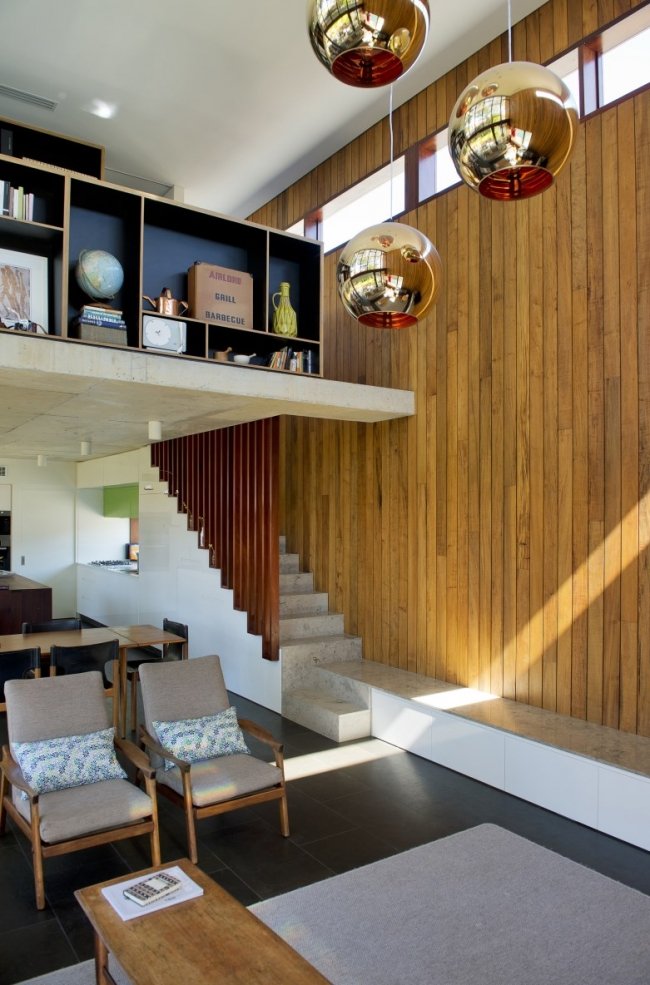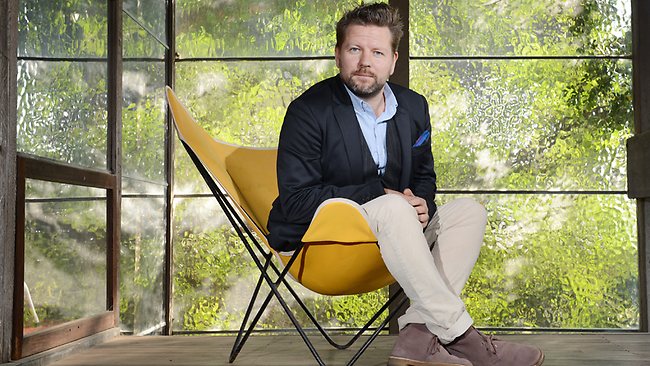 The award-winning show combines design, comedy and music. Tim and Kim have performed it in numerous incredible, architecturally significant locations across Australia, New Zealand, as well as Los Angeles and Palm Springs. AND very soon they are coming to Perth to perform Man About the House at four of our city's most unique and inspiring houses from December 1 – 4, turning the homes into temporary performance spaces. The Perth houses include the home and studio of iconic architect Iwan Iwanoff along with some of Perth's most prominent architects' homes, including a 1950s Railway Commissions cottage addition, a 1920s bungalow that has been converted into a large Pacific teak timber-clad family home and a Coolbinia home designed in the 1950s by the renowned Krantz and Sheldon. (You can see more pics of these stunning homes in the rest of this post, and holy crap you are going to LOVE them).
Tim is famous not just for his comedy, but for his love of architecture - in particular his passion for promoting and preserving mid-century modern design. He and wife Michelle Glew-Ross live with their kids in a 1959 modernist house that they have lovingly brought back to its original glory. I first saw photographs of Tim's house on The Design Files and crazily pinned pretty much every photo like the happy stalker madwoman I am, it is an incredible home.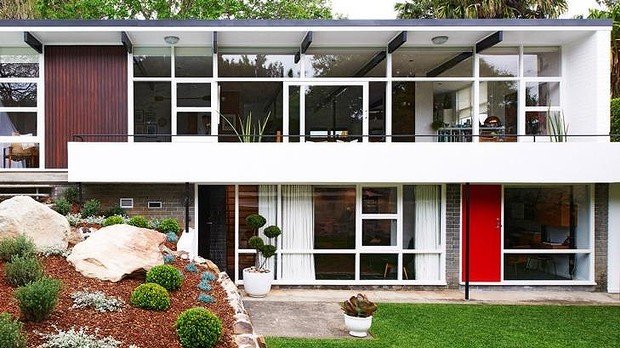 The house was part of Tim's inspiration for Man About The House. "I love houses - I love being in them and I'm fascinated about home spaces affect us and how they make us feel," he says. "I think great design can move us so I decided to do a show that plays to those ideas and my desire to explore how we can appreciate brilliant architecture."
Tim says his passion for mid-century modern design has its roots in his childhood. "I grew up in suburban Mt Eliza in Victoria which is often called the cradle of Melbourne modernism," he says. "Being in that environment it was hard not to be inspired by the houses around me designed by the greats like Boyd and Grounds. What I love about mid-century modern is that it represents a new way of living that appreciates that with great design comes a better life. Much about MCM often is tinged with nostalgia but as much as that plays a big part for me, it's the principles and the philosophy of modernism that I love."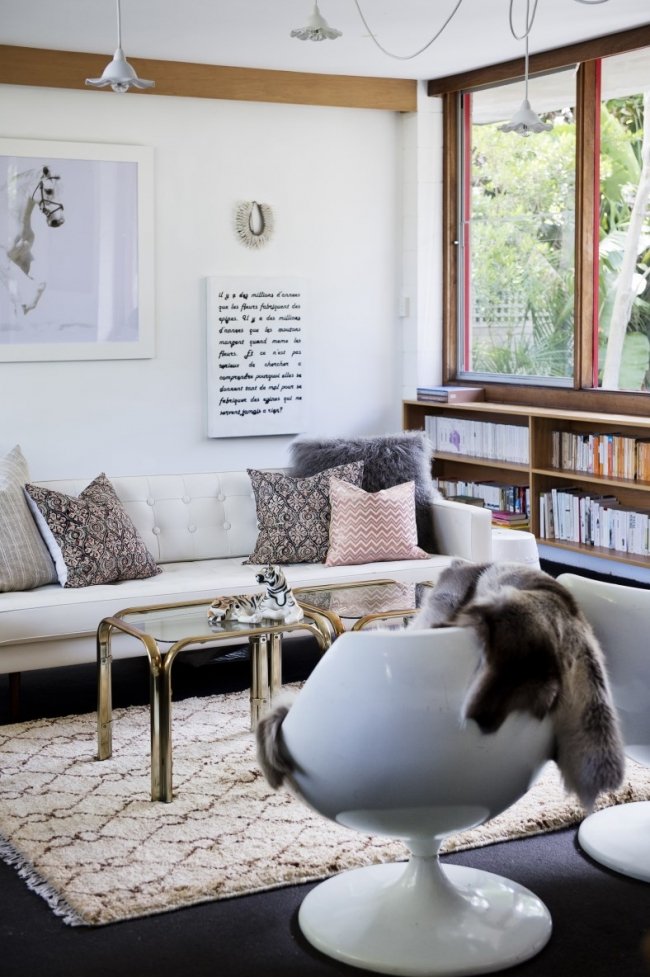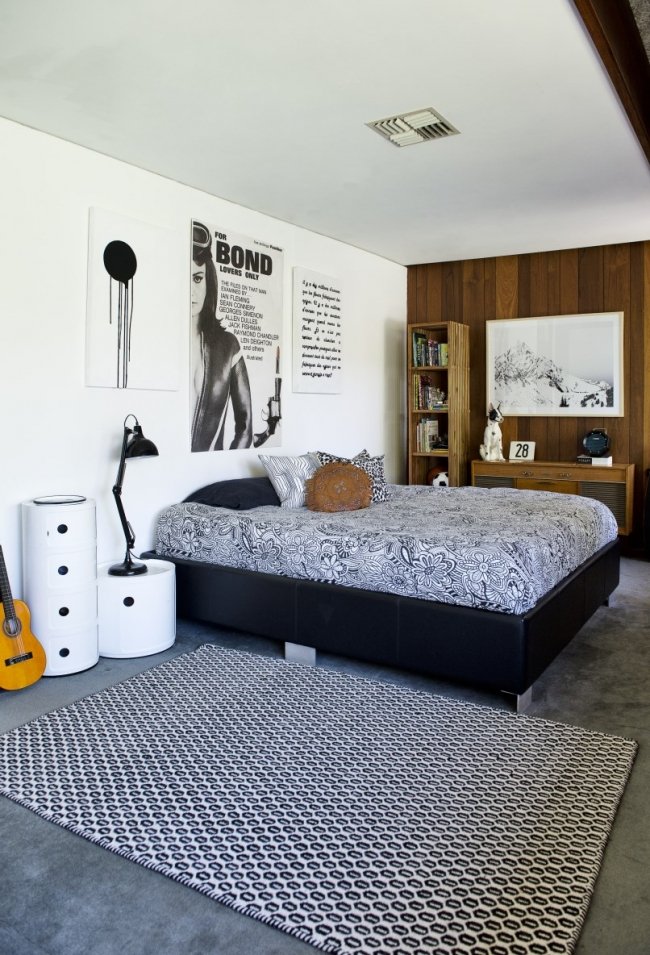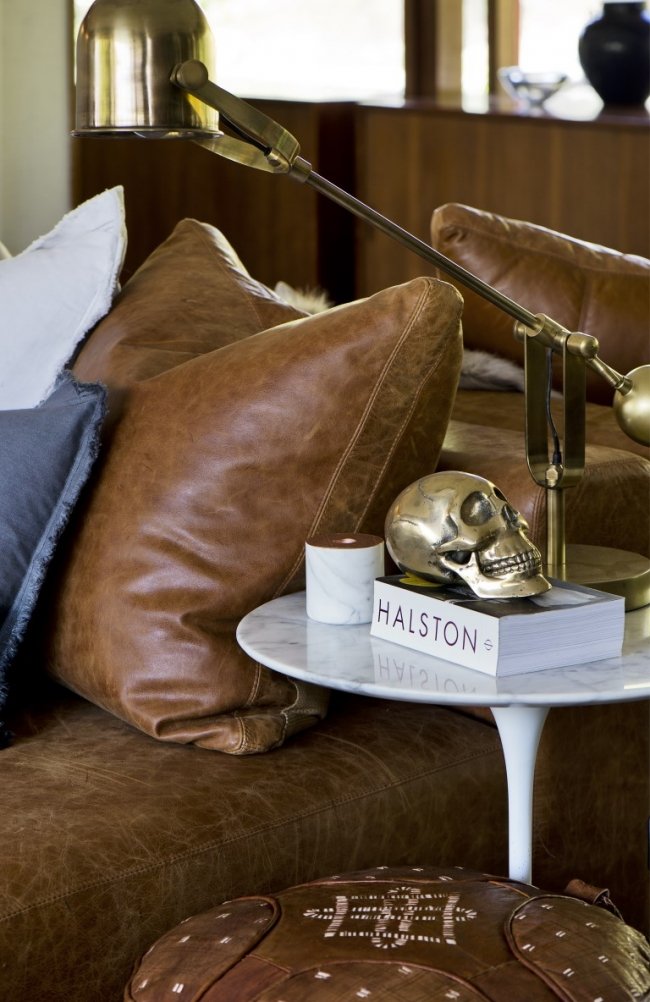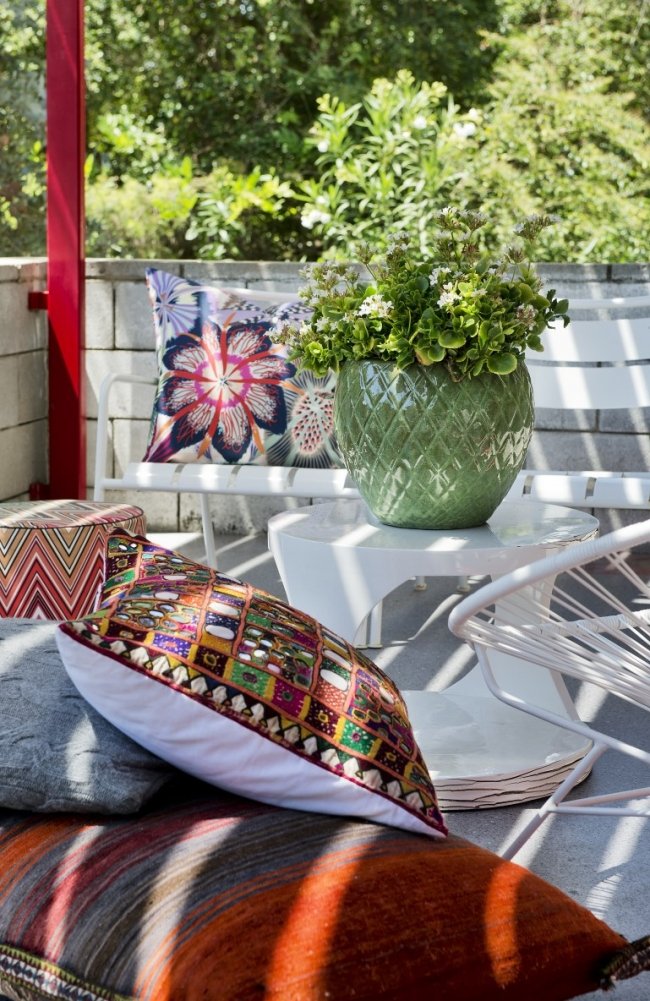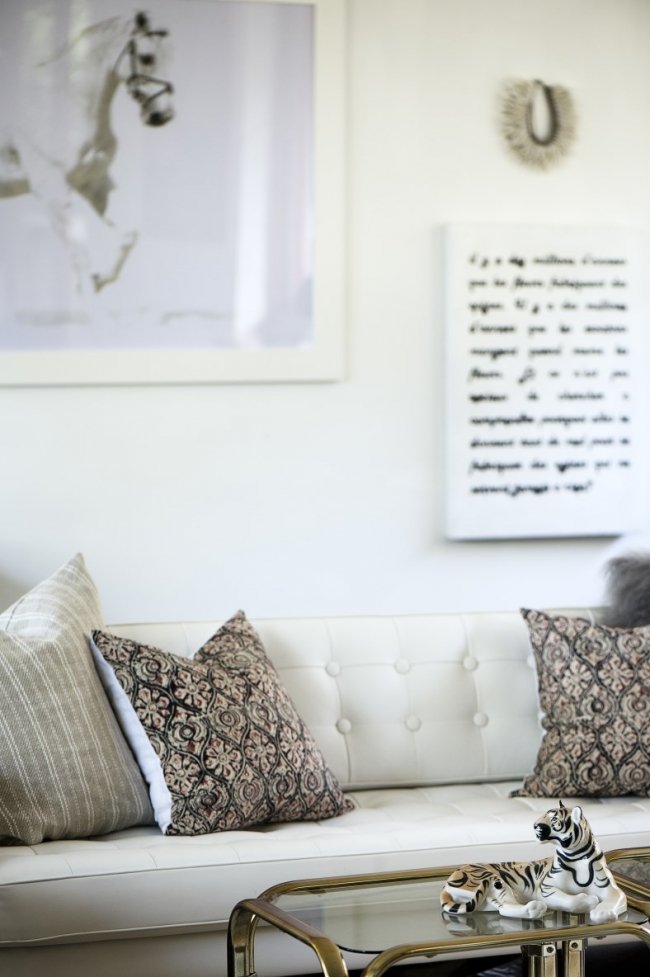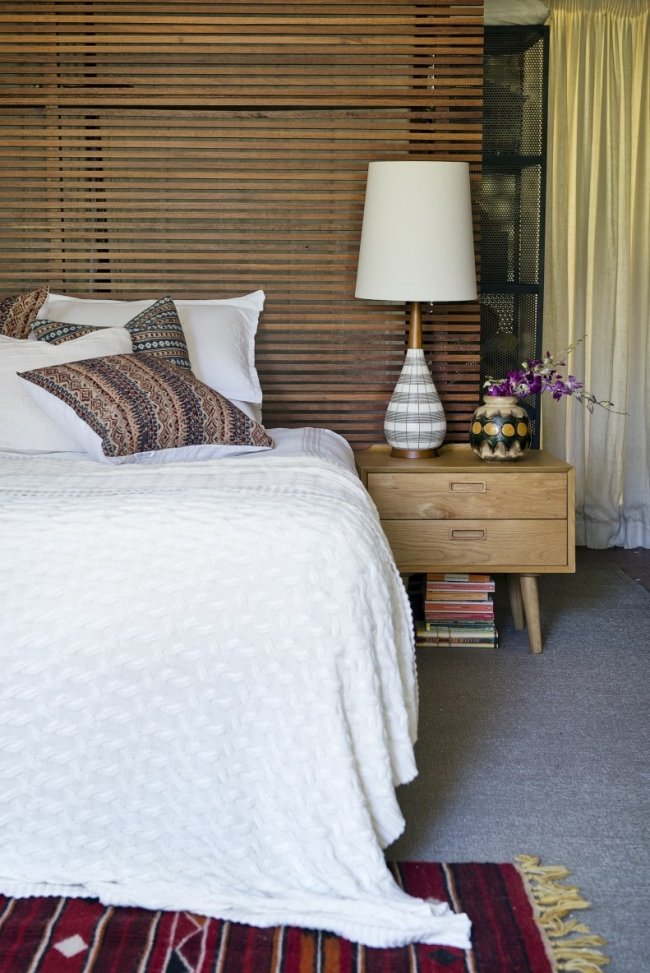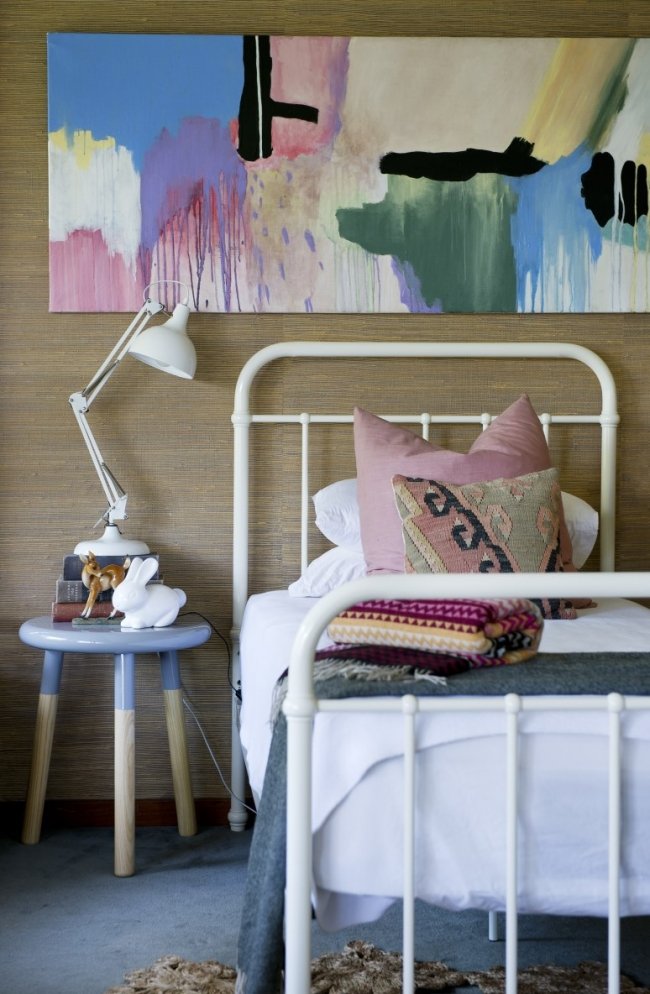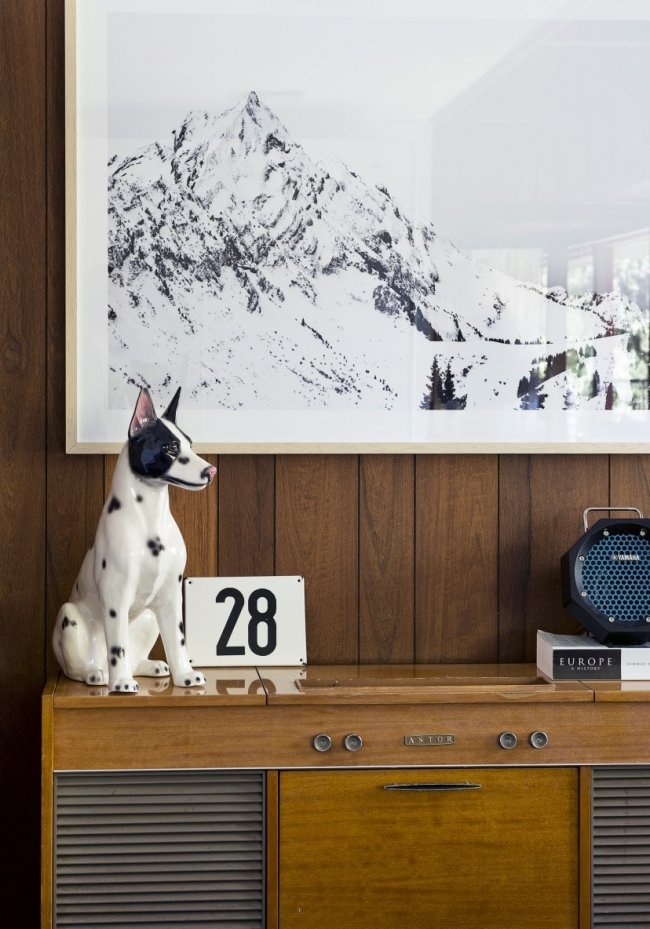 Behind each Man About the House show is a strong preservationist message – which is fantastic because far too many incredible mid-century homes are bulldozed every year. (One of my favourite house websites Modernist Australia details the latest and greatest modernist homes to hit the market, as well as, sadly, the ones that have been lost to developers).

So the more people like Tim promote them, the better. "I've always been passionate about midcentury modern architecture and Man About the House lets people experience buildings in a way that would never normally be able to, while enabling me to explain in a tangible way why this architecture should be protected," he says.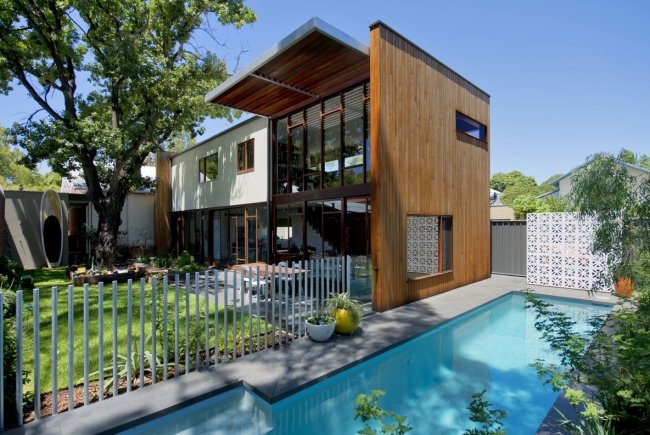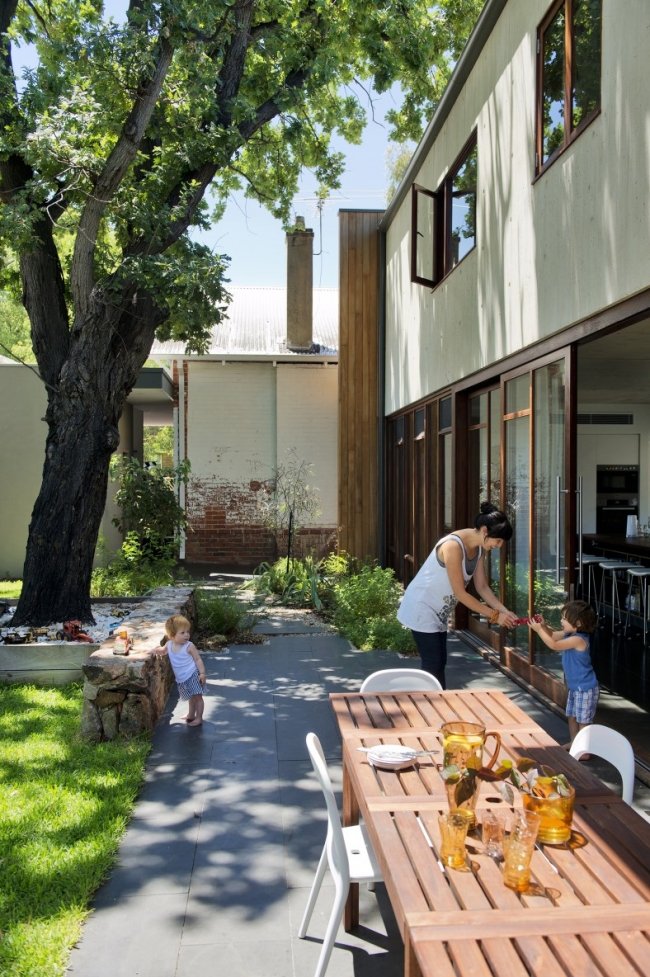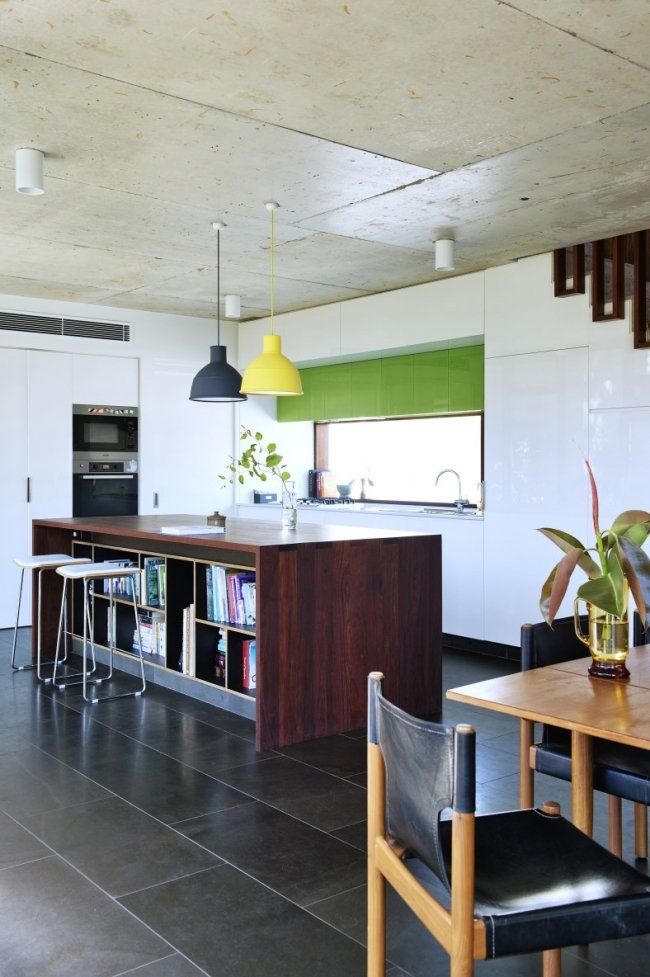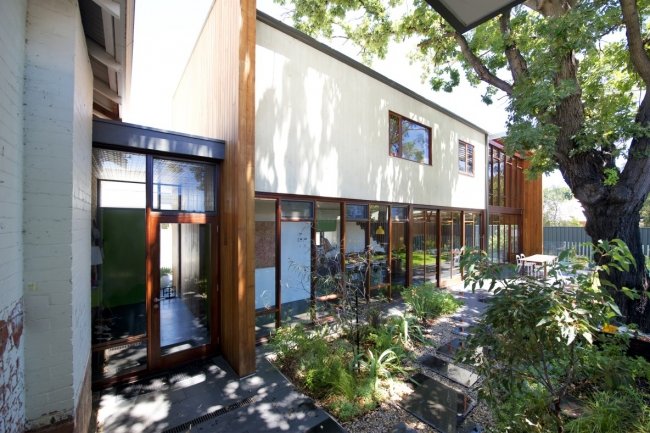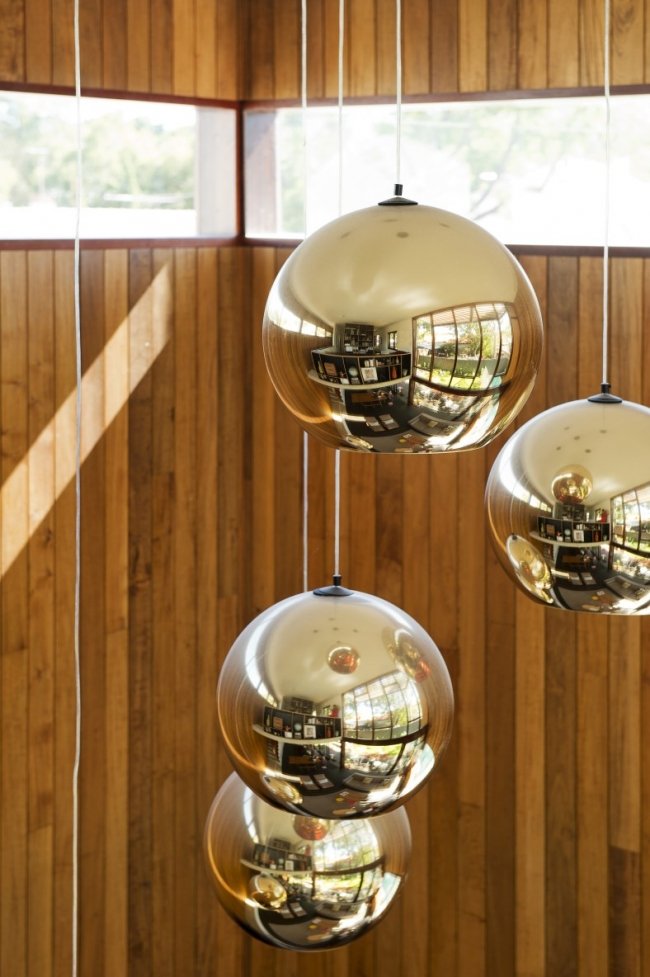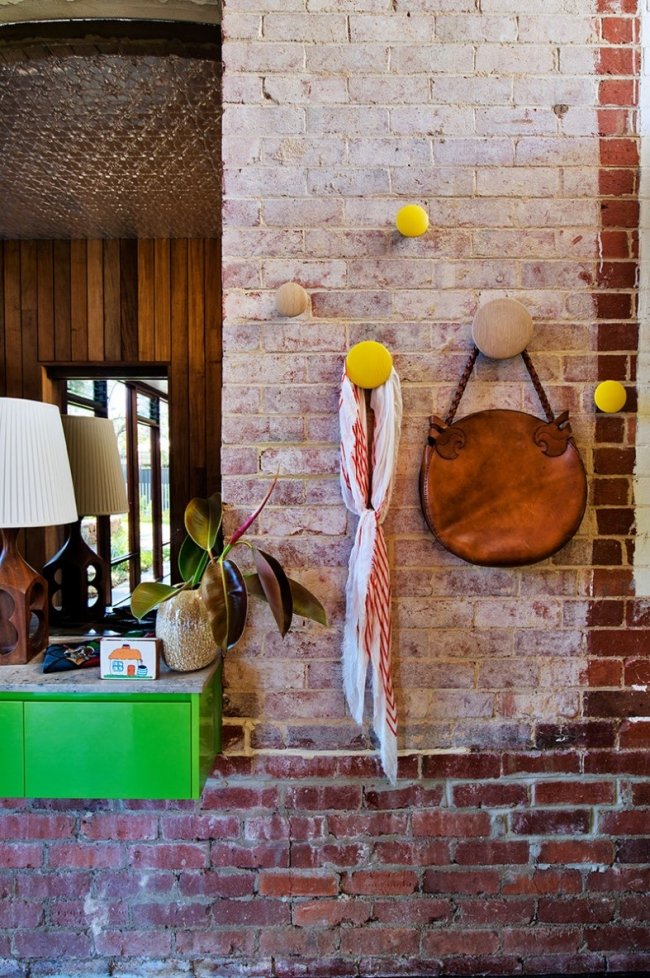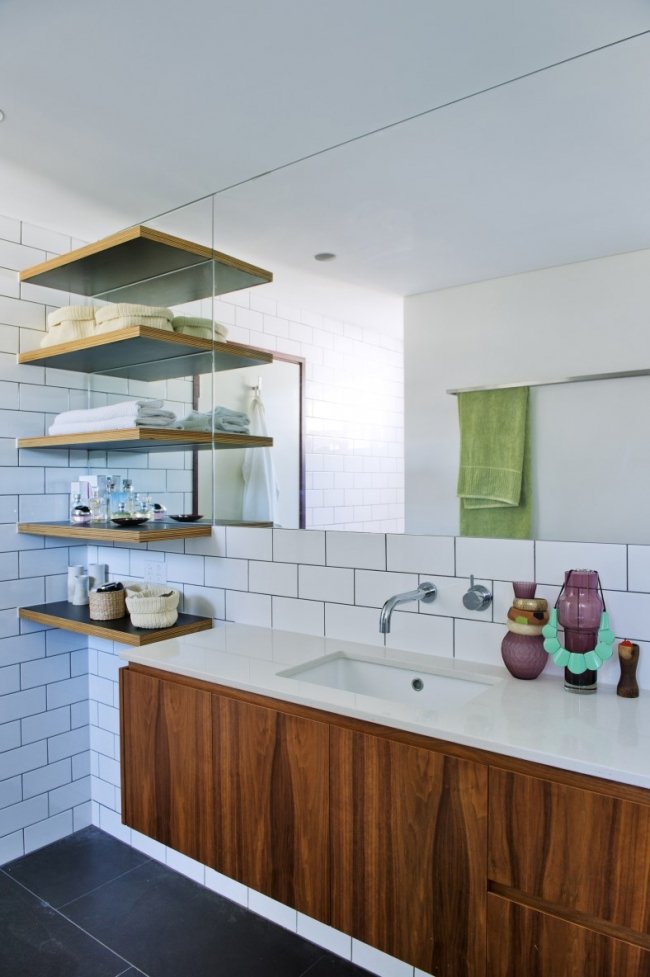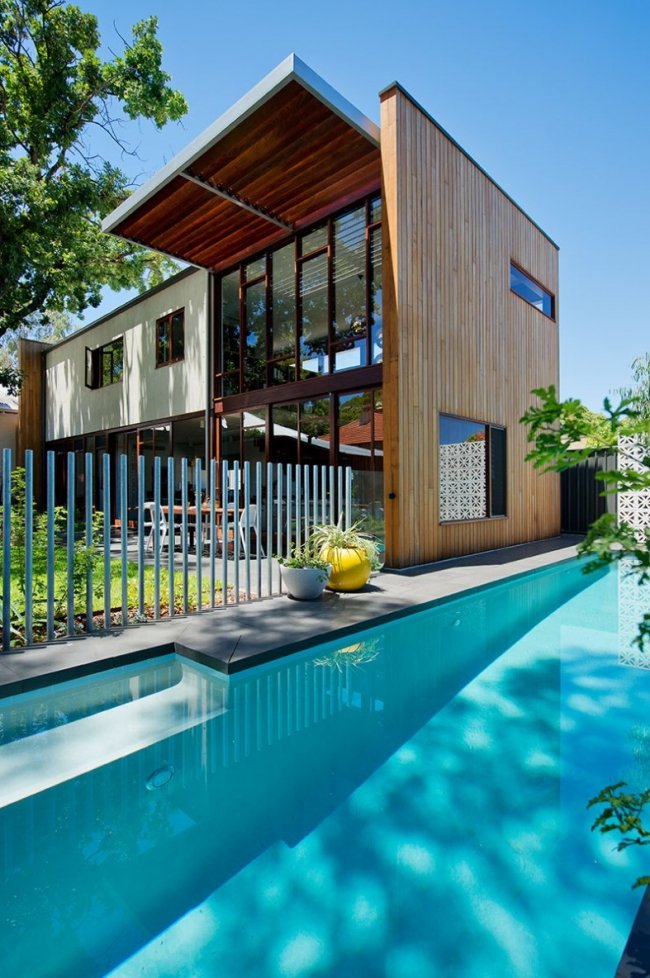 His own 1950s house (designed by Bill Baker) is a perfect example of staying true to a home's era and respecting its original soul – so I ask him what advice he would give to other renovators who want to do the same.

"Don't change things if you don't need to," he says emphatically. "Live with the house before doing anything radical. Respect the past but don't let it ruin your enjoyment of the house. Show restraint when updating bathrooms and kitchens and the house will look great. More than anything hide the TV away. No room should be focused on a telly."
I'll be heading along to the Iwan Iwanoff night on December 4th myself and I can't wait. I've visited a bunch of Iwanoff houses over the years but have never been to his very own. Very excited. Check out the tour dates and ticketing information at the bottom of the story, and please say hi if you're there. Maya x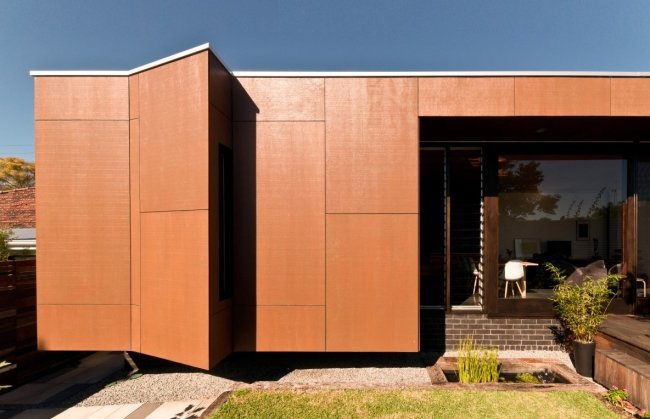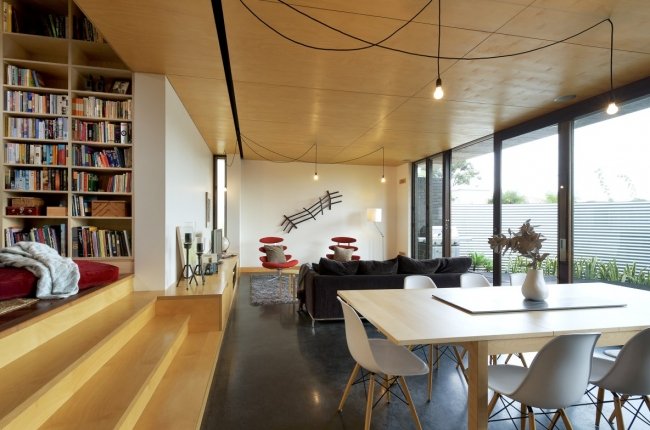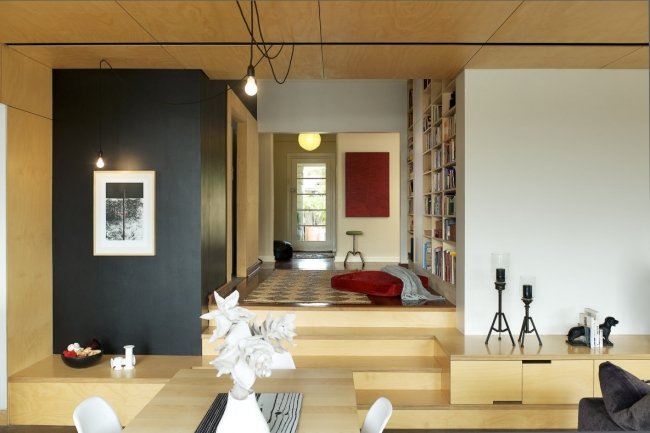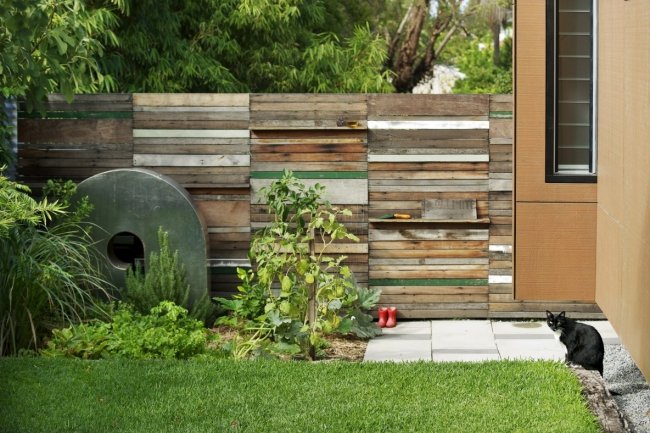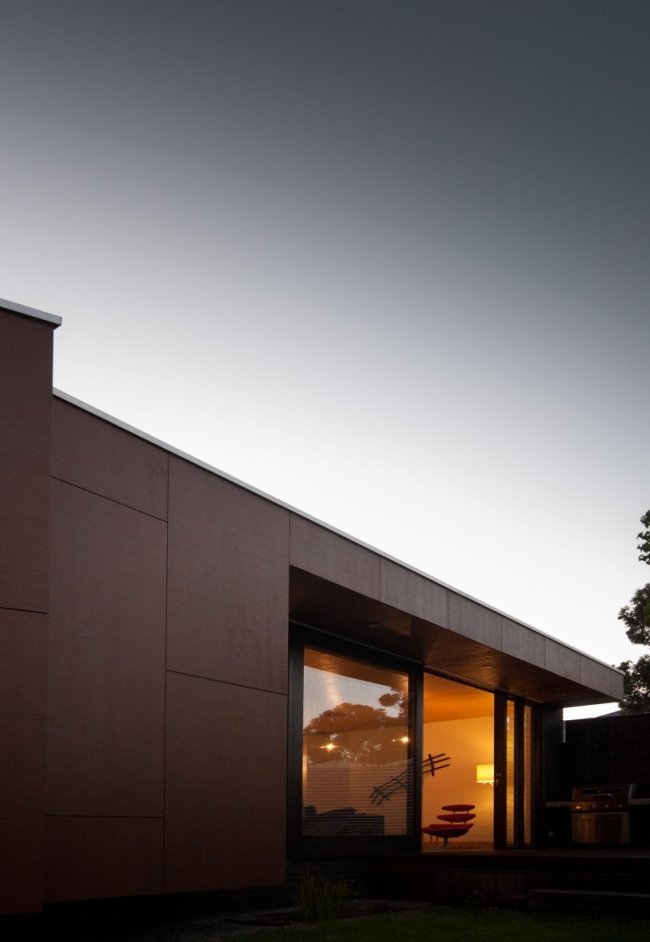 MAN ABOUT THE HOUSE | PERTH
December 1 (Preview)
House: The Coolbinia House
About: Designed in the 50s by Krantz and Sheldon. Currently the home of David Karotkin,
director of Sandover Pinder and former national president of the Australian Institute
of Architects.
Tickets: $40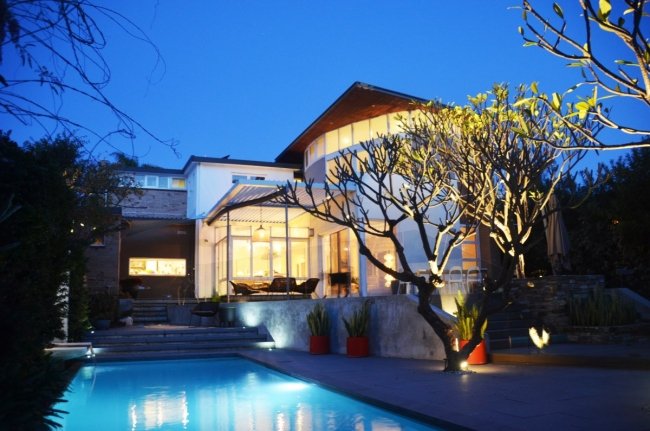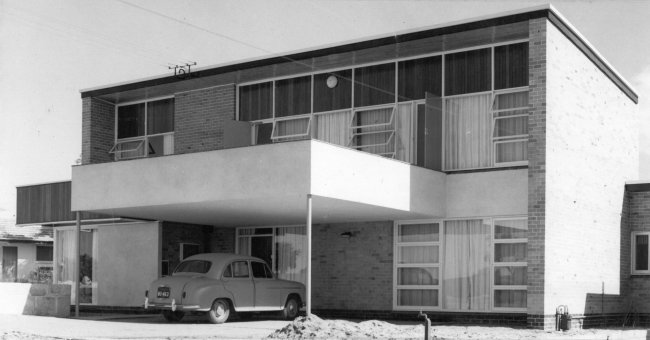 December 2
House: Gresley Monk House
About: A timber 'box' addition that suspends itself from a 1950s Government Railways
worker's cottage. This is home to architects' Justine Monk and Philip Gresley.
Tickets: $50
December 3
House: Waverley Street House
About: A small 1920s bungalow that has been converted to a large family home with
Pacific Teak cladding internally and externally. Home to architect Sam Klopper of
Klopper & Davis Architects.
Tickets: $50
December 4
House: Iwan Iwanoff House
About: The home and studio of iconic architect the late Iwan Iwanoff. The Bulgarian-born
Iwanoff is recognised internationally for his Brutalist buildings, characterised by the
use of concrete blocks.
Tickets: $60
Tickets are available via Eventopia. For more information visit Man About the House.