Posted Monday, May 12, 2014 in:
Nerd Life
Do you remember back in November when I featured a story on this old stone farmhouse? Built in 1909 and set on a 6000 hectare sheep property in Bindi Bindi, the farmhouse is home to Tracy Lefroy, the co-founder of Australian homewares range Cranmore Home, her farmer husband Kristin, and their three kids, and it got more than a few swoons from you guys! I have to admit, this place is one of my personal Home Envy favourites.

Well, now you can can visit Cranmore Park farm and spend the day there yourself on June 28th.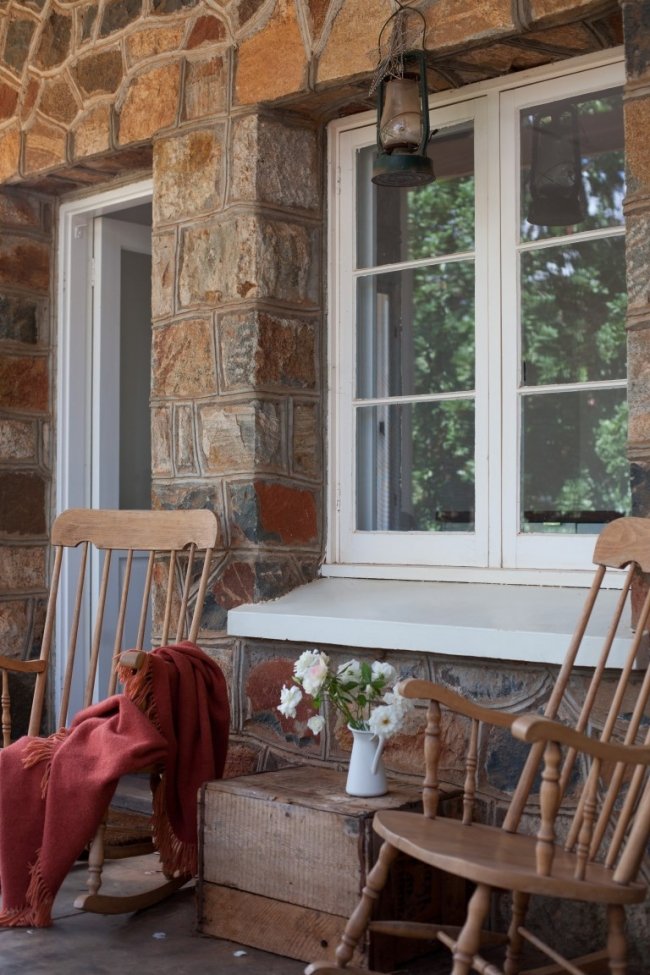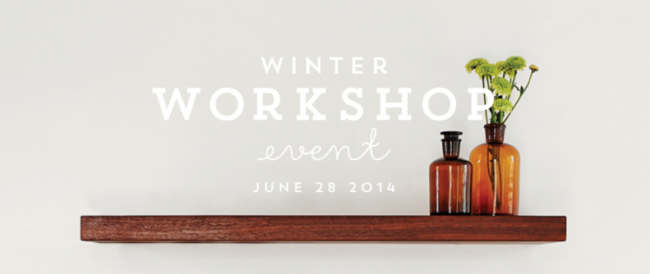 Cranmore Home owner Tracy Lefroy is throwing open the doors of Cranmore Park to invite people down to participate in their ticketed event, the inaugural Winter Workshop. The day will showcase six artisans carrying out workshops and a long table three course lunch with matched wines, with every workshop participant taking home a handmade piece to decorate their home.
Tracy says the idea came to them last year after they ran their latest pop-up shop at a shearing shed in Beermullah. "Bec and I were happily surprised that the customers at our pop-up events were as curious about the back story of our products as we were," she said. "The logical progression from this was, 'Well, let's introduce them to each other.'"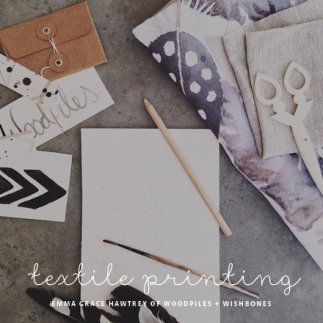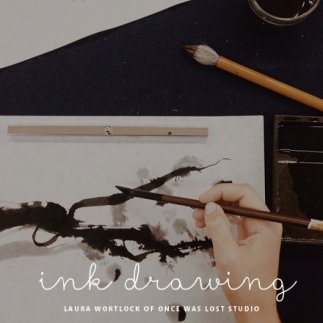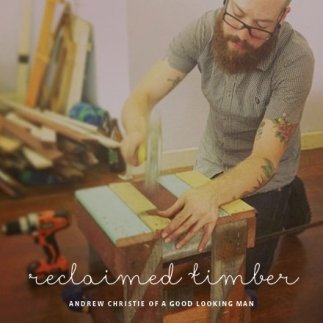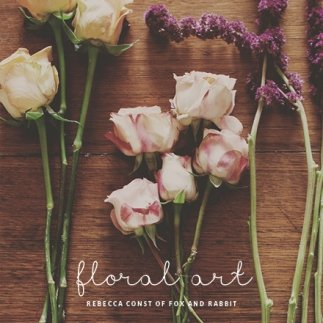 Tracy says with Cranmore Home being all about Australian design and artisan products, the Winter Workshops share the range's same focus on creating a home through layers of memories, textures and materials. "Oddly enough for a retailer, I think that a home should be built over time, not 'out of a box' but rather a collection of items that have meaning and significance," she says. "Making your own pieces for your home, be it an unstructured collection of foliage and flowers, blending a scent for your own body lotion, or even knocking together some reclaimed timber to make your very own stool, means your home has a character that reflects yours."
Each Winter Workshop participant can choose two workshops from a menu of six workshops including ink drawing, carpentry out of reclaimed timber, home apothecary, textile printing, found sculpture and floral art. Workshop places are limited to 15 people each to keep class sizes intimate, so get in quick!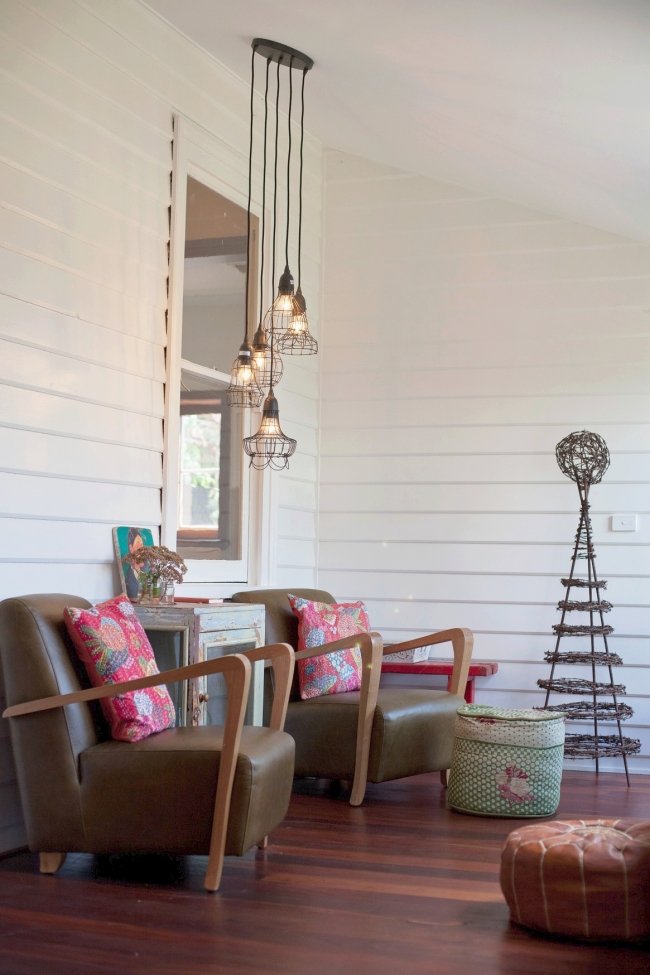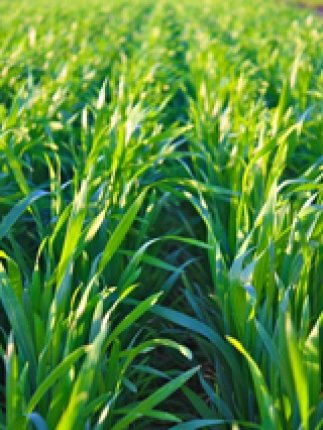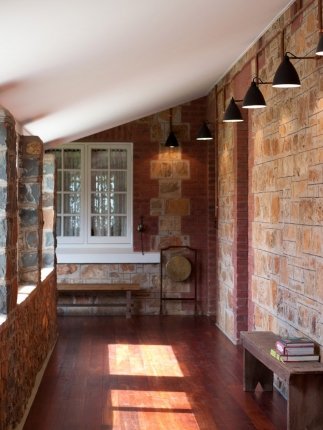 I have my ticket already and can't wait to get away to the country for a day to relax, eat, learn and catch up with friends. I love workshops. They always leave me feeling motivated and inspired. I've always found that people at workshops are always happy to be there and are generally really nice. (Well, 98 percent are!) The Winter Workshop is on June 28th at Cranmore Park, Bindi Bindi. Tickets are $340 for the day including all materials, a three course lunch and drinks. More details on the artisans, the workshops and how to book over on
Cranmore Home here
. You can keep up-to-date on other Cranmore Home happenings on
Facebook
.
Maya x