Posted Tuesday, October 22, 2013 in:
Obsessed With
I've had a few House Nerds contact me recently to ask if I could do a post on hiring an architect and what you need to know.

Because I'm no expert, I decided to chat to someone who is. Today's Guest Nerd is Paul Edwards, the Architect Director at Site Architecture Studio, who was more than happy to give the lowdown on hiring an architect, the difference between an architect and a designer, how to know which one to choose, and exactly what it means to be on the Board. Thanks Paul!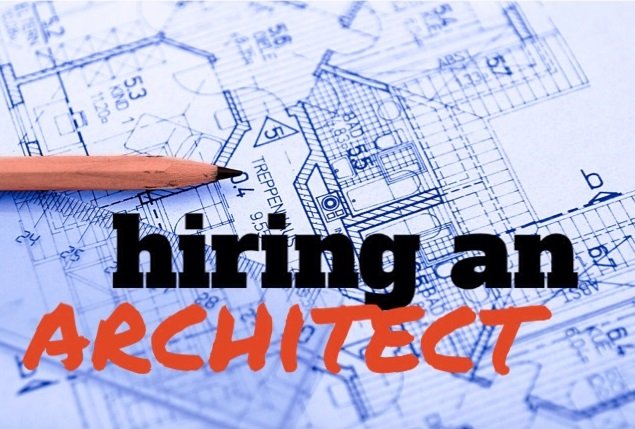 HOUSE NERD: Do you find there are any misconceptions when it comes to architects and what they do?
PAUL: Yes! There is a belief that we are all expensive (highly paid!) And that we are reserved for use by the very wealthy for the designing and drawing up of the most spectacular-looking buildings you see in magazines.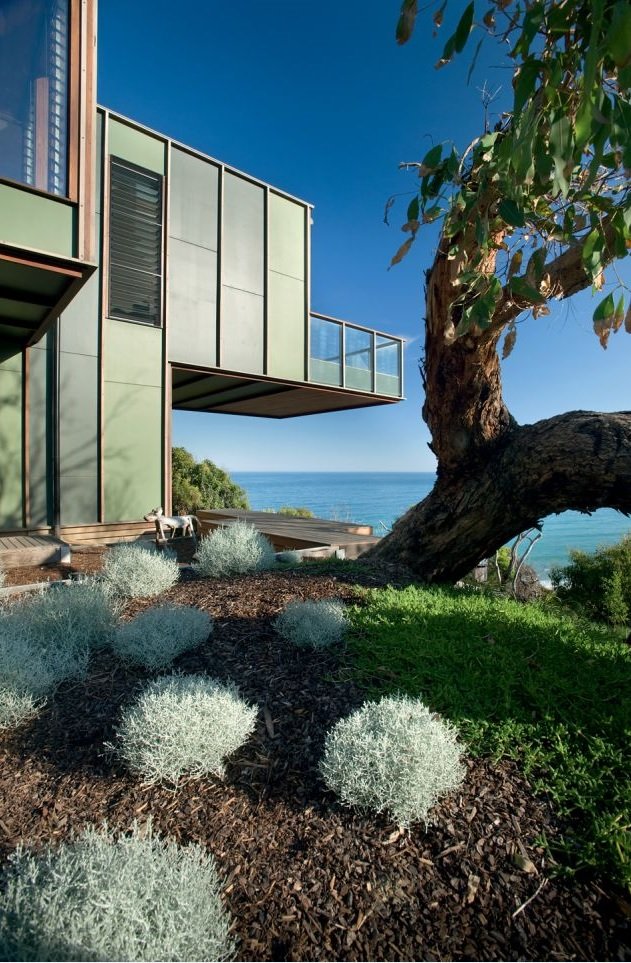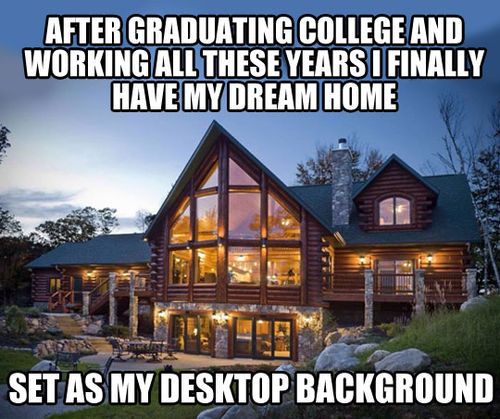 HOUSE NERD: So hiring an architect to design your house is not only for the very wealthy?
PAUL: No. Some architects design homes and extensions to existing homes for small and large client budgets. For project home building designers, the cost of the design is often hidden in the building works whereas the cost for architects is disclosed before the construction process and as it is visible, may be perceived as being 'expensive'. However, the costs associated with hiring an architect may be considered to be offset by the potential benefits. Some of those benefits being an improved overall quality of the house which may be more cost-effective to build and energy efficient to run.
HOUSE NERD: What makes an architect different to a designer?
PAUL: Architects have obtained a formal university degree qualification, have to be registered with the state or territory they are working in, are insured and maintain professional development. Anyone can call themselves a designer with no formal qualifications.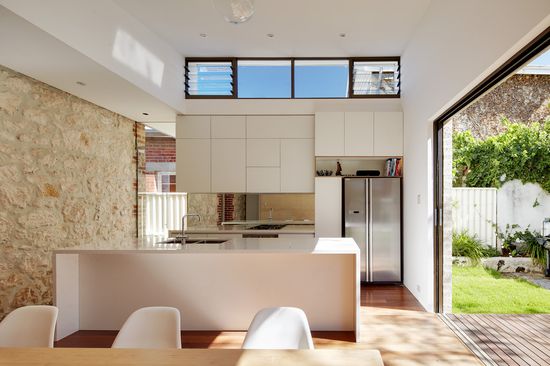 HOUSE NERD: How can you make sure you are getting an architect?
PAUL: If a person is not a registered architect then they cannot legally call themselves an architect. This is in breach of the Architects Act. All registered architects are listed with the Architects Board of WA and will have a registration number. People can check with the Board to determine if a practice or individual are a registered architect or not, or request their registration number.
HOUSE NERD: What are the pros and cons of hiring an architect as opposed to a designer or a design-and-build company?
PAUL: The pros and cons really differ depending on the project brief, the site, the client and the budget. However generally speaking, designers and drafts people tend to be influenced by current trends, styles and conventional building methods. Hiring an architect will provide a potentially more tailored design to suit the client's specific site, their needs and desires. Architects training and experience in the science and art of building potentially offers a broader imagination than that of a project home designer/builder. Architects are generally more motivated by creating great spaces and experiences for their building inhabitants. Often, project home builders have set plans/designs which can be difficult to change. Perhaps their motivation is to build it as quickly as possible for as cheap as possible to make as much profit as possible.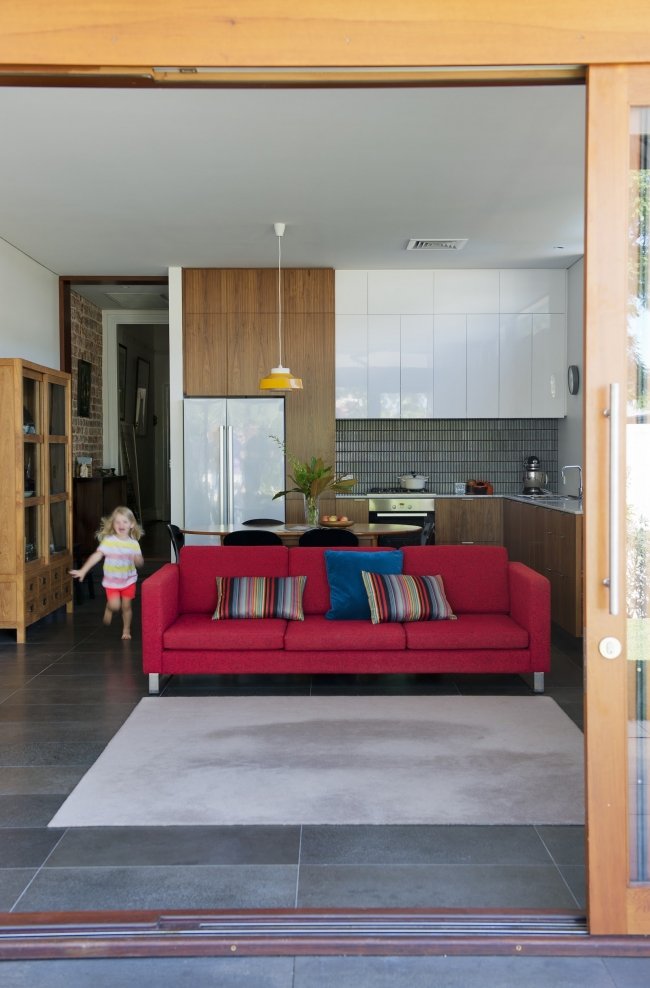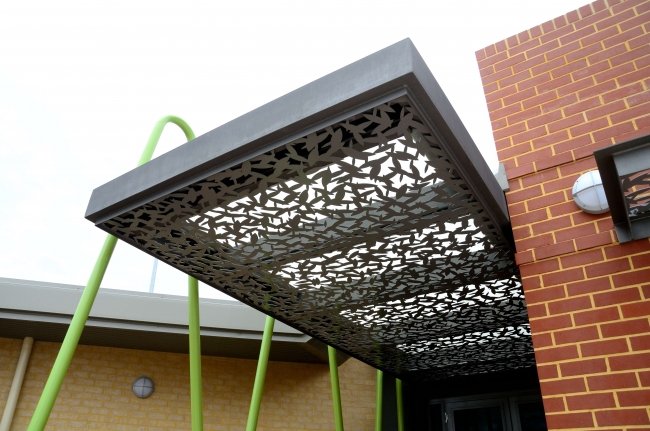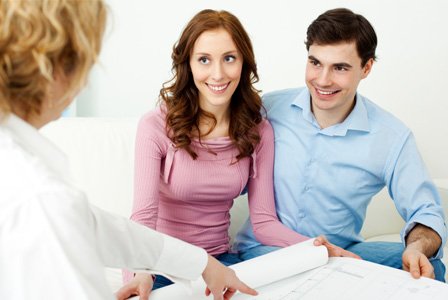 HOUSE NERD: In what instances should you look at hiring an architect and when would you recommend people go for a project home or design-and-build company?PAUL:
If the site is relatively flat and the brief calls for a very simple, cost-effective solution that resembles closely conventional domestic construction methods, i.e. double brick, pitched roof with 2.4m high ceilings, then the cost benefit of using a project home builder/designer would be difficult to go past.
If you have a challenging site, a complex brief or require an individual/unique design response which may not follow conventional domestic construction, then an architect may potentially offer greater benefit.
HOUSE NERD: How much can you expect to pay for an architect to design your home? Will you pay more for a qualified architect over a designer? What things factor into the variations in cost?
PAUL: Architects' fees vary considerably based on their time and the services they are providing. I have not had any personal experience with a building designer to be able to comment whether or not you will pay more or less, however some designers are highly regarded and as a result, they may cost just as much, if not more than some architects. Architects generally charge based on time so the more time they are required to spend on the project the greater the fee. Some clients have had previous experience in home design and building and therefore may not require as much of the architects time as some other clients. Some clients may choose not to engage the architect to supervise the construction process and elect to supervise the construction themselves to save money.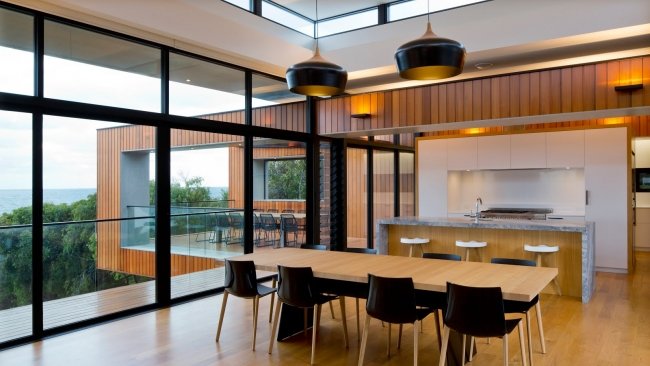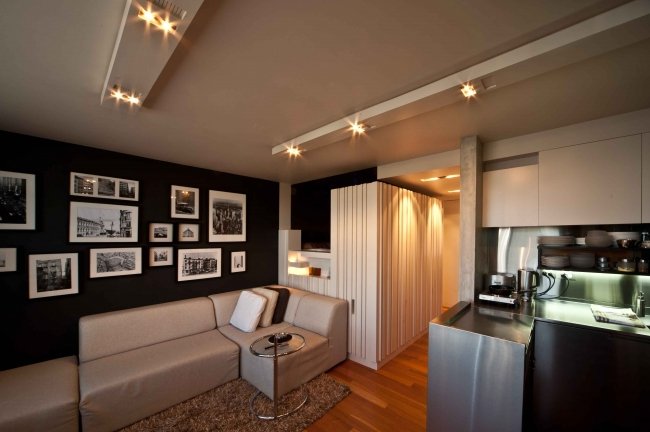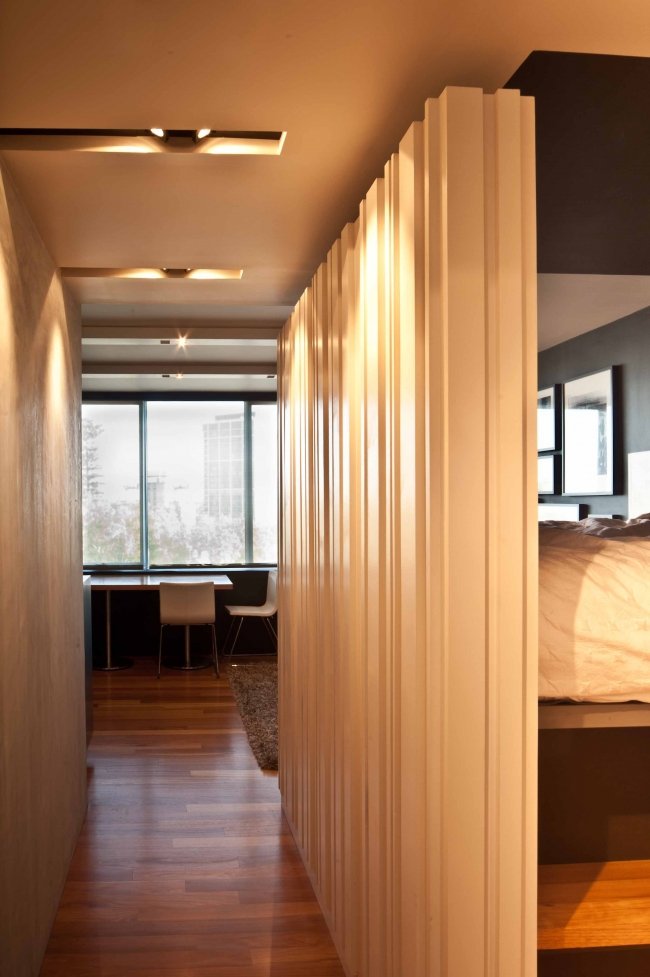 HOUSE NERD: So you have decided an architect is the right choice for you - how can you choose the right one for your project?
PAUL: Meet with a few different architects, view their previous work and speak to their previous clients. Choose an architect with a personality, manner and approach you feel most comfortable with, not just on their great design ability. The design and construction process can take a number of years to complete and you will have to deal with them on a regular basis throughout this process so if there is a personality clash, then it is not going to be a very positive experience for all concerned!
Thank you Paul!
AND IF YOU'RE AN ARCHITECTURE NERD…

Looking for something to do in Perth this week? Architecture Week is now on until the 25th of October and there are three events on over the next few days. The Eames Chair one is calling my name.
Last night was the Perth Party, which celebrates the opening of Architecture Week and reveals Augmented Australia's chosen 11 contemporary, unbuilt projects which will be constructed at the 2014 Venice Architecture Biennale – the biggest celebration of architecture in the world. It was at the party that WA architecture firm felix._Giles_Anderson+Goad (yep, their business name is as creative as they are) was named as the creative team behind Australia's contribution to the Biennale. Yay WA!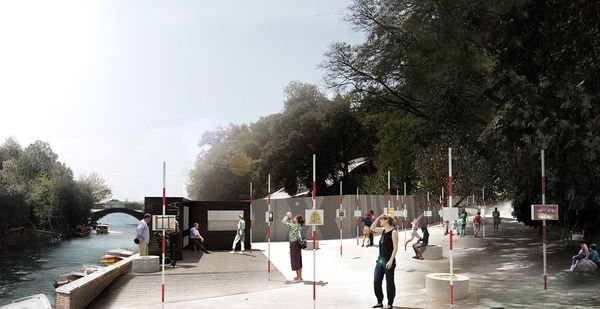 When they are in Venice, felix._Giles_Anderson+Goad will bring to virtual life their projects – including a war memorial, a jewel cave, and an inner-city cathedral - through smart phone triggers that are set into marker poles. Once these are activated, the smartphone app will become a portal to a virtual 3D world of images, models and animations. I don't really understand how this works, but to me this makes it sound like it will like Inception, with less explosions.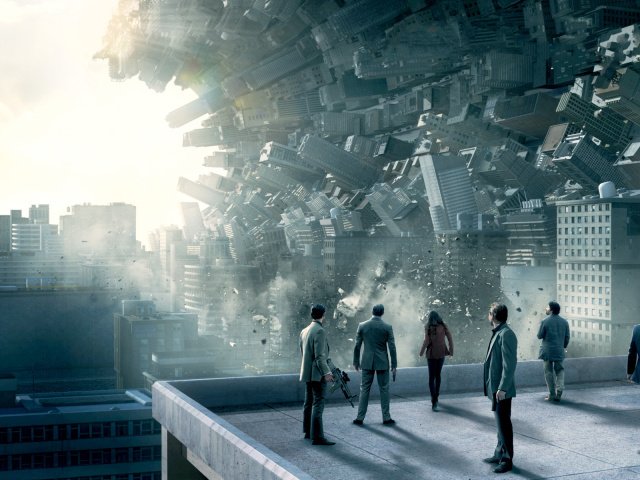 ARCHITECTURE WEEK EVENTS
BIM NETWORKING LUNCH AND PANEL SESSION
12 - 12.30pm, Wednesday 23 October
Hyatt Regency
A networking lunch and panel centred on the topic of Building Information Modelling.
3O4U
Thursday 24 October
The Bakery
3 Over/4 Under is an annual architectural forum featuring three established and four emerging architectural practices that will discuss opinions, concepts and design strategies through a series of short presentations.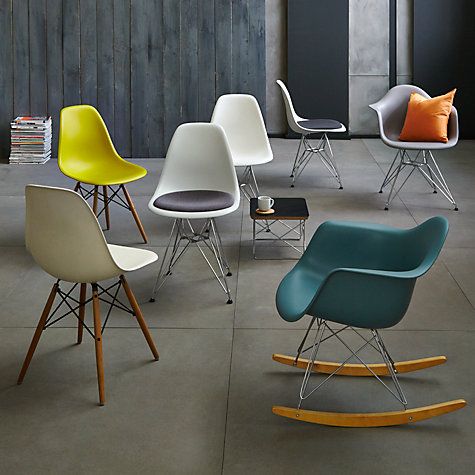 MOVIE NIGHT: Eames the Painter and Architect
8pm, Friday 25 October
State Library of Western Australia
Discover the personal story of America's most influential and important industrial designers, husband and wife team Charles and Ray Eames. I really hope they put out a ton of Eames chairs for everyone to sit on for this movie. Bags a rocker. Maya x