Posted Tuesday, December 29, 2015 in:
Guest Nerd
Obsessed With
When it comes to choosing a real estate agent to sell your house, there is so much choice out there that it can be really difficult deciding who to choose - and worse, to be so overwhelmed you just choose any real estate agent without really knowing why.
Like any industry, real estate is full of good eggs and bad eggs; honest people and dodgy ones. So, how do you sift the good from the bad and get a real estate agent who will get your house sold?
Today I talk to two experts for their tips on choosing a real estate agent. Property expert and former real estate agent Neil Jenman is a national commentator on property issues and consumer affairs. He also founded a real estate company and is the author of four books including Real Estate Mistakes and Don't Sign Anything!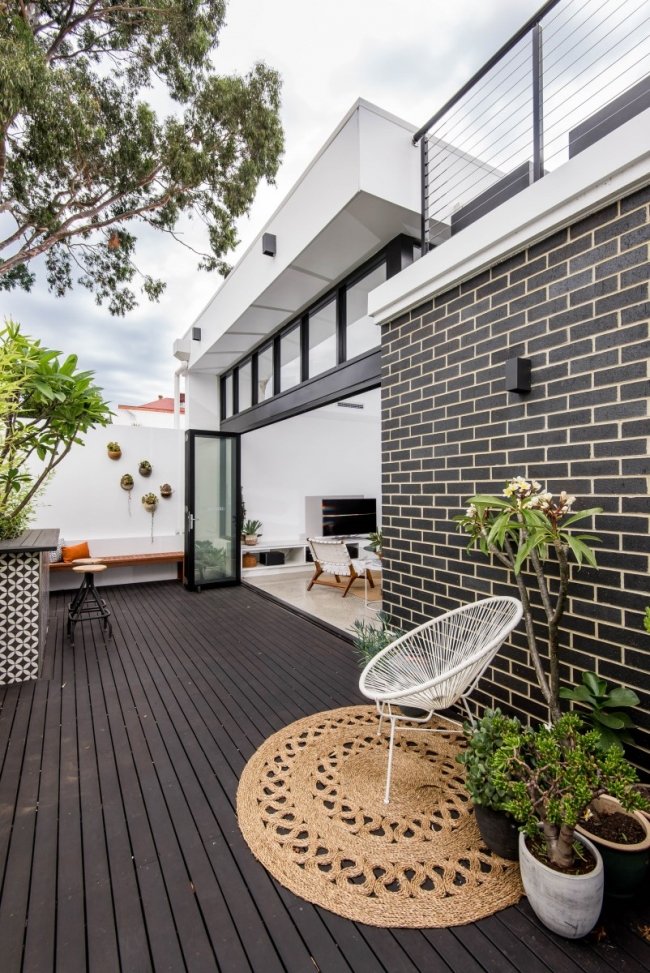 I also chat with Sara James, a former real estate agent and now the founder of property styling business Perth Style Co. Sara says finding the right agent is an imperative part of any property transaction. "The right agent will not only get you results, they could save you money," she says. "From the correct property searches, contract particulars, your home's marketability, attracting buyers and the negotiation itself, errors in any one of these areas will prove costly to the seller."
Here are some of the top things you need to think about before deciding on a real estate agent.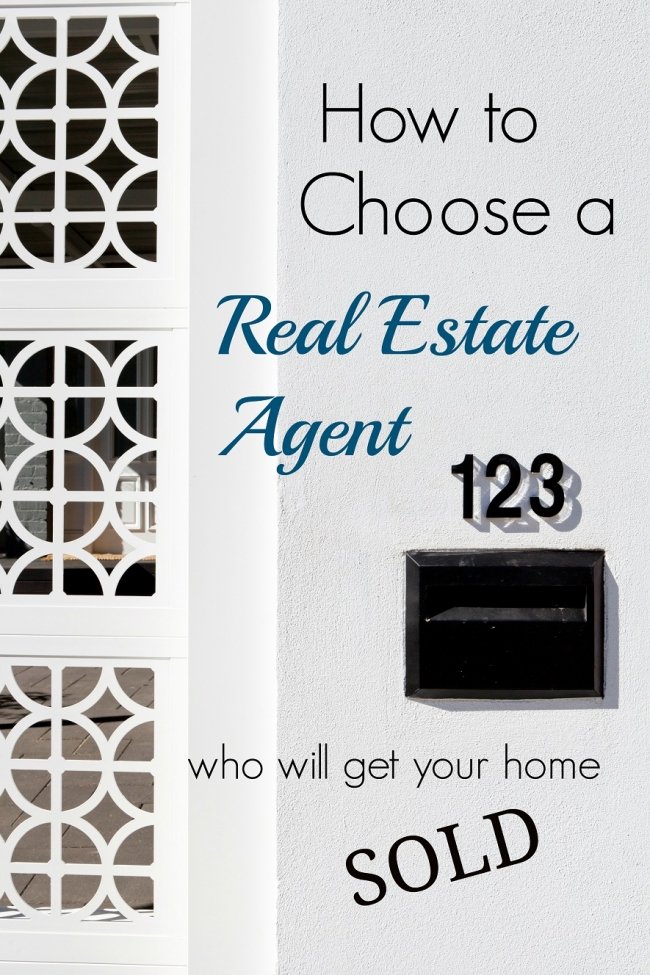 1. You must have a good rapport with the agent you choose and feel comfortable raising any issues.
I don't know about you guys, but I've never been great at confrontation. However I do know how important it is with any relationship to be able to comfortably raise and resolve issues. Picture the real estate agent you have in mind. Does the thought of telling them you're not happy with something make you feel uneasy or scared? They're probably not the right fit for you. That's not a good business relationship – and selling a house IS a business relationship.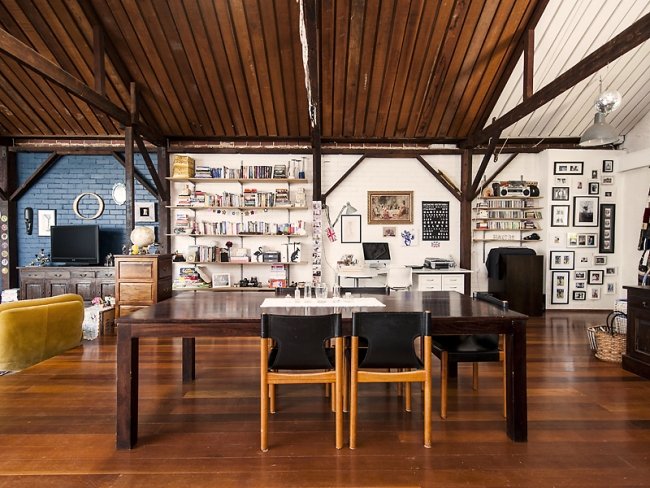 2. Talk about commission upfront and don't shy away from asking the hard questions.
Neil, who is clearly a bolder person than I, reckons there is one question you should ask any real estate agent you are considering to sell your home.

"Ask, 'If my home does not sell at (or near) the price you quoted me, why do I still have to pay you? Surely if I have to lower my price (that you quoted me) then you should lower your commission?" he says. "A good agent offers a guarantee that the sellers will not have to pay any money for any reason until their homes are sold and they are happy with the price. A bad agent puts sellers in the position where they can lose money - usually in wasted advertising costs - and gets no sale OR they can be "crunched" to lower their price and end up distressed and distraught while still having to pay the full commission to the rogue agents. In short, good agents offer powerful unconditional guarantees. Poor agents offer no guarantees."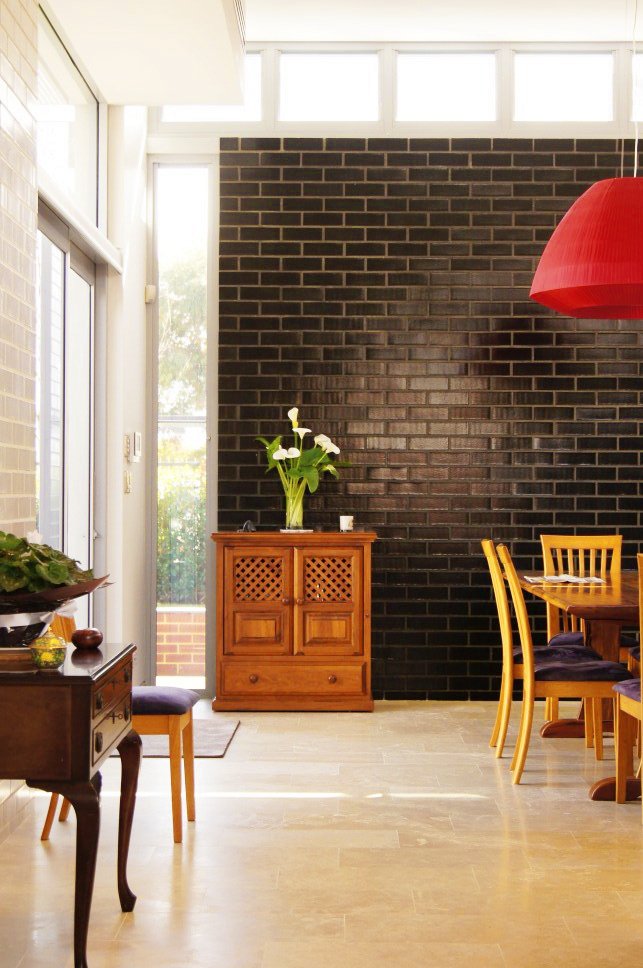 3. Understand how real estate commission works.
Here's how real estate agents generally earn their money. Sara says as a seller, you appoint your agent to represent you and list your property for sale, for a period of time under contract - 'aka' a listing agreement. "The agent is then paid an agreed commission which is generally a percentage of the end contracted sale price," she says. "Different agents charge an array of prices and even set figures in regards to commission. Just like any other industry, be aware that if you pay peanuts you get monkeys… in real estate, your agent's ability and intellectual wealth usually speaks for itself and is measurable by the agent's past results not in their commission rate." Interestingly, average commission rates vary widely in Australia from state to state with the highest average commission rate in Tasmania at 3.26% and the lowest in South Australia at 2.07%, with the national average being 2.22%. At that rate, if you sell your house for $550,000, your agent will get $12,210.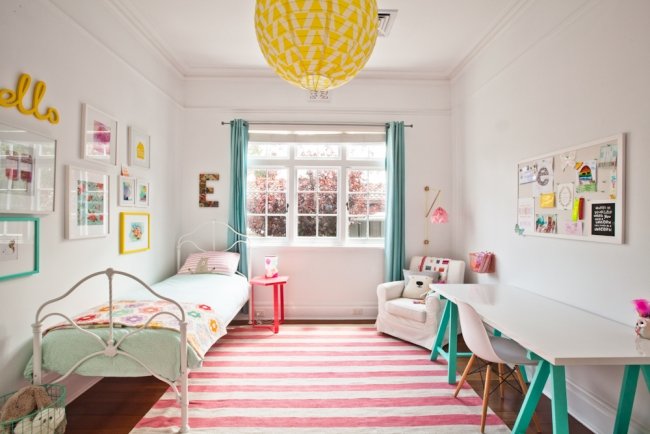 4. Don't choose your real estate agent solely on the price they quote you.
Wow! So one agent tells you he thinks your house is worth $945,000, and the next agent tells you they could get $1.1 million for it, easy. Obviously, you're going to go with the agent who tells you they could sell your house for the higher price, right? Hold on a minute.
Neil says choosing your real estate agent based solely on the price they quote you is, unfortunately, a big – and common – mistake. "It's well-known that 'the biggest liar often gets the job'," he says frankly. "Ask agents to JUSTIFY the price they are quoting. And, if you really want to force the truth out of them, tell them that if they sell for too much less than the price they quote you, then you want them to agree, in writing, that the amount of commission payable will be at the owners' discretion. If they refuse such a demand, it's obvious that they are dodgy."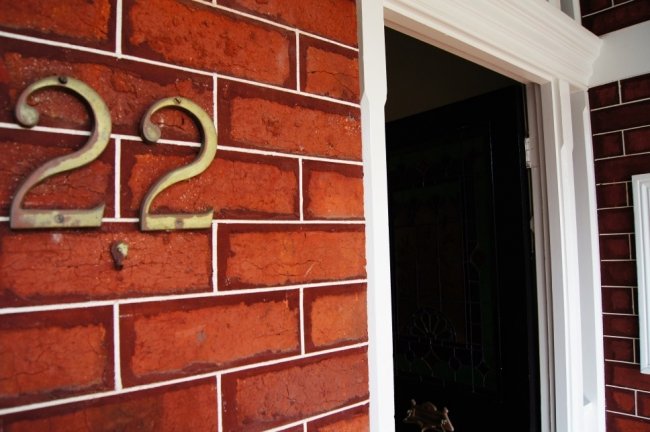 5. Check out reviews.
Word of mouth is forever going to be one of the best ways to choose a real estate agent. Ask around. There is also now a site called RateMyAgent that aims to help vendors find the right agent by publishing genuine reviews. You can search for the most recommended real estate agents in your suburb, those with the highest numbers of sales, the highest average sale prices and their amount of active listings. Another good thing is that it's very transparent; each review is linked to the actual details of a property sale (address, images, floor plan, date sold, sale details, sale method etc) so one: you know they are genuine reviews and two: users can find agents who have had success selling homes similar to their own.


6. Are they well-presented? Do they have bad breath?
Yup, I'm fully aware I'm probably going to cop a bit of criticism for saying this, but in my years of writing real estate reviews for the paper, I can recall two highly memorable interviews with two real estate agents who competed for the worst breath in the world award. Each time it was so bad that just talking with them and standing near them I thought I was going to pass out. Both times I couldn't wait to finish the interviews so I could just escape from that house. The way your agent presents themselves is important. If there is something offensive about the way your agent looks or, uh, smells, it is going to reflect on the experience potential buyers have with your home. You didn't go to the effort of baking cinnamon bread so your house smells enticing at home opens to be thwarted by something a tin of Eclipse mints can't fix.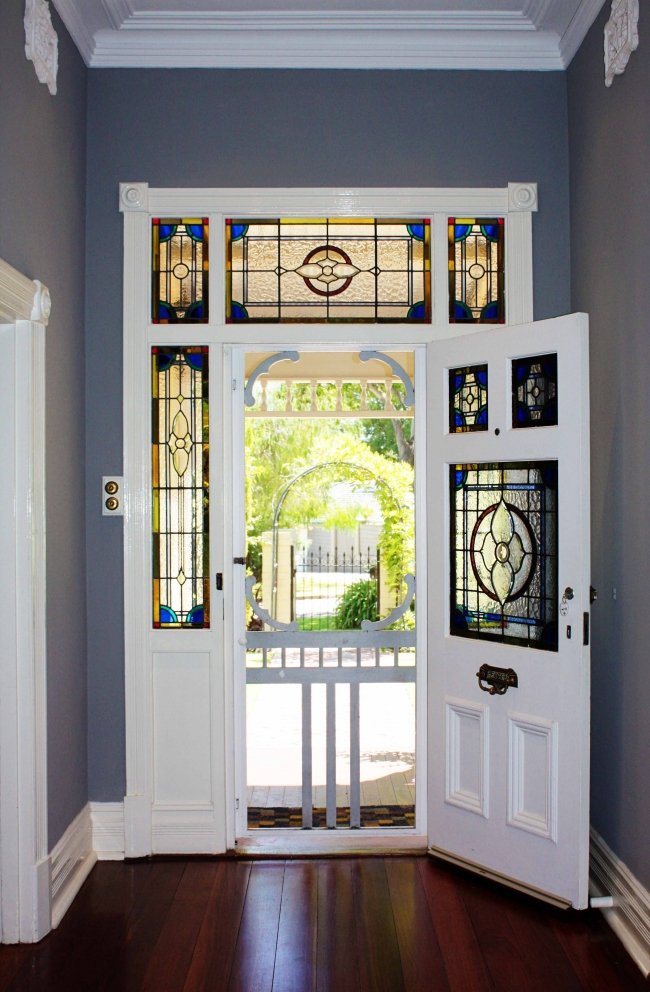 Check out who's popular and successful in your area.
You can tell a good agent from a bad one by one simple thing - seeing if they have buyers, says Sara. "Your agent needs to have access to buyers in any which way," she says. "If you see a dominant agent around your local area that appears to be selling just about all the homes in the suburb, it's for good reason. There are some absolutely exceptional professional agents out there who know their farming areas and their buyers like the back of their hand. They are heavily involved in their local community, have extensive personal and professional networks and outstanding communication and negation skills."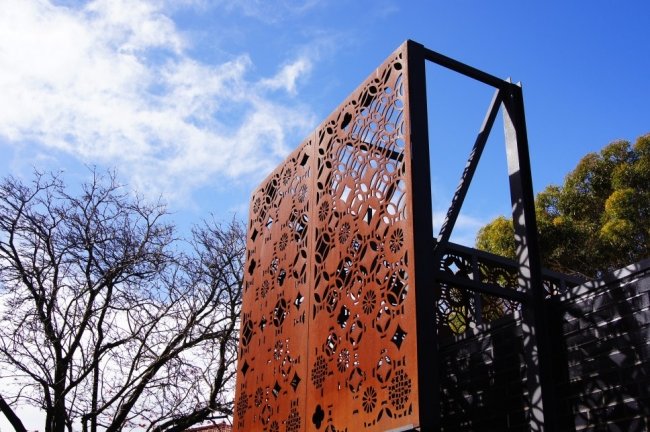 7. Do you really need a champagne opening to sell your house? Look at the marketing a potential agent tends to do.
Champagne evenings have been a bit of a thing now in real estate marketing, haven't they? Years ago I remember being invited to (and drinking too much free champagne at) a particularly swanky home open "cocktail party" at a house in Mosman Park where the real estate agents convinced the owners to host a cocktail party complete with a four-piece string quartet played in the fairy light-bejeweled garden. Sure, myself – and no doubt the other attendees – clearly enjoyed the free drinks, food, live music and the pretty river views, but how to tell if it would really be worth the extra expense? (for the owners, if they were the ones who forked out for it – or the agents, if it ate into their commission).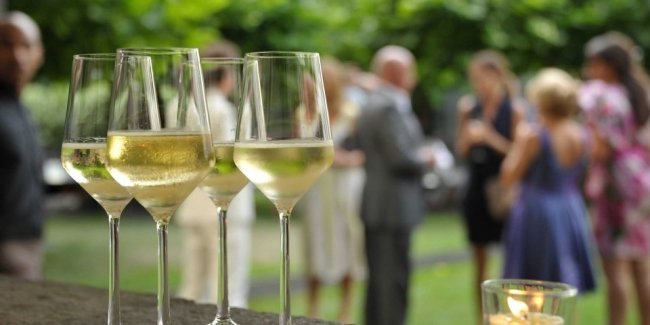 Back in the day, a For Sale sign out the front of the house and an ad in the local paper was the standard way to sell a house.

These days the For Sale sign seems to have dropped by the wayside in favour of online listings on property websites and marketing campaigns including anything from aerial photography, virtual tours, paid professional copywriting, professional property styling, floor plans, beautiful photography - maybe even a casual mention of 'the sports car that comes with the house' (I wrote about Burn the Floor dance company owner's Peta Robey's house once; which went on the market with her 1998 Porsche Carrera convertible included in the sale. See now that would actually have been a turn-off to someone like me, with my infamous penchant for reversing into mailboxes.
There are now COUNTLESS ways to market a listing. Industry experts often disagree when it comes to the topic of real estate marketing. Some prefer a traditional approach while others have a style that is about the newest hot thing.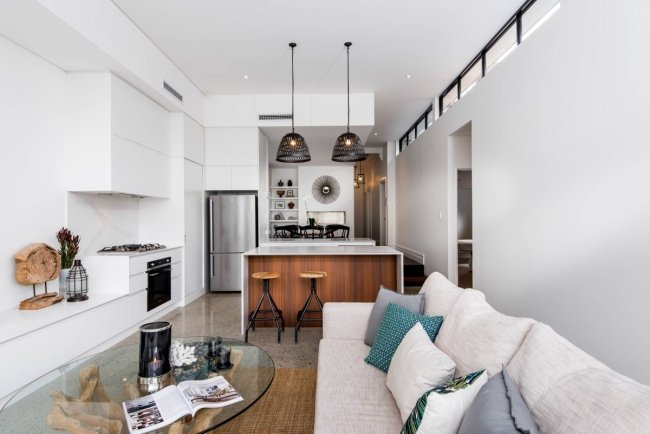 Personally, I don't think that one approach is going to be better than the other - it's about the kind of buyer you hope to attract. So do your research. Weigh things up. Do you think a sparkling marketing campaign will help you achieve a better price? Is every second house in your area on the market and you are keen to make yours stand out? Do you think a traditional approach will attract the kind of buyer you want?
Have you sold a house? What made you choose your real estate agent? Have you had a bad experience with a real estate agent or a positive one? Maya x