Posted Sunday, May 12, 2013 in:
Nerd Life
Hey nerds.
*warning. This post is going to talk about my upcoming WEDDING. Men, you are welcome to run off screaming. Actually, women too.*
While I would love to blog every day, at the moment I have been really time-pressed. Partly because work has been crazy, but also because we are getting married in four months, and it was only the other day that I actually realised this, because I am really bad at counting and had been happily thinking it was more like six months and I had plenty of time.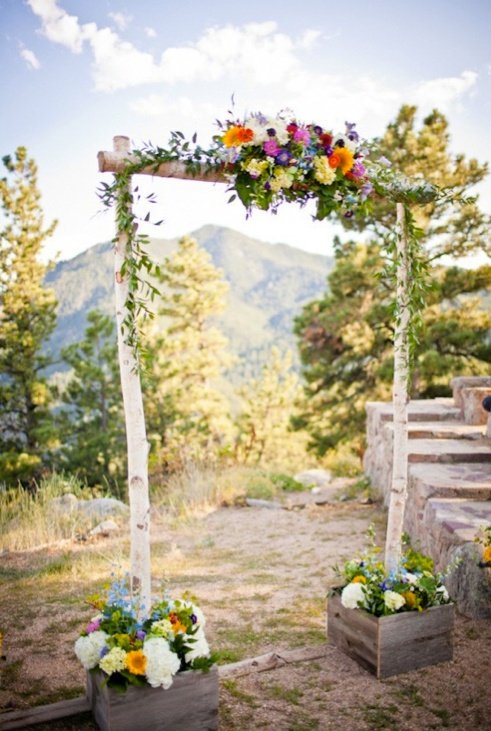 Cue panic, because I still didn't have numerous important wedding things organised, you know like a dress and a cake and a marquee and a celebrant and shoes and a car and bridesmaid dresses and bonbonnierre and Spanx and chairs.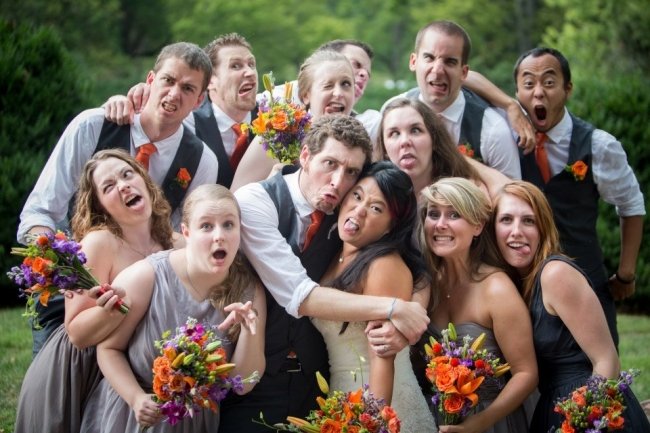 I could always sort of picture our wedding in my mind from the beginning - a rustic, simple, laidback garden or forest wedding. And I knew I could plan a themed party in a couple of weeks. So I thought, how hard could planning a wedding be?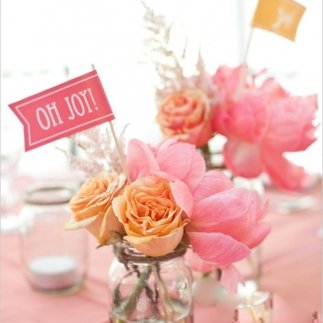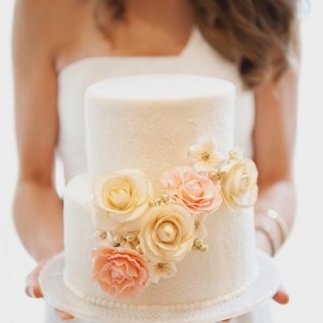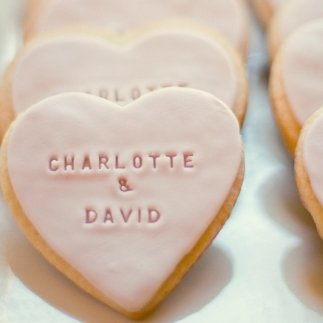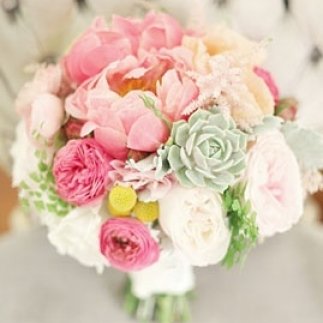 Well before I got engaged, I had no IDEA that planning a wedding could require so much time and thought. It is insane. Sometimes I feel like my head is going to explode. But instead of brains splatting everywhere tulle and sequins and Jordan almonds will splat out. Almost nothing is as simple as you think it would be. Like if you want to order a cake. You think it would be fairly straightforward to just get a quote for a three tiered mud cake with flowers spilling down the side, right?

Actually you might have to figure out how many roses you want because they charge per flower. So that explains why the other night I was sitting at my computer, tapping the screen with my finger and slowly counting sugar roses*, aloud, like a four-year-old (I told you I was bad at counting). I don't think wedding planning was like that back when my mum got married.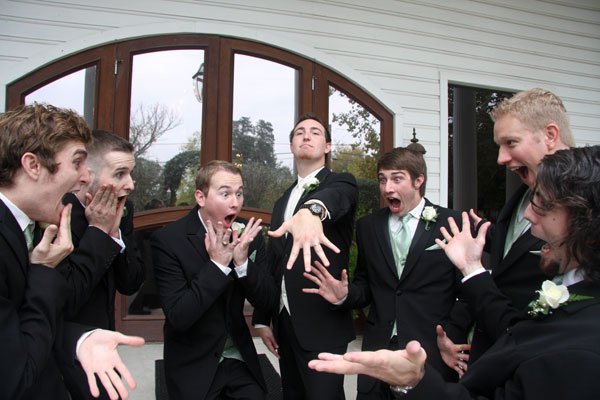 But on the plus side some things for our wedding ARE organised and please let me tell you about these so I feel less guilty about all the things I haven't organised.
Our Food
Food is as important to me as it is to Jennifer Laurence. If I didn't write a house blog I would write a food blog, but then I would be about 220kg. I love a good four-course sit-down reception but because Mr Nerd and I wanted a casual atmosphere we knew from the get-go we just wanted amazing hors d'oeuvres and wonderful alcohol. We found that in the form of fantastic Italian caterers Maurizio Restaurant and Events Catering.
I first sampled their food back at the
Oswald Homes launch for The Regency
. I was blown away and told Mr Nerd I had found our wedding caterers! Then I got a bit worried. Because I had enjoyed one or five drinks at The Regency launch, and when I have had a few I think everything tastes amazing (why I'll eat McDonald's at 2 o'clock in the morning).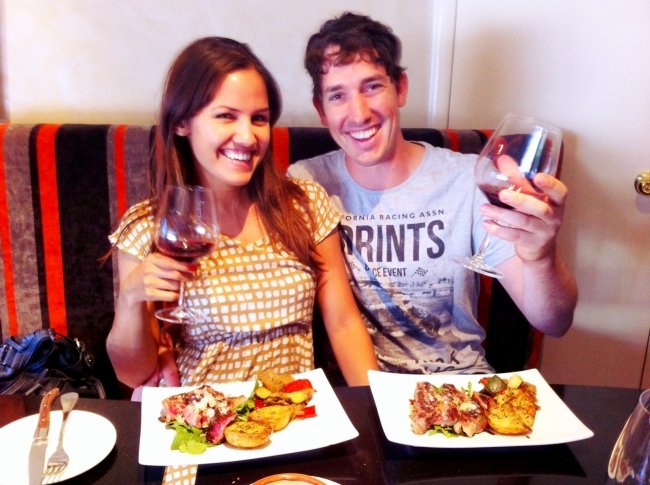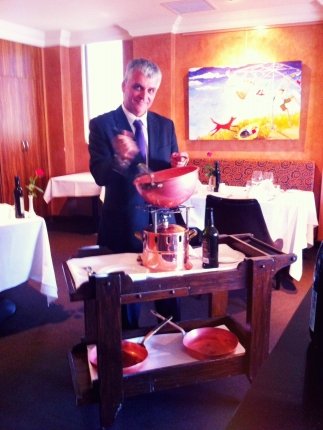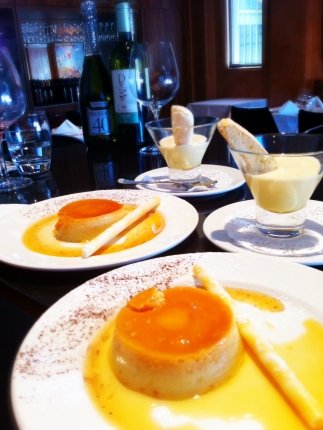 One meeting later with Maurizio and his staff and my worries are gone. I don't even have to say anything to Mr Nerd to know that he too is overjoyed and in total agreement that this is our caterer. We waddled home very stuffed and happy. I can't wait for our wedding food! I even chose my dress around the fact that I want to eat on the day, so my dress can't be too slim-fitting or our guests might start wondering if it is a shotgun wedding.
Our Celebration Spot
I consider myself very lucky that we have are getting married in a place that I think is one of the loveliest spots in Perth. It's Onyesha Spa Pinelake in Mariginiup and it is a day spa. That sounds a strange place to have a wedding ceremony, but the gardens are some of the prettiest in Perth, and let me tell you it is one of the most restful, rejuvenating places you could ever be pampered).
Our Photographer
The first wedding thing I organised was our photographer. I have a few friends who are photographers but I didn't want to ask any of them because I wanted them to relax on the day and not feel like they were working! I wanted Marc Ash to take the photos from the start. Marc has done a few House Nerd Home Envies for me and he is a very good wedding photographer. He just gets it. Every time he does a wedding he gets those really natural, off-guard, candid moments, he really captures people.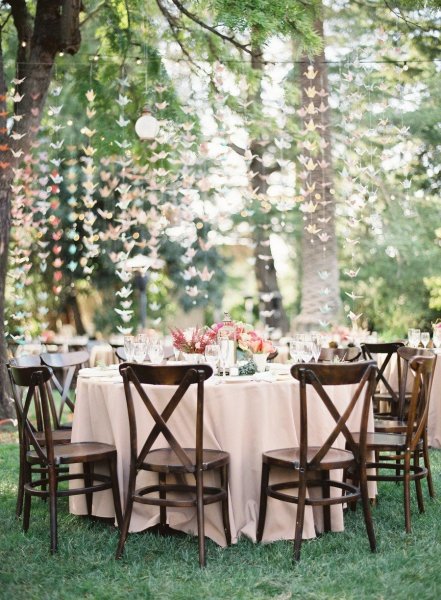 My Dress
I finally have a dress ordered. Oh yeah, you need to ORDER a dress – with many places requiring at least six to nine months! I definitely did not know that the first time I cautiously set foot in a bridal store, at my friend Karen's forcing urging. I thought you could just walk into a shop and buy a dress off the rack and go home. Or if they didn't have the dress you liked in your size, I thought you could order one in and have it delivered in two weeks. Nope.

"So when is your wedding?" each consultant would ask me as they'd lace me up into another bit of froufrou.
"September."
"September next year?"
"No, September this year."

This is the bit where they'd stop lacing my corset to stare at me in horror as if I were the Antibride. "Goodness, you'd better pick your dress QUICK! They take at least SIX MONTHS to arrive!"
I panicked a bit. But then, as one of my best friends wisely pointed out, if they want your business, they'll do their best to get you the dress you want in time.
I have ordered my dress from a lovely place called
Brides Selection in West Leederville,
just up the road from Lake Monger. I was expecting a little shopfront – instead it's an old, worn-out but still glorious mansion (1920s is my guess) with bedrooms with fireplaces turned into big dressing rooms.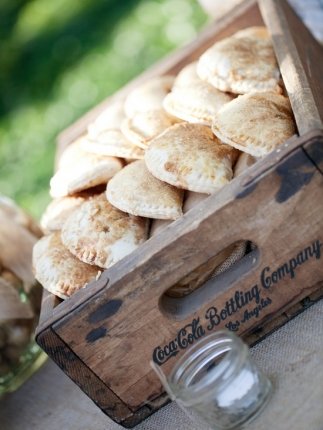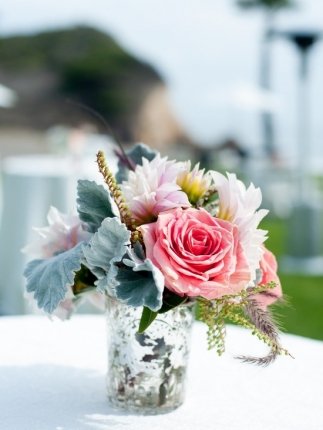 By the way, I have learned things from being engaged and one is you don't go into change rooms by yourself at wedding dress shops, which is a bit weird initially, but I have stood and chatted stark naked in front of German massage frauleins at an Ayurvedic hotel in Deutschland, and I no longer have shame. In wedding dress shops, you get assigned a lady who helps you put the dress on. So wear nice underwear that's not going to frighten them. My consultant was called Sheila and she had fluffy white hair and blue eyeshadow. I liked Sheila straightaway. We started talking about the house and she told me all she knew about its history. Sheila likes old houses as well.
Oh and here's another tip (I feel like I should write an Idiot's Guide to Wedding Dress Shopping. By an Idiot). Wedding dress designers often give their dresses really girly, pretty, feminine names, like Dentelle, Eden, Alannah, Lenora, Shazza etc. However the name on the tag in a shop might not be the dress's REAL name. Some shops will rename a dress. Personally I suspect this is so that people like me don't then dash around the corner to pull out their phone and try to find the dress cheaper online. But c'mon, what savvy girl doesn't do that these days? Weddings are freaking expensive!
My Wedding Pinterest Board
So I may not have found an actual celebrant to marry us yet, but in good news the Pinterest board I started to collate ideas for our wedding is flourishing. If you don't know what Pinterest is, you are missing out. It is possibly one of the greatest time-wasters in the world. Get one. Follow House Nerd.


And speaking of procrastinating, I should probably get back to organising wedding stuff, rather than blogging about it. But if you have tips for how you stayed sane while wedding planning – please share! Maya x
*that's 43 sugar roses. Or maybe 48. I'm not sure.