Posted Monday, October 14, 2013 in:
DIY
Before & After
Gardens
Spring is here and it is finally getting warm enough to entertain outside in the evenings again. Woohoo!

When the weather gets warmer and the nights become more pleasant, Mr Nerd and I love to eat and entertain outside with long evening barbecues and meat cooked over our little chiminea. Inside, we start cranking up our evaporative air-conditioning so we can come inside to a cool house at the end of the night.
When Masters Home Improvement approached me to ask if House Nerd would like to take part in their Spring Starts Here challenge and offered me a $500 voucher to do a makeover on part of our garden to get it ready for spring and summer, I said yes straight away. I knew exactly what bit of our yard was in dire need of attention and that would be just perfect for this challenge! Our creepy side garden. Isn't it gross? It looks like a serial killer could live here.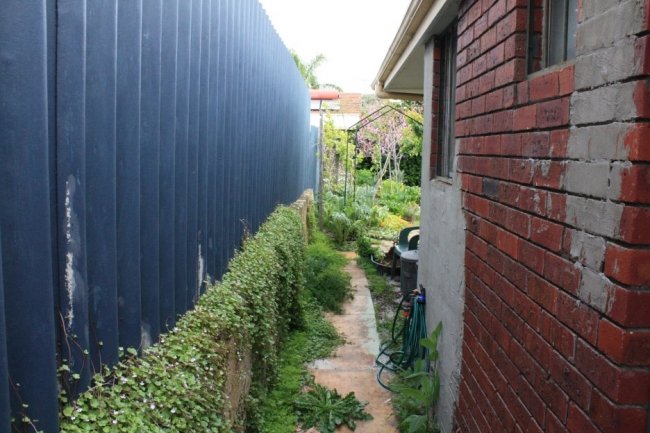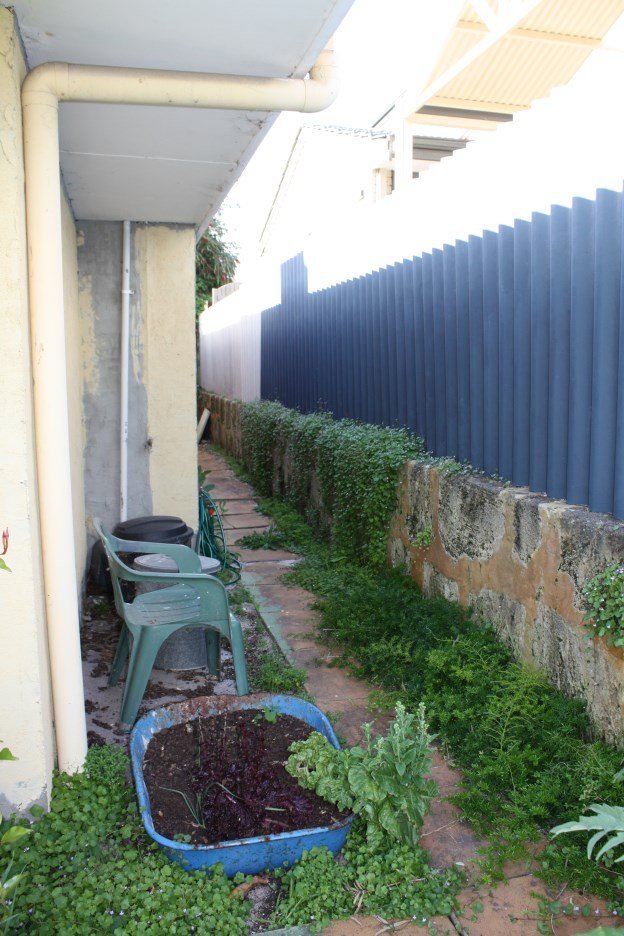 And it's embarrassing too. You all know how much I love the big vegetable garden that we put in last year. My eggplant-filled pride and joy.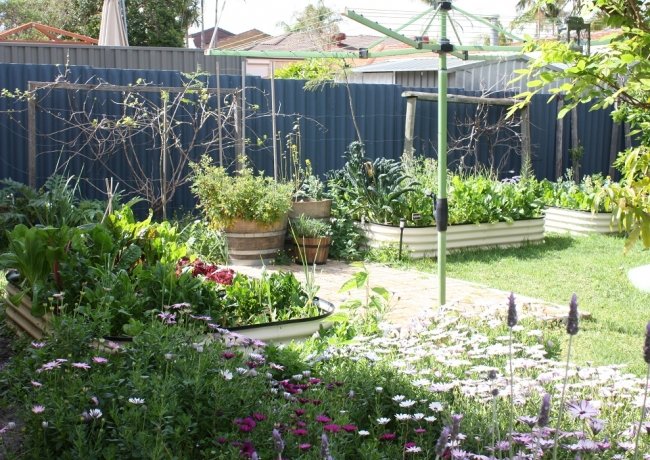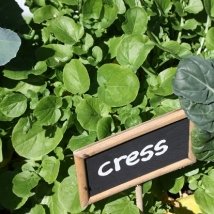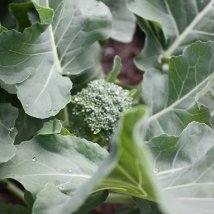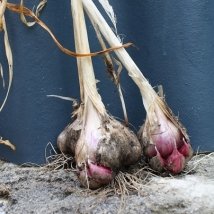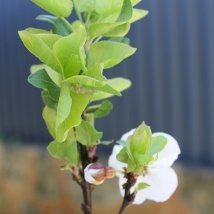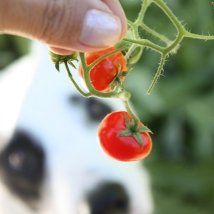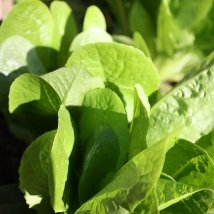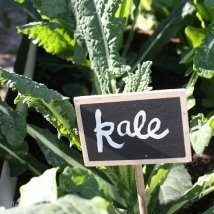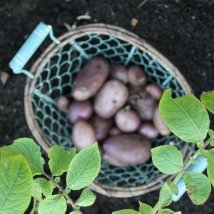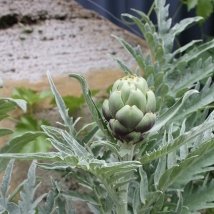 Well, what you may not know is that right next to our favourite part of our garden is our least favourite bit and the eyesore of our yard – the Creepy Side Garden.

And the bad thing is that because the Creepy Side Garden branches off from our vegie garden, it's very noticeable.

Whenever we have guests over and we are wandering about the yard with drinks in hand, showing off our beautiful vegie garden, and we know that the eyes of our guests are about to land on our creepy side garden, we have to distract them with a well-timed point at the sky and scream of, "Wow look at THAT" or an impromptu nudie run. It would be very, very nice not to have to do that and to have a pretty – and functional - side garden that would enhance our garden, not frighten our friends.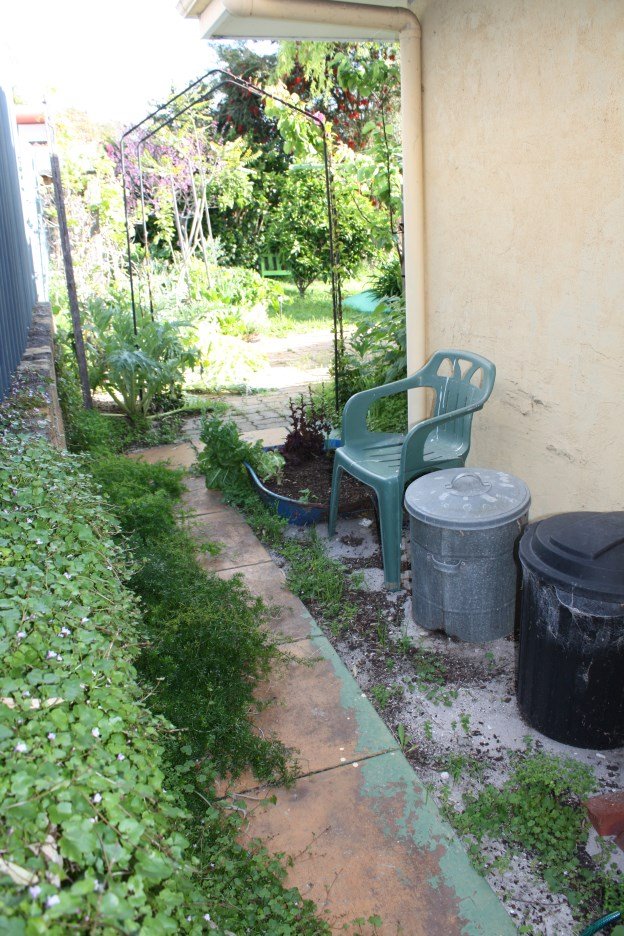 Right now, the Creepy Side Garden holds our yucky compost bins covered in redback spiders. These will need to be moved (the compost bins, not the redbacks. The redbacks have to go to spider heaven).
We will also need to get rid of my failed attempt at the cute wheelbarrow garden bed. In my previous attempt to make the side garden 'pretty', I stole this rusty wheelbarrow from some children who were building a cubby house at the park. I believe it was the bathtub in their playhouse. Hey, I saved those children from getting tetanus from rust cuts. They should be thanking me, not sobbing.
At first we thought we would relocate the yucky compost bins (and bin the not-so-cute wheelbarrow) and add a raised garden bed to the creepy corner. Then Mr Nerd had a brilliant idea.
The dispense water from our evaporative air-conditioning unit normally runs into a plastic container and is wasted on the ground. Mr Nerd said we should hook up the dispense greywater so that it goes into a pipe that extends along a trench in the ground to a big new vegetable bed.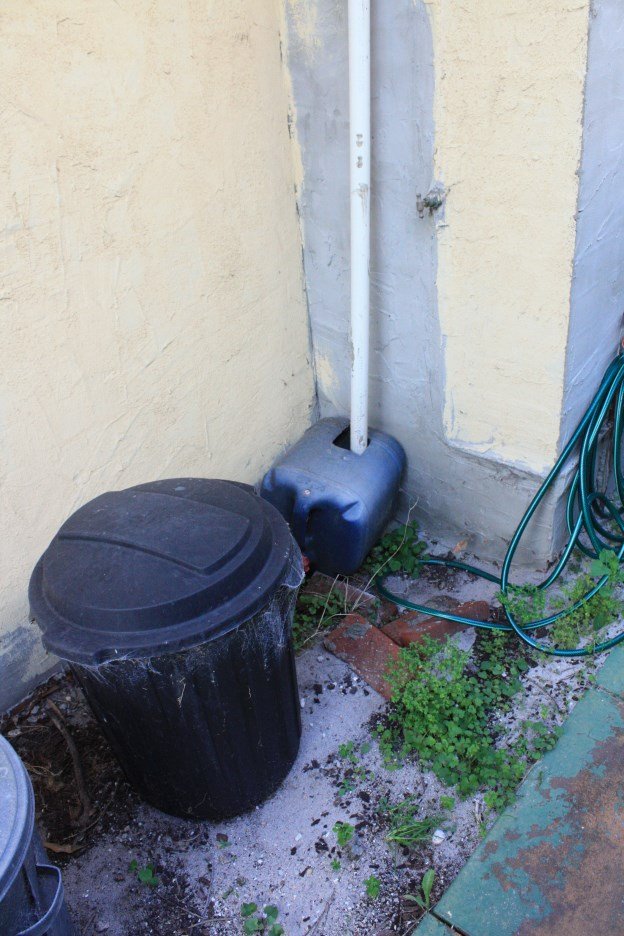 The plastic pipe would be punctured with tiny 2mm drill bit holes so that in spring and summer, when we crank up the air-con, the greywater would act as under-the-surface dripline irrigation to water our new vegie patch.
Pretty clever huh? I was very impressed with Mr Nerd's thinking. Of course I didn't let on just how impressed I was because I didn't want to make his head even more swelled up. So I just looked nonplussed and said, "Hmm that might work."
Then I had what I like to think of as MY lightbulb moment and I said, "We could even plant a passionfruit vine in the garden bed. So the greywater waters the passionfruit and we make use of the wall of the house as well."
Okay, maybe not quite as ingenious as Mr Nerd's idea of recycling greywater, but c'mon! What is better than eating freshly plucked passionfruit in spring after a delicious afternoon barbecue? Or tucking into a crisp pavlova topped off with fresh passionfruit? Yeah.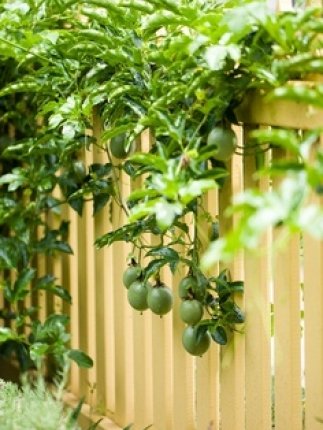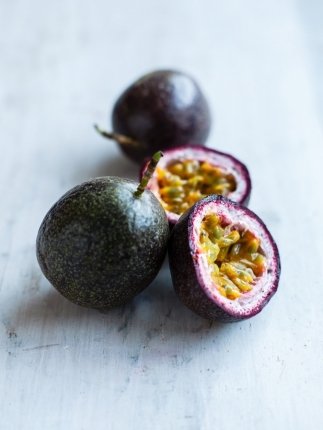 The veggie garden had also gotten a bit ragged looking and needed a freshen up. For one, the ugly green and orange clothesline was basically rotting. In fact we were giving our interior designer Nelly Reffet a tour of our home and garden and were proudly showing her our favourite bit. "This is our vegie garden," I said grandly and Mr Nerd, who is tall, like Nelly, proudly started to crank our 1980s Hills Hoist upward so that he and Nelly could walk under it. The Hills Hoist handle promptly cracked off in his hand. "Good one," I hissed at him witheringly. New clothesline needed.
The new clothesline also needs to be shifted so it is more central in the paved area. Where the clothesline is right now, it's whacking into our little mango tree and knocking off all our little new baby mangoes before they have a chance to ripen (screams).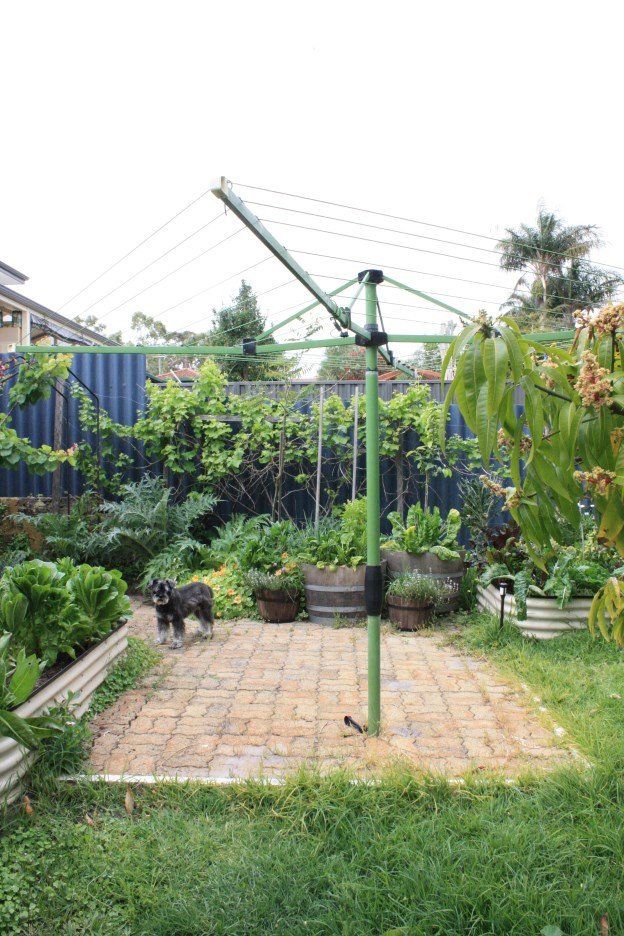 And while we were at it, we thought we would freshen up the whole area with pavement paint. We fleshed out our plans and came up with this.
SIDE GARDEN ATTACK PLAN
Render house walls with Dulux Full Cover Texture in Sideshow.


Remove ugly broken clothesline. That Mr Nerd broke.


Buy new Hills Rotary 7 Hoist clothesline in Ocean Breeze colour and reposition it so it's more central in the pavement and not knocking off our mangoes.


Paint worn old pavement with Berger Jet Dry concrete paint in Terracotta.


Make retaining walls for new vegetable bed alongside house with treated pine sleepers and fill with good soil.


Extend evaporative air-conditioning pipe into and long garden bed and turn into dripline irrigation to water new vegetable garden bed.


Hammer in stakes for passionfruit vine and plant passionfruit along house wall.


Paint air-conditioning pipe, pavement, garden bed edging and lid of 1970s bore.


Pull up horrible prickly weed along fence.


Fill gap between pavement and limestone wall with riverstones.


Plant vegetables and herbs that will thrive in a partly shaded position – lettuce, spinach, oregano, basil, thyme, chives, spring onion, fennel, coriander, parsley.


Eat passionfruit.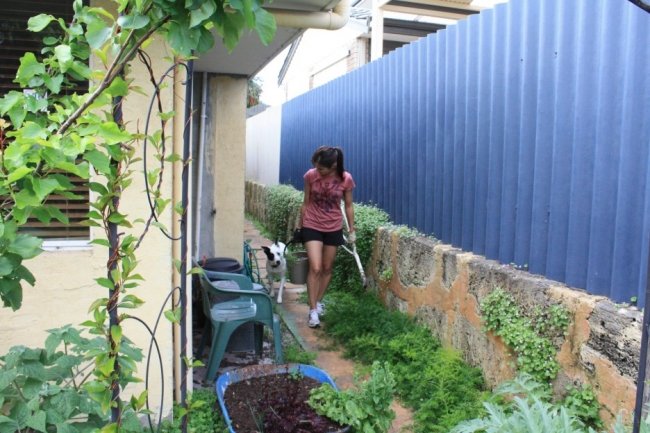 We've since started getting stuck into the side garden to get it all pretty in time for summer, so I'll be doing a follow-up story soon with all our before and after photos. Hope you're all enjoying the spring weather! Maya x
You can find your nearest Masters on their website, check out their Facebook page at or follow them on Twitter for great home improvement tips and inspiration. Masters also have some fab DIY how-to videos on YouTube.