Posted Friday, February 22, 2013 in:
Obsessed With
Who do you call if you're selling a lovely house but the decor just isn't doing the place justice? Sometimes you might call in a stylist – as was the case with this beautiful turn-of-the-century house in Claremont.

Home styling is one of the terms given to the process of tweaking a home's interior, sometimes quite dramatically, with the aim of making it more appealing to a wider variety of potential buyers, selling it faster and achieving the best price possible. Doing so well can reduce the amount of time a home is listed by sometimes up to 50 percent and it's also been proven that a beautifully furnished house fetches around 10 to 15 percent than a home that is empty or unflatteringly furnished.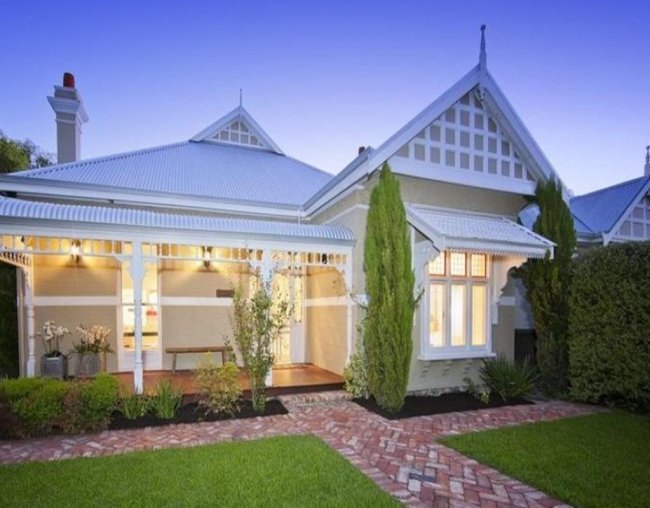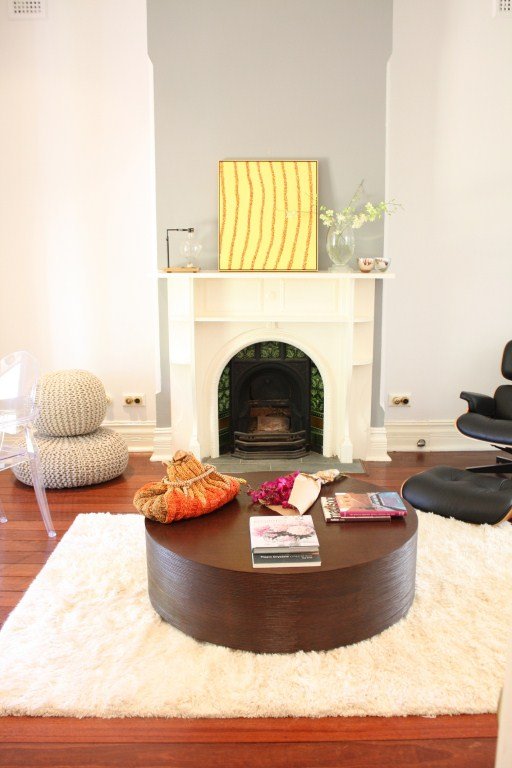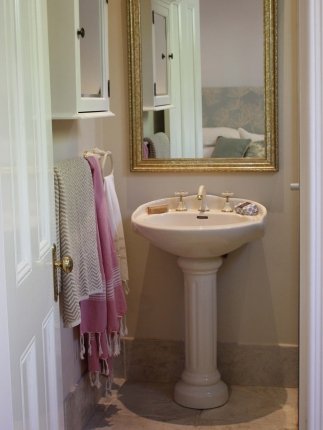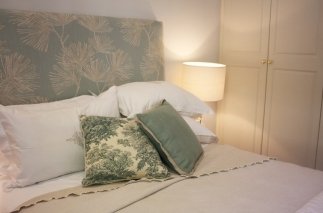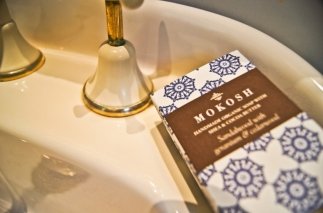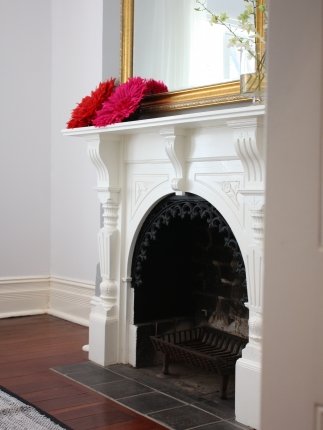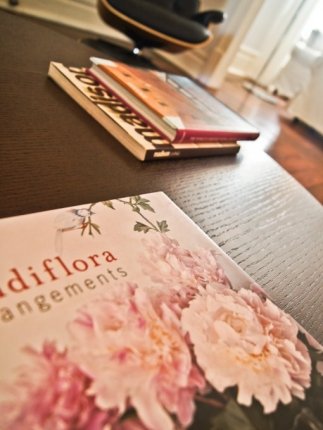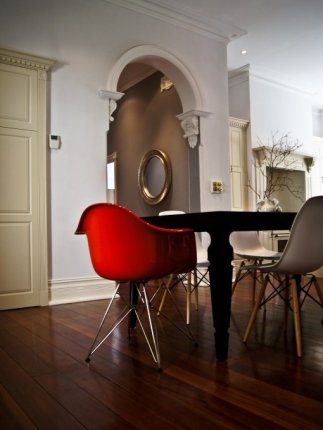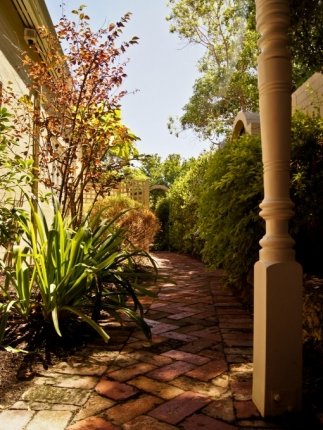 It's all about getting the right look - making a home welcoming and attractive so people think yep, I could live here. If there's a comfortable chair by a window that overlooks a pretty garden, it's much easier to see yourself curled up there reading a book than if the room is empty.

Knowing this, Caporn Young selling agent Justin Wallace approached interior designer and visual stylist Kim Pearson when it came to restyling this home called Sylbury in Claremont, a lovely four bedroom character home more than a hundred years old. By chance Kim had met Justin's wife in a shop and started chatting, they exchanged numbers and Justin rang Kim not long afterward to ask if she would work her magic on Sylbury for him.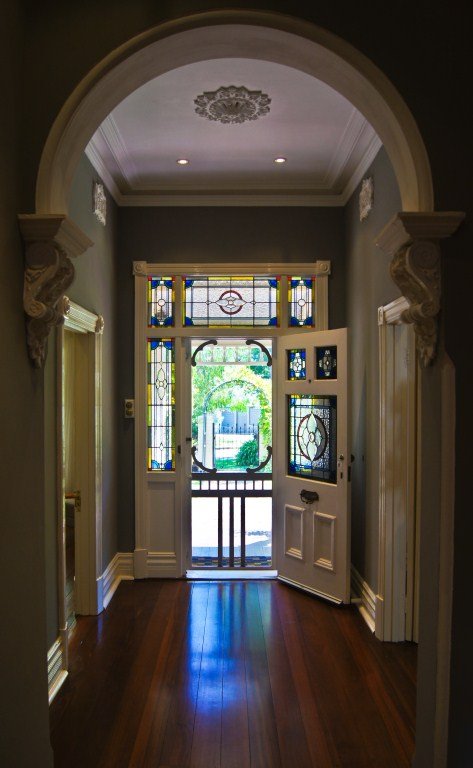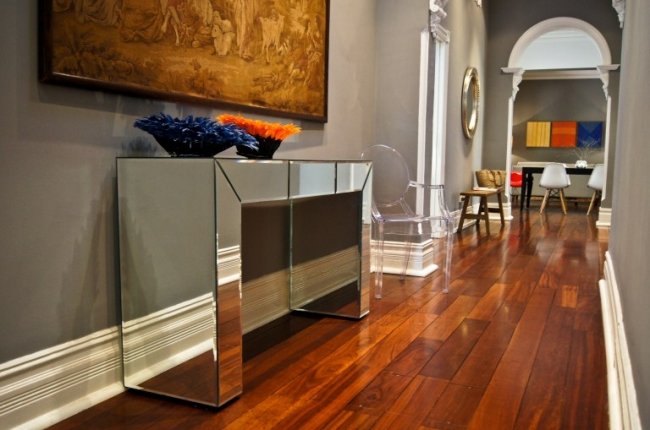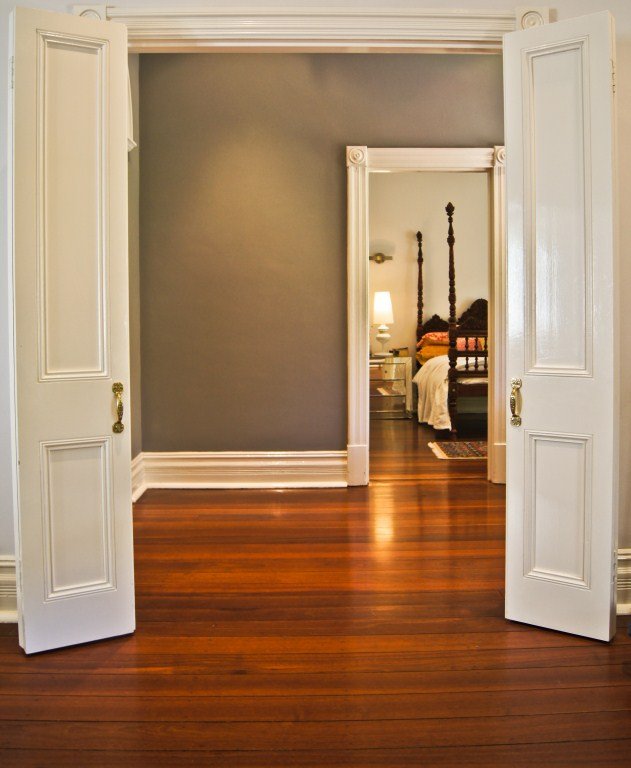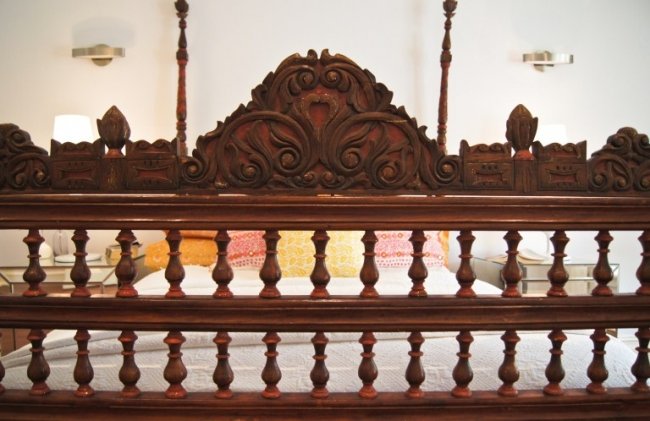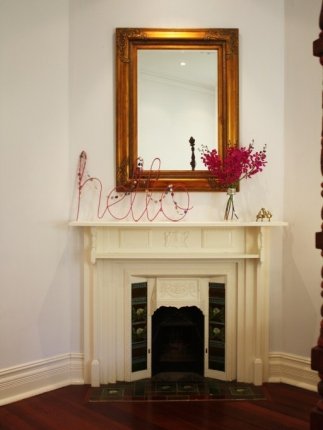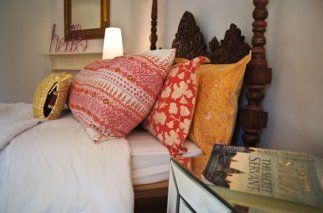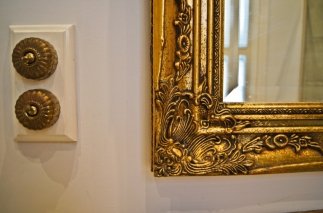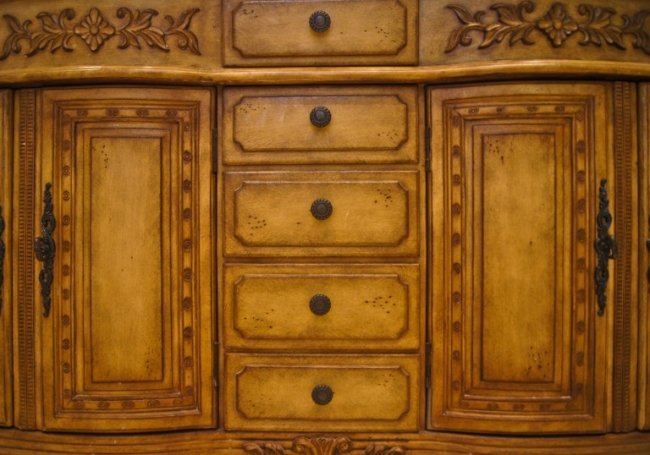 I met Kim myself for the first time years ago to write about a gorgeous cottage she had renovated and was flipping. Her talent for interior design was obvious from the second I set foot in the entry foyer of her cottage and I liked her immediately – she is warm, open and a whirlwind of energy and ideas.

What between renovating her own properties (she and her husband are on their 17th home since they married, including rentals whilst they were renovating or looking for the next exciting project) designing commercial fit-outs, making over client properties, event styling and everything-in-between, it's a wonder Kim ever finds time to sleep Busy as she may be, she is always overflowing with enthusiasm and energy which might explain how quickly she furnished and decorated this huge house – in just one day!

When Kim saw the home she knew instantly its décor wasn't doing its gorgeous bones any favours. "It was filled with very dark, heavy, hard-lined contemporary furniture which wasn't doing this extraordinarily beautiful home any favours," she says. "Agett Road is one of the most beautiful, prestigious and desirable in the entire state. The house itself is full of incredible original features including the most exceptional plaster work throughout and stunning leadlight doors and windows."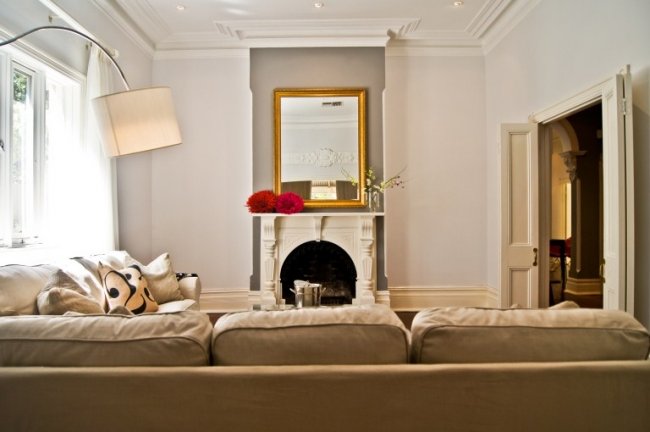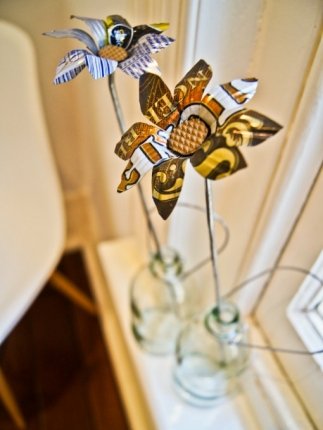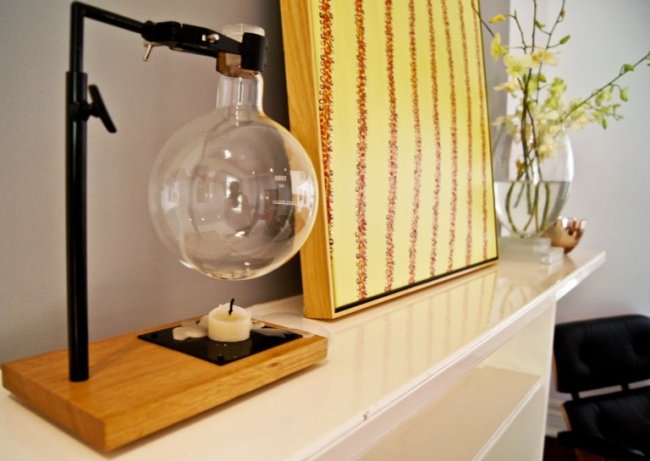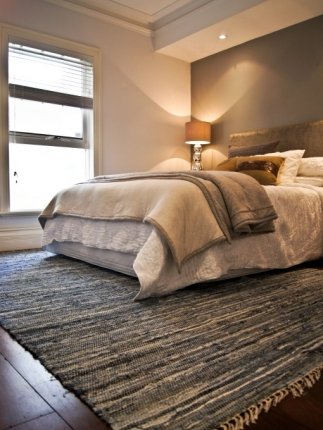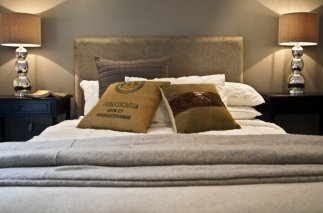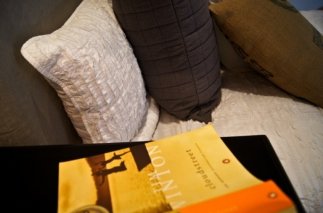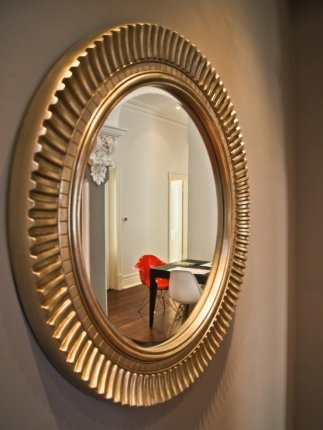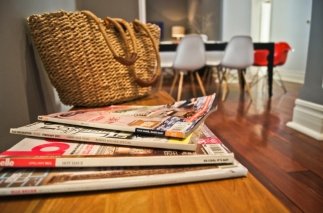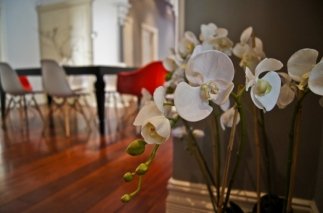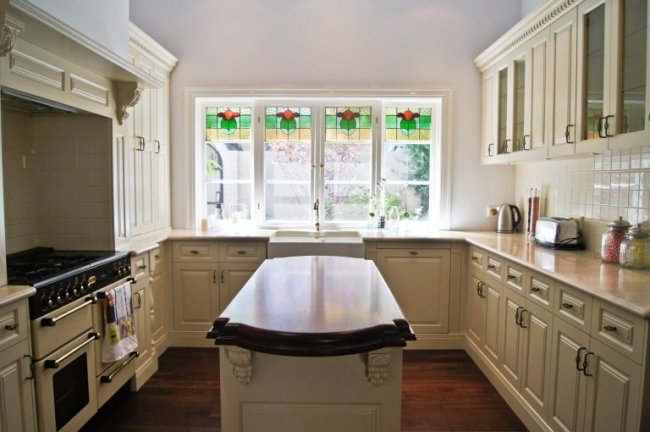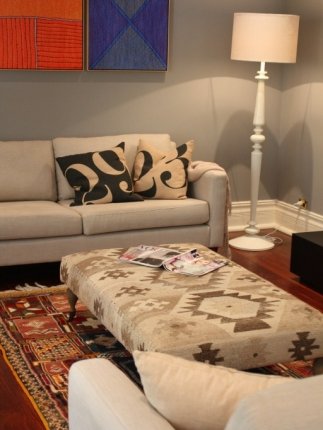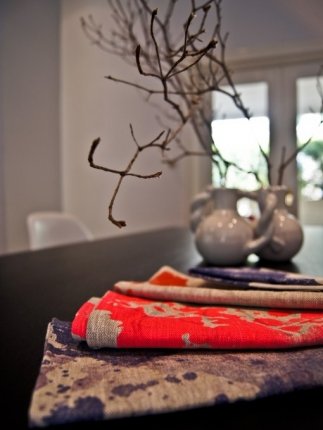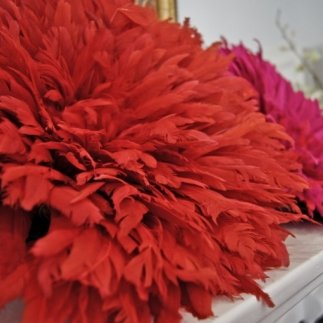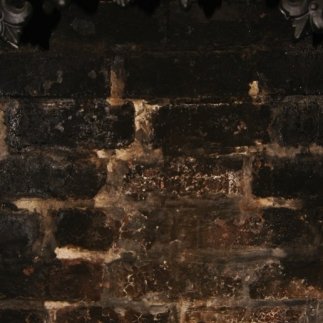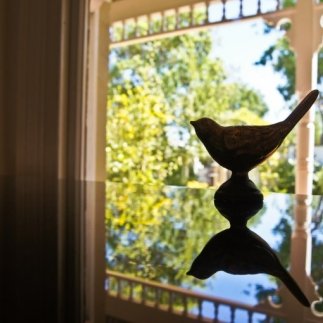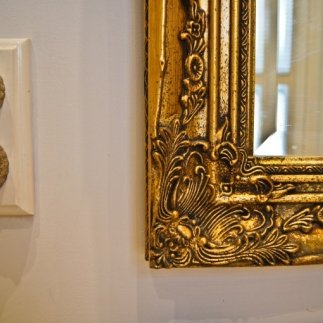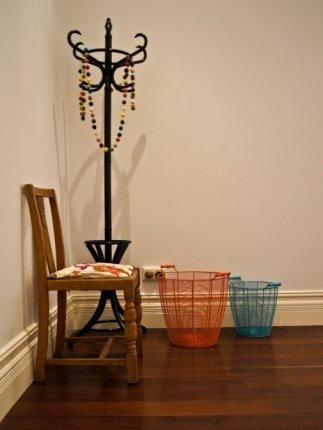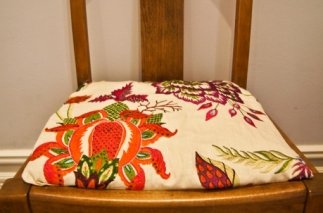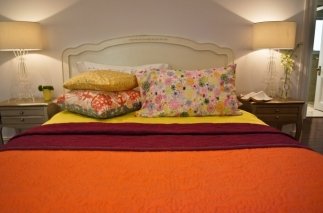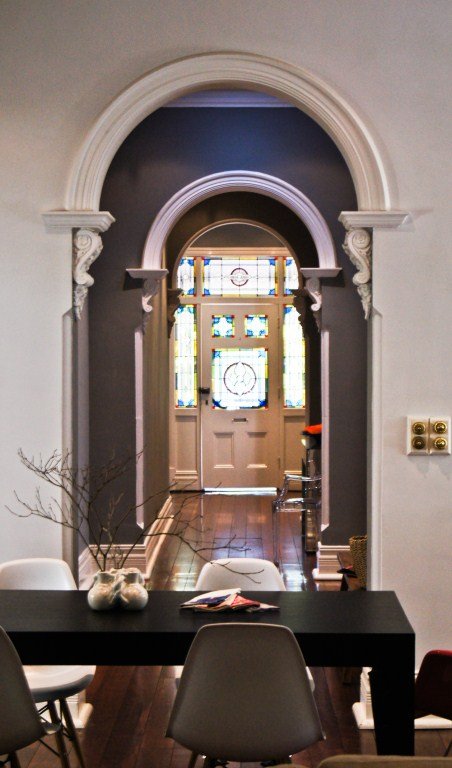 Justin gave Kim free reign to do a head-to-toe makeover of every room in the house, restyling every space. "It needed to be fresh and relevant and beautiful," says Kim. "The key with styling a home is knowing who your target market is, but also creating something that's not impossible, that's accessible." Using a mix of hire furniture, her own furniture, artefacts and textiles ("I am a collector!" she laughs) and borrowed artwork she completely furnished and decorated this large home.
The resulting interiors are chic but warm, infused with pops of vibrant sapphire, magenta, tangerine, magenta and ruby hues, statement furniture and eclectic, colourful details like felt pom pom garlands and fabulously decadent Juju hats (African feather headdresses) that look like feathery jewels. The bedrooms are welcoming, with soft layers on the beds and cute nightstands, the windowsills feature touchable trinkets, and beautiful towels hang in the bathrooms where soaps in pretty papers sit on the vanities. Not a bit was overlooked. I would move in. Maya x
Story update: I just found out that his house sold in just 3.5 weeks after Kim restyled it, after months of being on the market previously - proof of what a good styling can do! Well done Kim.
PROJECT LOWDOWN
THE INTERIOR DESIGNER
Kim Pearson Interior Designer and Visual Stylist
THE HOME
Sylbury, a turn-of-the-century brick and iron Federation home. The home is for sale with Justin Wallace of Caporn Young.
LOCATION
Claremont, Western Australia
FEATURES
Verandas, jarrah floors, leadlight entry, formal lounge, formal dining, four bedrooms, three bathrooms, red brick paths, open-plan kitchen, living and dining, manicured gardens, wrought iron front gate
PHOTOGRAPHY
Simone Anderson of Four Storey Photography. And a few by me!