Posted Wednesday, July 26, 2017 in:
Obsessed With
How many of you own or have owned an investment property?
If there is one major lesson Mr Nerd and I have learned from investing in a property, it's to keep an organised record of photos and documentation of the property, inspecting it from the moment you get that place. And if you don't, it could very well one day bite you in the ass.
Say one day your tenants straight up-and-leave the home, and your property managers can't find the tenants because they appear to have dropped off the face of the earth and they've left your property with damages.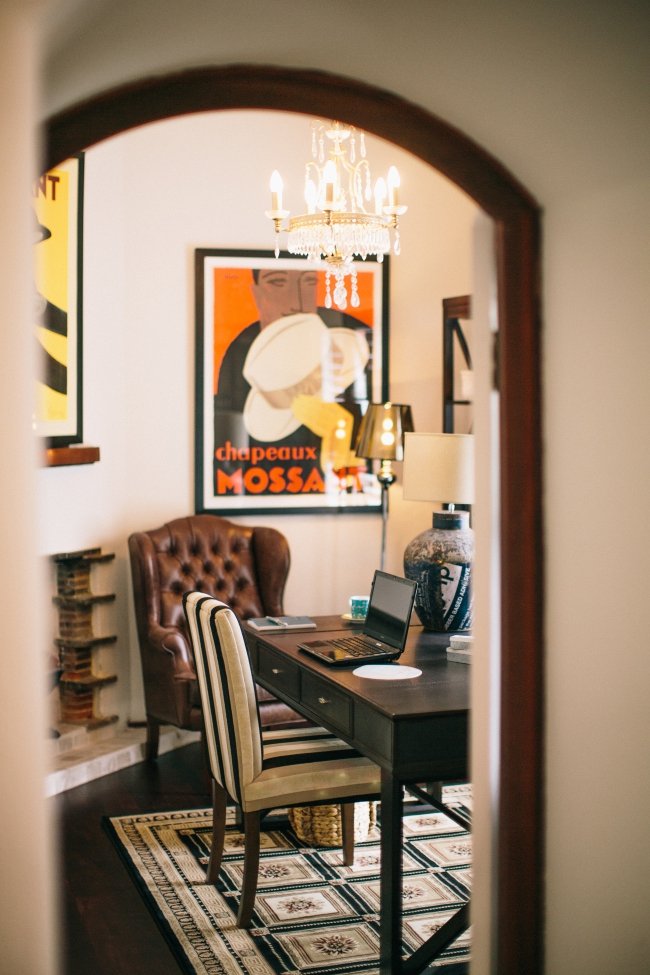 Well, one of the most important things you're going to need to claim your insurance for the damages will be good photos and records of what the place was like before they moved in.
The thing is that when you're in the middle of getting a property there are so many things to do and remember. Admittedly, if you are as scatterbrained as I tend to be, it is so easy to just forget. Or to not do it right, such as forgetting to put a date on the photos or even just keeping those records in a safe place.
When Inspection Manager reached out to see if they could collaborate with me, I was keen because if I can help just one house nerd from making the same property management mistakes I made, I would do it happily. Also, because I thought their tool was a really good idea.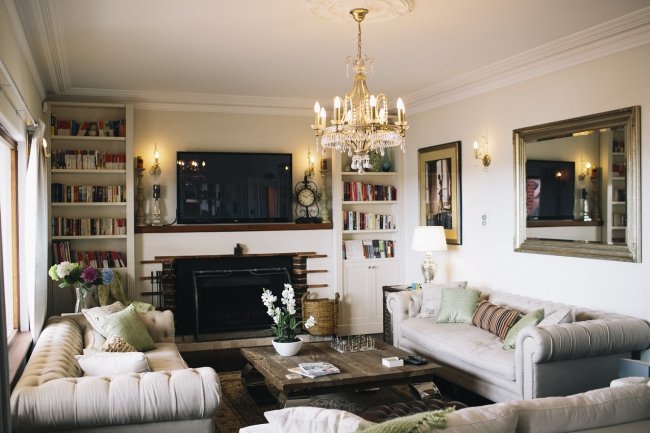 Basically Inspection Manager is property management software that runs on any iOS device and helps you to easily keep a comprehensive inspection record of every rental property you look after.
Using the app, property managers can record the full inspection easily with its user-friendly interface, keeping a written and photographic record of all the things that are clean, dirty, broken or need an upgrade or repair.
It keeps in one place the home's complete inspection history – with all the data and photos from previous inspections - so when you do an inspection, you can check in a heartbeat if something has been recently damaged. And, I'd say, eliminate those endless was-that-damaged-or-wasn't-it tussles that can arise when records have not been adequately kept.
"Ok, so, the door handle there is hanging off."
"That was hanging off when we moved in."
"Was it, though?"
"Yes."
"I'll just check the photo record on Inspection Manager."
"Maybe I broke it last week while I was doing Zumba in the lounge."
The app also has a calendar that makes it easier to schedule property inspections. You can also customise the layout of each property and delete unnecessary rooms or features to save time on follow-up inspections.


But Inspection Manager isn't just helpful for your average person who owns an investment property – it was primarily designed for bigger fry, like real estate companies, who might property-manage anywhere from 100 to thousands of properties. One app to rule them all. So if you work in a team for a real estate company and you need someone to take over your spot for a bit, they can see at a glance where you're at with a property and when the next inspection is scheduled. They can also see tenants' details at a glance, avoiding those awkward situations of turning up at someone's house and not remembering someone's name.
You can then email those long, boring property inspection/Ingoing Inspection reports (and those reports ARE long and boring) including photo updates - to yourself, the property owner or upload them to your Cloud and keep them safe, saving you time in typing them. (On top of all of this convenience, it also helps you save on paper!)
While the app has an already easy-to-use interface, there's also the option of dictating property updates to the app and it will record them in writing for you. Not so sure I'd be doing that because for some reason I always feel a total numpty using dictation devices and I get frustrated because Siri NEVER understand me, but hey, the dictation thing is an option. I'd rather just make my RSI worse by typing. Each to their own.


The app works online and even when you're offline. The information you record on the app when in offline mode will be automatically synced to your account when you connect to WiFi or 3G.
The app has a 30-day free trial. At $59.95 a month, it is cheaper than hiring a property manager. If you self-manage your investment properties, and for real estate companies who need to save time and money, it is a program worth investing in. It is currently used by big name agencies including Ray White, Elders, First National Real Estate, LJ Hooker, McGrath, Raine & Horne, Century 21, to name a few.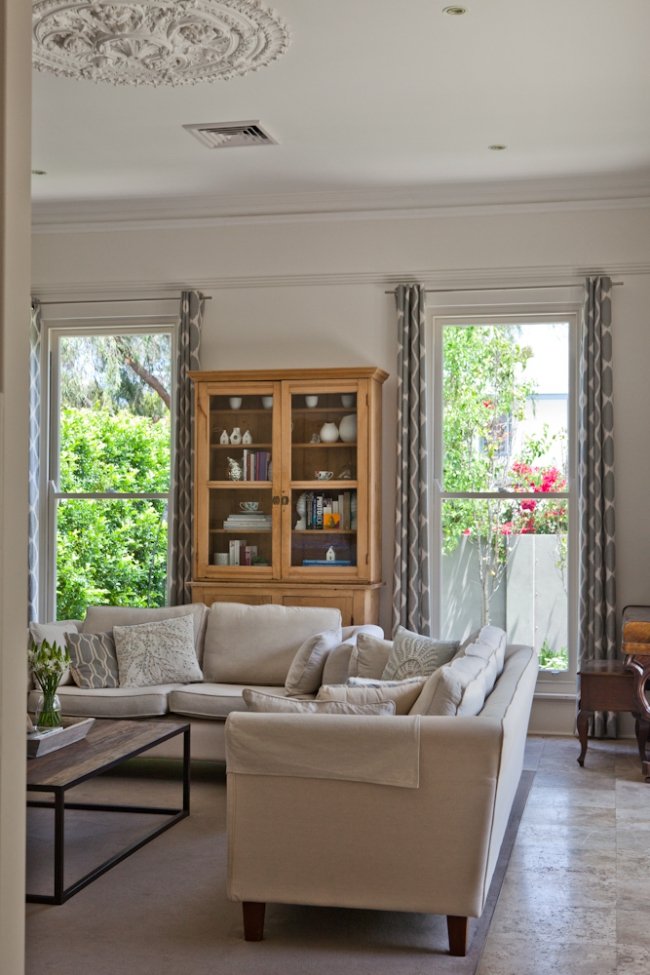 This post was created with support from Inspection Manager. You can visit their website for more information.
Are you a property manager or landlord? What's been the biggest lesson you've learned? Maya x