I'm having an ethereal morning - I woke up this morning to an email from a lovely reader (thank you Emily!) informing me that our bedroom makeover was featured over on Apartment Therapy. ARGH. If you are not familiar with Apartment Therapy, you should be, because it is awesome. It is one of the biggest interior design blogs in the world and gets a whopping 37 million page views a month. They called me and Mr Nerd a 'cute couple', which was weird, because he flat-out refused to be in any of the bedroom makeover photos like the stubborn four-year-old child he is, so really he could be an ogre. So welcome new faces! You can check out some of my bedroom makeover posts below:

Have a look at our bedroom before and after photos here.
I share our DIY tutorial for the pressed tin bedhead here (and through this post Australian house nerds can WIN a Forty Winks bed valued at $3,299!)
Learn why painting this room was such a pain in the butt!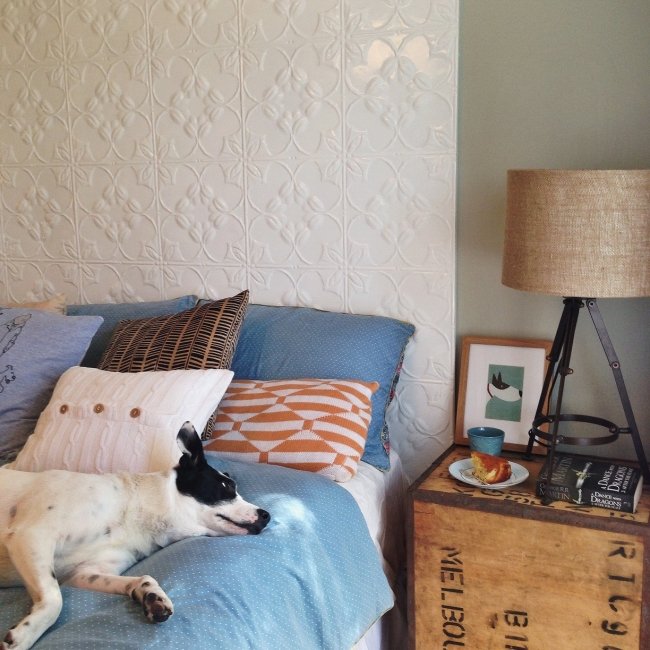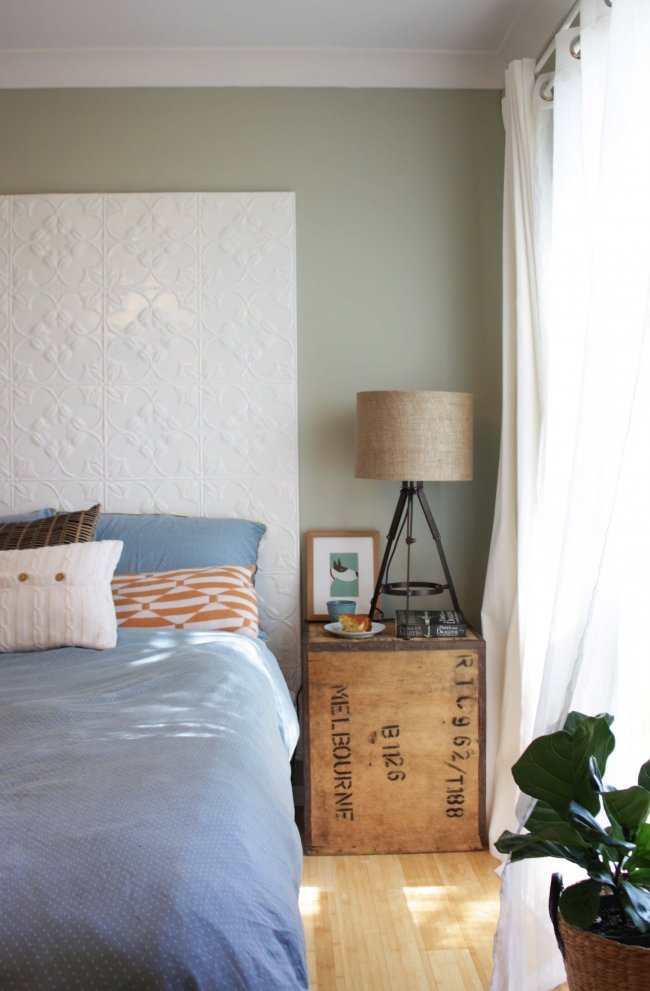 You can read more House Nerd stories on the Archives link at the bottom of the sidebar.

Thank you so much to Nelly Reffet from Twinkle and Whistle for submitting our bedroom to AT and to Heather Robbins of Red Images Fine Photography for the photographs! Seeing our little bedroom on one of my all-time fave design blogs has absolutely made my day.

Mr Nerd and I have been busy - we've had two long weekends here in a row in Perth and we've taken the chance to get some work on the house done. Yesterday Mr Nerd laid the encaustic tile floor in our family bathroom! I am happy. I'm so excited about this bathroom and how it's starting to all come together. We haven't yet decided on the perfect colour to paint the vanity cupboard, but that will come.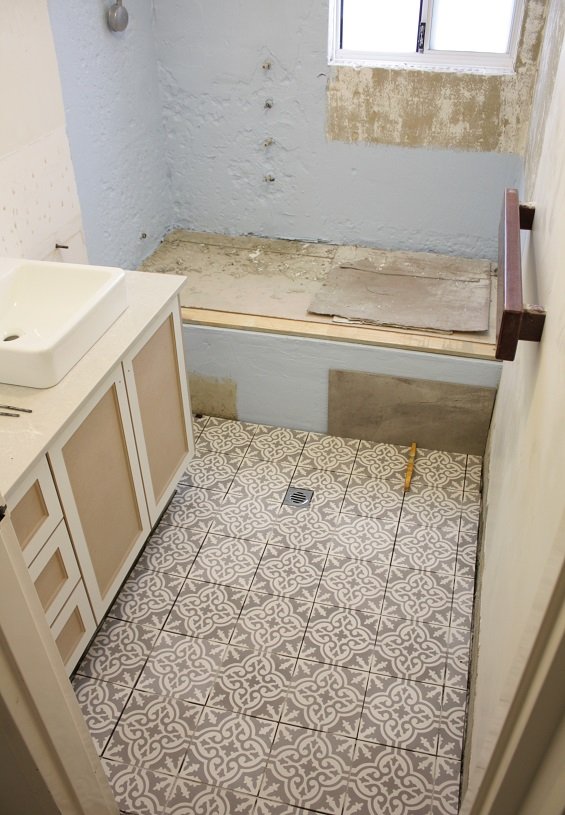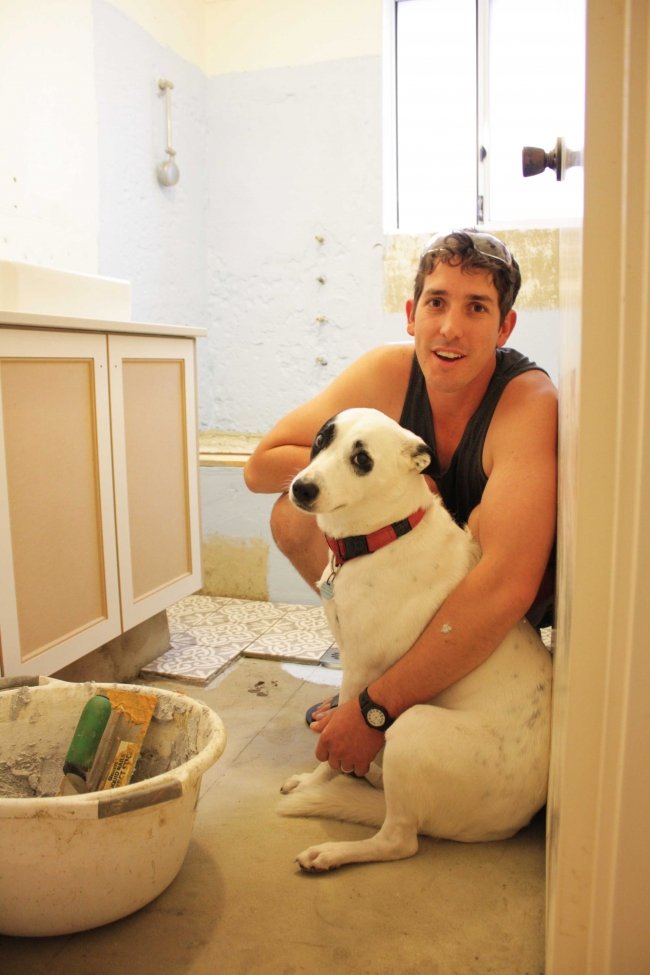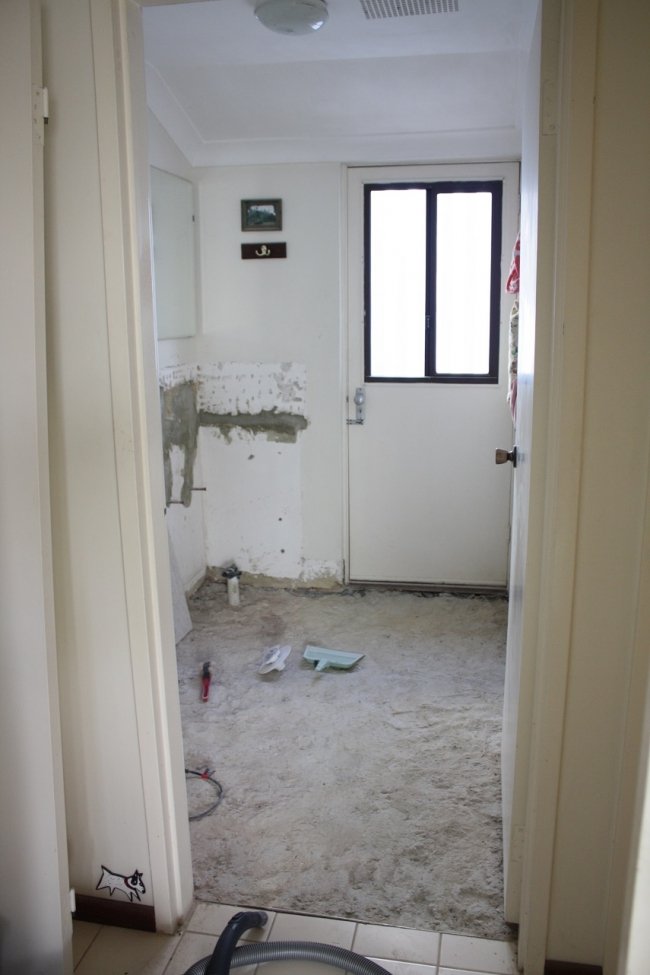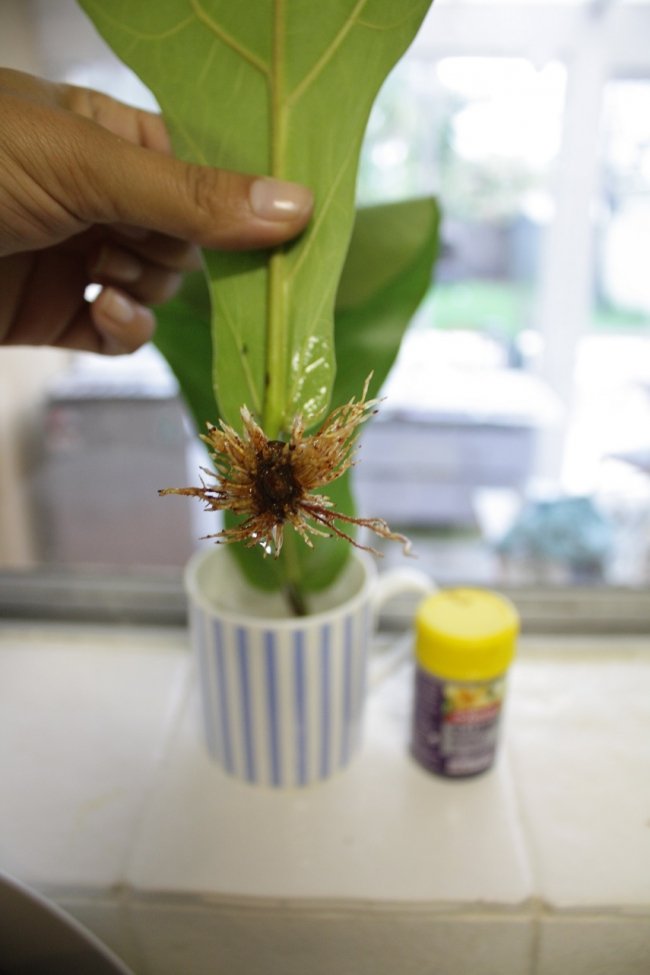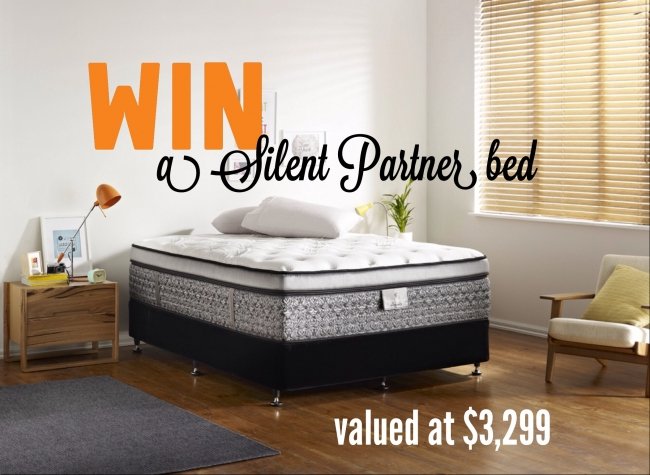 Australian readers, don't forget to enter my competition to WIN a Forty Winks Silent Partner bed - all you have to do is describe your dream bedroom here! What could be easier than that?

What have you all been up to these long weekends? Any home projects been on the cards? Maya x