Posted Thursday, February 13, 2014 in:
Guest Nerd
So if you spend your time eating as much as I do, chances are you spend a lot of time in the kitchen. I think having a nice kitchen is important - it should be tidy and welcoming, and it should look nice so it makes you feel good, although admittedly sometimes all it takes is opening my fridge to make me feel happy.
Mr Nerd and I are going to be doing an inexpensive budget renovation to our kitchen in the next couple of months – woohoo! However, we won't be doing a full kitchen renovation in The Crap Shack for at least a while longer. We would need to save up for it, and in the meantime we can happily live with our little old jarrah kitchen for now - although it lacks a dishwasher *screams*, is definitely not my dream kitchen, and doesn't have the amount of benchtop space I would love (there is some sick part of me that doesn't consider a meal a culinary success until I have dirtied every pot and pan in the house, which frustrates Mr Nerd no end, although he loves my cooking so really, he should really just be shush).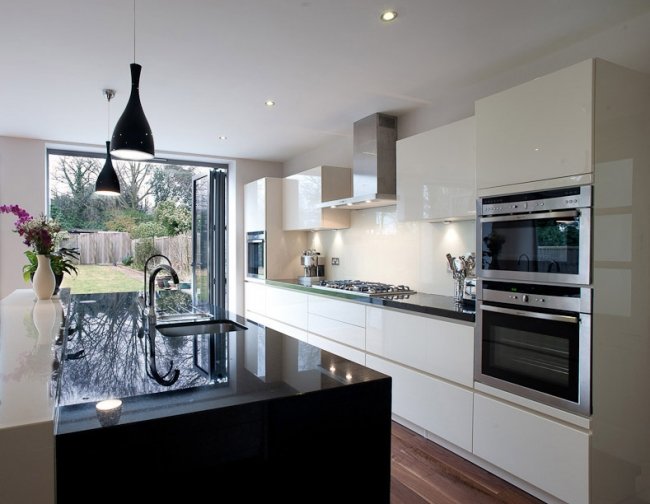 But if renovating your kitchen is on the cards for you – then a) yay I am excited for you! and b) I have just the expert on the blog for you today! Yasmin Drake from Lead Design is an interior design expert – and one of her specialties is creating gorgeous, practical kitchens for renovations, new-builds and additions. Coming from an architecture background and a career that has taken her to work in Dubai before returning to Perth, Yasmin can design your dream kitchen and project manage the entire process.
Today she is my Guest Nerd and will tell you everything you need to know if you're thinking about turning your dark poky kitchen into a light-filled haven with all the space in the world to play Masterchef. Over to Yasmin!
Renovating Your Kitchen
with Guest Nerd Yasmin Drake of Lead Design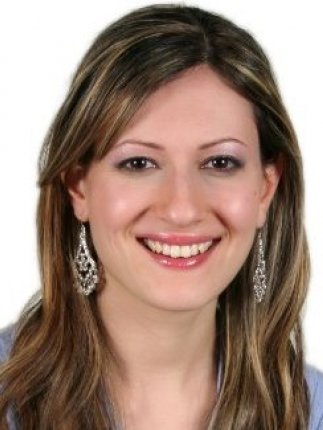 The kitchen is the heart of the home and the space where most families gather. It is probably the room I get asked the most about when working on renovation projects. Its layout, functionality and style needs to be thoroughly considered as it can really add value to your home. Kitchens are usually renovated every 15 to 20 years, so getting it right is vital for its longevity. And there are a few important things to consider when tackling a kitchen renovation.
1. Work Out How Much It Should Cost
Start with establishing a budget. As a general rule the new kitchen should not cost more than 10% of the value of the home. One of the most common mistakes people make is either over capitalising or under capitalising. Do your homework, be realistic with figures and research before you begin.
2. Think: What DON'T You Like?
Once a budget is established, the planning can begin. As a designer I usually start by asking my clients what works with their current kitchen and what doesn't. Have a look at the current layout and establish whether it works for your family and home or whether a new layout needs to be considered. Ask yourself where the doors and windows are located? Is it through a traffic area? Does enough natural light enter into the space?
I recently worked on the kitchen of a 1950s cottage in Lathlain. The old kitchen was dated and the pantry, being in a trafficable area, was problematic. You literally walked through the kitchen door straight into the pantry! A new layout was established, where the pantry was moved away from the circulation path and the kitchen was extended a little to take advantage of the unused space. The new layout meant it became more functional with better utilisation of space.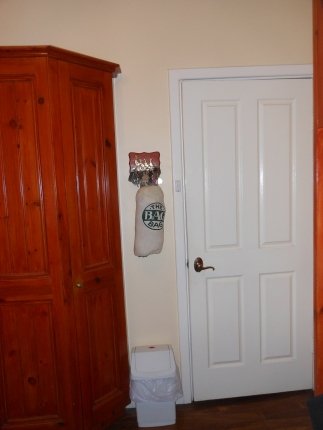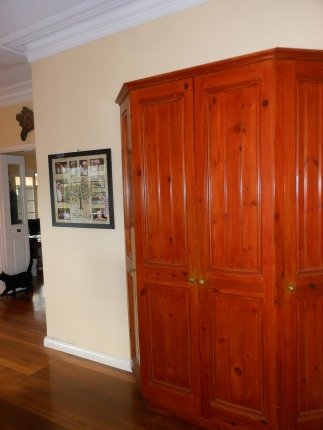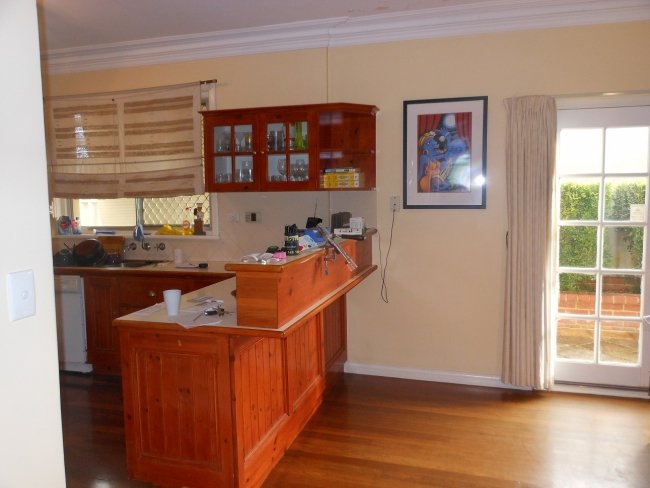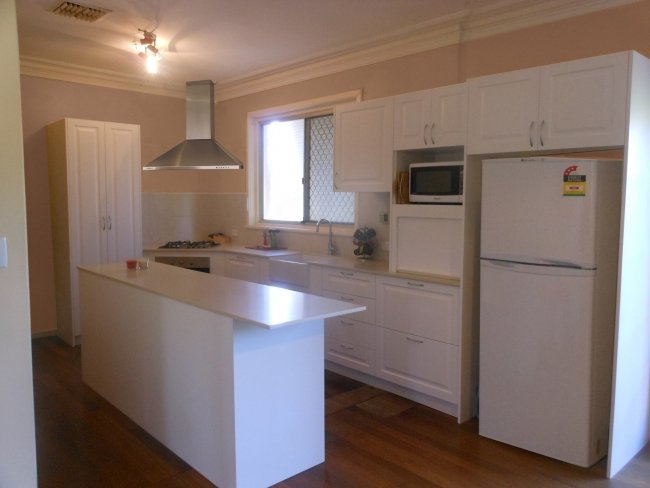 3. The All-Important Work Triangle
When it comes to designing the new layout, you need to have what is called a 'work triangle'. This is generally between the preparation area (sink, bench space), the fridge/pantry and the cooker. The total distance of all three sides of the triangle should ideally be between 6 to 7 metres.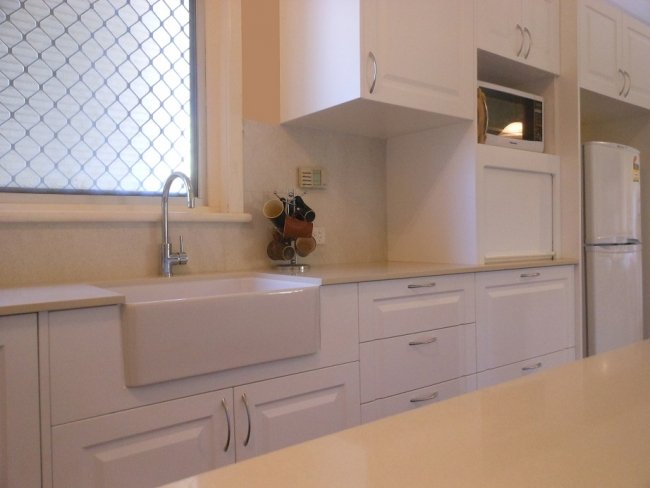 4. Think About Storage
A common complaint I hear from my clients is regarding insufficient storage. Try and maximise your available space with a clever layout and think about adding extra overhead cupboards for more storage.
5. Appliance Nerd
Something to consider early on in your new kitchen are the appliances. Establish what appliances you need, their size and energy rating. This will give you a starting point for the layout also. An important appliance in the kitchen is the rangehood. Rangehoods need flues and ducting. In older homes in particular, consideration needs to be taken with the placement of the rangehood. Is the flue through an external wall or the roof? Is the recycled air through the cabinets or the ceiling? If there is a suspended concrete slab above it may be necessary to incorporate a bulkhead to allow for ducting to run through. If the current layout of the kitchen is functional, then try and keep all the new appliances and sink in the same location. This will save you money on plumbing and electrical.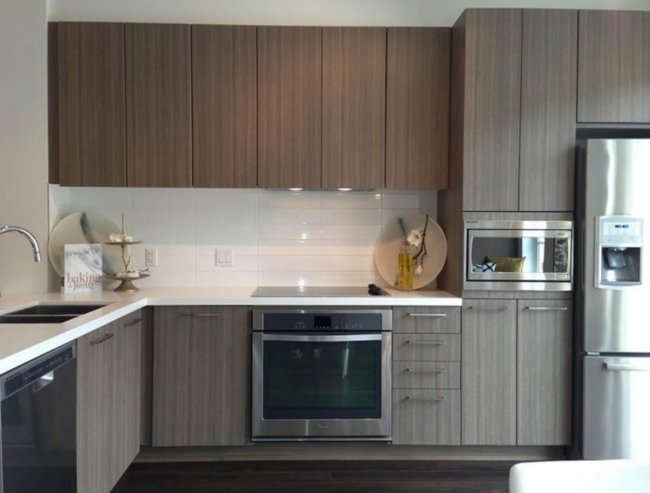 6. Choosing the Style: The Fun Bit!

Considering the style and look of the kitchen is the fun part! Don't always follow trends. Remember that the kitchen is usually here to stay for a long time so choosing a style, colour and overall look that will stand the test of time is really important. Colours and materials that are timeless will also appeal to a broader range of people should you go to sell the home in the future.
There are so many products out there and people can get confused with which materials to use. Sometimes it may come down to budget. Assess what your needs and wants are and what is really necessary. My advice would be to start with the benchtop. The benchtop is the most used part of any kitchen, so investing in good quality tops such as engineered stone is important. Another common mistake people make is that they have not done enough research into the maintenance of their chosen material. Although engineered stone is not porous, care still needs to be taken with heat. You cannot place a hot pot down directly onto the stone as it will crack. You will be surprised as to how many people do this, and believe me replacing a stone top is not cheap! If you are guilty of this then ask the supplier for a small off cut of the same material and place this near the stove. It will blend in with the bench top and if need be you may use this for hot plates and pots. Should it crack you can replace the off cut at no cost! Other materials to be mindful of are natural stones such as marble. Marble is porous which means it will stain easily and needs to be sealed every few months.
7. Think About the Rest of Your House
Be mindful of the overall style of the home and how the kitchen will flow from one room to the other. Ultimately choose a look or style that you are comfortable with and will compliment the rest of the interior of the home. If the rest of the home has been renovated into a more modern style, then do the same for the kitchen. If the home has a more traditional feel, then putting an ultra modern kitchen will make it look clumsy and inconsistent with the rest of the home. Think of the kitchen as just another room that should flow and blend in with the rest of the interior.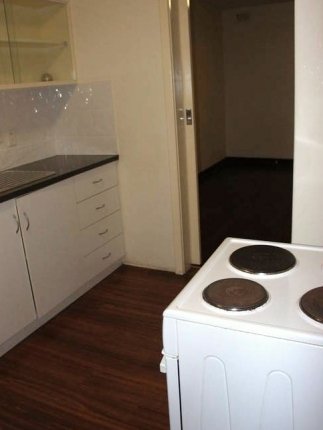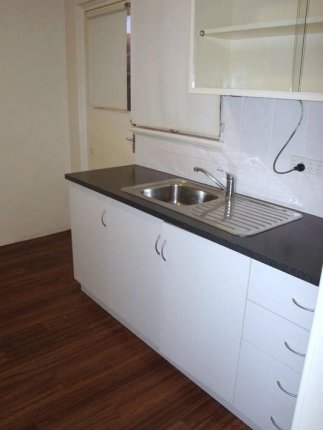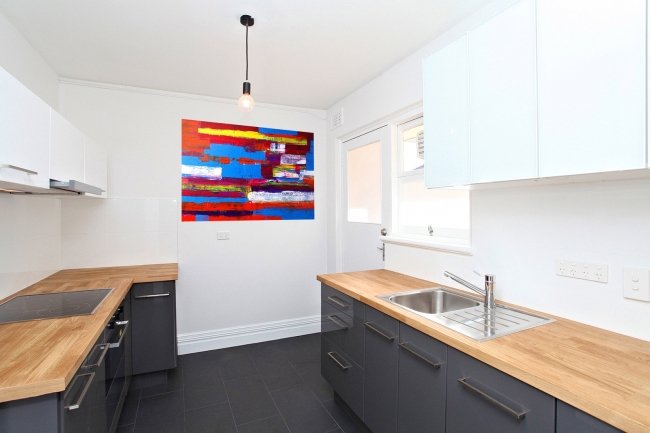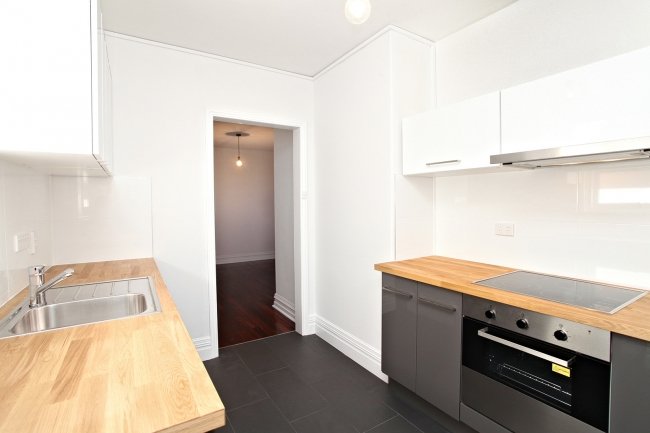 8. Go Neutral
I would always recommend sticking to neutral tones for the cabinets and benchtops. Remember that the kitchen is usually here to stay for a long time and a colour that is trendy at the moment may not be so trendy in a year or two. Neutral doesn't have to mean boring, think about contrast. You can still add your own personality to the kitchen with artwork, accessories and personal items. It is easier to change these things around from time to time then to change the cabinets if you change your mind later on. If quirky is your style then be creative with the splashback. Again it is easier to change just the splashback then changing the cabinets or bench tops.
9. Light It Up
As with any other room in the home, good lighting is vital. If there is not enough natural light, sufficient artificial lighting needs to be incorporated. In a kitchen that means there needs to be task lighting (generally above the sink and preparation areas) and general lighting in the room. Another common mistake people make is that the lighting is an afterthought and has not been factored into the budget. Discuss this early on with the electrician who is installing the appliances so that they may include lighting installation into their quote. This way you will save time as it will get done at the same time the kitchen is being installed. As a general rule there should be at least six sources of light in any given room, including the kitchen.
10. Seek advice.

My last bit of advice would be to engage a professional! Small mistakes may be very costly in the end so if you are not confident enough in doing the job yourself, then engaging a professional may save you a lot of time and money in the long term. At Lead Design we work closely with our clients to understand their vision and point things out that they may not have even thought about. We design and project management the entire process. By using our service, and as an independent professional designer, we will potentially save you thousands of dollars.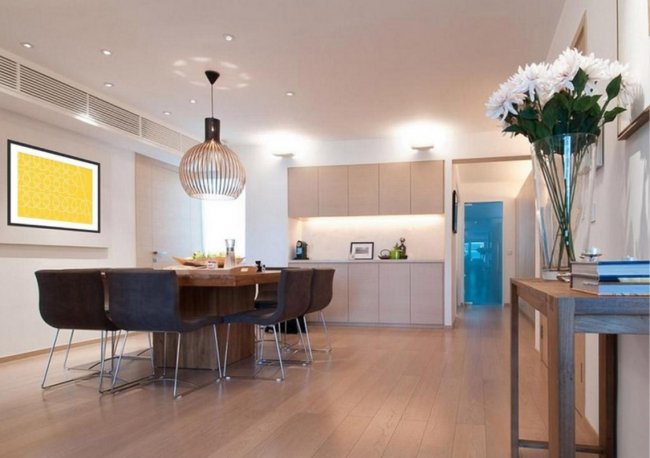 WIN! YOUR INTERIOR DESIGN PROBLEMS SOLVED – SCORE A FREE INTERIOR DESIGN ADVICE SESSION!
Stuck on your kitchen and wondering whether to renovate? Or is your kitchen fine – but something else in your house is bugging you? Or are you building a new home and would like some architectural design advice?
You can win a free one hour consultation with Yasmin of Lead Design valued at $120, where she will come out to your home and discuss and give expert design advice on anything you like, from styling your house to paint advice to redesigning your kitchen or bathroom. Or if you are building, you can pick Yasmin's brain. Whatever your interior design dilemma she will help you come up with a solution.


All you have to do is leave a comment below telling me something you would LOVE to have in your dream kitchen. You can also earn an additional entry in the draw by liking Lead Design on Facebook here.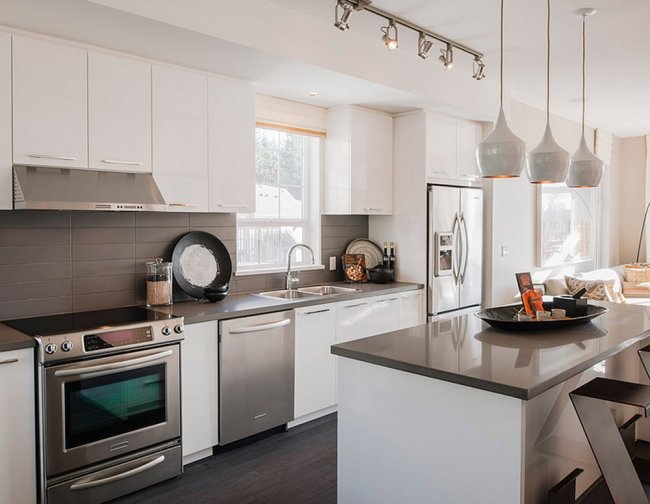 TERMS & CONDITIONS
1. Winner must be living in the Perth metro area.
2. The consultation is valid for six months.
3. Entries close Wednesday February 26, 2014.
Yasmin is also offering House Nerd readers 20 percent off a kitchen design, where she works with the clients to redesign the new kitchen, provide CAD drawings of the design and project manage the installation - yup, and project managing isn't easy! Normally valued at $950, House Nerd readers can get this awesome service for $760. Just mention House Nerd when getting in touch. You can visit Leah Design on their website or email Yasmin at [email protected]
Good luck entering! My answer - my dream kitchen would have a dishwasher… yes we don't have one… and I know, I don't ask for much hey?! Maya x