Posted Monday, November 26, 2012 in:
Before & After
"Renovated to look un-renovated" could be the way to sum up the theme behind this project – a back garden stable turned into a laundry for the owners of a grand old Fremantle residence so beautiful it made me seethe with jealousy a bit.

While the two-storey, heritage-listed Victorian home had been renovated substantially in recent years, the 1890s-built home had no proper laundry and the owners were keen to have one (apparently they come in handy sometimes).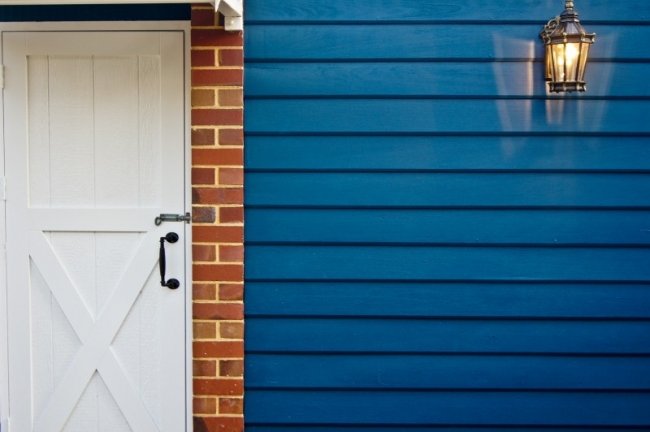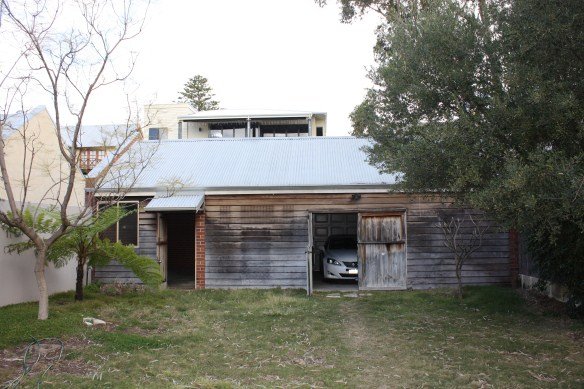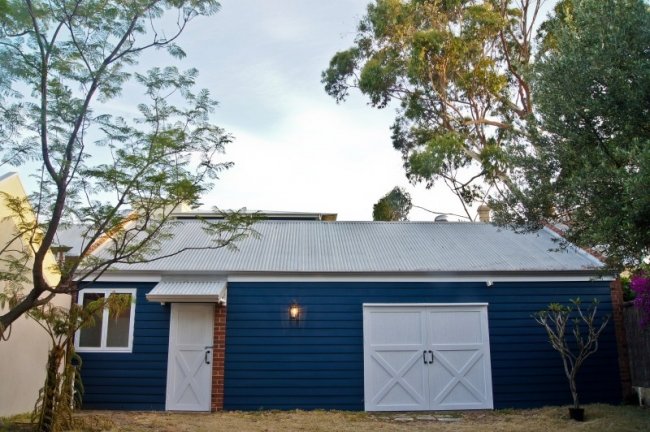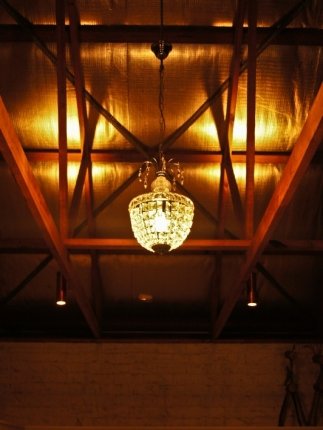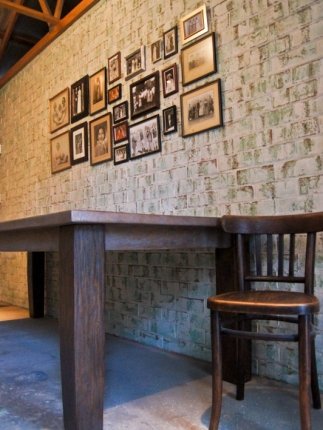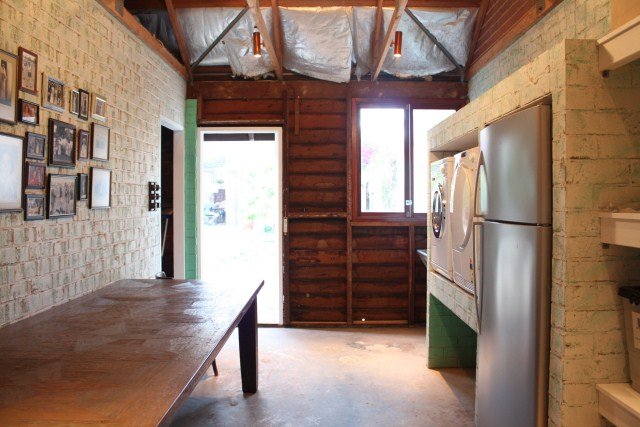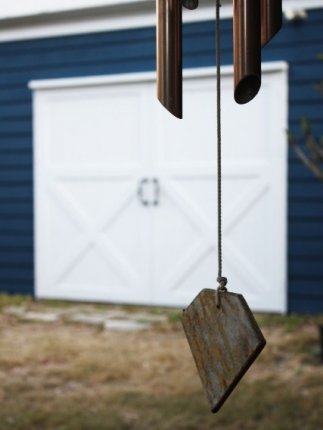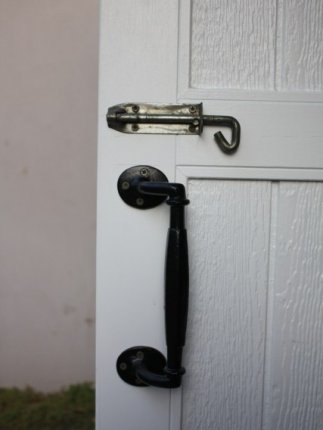 They called in Belle Maison designer Ashley Peverett who revamped the stable at the bottom of the garden to turn it into a laundry . Years before the original stables had fallen into bad condition, but being a heritage-listed residence, they needed to be rebuilt as they were. Sitting at the bottom of the garden away from the main house, part of the building was used as a garage, the other part as a storeroom. It was this part that Ashley turned into a laundry.

"The owners' first thought was to make the laundry look very contemporary – more in keeping with the fit-out of the rest of the home," says Ashley, who encouraged the family to go with something more rustic and traditional to tie in with the history of the stables. "I was drawn to the size of the space, the timber cladding and the paint spilled onto the floor to create this unique laundry space. It's not often that you can get a space that has high functionality as well as high aesthetics. A laundry can be a showpiece of the house and I think in a Federation home you can do something really crazy like this. It's unexpected."

In a time when I find many renovations strip homes of all their cute little imperfections and original features, sanitising them to a point where they lose their character and charm and feel a bit clinical and cookie-cutter, it's nice to see a project like this. Ashley gave the ordinary brick walls a weathered, aged look with layers of paint and sanding, left the paint-splattered concrete floor untouched and the ceiling beams exposed, and incorporated recycled elements. It's rustic, a bit unfinished and raw, just as you might imagine a back yard laundry to be. Ashley says it will look better the more it gets used as in time, as the owners add more and more things, the laundry will get that layered look of old country family houses where the owners have lived there for decades.

"We're really happy," the mother of the family told me warmly. "I love my laundry, it's beautiful." The owners are having a wedding out in the garden soon, and what a nice backdrop the freshly painted stable will be.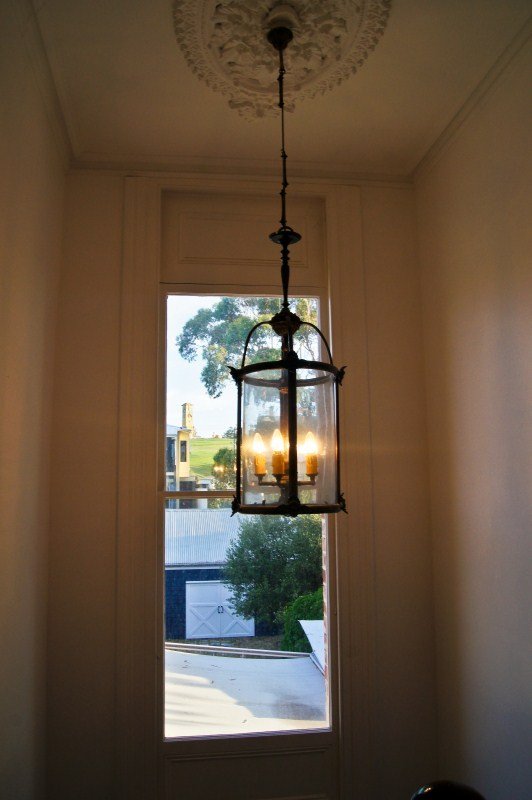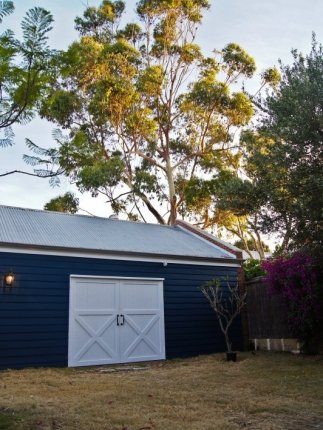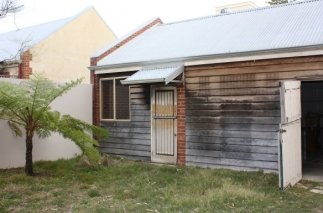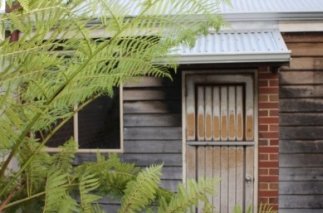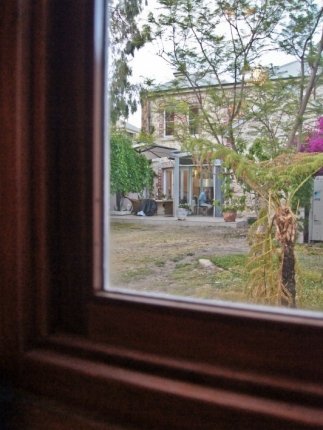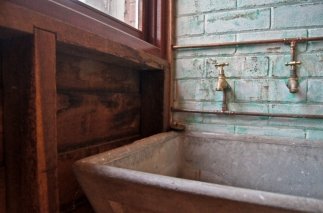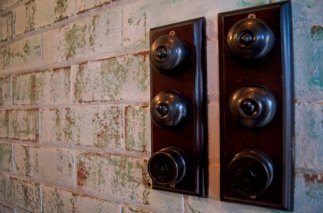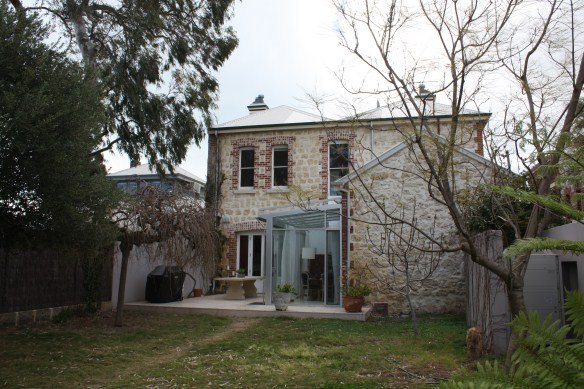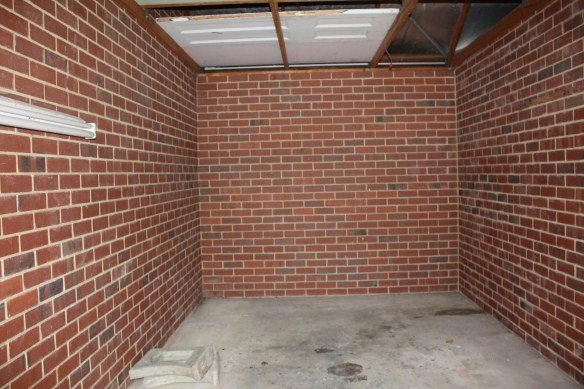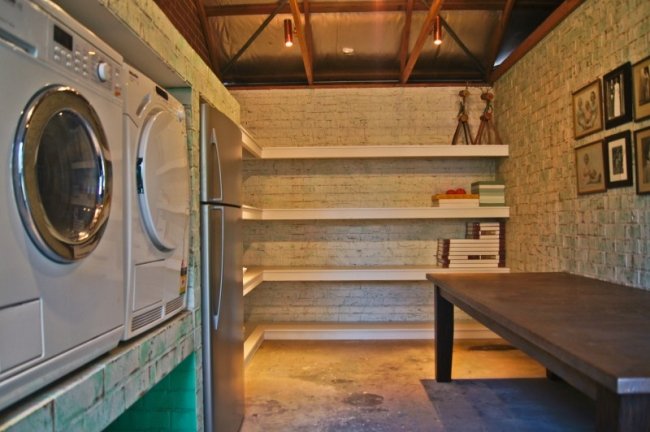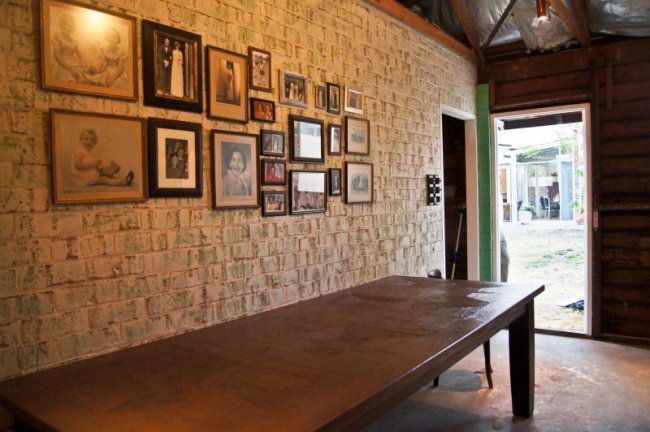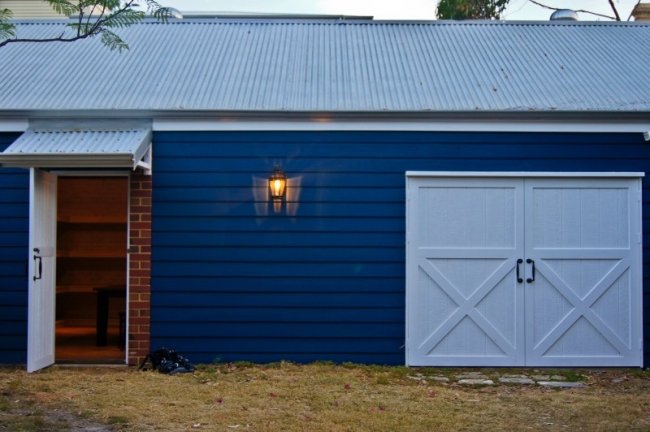 PROJECT LOWDOWN
THE PROJECT
A rebuilt stable storeroom turned laundry, designed to look weathered and aged
THE HOME
A stately heritage-listed 1890s Victorian residence with the rebuilt stable in the bottom of the garden
LOCATION
Fremantle, Western Australia
THE PROJECT DESIGNER
Ashley Peverett of Belle Maison Renovations
PHOTOGRAPHY
Simone Anderson of Four Storey Photography