Posted Saturday, June 22, 2013 in:
Obsessed With
I'd heard wonderful things about homewares and coffee concept store The Tenth State before I popped in there last Saturday for a photo shoot and a chat.
For one, I'd heard that The Tenth State make some of the best coffee in Perth (they have a whopping 97% rating on Urbanspoon!) and that their sweet, raw vegan treats were to die for.
I wasn't disappointed. This is now my newest favourite coffee stop – I seriously think they may make the best. coffee. ever. Co-owner Jess Chisari laughs when I tell her how happy my latte is making me. "Phew! I'm so glad you like it," she laughs. "I was worried because I always think, 'What if the Urbanspoon rating sets people up?' and then I worry that when they try the coffee they'll be disappointed."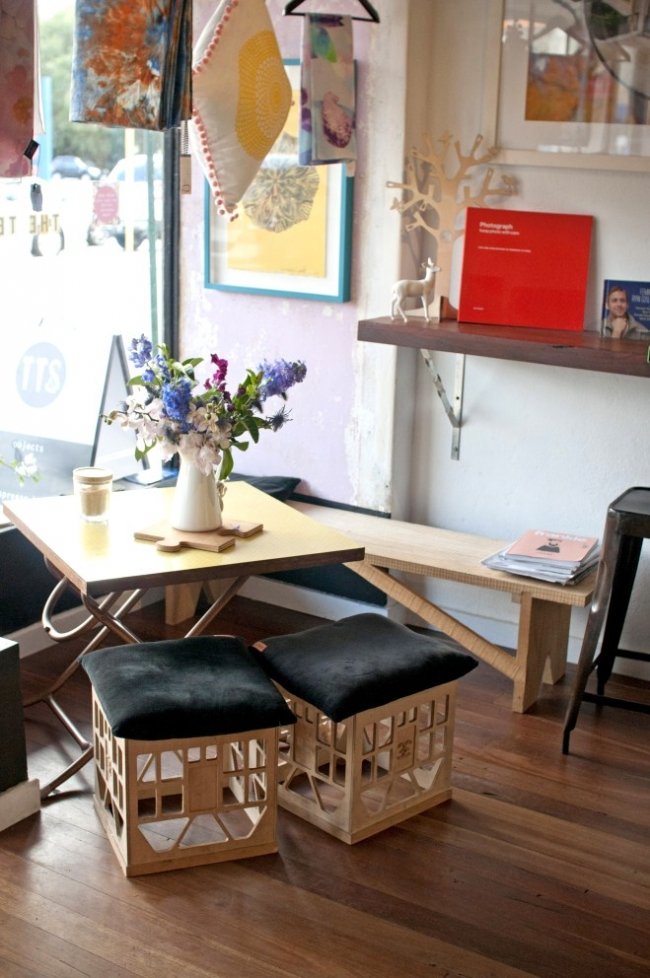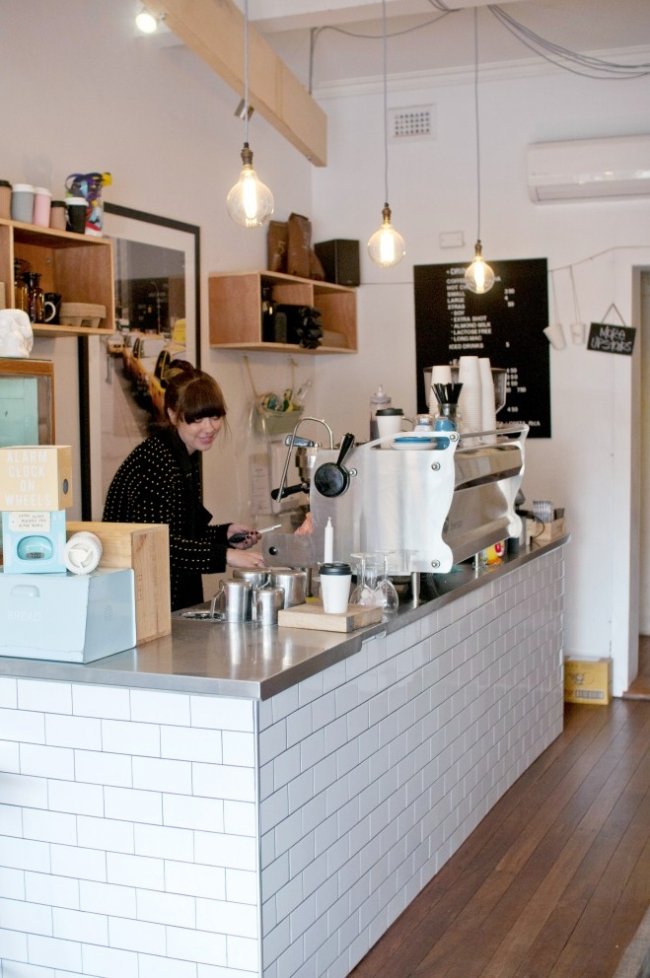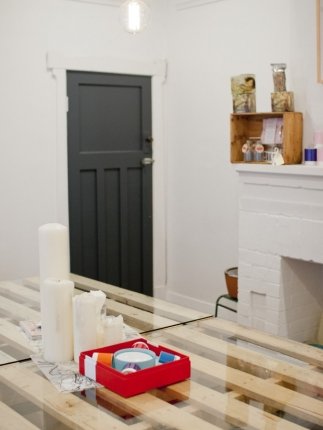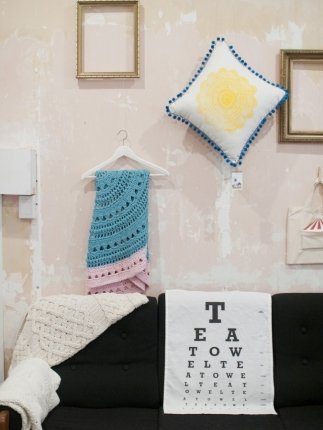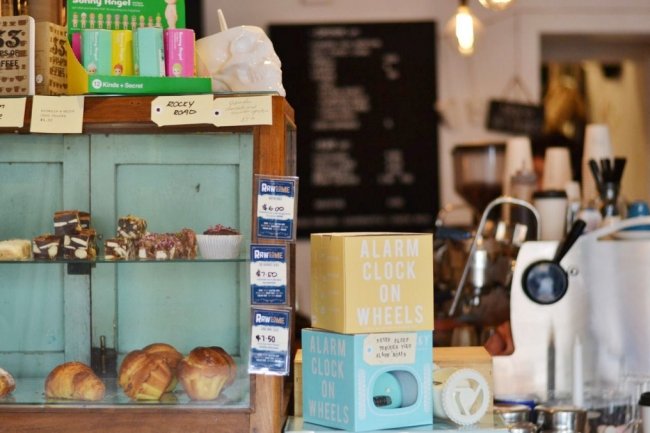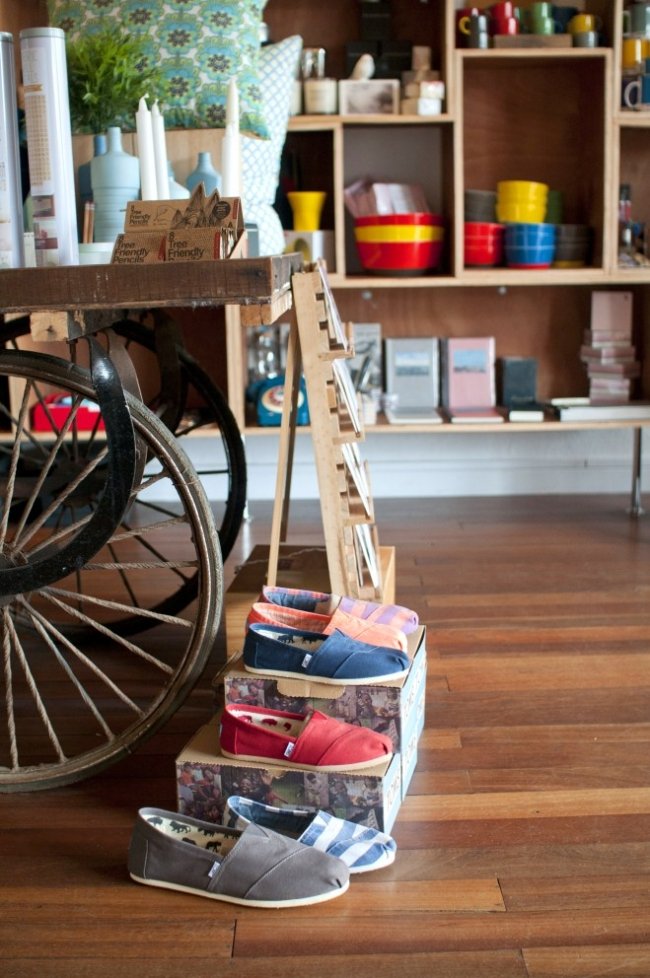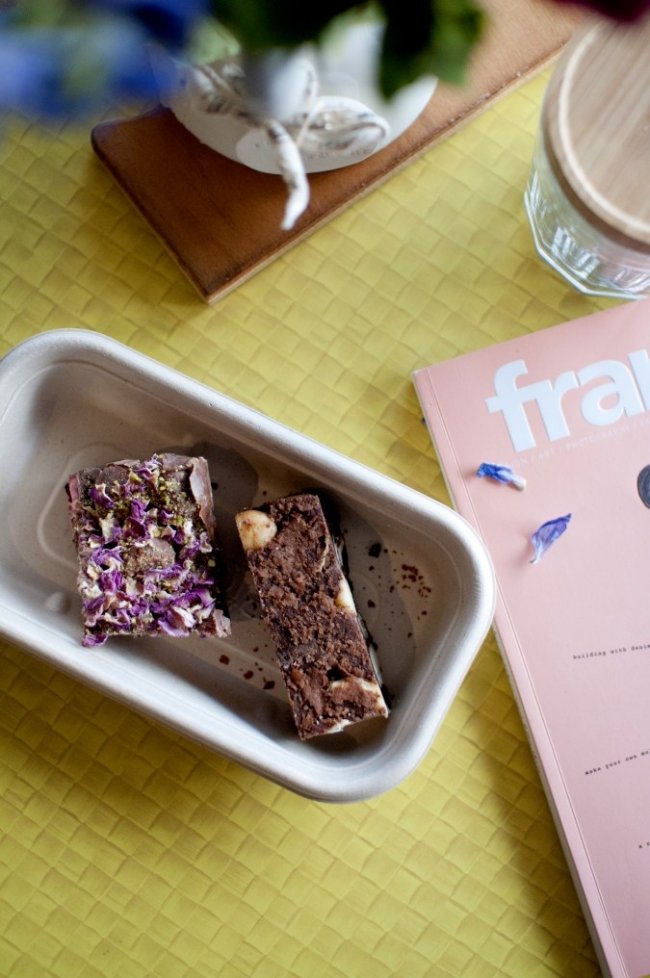 But like a movie that gets great reviews and you see it and it actually IS that good, this concept store won't disappoint. Not only do they sell great coffee and divine sweet treats, the homewares and gifts are lovely – an eclectic, covetable mix sourced locally and globally.
Co-owner Jess, who has worked in fashion and retail, and her sister Bel Baws, who has a background in journalism and marketing, had always wanted to work together. Their chance came when they both moved back to Perth after years living away (Jess in Sydney; Bel in London) and they teamed up with Jess's fiancé Joel Sneeuwjagt of Subiaco café Stimulatte fame to create a homewares and gift shop that offers the perfect espresso.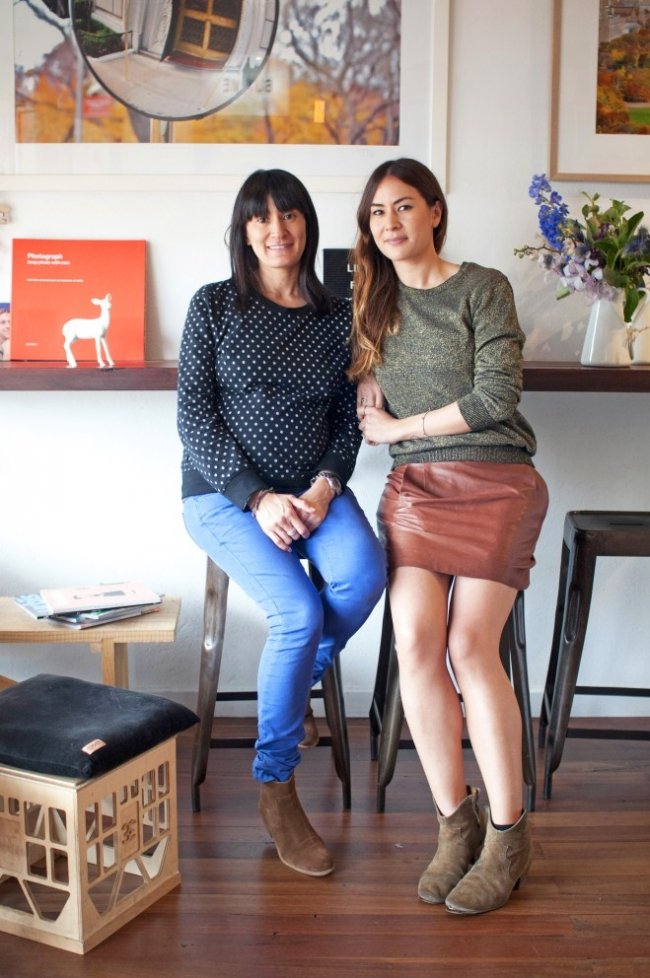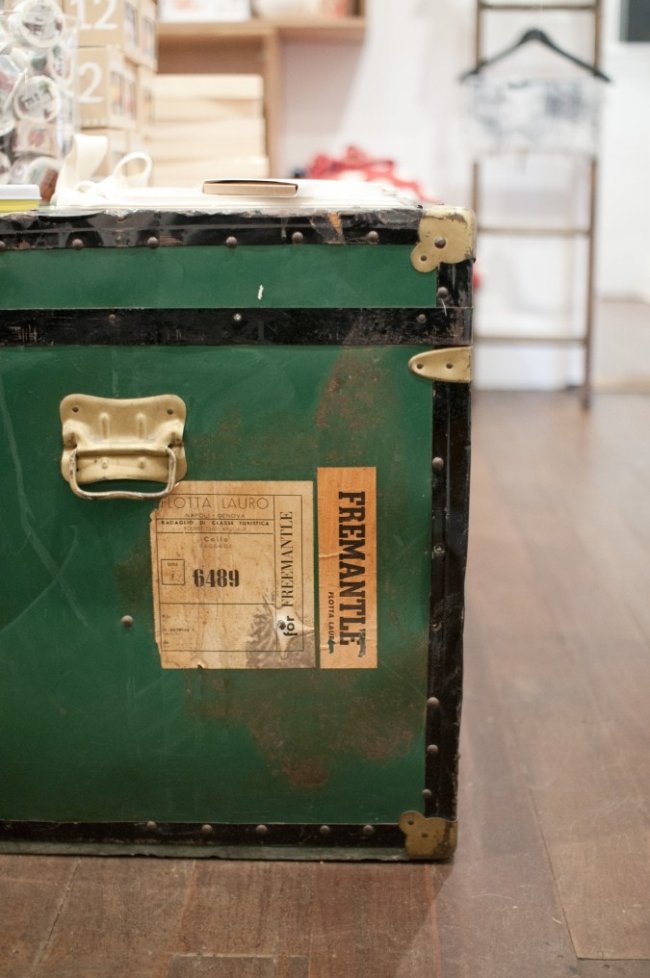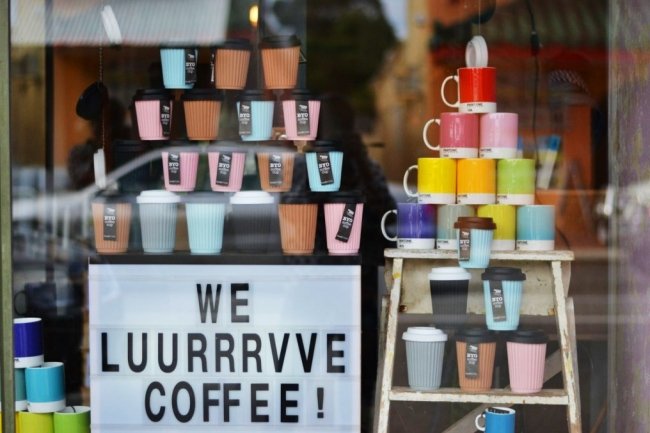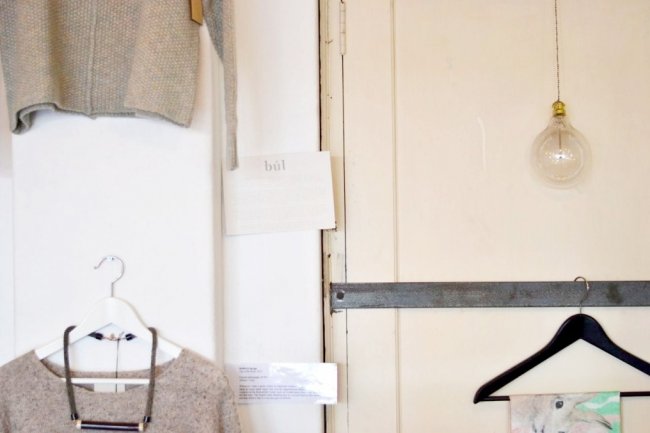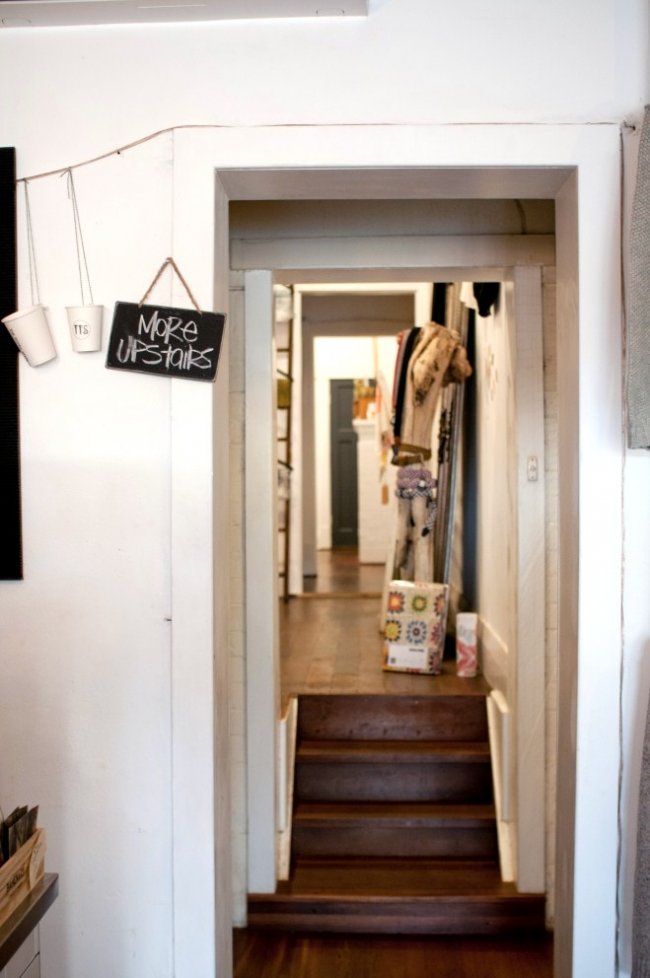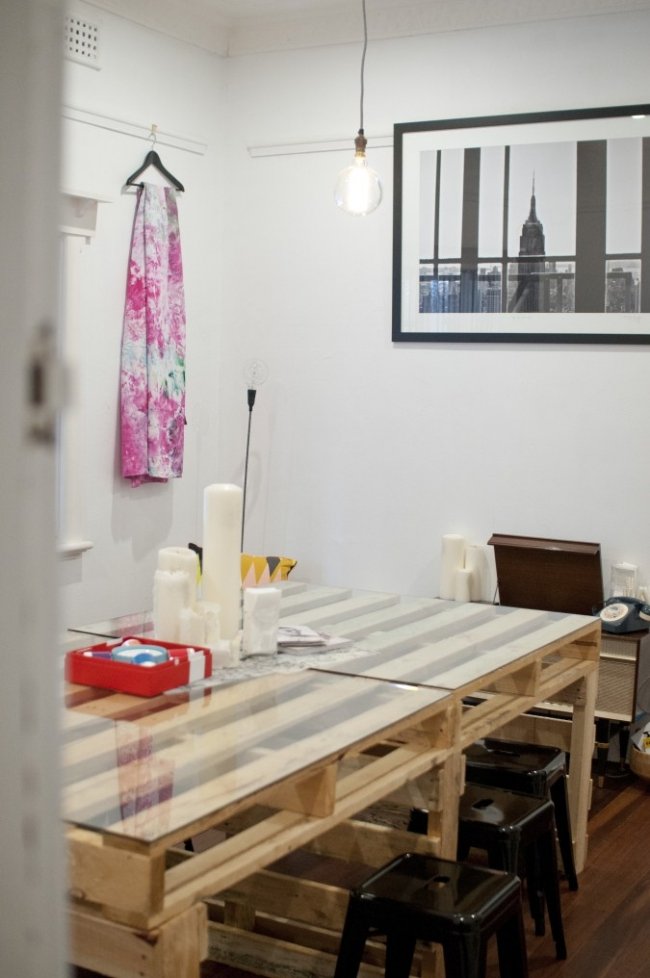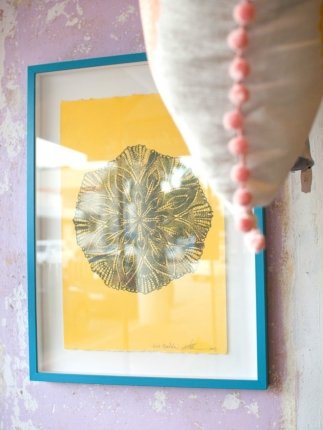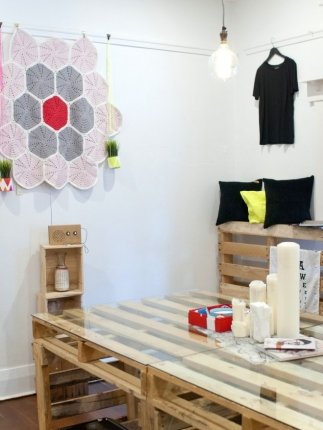 Situated amidst the happy bustle of Broadway in Crawley and opened just ten months ago, this takeaway coffee cross shop already has a diehard fan base. Its regulars are an eclectic bunch from uni students and lecturers to mothers, hospital workers and patient visitors to graphic designers, engineers and suits working at the many nearby companies. "The coffee brings everyone in at first," says Jess. "Then when people need to buy a present, they remember that we have gifts."
The sisters work well together - Bel is more figures-minded and looks after the bookkeeping (and juggles work while being mum to a little one - and she has her second on the way soon!) while Jess is the creative type who loves the buying and styling elements of the job most (and has just bought a renovation project with her fiance). But the sisters don't fight – too often! "I like everything straight and structured, Jess will put everything at an angle!" complains Bel while Jess laughs. But the end result works.
Mega thanks to the ridiculously talented stylist Meghan Plowman from The Orchard, who styled and took these beautiful photos, accompanied by her 'second shooter' for the day, the lovely Stacey Clarke of Pilgrim Styling. As we wrapped up our photo shoot, Jess gave us her favourite brownie and Rocky Road to our half-hearted, inauthentic cries of, "No, no, don't give us sweets" – and oh my god. So good that while I was in between photo shoots the other day, I just had to make a little detour past The Tenth State just to pop in and satisfy my cravings. You simply must check this lovely little place out. Maya x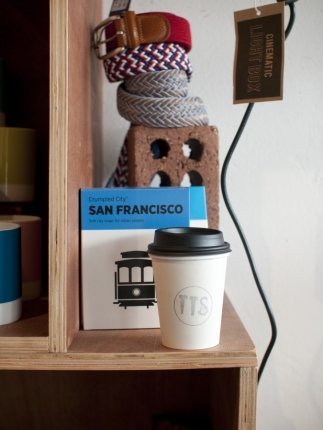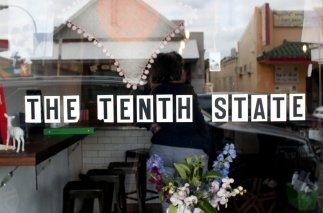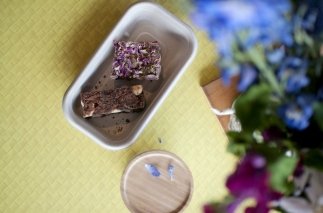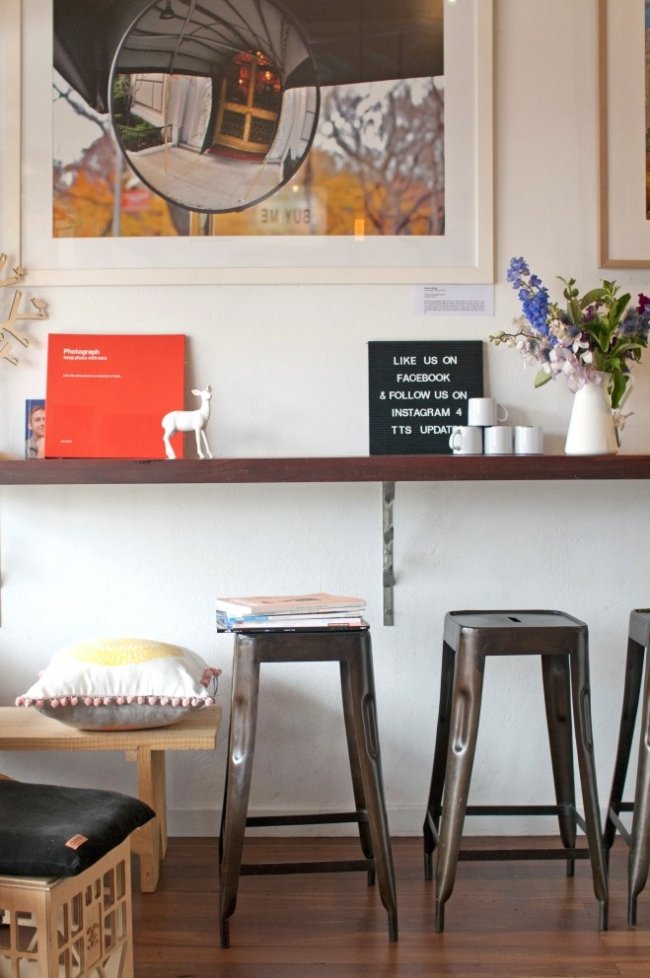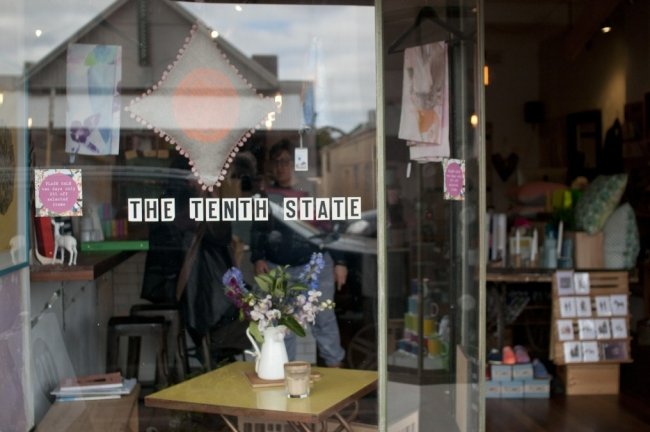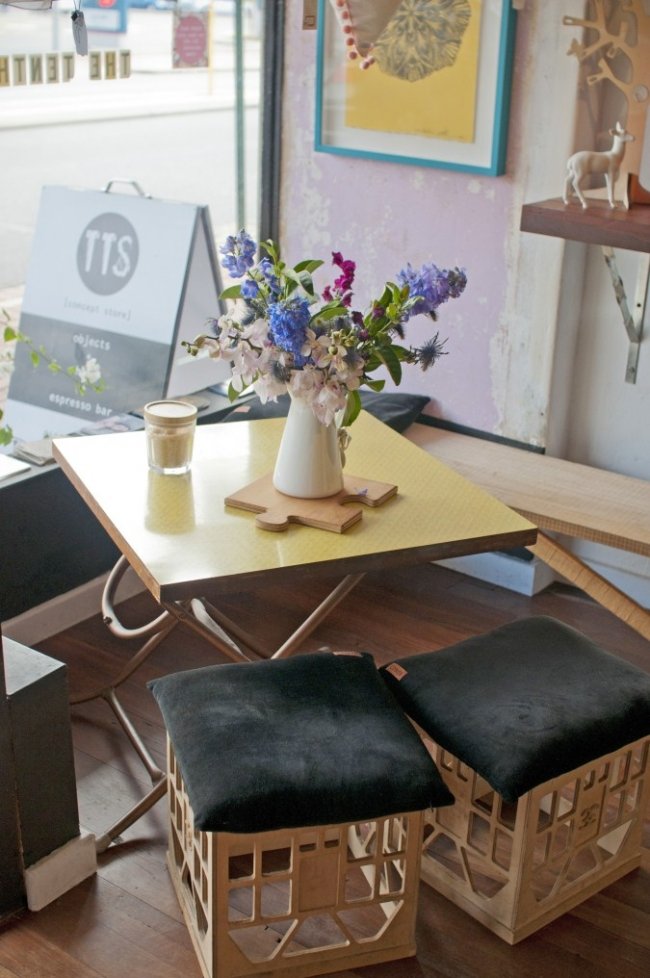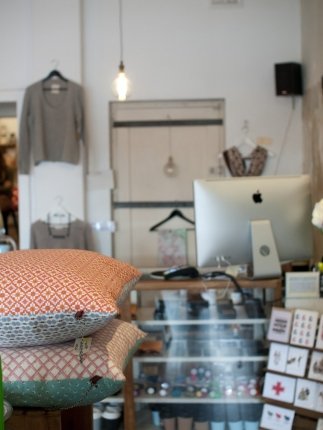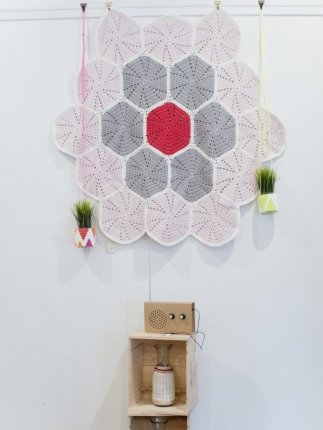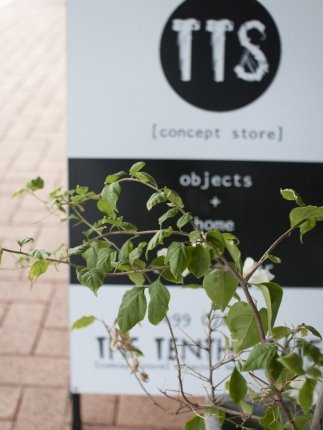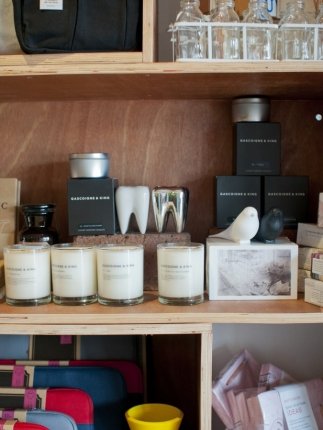 STOREFRONT LOWDOWN
THE STORE
The Tenth State, 2/10 Broadway, Nedlands.
THE VENUE
A 1930s shop with jarrah floorboards and high ceilings, originally used in the old-fashioned way where a family would live out the back and run their shop in front
THE WARES
A quirky mix of homewares and gifts, and what I believe might be the best. coffee. ever. And unlike some Perth coffee spots, it's not ridiculously priced, starting from just $3.50.
THE OWNERS
Sisters Jess Chisari and Bel Baws
CONTACT THE TENTH STATE
Call 0499 070 000 or like their Facebook page and make sure you check out their lovely Instagram.
OPENING HOURS
Monday to Friday: 7:30 am - 5:00 pm, Saturday 8.30 am to 1pm.
THE NERD VERD
Coffee to rock your socks off, a friendly atmosphere, gorgeous staff and covetable, quirky wares you'll be hard-pressed to find anywhere else in WA. Good luck walking in just for a coffee and not picking up a little treasure or two.
STYLING AND PHOTOGRAPHY
The uber-talented Meghan Plowman of The Orchard. Follow Meghan's amazing Instagram page here. Second shooting by the lovely Stacey Clarke of Pilgrim Styling, she's on Instagram too.