Posted Tuesday, March 12, 2013 in:
Home Envy
Obsessed With
So if you could afford a house that cost 25 million dollars – would you buy one?

Recently I went to see this huge, beautiful 1890s house in Peppermint Grove for the paper. I'd always admired this house from afar when I visited Peppermint Grove and was quite happy to be asked to stickybeak inside! It seemed so mysterious and majestic, set so far back from the road. This place has many people intrigued - partly because it's absolutely beautiful, partly because it's now on the market with an asking price of just a cool $25 million.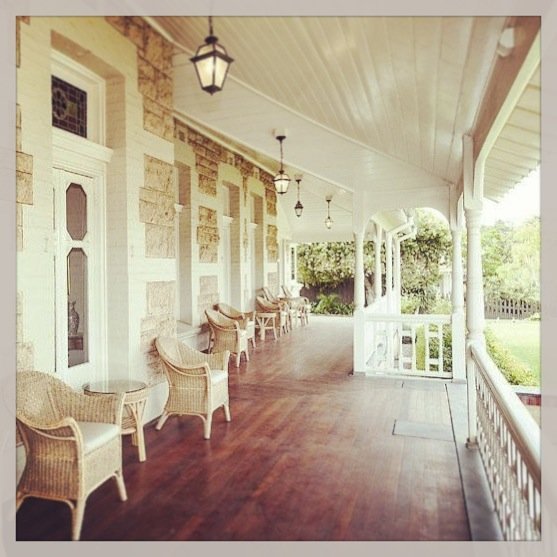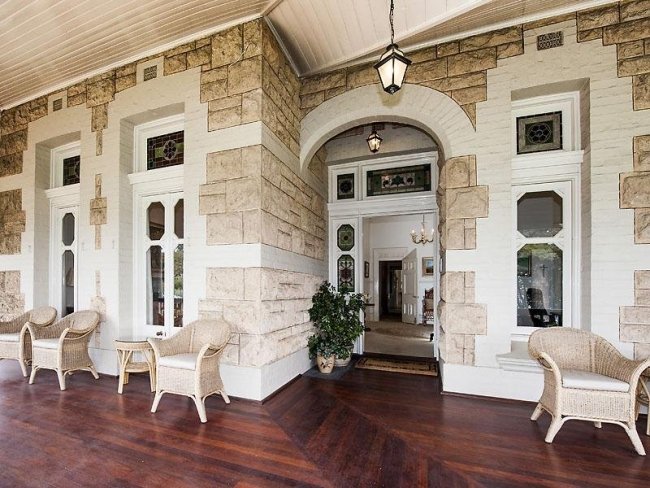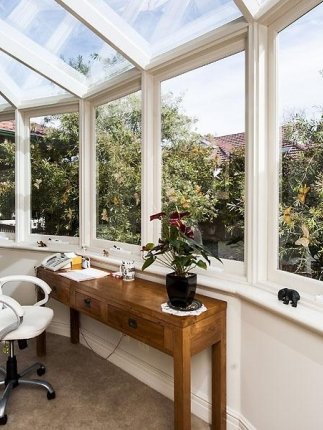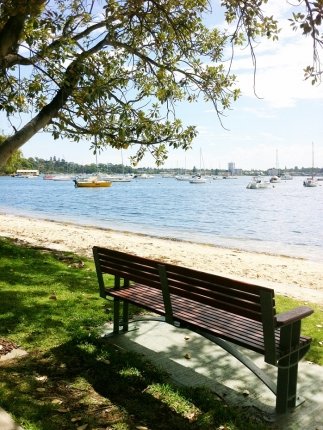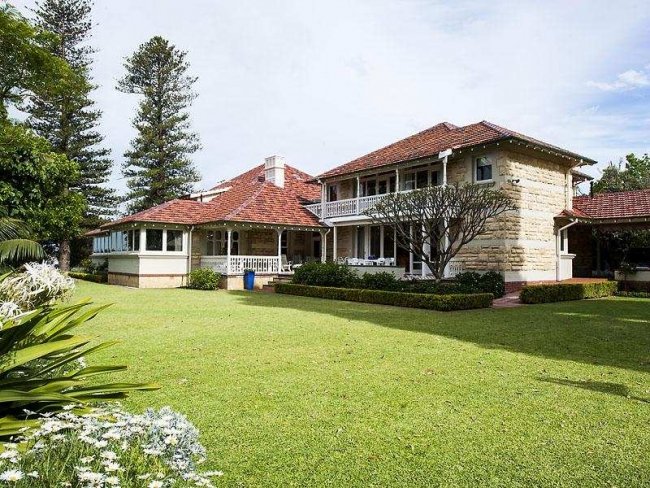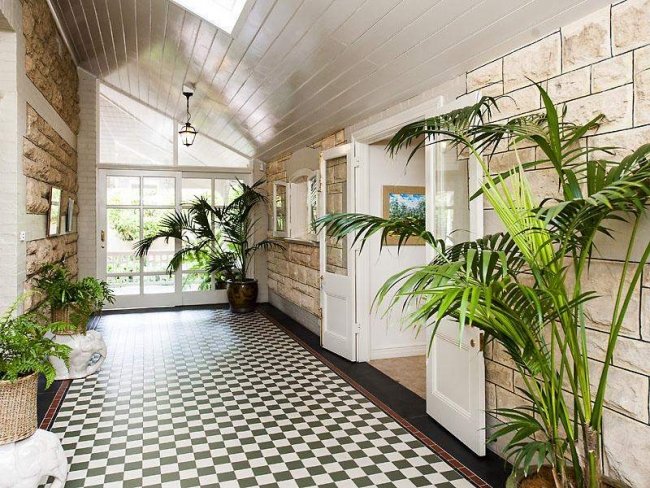 I think you imagine a house worth $25 million and instantly you start thinking of over-the-top interiors like the houses on MTV's Cribs - like indoor swimming pools with slippery slides, Swarovski-encrusted wallpaper, indoor rock-climbing walls, a personal bowling alley, your own private McDonald's...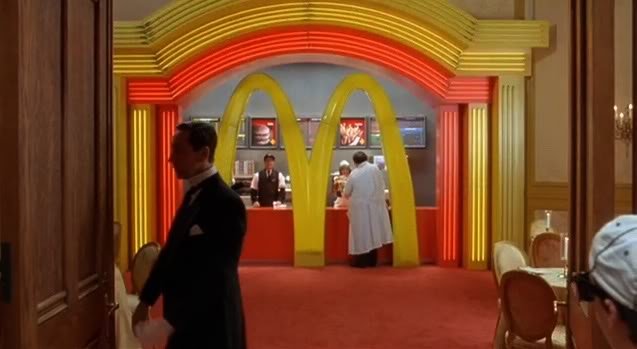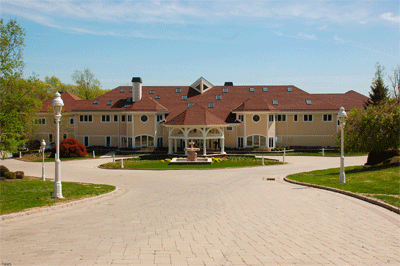 But here it's predominantly the land that makes this house,
Chiritta
, so valuable. The home sits on two elevated lots totaling 4,080sqm of riverside land in Perth's most expensive and exclusive suburb, Peppermint Grove (the third most expensive suburb in the country).
If Chiritta sells for close to $25 million, it will set a Perth record and become one of the most expensive residential properties sold in our city . Perth's most expensive house sold for $57.5 million in Mosman Park in 2009. The most expensive house in Peppermint Grove was a View Street home that sold for $16 million in 2010.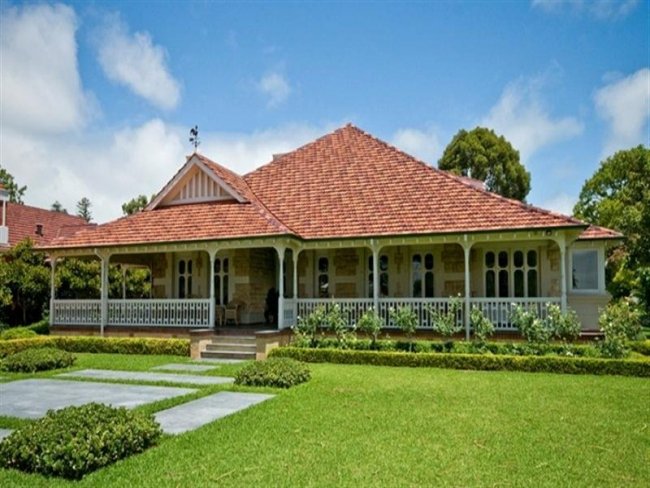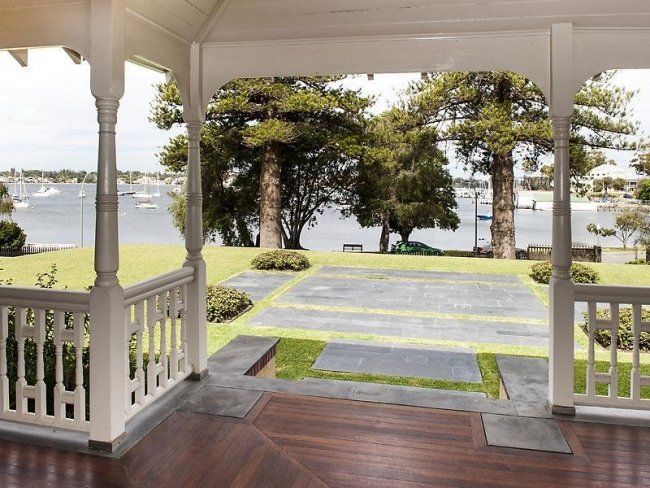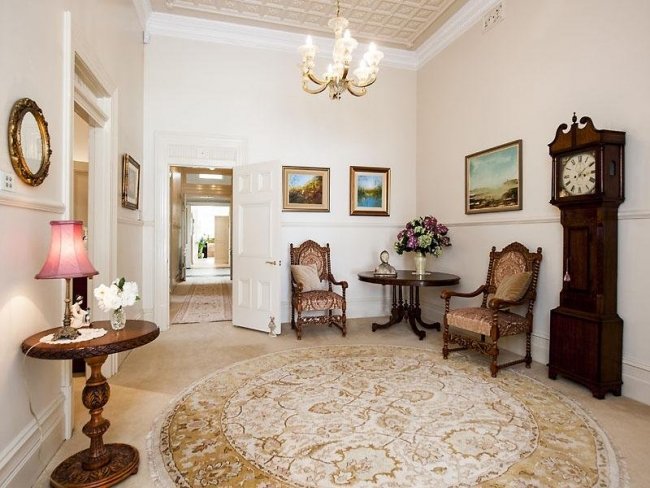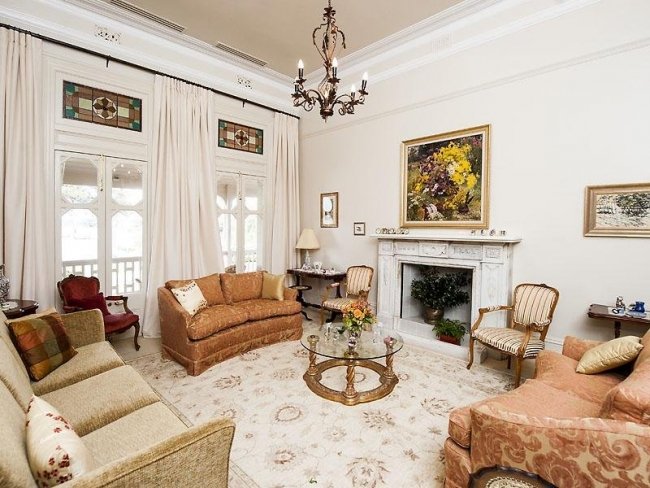 The house is lovely - limestone walls, ornate ceilings, big wraparound verandas that give views across the rolling lawns and river beyond. It was built in the 1890s for police magistrate Augustus Roe on a huge riverside block. Across the way is the yacht club and just nearby rolling parklands.


The house has only seen two owners in its lifetime. It stayed in the Roe family for more than 60 years until it was purchased by Channel 9 co-founder Denis Cullity and his wife Ann, who raised their nine children (!!) in the home. The Cullitys are now looking to downsize from the seven bedroom, six bathroom home which features writing rooms, studies and numerous formal and informal living areas.


A sweeping driveway leads up to the elevated house, set far back from the river and surrounded by rolling, perfectly manicured lawns. With Chiritta being heritage-listed, the house can't be knocked down (nor would anyone want to, I would hope). So the large plot of land cannot just be redeveloped and it looks like the rolling lawns and resort-like gardens are here to stay, which is nice.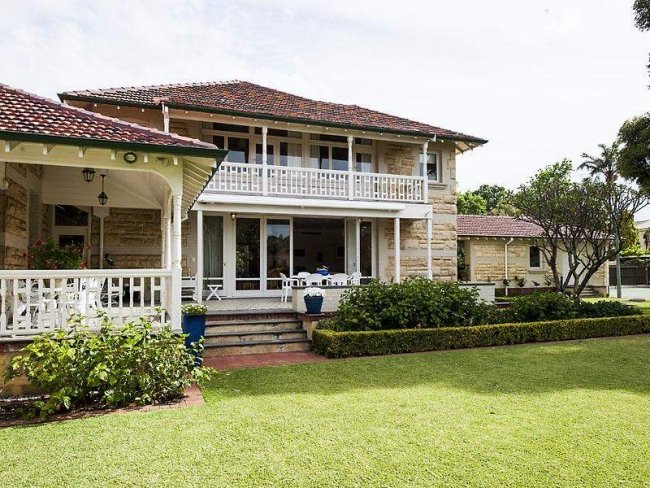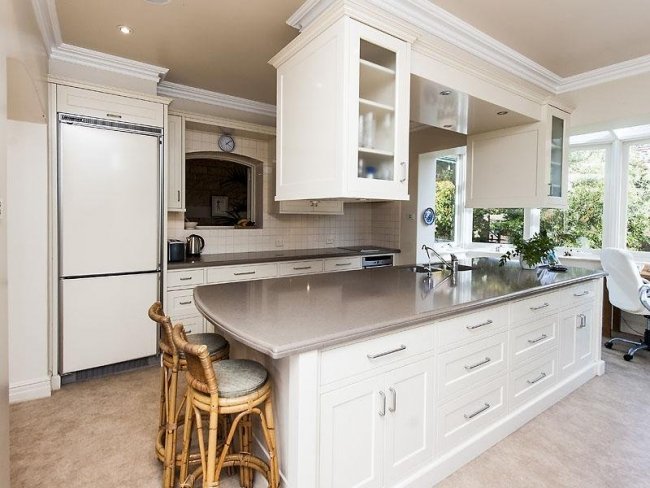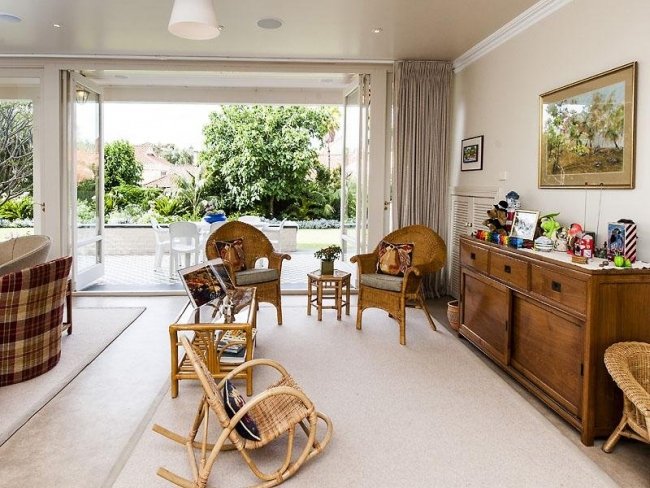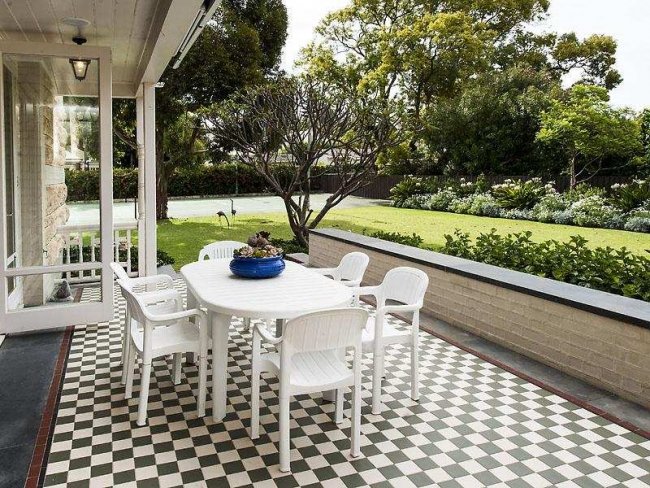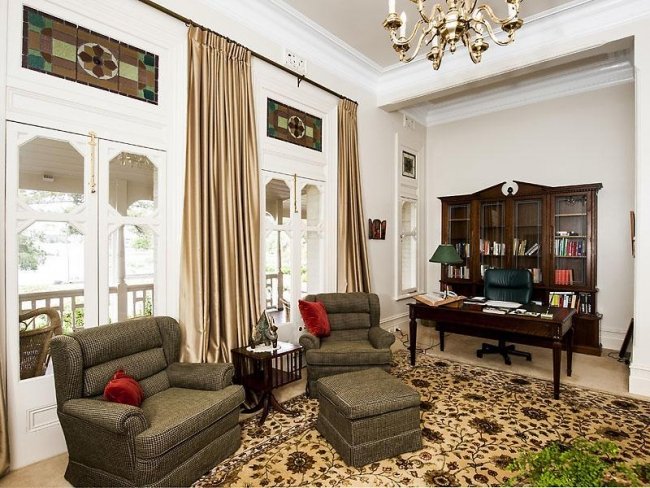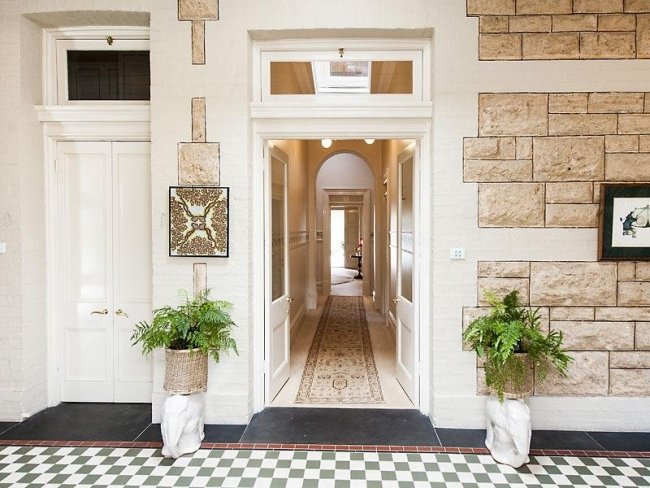 Walking through the house I find myself taking so many turns I actually lose my bearings and have to figure out where I am (although I'm the kind of person who can still get lost driving home from work). I love houses with winding floor plans and corners and private rooms to get away to and this house ticks those boxes beautifully. Upstairs are numerous children's bedrooms that all overlook pretty treetops. It's clear that the owners definitely had more than enough space for nine children! Can you imagine playing in those gardens? I think I would still roly-poly down the hill as an adult.
But personally although this house is utterly lovely, even if I WERE wealthy enough, I don't think I would ever fork out $25 million gold ones for a house, any house, no matter how lovely. Because I know I would be perfectly happy in a house worth a hell of a lot less.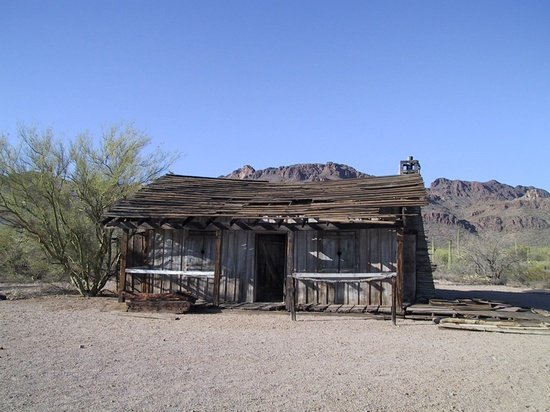 What about you? Maya x