Posted Saturday, March 9, 2013 in:
Obsessed With
Before I even started my first post for this blog I knew I wanted House Nerd to celebrate all kinds of spaces and home projects - from the small, like a table makeover, to the big, like a 1920s cottage renovation and extension.

This one falls somewhere in-between those two – it's my younger sister Simone's music room. Simone transformed our other sister's very girly red and pink bedroom into a music room, dubbed the Boom Room.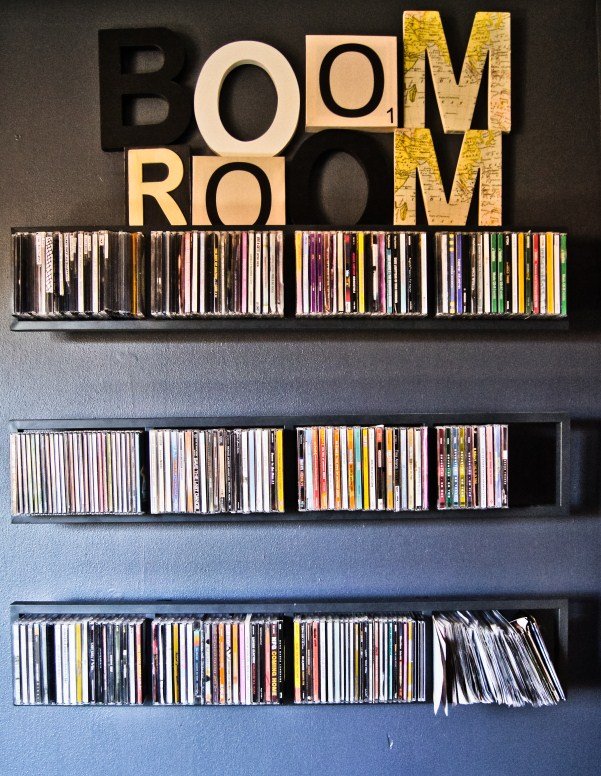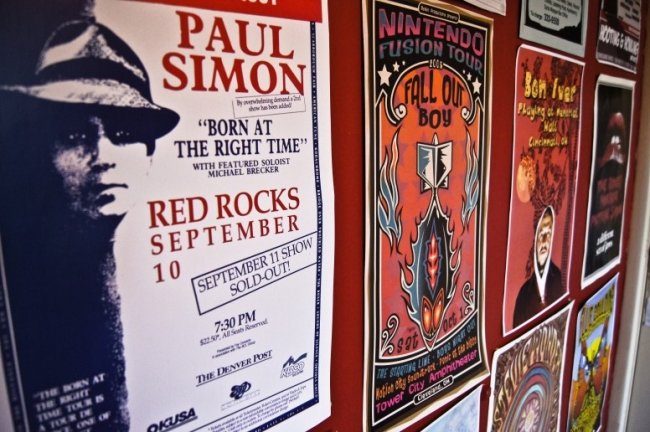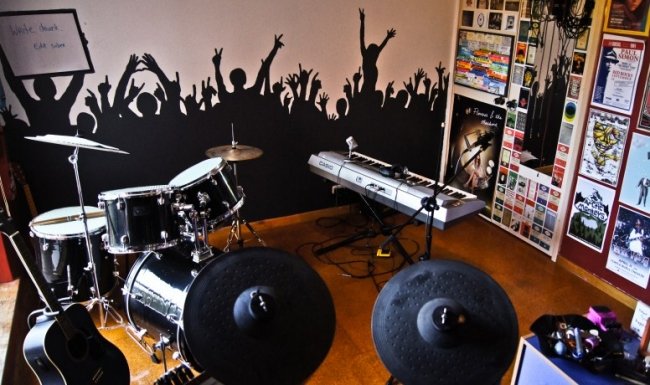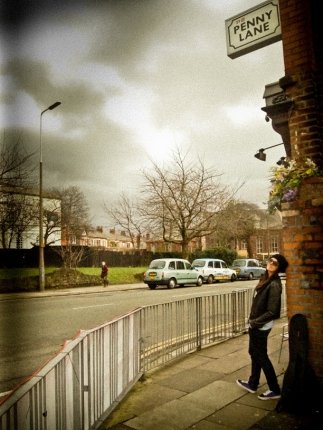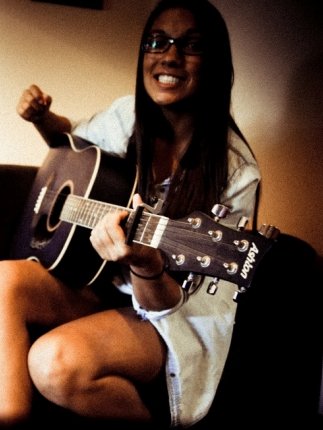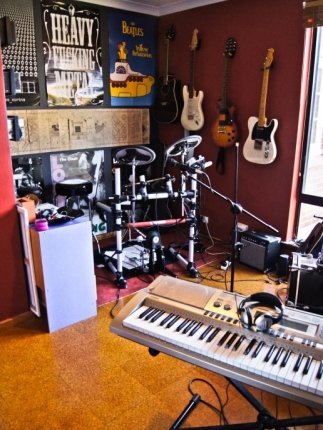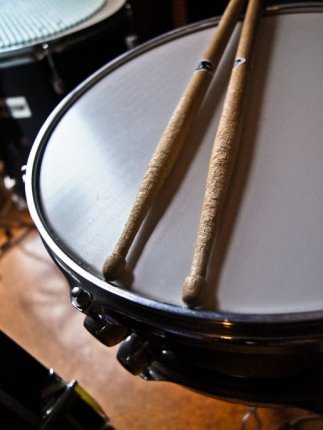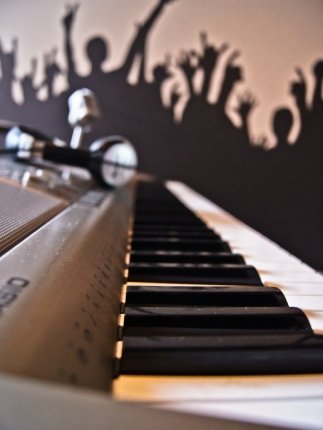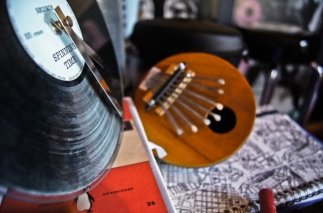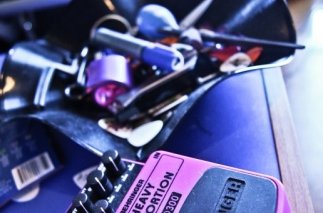 When I lived at home I had the best bedroom in the house. It was upstairs and the biggest. No one in my family really used the upper floor then, it was mostly just for overseas guests and storage and my dad's library. I moved into the bedroom when I was 15 when my two younger sisters were too scared to even venture up to the upper floor of our house by themselves at night. It was a smart move. It was the biggest bedroom, the most private, had the best view and I got a bathroom all to myself.
It took them a few years, but eventually my two sisters twigged that I had the best room in the house, and from then on it was just continual screaming fights over who got my room when I moved out.
Natasha was the victor and was very gleeful and pro-active about it. I remember the night before I moved out of home packing all my boxes and suitcases full of things and lining the hallway with them. The next morning I woke up early, tired and not looking forward to packing it all into the cars, to find the hallway bare. My usually-lazy sister had already packed all my stuff into our cars. "You're good to go once you get your bed out of here," she announced. She then went to Bunnings, bought paint and had my room completely re-painted and her furniture in and picture frames hung up before the day was over. Nice to know she would miss me deeply.
Simone didn't completely luck out, however - because Natasha's old room was now empty. Simone worked quickly to skillfully nab the room from our mum who wanted to upgrade her sewing room (tough luck). "Dad wouldn't let me knock down the wall between the two bedrooms so I could create Simone's Bedroom 2.0," says Simone (no shit). "So I turned it into the Boom Room." Check out the captions to find out how Simone created her awesome mosh wall, put on a record and enjoy the rest of the sneak peek. Maya x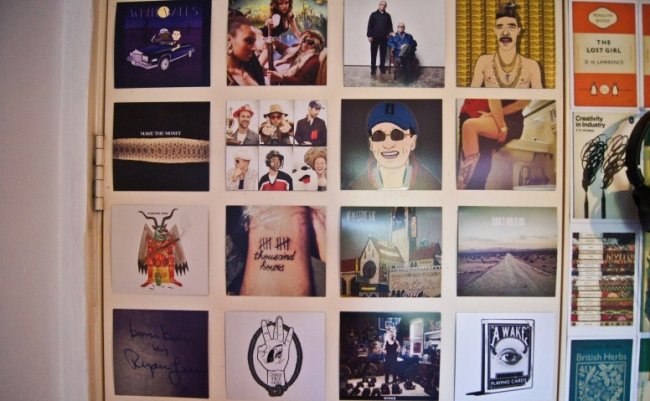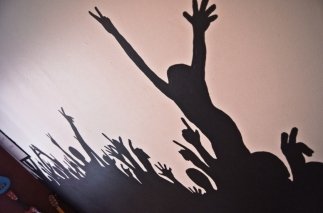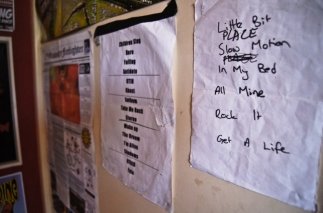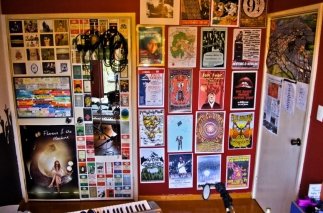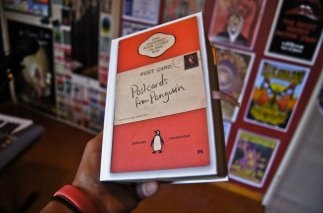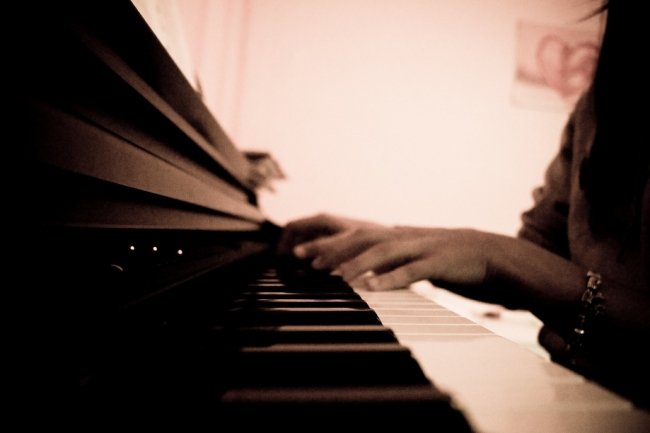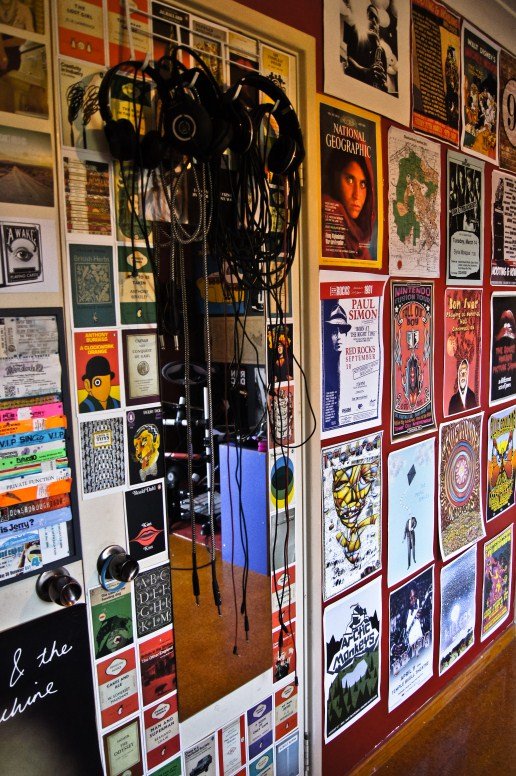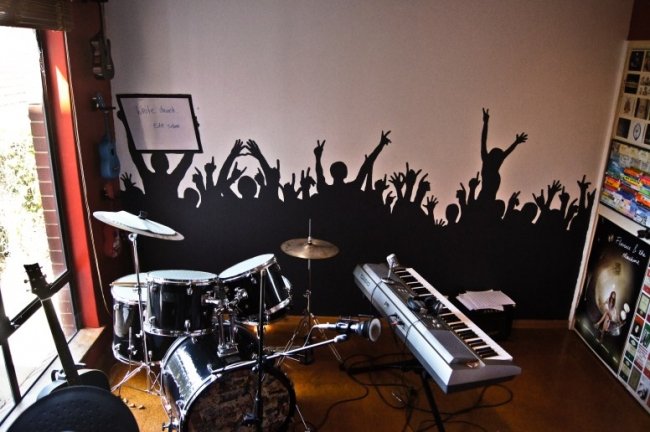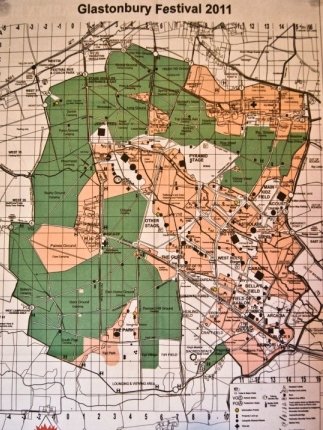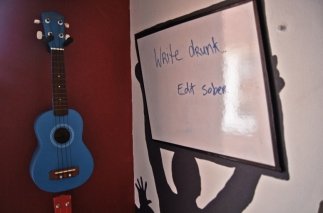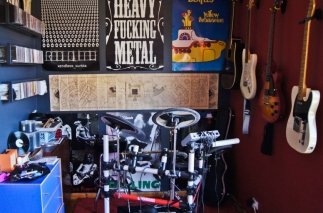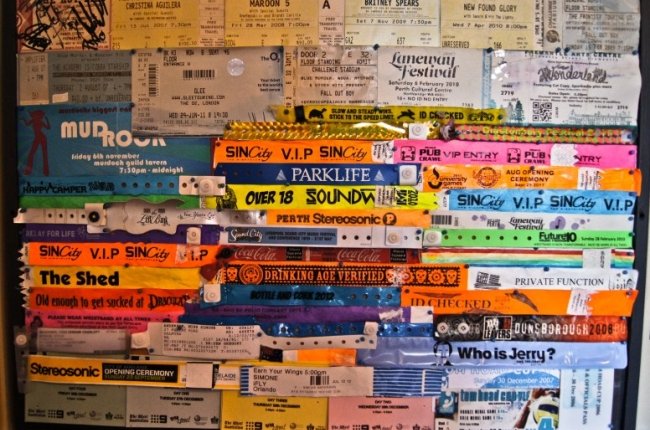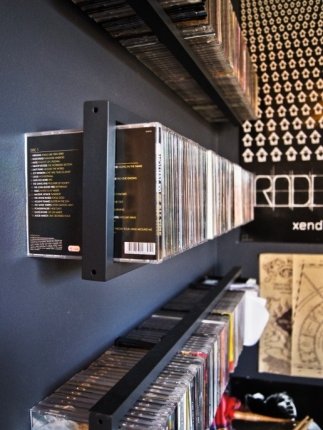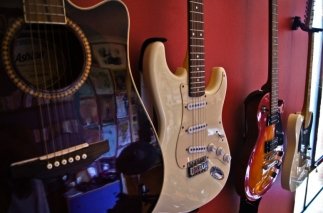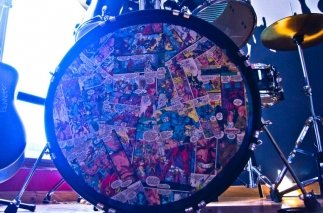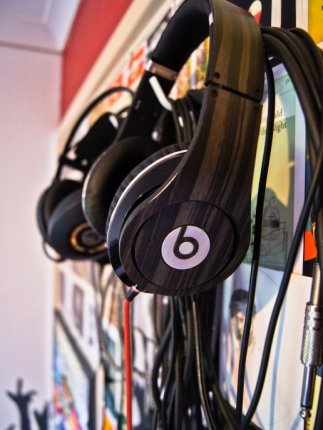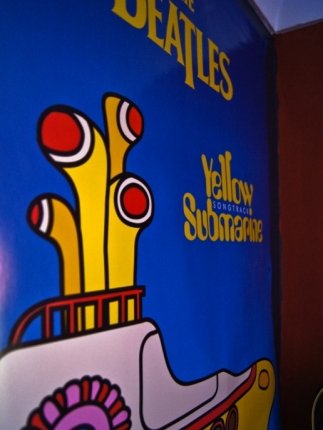 ROOM LOWDOWN
THE OWNER
My sister Simone Anderson
THE PROJECT
A very girly bedroom turned into a music room
LOCATION
Perth, Western Australia
PHOTOGRAPHY
Simone Anderson of Four Storey Photography.