Posted Sunday, November 17, 2013 in:
Home Envy
Contemporary artist Francesca Gnagnarella is Italian, gorgeous, an internationally successful artist who studied in Paris and now exhibits in Australia and Europe. She has legs up to her chin and lives with her husband and their cute blue heeler in a stunning riverside North Fremantle apartment where she throws parties and grows tomatoes on her balcony. AND she's super-nice. "You want to be her, don't you?" said Mr Nerd wryly when I told him about our first meeting. "Yes," I sighed sadly. I know this sounds so cliché and terrible, but if she wasn't so damn nice it would probably be quite easy to despise her! Luckily, she is the kind of person you like immediately. And so is her dog.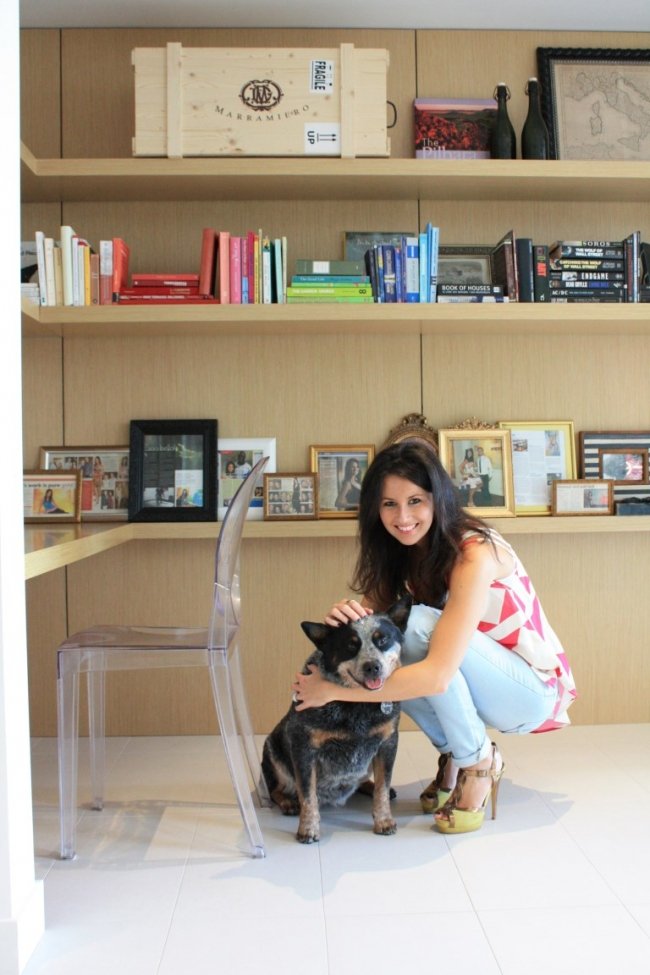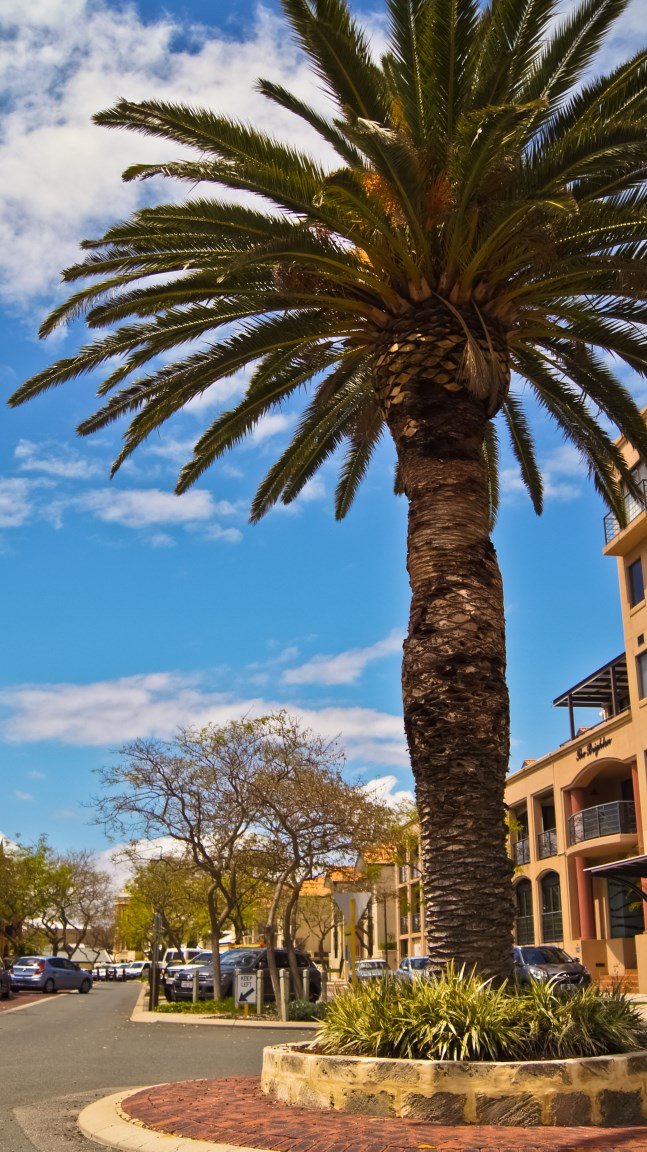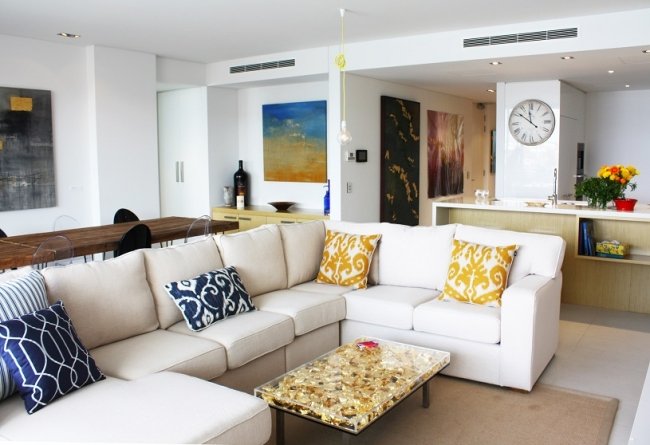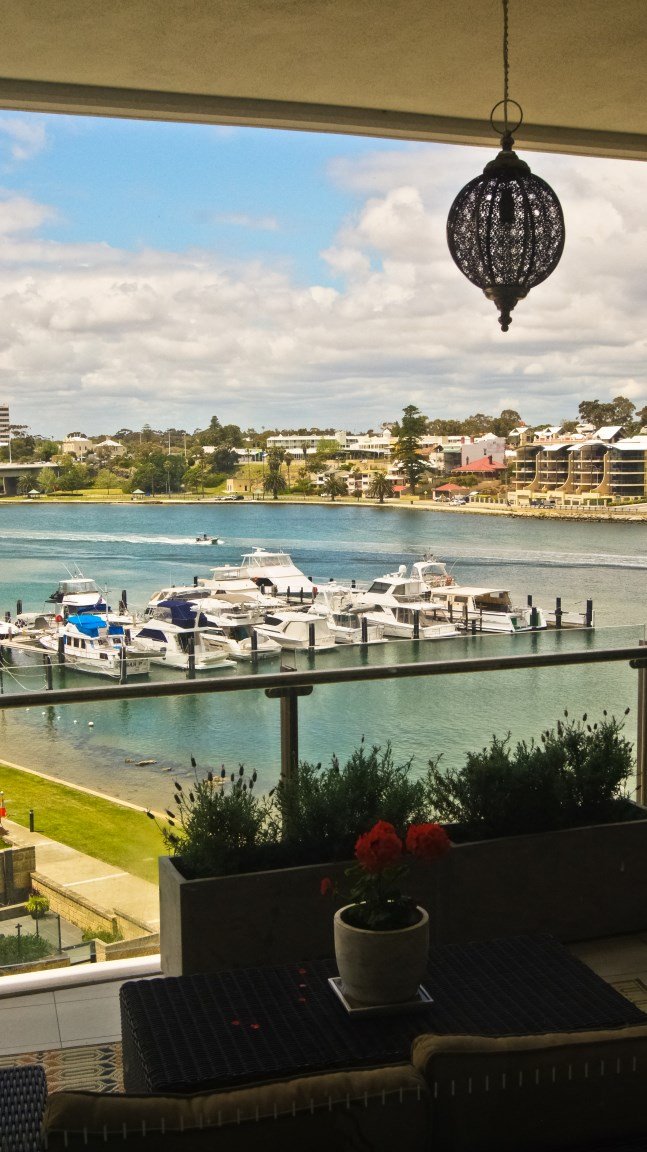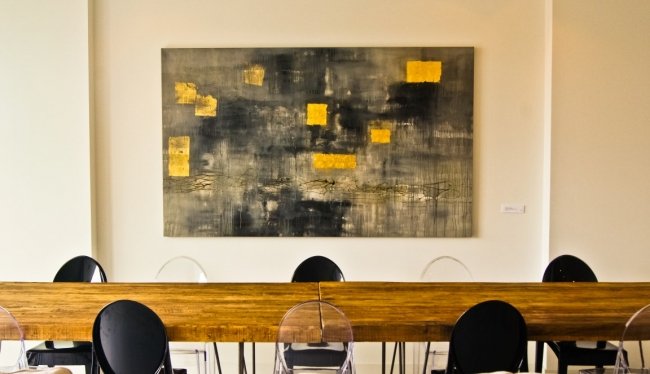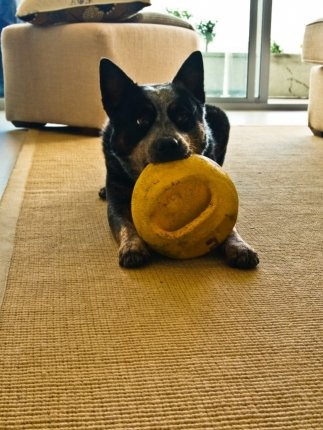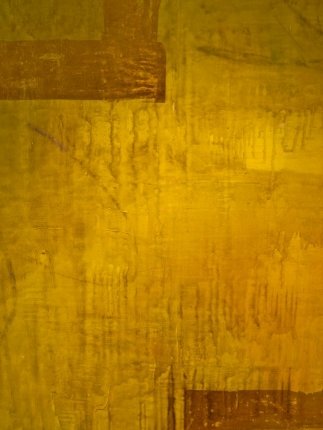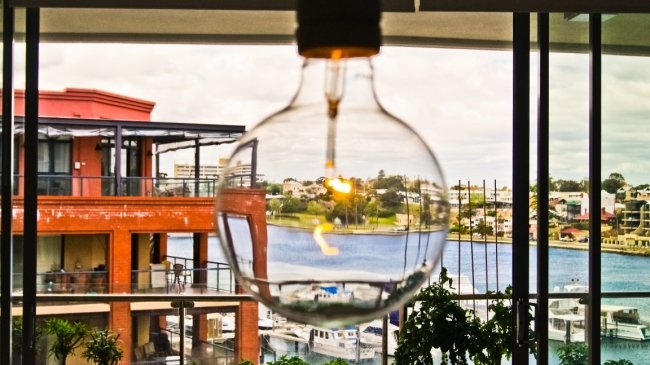 The first time I visit Francesca's beautiful North Fremantle apartment, I am greeted in the foyer by her lovely little blue heeler. "What's your dog's name?" I ask her.
"This is Batman," said Francesca in her lovely Italian accent.
Batman was licking my kneecaps. I bent down to pat him and he wagged his tail.
"What a good boy!" I praised him.
"Batman is a girl," Francesca informed me.
"Of course."
Francesca, 29, was born in Rome and studied art in Paris, graduating in 2001 and since then has exhibited in Italy, Paris and the U.S. She and her Australian husband Russell Delroy met in Switzerland in ski season. "Within one week we knew," says Francesca, but Russell had to return to work. After three months he came back to Europe and they travelled to London together, and eventually she moved to Perth.

Their apartment is right by the river in North Fremantle, the apartment has views across the homes on the banks of the river from one end, while the other end has a much more industrial outlook across the train tracks and Fremantle harbor. She and Batman like to walk from the apartment to the Fremantle studio where she works. "We got Batman as a puppy, just when we got engaged," says Francesca. "A hundred people came over for our engagement party and she was so tiny! She is my first dog ever. I used to be afraid of dogs after a childhood incident but now it is different. She has changed my life."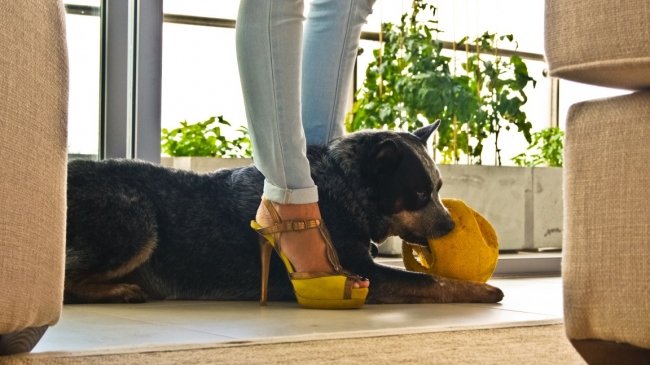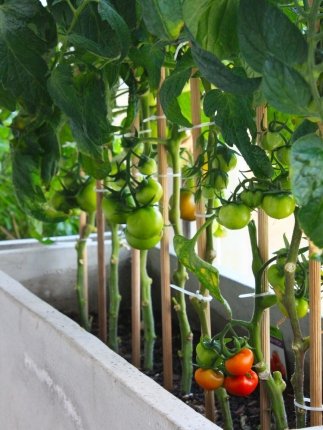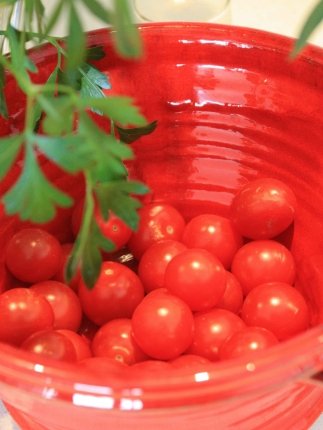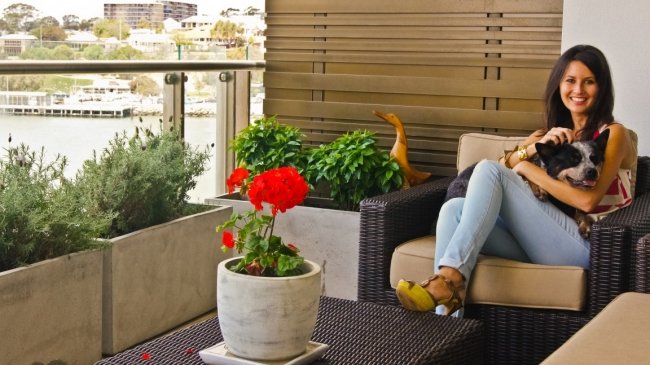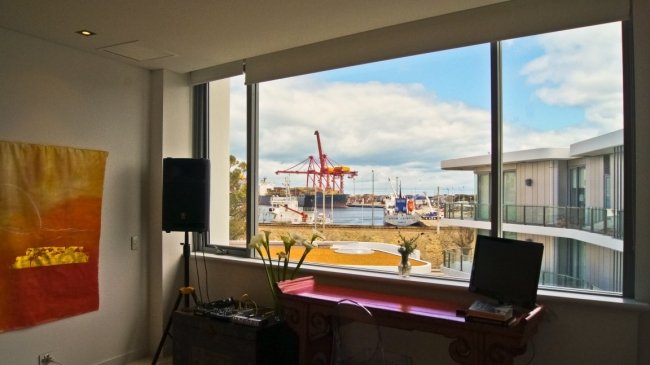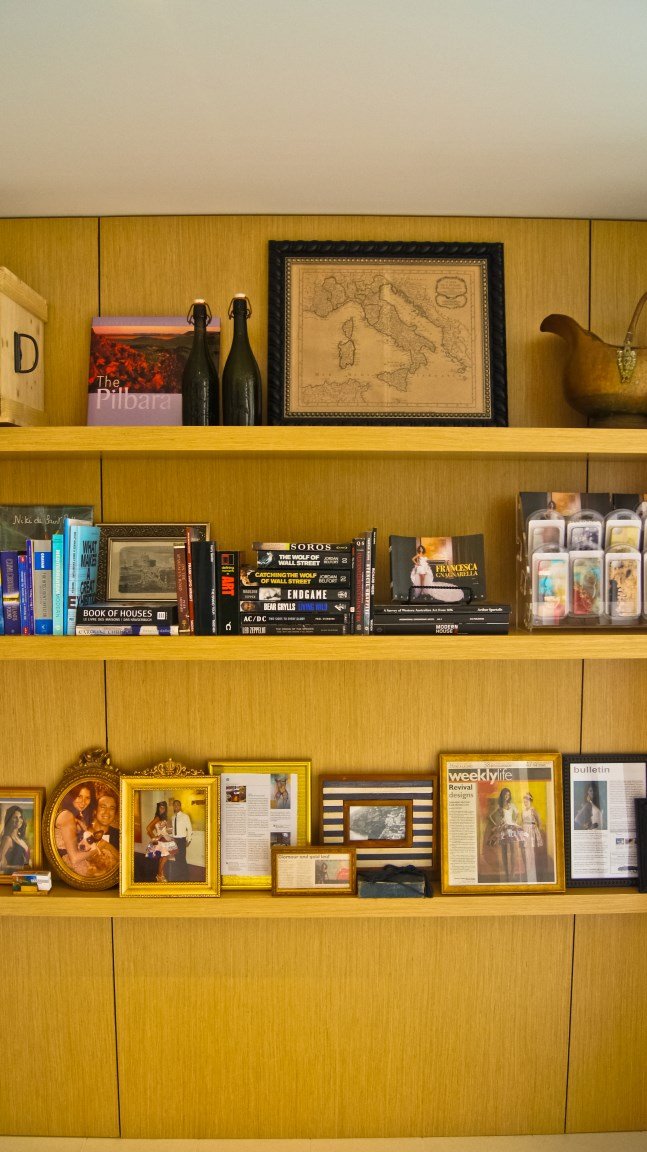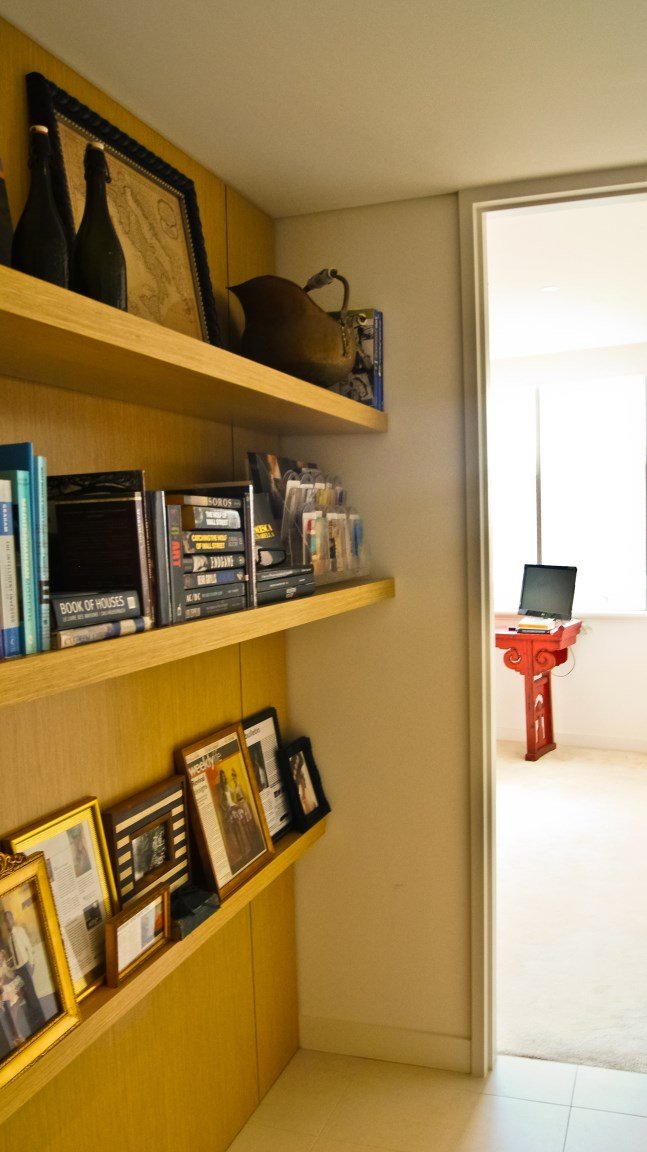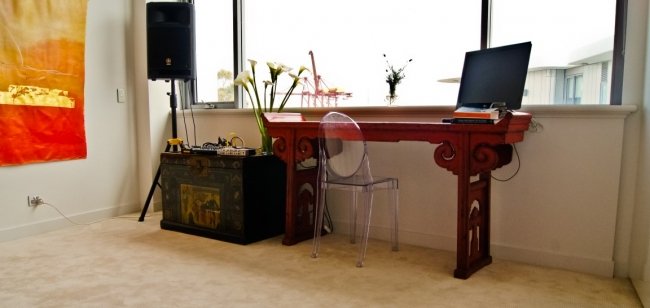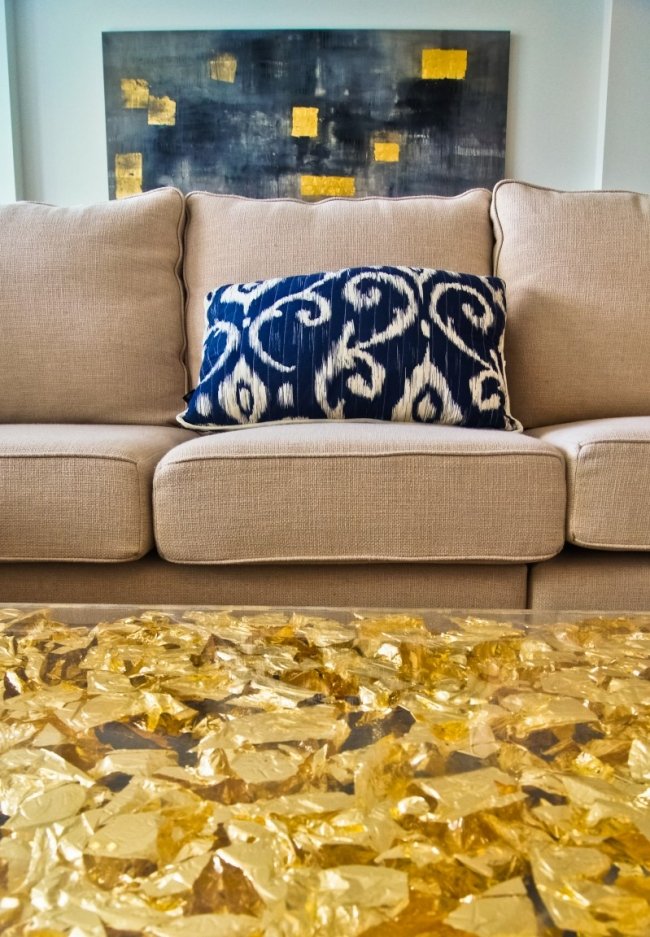 Before they bought this place, Francesca and Russell renovated a two bedroom cottage in Swanbourne but eventually decided to move, wanting somewhere modern and light-filled where Francesca could showcase her work to interested people. "The whole purpose of looking for a house was to get something light and bright and open, perfect for galleries," she says.
Francesca is as nice as her paintings. Kind and energetic, her love of bright colour comes across in what she wears and how she styles her home – I can't imagine her looking anything less than glamorous, in bare feet and paint-splattered overalls (because, you know, artists always wear overalls). I feel a bit daggy and grey beside her! The walls of her apartment are covered with her works, and she changes them around continuously – like they do the furniture. Francesca and Russell are very social and love having visitors – they made sure they got a modular lounge and a huge dining table for this! "We have people round every week, maybe just six, ten, fourteen people," says Francesca. "Last Sunday we had 20 people round for a beautiful sit-down dinner."
When it's just the two of them (and Batman), they like to enjoy the relaxed pace of riverside North Fremantle life. "We really like sitting out here looking at the river," says Francesca of apartment's outdoor lounge area. "We sit here and breakfast on the balcony. There's a beautiful walk along the river with a little beach where Batman loves to go swimming and we used to go to Harvest every Sunday." Maya x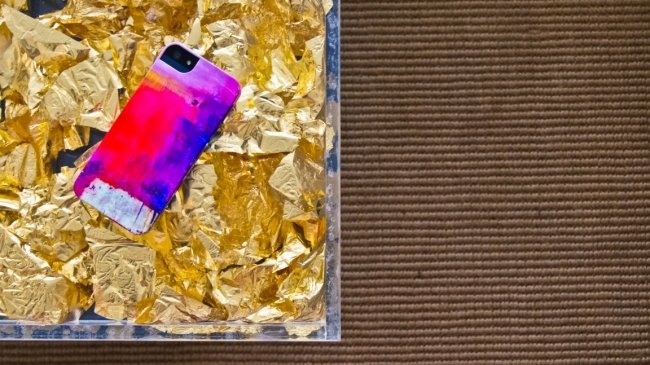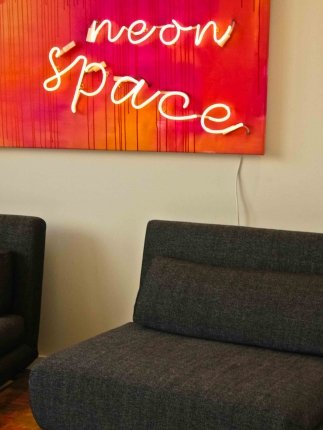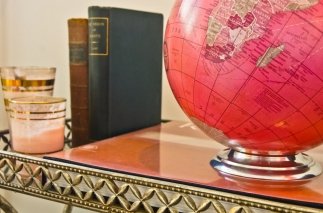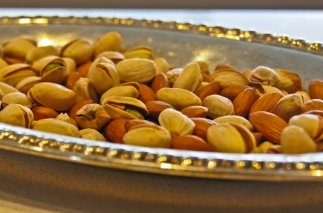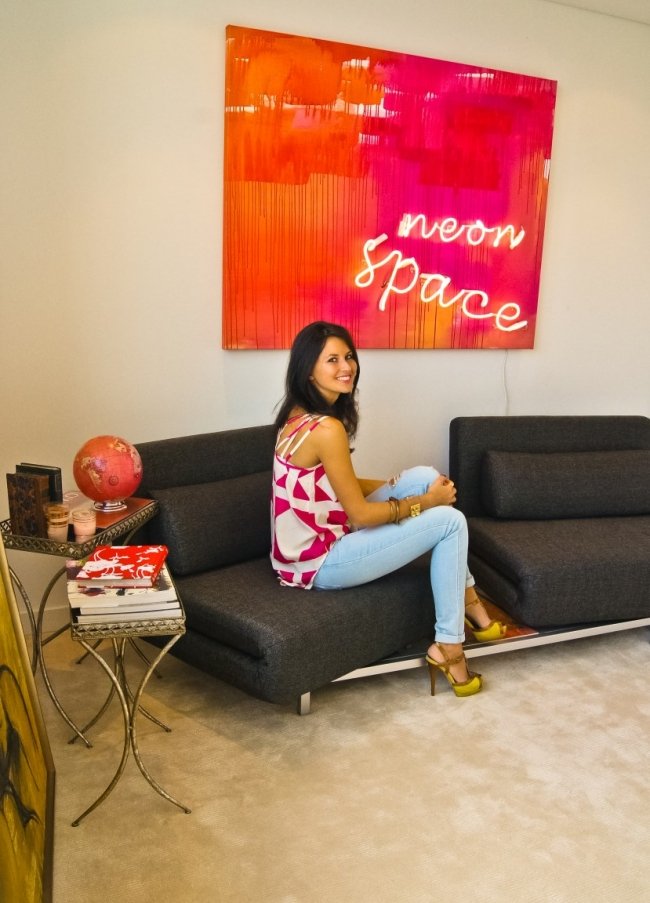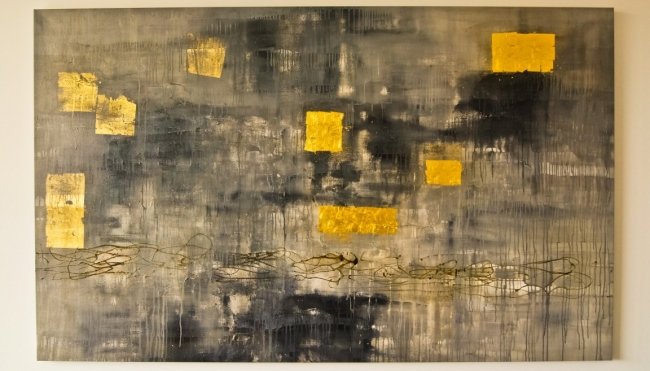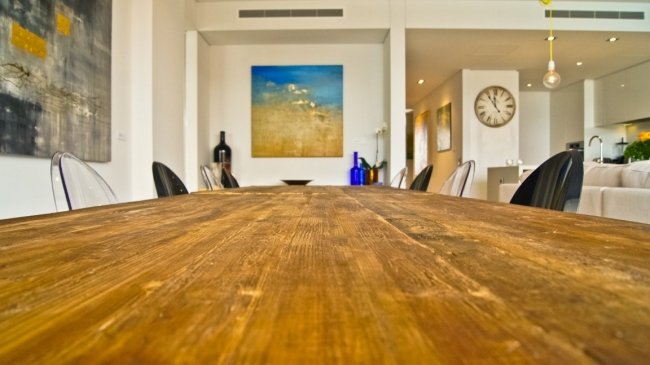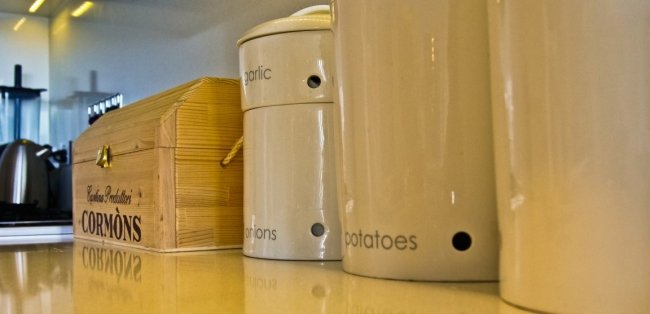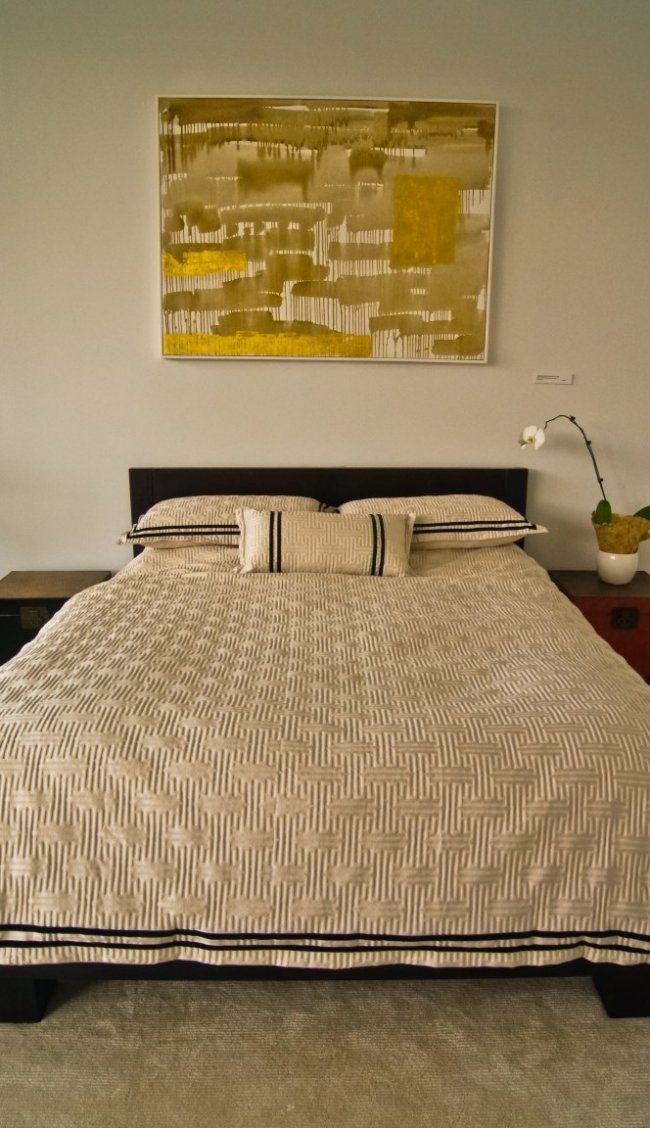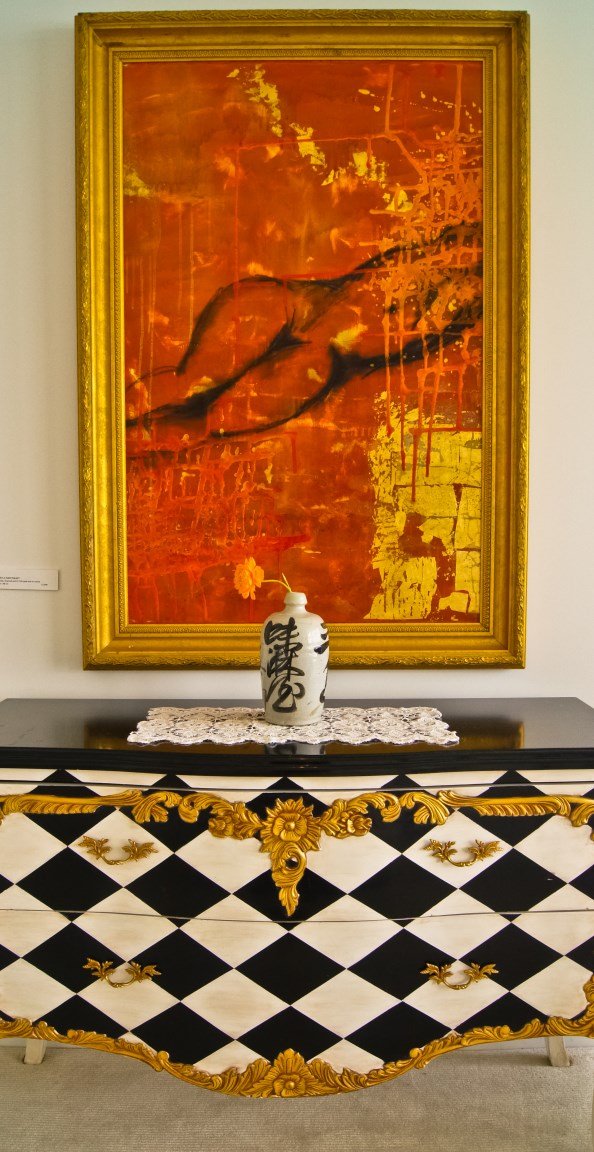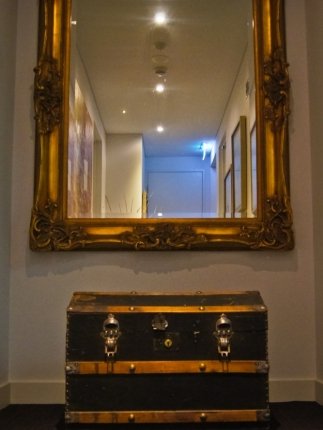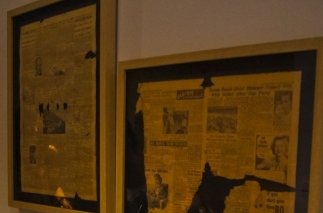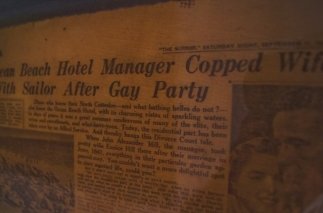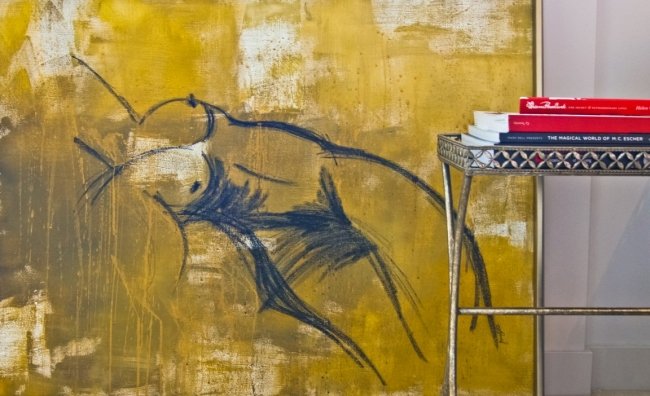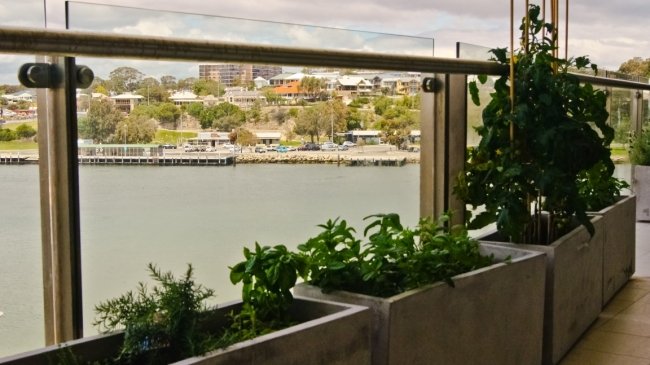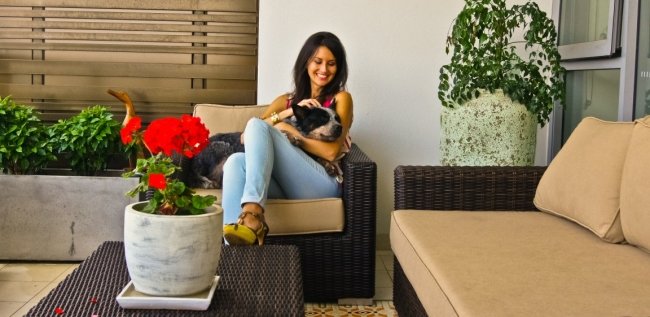 HOME LOWDOWN
THE OWNERS
Contemporary artist Francesca Gnagnarella, her husband Russell Delroy and their blue heeler Batman. You can follow Francesca's work on Facebook.
THEIR HOME
A contemporary riverside apartment with sweeping water views
LOCATION
North Fremantle
PURCHASED
May 2013
FEATURES
Views across the river and Fremantle harbor, entertainer's balcony, open-plan living, kitchen and dining, private entry foyer, hallway
PHOTOGRAPHY
Simone Anderson of Four Storey Photography