Posted Thursday, March 14, 2013 in:
Home Envy
Every once in a while I come across a home completely unlike any other I have seen before, and this place is one of them.

On a picturesque street in a heritage precinct of South Fremantle, this warehouse conversion was originally built as a wool store more than a hundred years ago, when it was known as the Scott Street Wool Store, and in recent years has been turned into a contemporary, unique open-plan family home.

The warehouse was originally owned by the WA Wool and Skin Company (is it just me who thinks that's a bit of a weird name?) and was occupied by the US Navy in World War II. After that it continued to be used as a wool store until it was more recently turned into a home.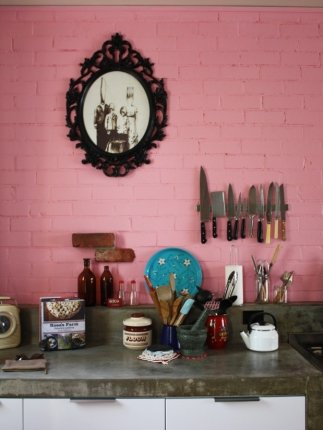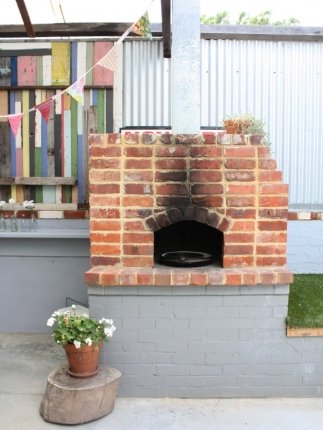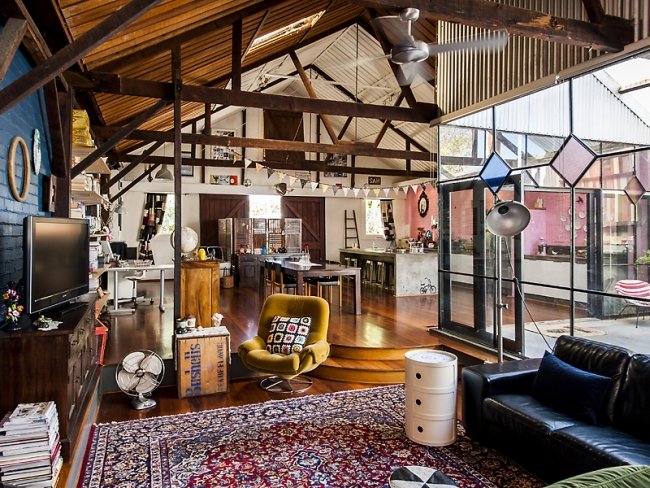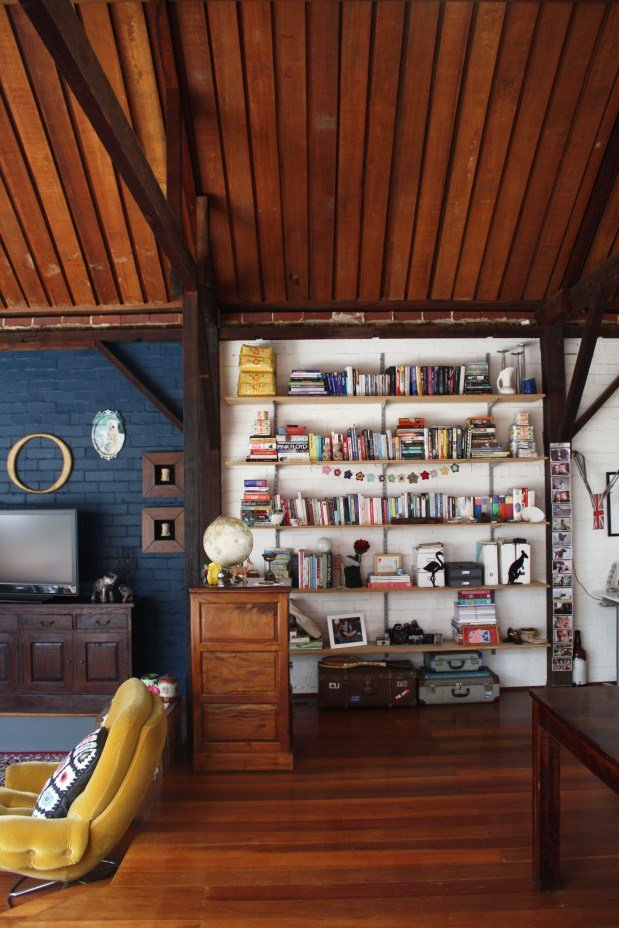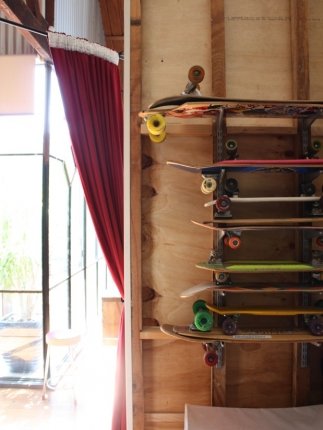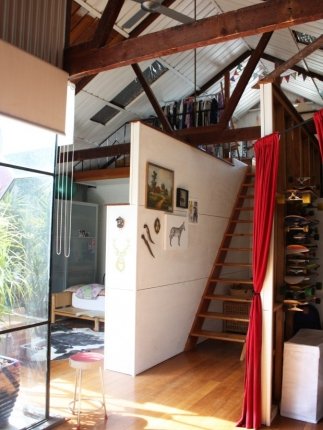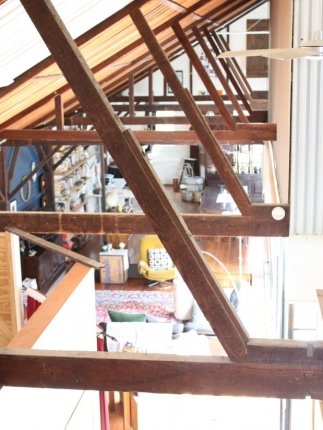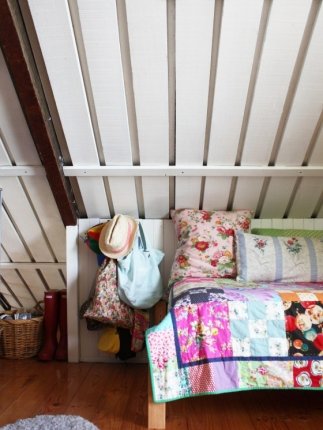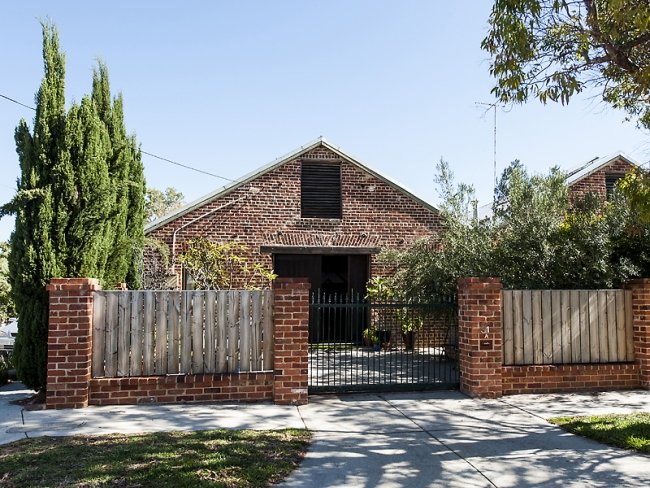 Now on the market, it is owned by a family with a teenage son and a younger daughter, who live with their very gorgeous hound Vinnie, a Labrador cross. The family moved in five years ago and redid the floor plan, turning the place into a unique, warm and contemporary open-plan family home.

I loved the way they have furnished and decorated this place! I thought the owner must work in art or design with her eye for colour and pattern and styling, and couldn't believe it when she said she didn't. The exposed timber structure and painted brick walls are highlighted by an eclectic collection of furniture, homewares and artworks that make every corner of this home intriguing .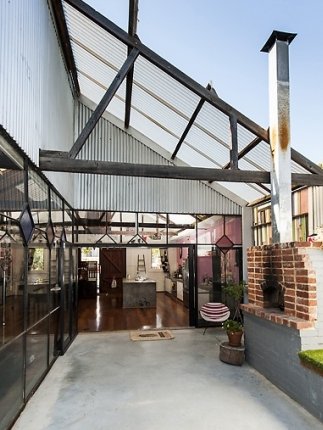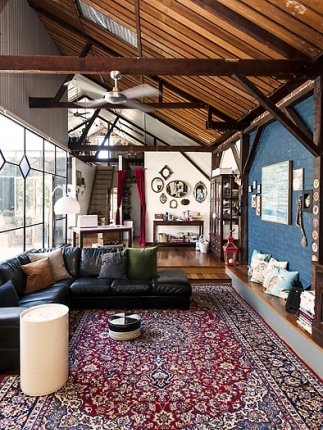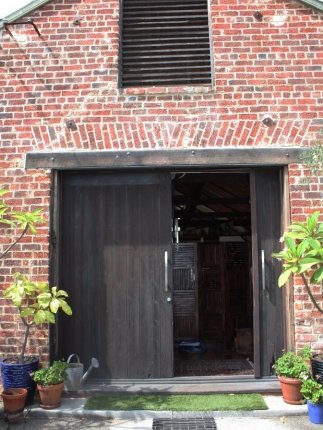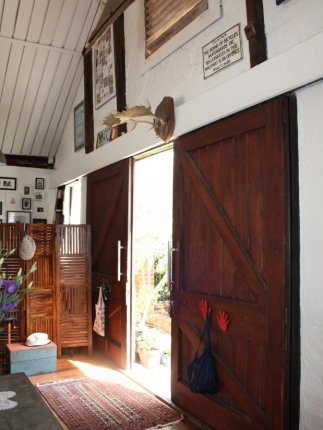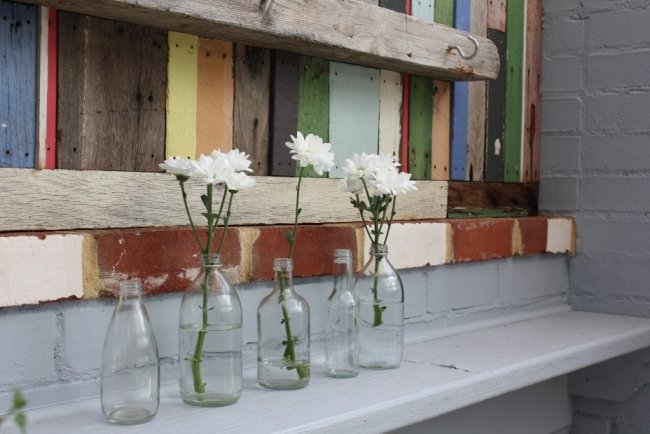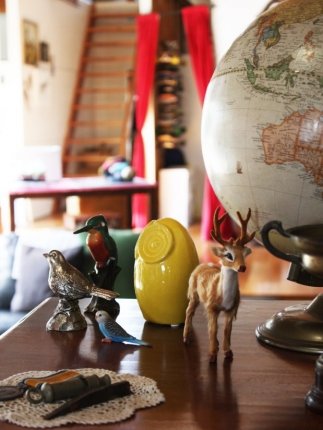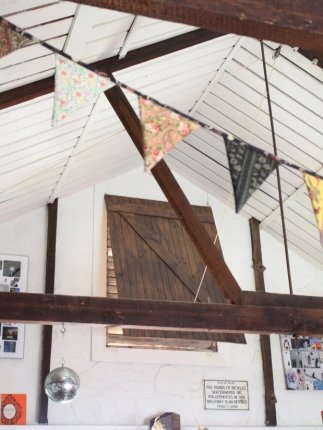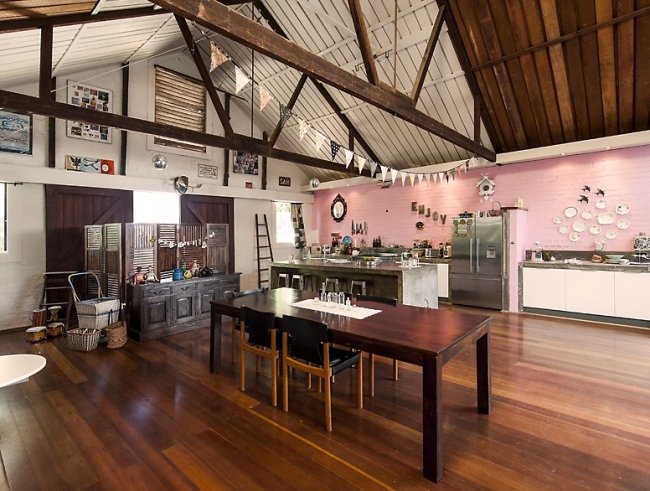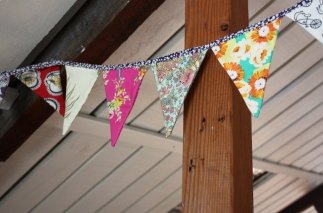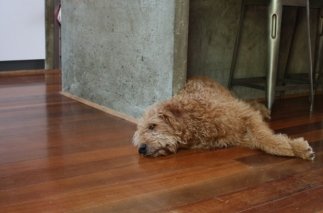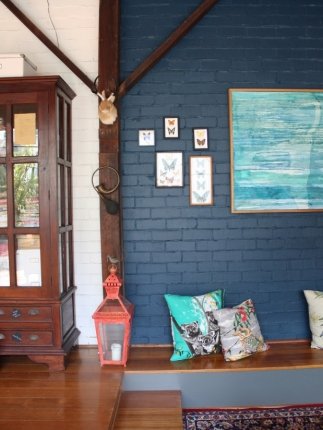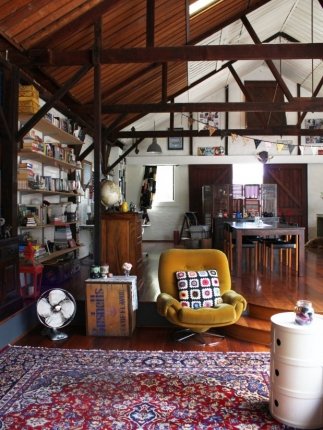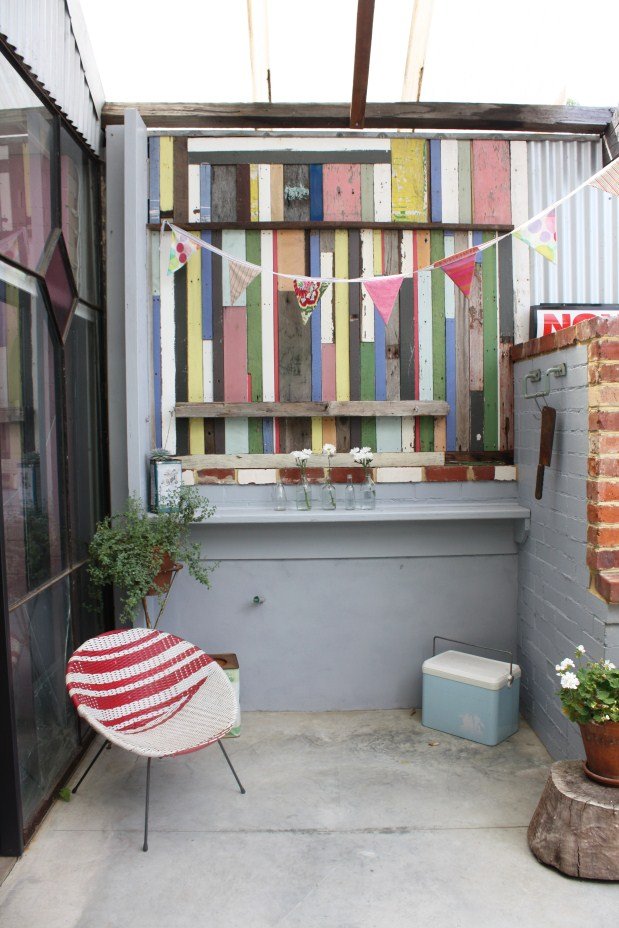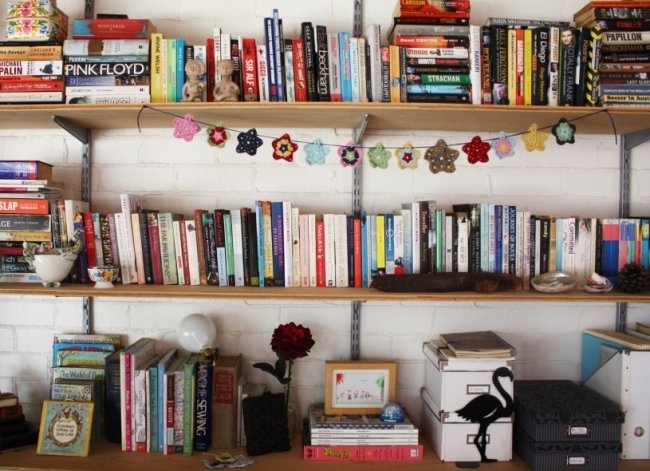 I want to live here - this home has such a good feel to it. It begs you to spend evenings sipping wine and playing Monopoly around the concrete kitchen island, to spend rainy days curled up in the lounge reading with a chunky mug of tea while rain spatters the windows.

As soon as I got in my car after photographing this place I had to call Mr Nerd. "I JUST FOUND OUR PERFECT HOUSE IN SOUTH FREO, YOU WILL LOVE IT," I said. "WE HAVE TO BUY IT."
"Well how much is it?" he asked.
Yeah… so it wasn't quite in our budget at the moment, but nevertheless I like to think that one day we might have a place like this. I'll invite you round for cards and Monopoly over the kitchen bench. Bags being the dog. Maya x
HOME LOWDOWN
THE HOME
The former Scott Street Wool Store, a hundred-year-old wool warehouse since converted into an open-plan family home
LOCATION
A heritage precinct of South Fremantle, Western Australia
BUILT
1912
FEATURES
Exposed timber beams, jarrah floors, courtyard with woodfired pizza oven and bench seat, three bedrooms, mezzanine level, sunken lounge, study area, old wooden front doors
PHOTOGRAPHY
Most photos by me, professional real estate photography by Aperture 22
THE SELLING AGENT
The home is on the market with Ross Marshall of Locate Real Estate