Posted Sunday, May 19, 2013 in:
Home Envy
Before & After
Sometimes the hardest and most frustrating bit about a build isn't the work itself – it's getting your plans approved by council. That was the case for the owners of this gorgeous Mt Lawley home.
Thought to have been built sometime between 1908 to 1914, this character house in Mt Lawley was owned by an elderly couple until owners Sheila and Athol purchased it a few years ago. They planned to one day make it their own home, with the idea of adding an extension that included self-contained quarters so Athol's mother Beryl could live with them too.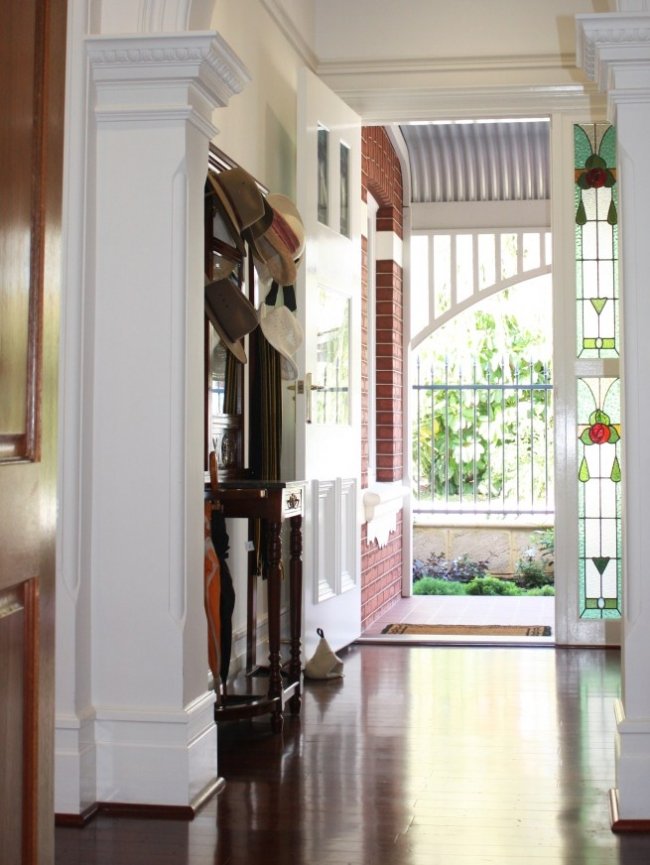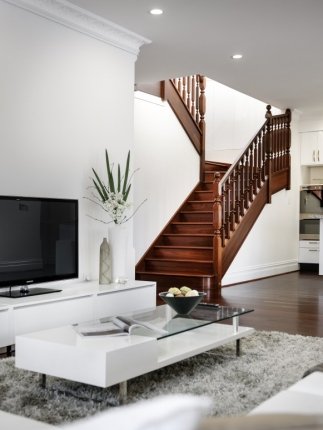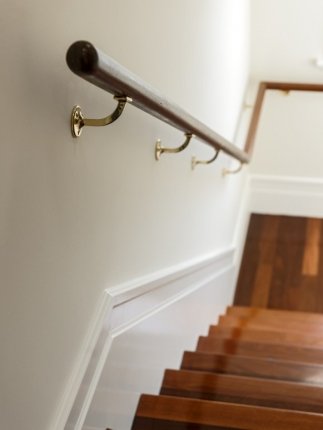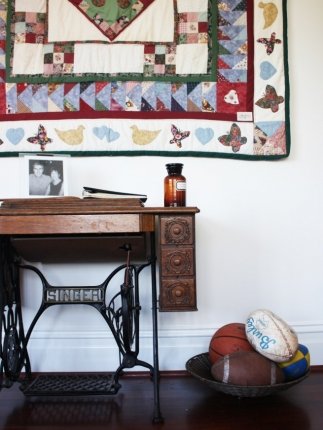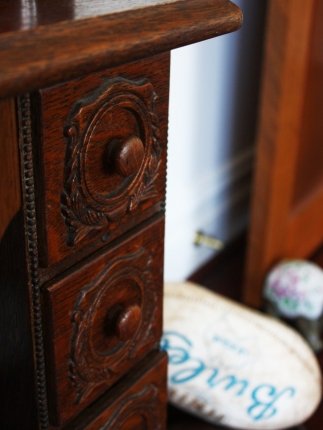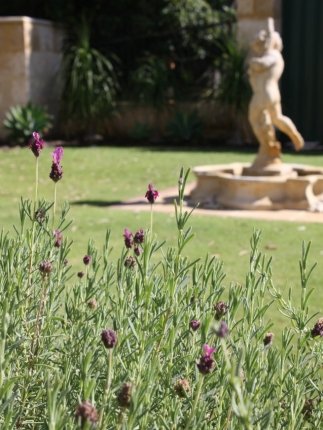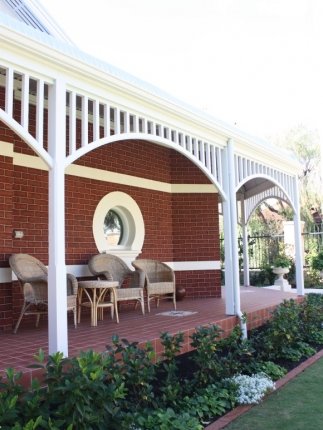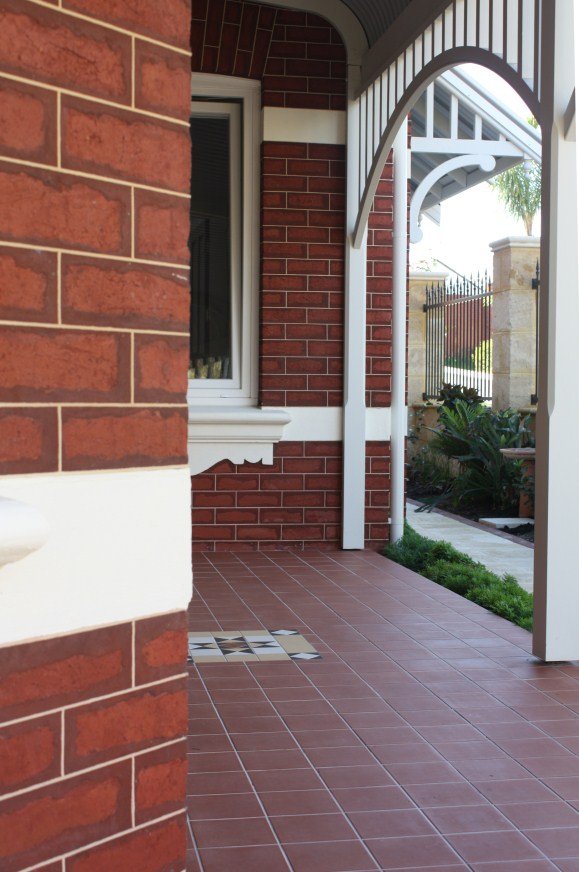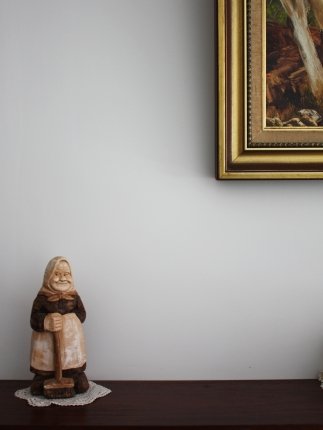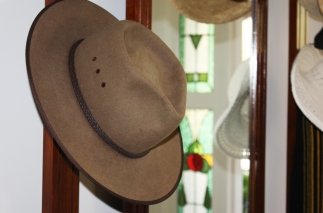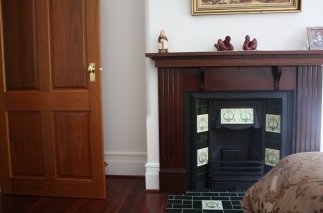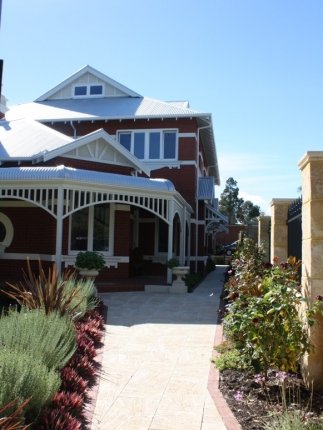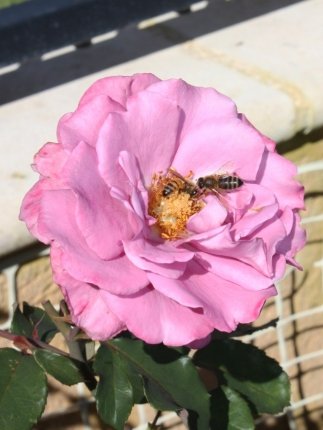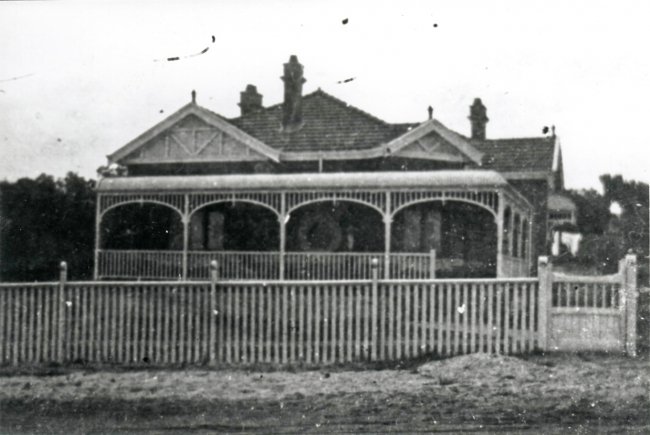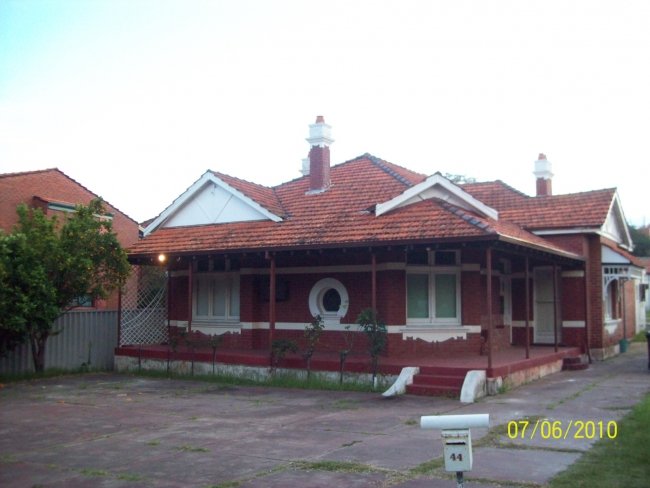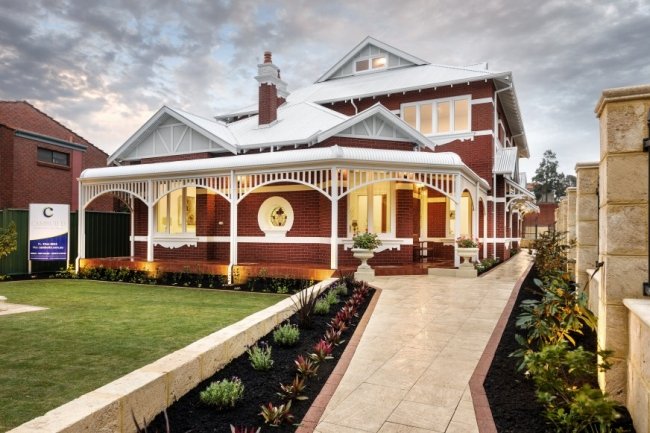 However the house certainly wasn't looking its best when Athol and Sheila first clamped eyes on it - it was dilapidated and more of a concrete nightmare . "When we bought the home it had a 1950s extension at the back and there was concrete all around the house," says Sheila. "But we could see it had real renovation potential."
It took council longer quite a bit longer to agree. I think the house now looks wonderful from the street – it sits perfectly amongst all the big, old, gracious homes on its road, and the extension is seamless. But it took two frustrating years for council to approve Athol's drawings – while time also ticked away on Sheila and Athol's building permit. Help came in the form of a custom home builder – Cambuild.
"Cam Wilkie from Cambuild came into our 'new home project' towards the end of the very long and arduous council approval process," says Sheila. "Thanks to help and support from Cam and his team, we got it over the line just in time to start the build. We first applied for approval in January 2007 and moved into our home in September 2012 – five long years!"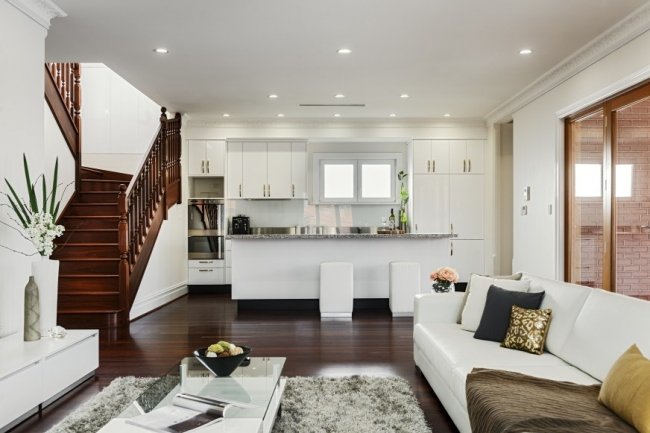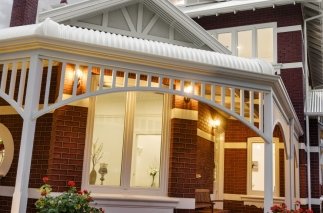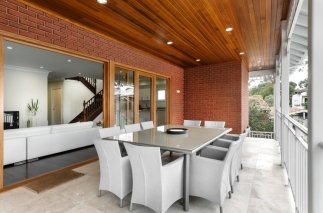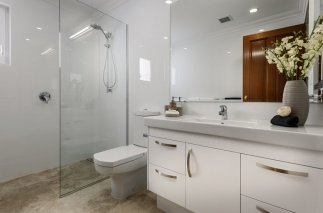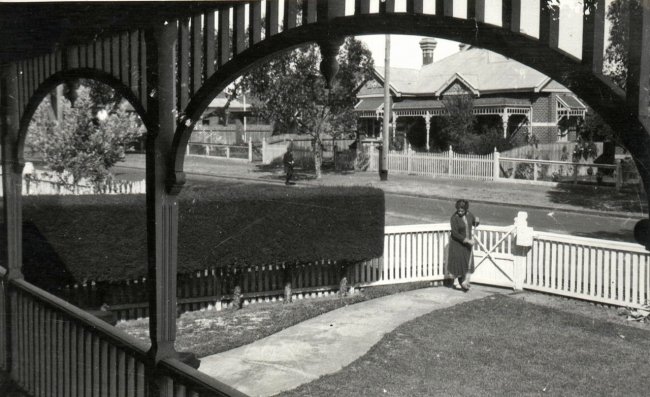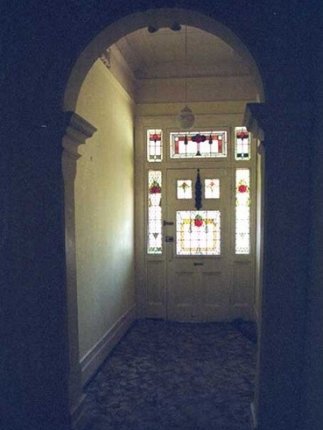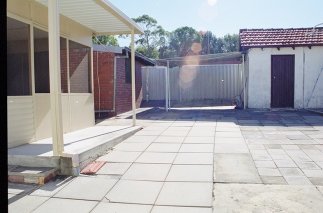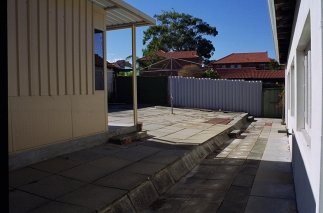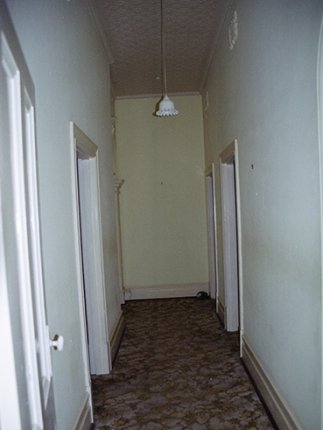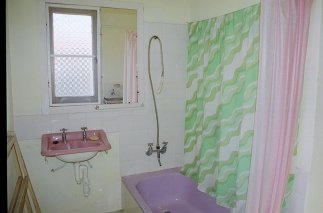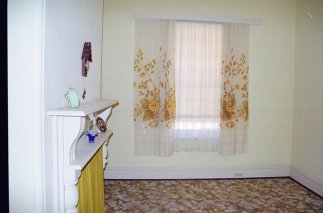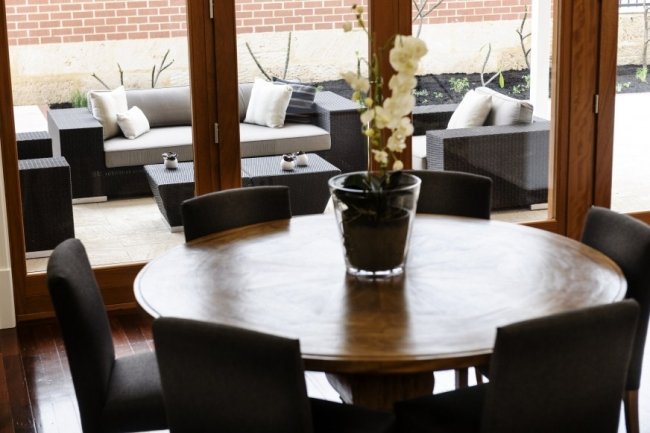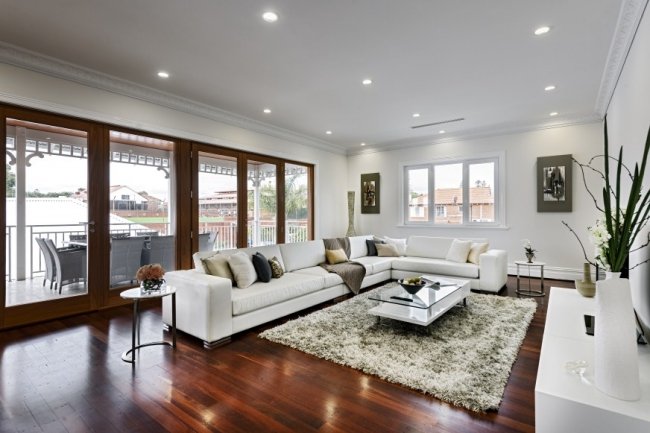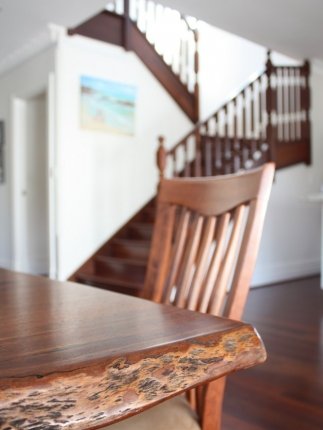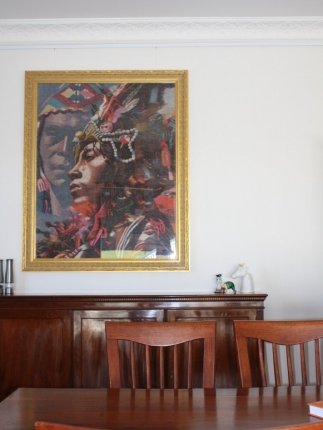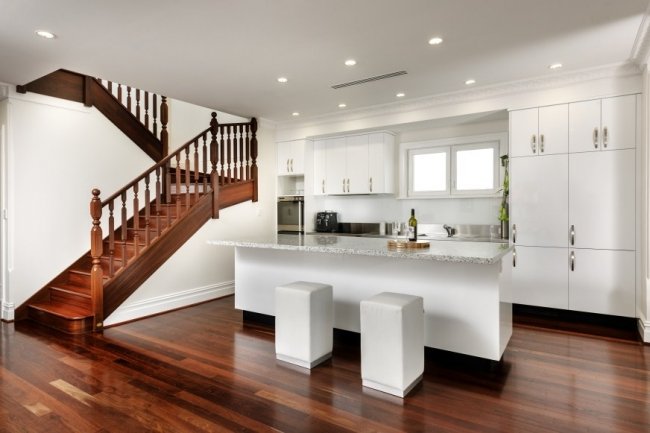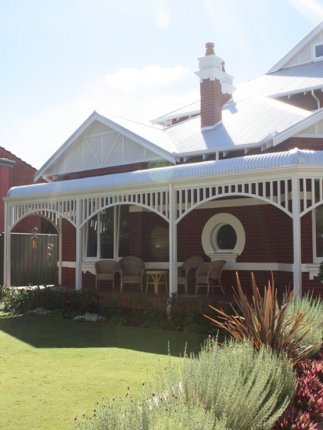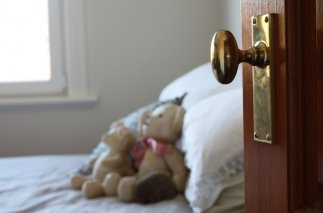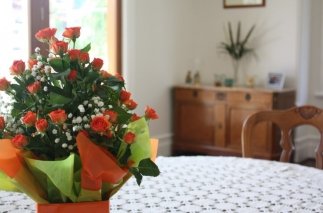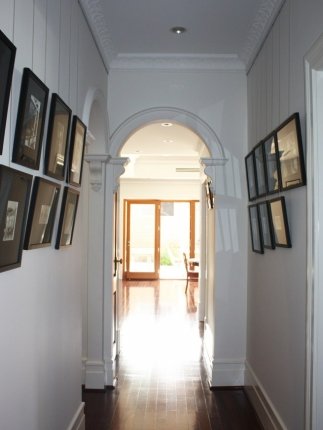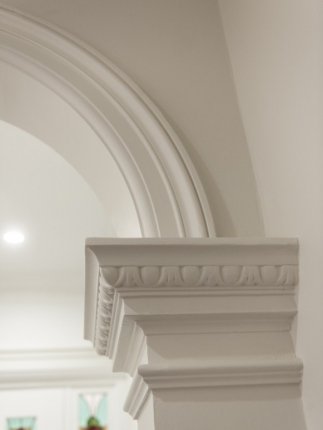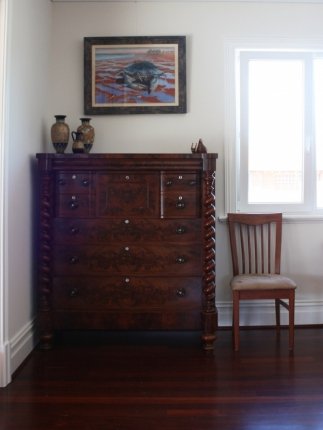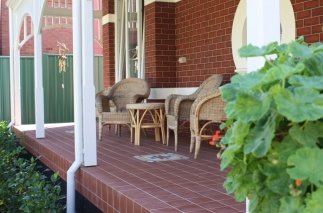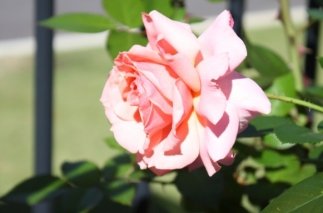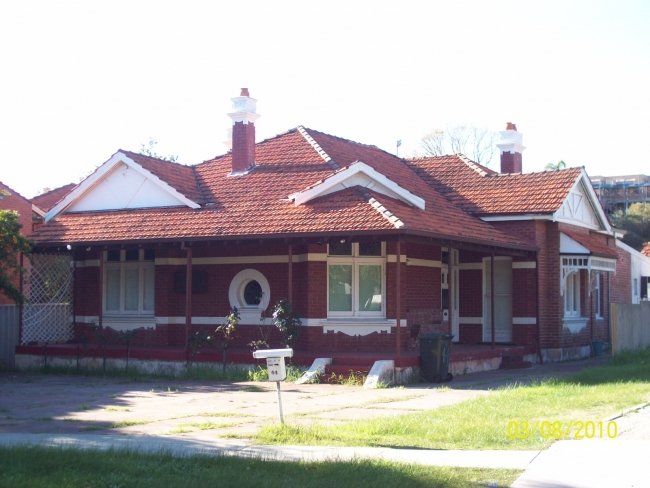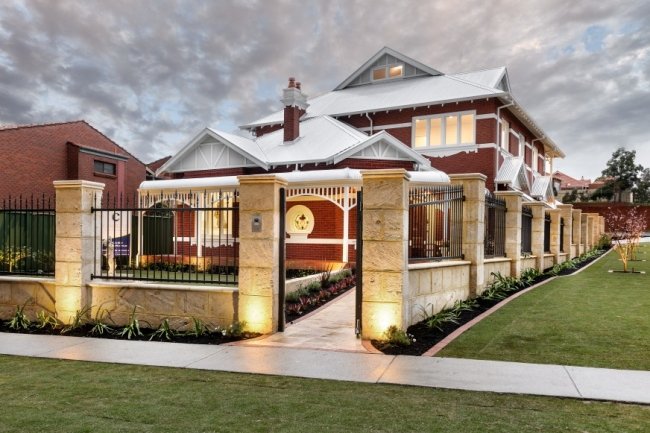 Because the work was so extensive, encompassing the renovation of the five front original rooms as well as turning the single storey house into a four storey home and completely re-landscaping the 'concrete pad' gardens, the work took another two years. But it is all worth it now for this couple, who now have their dream 'forever' home.
"A home build, especially if it is the home you intend to be your life home, is never easy," says Sheila. "But Cam Wilkie and his team were always accessible, problems were sorted and we ended up with a beautiful home that we all love coming home to." I would quite love coming home here, too. Maya x
HOME LOWDOWN
THE OWNERS
Athol and Sheila, and Athol's mother Beryl, who lives with them on the ground floor
THEIR HOME
An early 1900s brick house recently completely renovated and extended by Cambuild to turn it into a four-storey, extended family home
LOCATION
Mt Lawley, Western Australia
PURCHASED
2007
THE DESIGNER
Athol designed the floor plan which Cambuild managing director Cam Wilkie
THE BUILDER
Cam Wilkie of Cambuild, 9244 8522
THE photographer
Professional photos supplied by Cambuild, other photos taken by me.