Posted Friday, January 10, 2014 in:
Nerd Life
Obsessed With
The other day Mr Nerd asked me if I did my Facebook timeline thing. You know, how Facebook gives you your "year in review" and your "20 biggest moments" for the year? Well according to Facebook, six of my biggest moments for 2013 were:
A Walking Dead marathon weekend with Mr Nerd and Nala.
A Babysitters Club VHS marathon night with my sisters.
A December status update where I wrote: "I just like to smile. Smiling's my favourite."
A really, really, really terrible photo of me eating noodles that my sister took of me on a family dinner night at Old Shanghai.
A photo of a wedding Mr Nerd and I went to, where he is grabbing my arse.
A day where I wrote in my status that there was a cute couple having their engagement photos taken in the paddock across the road from my house, while I was being that creepy neighbour watching from the window.
Damn you Facebook, why do you make me feel like I have such a sad, sad, unexciting life? I am going to go out on a bit of a limb here and challenge Facebook's accuracy here, because I wouldn't say those moments were five of the most exciting highlights of my year. At least I hope not.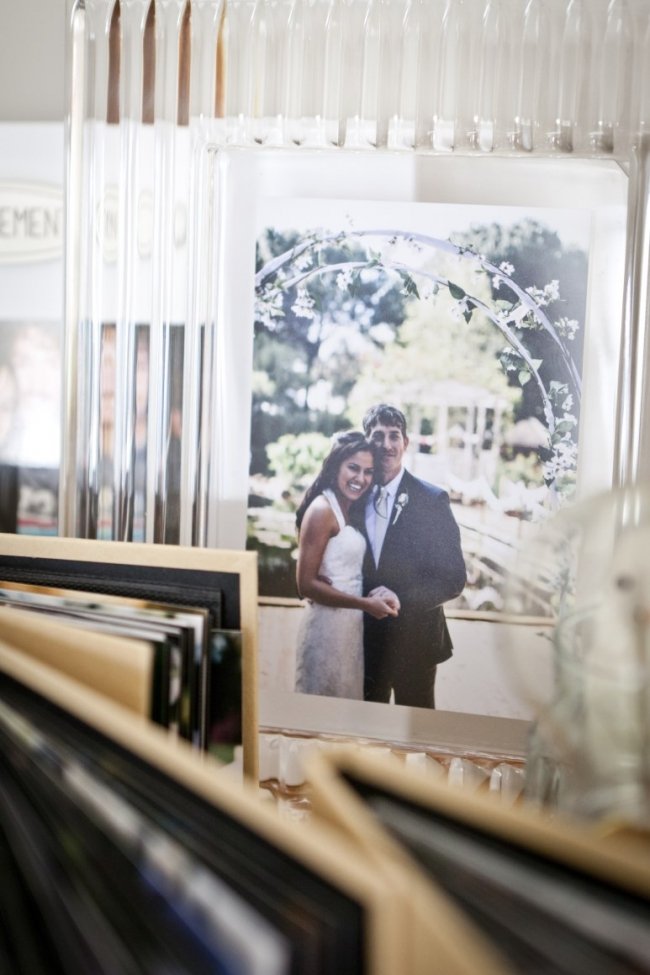 But Facebook gave me an idea – with the New Year now in full swing, I thought I would take a look back at the ten most popular posts I put out in 2013, my first full year of blogging. Mr Nerd rolled his eyes rudely when I told him I was going to do this, but no-one cares about his problems. And it WAS interesting to see which posts and houses you guys liked the best. Have a look and remember – anything you missed? What was your favourite post?
MOST POPULAR HOUSE NERD POSTS OF 2013
Etica Studio – The Recycled House
Mr Nerd is kind of like the unofficial manager of my blog. He keeps up-to-date on all the boring Google Analytics statistic-y stuff for while I do things like sit at my desk staring out the window or prance around the house painting half a chair before wandering off to make cupcakes while my forgotten paint brush dries and sticks itself to the floor. Yesterday, Mr Nerd told me that this little house, Etica Studio, went viral on Pinterest. It has been pinned more than 6,000 times! Crazy! From the moment Carla Karsakis first emailed me some pictures of her place, this was one of my all-time favourite houses EVER. It is made almost entirely from recycled materials and it is unbelievable. And I think its owner and designer Carla Karsakis of Etica Studio is already one of the hottest young designers on the housing scene. She is not afraid to do something different – and she just gets it. Yep, I am obsessed.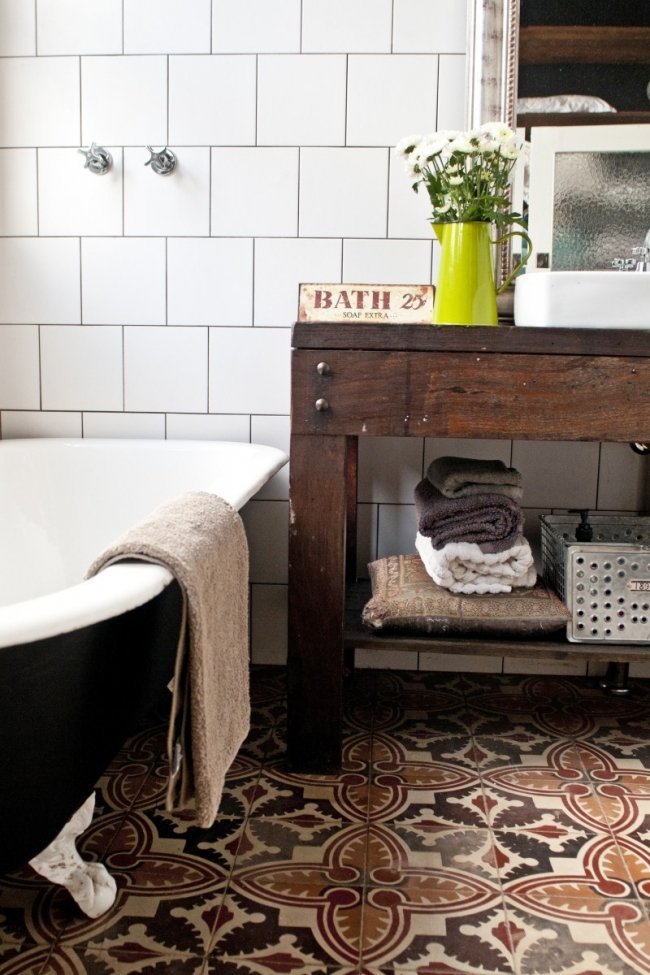 At first I was hesitant to write a post on a topic that wasn't house or interior-design related. (Unless you consider a tent a house, in which case… carry on). So I was pleasantly surprised that this post became one of my most popular. Camping seems like a childhood rite of passage for so many people, but we never went camping when I was a kid. This lack of camping seems to have had a terrible spill-on effect into adulthood, resulting in emotional trauma and scarring. The first time I ever went camping was as an adult, and it wasn't pretty. I don't really like camping… and once you read about my experiences I hope you will understand why. (P.S. Stupid Facebook also told me one of my best moments from 2013 was CAMPING).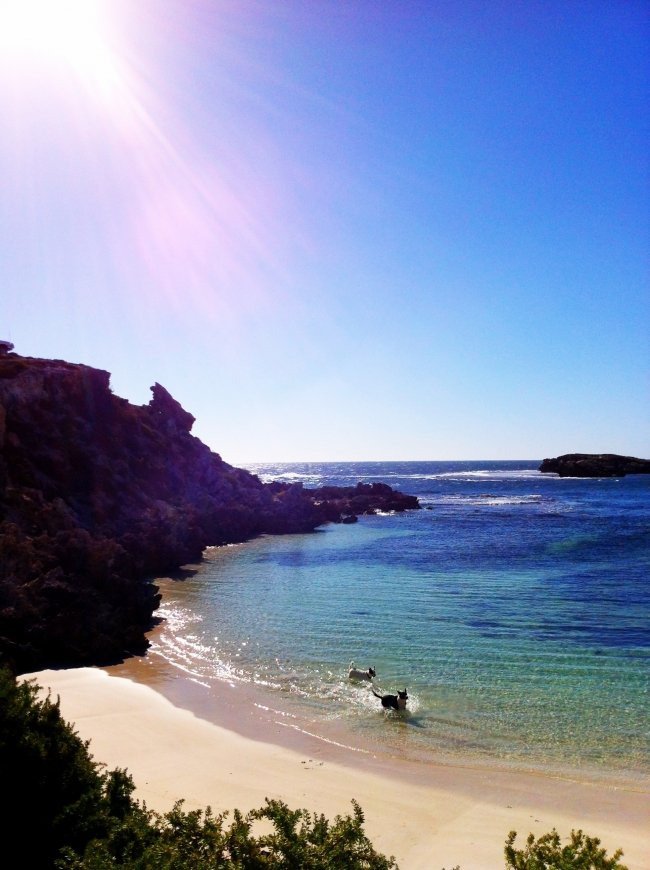 Our Tiny Bathroom Renovation Posts
Mr Nerd and I renovated our VERY small ensuite (the room is just 1.75m by 1.75m) and blogged about it… and I couldn't believe how many of you are in the same boat when it comes to the little bathroom dilemma! Not everyone has loads of space to play around - and lots of you also have the daggy, ugly 1970s horror of your own! I shared our gutting progress photos, our before and afters, and gave advice on what we learned from doing a full bathroom renovation for the first time.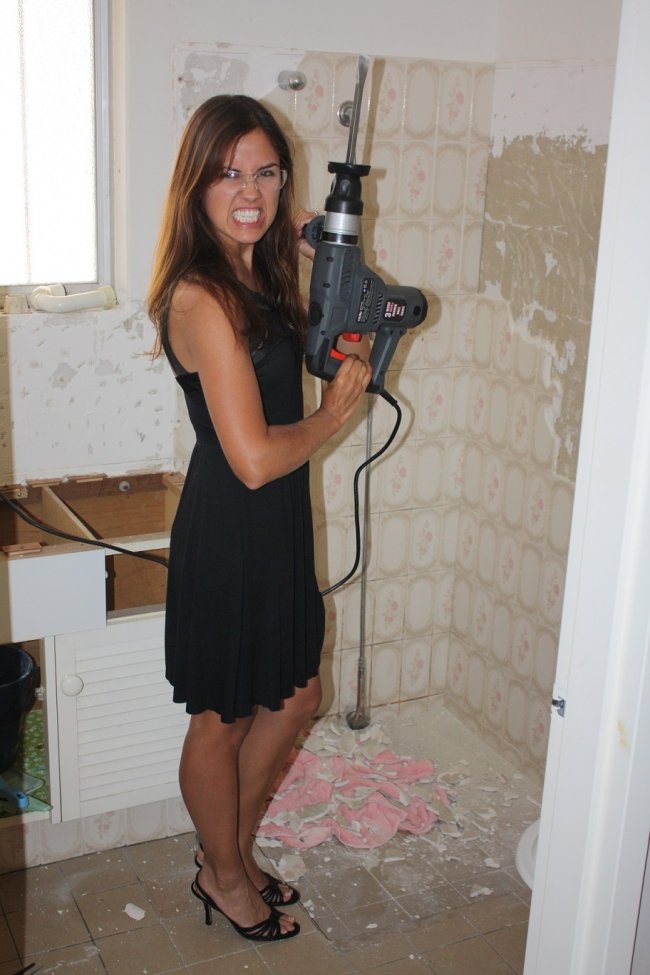 Silver Screen Style: Nina's Apartment in Offspring
One of the sexiest TV show apartments to ever grace our screens went up on the market. Yes, you could actually buy the apartment featured in your favourite TV show! I posted pics of the lovely real-life Melbourne warehouse apartment that was Nina's home in the hit TV show, and also looked at how to get the look of Nina's gorgeous warehouse apartment with products and furniture. I am so jealous of whoever ended up buying this place. They probably don't even care that it's Nina's house. What a waste.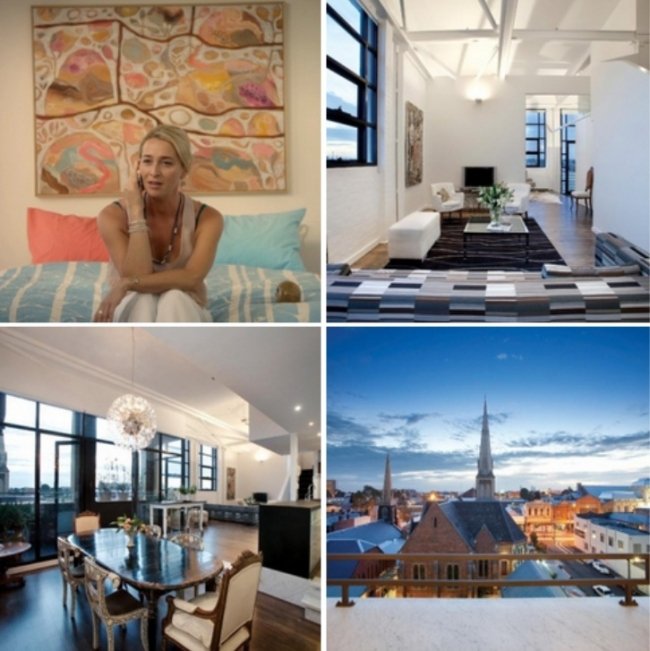 8 Great Housewarming Gift Ideas
I was always stuck on what to give as a housewarming gift (if it wasn't a giant box of Mi Goreng, it was a bowl. Not that there's anything wrong with a nice bowl, it's just that I personally already own like 47 myself). Finally one day I sat down and came up with a whole heap of housewarming present ideas.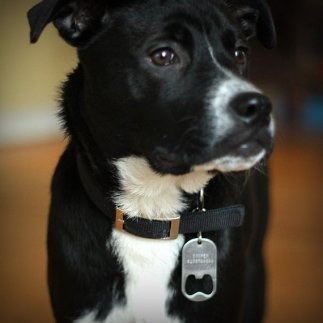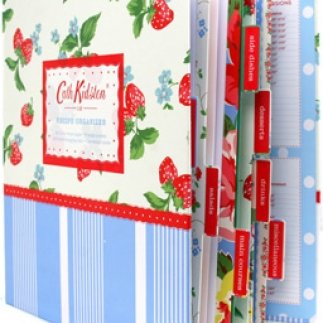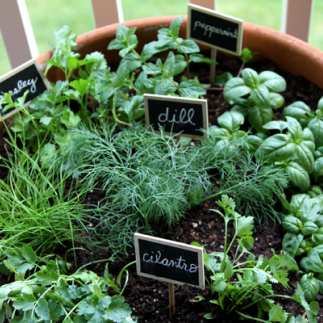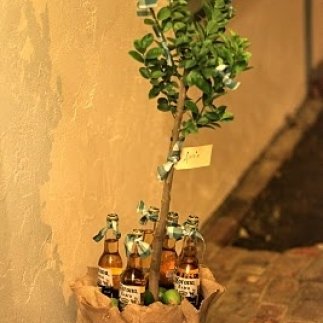 Silver Screen Style: Carrie's Blue Apartment in Sex and the City

This post still continues to be one of my biggest hits – turns out I am not the only one who was obsessed with Carrie's beautiful apartment makeover – and THAT blue! For those of you interested in getting some SATC style at home, I hunted for some Carrie-inspired homewares and décor.


My Monica's Closet – Making My Junk Room a Craft Room
Wow, you guys really liked my story on the tightarse, shoestring budget makeover I gave my junk room! Thank you. I spent a frenetic weekend turning my horrible junk room into a craft room, using bits and pieces we already owned to keep it all on the cheap, and now it has gone from being my least favourite space to one of my favourite rooms in the Crap Shack.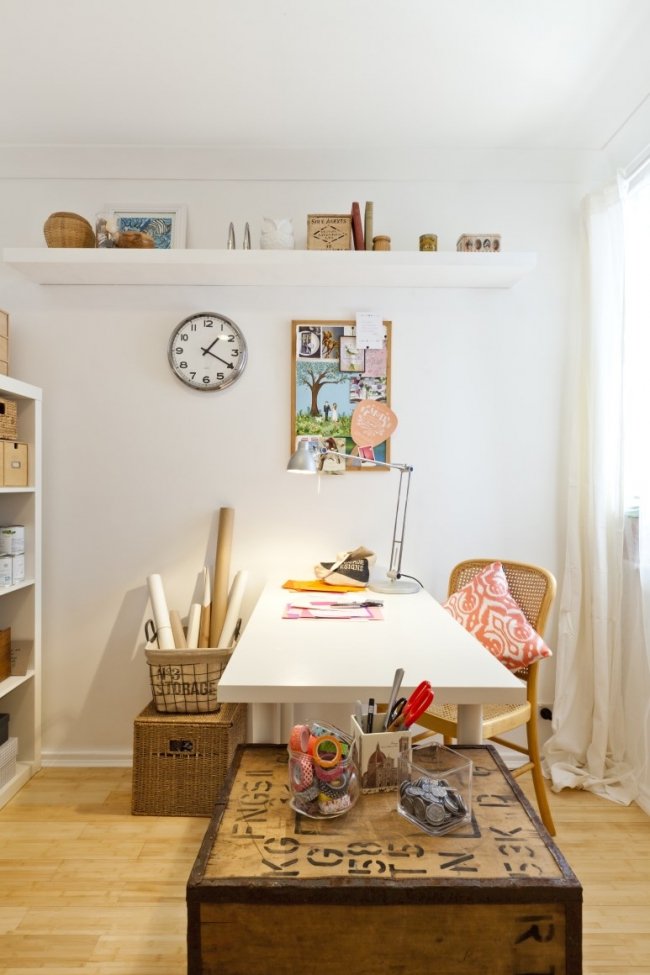 The North Perth Apartment House
Had to blog about one of my favourite houses ever because I knew you guys would love it, too. This original, one bedroom industrial-inspired house has its own rooftop deck, was designed by architect David Weir and built on an inner-city infill block, has personality in droves and I am pretty much stalker-style obsessed with it to the point where David seems kind of scared of me.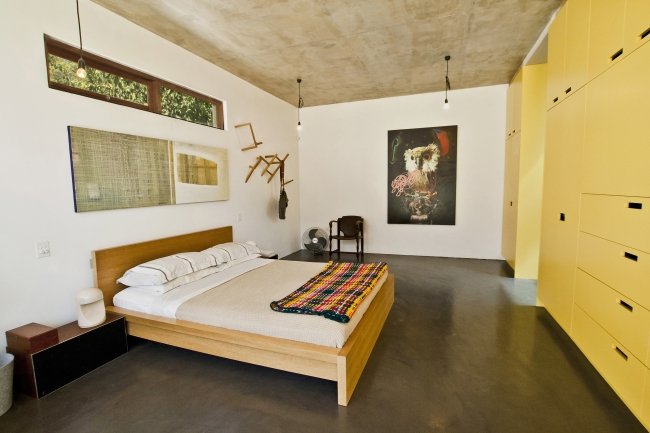 Every so often I visit a house that is completely different to anything I have seen before and this place is one of them – an old wool store built more than 100 years ago, and now a glorious, beautiful, colourful shed-turned-family home.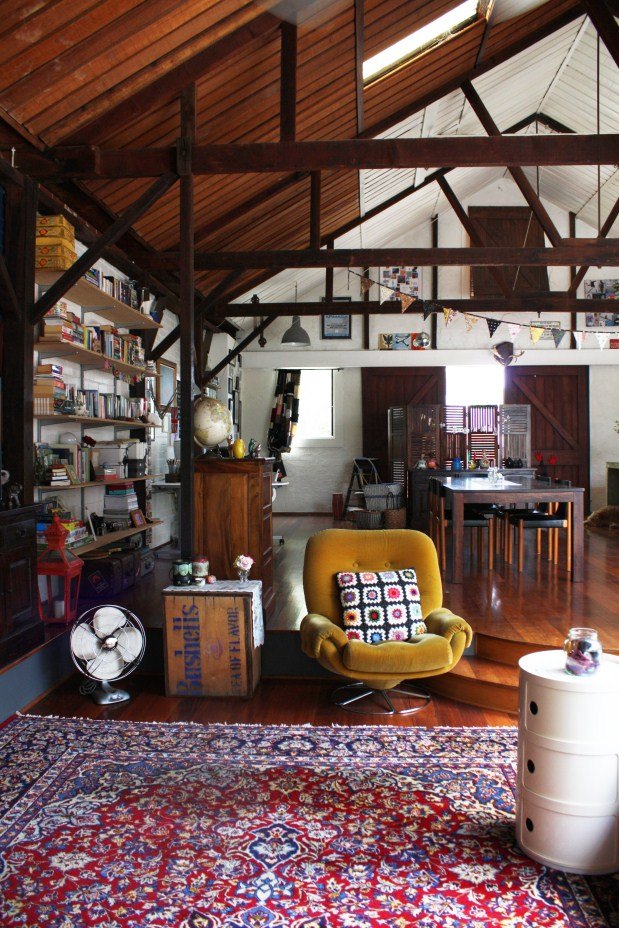 Wanjie's Clever $2000 Kitchen Makeover
One of my favourite makeover stories ever and you guys loved it too! This kitchen makeover was by House Nerd Wanjie Song and her boyfriend Isaac and super creative. And if you haven't checked it out yet, I just wanted to say one thing. Clown tiles.


If you are feeling so inclined, I would love to hear what you would love to see more of on this blog in 2014. Or, for that matter, less of… like Instagram overshares of my dog? I won't be offended… but I warn you, Nala might be. Maya x