Posted Wednesday, September 18, 2013 in:
Nerd Life
Nerds, I'm back. Apologies for my little break from blogging, but I do have a really good excuse - we tied the knot on Sunday!
For those of you who have been following my blog along for a little while, you'll know that we have been planning our wedding for a while. And this weekend it all went off with a hitch. Har, har… not funny? Sorry. We had the most wonderful day. It was truly awesome. It's three days later now and I have actually never been so exhausted (I now look like Corpse Bride) but I am still on a high. Seriously, if I had known we would have THIS MUCH FUN on our wedding, I might have complained about wedding planning slightly less. Or I might not. You all know how I love to complain lustily.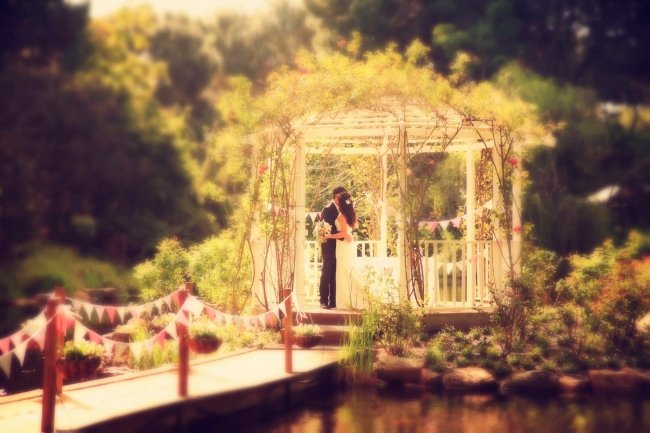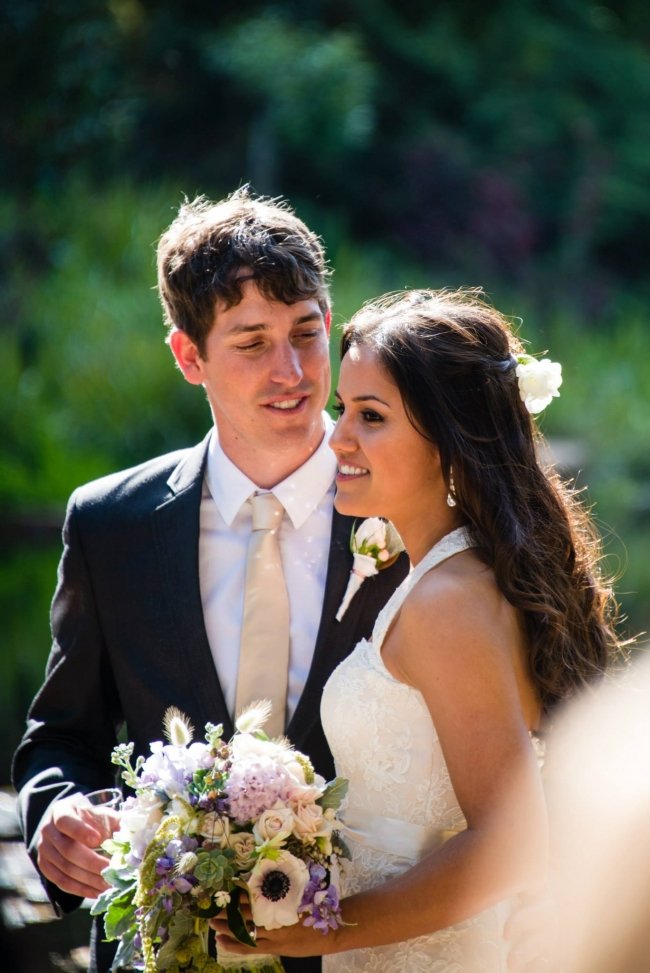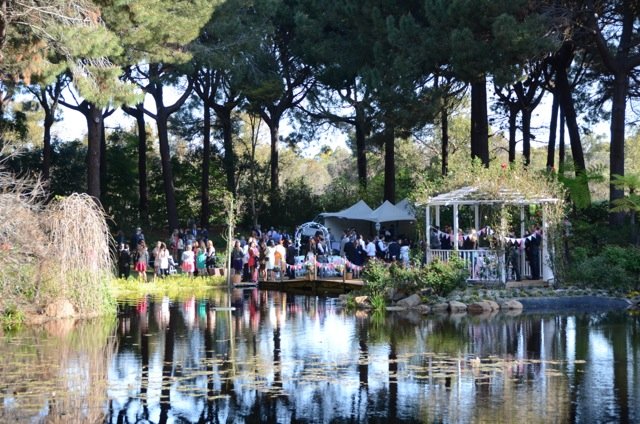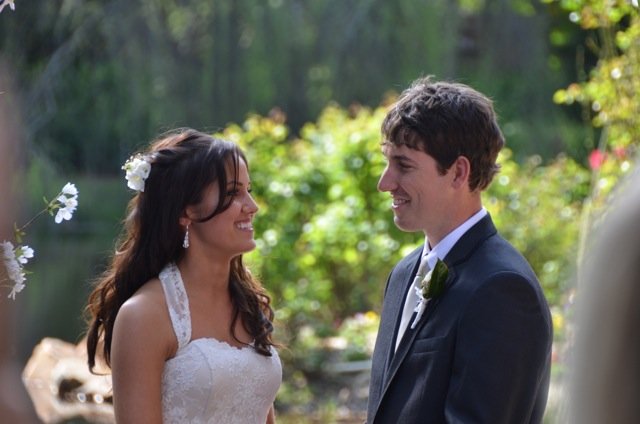 I will be doing more wedding posts and telling you guys everything (hiccups included! You know I won't let you down!) but for now I just thought I'd do a quick post and share a few photos. We don't have our professional photos yet, but SO MANY of our family and friends snapped away with their cameras, camera phones and even iPads and there have been so many good shots .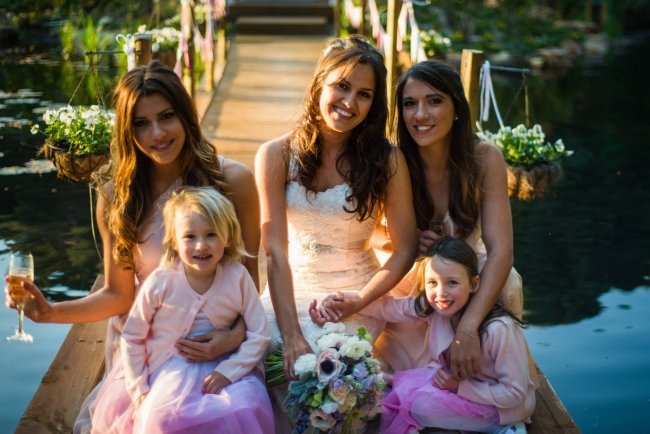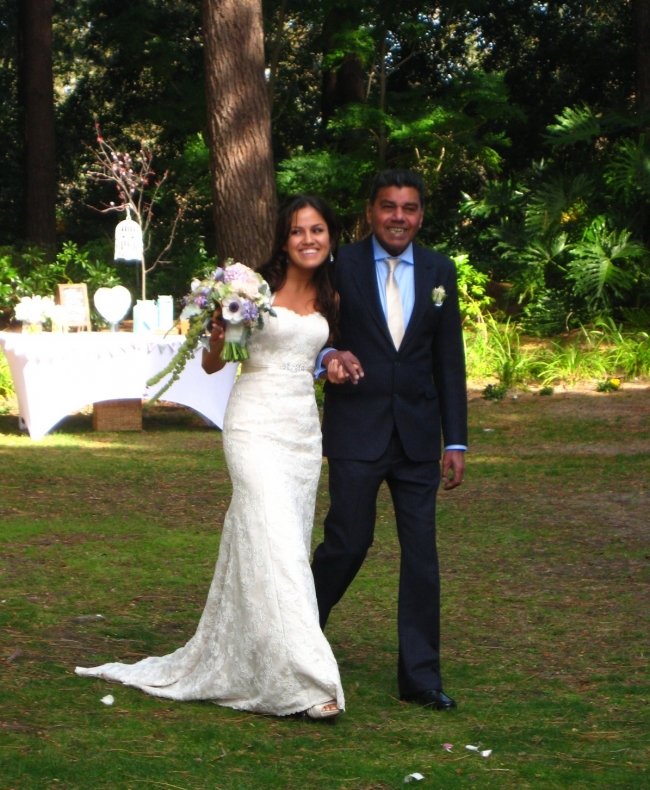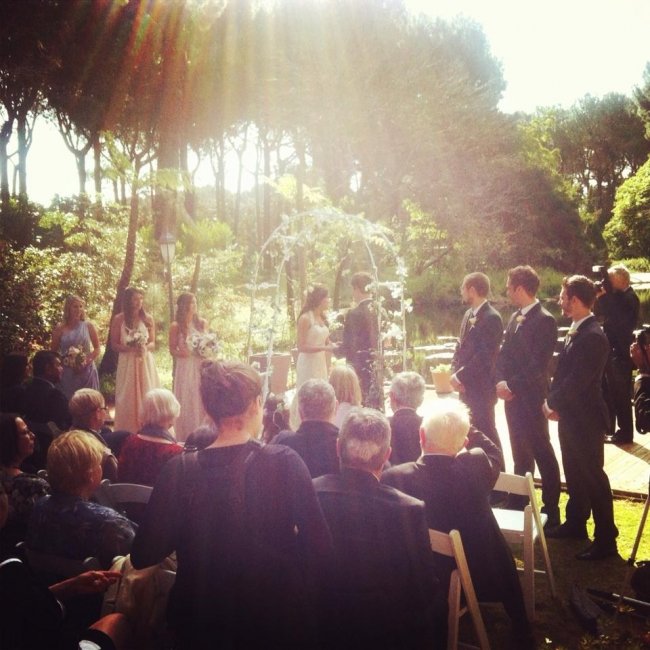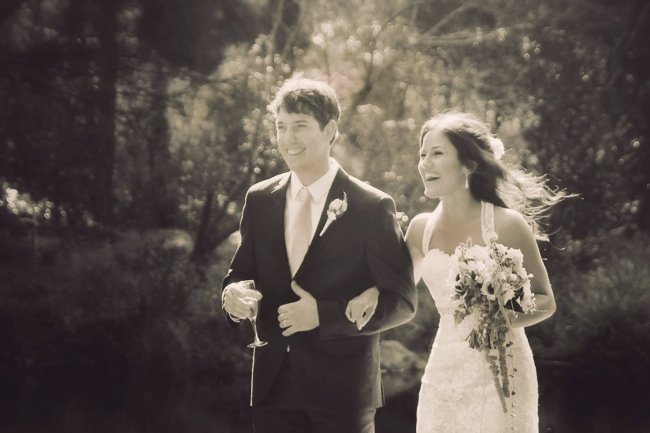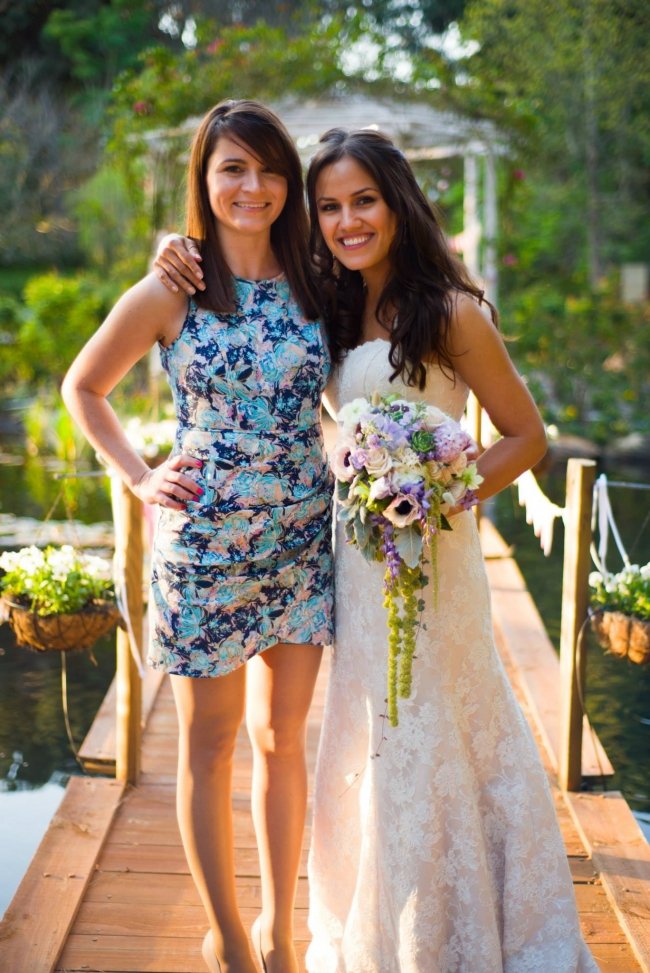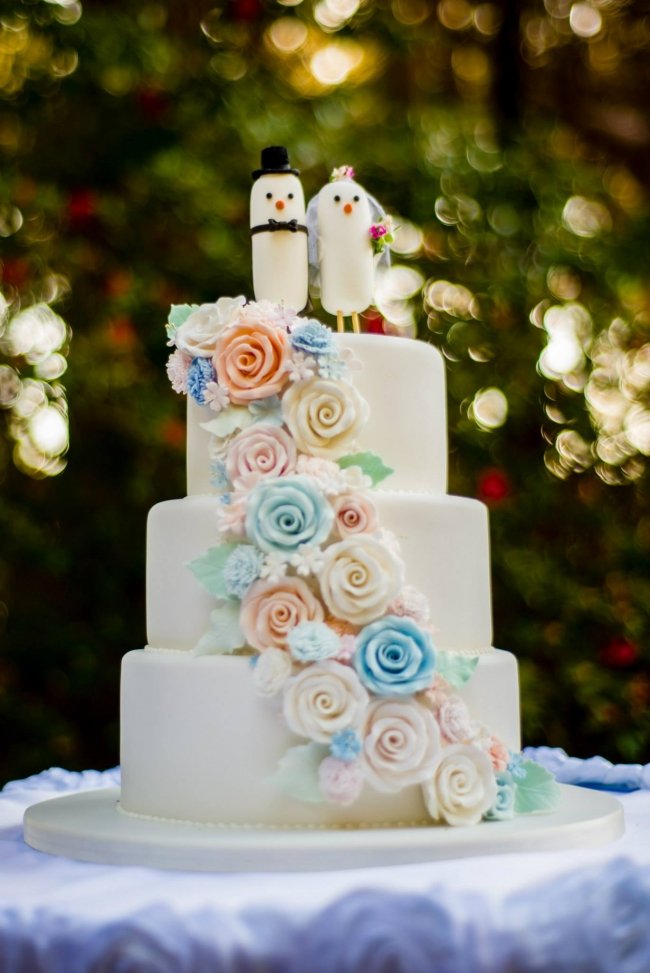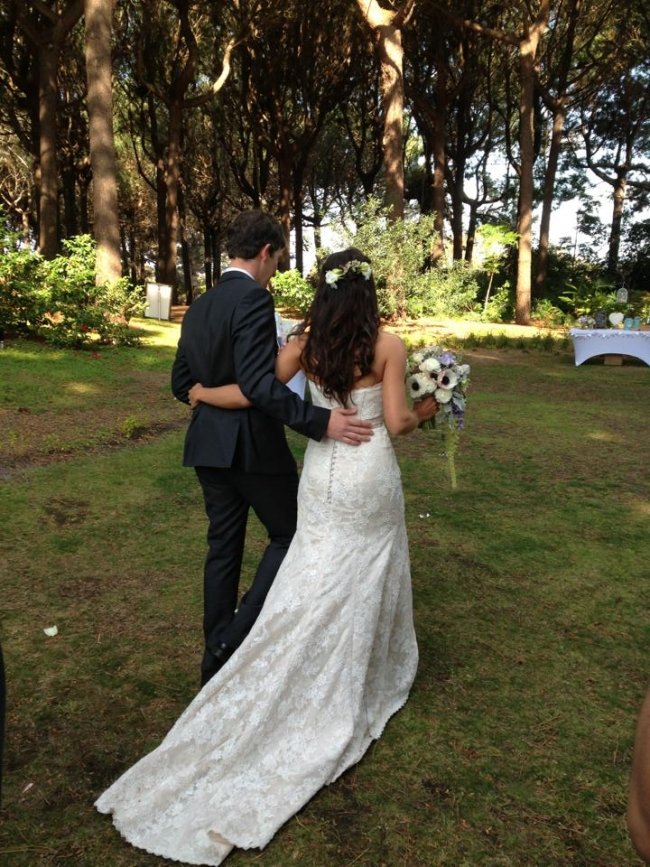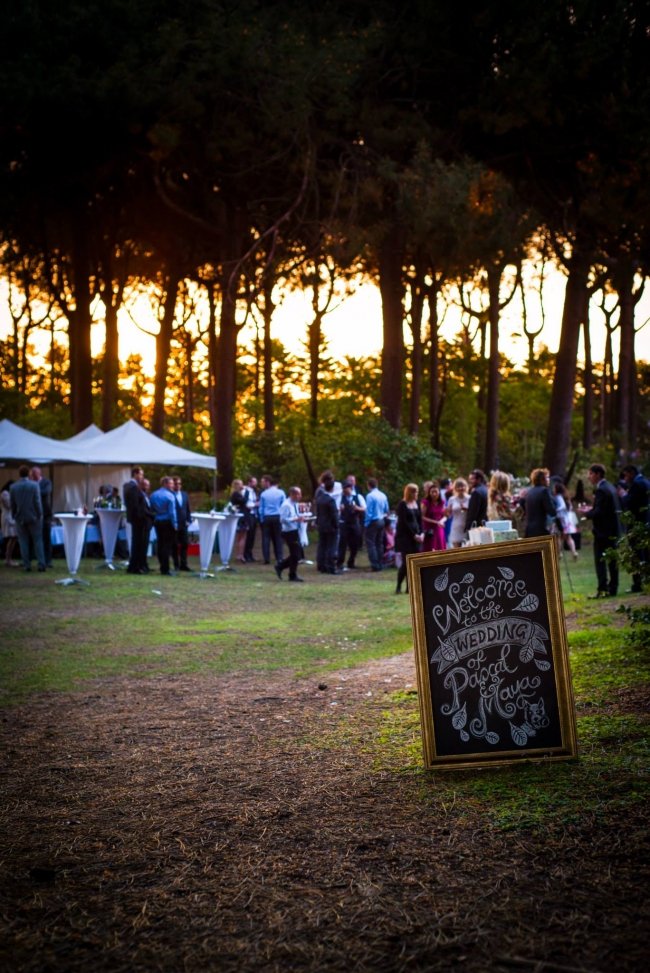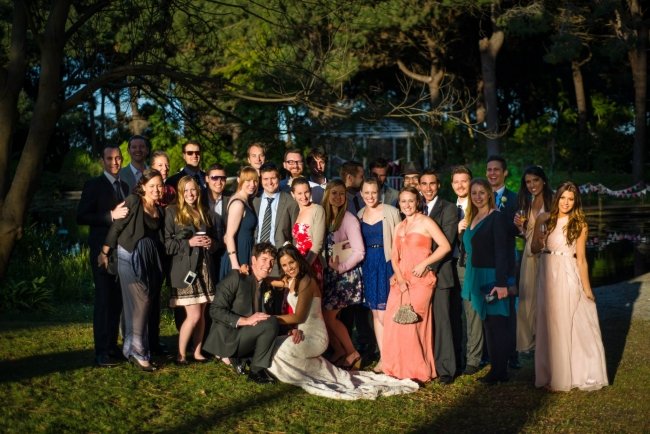 Thank you to all of our family and friends for making it such a wonderful day – seriously it was one of the best ever – and to you lovely nerds for all your well wishes and congrats, good thoughts and prayers, finger crossings and sun dances for the brilliant WEATHER! We got SO lucky!
We got married in a former pine plantation now the gardens of Onyesha Spa Pinelake (the most BEAUTIFUL day spa in Perth - you should like them on Facebook here!) It rained Thursday, Friday and it became intensely windy with thunderstorms on Saturday. Sunday - our wedding day - was miraculously fine and sunny. On Monday and Tuesday it was raining again! I knew that bad weather could pretty much ruin our garden wedding, but I couldn't have asked for nicer weather. My prayers were definitely answered.
So many of our guests flew in from interstate and from overseas just for the wedding (some only able to stay a day or two) and it was so nice to see everyone's smiling faces. Others were not able to make the big trip over but I knew they were there in spirit! And thanks to all our guests for your ace presents and monetary contributions to my Garden City shopping funds. (But seriously. Thank you. I can now buy the Shetland pony I always wanted).
Now, please ready yourself to be spammed with House Nerd wedding photos, from this day on and from here on after. Full wedding post to come!

Maya x