Posted Monday, September 1, 2014 in:
Nerd Life
Hey guys, just a little note to let you know I'll be away from the blog a bit in September… because we'll be going on our belated HONEYMOON! Woohoo! We booked our tickets rather last minute (about four weeks ago), quickly booked accommodation and we leave in a few days for two weeks in Italy. I am beyond excited. It's been a while since we've gone on a holiday and better a belated honeymoon than none at all, eh? We got married almost a year ago… so we'll actually be away on our honeymoon by the time our first wedding anniversary rolls around (and we'll also be away for my birthday!)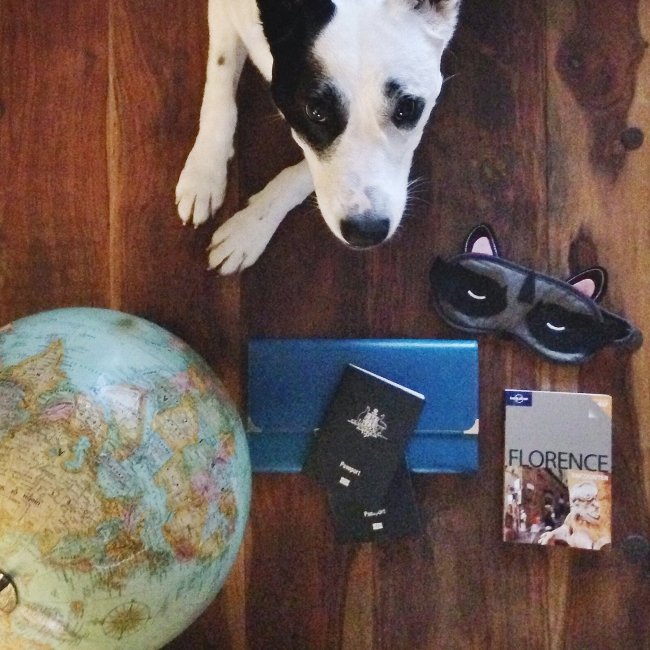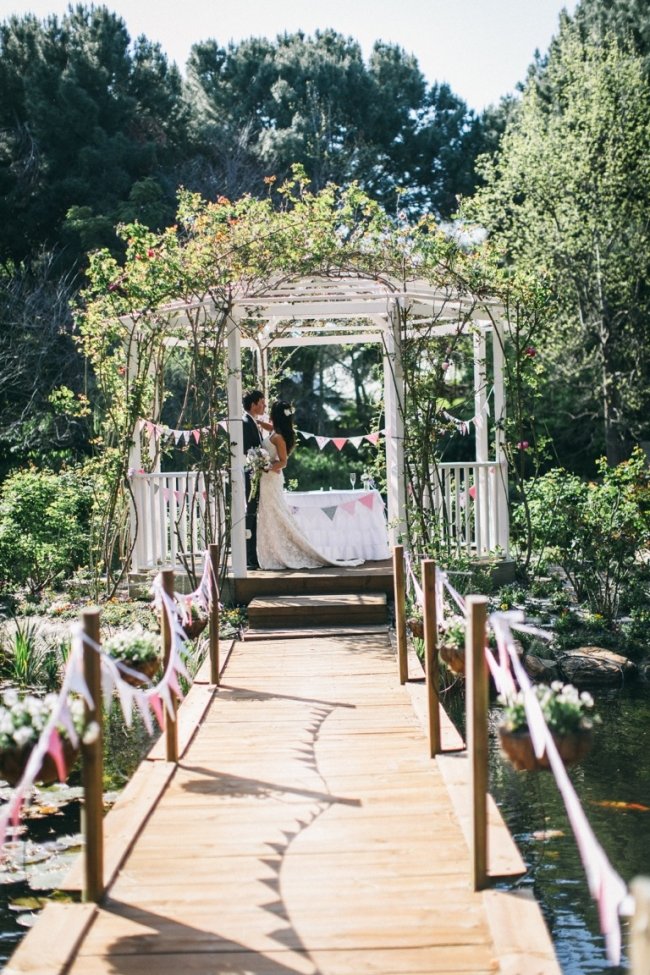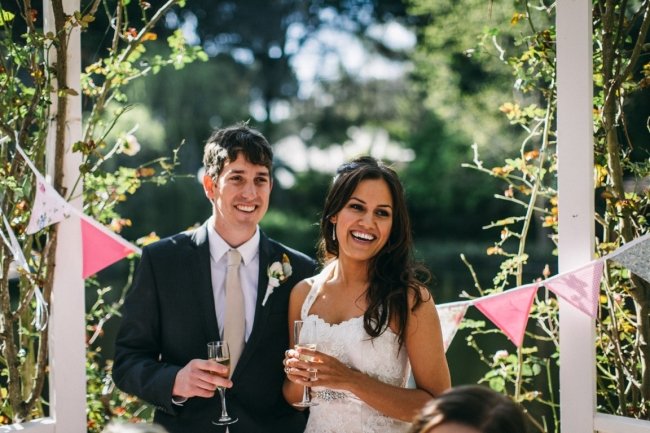 The past four weeks I have been frantically trying to finish up my work before our departure. I think that's one of the only bad things about being freelance – I personally find it hard taking time off because it's not a job where someone else can take over your spot, you have to finish all your work before you go or work while you're away. (But on the other hand the flexibility of being able to take time off when you like is fantastic).

I have actually never been so prepared for a holiday before. Previously I've arrived at a place with half-concocted plans, a little accommodation booked, stories to write and email to editors back home. But this time, the accommodation is locked in, my suitcase is packed, the house sitters are booked, I've typed out an itinerary and bought books for the plane, had my hair cut and my eyebrows Alison Jaded. The gamer in me has even downloaded fresh iPhone games for the plane (Leo's Fortune looks interesting because Leo clearly doesn't have any legs AND WHAT COULD HAPPEN). I've salivated over restaurant reviews on TripAdvisor and, like the true nerd I am, even planted the veggie garden ready for spring.
And, for those of you who asked, Nala will be going to stay with her grandparents, who spoil her and feed her too much. When Nala stays at their house, she likes to alternate her time between eating the contents of their fridge, watching Hoarders with my mum or sitting on my dad's lap to see better out the window. My dad prefers to read a book and smoke a cigar in the evening so he does not really enjoy this because Nala is not exactly the most lightweight of girls. While Dad suffers Nala, my mum sews. She likes to spoil Nala by making her handmade toys, bed linen or gifting Nala miniature replicas of herself.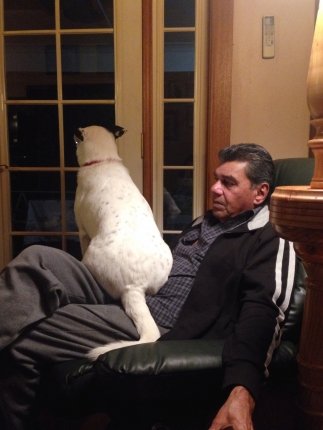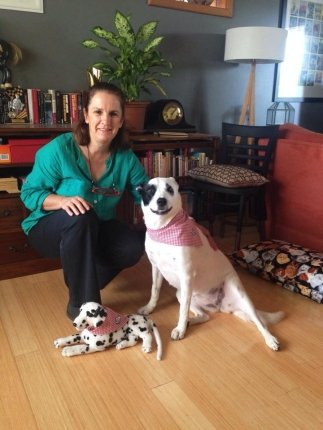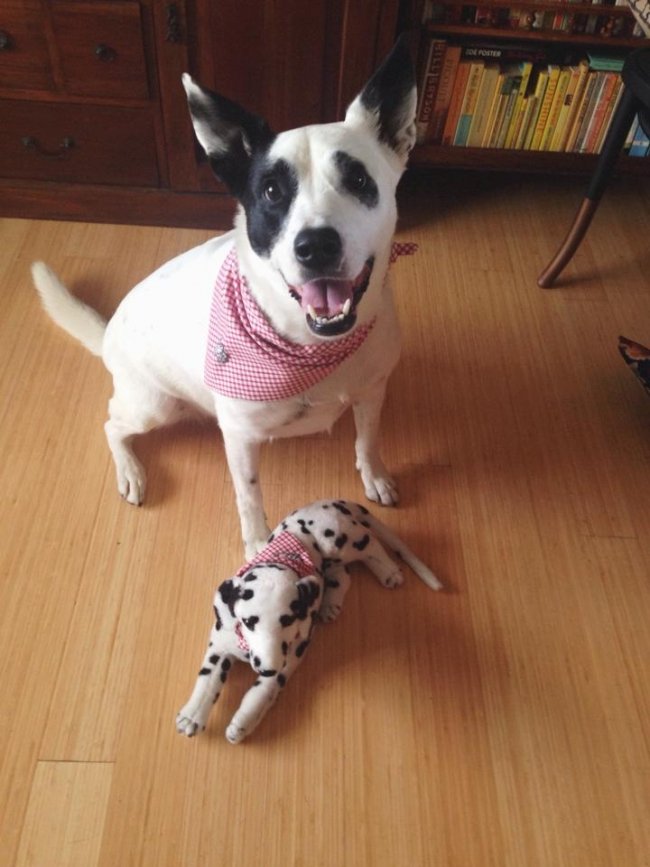 I have been to Italy once before, for a week, when one of my best friends Leah and I backpacked around Europe in 2009. Loved it. Especially the food.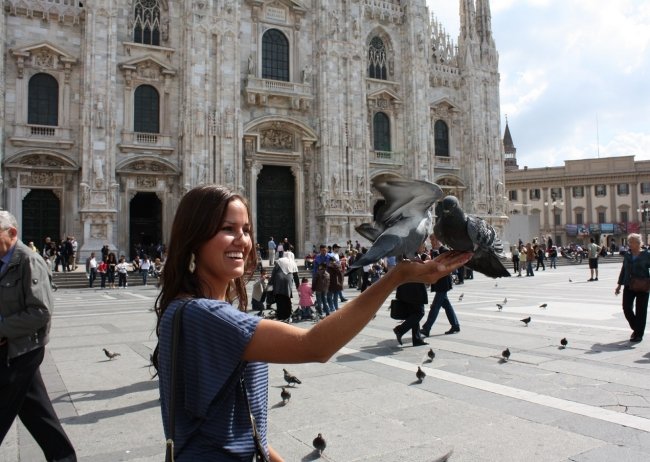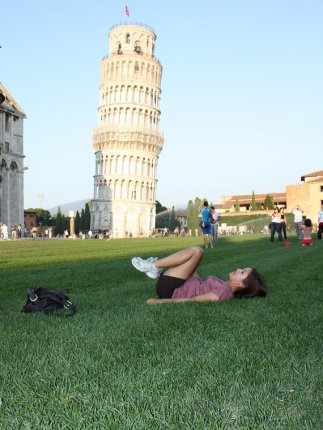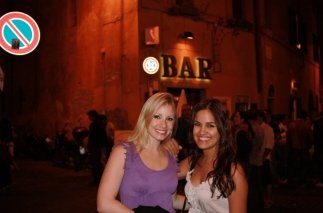 Our big Europe tour culminated in Paris, with a last day at Euro Disney and a quick chemist stop that night in Monmartre, where we got off the metro and a huge black man grabbed my tiny blonde friend and I kicked him in his… hooha. Then we ran down the street while he chased us and we hid in a chemist. My mum and dad freaked out a bit when I told them later cos
Taken
had just come out and Liam Neeson was on everyone's minds. I don't mind a little bit of adventure but I hope our honeymoon will be a little bit more relaxing. I can't wait to go back to Italy. Predominantly for the food.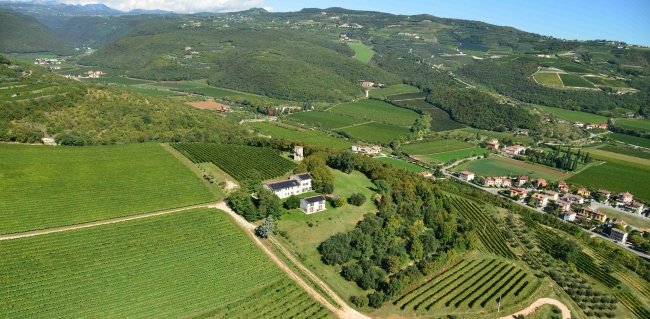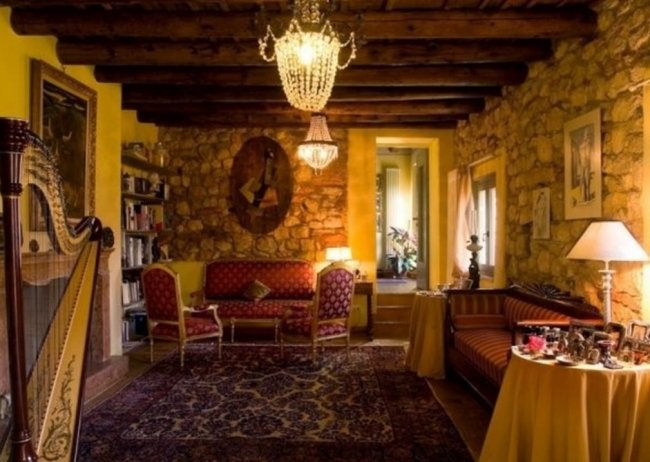 If you start to miss me while I'm away (I make funny) I'll still be updating my House Nerd social media (namely Instagram - @housenerd cos it's the prettiest) so you know where to find me! And I'll still have a couple of blog posts coming out while I'm away.
And if this is your first time visiting House Nerd – welcome! Please browse away in the archives in the tabs above. And I also have a competition running where you can WIN a box of gorgeous Murchison Hume goodies just by sharing your home cleaning or decluttering tips. You can check out the blog post here. And if you feel like dropping me a line, please feel free to email me at maya 'at' house-nerd.com and I'll get back to you when I'm home later in September. Maya x