Posted Saturday, June 15, 2013 in:
DIY
Before & After
Who's been tuning into The Living Room? (7.30pm Fridays, Channel 10). This show makes me laugh - the hosts are funny and cheeky in that wry Aussie way, and the renovation segment will have you raring to do some DIY. So when I got the chance to interview host Barry "Baz" du Bois for House Nerd, I jumped at it.

Barry has been in the building industry for more than 30 years (including three years as the president of the eastern-based Master Builders Association) and heads up the renovations segment of The Living Room, helping people transform and add value to their home. I talked to him about renovating houses for profit – an area where he has vast experience.
Barry has done so well at flipping houses, he retired at just 46! So jealous. He now enjoys spending time with his family (he has twin babies) and has sailed around the world in his yacht - and now spends six months of the year cruising international waters.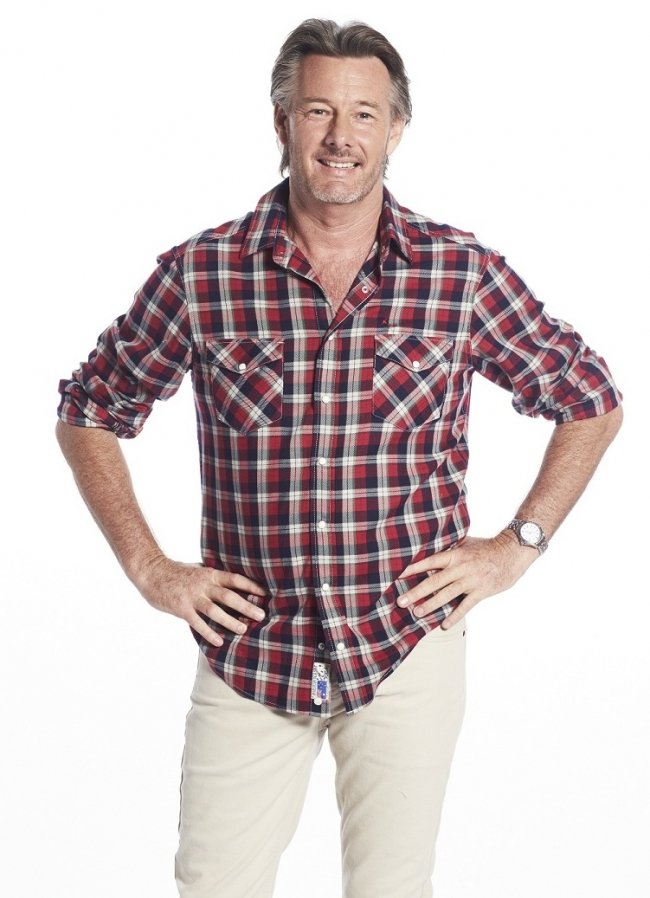 Before that, he worked his way up the ladder in the building industry, starting out with an apprenticeship as a carpenter and joiner before starting his own building company. He started buying and renovating small homes and terraces for profit and soon moved onto renovating multi-million dollar waterfront abodes.

Retiring at 46 and gallivanting around in a yacht after years of property renovating? I don't know about you but stories like that make me want to pick up a hammer and… hammer something. Or just talk to people about renovating. So with the sweet, sweet background sounds of hammering going on in our ensuite (I love it when I'm writing at my desk and Mr Nerd is renovating) I asked Barry to share his renovating for profit advice.
House Nerd: You started out as an apprentice carpenter and worked your way up the property improvement ladder to retire at 46 – many an Aussie's dream! When it comes to building and house flipping, what are the biggest things you learned along the way?
Barry: I always say, never fall in love with property. If you do, you will lose your money. Every property value is limited by the area surrounding it and its demographic. If the ceiling price on the street is $500K, no matter how hard you try, it's unlikely you'll sell much higher than that. The real way to make a profit is to buy well and then keep an eye on your renovation costs. It doesn't matter how good you think your property is… the limit is the limit!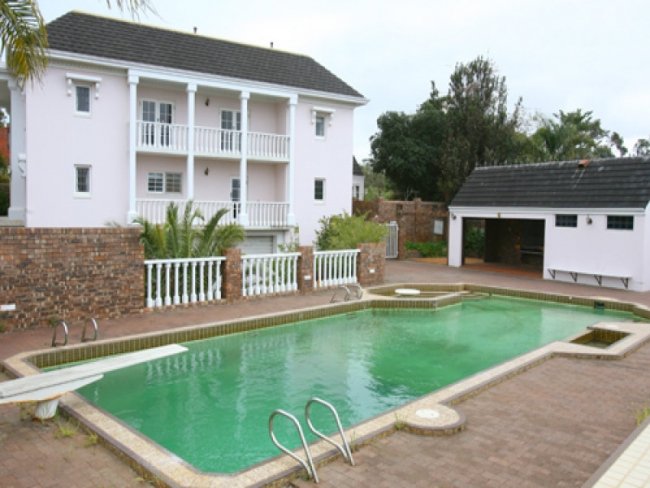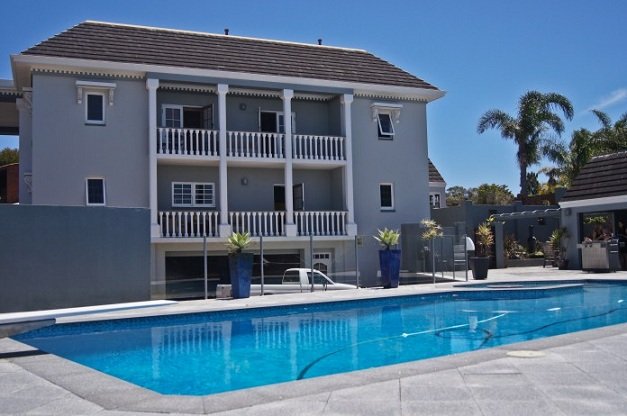 House Nerd: What are the biggest or most common mistakes you see people make when trying to renovate for profit?

Barry: With any property – the mistake you can make is to under-develop or overdevelop. You need to maximise the potential of your development but not spend so much that you end up with the most expensive property in the street. Use your eyes and your ears – get to know the area that you want to buy in. Attend lots of auctions and then look at the street you're buying in and find out what the highest recent sale is. Then consider what features that property has and you can take that into considerate during your own renovation.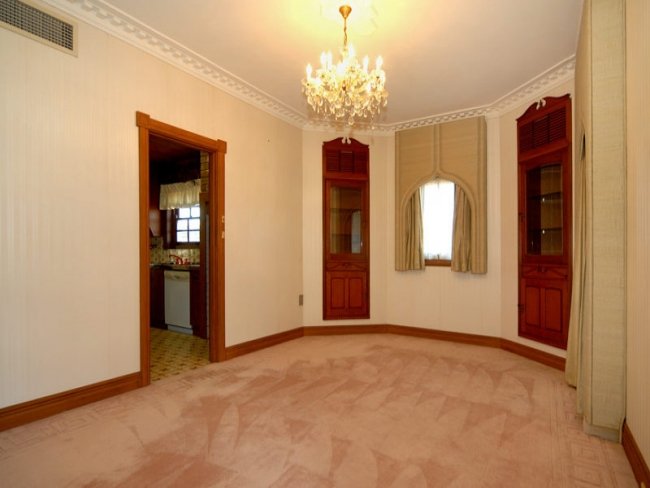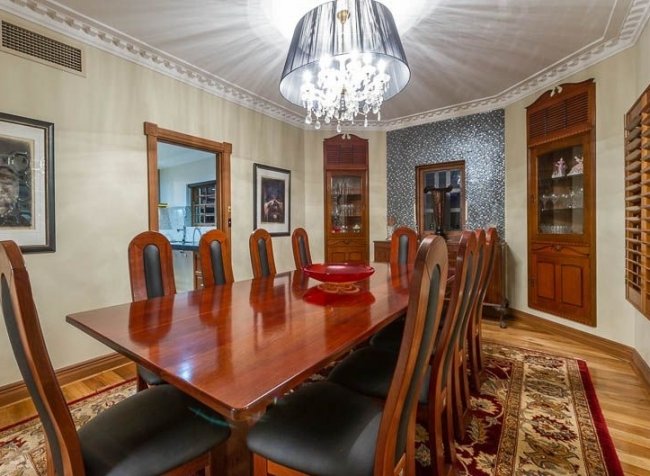 House Nerd: Is there a general rule of thumb guide for how far and how much to spend on 'renovating for profit' renovations?
Barry: As a general rule of thumb, if it's a renovating for profit project, you should spend no more than 10% of the un-renovated property value on your project (inside and out). If it's your family home and you intend to live in it for a while, I have a different approach. Then it's not all about profit. I've never tried to make money out of the home I live in. The relationship I have with the home and the people in it is far more important to me.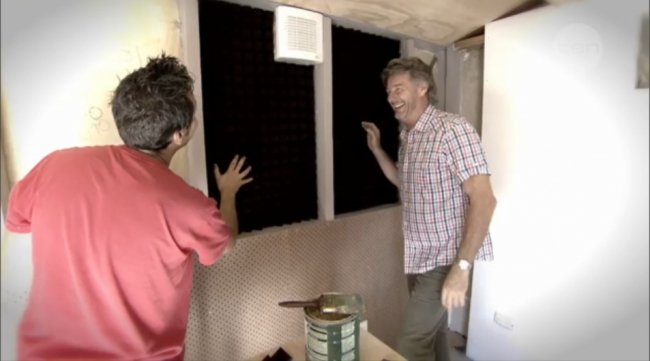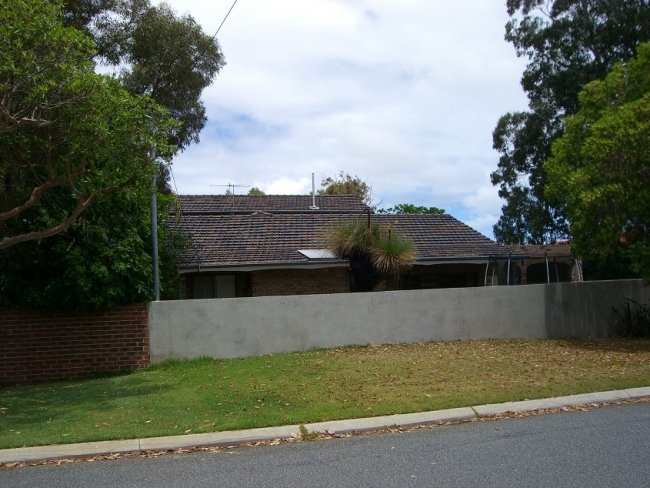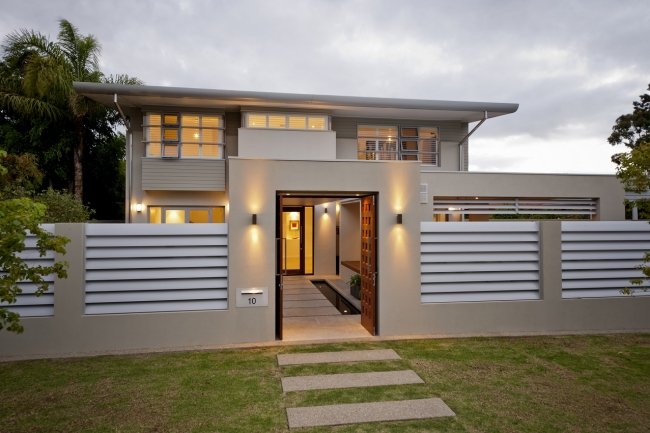 House Nerd: For people looking to buy and sell for profit – what features in a home would you recommend looking for? Are there any things structure-wise or location-wise you advise steering away from?
Barry: I love large rooms and high ceilings. Nothing impacts more than volume when you're selling. I don't believe in dazzling one-off ideas to help sell a home. If you personalise it too much with say a flashy kitchen or over-the-top bathroom, you'll narrow your market. But everyone appreciates a generous space and great light. And of course you should stay away from large cracks or evidence of instability in the footings, check for asbestos and steer clear of properties on main roads.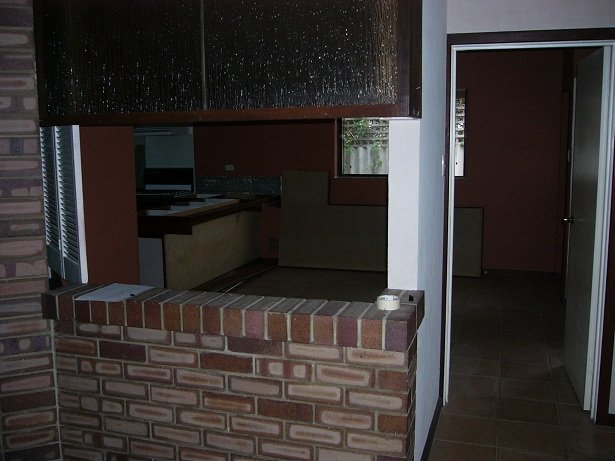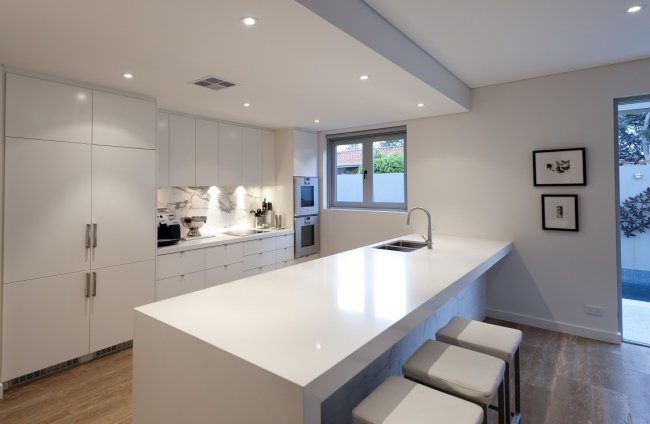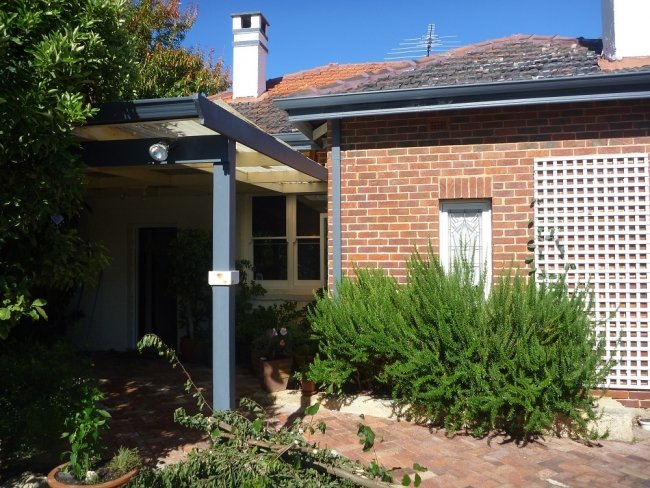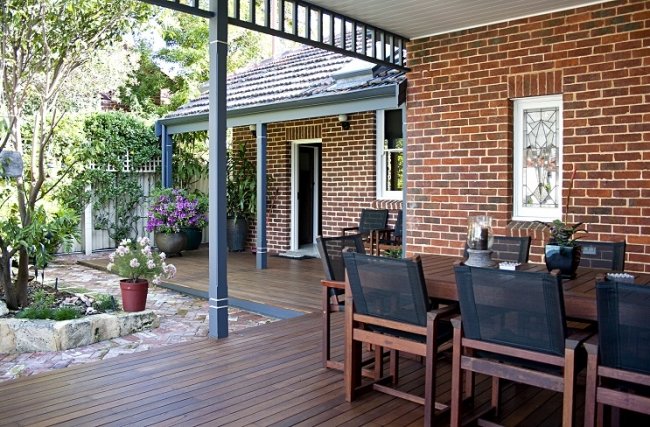 House Nerd: What do you find are some of the biggest value-adding features to an older home? And on a similar note – are any features overhyped?
Barry: In an old home, original or period features such as ornate cornices, high skirting boards and wide floorboards add value. If they're not there when you buy the property, consider putting them back (budget-dependent). Street appeal is also very important in an older home and great gains can be made on a tight budget improving the street appeal. If you have the buyer seduced before they walk in the door, they're more at ease with things inside that aren't exactly to their taste. The secret to design comes from understanding the person that will occupy the space, their relationship with the space, and relationship with others in the space.
Thanks to Barry for giving us house nerds his advice! To pick up of Barry's home renovating tips, tune in to The Living Room on Channel 10 at 7.30pm on Friday nights.

And have you - or do you - renovate your profit? I would love to hear what has worked for you!