Posted Thursday, April 30, 2015 in:
Home Envy
Before & After
If you live in Perth, you will probably be familiar with our city's old 1970s Italian and Greek mansions, predominantly dotting suburbs including Dianella, Morley, Karrinyup, Stirling, Fremantle and Mt Lawley. Perhaps as much a part of the Perth streetscape as the weatherboard worker's cottage and the classic Federation home, many of these houses were built in the 70s and 80s and many still stand today, still proudly owned by their original owners and looking much the same as they might have when they were first built.
Others have been renovated – and this is rarely an easy feat. In typical Italian and Greek style, these houses were built to stand the test of time. Unfortunately not all of them are still ideally set up for how we generally like to live today. And when it comes to renovating and modernising them, they can be huge pains. But when done right? Totally worth it.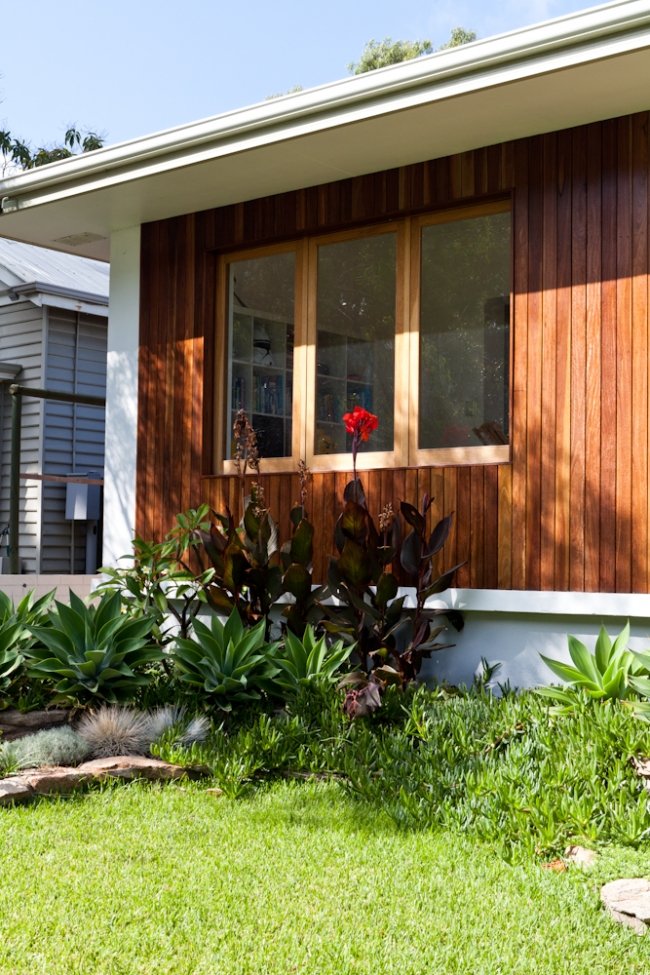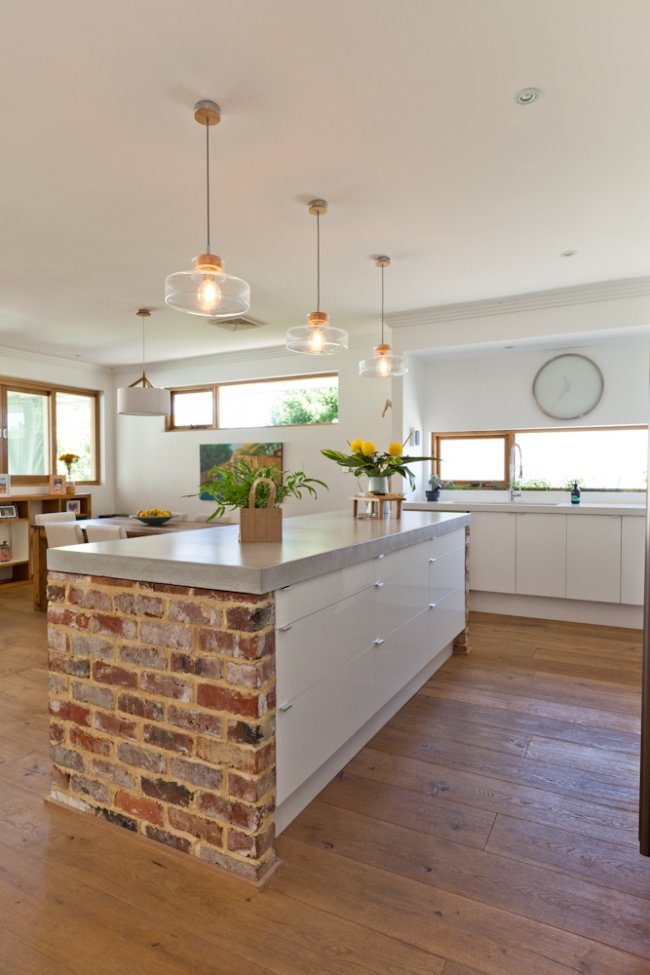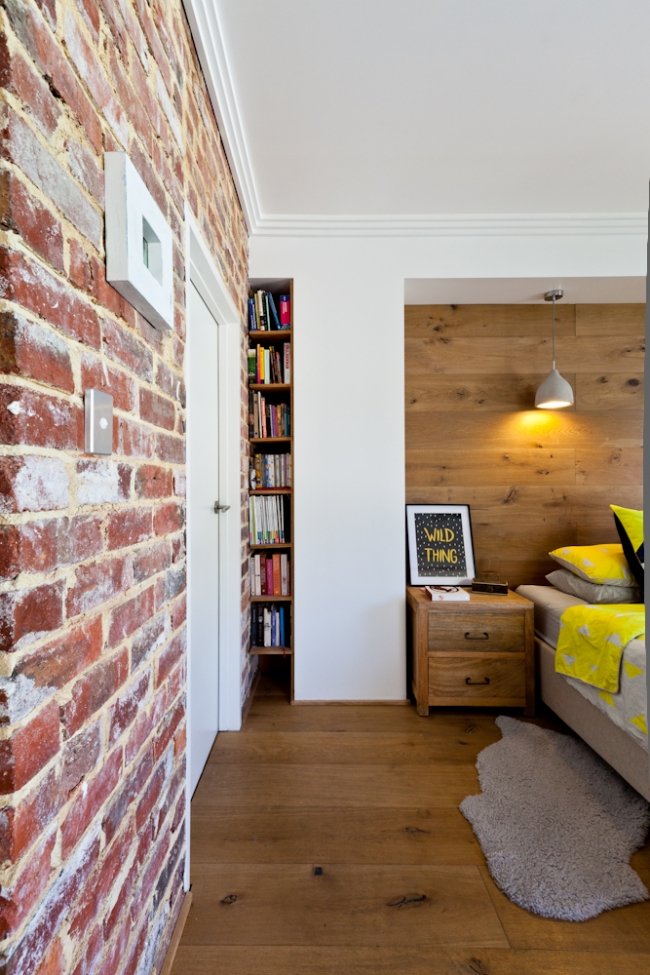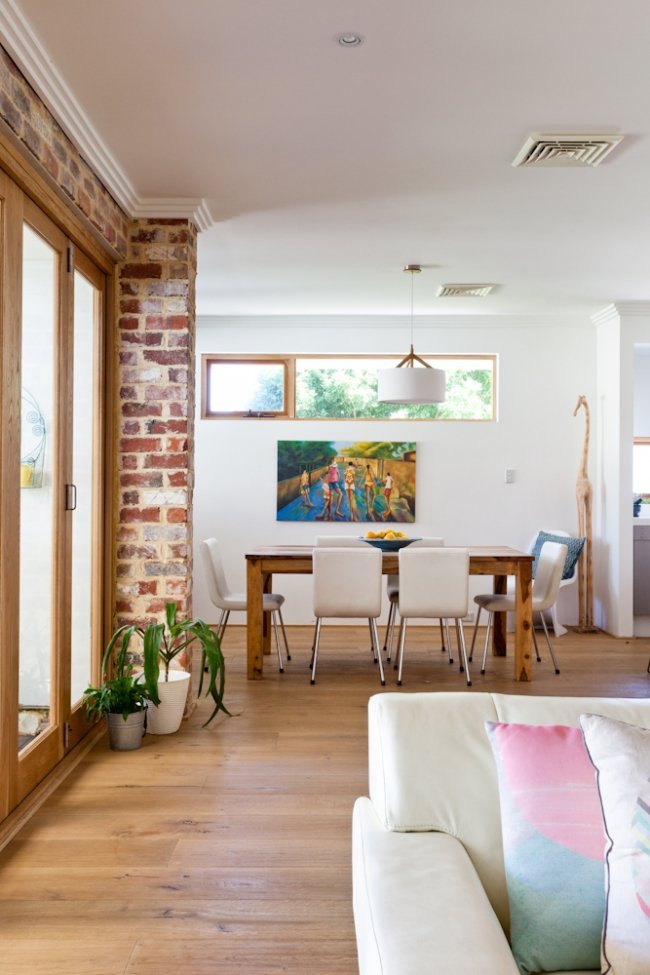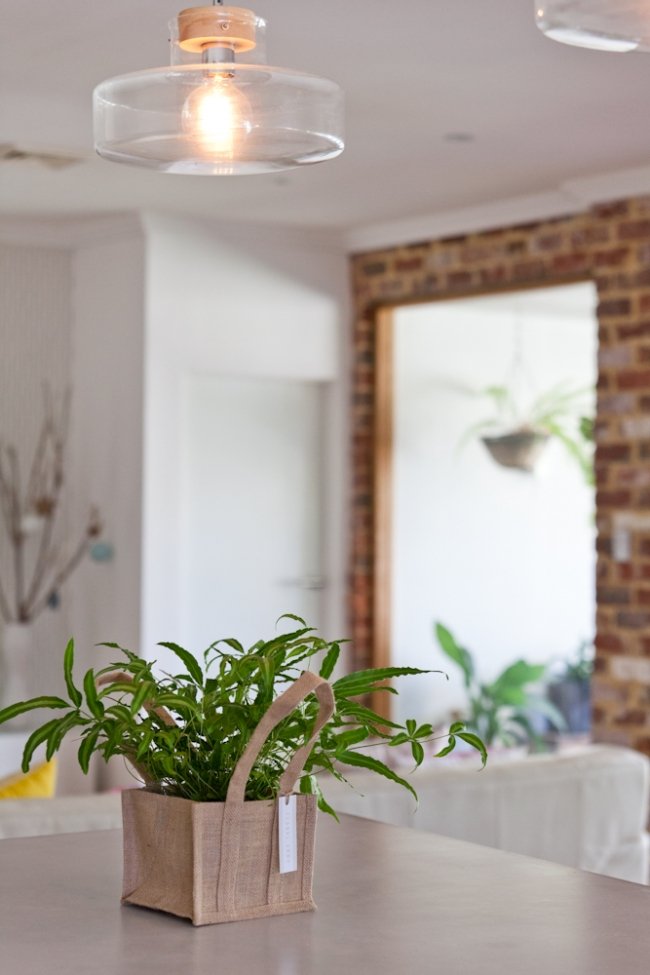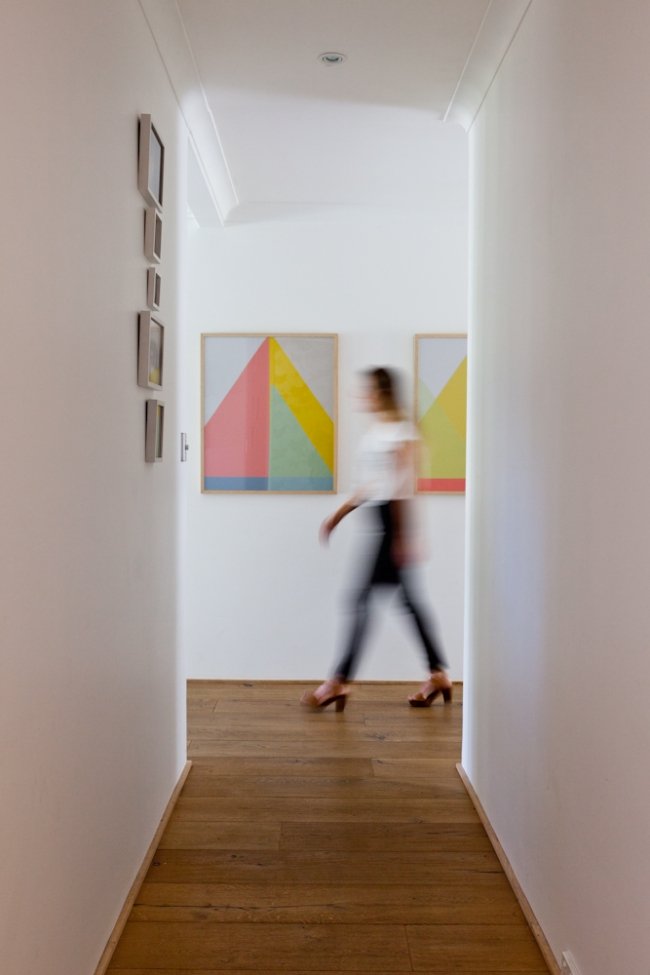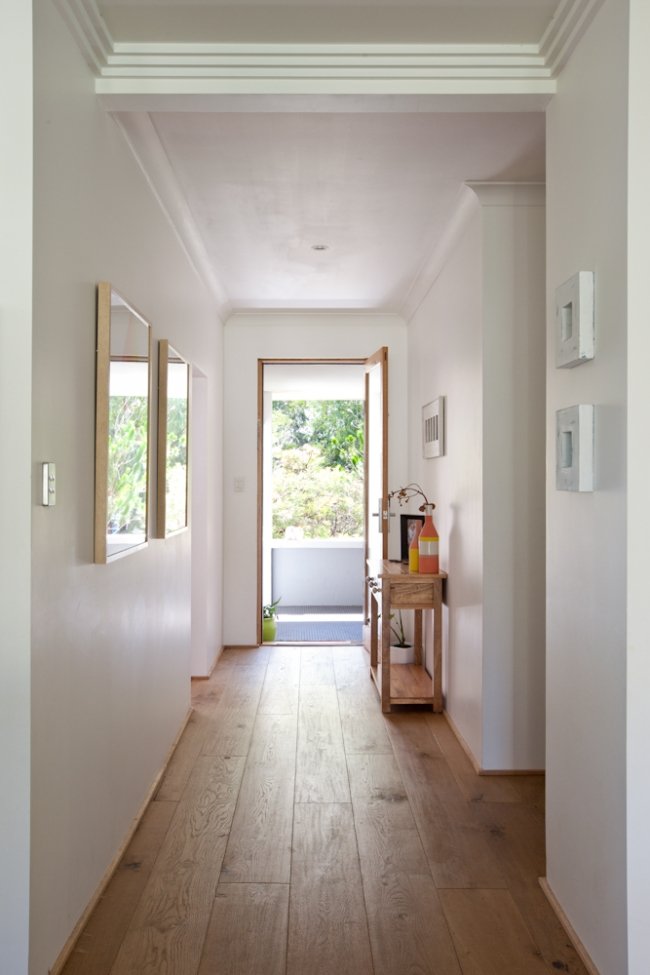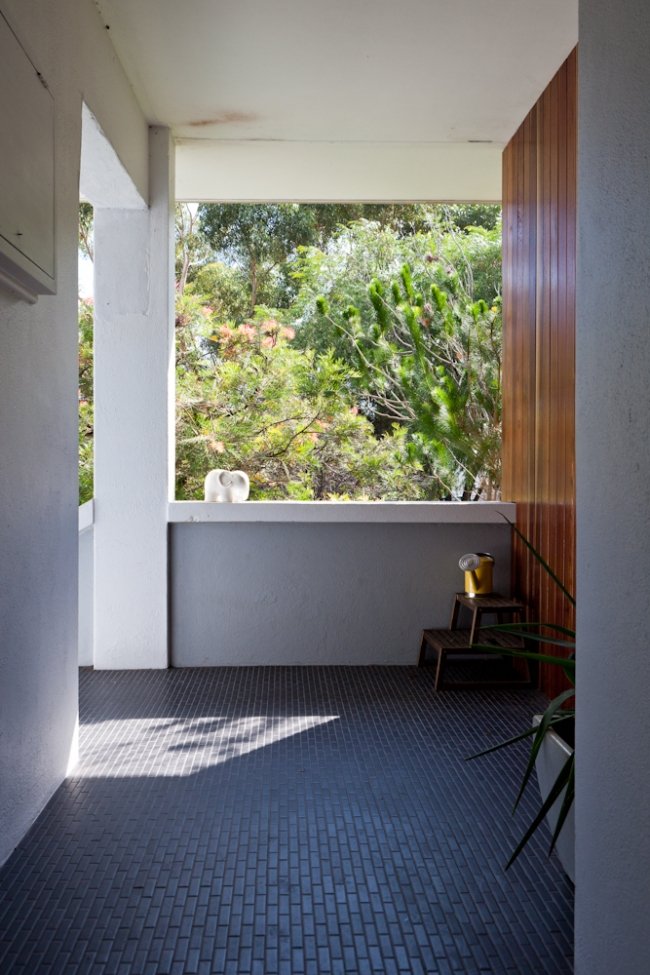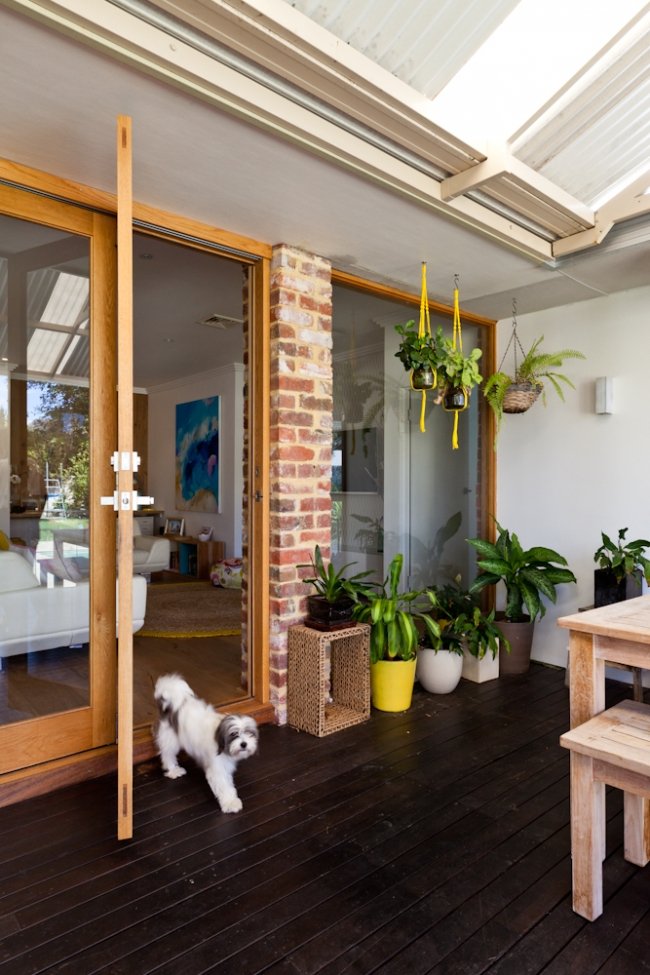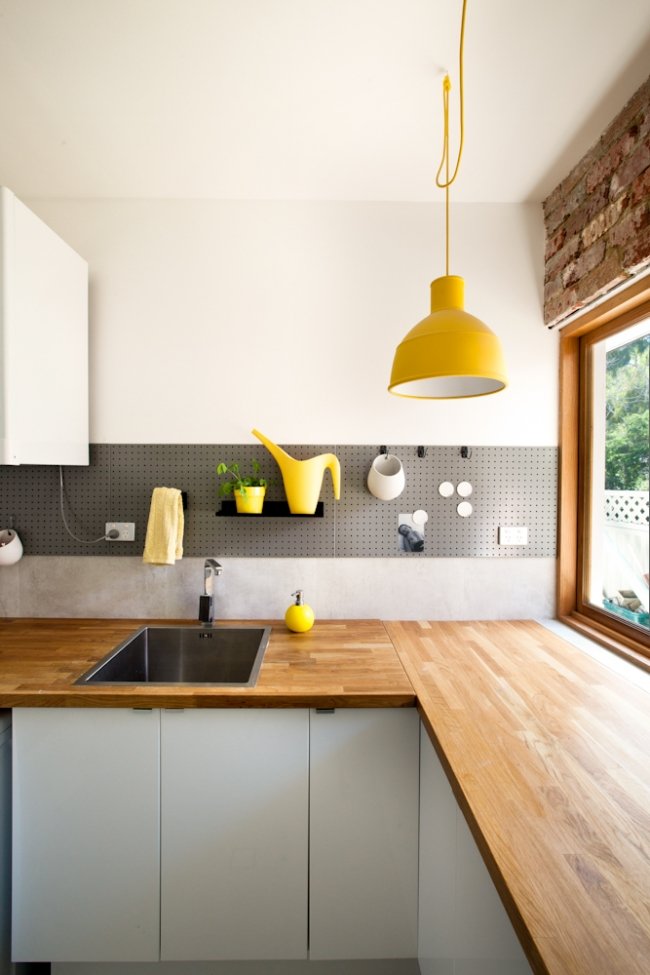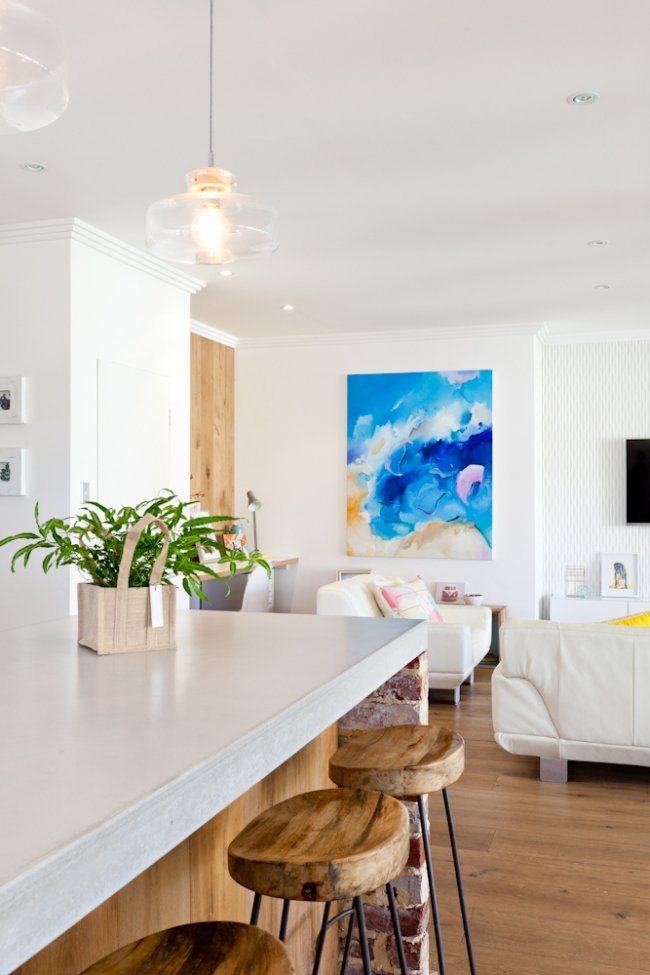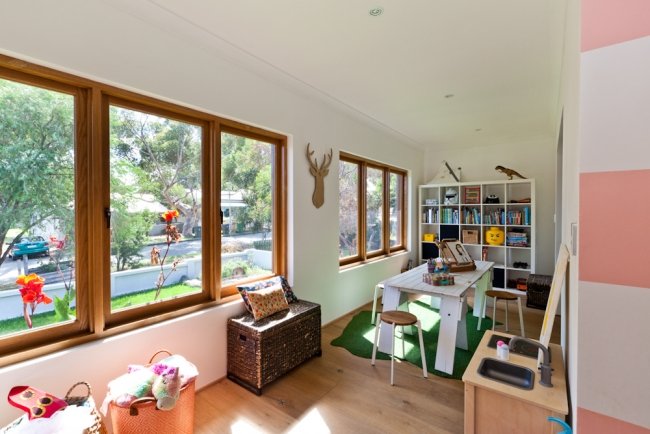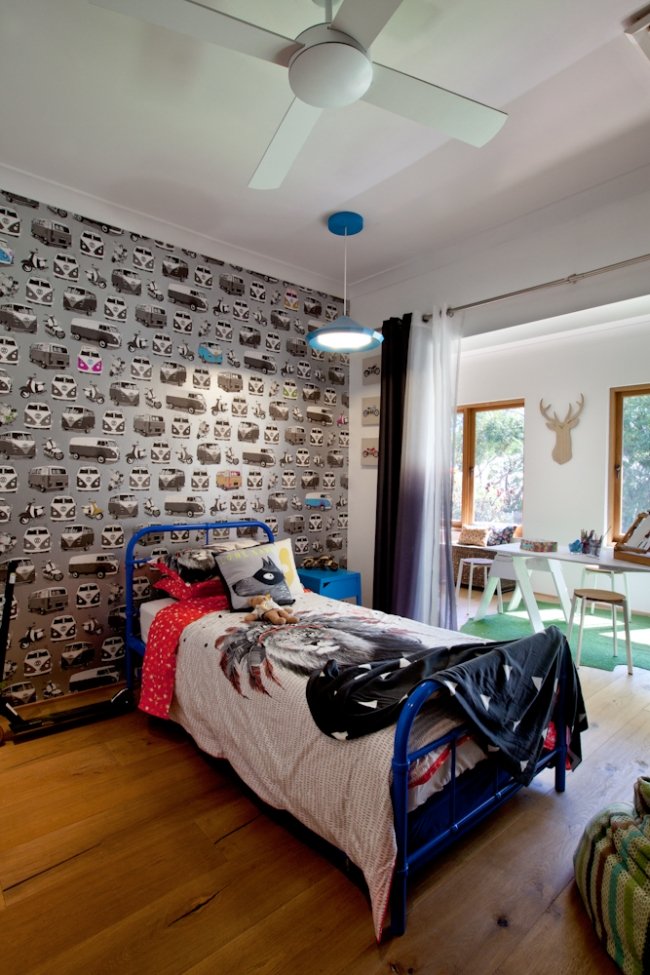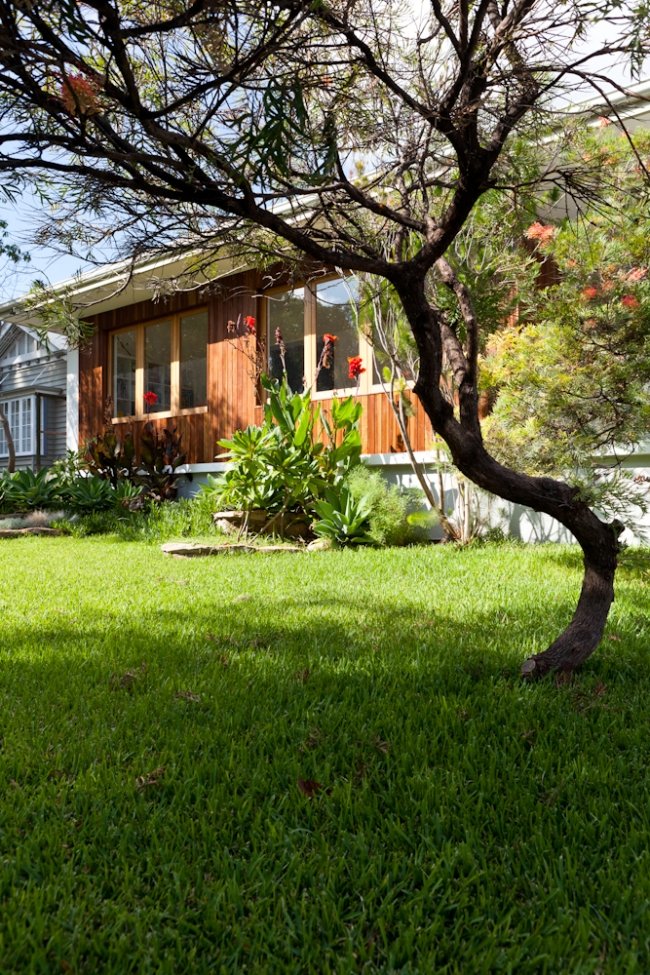 Quite often dark and oppressive inside, these solid older houses stand proudly, with features that might traditionally include abundant granite or marble, concrete pillars, shag pile carpeting, sweeping staircases, endless arches, stone lions and gardens encased in concrete – and perhaps fountains and rose bushes. These guys were built to last – and the idea of renovating them is quite often so difficult that many people choose to bulldoze them over and start again.
But that was not the case with Breadbox Marketing owner Emma Potter and her husband Martin, who in 2012 bought this Italian mansion, thought to have been built in 1973, and began a full renovation and extension - while living in it with their two little kids. "It was a typical old Italian mansion – double brick and then some!" says Emma. "Built to last and a mission to renovate in lots of ways, but also sacrilege to knock down because of that very reason. But it was ugly! Everything was brown and olive green. The floors were tiled with orange sandstone with a slate look. There was a jarrah bar and the kitchen was jarrah doors and benches. It didn't have a pretty frontage. It was a heavy and dark house throughout. We were determined to renovate even though it was a very ugly, heavy home. We moved walls in and restructured almost every room."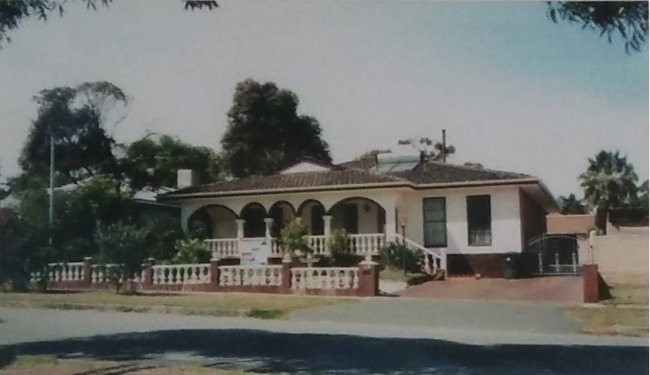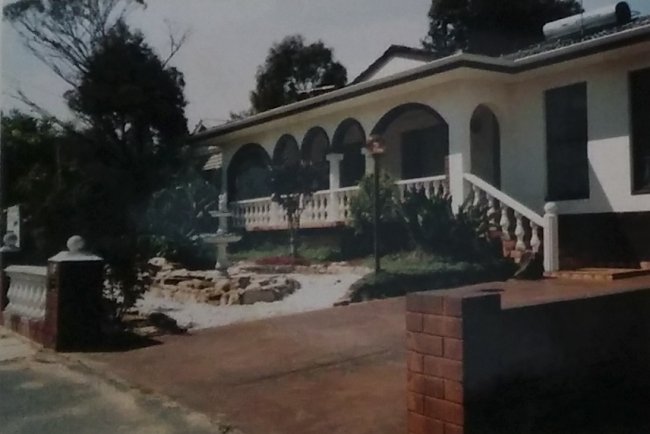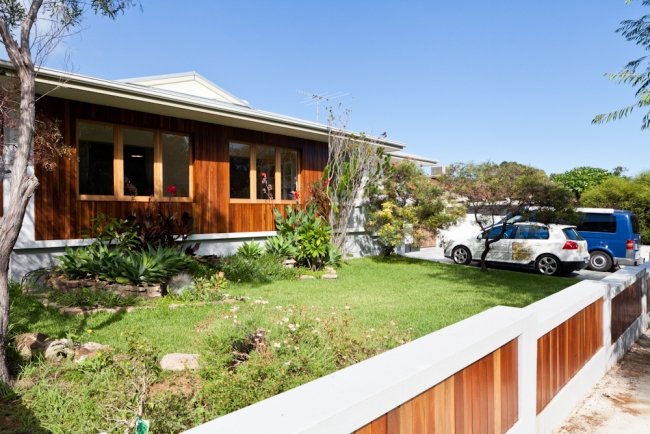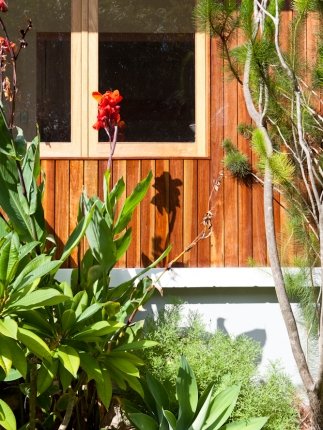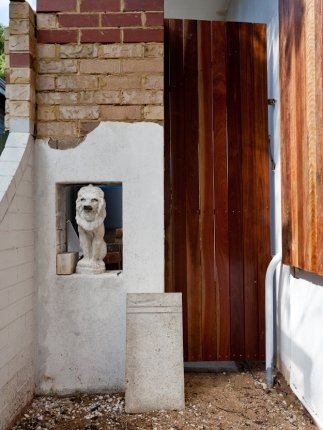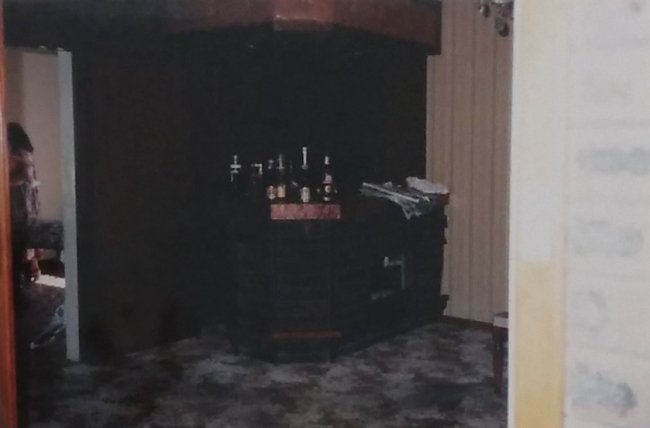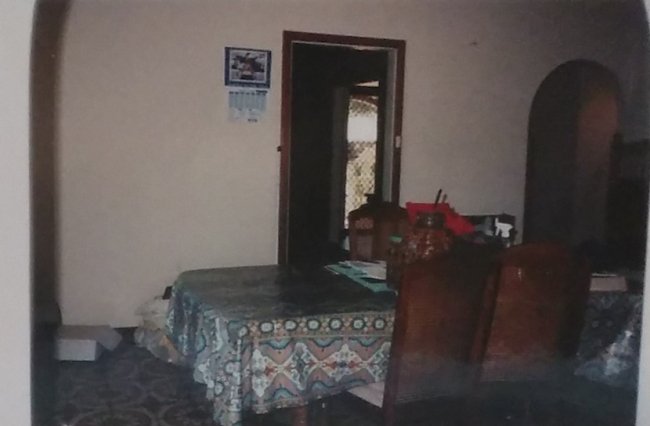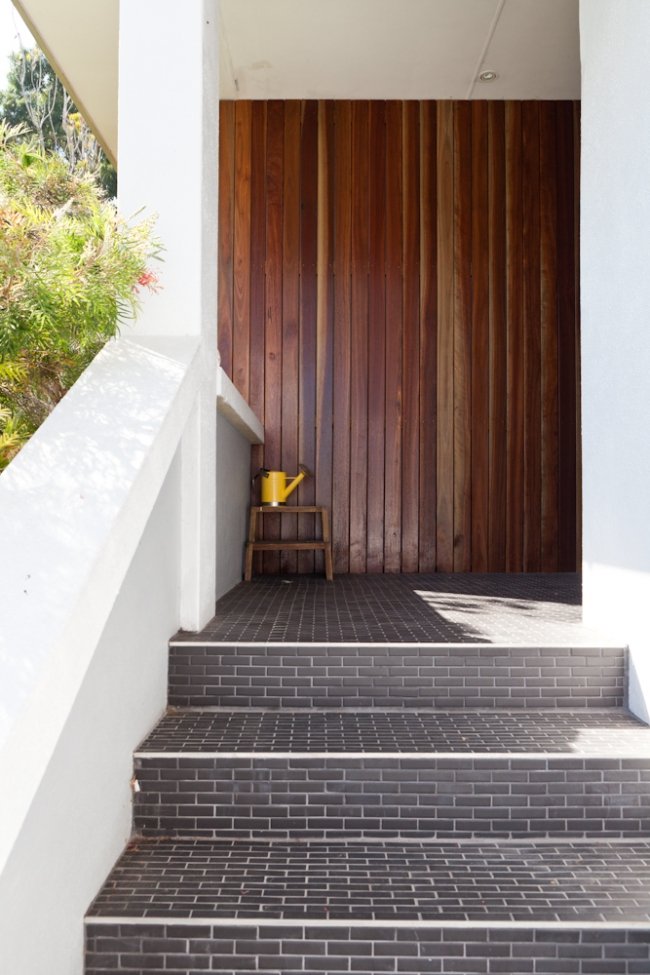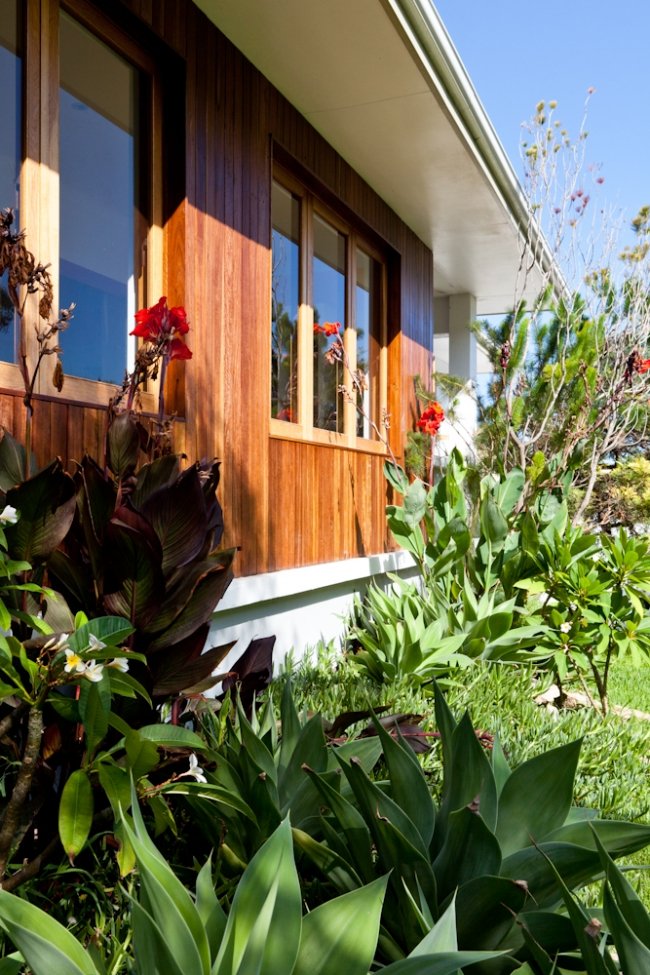 Before moving, Emma and Martin had lived in a lovely classic weatherboard cottage just two doors down, but they wanted a bigger garden for their kids, Cooper, now 6, and Daisy, now 4, to have space to run around, and this block was a whopping 938sqm – which also gave room for a pool. "I didn't love the house, but we loved the area and school and didn't want to move far," says Emma. "Our street is friendly, rustic and down-to-earth and suited our personality. The house didn't! But we hoped we could change that." Emma says they bought it for the backyard. "It is a full block and we wanted the space for the kids and dog to run. We are outdoors people and we wanted that even at home."
Engaging the advice of designer Adrian Fratelle of
Ecohabit
(you might remember Adrian designed the floor plan of
this very popular Home Envy
that I featured a while ago) Emma and Martin spent six months doing the design and planning, then six months for the core of the renovation and six months to finish it off. Two friends of Emma's, Lou Day and Rosie Flynn, offered invaluable support with her interior choices. Emma and Martin did the work owner-builder – while living in it at the same time with two kids and a hound.
Emma shudders when I ask her about it. "The biggest challenge was getting sleep!" she says. "The kids were little - 2 and 4 - and it was hard on them. We lived in it the whole time and lived on dusty concrete floors - not the cool polished kind - for a year. The dust got into everything, the house was constantly cold and dusty – it was tough going." Although she vows she will never again live in a house while renovating it at the same time, Emma has got the renovating bug and wants to eventually do another - and in fact is now launching a new interiors styling business,
Breadbox Interiors
, with clients in tow already. (You can check out their portfolio
here
).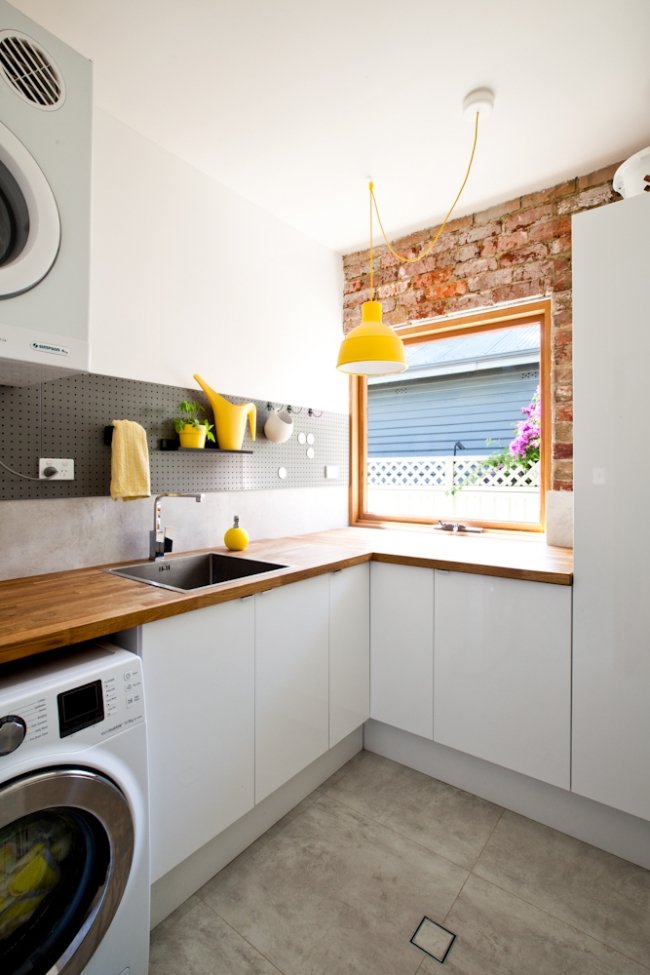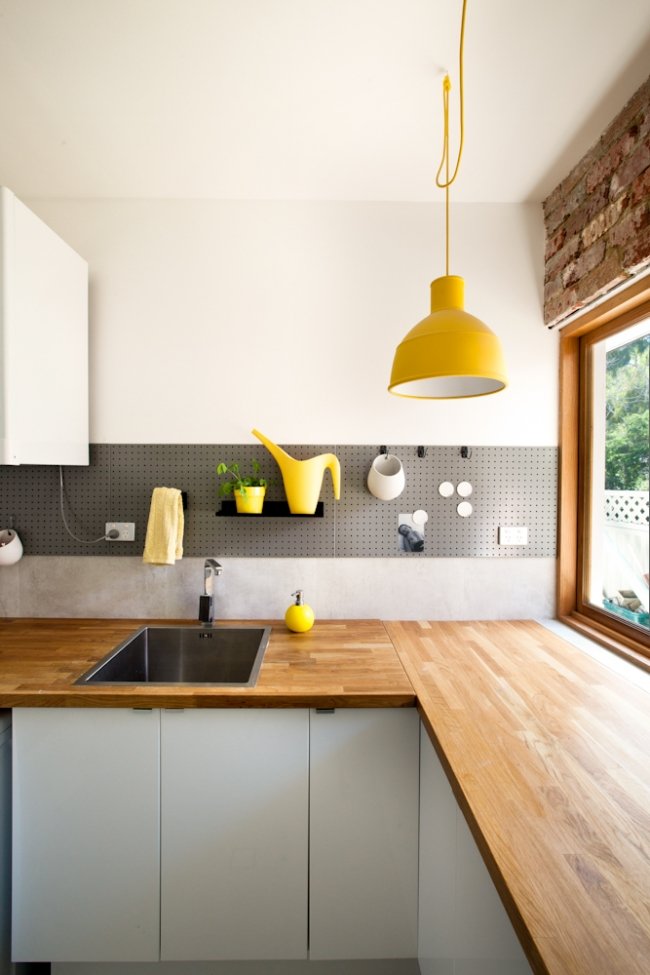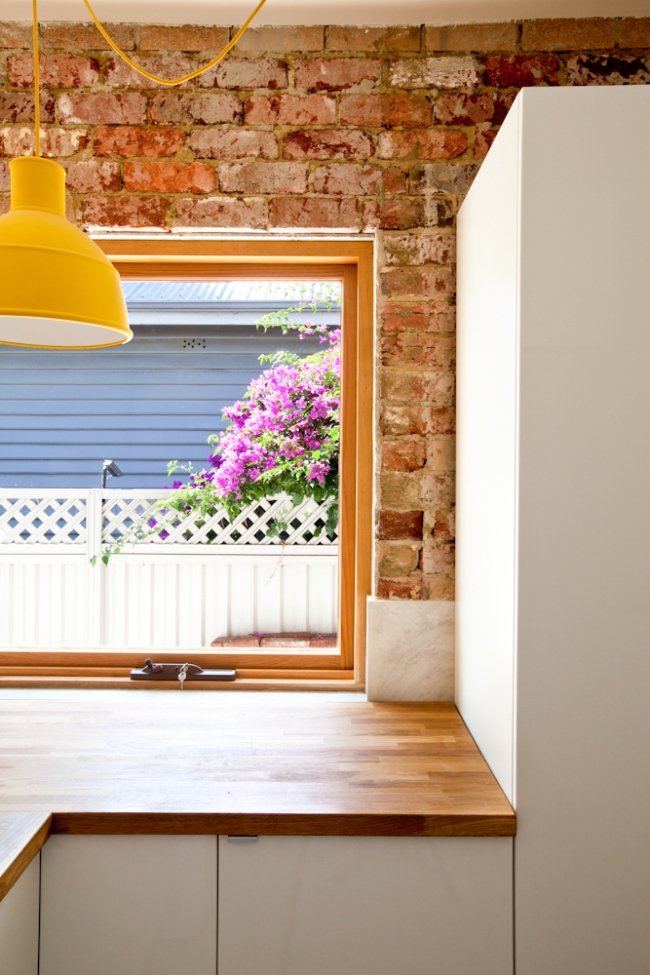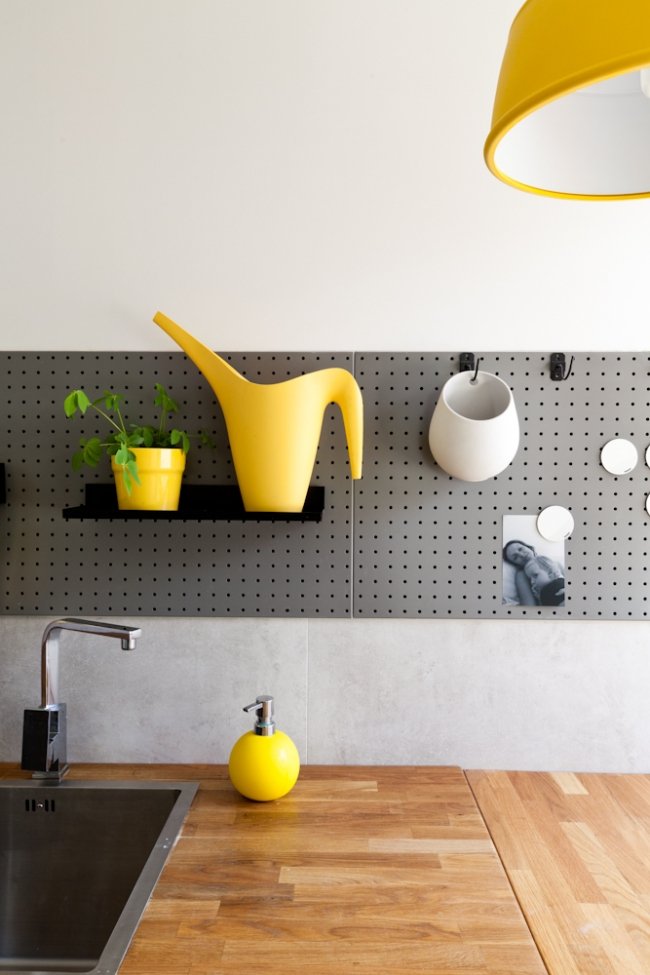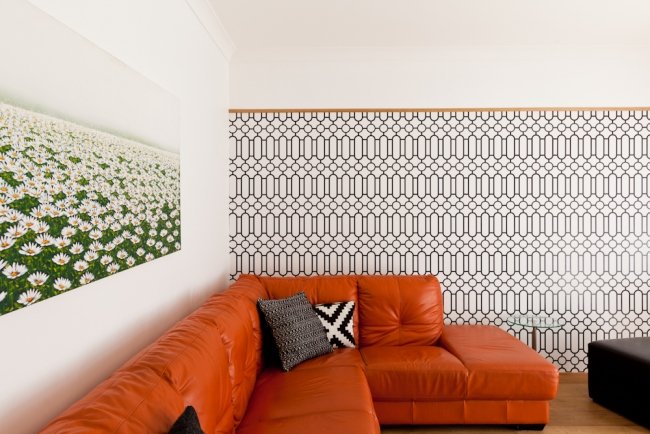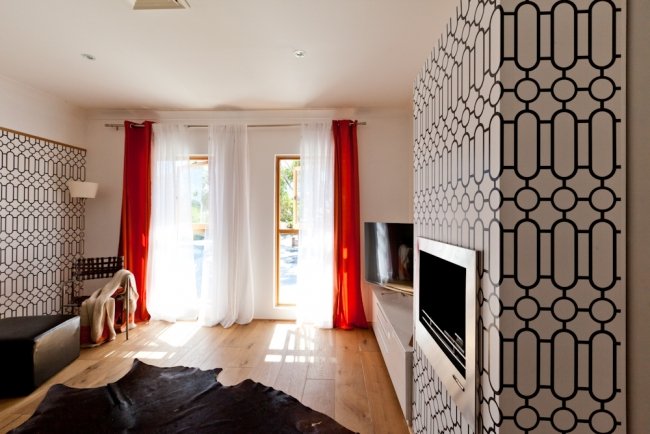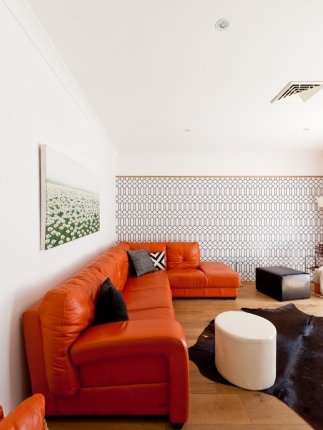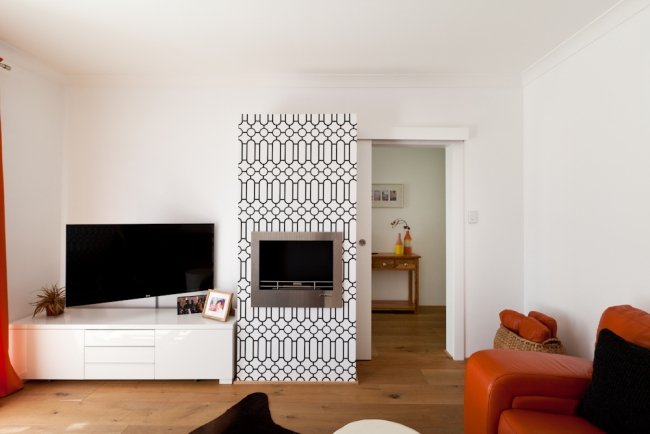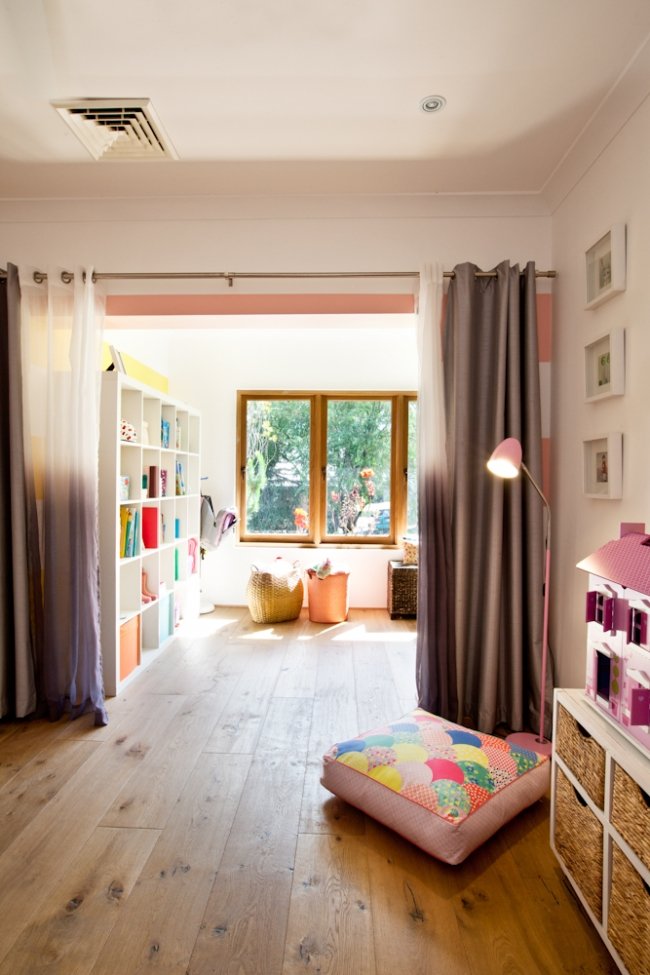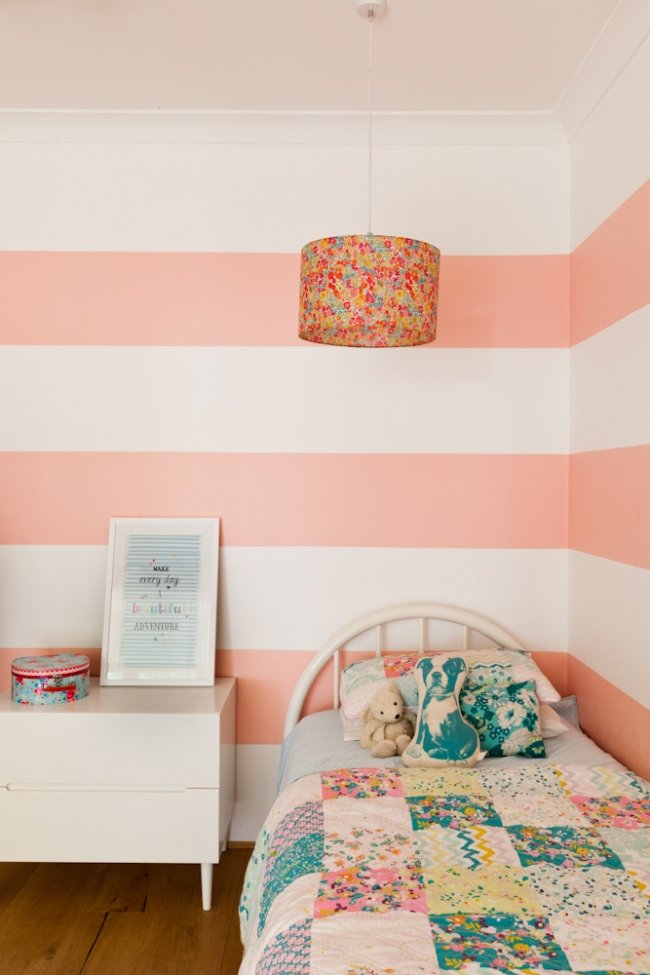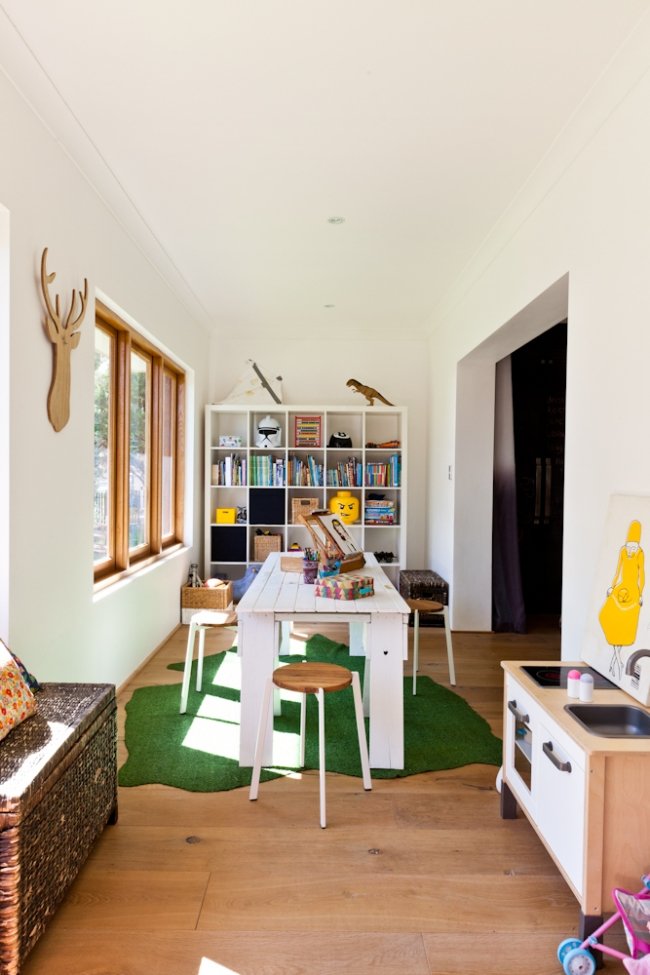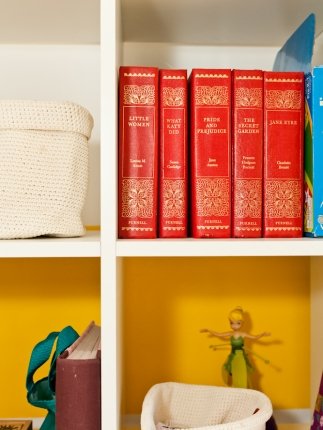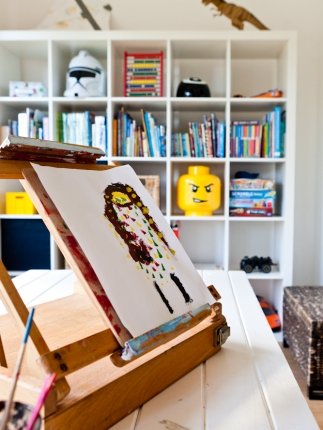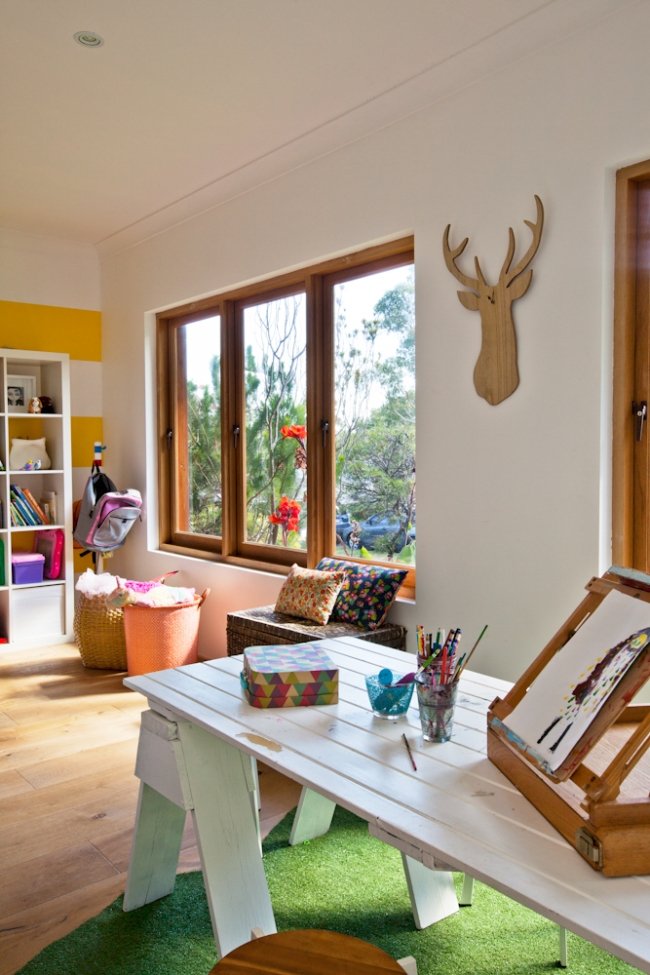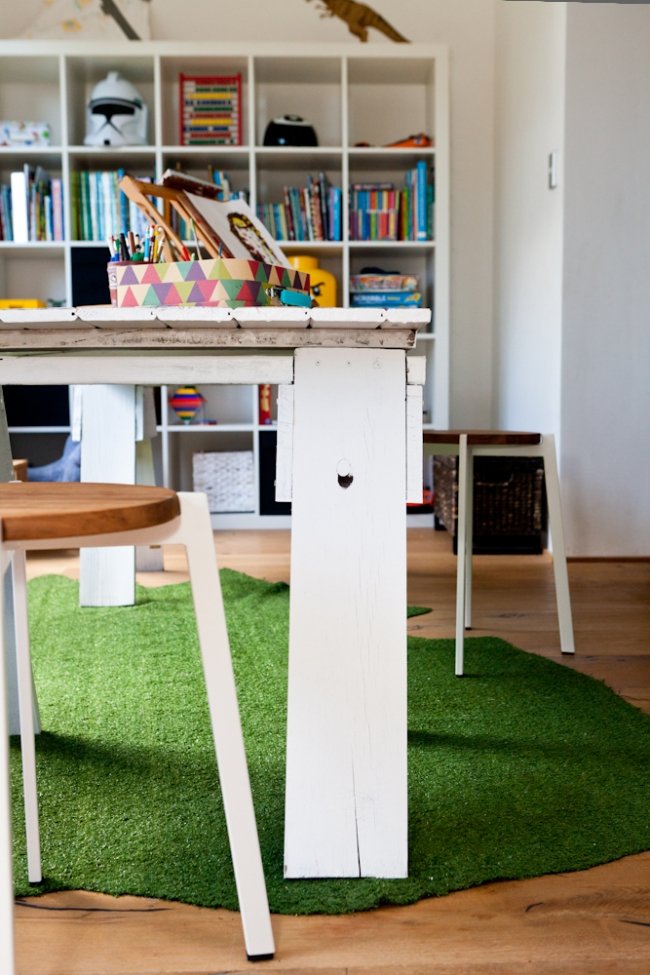 Style-wise, for their own place, the Potters wanted a house that 'didn't take itself too seriously.' "We wanted something down to earth, warm and inviting, nothing too precious that we were scared of damaging," says Emma. "We wanted it to be light, spacious and easy to live in. Although we love architecture, we wanted comfort and warmth for our family rather than architectural angles and edgy design."
Emma says the finished house suits a rustic yet minimal feel. "I like lots of white, but I also love bold bursts of colour and wood. I love things that get better with age, upcycling and things that are imperfect and have lots of character."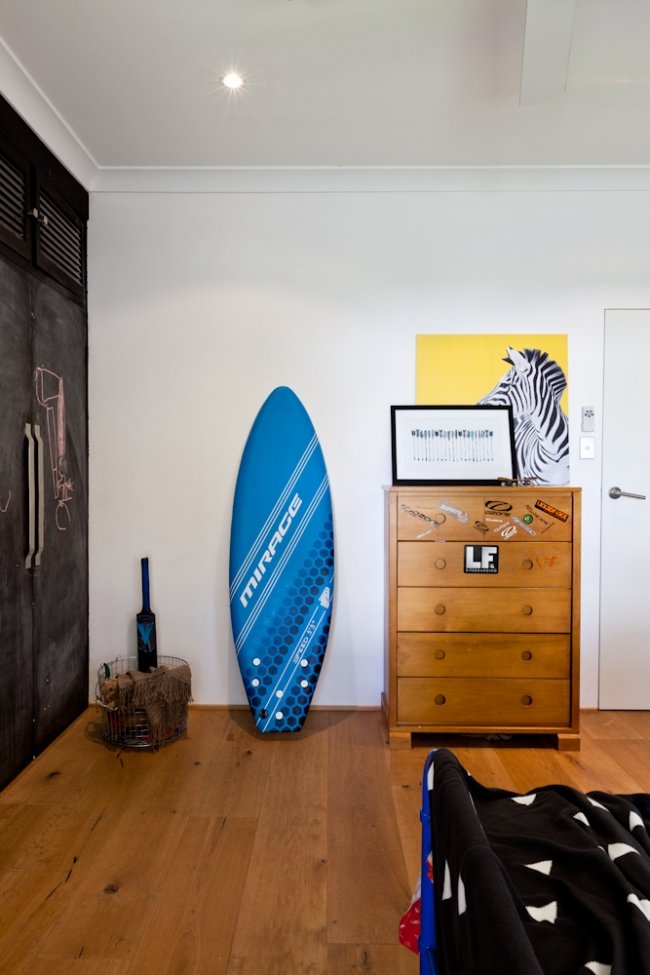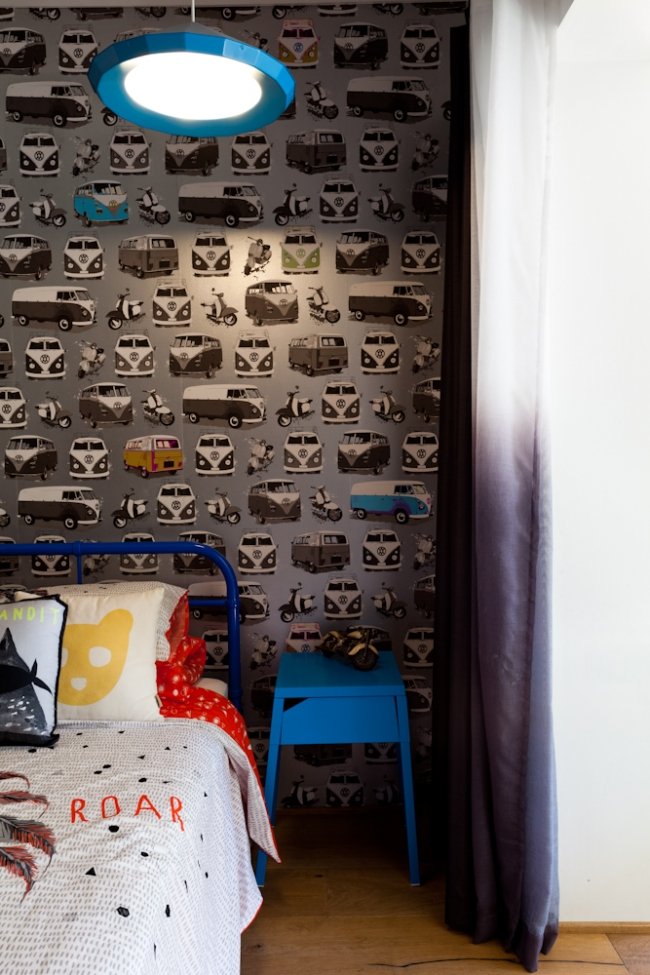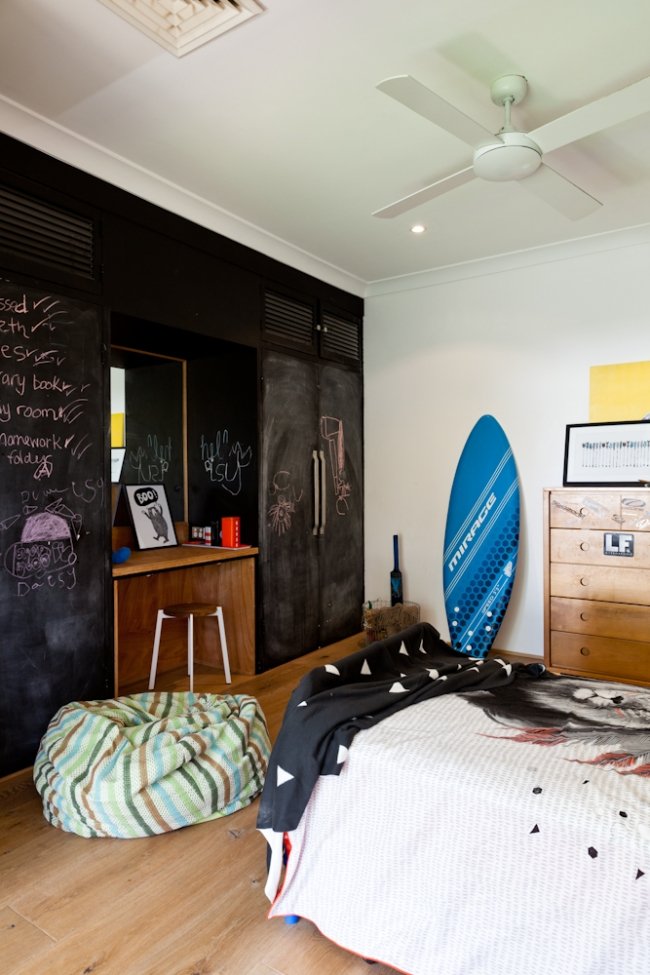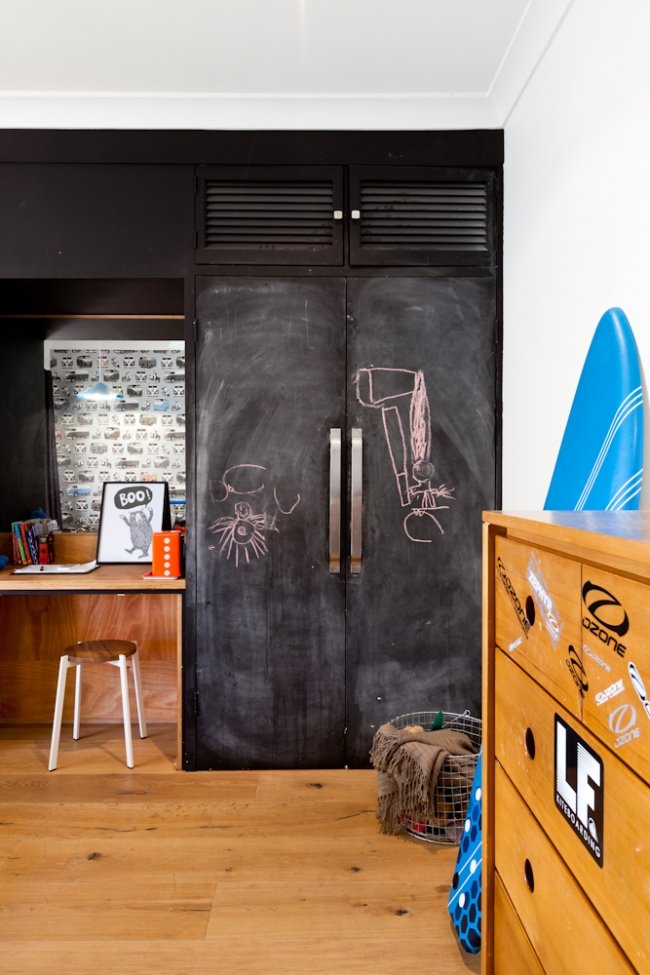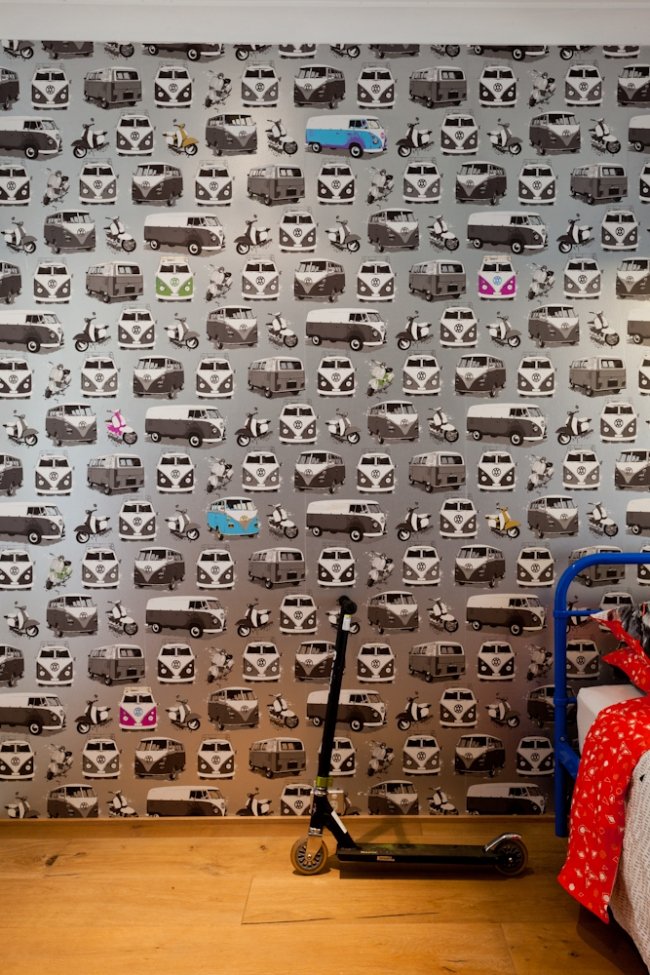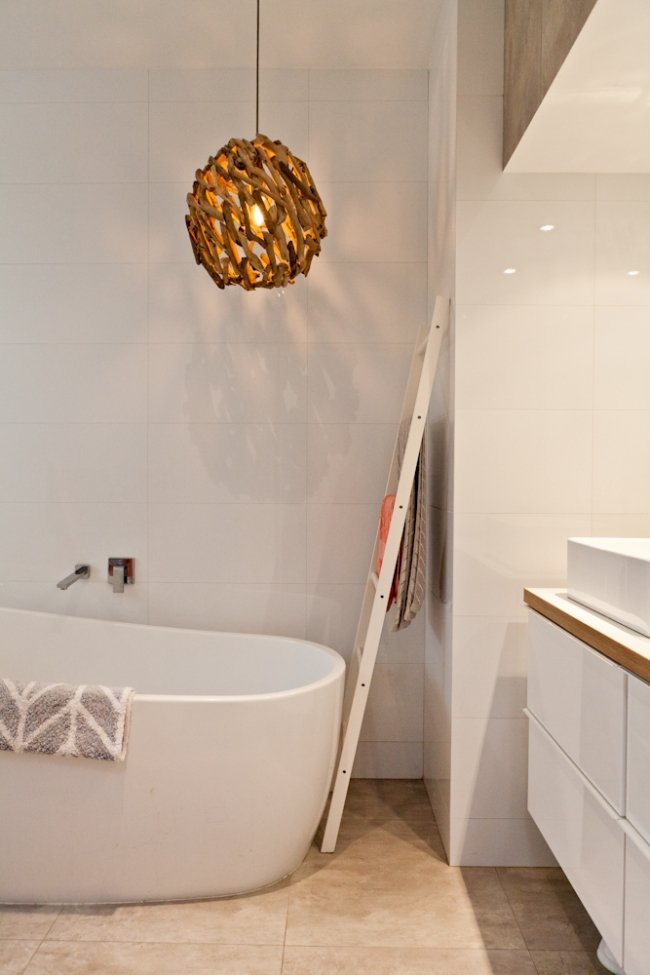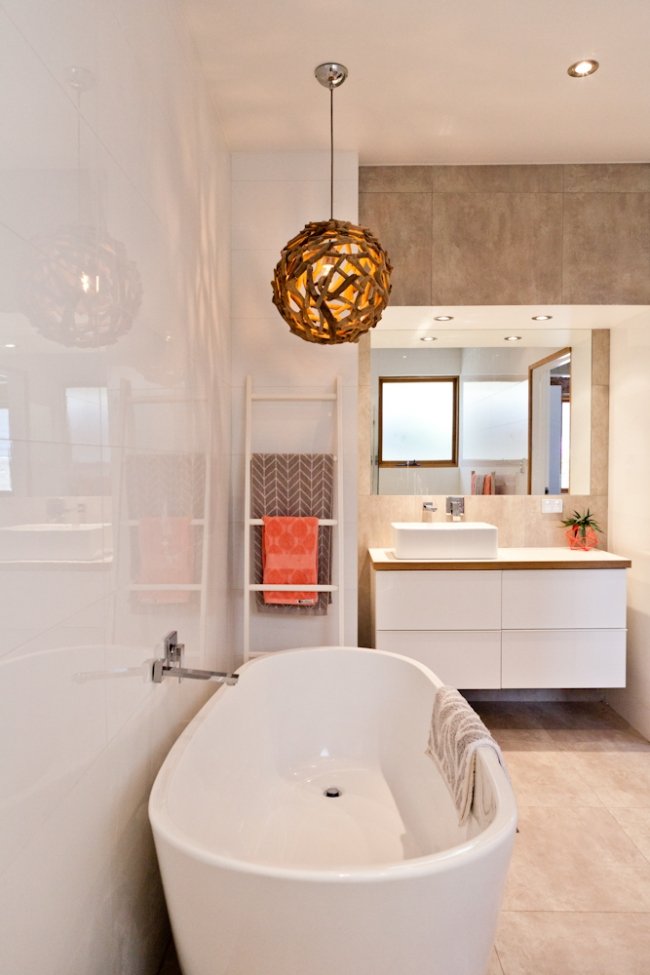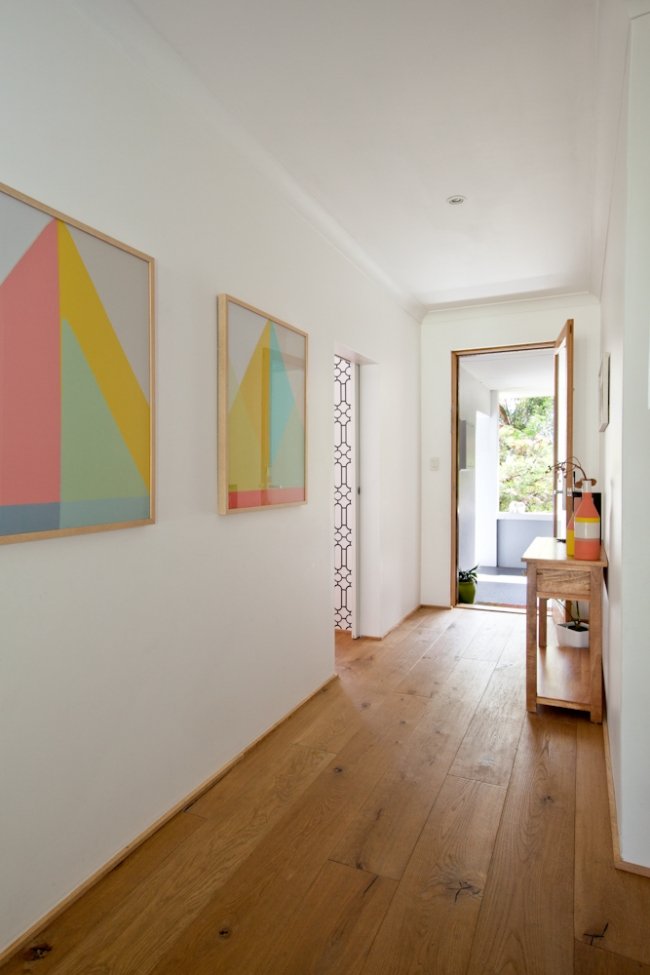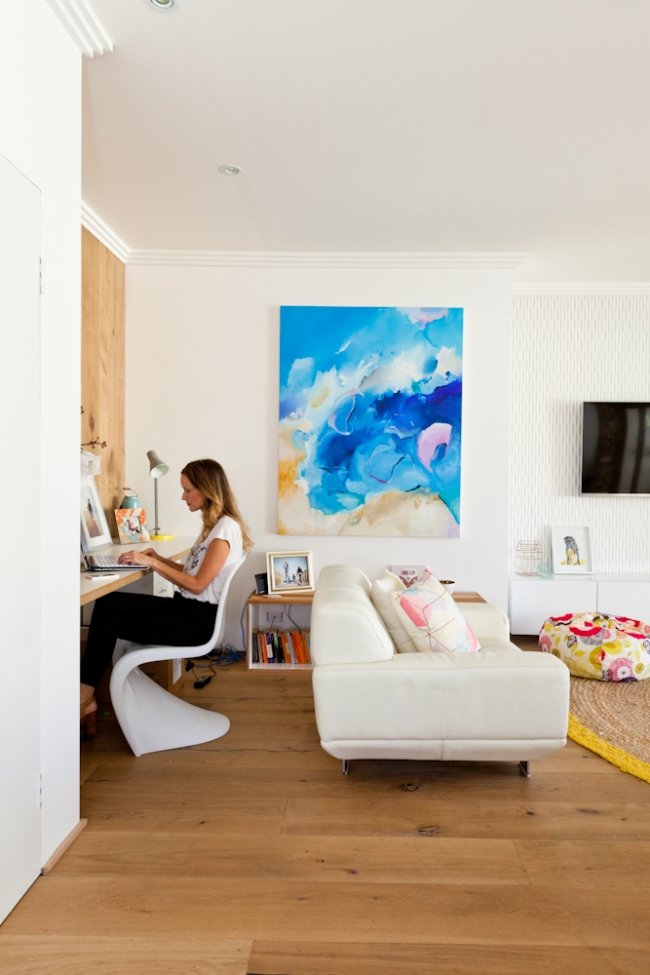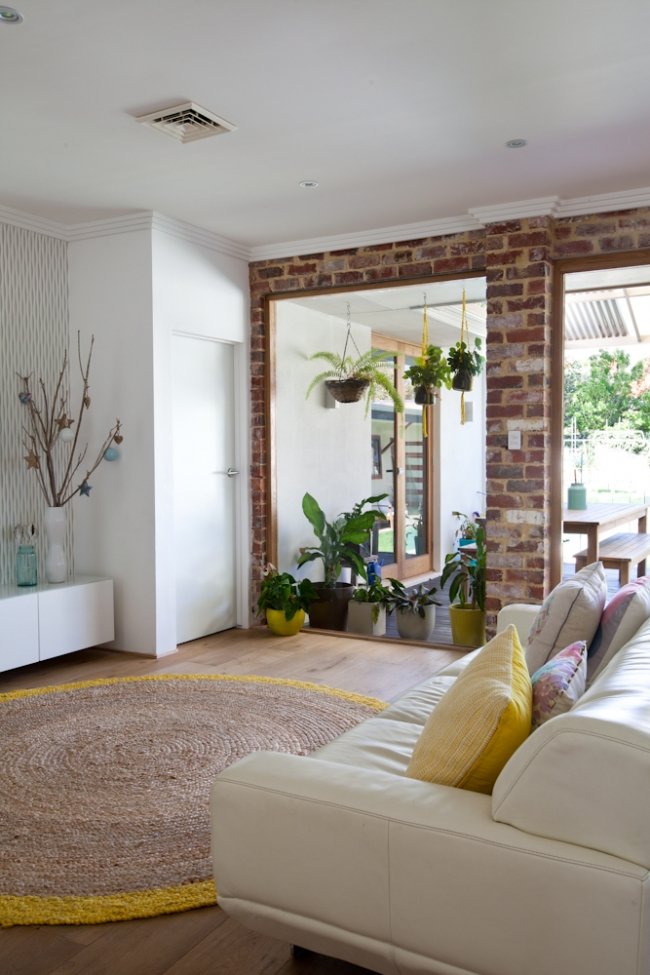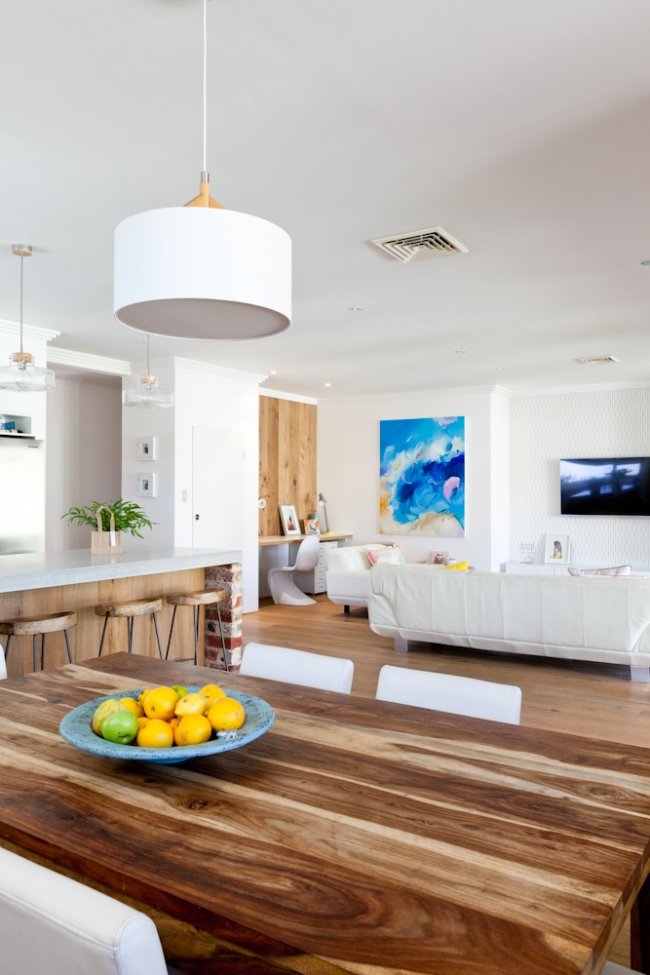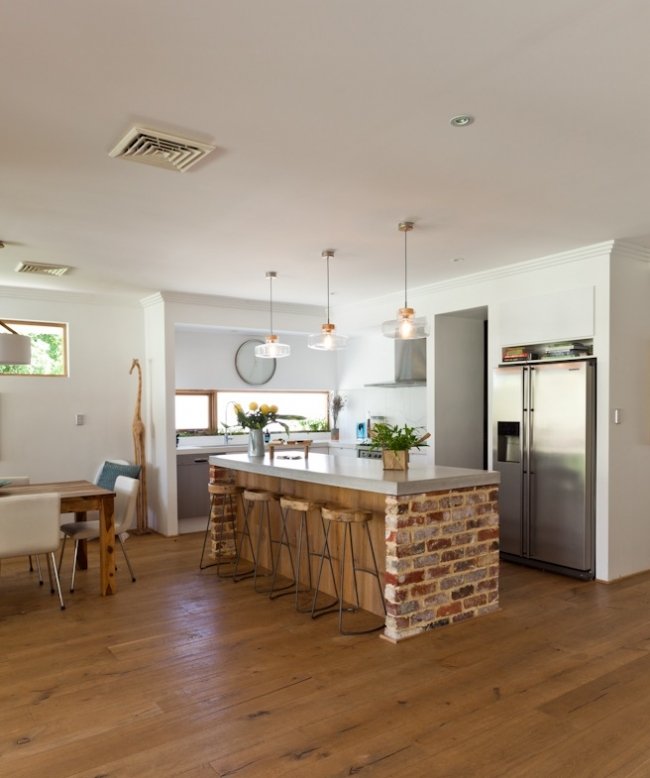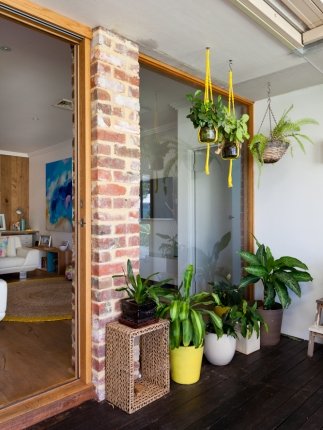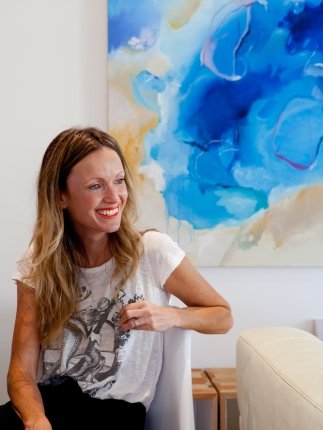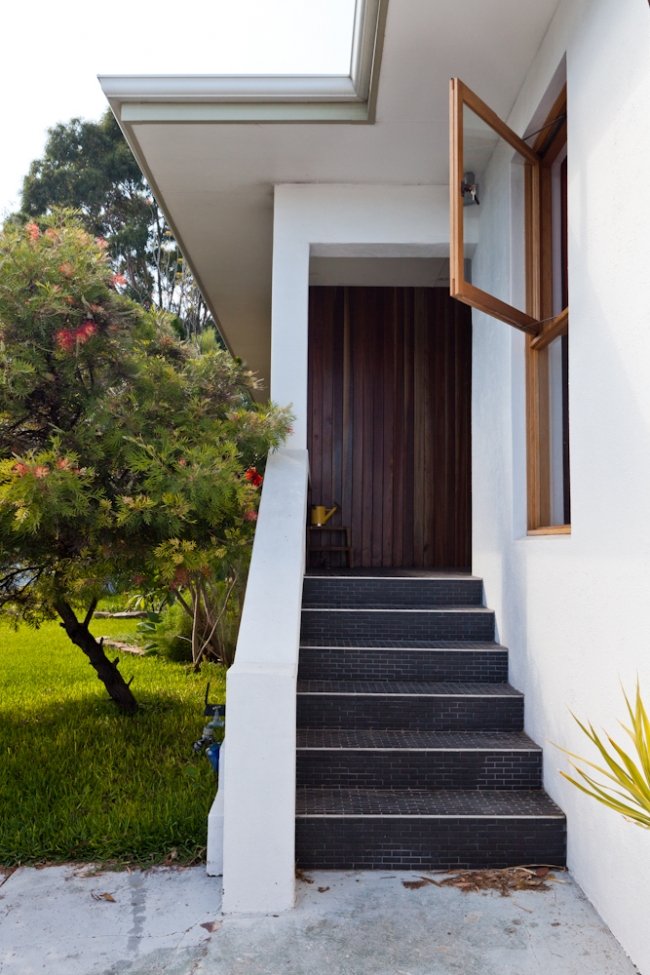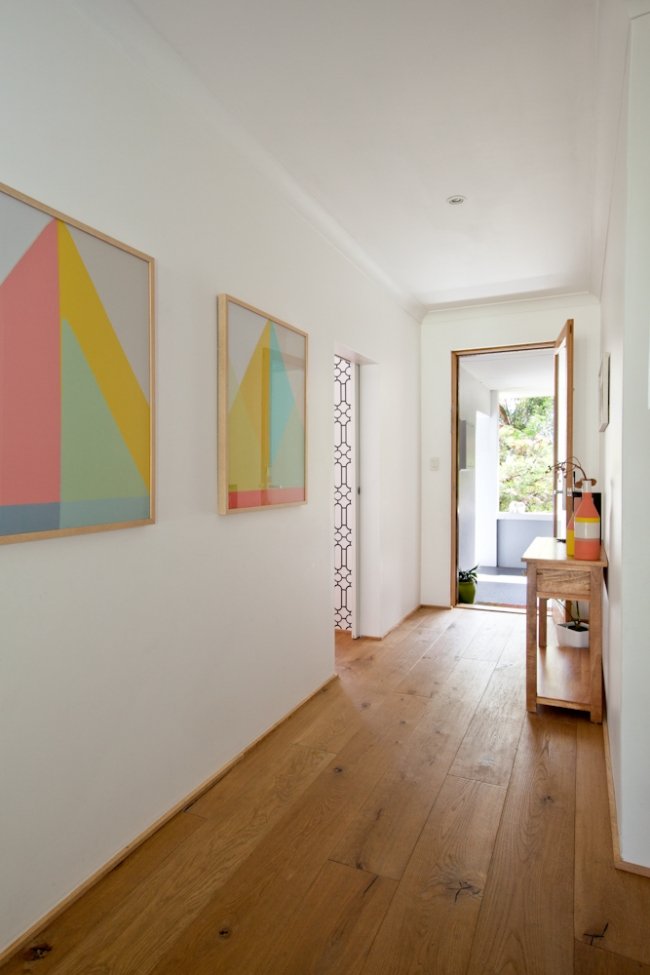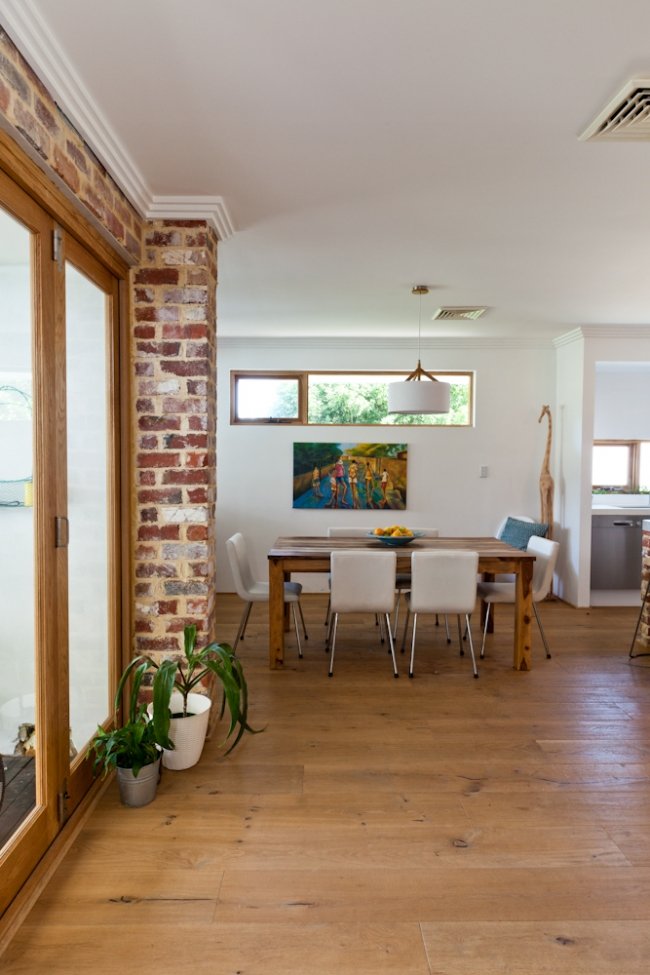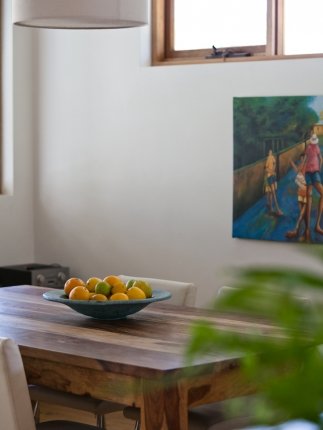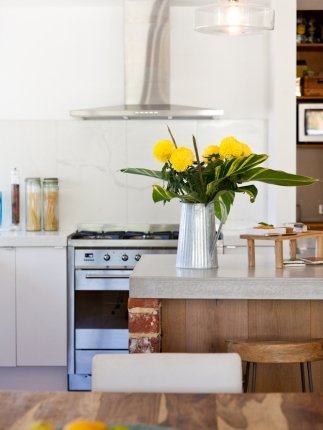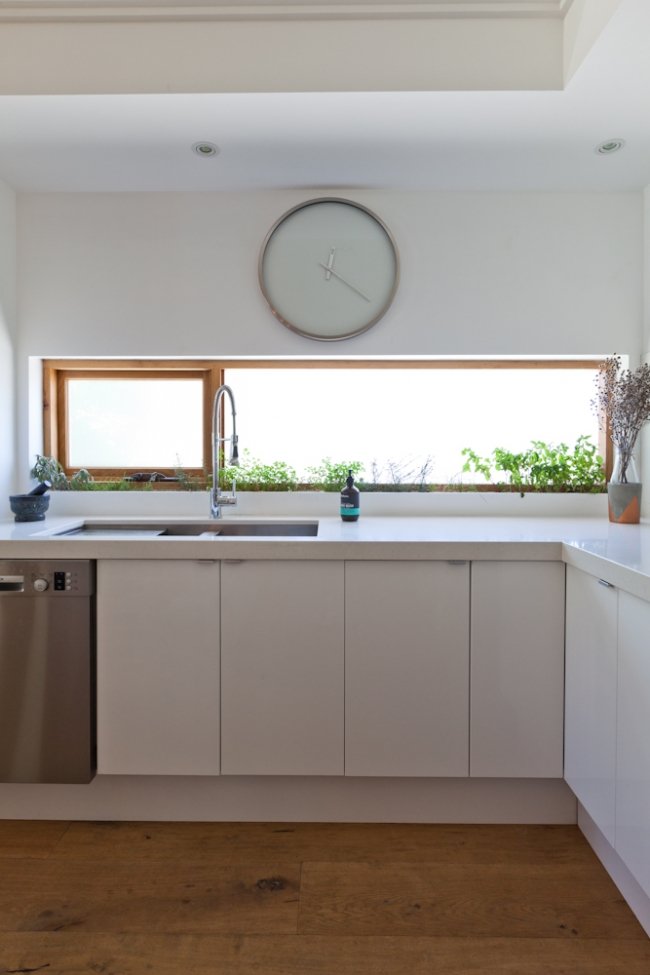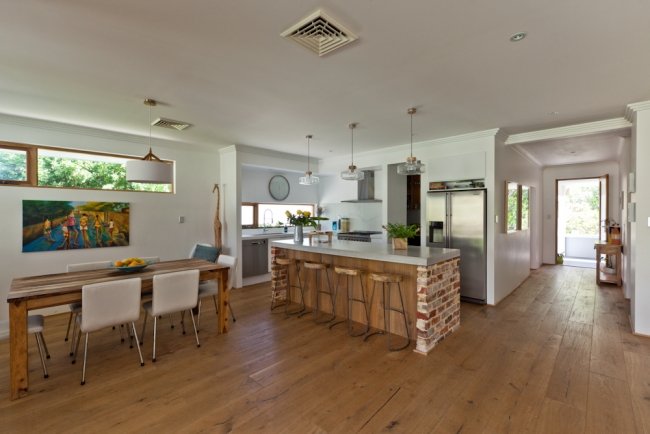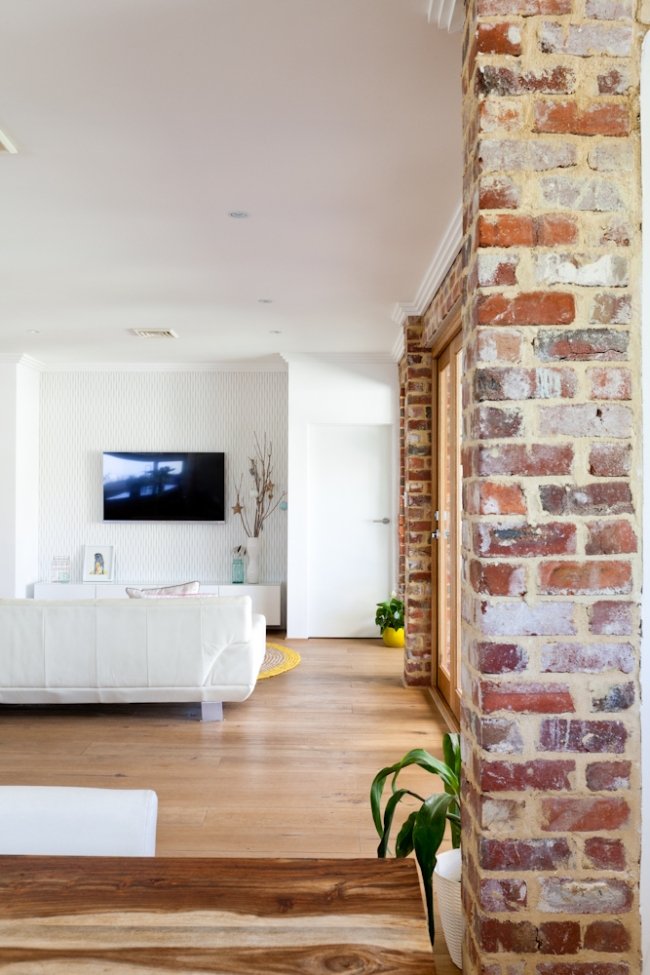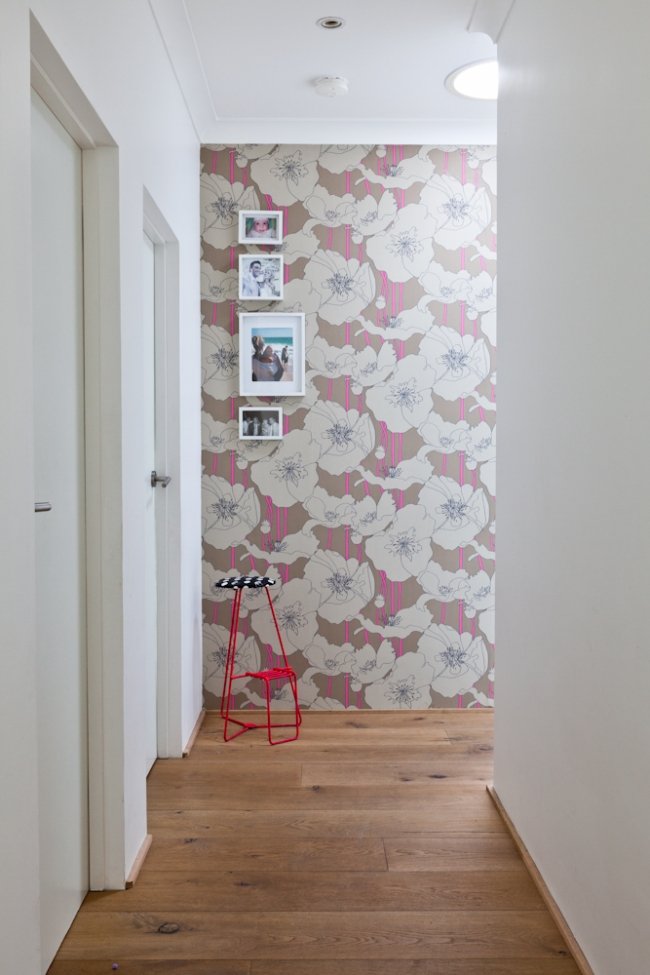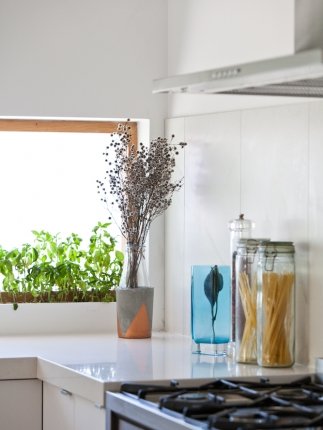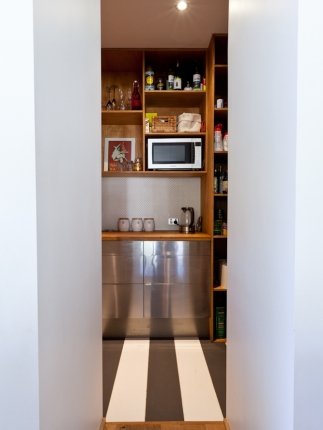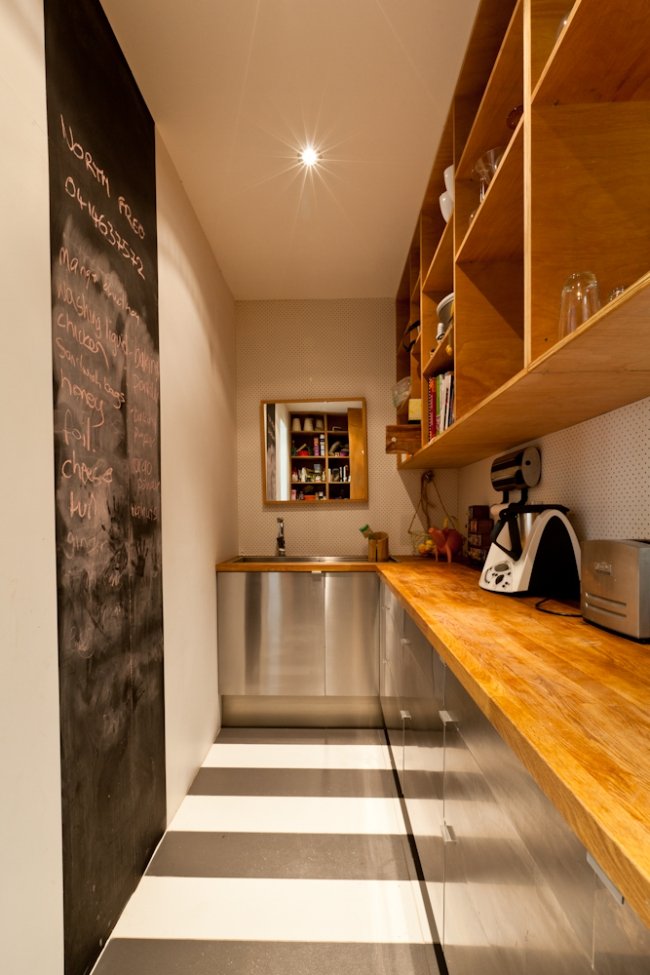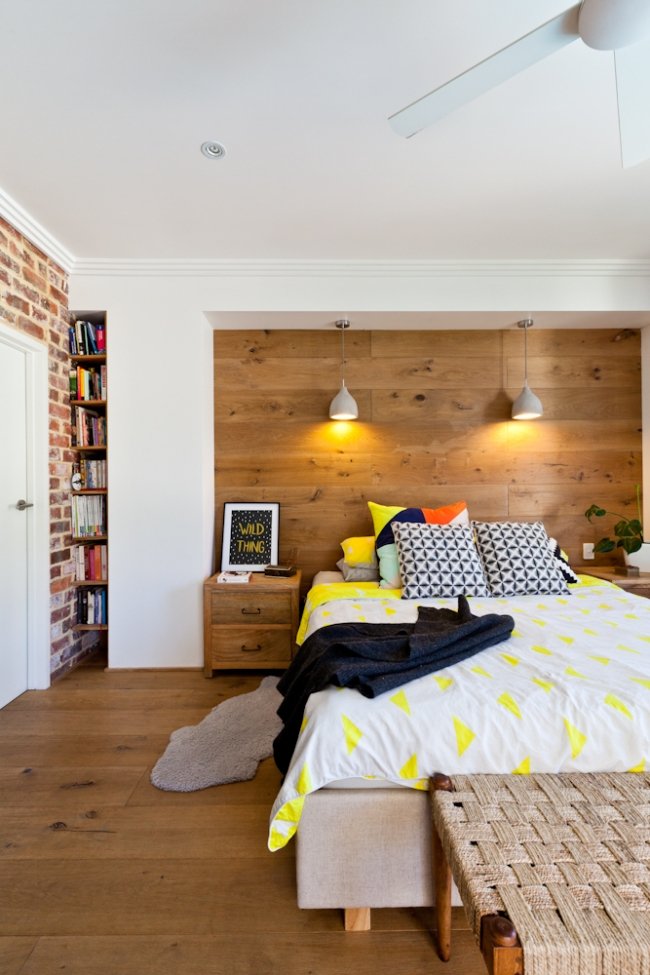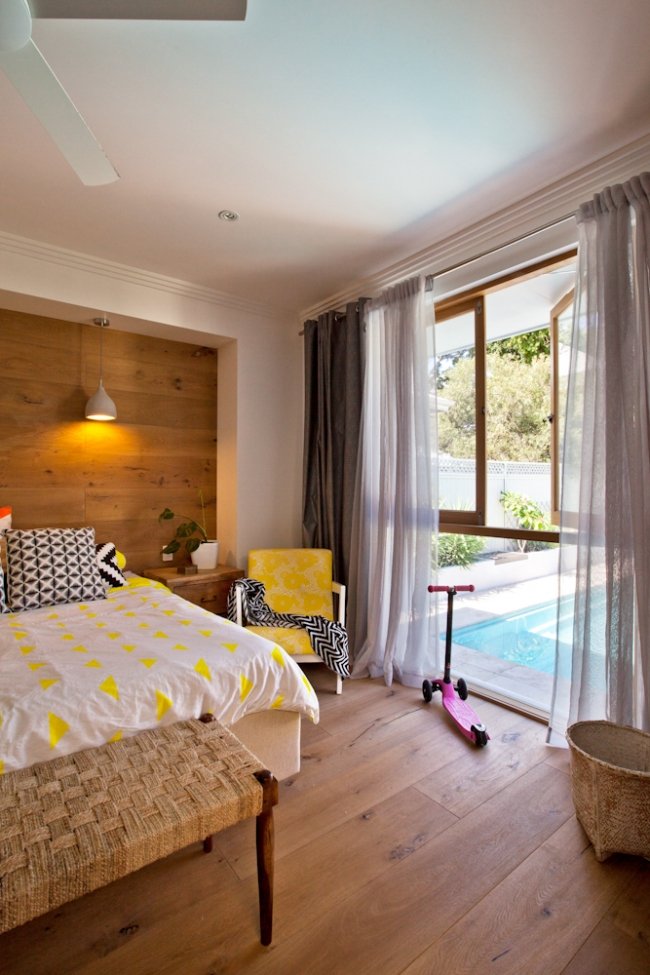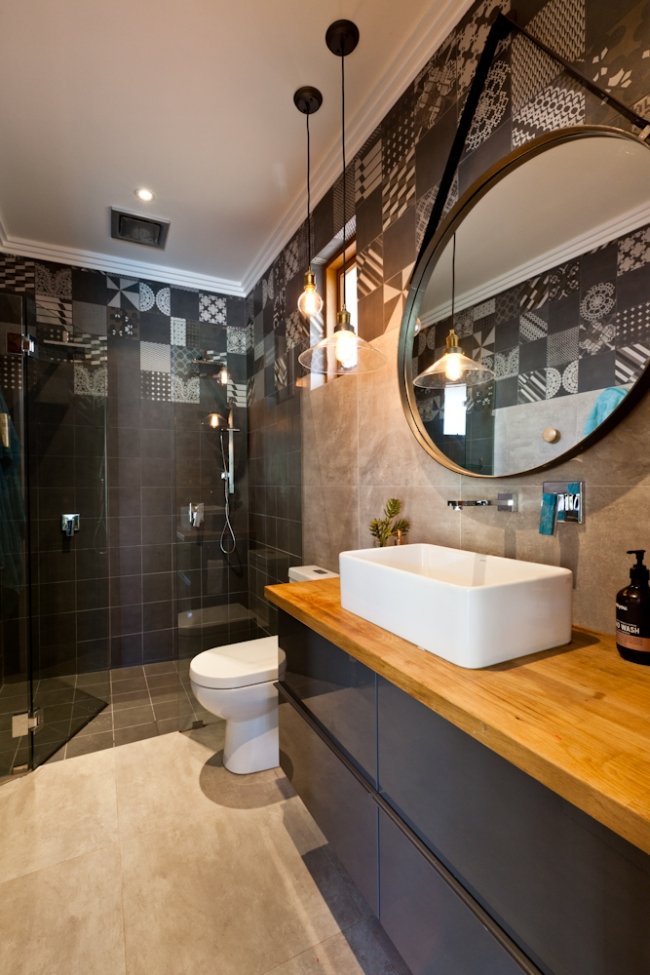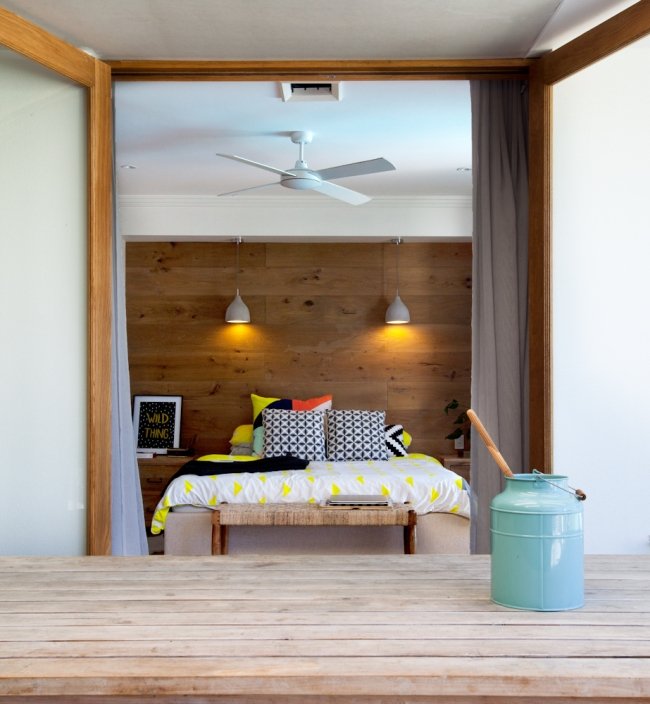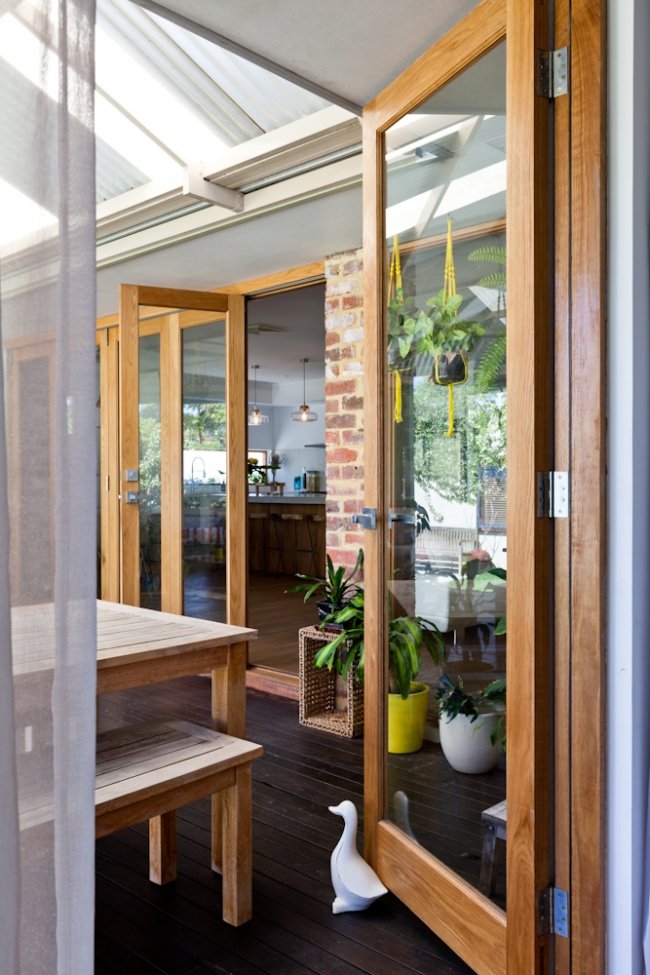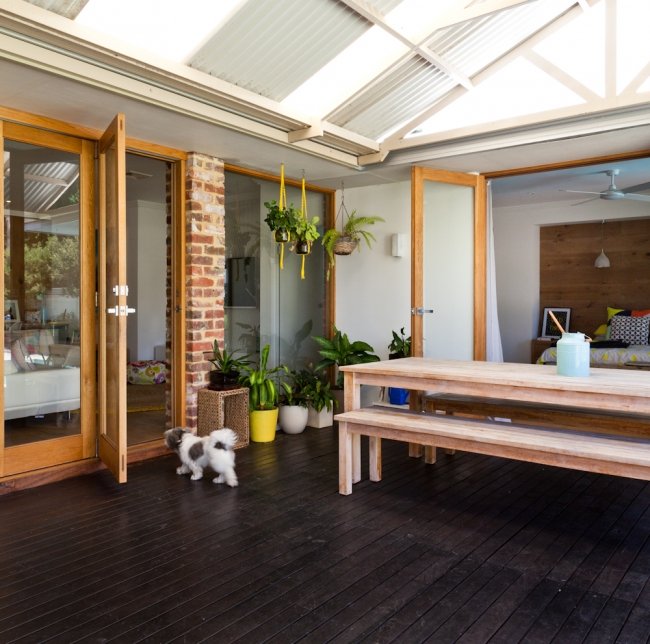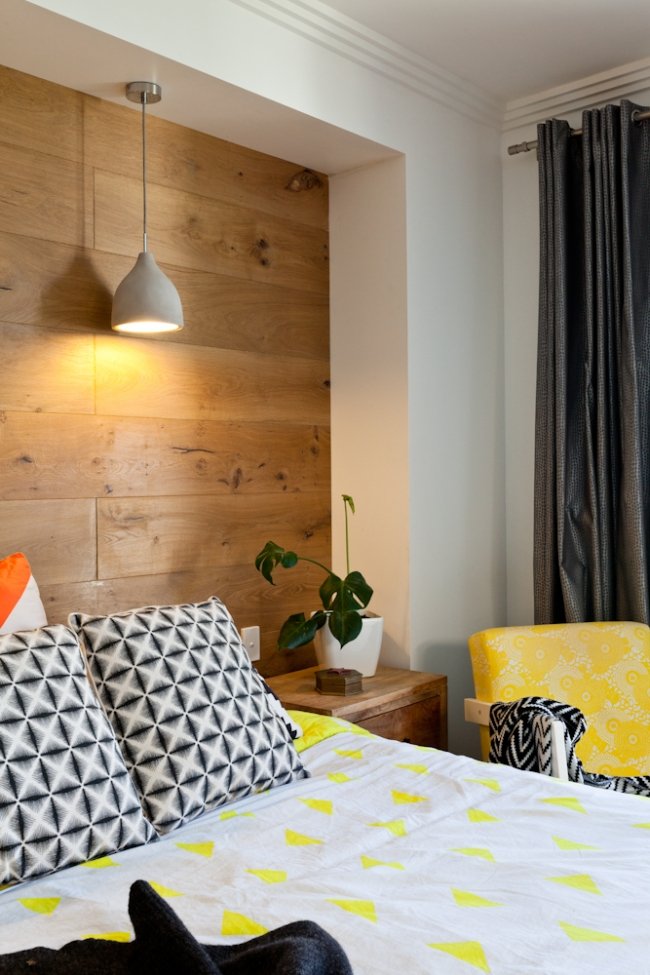 She now has a wealth of tips learned first-hand. Because parts of the original, solid Italian mansion were so difficult or costly to change or remove, the Potters ended up designing around them. Emma says at first this bugged her, but now she says it is actually what makes their house unique. "Some of the things I really didn't want have ended up becoming my fave things," she says. "Like the brick pillar that protrudes into the lounge. It adds so much character and interest. I think I'd advise other future renovators - don't get too caught up on perfection, as it doesn't change how you feel in the space. And you don't need to spend a lot of money often – my favourite features are certainly not the most expensive ones." Maya x

HOME LOWDOWN
THE OWNERS
Breadbox Marketing owner Emma Potter, her husband Martin, their son Cooper, 6, daughter Daisy, 4, and dog Meg, 3
THEIR HOME
A fully renovated and extended former 1970s Italian mansion
LOCATION
Fremantle, Western Australia
PURCHASED
2012
THE FLOORPLAN DESIGNER
Adrian Fratelle of Ecohabit worked with the Potters on the design
THE INTERIOR DESIGNER
Owner Emma Potter has now launched her own design company, Breadbox Interiors. You can check out their portfolio here.
FEATURES
Four bedrooms, two bathrooms, open-plan kitchen, living and dining, front veranda, deck, pool, self-contained studio apartment in garden (which is available for let on AirBnB)
PHOTOGRAPHY
Heather Robbins of Red Images Fine Photography