Posted Sunday, November 18, 2012 in:
Home Envy
When parents-of-four Nicki and Peter Netherway moved into their beautiful new-build Mt Claremont dream home this past winter, it was the beginning of a lovely new chapter for a family that had never had it easy.

Nicki and Peter's firstborn Jeremy, 13, was just 10 months old when he contracted meningitis and was rushed to hospital where misdiagnosis of his condition and his subsequent deterioration led to problems including hearing loss (requiring cochlear implants), vision loss (which has since improved) and almost complete loss of body movement. He has epilepsy, cerebral palsy, and is often hypothermic, with poor body temperature regulation.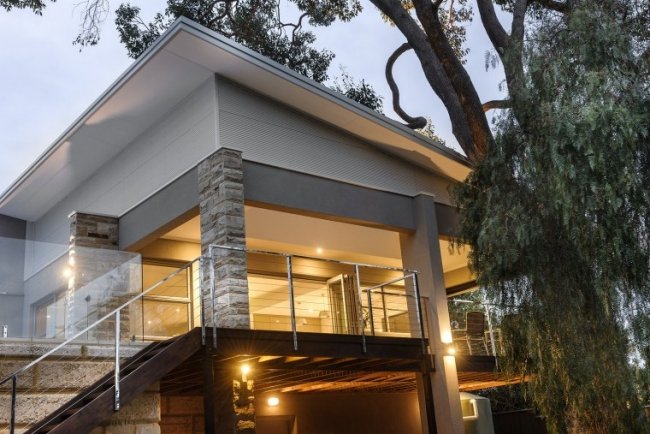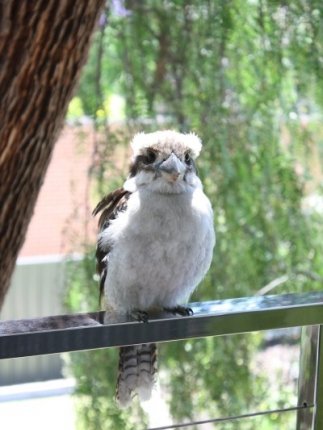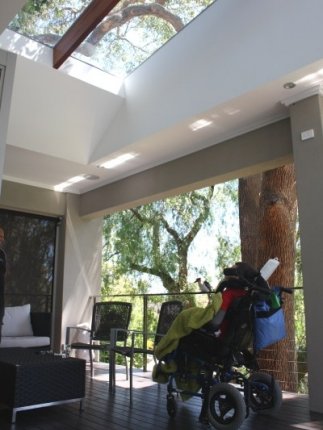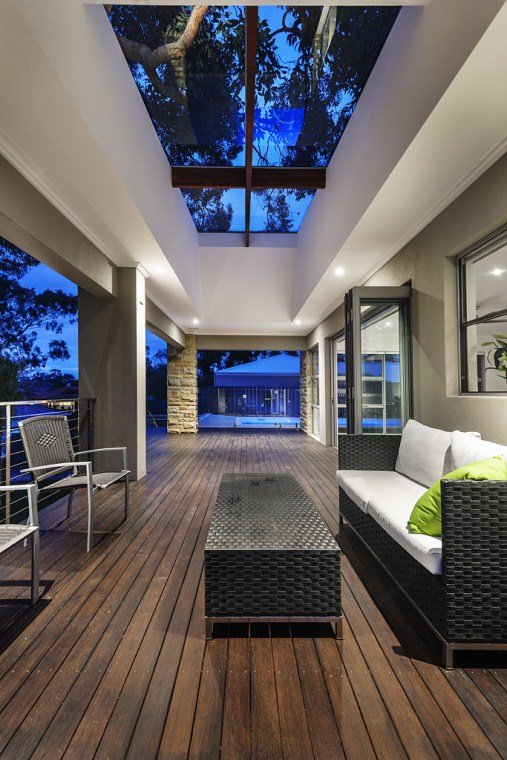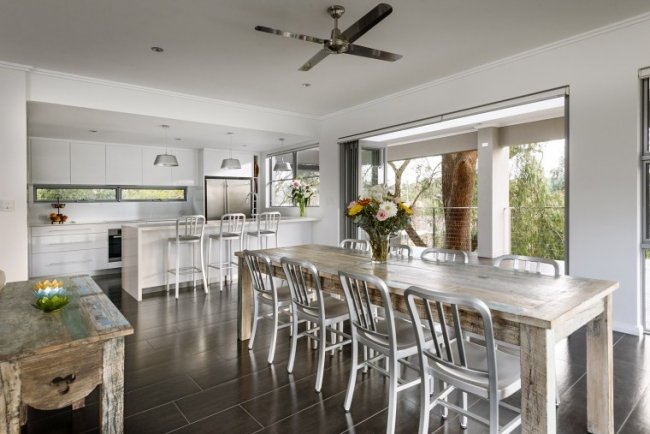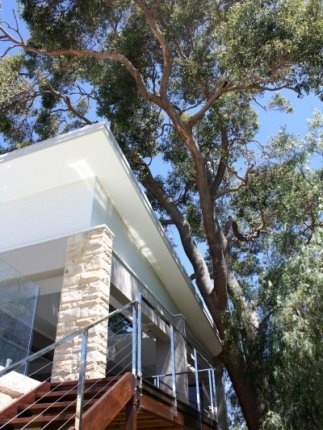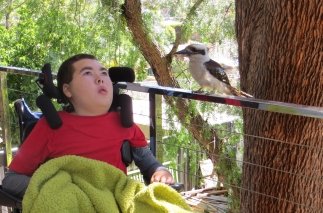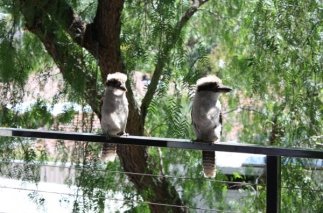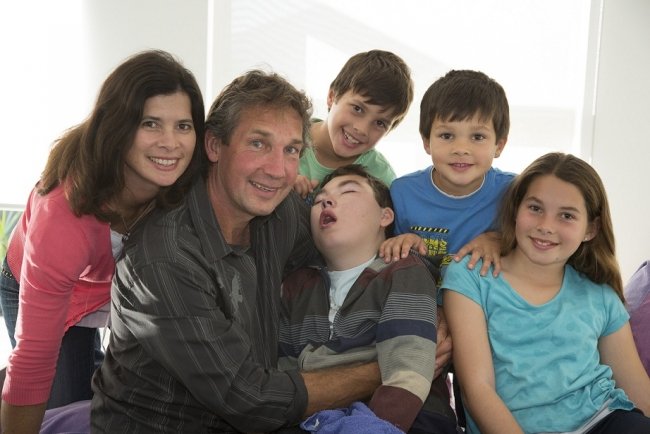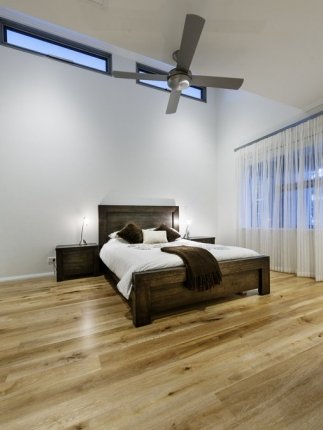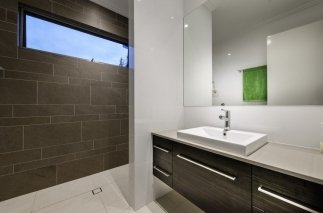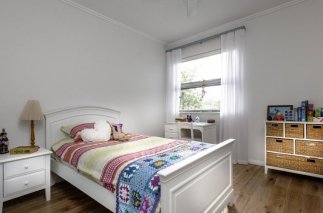 With Jeremy requiring almost 24/7 care, Peter and Nicki both left their jobs to become Jeremy's full-time carers and for the past 11 years they have lived with Jeremy and his sister Clare, 11, and brothers Fletcher, 8, and Zeph, 6, in a cold, dark and small 1950s cottage.

With its small rooms, narrow corridors and poor solar gain, the house was never the most suitable one for looking after wheelchair-bound Jeremy, who needs daily physiotherapy, massage and lifting into his bath.

So when the Netherway family was awarded compensation in 2008, they knew they wanted to build what they had always dreamed about – a family home that would be perfect for Jeremy and themselves for a long time to come. The result is a light-filled, cheerful, welcoming five bedroom home that the entire family loves and that is far more comfortable and beneficial for Jeremy.

Nicki and Peter bought the block next door to their 1950s Mt Claremont cottage. But with the steep slope of the block, the site needed extensive retaining, and designing a solar passive house to suit Jeremy's special requirements was hard – and expensive. It was evident a special building company was required.

Nicki and Peter went to Jay and Ron Mangano of renowned design and building company Devrite Homes of Distinction on a referral, and Nicki says they are thrilled that they did. "They were so easy," she says. "They had great communication skills which is so important in a builder."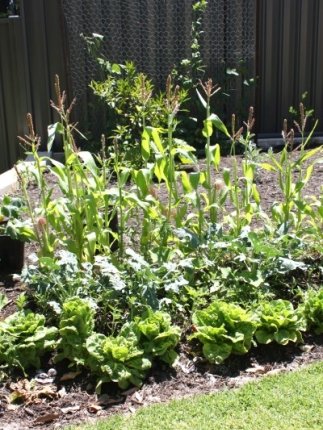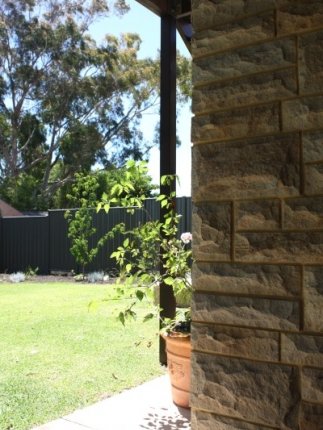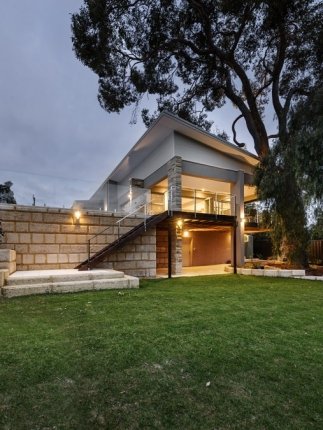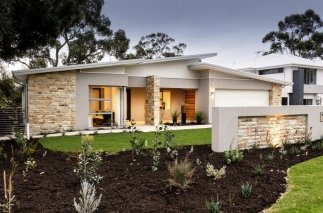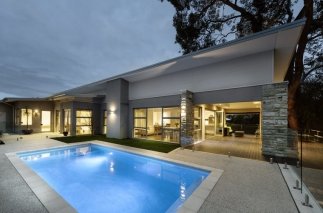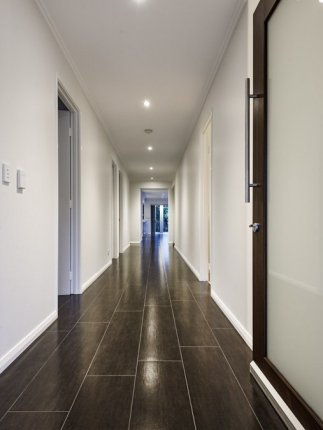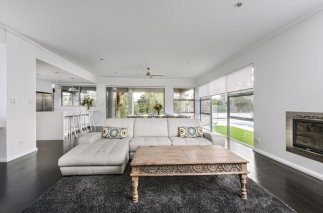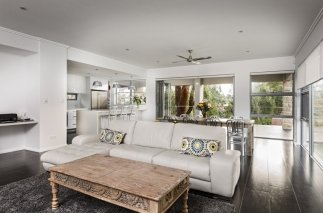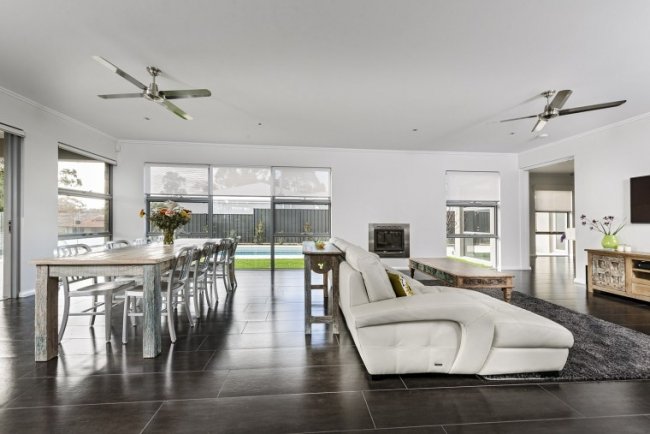 Devrite co-owner Jay says it soon became clear that everything that was going to make a difference to Jeremy's life was going to cost more. "We contacted our suppliers and asked if they could help keep the costs down by providing discounts or whatever they could," says Jay. The response was overwhelming. "We were thrilled by the response from an industry that itself is feeling the pinch and their efforts have meant that we could deliver the home that really will make a difference to Jeremy's life and that of his fantastic family."

The gorgeous back deck is one of the solar passive home's most beautiful features. When the Netherways bought the block, they fell in love with the huge 80-year-old marri tree in the back garden. Wanting to retain it, they designed the deck to make the most of the connection to the tree - and to make the most of it for Jeremy as well. With poor neck and head control, he spends much of his time tilted back in his wheelchair, so the veranda roof has glass ceiling panels that let him see the marri tree branches swaying high above the house.

When I visit it is a sunny, breezy spring day that smells like a summer evening and I am chatting to Nicki and Peter on the back deck. They are a lovely couple, warm and open, and Jeremy sits by them in his wheelchair, looking up at the branches of the huge marri tree swaying in the breeze. I ask Nicki and Peter what their favourite part of the home is. "I think it would be out here," Nicki says, and I know that it is a huge cliché to say as if on cue, but I swear RIGHT at that moment a little kookaburra landed on the balcony railing right next to Jeremy. I'd never been quite so close to a kookaburra before!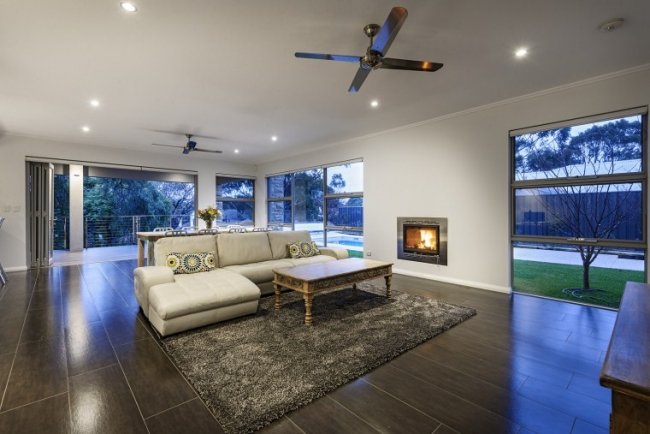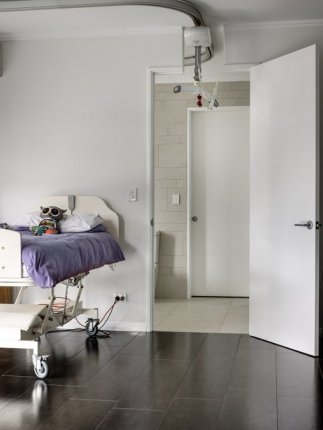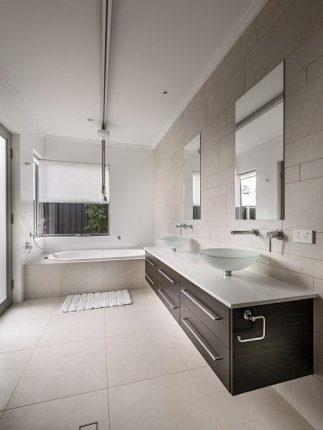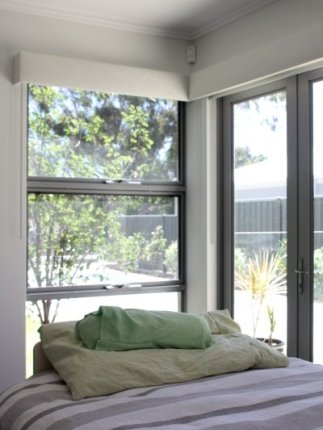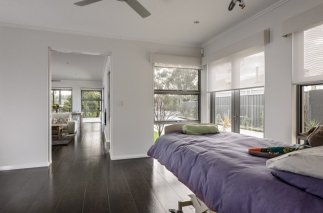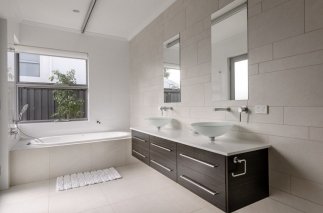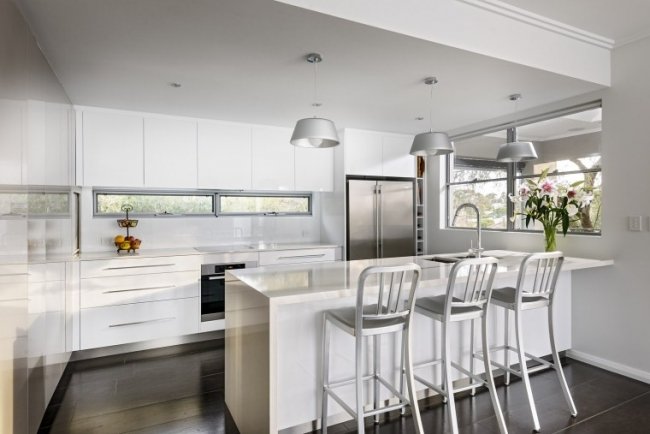 Nikki says with summer coming up, they will spend lots of time out on the deck. "We're so pleased with the house." She and Peter's family and friends also love their new bright, light and welcoming home too – and like all good friends, relentlessly tease them about it. "Friends say, 'We're at the Netherways Resort,'" laughs Nikki, adding that a friend's son recently came over and wanted to swim, but didn't have his gear. "His mother was like, 'Don't worry, they've got bathers and towels at the resort.' We do joke about it now because it's just such a contrast to the 11 years we spent in our old home."

Nikki says Jeremy is happier here – and feels better too from the change of lifestyle the house has brought. "Jeremy has to be in intensive care about four to five times a year when he gets sick, and usually three of those admissions are in winter. But since we moved here, he's only had one admission." Jeremy has lost almost all movement - he can only use his right arm slightly. But when they moved in he hugged Nicki five times.
HOME LOWDOWN
THE OWNERS
Nicki and Peter Netherway and their children Jeremy, 13, Clare, 11, and brothers Fletcher, 8, and Zeph, 6
THEIR HOME
A contemporary five bedroom solar-passive, universal home with elements specially designed for wheelchair-bound Jeremy, who is profoundly disabled and needs round-the-clock care
LOCATION
Mt Claremont, Western Australia
COMPLETED
2012
FEATURES
Solar passive design, cross-ventilation, huge back deck with outlook across 80-year-old marri tree, bedroom, physiotherapy and bathroom wing for Jeremy, special hoist system with imported tracking system for moving Jeremy from his bedroom to his bathroom, open-plan living, kitchen and dining, extra-wide doorways and hall, flush floors, rainwater tanks, vegetable garden, fireplace, pool
THE DESIGNER AND BUILDER
Ron and Jay Mangano of Devrite Homes of Distinction or call 9361 1131
PHOTOGRAPHY
House photography by the very talented Joel Barbitta of D-Max Photography (with the far less impressive outdoor photos by me).
SPECIAL MENTIONS
A host of trade sponsors came together to turn Jeremy's House into an affordable reality for the Netherway family. These include:
Gainsborough Hardware
Brikmakers
Lenco Nominees
Hillstone LED
Hind's Sand Supplies
Jason Windows
Novetec Building Products
Samios Plumbing Supplies
Holcim Australia
Character Cabinets
The Laminex Group