Posted Sunday, April 28, 2013 in:
Home Envy
Before & After
Perched grandly above street level on its long road in Coogee, this classic 1940s Art Deco house has drawn second looks since the day it was built. And many of those have been from its now-owner Gino Premici, who grew up in the area and has loved the house ever since he was a kid.
When the chance came to buy it, he jumped at the opportunity – and put in the hours to turn this into an amazing before-and-after and an awesome house that is perfect for him, his wife Marie and for entertaining their big extended Italian and Greek families. (By the way, Gino and Marie are actually celebrating their sixth wedding anniversary today - happy anniversary!)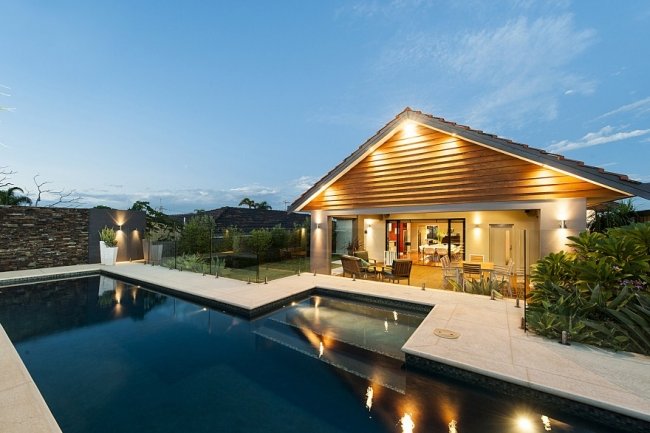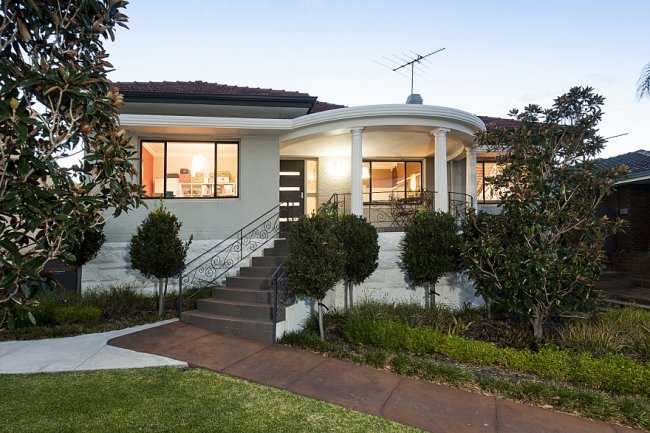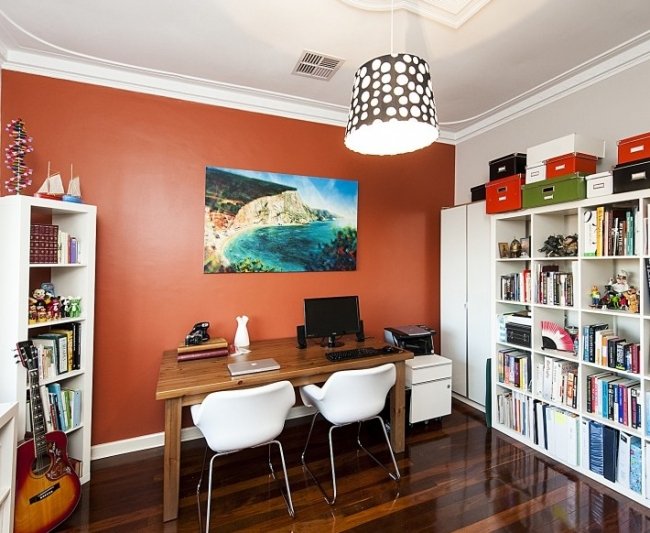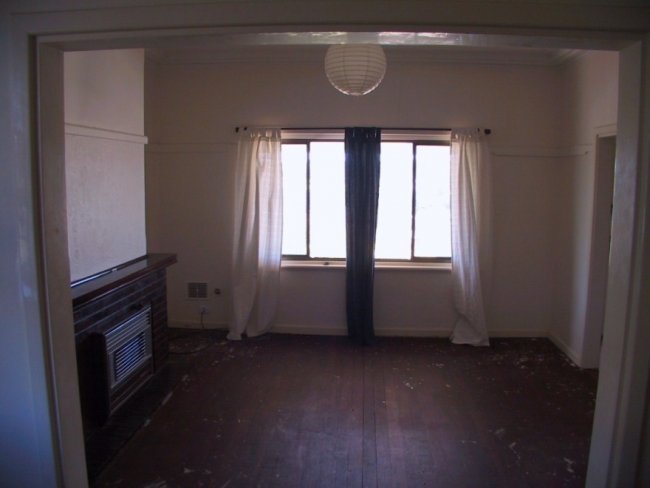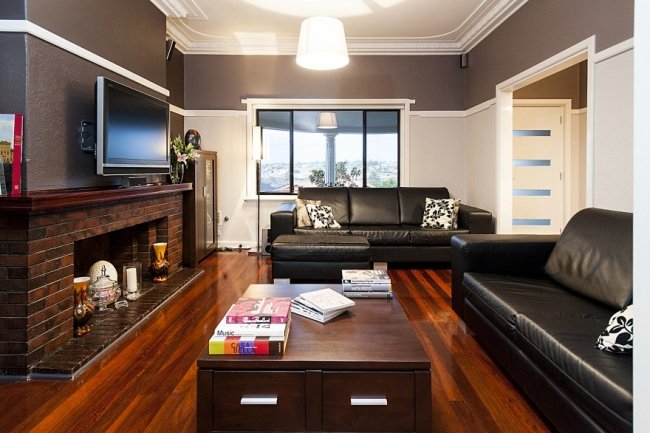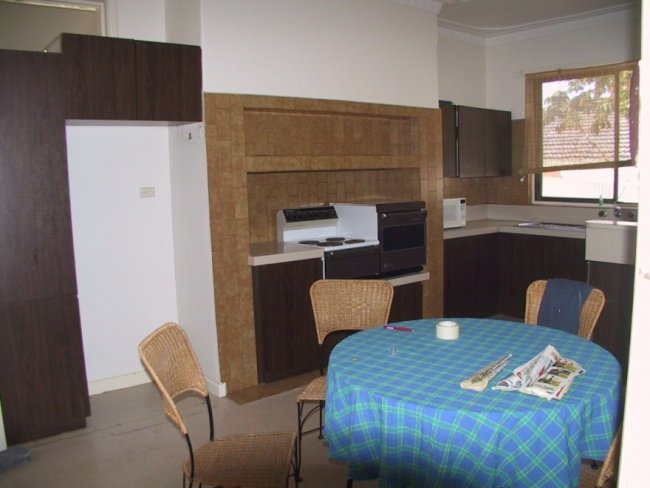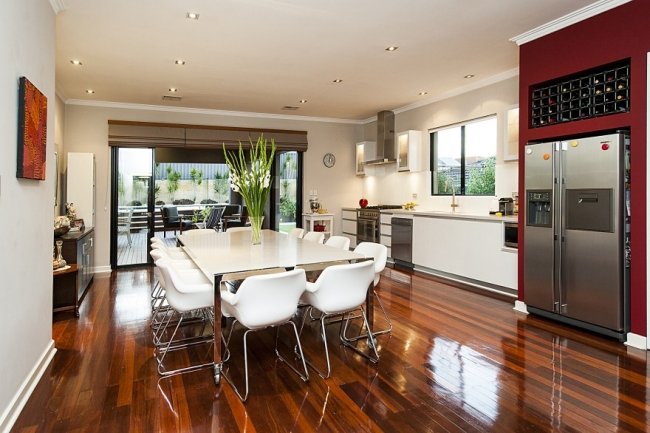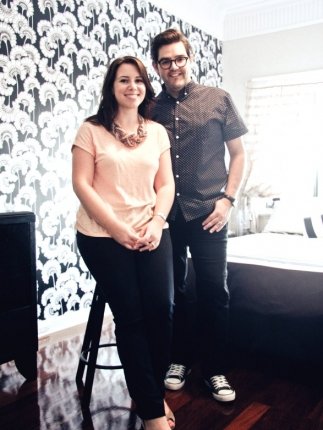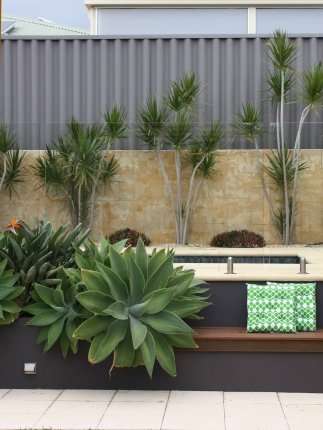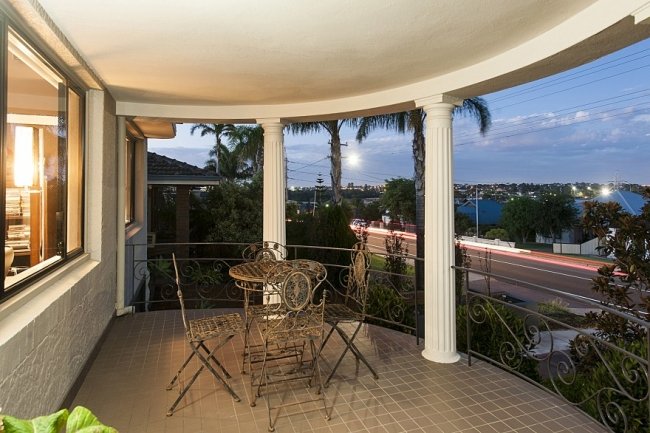 Gino, who is the general manager of
Home Base Expo in Subiaco
, and Marie, a lawyer, have given this house a very warm, inviting and friendly feel that I really liked. I love that it is a nice blend of the yesteryear and the new, with the older part of the home flowing nicely into the new rear extension, everything topped off with modern colours and finishes. It really reflects Gino and Marie's personalities.
Now on the market, the cottage sits grandly atop one of the highest points on its street and had a gorgeous elevation, with sweeping steps and columns to the tiled front veranda. But when Gino bought it, the inside was far less appealing. "It was very rundown, very original, and it had been a rental a few times – so it was a bit gross," he laughs. "The old floors were covered in layers of lino and carpet but the cornicing was beautiful." He decided to extend out the back of the house and update the space while restoring its original features.
"I've always loved this house," says Gino. "I grew up around this area and had always driven past this place." The street is a mix of old character homes and new places, with the house likely one of the oldest. The area had originally been acres and acres of market gardens with old cottages and a few still exist today, but over the years many of the old market gardens were subdivided and the original old houses bowled over.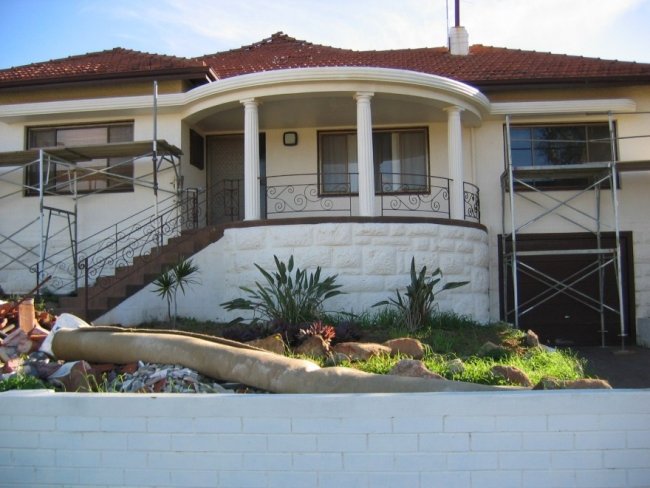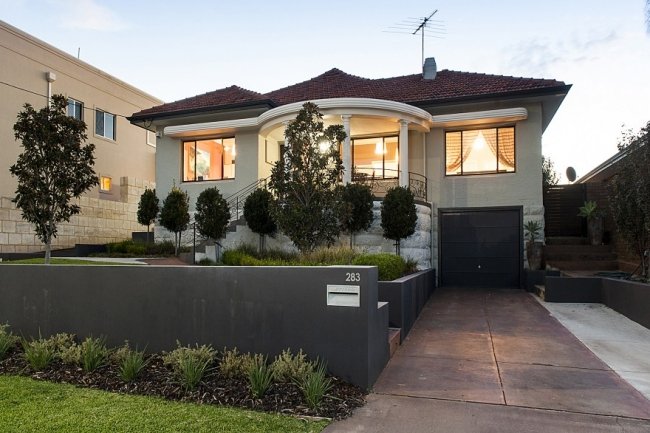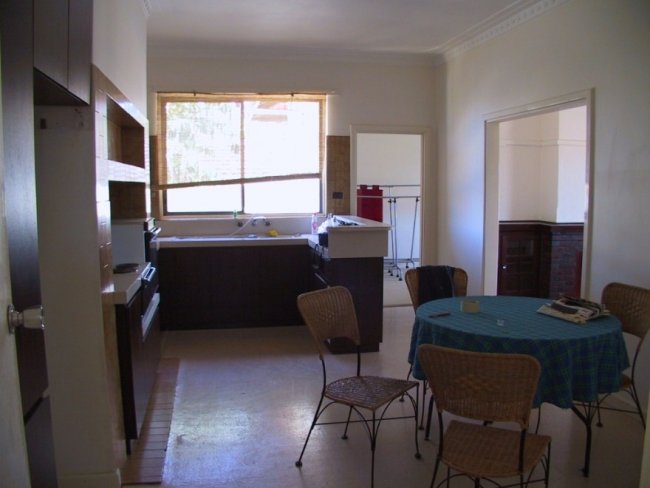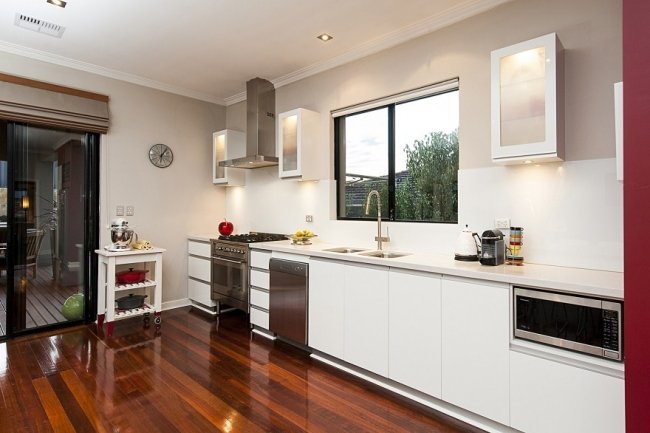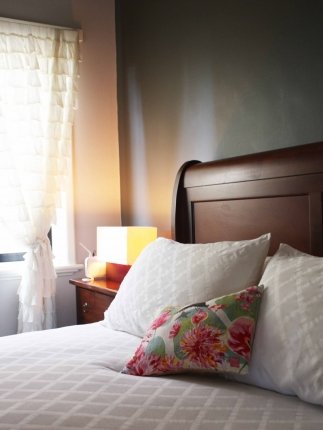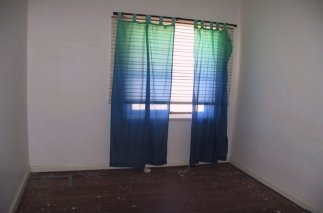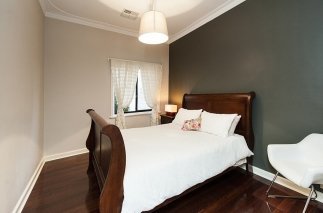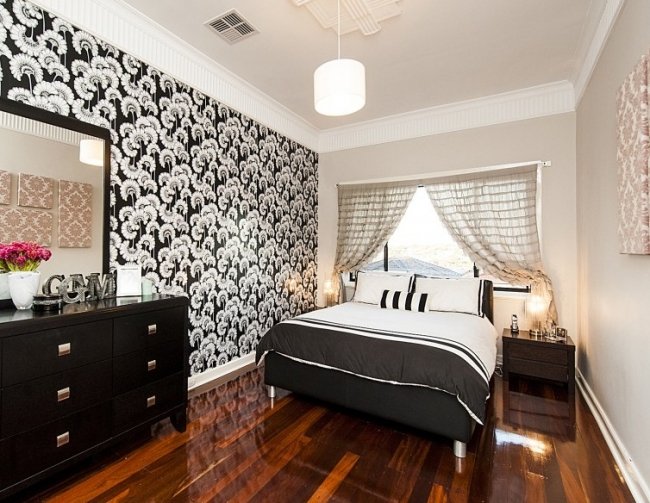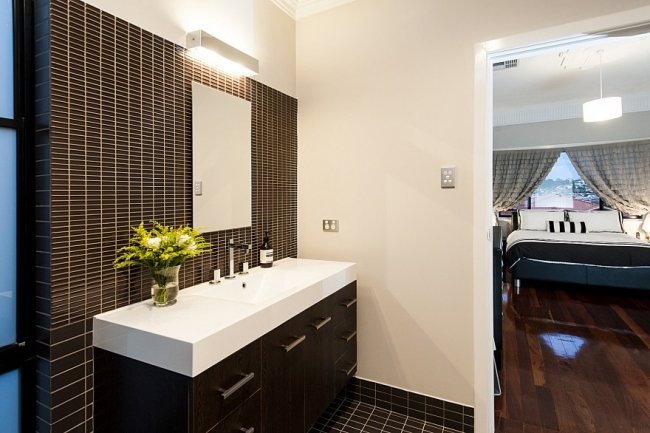 After buying the house in 2001, Gino lived elsewhere while he started renovating this place with his dad, who is a builder.
As Gino was then working long hours in his former role as the marketing manager for Betts, the only time he and his dad could work on the house was when they could steal time on the weekends. As such, the extension and the renovation took two and a half years years. "Marie and I moved in on my 30th birthday," says Gino. "Of course we had a party straight away!"
Entertaining was exactly what Gino had in mind when he designed the open-plan extension. "My family is Italian, and Marie's is Greek – so yes… there are always lots of people round," he laughs.
His aim was to create a house that was perfect for their love of entertaining and their big families. The poky old kitchen and dining at the rear was removed to make way for a huge kitchen and dining that connects to a big patio. Beyond is a beautiful deep blue lap pool.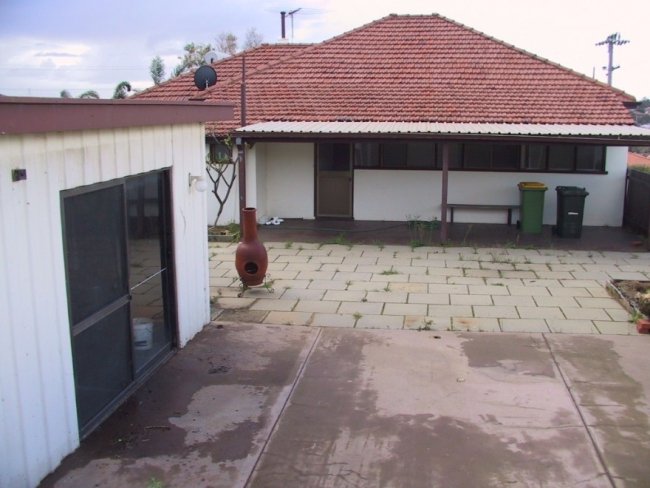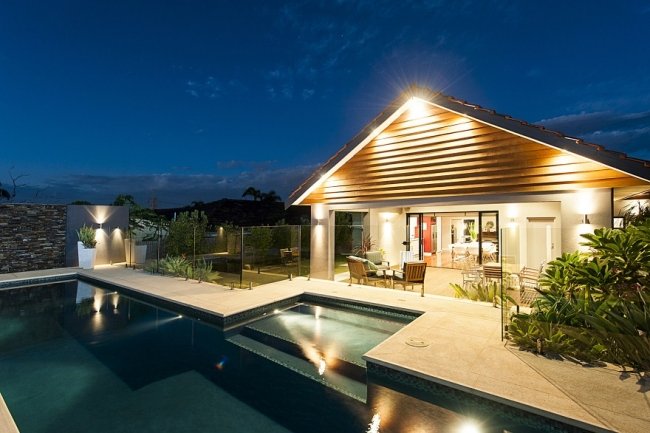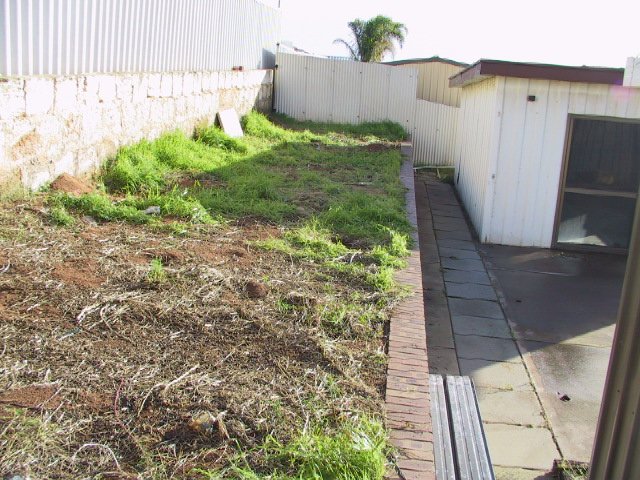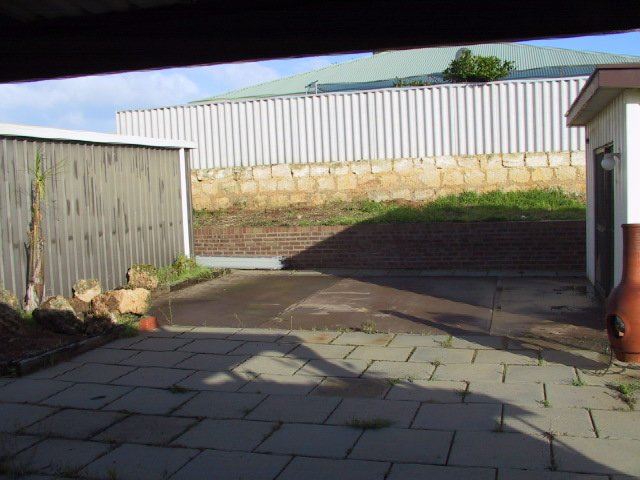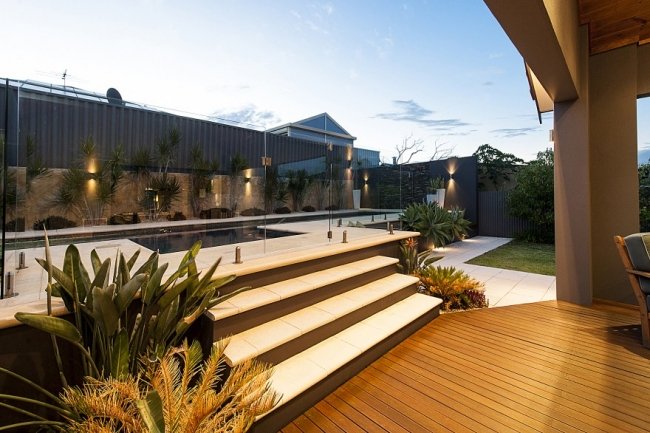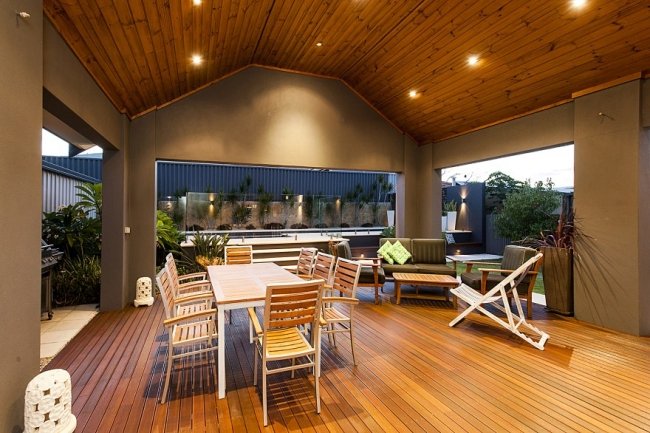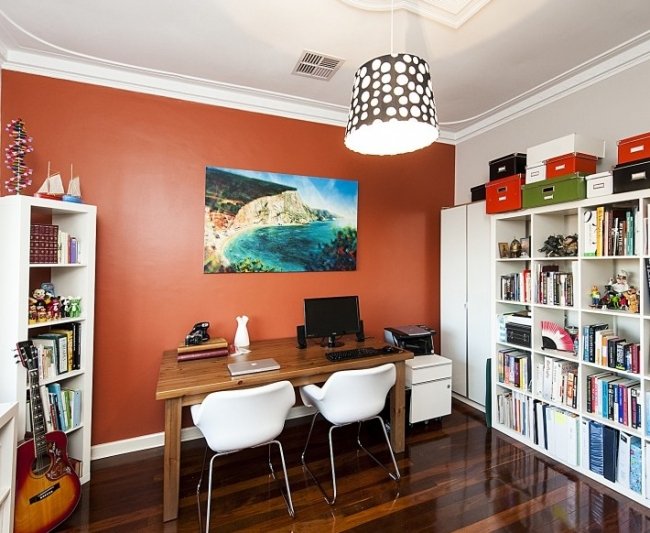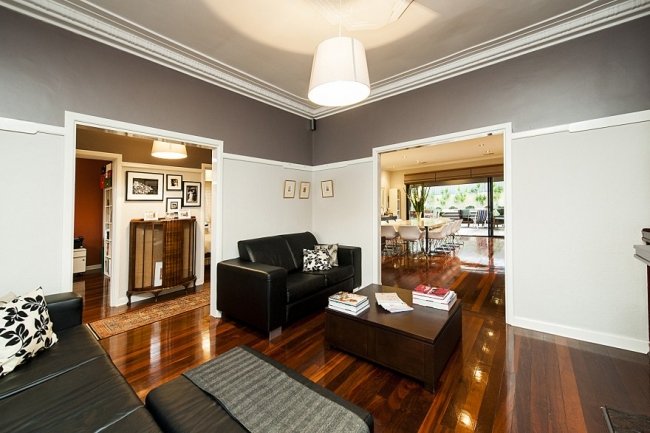 Gino and Marie are now making plans to live in Wembley to be closer to Gino's work and are building a new house, a two-storey Hamptons-inspired home. But Gino says they will be sad to say goodbye to this place,
now on the market
.
"I think it only really hit us that we would be moving when the For Sale sign went up!" he laughs. "If we could just pick up this house and take it with us, we would! Our families love this house too. Everyone is really sad that we're selling it! We've had a really great time here - it's a really relaxed environment. Marie and I both work really hard and we work long hours…but when we're here, it's like being on holiday when you walk through the front door." Maya x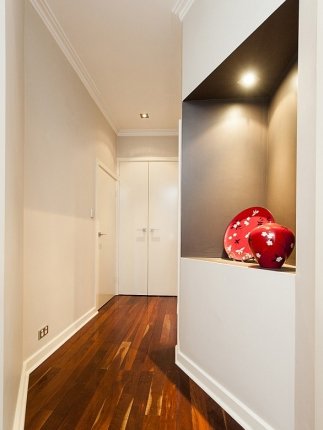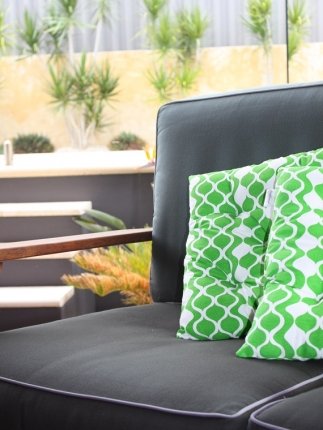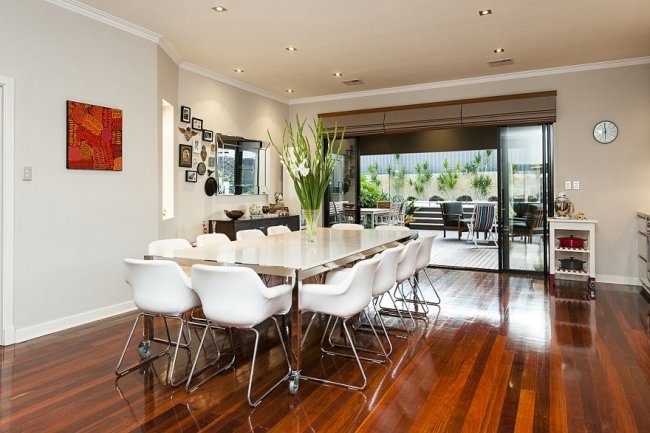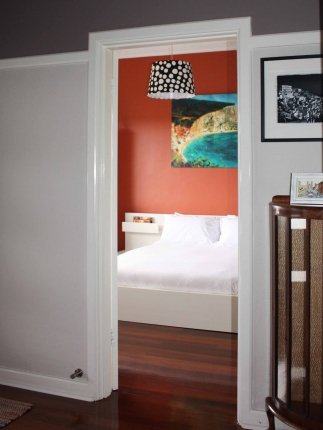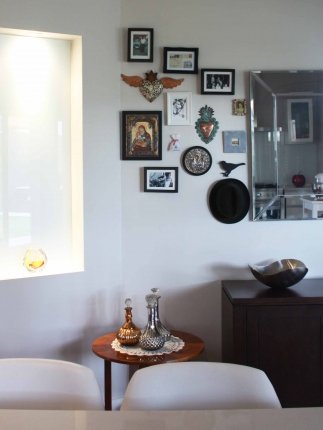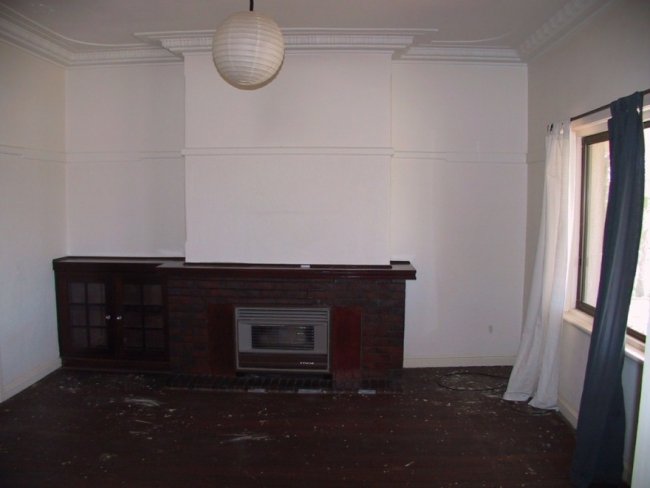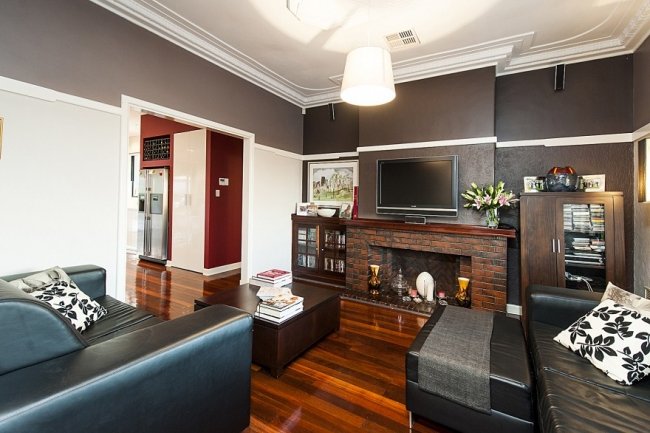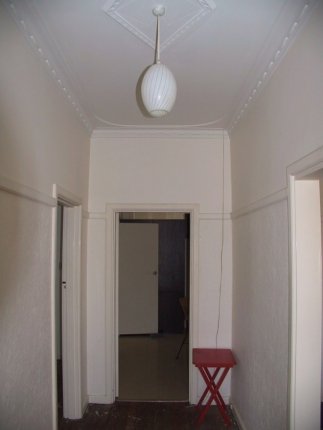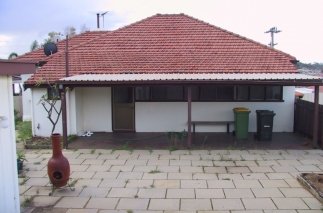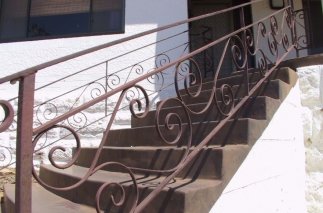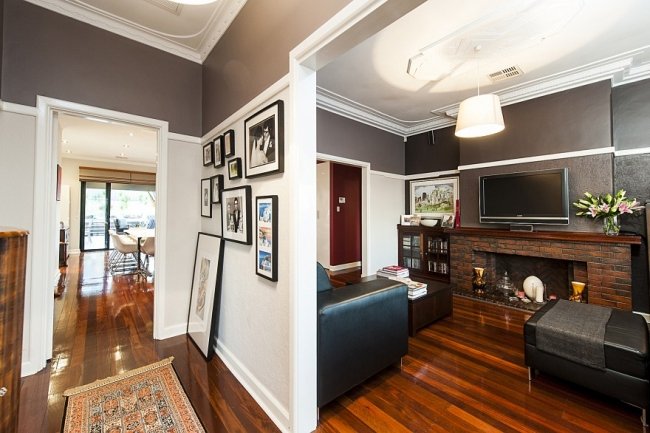 HOME LOWDOWN
THE OWNERS
Gino Premici, the general manager of Home Base Expo in Subiaco, and his wife Marie, a lawyer
THEIR HOME
A 1940s Art Deco house renovated and extended with a modern touch
LOCATION
Coogee, Western Australia
BUILT
1940s
PURCHASED
2001
THE DESIGNER/ARCHITECT
Gino designed the extension with his father, a builder, and designed the interiors himself
FEATURES
Art Deco details, brick fireplace,
PHOTOGRAPHY
Aperture 22. A few random photos by me
THE SELLING AGENT
Gino and Marie have their home on the market with Tracey Foster of Yard Property. Call Tracey on 0414 862 440 or visit the Yard website for more information.