Posted Thursday, December 8, 2016 in:
Nerd Life
Coming up to Christmas and the end of the year, I just wanted to say thanks to everyone who has been reading and therefore supporting House Nerd the past year – I appreciate it so much. Perhaps more so this year than any other year.
2016 hasn't been the easiest year for a lot of journalists in Perth, or across Australia for that matter. The golden era of print journalism and the romantic image of the journalist I grew up with in movies like Almost Famous and Sleepless in Seattle has long gone. The media today is an industry that is rapidly evolving, shoving paper aside for the net.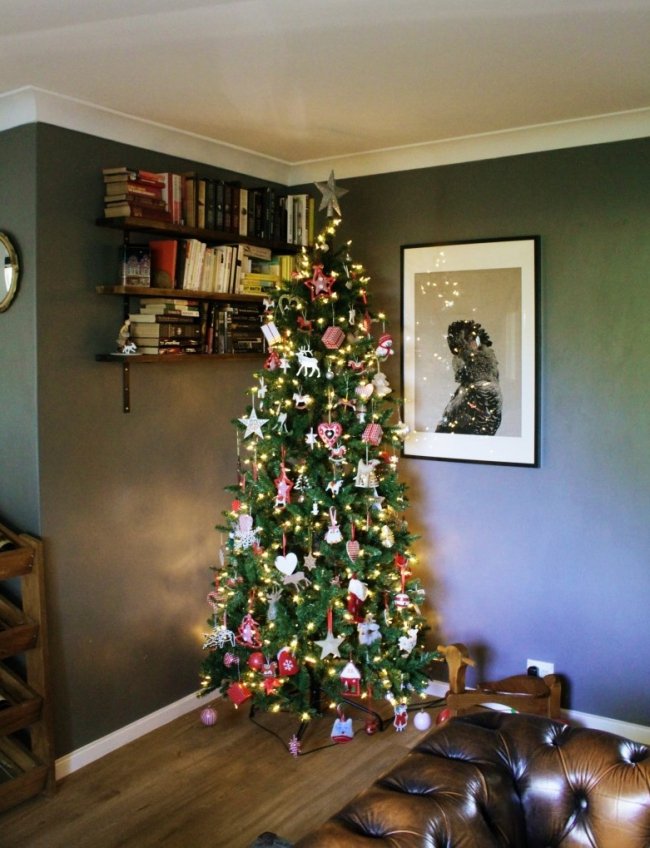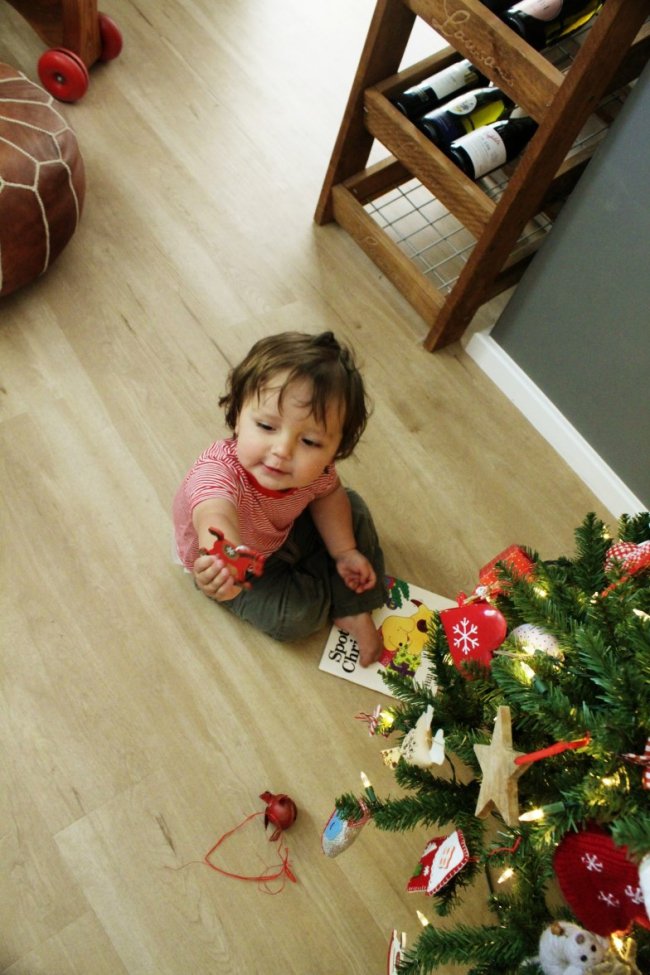 In Perth we've seen The West Australian cull jobs, both in the office and freelance, iconic Scoop Magazine closed its doors on its magazines after 19 years, and after months of whispers it's finally public knowledge that The Sunday Times and PerthNow have been acquired by Seven West Media, but not all its staff. A lot of my journalist friends and acquaintances unceremoniously lost their full-time jobs or their regular freelance gigs - including myself.
Over east, 2016 has seen the closure of iconic titles including Cleo, Prevention and just recently Dolly. The magazine that taught me everything I know about boys! With step-by-step articles I scrupulously studied on how to tongue-kiss boys for literally YEARS before I ever tongue-kissed a boy. Such a loss. I wasn't surprised, but I still felt a twinge of sadness. "No more Dolly!" I said to Mr Nerd morosely. "Can you believe it?" He's a boy though, so I'm not quite sure he ever knew the thrill of skim-reading Dolly hastily in friends' bedrooms when he was 12 (I was never allowed to buy it because, according to my strict German mother, "it is full of sex". Which is precisely WHY it was so good, Mum).
It's a hard time to run a magazine or print publication these days, and often it makes me wistful - my love affair with magazines (along with that addictive sensation of seeing your name as a byline) is part of the reason I wanted to be a journalist in the first place. There was a time in my life when a large portion of my meagre income was spent on buying a magazine every day. (It was my reward for running or riding to the newsagent - there were these two massive hills on the way to the newsagent and I could have a magazine if I ran or biked up both hills there and on the way back. Bribing yourself to exercise TOTALLY works). Now I might buy a magazine once a month. More often than not, like many people now I get my fill of homes and design (as well as news) online through my favourite blogs and sites.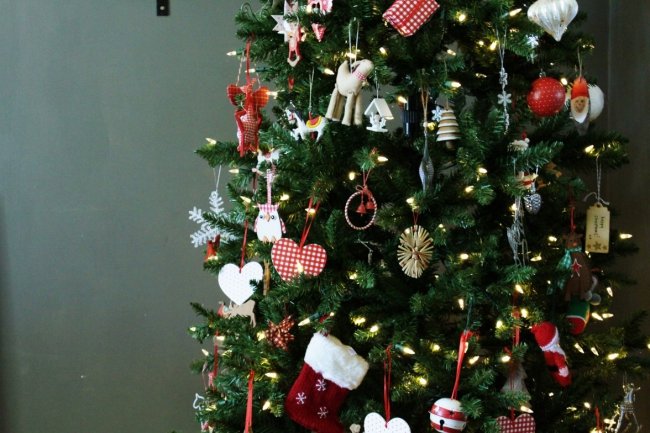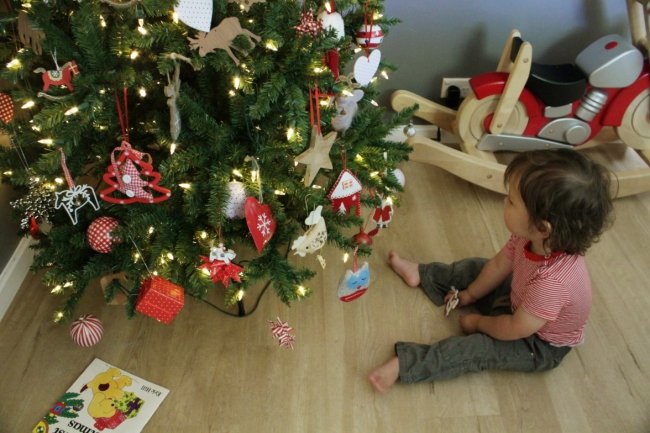 So with such a tumultuous time for journalists in general, I feel so grateful to have a blog with a following of really nice readers, and I'm also so thankful that I started years ago. If money was no issue to us and I never needed to take on sponsor-supported posts, I would still write this blog, because I love doing it and I am passionate about creating good content. I want to reassure you guys that I have always and will continue to work only on sponsor-supported content with brands that I personally think are great and would genuinely recommend to people. (There have been quite a few times that a brand contacts me about working together, and I am happy to do so because I actually already buy and use their product and have it sitting in the shed or cupboard!) I feel so lucky that I am one of those bloggers who CAN call her blog part of her income, especially now that we have a kid and my industry is the crazy, sometimes scary way it is now. It's reassuring to know that we "have something", that there's something that we own, no matter how many publications end up closing.
But a blog is nothing without its followers! So thank you, guys. Hope that little roundabout spiel made sense! November and December are always full-on work months for me and I have indulged again in my eternal habit of over-estimating my capabilities and overcommitting myself, so my writing brain feels kind of fried.

I'm hoping to wrap up my work soon so I can spend more time eating gingerbread and getting stuck into Christmassy things with this little OCD dude who has proven to be VERY particular about how he spaces (and re-spaces, and replaces) the decorations on our new Christmas tree.

Coming into Christmas, I always spend a bit of time thinking about where I'd like to take House Nerd over the next year. (Last year, with a five month-old baby, I can't say I had very cohesive plans!)

This year I'm much less bleary-eyed and foggy. For one, I'm thinking more along the lines of writing the Home Envy stories in a way so they're a bit more about the people who live in them.
I also really want to do Home Envy stories on more places that aren't home to the usual nuclear family. So if you have a really nice home and you can boast a more unusual or alternative living situation; I would love to hear from you. Hmm, I just wrote that and then had a mental image of getting eager emails from a polygamist or a nudist family. I guess I kind of meant more like a nice house that's home to a family with eight kids. Or maybe a share house in Cottesloe that's a harmonious home for seven surfer types. Come at me, tired parents and surfer dudes.

I also really want to get the time to do letterbox drops at those gorgeous houses I pass that I am obsessed with. "Can I please visit your house and take photos of it and put them on the internet?" Always worth asking.
As part of my plans for 2017, I've also been toying with the idea of doing a workshop. In four years of blogging (sometimes I can't believe it's been that long!) I've learned so much, made some mistakes and now have a ton of first-hand advice on everything from finding your writing voice to making money from a blog. I get so many questions about blogging that recently I thought, "Why don't I hold a workshop?"

Yeah I know, I know, holding a workshop is not exactly Kristy's Great Idea, but I think I have a fairly original point of view garnered from knowledge from a career in journalism and years of writing features full-time to be able to offer something solid and original.


While lots of my friends host workshops, I'd never had any inclination to do it myself until now. I am not the most extroverted person in the world and definitely not one of those magical natural public speakers. It's so easy for me to express myself through writing, harder when I talk (clearly I'm selling myself VERY well here!) But that said I always think it's good to push yourself out of your comfort zone every so often and it would be fun to try my hand at something different!
Thinking of tailoring it at people who want to either boost their business with blogging, bloggers starting out who really want to build up a readership, or bloggers who want to turn their job into a part-time income. Not sure where yet, or when (most likely after summer, unless you want to pay to see me give my Wicked Witch of the West "I'm melting" impression) but if you think you might be keen on coming along, please don't hesitate to let me know – and if so, what you would want to get out of such a workshop.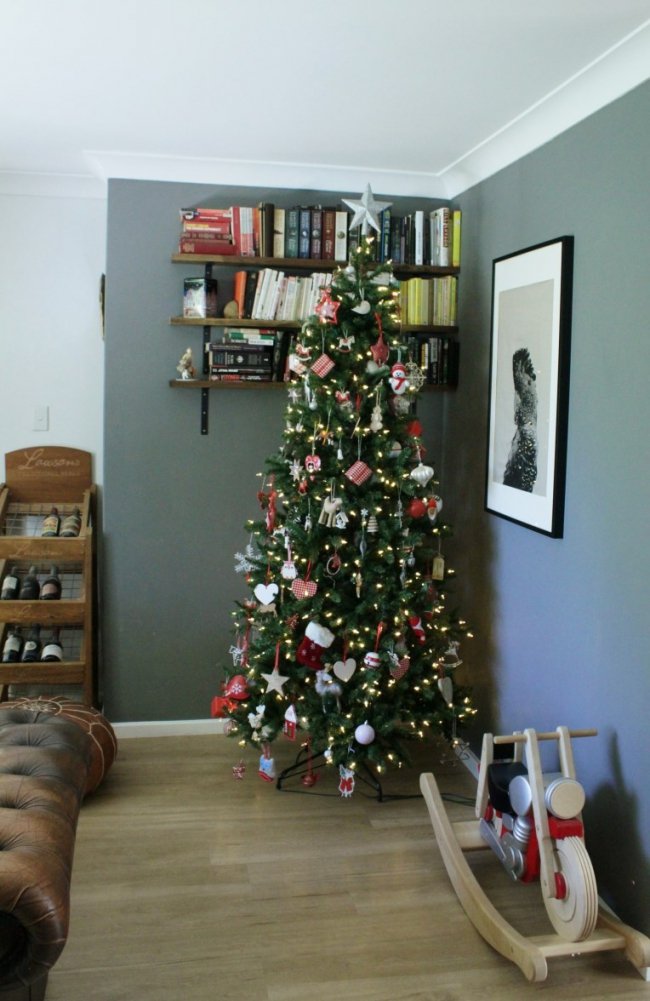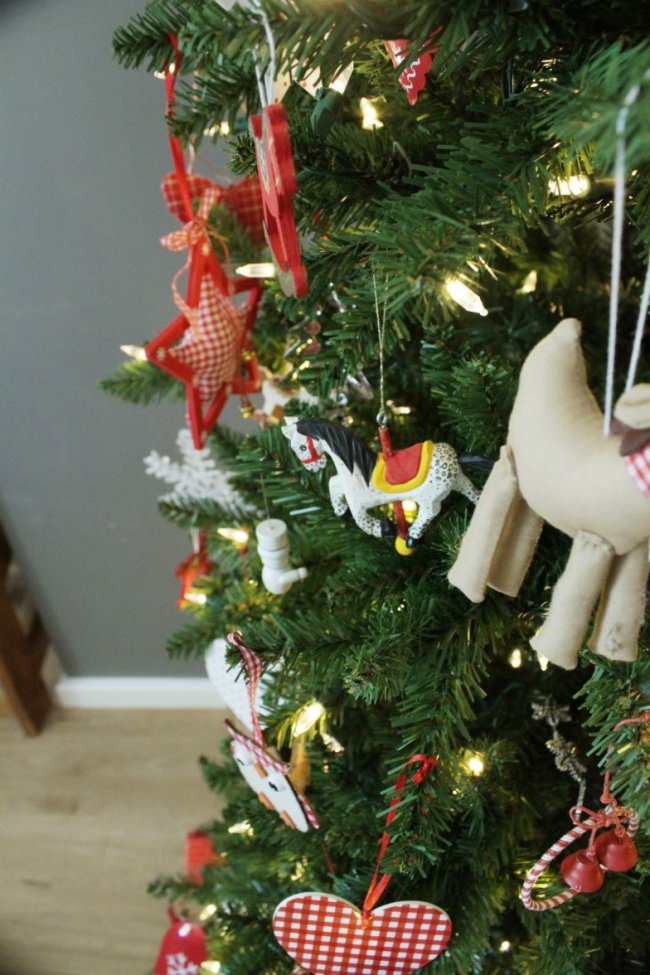 I've got a few more stories planned for December, including two awesome home renovation stories with some very inspiring before and after photos, so you will be hearing from me again. But if I don't wish you before, Happy Christmas, House Nerds! If there is anything you would like to see more of on House Nerd in 2017, please let me know in the comments - would love to hear what you want to read and see. Maya x