Posted Tuesday, November 15, 2016 in:
Nerd Life
The other day I shared that we were going to be in a TV segment on home renovating on Channel 7's Today Tonight. It aired last night and it's online already for those who missed it!

Like a lot of people, I do find it a little discomfiting to watch myself back on video but it was very funny seeing our house on our TV. Even the toilet I wallpapered in my first trimester got some screen time!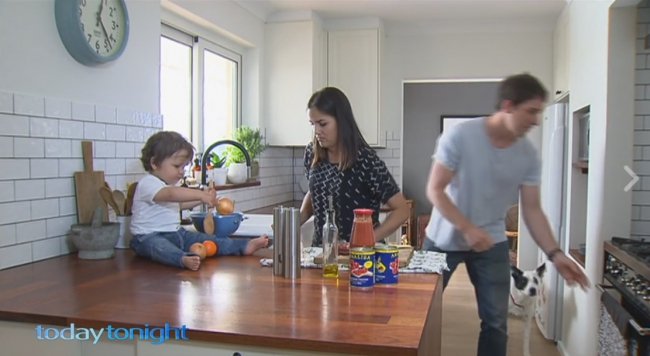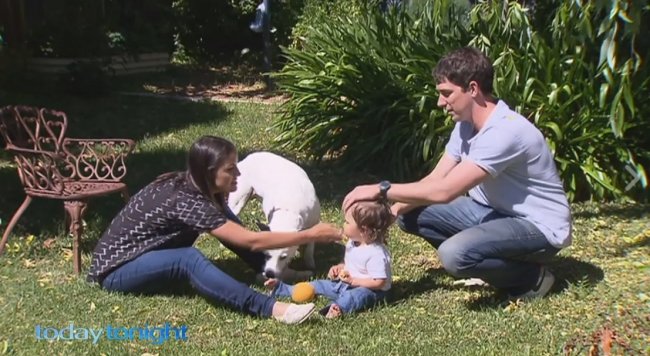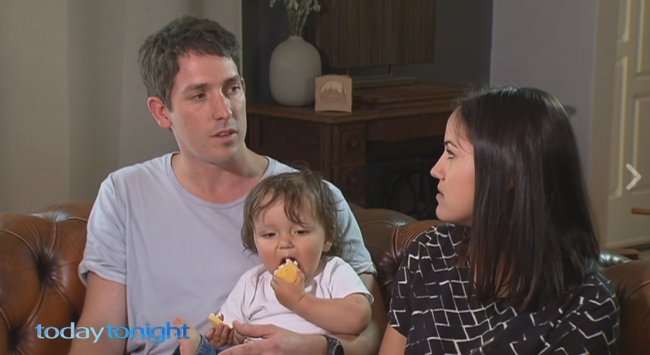 And we had a laugh while we were being all serious while Little Nerd was just cramming his face with cookie. My parents were horrified that their grandson's TV debut was basically him stuffing his face with confectionary, but trust me it was the only way we could keep him quiet during the interview and prevent him from shouting BALL BALL BALL over us the whole time. Bring on that refined sugar.
Check out the segment below.


I like the bit where the guy says there are a lot of 70s-built houses that are now ripe for a bit of renovating and profiting. Go 70s houses, you fine things.
Thank you Chantelle Toohey for featuring us and I also have to say a big thank you to Mr Nerd for putting up with all the random delightful bloggy things I come home and spring on him, like "a TV crew is going to come film our house tomorrow morning". Maya x
You can follow Today Tonight on Facebook here.
If you love houses, renovations and before and afters, you can follow House Nerd on Instagram @housenerd, Facebook, Twitter, Pinterest or Bloglovin.