Posted Thursday, November 1, 2012 in:
Obsessed With
Nerd Life
Our House
I grew up in an old house with a big jungle of a garden. My parents furnished their house and planted the gardens largely with what they bought at the trash 'n' treasure markets down the road each Sunday morning. They considered it ludicrous to spend more than four dollars on a potted tree and unheard of to pay more than ten bucks for a chair.

When I was little I loved going to the markets because I always got a cheese sausage. But then the café shut down, there was absolutely no purpose in going anymore and I HATED GOING TO THE MARKETS. I still got dragged along. Still remember Mum shouting at me to hold her hand to cross the road as I sulked with arms folded (the biggest display of obstinacy a six-year-old can give). I've come full-circle again. Since I moved into my own place, I love the markets again.

When I moved out of home I was quite naïve. I suddenly realised I could no longer casually blow a couple of hundred dollars shopping every Saturday afternoon.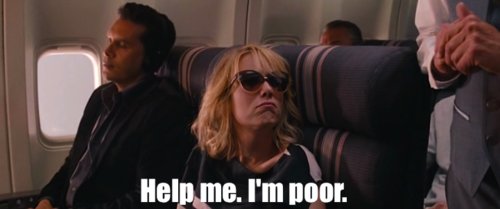 I also realised I had no idea how long it would take to furnish and decorate a house (we're still going!) – or how much it would cost to get the sort of things I like. (Hence our use of foldable camping chairs as dining chairs until we got proper ones).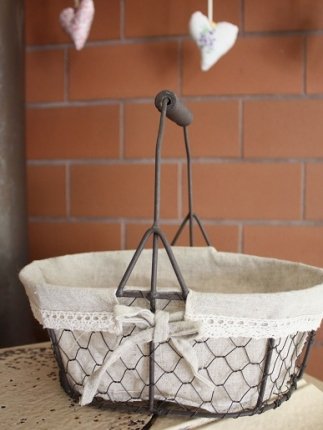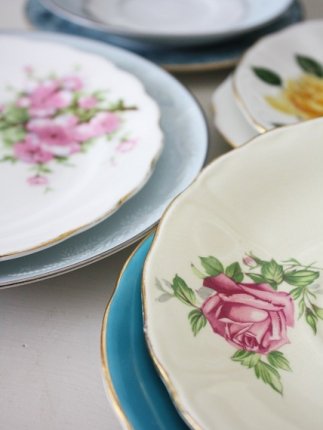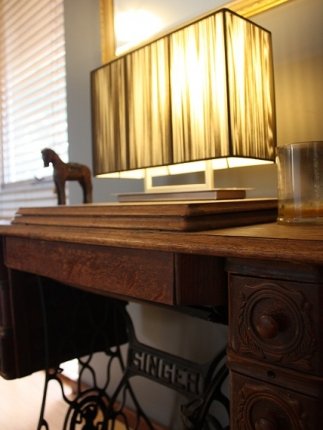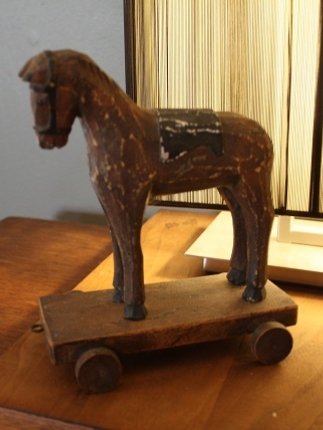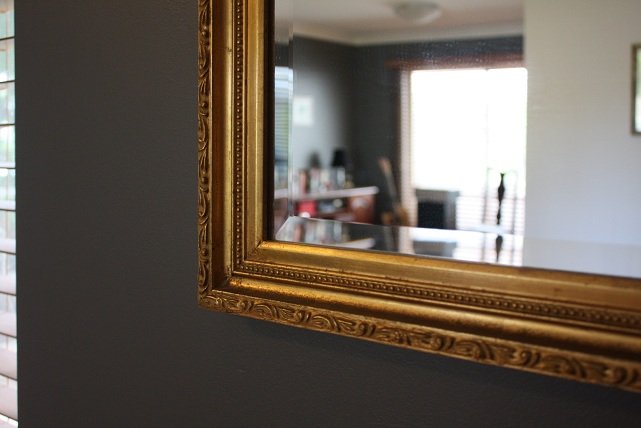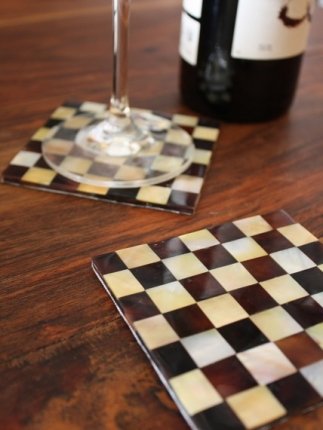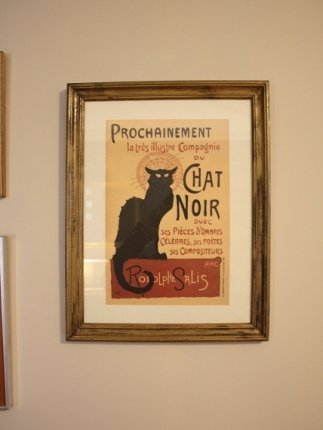 But because of the markets, I have gotten so many things for my house on a shoestring budget and I love the fun of finding something quirky or different or with a bit of a story behind it. I actually think it's worth it to get out of my warm bed on freezing cold, dark winter mornings to go. (Usually!) The key to getting the bug for it is knowing how to do it.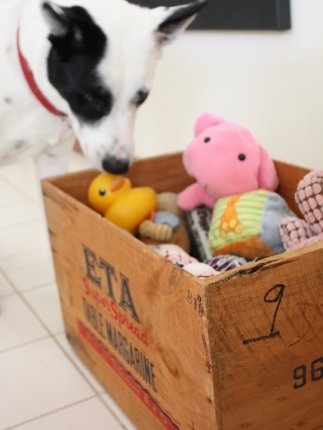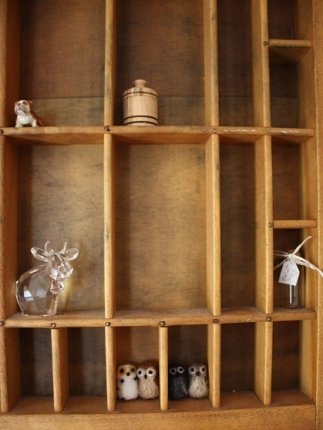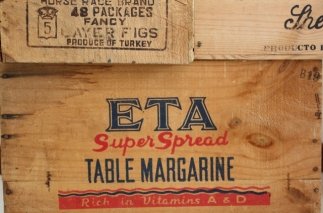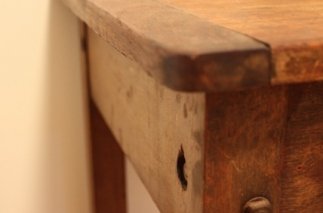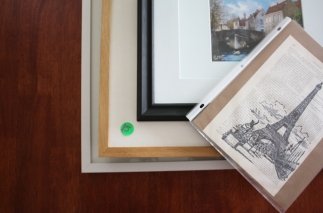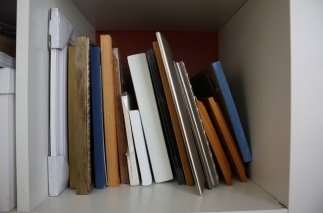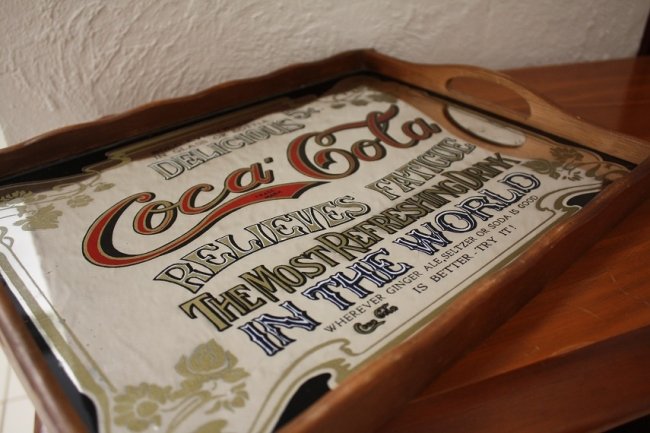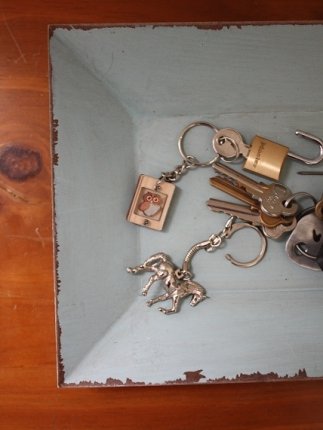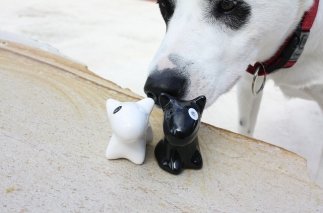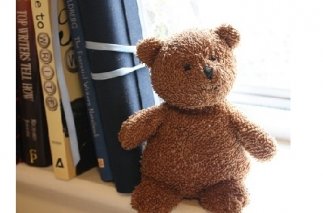 Today I wanted to share with you some of the things I've learned for scoring at the markets. If you have any tips of your own I'd love to hear them too.

TIPS FOR SUCCESSFUL FLEA MARKET-ING
Look poor.
My very trendy sister rocks up to the markets looking like Lauren Conrad on a Saturday afternoon. Don't do that. Since my cheese sausage days, I have noticed that some very effortlessly cool girls have caught onto the market thing lately (boys, are you reading?) and every time I go now I see lots of absolutely stunning girls. They look all Sienna Miller chic - long balayage hair, skinny jeans poured into leather boots, sloppy knit tops, camel-coloured satchels draped casually across a hip, their skinny wrists heaped with a clutter of bangles, hands clad in giant rings clutching takeaway coffees.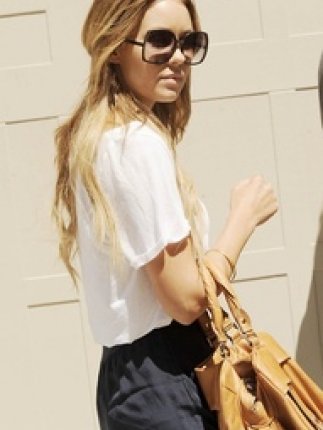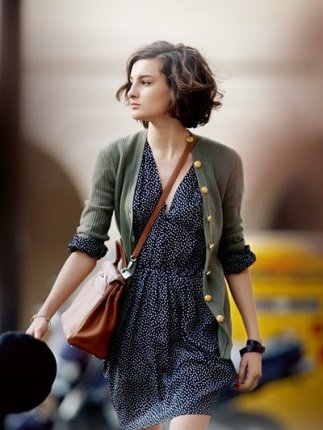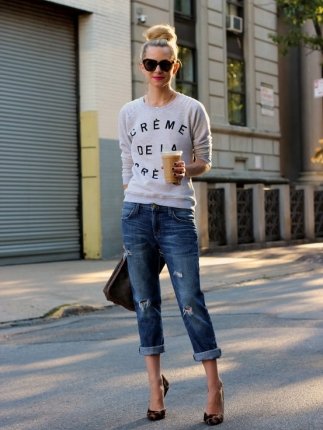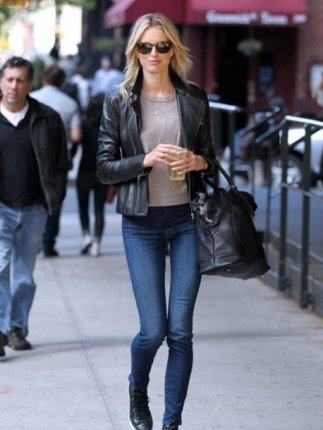 I buck the trend in spectacular style (or not, really). I go looking poor as. It started off because I am really far too fashion-challenged to think about piecing together a casual yet trendy outfit pre-coffee at 6am on a Sunday morning, but now I've figured out that this actually works in my favour because the sellers take pity on me and give me things cheaper. You laugh, but it works. I rock up in fingerless gloves, old baggy reno jeans with Render-It on them, a horrible jumper, a baseball cap for good measure. Looking pitifully poor, I'll ask someone for a price. "Oh, I was going to sell that for five," a woman will say to me, looking at my threadworn attire. "But you can have it for two." She'll smile, thinking she's done her good deed for the day. She won't be so happy when you open your wallet with your fingerless glove-wearing hands and she realises you actually have a bunch of fifties. But YOU SCORED! Congratulations.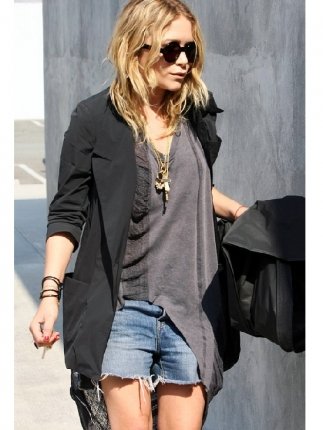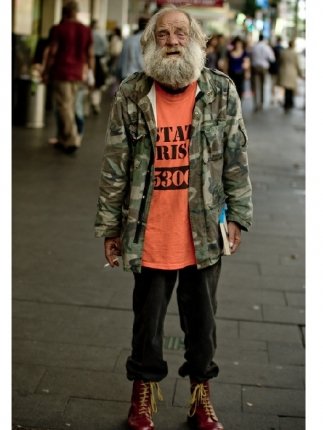 Beat the crowds.

I know it hurts your eyes but you need to get to the markets just as the sun's coming up. Get there around ten and most of the good stuff will have been snatched up.
Don't be scared of dead people's stuff - go the estate sales.
"Great, now we have some dead guy's knives," Mr House Nerd said yesterday as I proudly wielded the result of my morning's market hunt, a stainless steel six-piece Baccarat knife block I picked up at an estate sale.
"Some dead guy's AWESOME knives," I replied, sharpening them while pretending that I looked like Nigella.
Mr House Nerd concluded that they were good knives and then started giving me a lecture on how I'm a terrible vegetable cutter and one day I'm going to cut my finger off but I was happy because now we have beautiful cheap knives and we can give the crappy knives we got at Good Sammy, er, back to Good Sammy.

Estate sales are a fabulous way of scoring good stuff cheap. According to Wikipedia:
"The most common reason for an estate sale is the death of the property owner, and the consequent need to quickly liquidate the deceased's belongings. The survivors may have no interest in the bulk of the personal belongings left by the deceased, or may simply lack space to keep the belongings."
This means that often estate sale stuff is inexpensive and my family and I have scored lots at them. So when I am at the markets, I keep my eyes peeled for estate sales. I see dead people's stuff... and I sprint over gleefully. (I know. There is something wrong about that. I'm okay with it).
I understand why some people might feel a bit squirmy about buying a dead person's things, but then I thought, if I died, I'd like to think that other people will get use or joy out of my belongings. Excepting my Year 9 diaries. If anyone ever comes across them I will die a second death, of embarrassment.
So now I have no qualms about buying something that belonged to a dead person. Can you believe that I am the same person who, as a little kid, used to hold my breath when my mum drove past Fremantle Cemetery so that the ghosts wouldn't come into my breath and possess me? (Hey I read it in a Babysitters Club book. Kristy said).
Plus the former knife owner might be a kindly sort of spirit who keeps me from accidentally cutting off the tip of my pinkie. Yeah, well, I did that to my toe once.
If you love something, don't set it back down.
Some shrewd person will nip in and snatch it from underneath you, eyeing you nervously. Even if that item has been untouched for hours all morning, people want something more if they see that someone
else
wants it/thinks it has value. Heck, I know I do. It's that whole wanting something you can't have thing, like when you're browsing the Christmas sales and someone picks up a dress you were eyeing off earlier, suddenly your indifference turns to panicked greed. And I've been on the other end too. Once at the markets I picked up this vintage coca cola sign that I thought my sister would love. I set it back down on the table to call her. "There's this awesome Coca-Cola sign you would love," I said. "Do you want it?" I noticed this girl and her boyfriend standing near me look at me, look at the sign wildly, then snatch it up, avoiding my eye. "Oh, wait, someone just TOOK IT," I said loudly to Simone on the phone as I looked at them and then I looked away in embarrassment because I sounded like a crotchety 90-year-old crazy person.
While we're on the subject, laugh like a crazy person and scare them away.

The majority of people who go to the markets are normal, polite and respect your personal space. But occasionally they're not. One time I was looking at this coral dress and this woman came up from behind me and actually snatched it off me. I was so surprised I burst out laughing. She looked at me, unnerved. I think she was thinking I was going to make a scene or demand that I'd seen it first. After staring at me she examined the dress then decided she didn't want it anymore and put it back. I didn't want it either. It was ugly, like her face. I hope this doesn't put you off, because 99 percent of the time stuff like that won't happen. But if it does and you really want that item, just remember to laugh like you could just be a little bit demented and they'll flee in terror.
Root around and scan even the crappiest-looking sales – you never know what you might come across
. Last weekend my mother-in-law excitedly showed me a vintage duck ornament the other day she picked up for $2. She had one already and knew they were hard to find. Turned out they sell for $150 each online. Noice one Pauline.
When you go to the ATM, choose an amount so that your cash comes out in multiples of $20
.
No-one likes the buyer who only has a $50 note. Unless what you are buying is $50. Then they love you. And bring your parking money coins.
Bring yo' mum
. I fail miserably at one element of the market - I am too much of a chicken to bargain. I get embarrassed, the same feeling like when I was a tween and wanted to get out books about boys with kissing in them but I always felt like the librarian was judging me. So bring your mum to the markets. Get her to bargain for you. You get bonus points if your mum has a thick German accent like mine. No-one says no to a German. Even when my mum is trying to make a joke everyone always laughs. HN