Posted Thursday, March 6, 2014 in:
Nerd Life
A little while ago I chatted to talented designer Yasmin Drake of Lead Design, who gave me her great tips for renovating a kitchen.
Yasmin kindly offered a free interior design consultation for a giveaway and I've just drawn the lucky winner.

Congratulations Barbara! If you could please send me an email with your contact details I will pass them onto Yasmin to get in touch with you.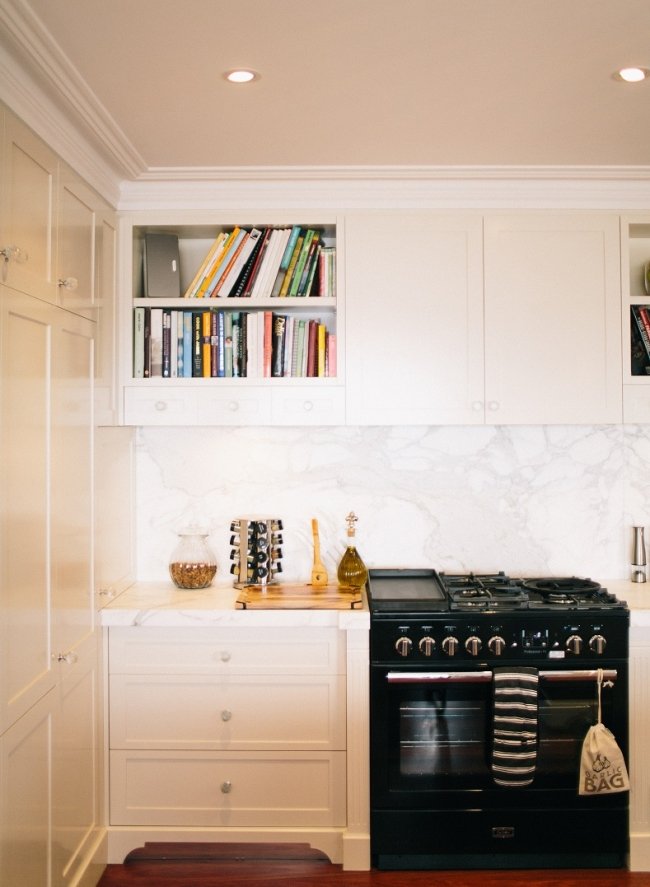 We loved reading all of your entries and what you guys would love to have in your dream kitchen. A few of the things that were mentioned:
a scullery
a minimalist island bench for Nigella Lawson imitations
a kettle nook with a retractible door
a dishwasher
a double oven for making double the amount of cookies
ocean views
a personal chef
Chris Hemsworth
I too would be very happy with all of those elements in our home. Maya x