Posted Wednesday, February 19, 2014 in:
Nerd Life
Hey nerds, I have drawn the winner for the Moochie Lou competition. Congratulations Kathryn Taylor! If you could email me with your postal address I'll get your beautiful new Little Flow cushion covers out to you pronto.

Thanks to everyone who entered. It was so nice to read how many of you were so supportive of Olivia juggling a start-up small business with being mum to two little girls. (If you missed it, you can read about her journey into small business, fabric design and making beautiful linens here).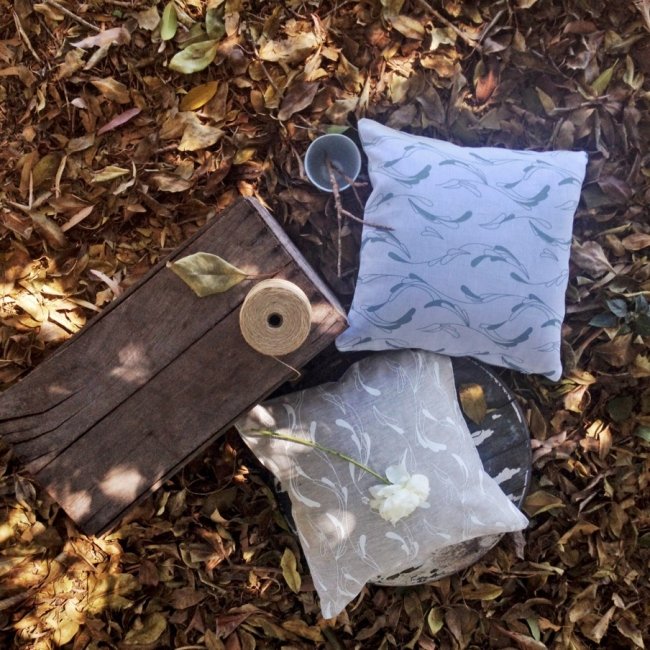 I also loved reading about the colour schemes you all love decorating your homes with at the moment and can honestly say I loved every palette you guys described. Lots of whites, corals, soft blues, mints, cool greys… maybe it is the disgustingly hot sticky summer we are having in Perth at the moment that also has me leaning towards cool relaxed beachy colours like these at the moment. I can't wait for winter and to actually feel cold again, and to be able to drive around in the heat of the day without feeling like my arms are being toasted. I spend a lot of time exercising outdoors but I actually genuinely hate feeling the sun's rays on me. I will pick shade and grisly overcast weather any day! My family in Germany (my mother is German) all think I am insane when I wax lyrical about how much I love the weather they have.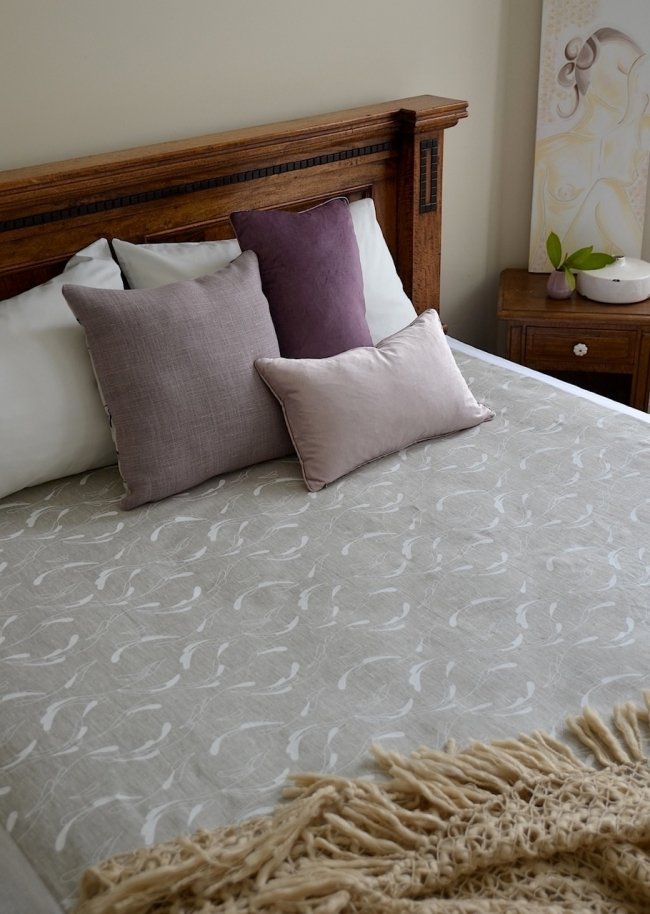 Oh and by the way I will have another gorgeous cushion cover giveaway on the blog soon – make sure you check back for another chance to win something gorgeous by another talented local fabric designer! Maya x