Posted Thursday, June 8, 2017 in:
Our House
Nerd Life
DIY
Obsessed With
Arrrgh… I've been a bad blogger. Seriously I have been meaning to do this blog post for ages, I've had it mostly written up and I mostly just kept forgetting. (Sorry to those of you asked for it).

I am disturbingly absent-minded. I don't know how I retain stupid information, like that there are four to six harmless mites living on the base of each of your eyelashes (and they love mascara) but then sometimes I blank on my PIN number when I'm at the Woolies checkout. Clearly I have the memory of a gnat. Or an eyelash mite.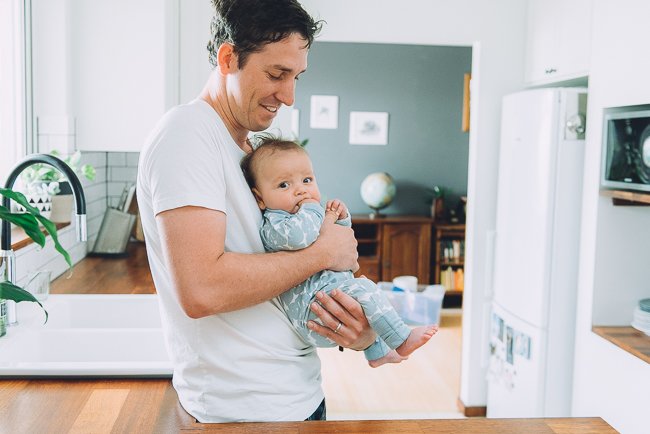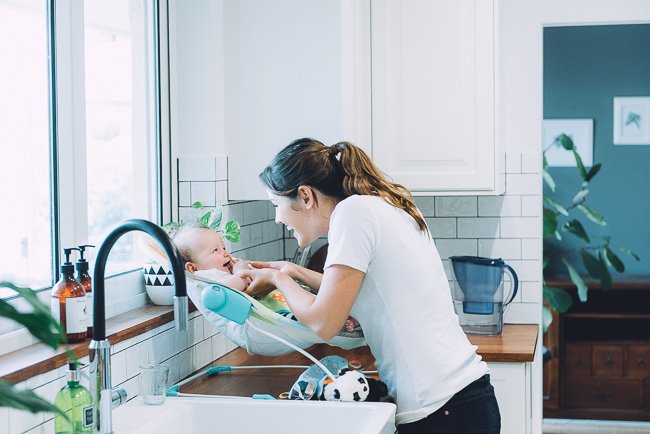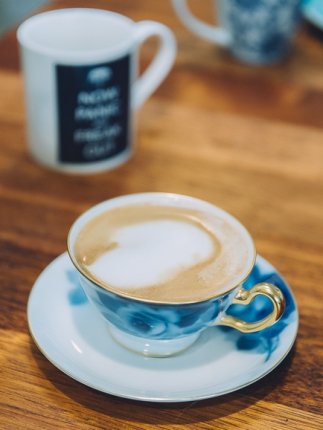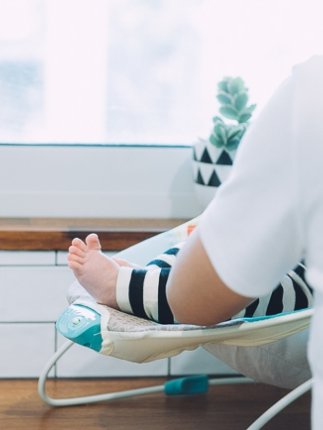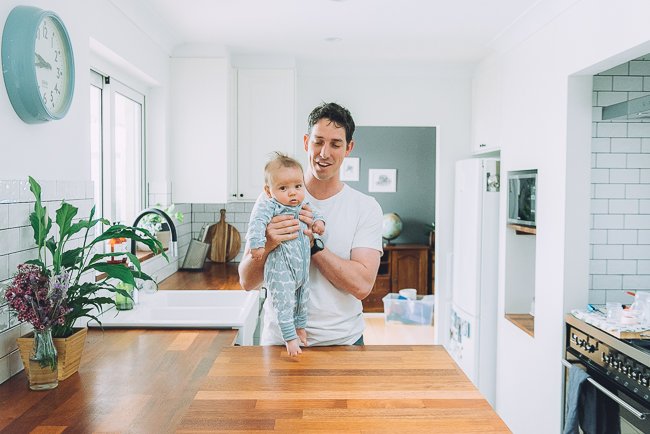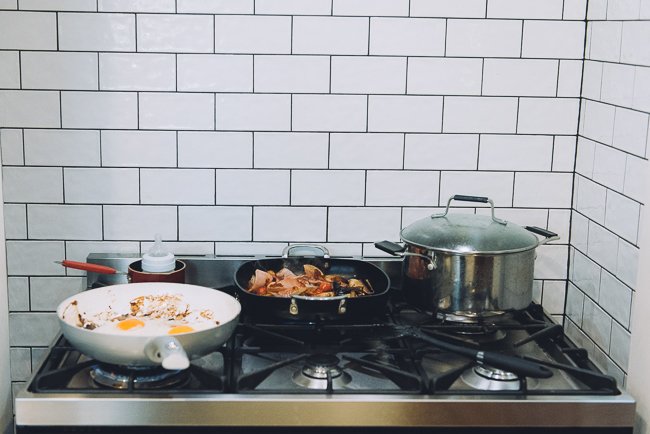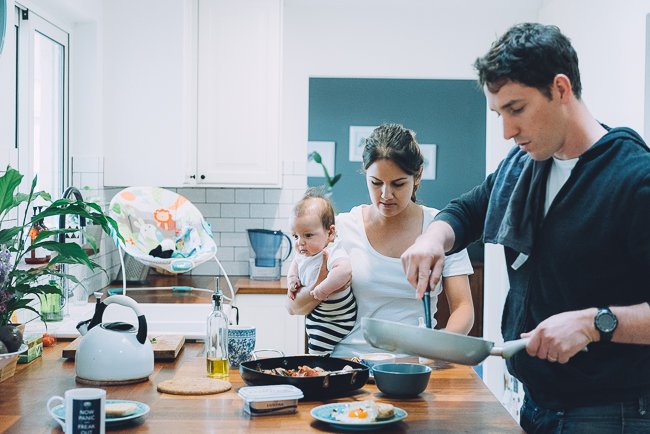 Anyway a while ago I wrote about how we gave our old 1970s kitchen an IKEA kitchen renovation, completing it (kind of!) just in time for our baby's arrival (these pics above were taken by the lovely Alanna of Earthbound Images when he was nearly four months) and I also shared our IKEA kitchen renovation diary.
In a nutshell? Yes, I would totally recommend doing an IKEA kitchen if you are thinking about putting one in, especially if you want to keep things to a tight budget.

But because you all know I LOVE to talk (and talk!) here's my breakdown of the pros and cons.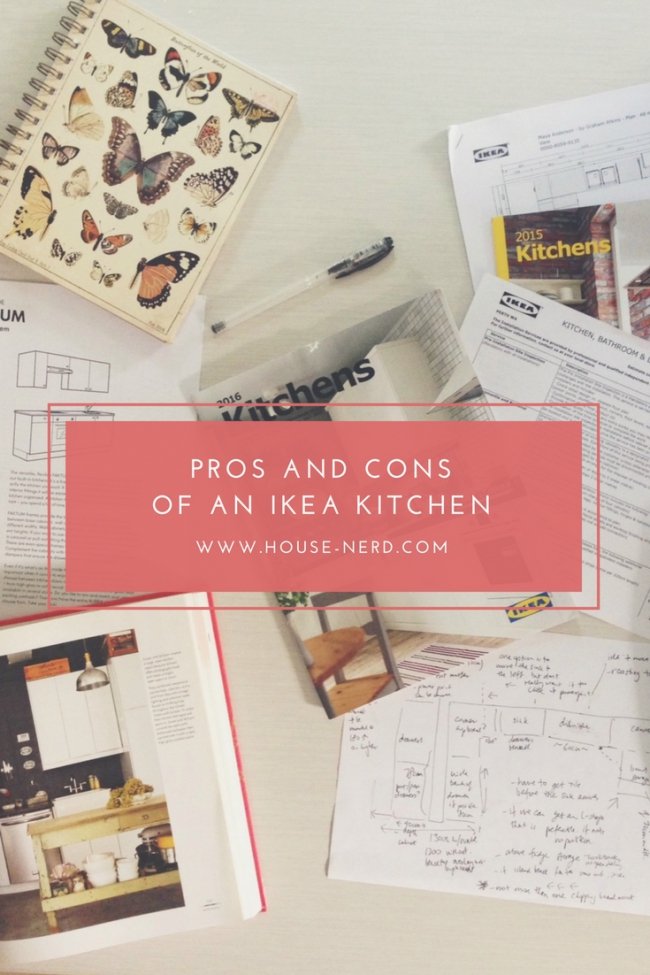 PROS

1. IKEA kitchens are affordable.

You'll pay a fraction of what you pay getting a custom-made kitchen. What you save when it comes to the cupboards and benchtops, you can splash out on other things, like sexy kitchen appliances, beautiful little marble subway or herringbone tiles (my dream splashback tile) or a gorgeous benchtop. How pretty is this benchtop below?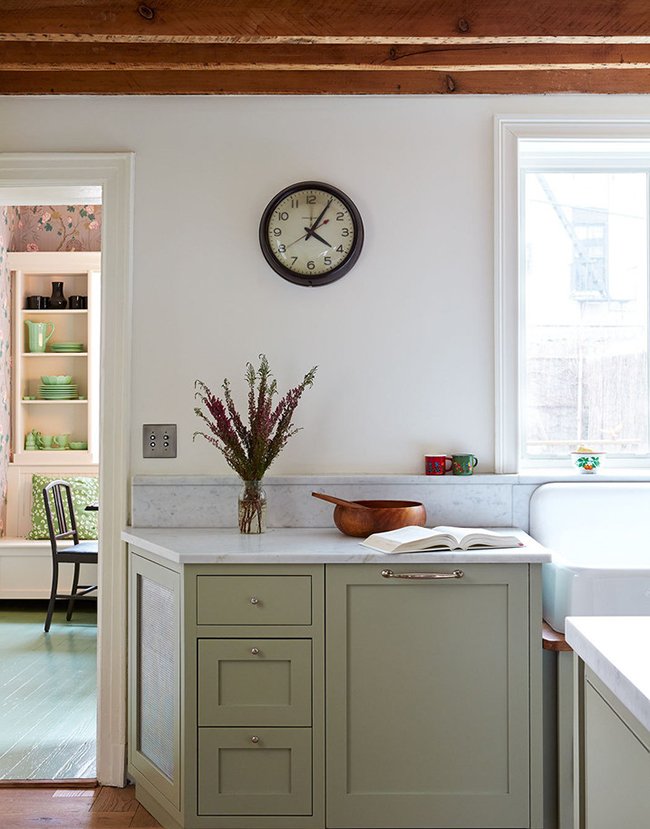 2. The drawers and cabinets are great quality.

They have some gorgeous designs – especially in the new system. Seriously, we must have been some of the last clients to do an IKEA kitchen under the old system (called FAKTUM) to the new one, METOD.

When IKEA launched METOD they also released some really beautiful designs and some neat new features that they didn't have before - like nooks in dead spaces. We had such a dead, narrow space in our kitchen design, between two banks of drawers. I was like perfect, we could add a shelf and put chopping boards or cookbooks in there. But was told no they wouldn't do it. Never mind. You can!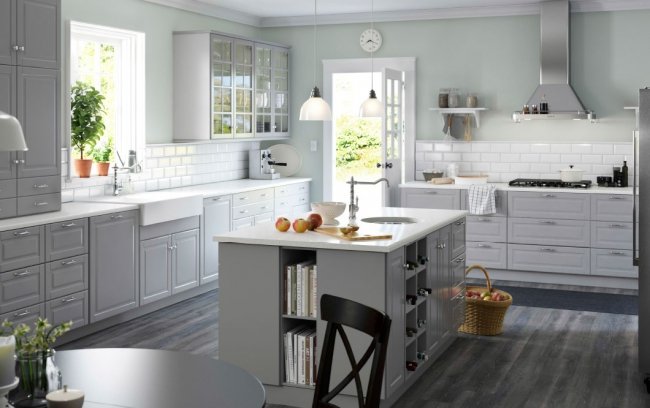 3. Easy to replace parts down the track.
If something gets damaged, just get new pieces from IKEA.
4. Fantastic warranty.

25 years if IKEA's installers put the kitchen in.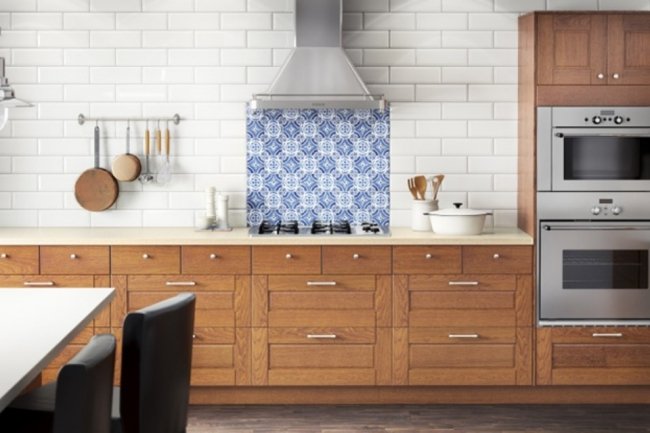 5. You can DIY.

If you are a greater and more capable mortal than I (I can barely assemble a TSUJIG without weeping) you can assemble it yourself - just like the owners of this gorgeous Woodbridge cottage renovation did, doing IKEA cabinets with a stone benchtop from another company. (You just won't have the warranty if you DIY install).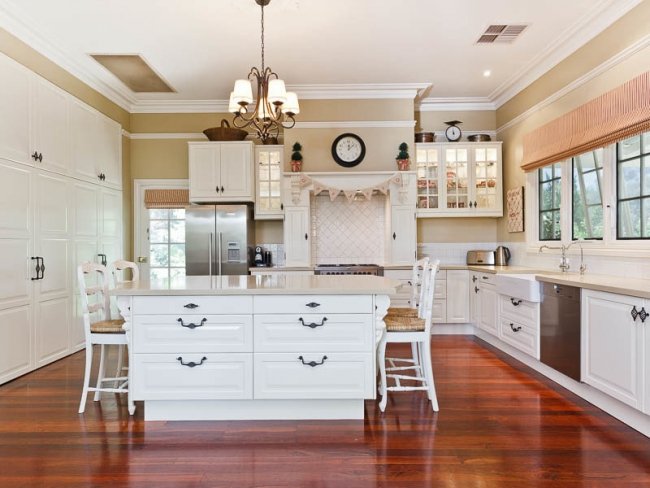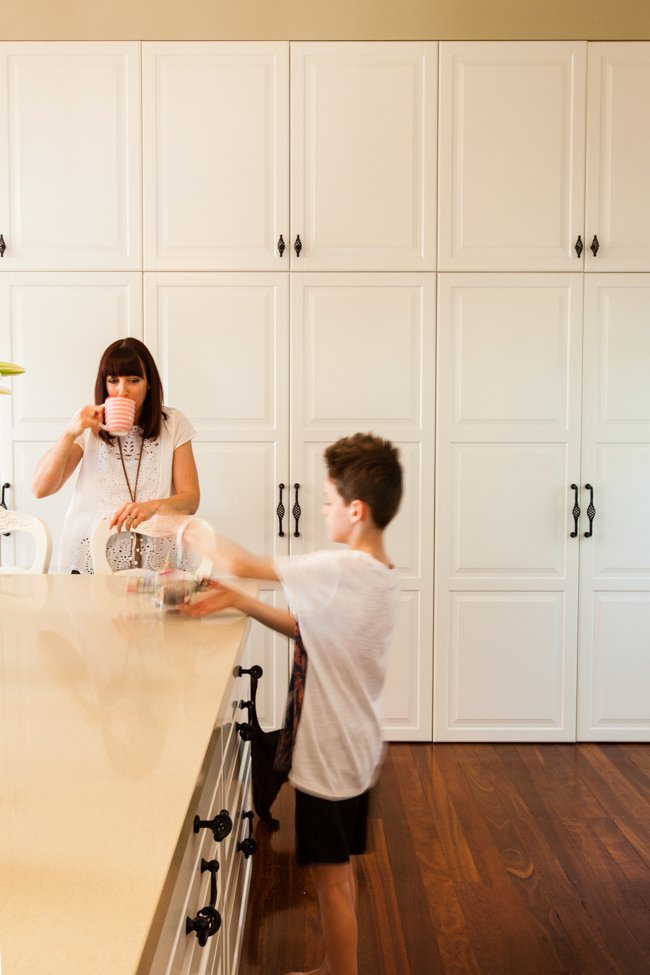 6. Nice countertops.
Their solid timber benchtops are lovely and aren't expensive, and now they do engineered stone and acrylic as well.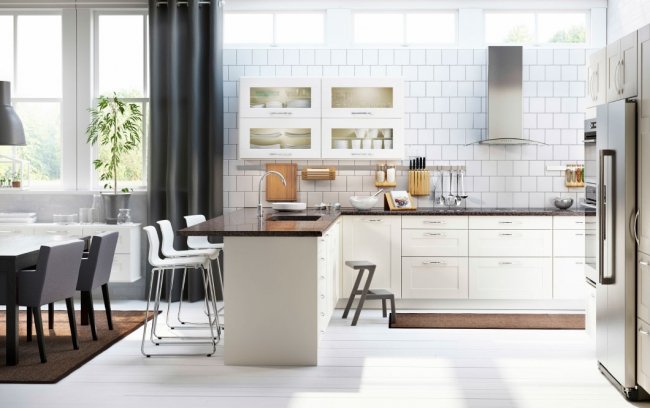 7. Ideal for new places and open spaces.

Such as a big, open-plan combined kitchen, living and dining. Or for a long, galley-style kitchen with say a back wall of cabinetry and a slim island bench.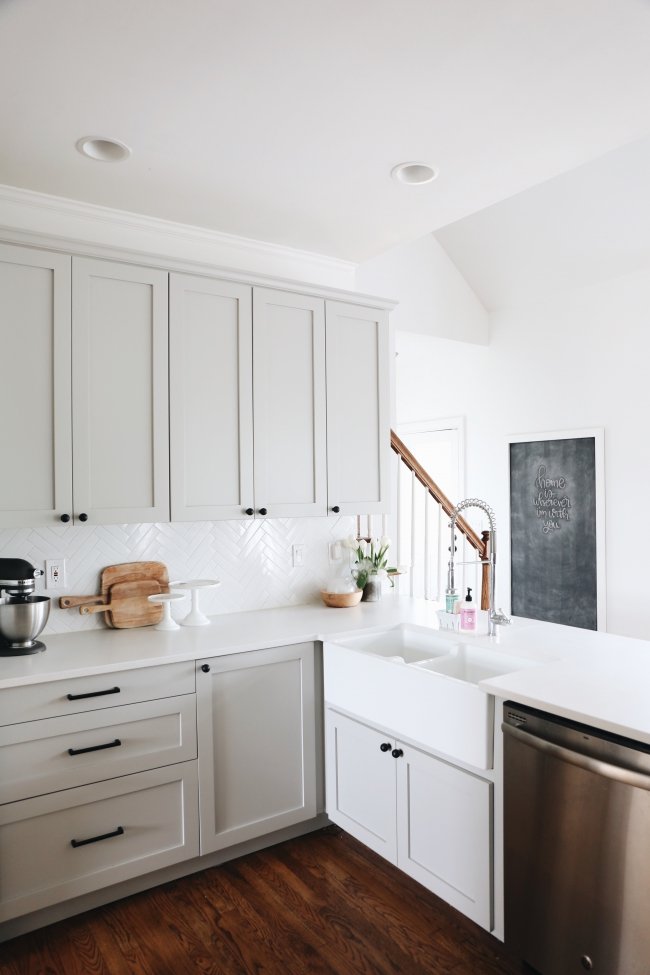 8. Theoretically, you can customise like crazy.
If you want, you can use just the IKEA base cabinet METOD units and have custom-made cabinet fronts and doors put on them, like this stunning kitchen, above, of Jessica Garvin from the gorgeous blog
Garvin and Co
, amazing LA-based designer
Sarah Sherman Samuel
did using fronts from U.S company SemiHandmade.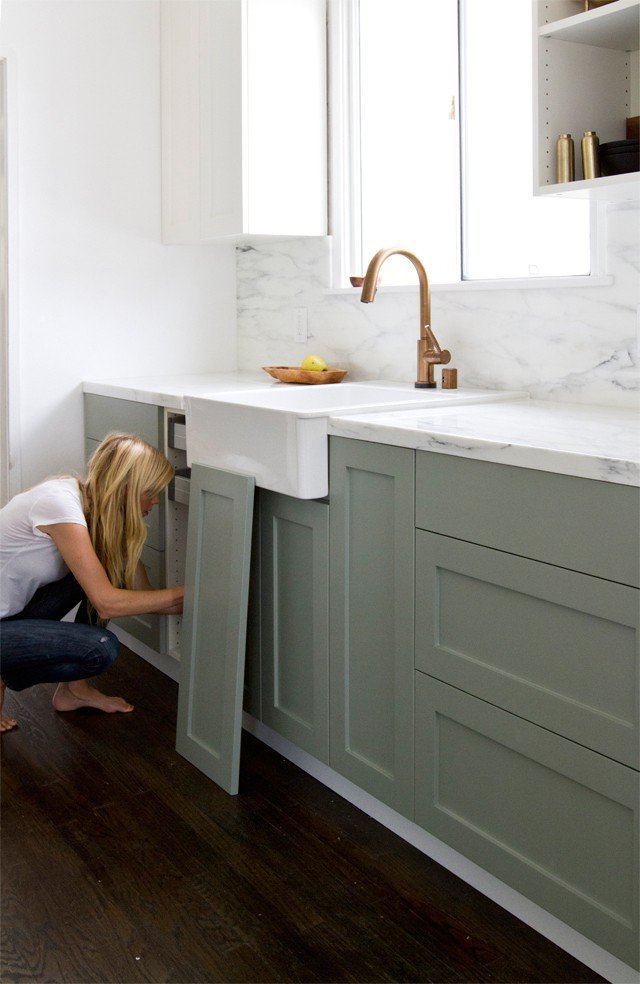 CONS

1. Limited colour choices.

Cabinetry-wise, there's a very nice range with great modern and traditional styles, but limited colour choices (if you compare them to say Laminex's library of colours.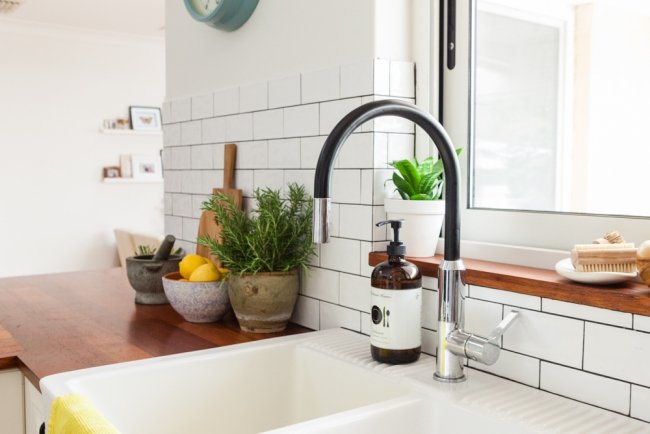 2. Not always the best choice to make the most of poky spaces.
If you have a small space with lots of 'nooks and crannies' (like ours) the limited options means you might not make the most of all your available space. Enlisting a kitchen design professional to design you a custom kitchen from scratch might be a more pricy option but would most likely give you more storage and make better use of your space.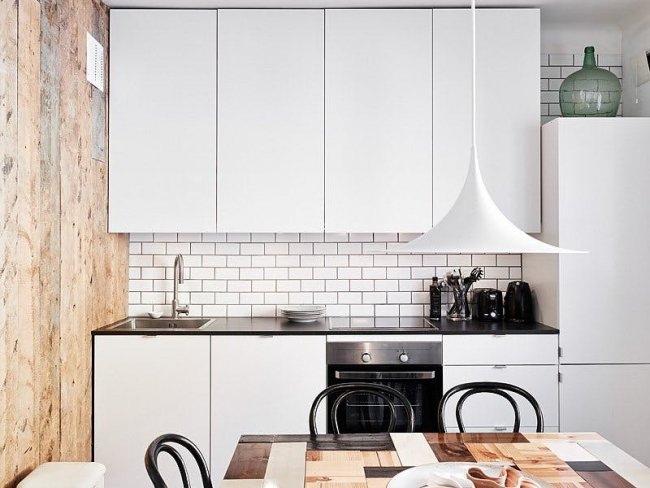 3. Limited choices for non-standard kitchen designs.
If you want your island benchtop to be wider than standard, you limit the kind of benchtops you can have through IKEA and might have to contract a separate company to do the benchtop (like we had to because we were set on timber – we wanted an extra-wide benchtop and they wouldn't do the joinery).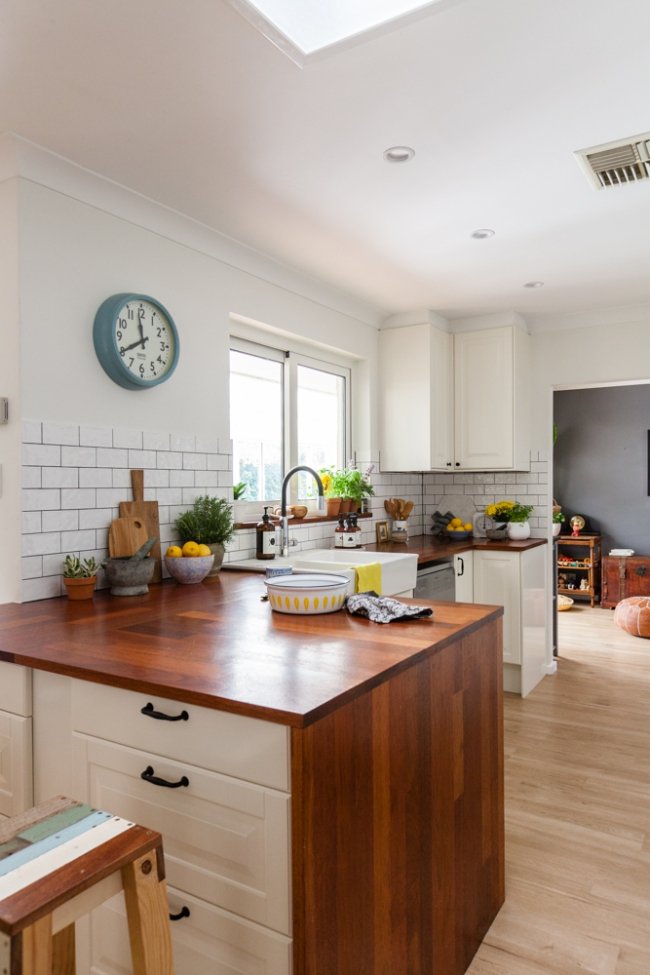 4. Some things could be better-designed.

Like - and they seem to have improved this slightly with the METOD system - the bottom drawers are deceptively deep. They look like you can store a whole lot of things and pile all your mixing spoons and ladles and potato mashers and other vintage so high it requires a rummaging act to find something, but the SIDES of the drawers are shallow. So you can't pile layer upon layer of layer of cutlery upon each other, because it just falls out.

So what does that mean? Wasted empty space in the drawers. The dark side of me feels like this is an IKEA conspiracy, a way of getting us to constantly buy more items that promise storage.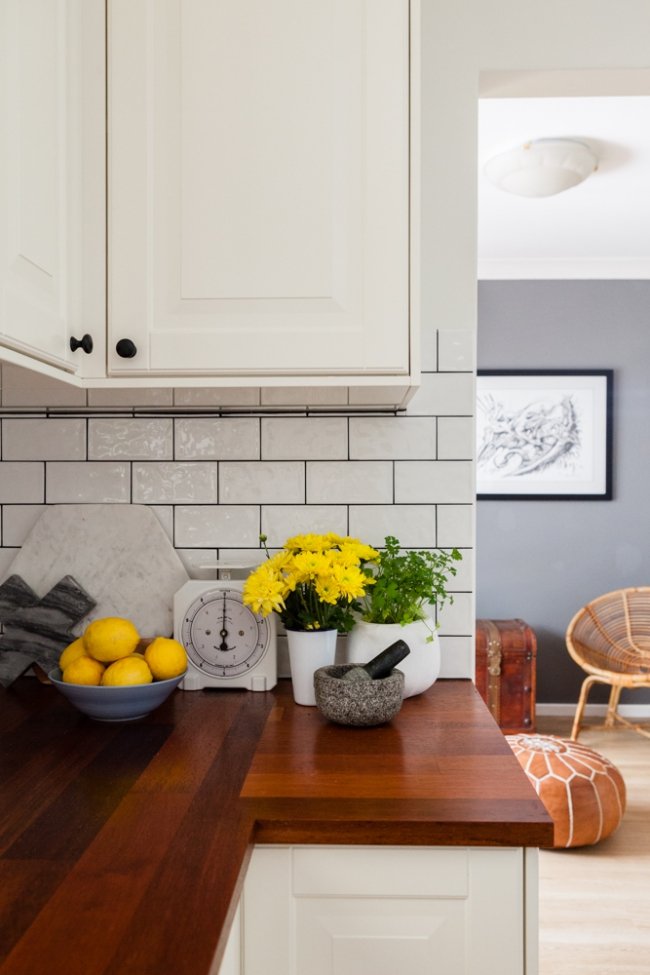 5. White is not always white!
The off-white colour of the Lidingo cabinets. This is small, and it doesn't really bug me toooooo much. But I was well aware from the start that the white of the Lidingo cabinets is definitely off-white, leaning more towards the cream and yellow side of things than the crisp white-white or vivid whites that I really prefer. (I'm not sure why IKEA do this. Surely it makes more sense to make them white-white, since it's a more versatile colour?) Anyway now they do one called Savedal and it does look more white-white than Lidingo.
Some of the things - the drawers and cupboards - could be designed better. A lot of them LOOK like they would give you a ton of storage space, but they're kind of deceptive. For example, the corner cupboards are huge, and they have these kind of Lazy Susan carousel things where you put like your pots on them and spin it around to reach the pots easily, which seems like such an awesome idea, but you can't really fit THAT much in them and it seems like there's so much wasted space. And a stack of drawers looks impressive – but then you realise that the bottom drawer has really shallow sides – so you still can't really utilise all of it if you were to say, stack plates in it. Rather than three drawers, it would be way more functional to have four or five drawers that were each more shallow. Sometimes I kind of feel like we actually got more storage out of our old kitchen than we do in the new one. The dark side of me feels like this is an IKEA conspiracy, a way of getting us to constantly buy more items that promise storage!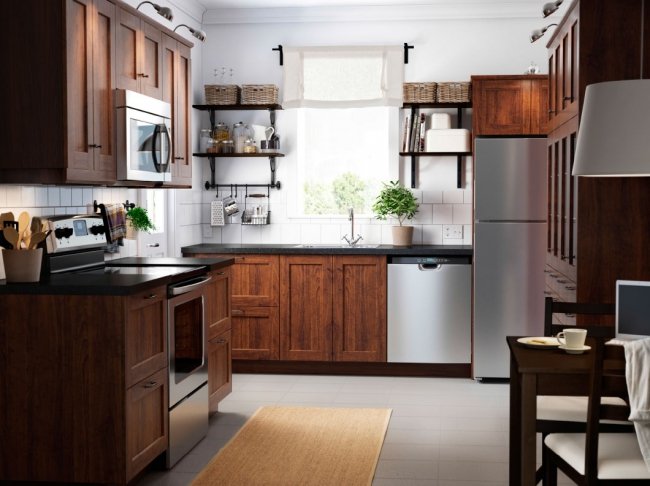 6. Be prepared for delays in installs, liaising with people who don't call you back when they say they will, etc.
You're saving money by not hiring a custom kitchen design company, so you can't expect first class service, but we felt like we had to do a lot of chasing up (maybe this was partly because we were expecting a baby when we renovated, so we constantly felt the deadline looming over our heads).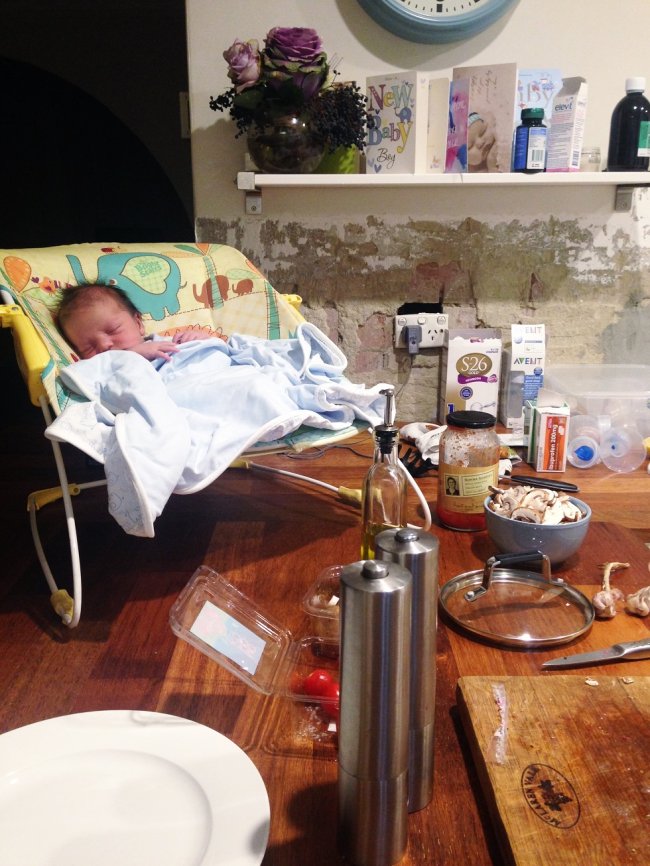 I know what you're thinking: "My God! House Nerd girl never stops complaining." (Mmm, that's true. One of Mr Nerd's names for me is "Whinge-a-Lottle").
But despite the cons and the minor inconveniences, I would recommend doing an IKEA kitchen. Especially now that they have released a few new styles and I really like the look of some of the new ranges (HITTARP, pictured below, is my fave and don't quote me on this but it looks like the doors can be painted, which is awesome).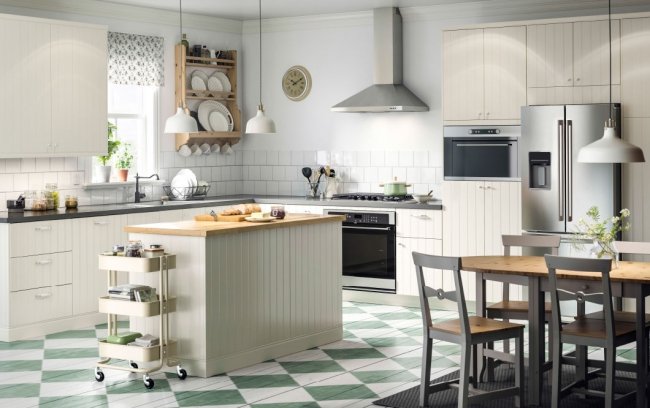 The new tweaks to the old designs do seem to incorporate a few more storage options and to make better use of the space.
It's been almost two years down the track after our kitchen has been installed (Jesus, there's that blogger guilt again!) and the cabinets and drawers have held up really well. The drawers and cupboard doors have soft-closing mechanisms which is cool. The quality of the doors and the handles we chose is fantastic. They are hard-wearing, easy to clean – great.
Not so great, but minor: the kickboards have shifted, and the silicone joins have cracked, and the putty around the soffit has tiny fractures in it - but then again, that could be just an old house thing. (By the way, I was dead-set on having a soffit - a piece of melamine or timber etc that's installed above the wall cupboards so there's no little gap between the top of the cupboard and the ceiling - because I know how dirty and oily the top of the kitchen cupboard can get and we all know house cleaning is not my favourite activity. Luckily they did the soffit for us when I asked for it. But strangely enough our friend inquired about doing an IKEA kitchen recently and was told he couldn't have a soffit – not sure why, or if this is part of their recent changes).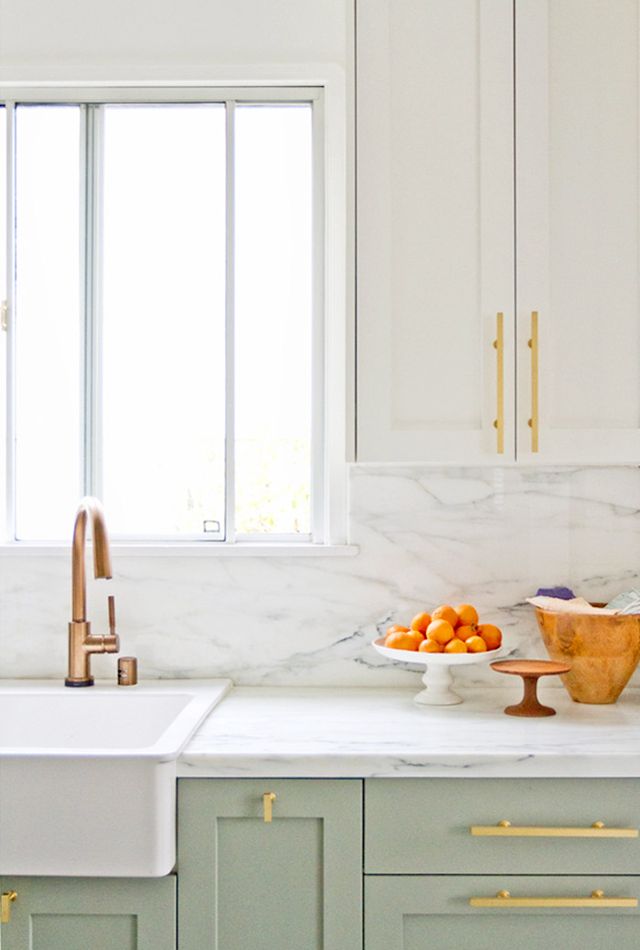 This is my final bit of advice for people who are thinking of going the IKEA kitchen route but still aren't sure whether to commit!
Unless you get extremely lucky with the person IKEA sends out for the initial $99 consultation, I think most likely they probably give you any major innovative design ideas when it comes to your space. I mean, some of them probably do. But let's be honest, they're not paid enough. Imagine it's your job to design people's kitchens all day and you're on a strict time schedule to drive all over the city designing what, four or five kitchens a day? You'd have to just knock them out as best as you could given the time constraints you had.
So if you are in the least bit unsure of whether to go IKEA or custom, or you are not sure how you can make the most of your space with the IKEA units, I would look at spending some money upfront to hire a professional kitchen designer or interior designer from a non-IKEA company (BEFORE the IKEA consultant comes out to measure your space and give you a quote). They'll be objective and it's always great to have a fresh pair of eyes looking at your space.


They'll be able to give you an idea of how the space could work better, what you should or shouldn't do, and they might come up with a layout or ideas that you hadn't even considered. They may also be able to give you a quote or an estimate for what they would charge to do a custom job. (Contacts - my friend Yasmin Drake of Lead Design does beautiful kitchen designs and consults (focusing on commercial spaces). Another lady I like is Carmen Hansberry of Carmen Hansberry Design. And the people at The Maker Designer Kitchens do very nice work).
Whoever you ask, I'd advise first telling them when you call that you are thinking of going the IKEA kitchen route and ask if they would be happy to do a one-hour consult just for some advice.
Hope this helps a few of you guys out! Please feel free to ask me any questions though! Or have you gone the IKEA kitchen route yourself and have some advice for other people? Maya x