Posted Monday, February 4, 2013 in:
Nerd Life
I scored at the markets yesterday morning. Check out my haul below nerds. If you've read my post on
how to win at flea markets
, you'll know I go to the markets every weekend without fail with something akin to religious zeal.
I also happened to buy a bottle of water (not pictured). Yesterday it was insanely hot and a couple of girls were selling jewellery and knickknacks and had a couple of bottles of mineral water on their table. I realised how thirsty I was and asked how much it was for a bottle of water.
The girl jumped, startled, and looked at me in bemusement. "Um… er… two dollars?" She cracked up laughing.
I handed over a coin, she handed me a bottle, still giggling. I walked off guzzling.
My youngest sister ran after me. "Maya, you idiot. She wasn't actually selling the waters."
"Oh what? She wasn't?" I was astonished.
"No! God that was embarrassing. That was her personal stash and she was just being nice to you, you freak."
"Oh."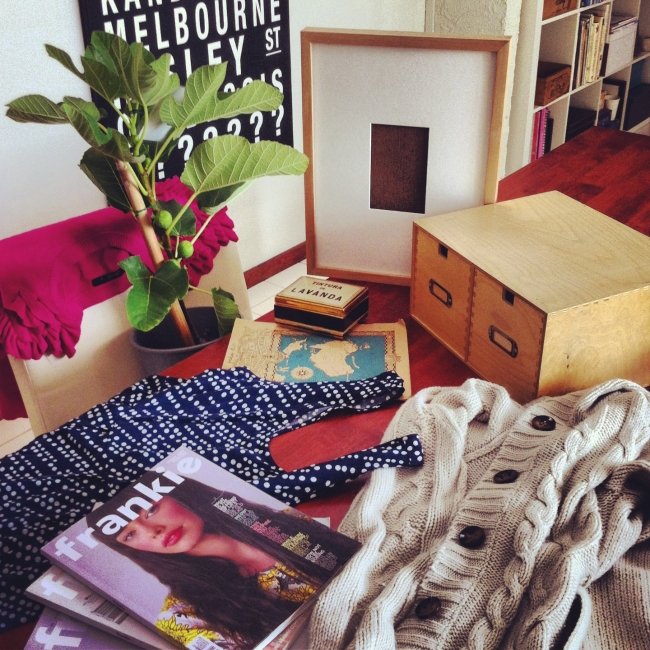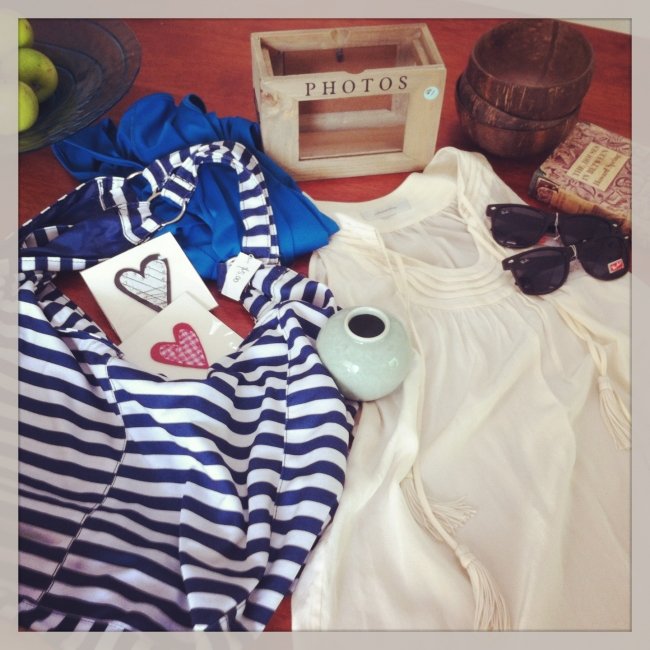 When I go to the markets I don't just get plants for the garden and house things (and bottles of water that weren't meant for sale. Let's blame that one on heatstroke). I get clothes from the markets too. A lot of my clothes. The markets are my way of refreshing my wardrobe a little without spending a lot. Stacks of my dresses, tops and shorts are from the markets. I also check out eBay and op shops. I pretty much co-wrote Thrift Shop. (And it's been totally overplayed. Enough already ok).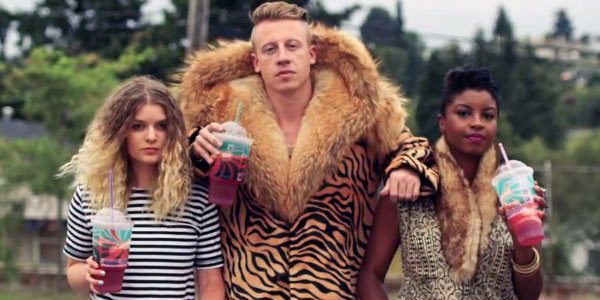 As I write this post, I can see in my mind's eye my sister, my mother and my fiancé burying their faces in their hands, mortified that I am talking about this on a public forum. They don't even like me to tell my friends. But when people tell me they like my dress or my jacket, I can't help but get overenthusiastic. "Ohh you like it? sass & bide and FIVE DOLLARS from the markets." I even do this to strangers who say nice things to me in the Ladies room. (Sometimes they look like they wish they hadn't said anything in the first place).
My mum laughs and slaps a hand across her eyes when I tell people I'm wearing something that was secondhand, my sister gets embarrassed. But I don't care if people think I am a tightarse when it comes to my wardrobe. I have no qualms about going to a high tea at a nice restaurant wearing a five dollar dress. I don't mind if another girl wore this dress before I did. Because there are bonuses to buying clothes secondhand!
You save money.

Buying secondhand clothes means I can buy six or seven dresses or tops for the same price I would pay for one item at a boutique store. But I think I would frequent markets even if I was a millionaire. Because it's just fun.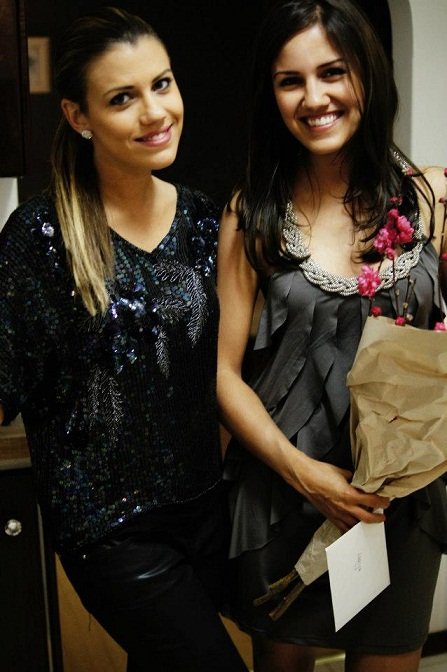 It makes you a bit more adventurous when it comes to dressing.
I have always been pretty conservative (read: boring) when it comes to clothes. But buying clothes at the markets means I now sometimes try wearing things I wouldn't spend $150 at the shops on normally, because if something is five dollars not $150, why wouldn't you just get it and see if it suits you? If you don't love it, you're only out five bucks. And now when I do buy something at the shops it's because I really love it and know I'll get a lot of wear out of it.


It's great if you have a knack for shrinking things in the dryer.
I bought this beautiful cashmere top for $100 from Witchery while with my very fashion-savvy friend who convinced me it would be an investment piece… perfect for work, for weekends… for my teddy.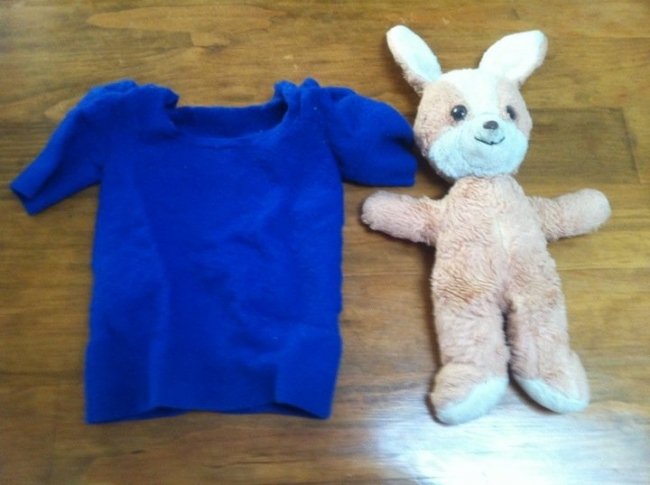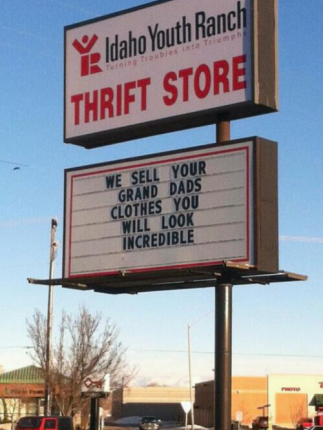 I also check out op shops and eBay. When I was a kid, I hated it when Mum dragged us into op shops because they smelled like really old people. But these days the pay-off is worth it.
The other day one of my friends messaged me to say her friend was taking her on something of an op-shop tour and, knowing my love of bargain hunting, wanted to know if I wanted to come along. My friend told me this girl was "the queen" of op-shops. "She knows ALL the best places," my friend told me.
My curiosity was piqued. I thought I had my finger quite well placed on the Perth Good Sammy pulse. But I paled in comparison next to this girl and became a quaking minion. Queen was the right term for her. She took me places I'd never been before (in a completely innocent way) and that I never even knew existed. It was a lot of fun and we all found heaps of clothes. My friend and The Op Shop Queen would look good in sacks - they are both models and absolutely gorgeous without even a stitch of makeup; that freakishly flawless type with legs that come up to their ears. I am of the shorter, stumpy-legged variety. But all three of us went home with bags stuffed full of clothes and shoes.
So if you are thinking of hitting the markets or the op shops… go for it! You might not buy anything, or you might strike gold and find your newest favourite dress. (You can read my tips on scoring a bargain
here
). Love to hear about it if you've ever found something you adore at a market or op shop. Maya