Posted Sunday, November 29, 2015 in:
Obsessed With
Looking at buying an investment property? Buying a place purely for investment is very different to buying a house for yourself.
When you buy your own home I think it is ok to buy with your heart a bit. You want to be excited about where you're living, right? When I was house-hunting I saw places that were in my budget, in good locations, all neat and nicely renovated and they technically ticked all the boxes on my list – yet I just couldn't get myself excited about living in them, even though I felt like they 'should' be the kinds of homes I should want. It wasn't until I saw The Crap Shack, in all its unrenovated shag pile glory, that I felt that happy, crazed "this is the one!" moment.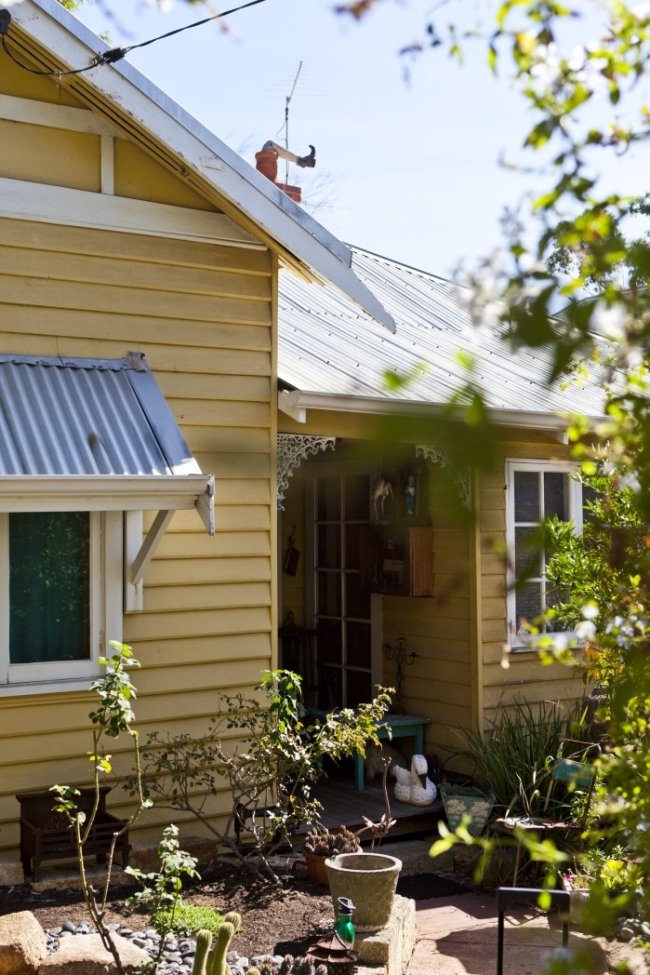 If it had been an investment property I had been looking for back then, I definitely would not have bought The Crap Shack, with all the work and maintenance it needed (and still needs!) You don't have to be in love with your investment property, or enchanted by it – this is where you need to think primarily about money and how this property is going to benefit you. I'm no expert but I do know a ton of real estate agents who all agree that you should take heed of the age-old advice of buying with your head, not your heart.
Buying an investment is a numbers-based decision more than anything else. You'll want to consider things like your rental yield, capital growth and the median price of homes in the area for starters. It's not a bad idea to talk to a broker or agent and to write down exactly what you are after, how much you are willing to spend (and can afford) and what you want the investment to help you achieve.

Then you can begin searching! Homesales.com.au actually has a dedicated investment property search engine that helps you find the kind of investment property you are after – you select the criteria you want and search for places based on your property investment strategy. Just doing online searches in itself will teach you a lot about the areas you are interested in; like how much rent is reasonable, what prices properties are fetching and how competitive the market is.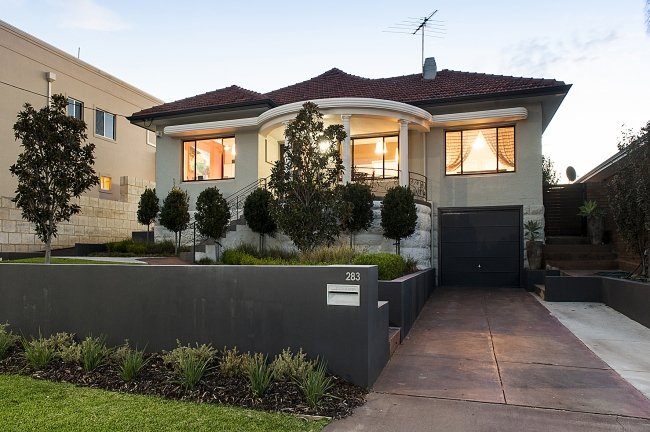 That's just the tiny tip of the iceberg - so today I'm asking four of Perth's most savvy real estate agents to share their top tips on buying an investment property.
BUYING AN INVESTMENT PROPERTY: The Experts Share their Tips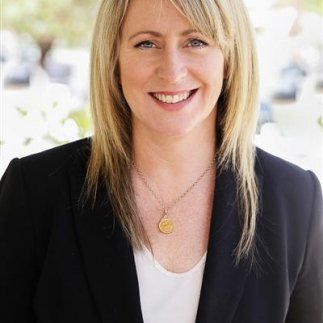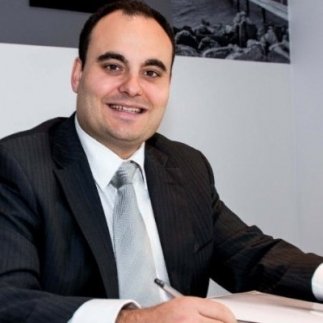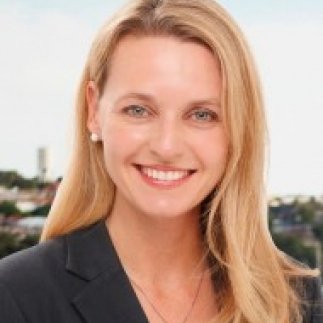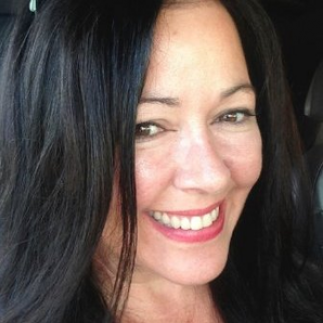 Clare Hickey-Shand, Yard Property


"When it comes to location, you need to do your research on the potential growth of the suburbs you're considering and what the rental demand is for these areas."


"The first advice I would give someone wanting to buy an investment property is to set yourself a budget! Then do your research on property values, rental returns and areas that have the best growth potential. You can get most of this info online from the various real estate portals. You should be looking at long-term growth potential as well as the rental yields. Usually apartments are cheaper than houses to buy so it will depend on your budget, however, most apartments and units will have strata levies so you need factor those extra costs in.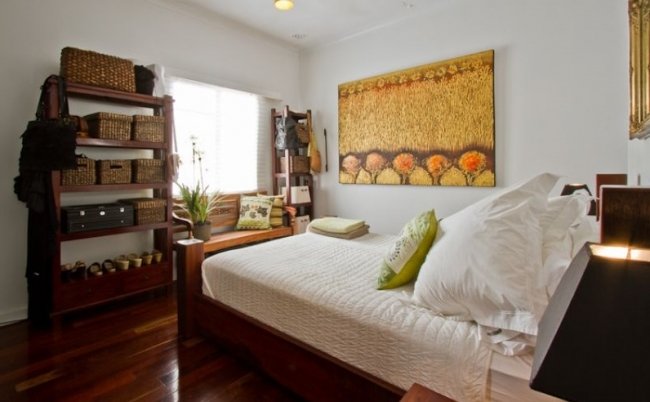 When it comes to location, you need to do your research on the potential growth of the suburbs you're considering and what the rental demand is for these areas. Often investors buy in and around the area they live or grew up in because that's what they know. Areas that are close to universities, the city and public transport are always popular choices for tenants. Once you've done your research you should narrow your search down to a few suburbs then really concentrate on looking for the right property."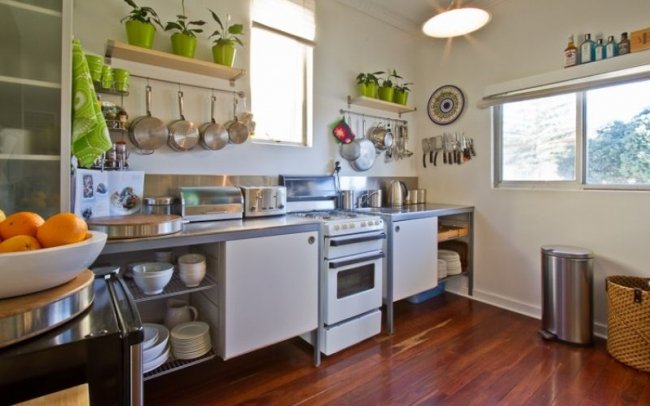 Matthew Podesta, Mont Property
"Put location first and foremost – and make a short-term or long-term plan."


"Age of the property doesn't matter. Let the location rule over the dwelling itself. The dwelling can always be renovated, improved or redeveloped if warranted. You can always add value but cannot change a property's location. Also, consider in some areas older character homes are becoming rarer and therefore, more sought after.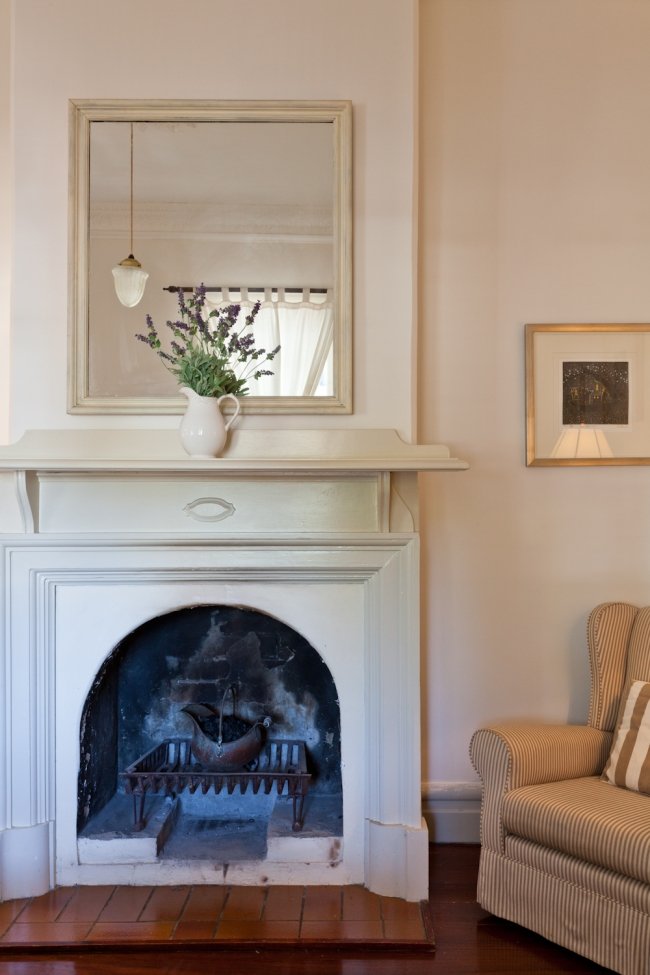 I also advise people to decide whether or not the property acquisition is short-term or long-term and then plan your finances accordingly. Make sure you have a strong enough deposit/equity in the property to protect yourself from any downturn in the market. Ensure that you can afford the property and it is well within your means so you can be in control over whether or not you want to hold the property and not the bank. Remember the idea behind purchasing an investment property is to make financial gain so do your research and speak to those in the know to put yourself in the most informed position.
When looking at suburbs, consider the historical performance of values in the area. Seek out what new infrastructure may be planned for the locality. Determine what benefits your chosen area has over its competing neighbouring suburbs ie: schools, transport and shopping facilities.
Also, consider the drawbacks the area may have. Try to understand the zoning of the area to know the property types expected to be there in future. If an area is going through a phase of increasing its density and community amenities more residents may be drawn to it, hopefully resulting in increased property values."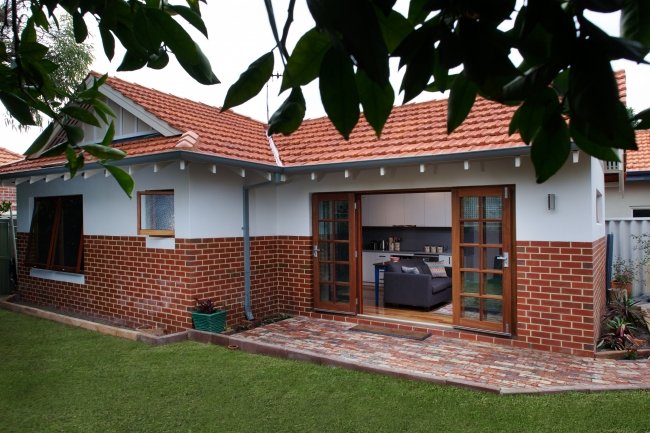 Stefanie Dobro, Caporn Young Estate Agents


"You get what you pay for when it comes to property managers – get one who will look after one of your biggest investments really well and you won't regret it."


"In 2003 I bought my first investment property and I said to the property manager when appointing her back then that I didn't want someone who was just going to be around short term, I was looking to be looked after. That property manager Jill still manages that property for me today and she has been worth her weight in gold!

It really doesn't matter what service you are seeking, it pays to remember that you get what you pay for and that it is worth paying appropriately when you are asking someone to manage one of your biggest investments. Not doing so could cost you an awful lot more than the difference between a great property manager's fee and an average property manager's fee. And it's tax deductible.
In terms of tips for investors: Be strategic and informed when you decide to invest. Know what you are buying and why you are buying it (capital growth, negative gearing, to downsize to down the track) and make sure you know the tax implications of what you are buying and what benefits you are looking to gain from your investment.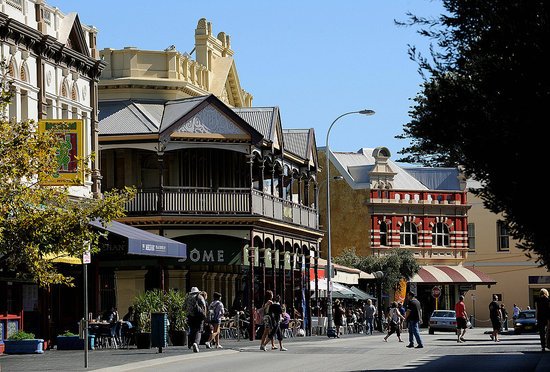 In terms of location, do your research on things such as planned infrastructure in the area, refining opportunities, likely capital growth because of planned infrastructure or zoning changes, the depreciation opportunities of different properties and the rental yield versus what you might gain in capital growth or growth because of improvements to the property.
When purchasing an apartment, don't forget to factor in the strata levies. When purchasing land be sure to understand the negative gearing implications of buying land that doesn't have a house on it."


Fleur Barrett, O'Byrne Estate Agents


"Consider all the factors when it comes to choosing what kind of investment property will suit you best, be it a house, apartment, unit or villa."


When it comes to choosing what kind of investment property is for you bear in mind that historically, over a longer time frame, price rises for houses are greater than that for units. However, you can usually receive higher rents for apartments which make up for the lesser growth. There is potential for subdivision or adding a granny flat or small studio to rent out when buying a house on a block, therefore creating more value and income. Houses however usually require more attention in terms of ongoing maintenance than apartments and villas. Houses tend to cost more to maintain than apartments because owners are responsible for the cost of repairs inside and out. However, houses have greater potential to grow more in value. Apartment complexes and villas tend to be built in inner urban areas, which usually demand higher rents, or the ability to capitalise on short term lets.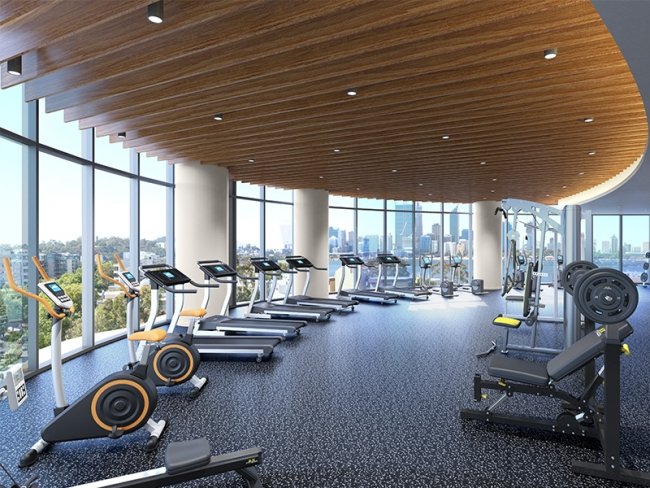 Units have much of the maintenance and upkeep managed through the body corporate and fetch good rents. The more things an apartment complex has, i.e. lifts, pool, security etc the higher the strata levies are. With an older apartment complex, you may find there are higher ongoing costs to fix and upgrade the complex therefore affecting your returns.

The advantages of buying an apartment or villa is that they can be easier to achieve positive rental returns and higher rental yields and are often located in areas with convenient public transport and nearby shops.
The purpose of an investment property is to make you money, whether that's through a good rental income or capital growth over time and the right location is imperative. The location should have appeal for a range of prospective tenants. You'll want to make sure your investment property is in close proximity to essential services.
You can never go wrong buying close to the ocean or river, however, being close to public transport, shop, parks, the proximity to the CBD, schools and hospitals is important. Investigate suburbs and enquire about any plans or changes in zoning. A good local real estate agent should be able to help if you need it.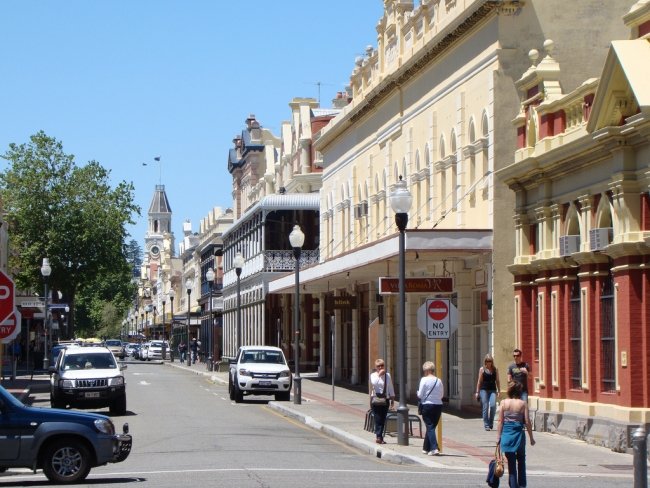 Be clear on what your property investment strategy will be. Are you looking for high rental returns for the short term or wanting long-term capital growth? Work out what your budget is and have a clear understanding of what all your expenses and cost will be. Get advice from a financial planner or a really good mortgage broker to work out the right type of loan for you. Do a lot of research on different suburbs. Accessing independent information from a source such as RP Data can give you information on average rents, property values, demographics and suburb reports. You will want to make sure that you can afford to maintain the mortgage repayments over the long term."
Are you looking at buying an investment property? Have you bought one? What have you learned or what advice would you give others? Would you have bought your own home as an investment or not? Maya x