Posted Wednesday, November 4, 2015 in:
Obsessed With
Home Envy
If you love art and you looking at other people's houses (oh, hai) then this is an awesome Perth event I think you will really enjoy!

Interior designer Cathrina Read is the event founder and director of a fantastic - and fun - new concept: Artist Open House Fremantle.

Not long ago, Cathrina realised that there was no doubt about the fact that the art world - and the way we buy art - was changing. After noticing that a couple of her artist friends weren't selling as successfully as they used to and that one or two local art galleries had also shut their doors, the idea for Artist Open House Fremantle began brewing in her mind several years ago.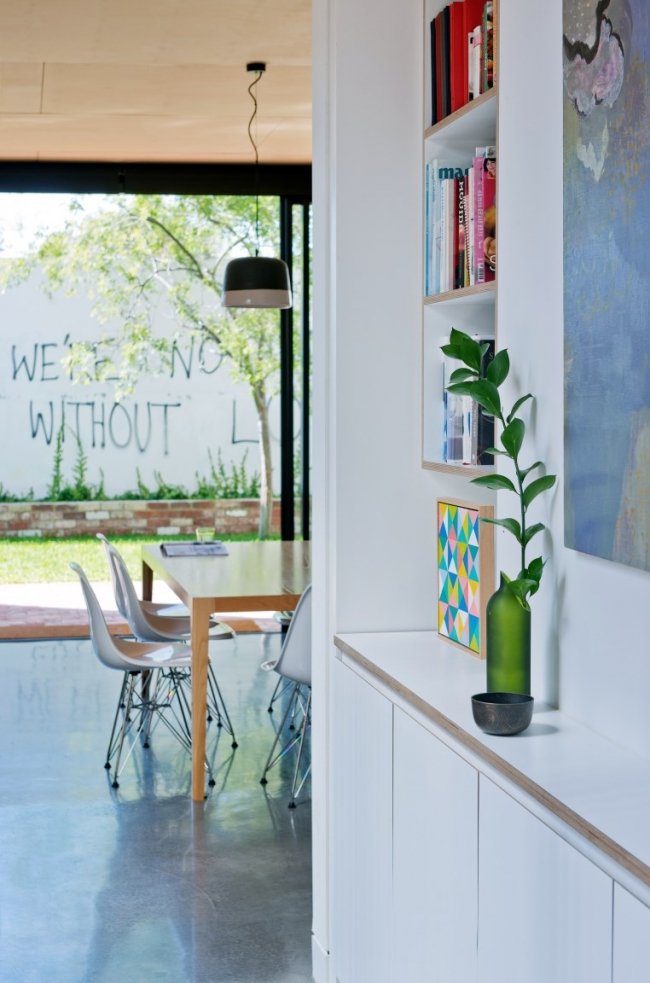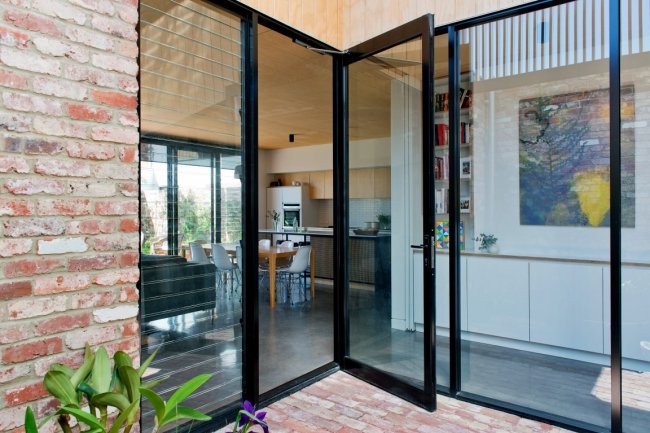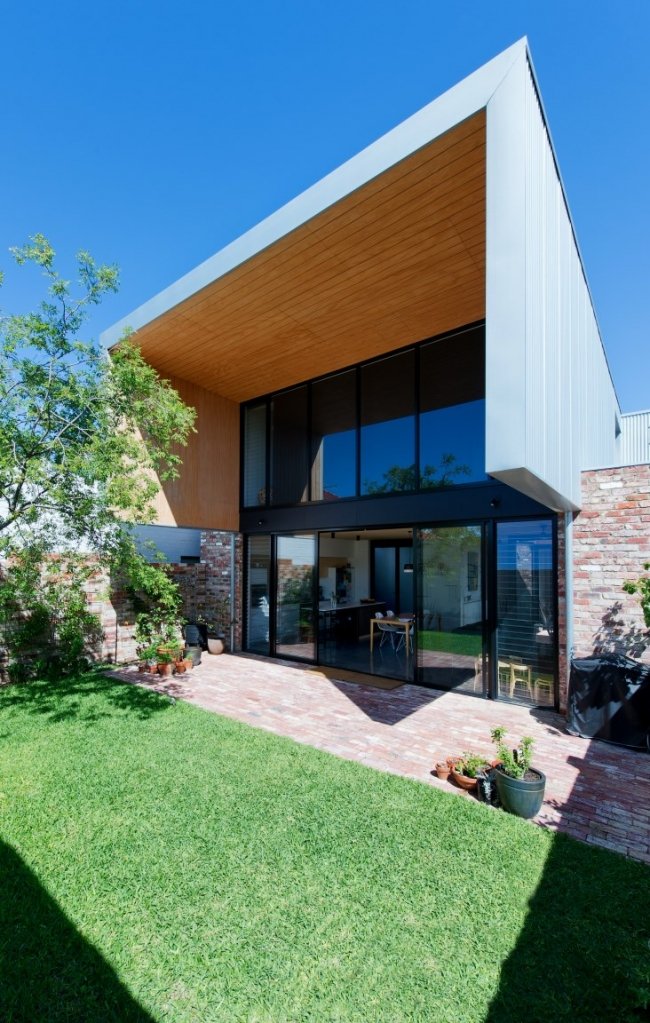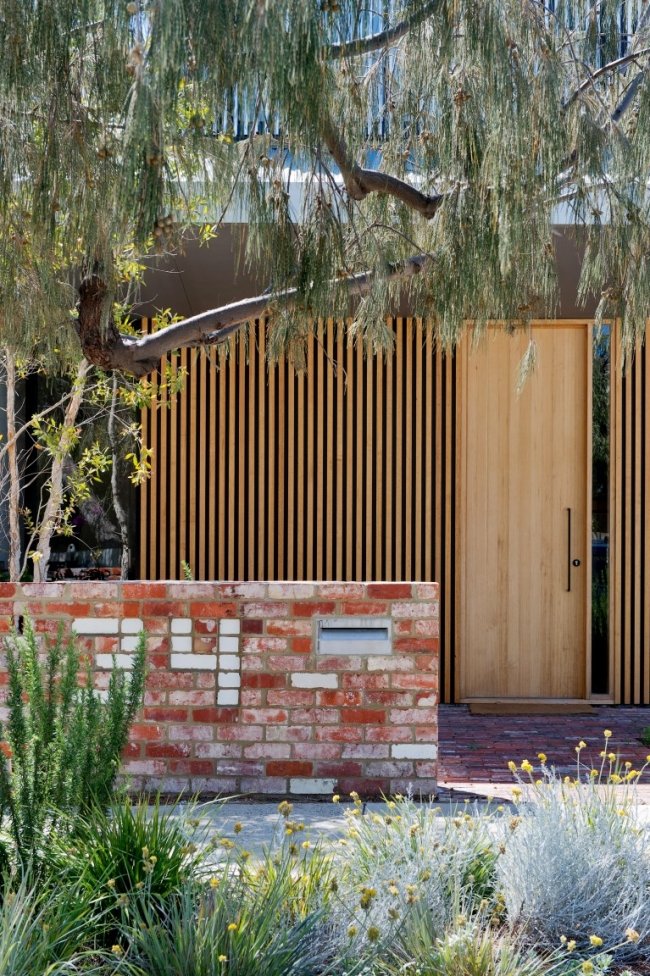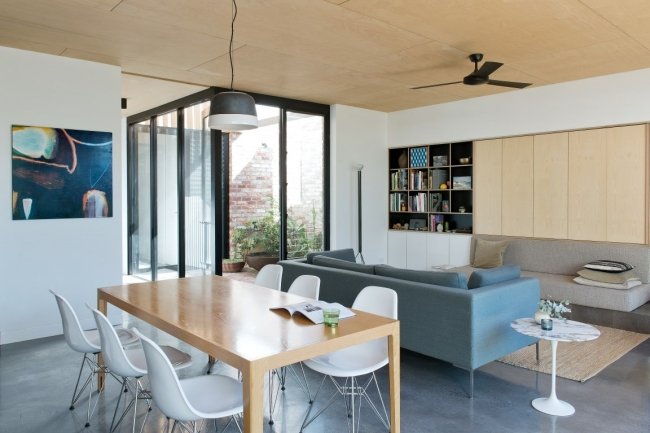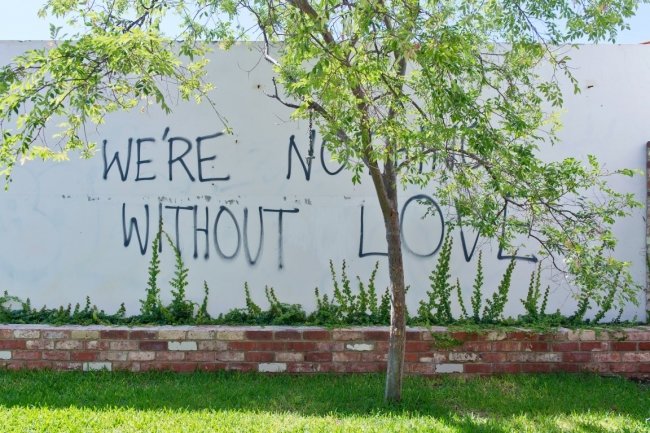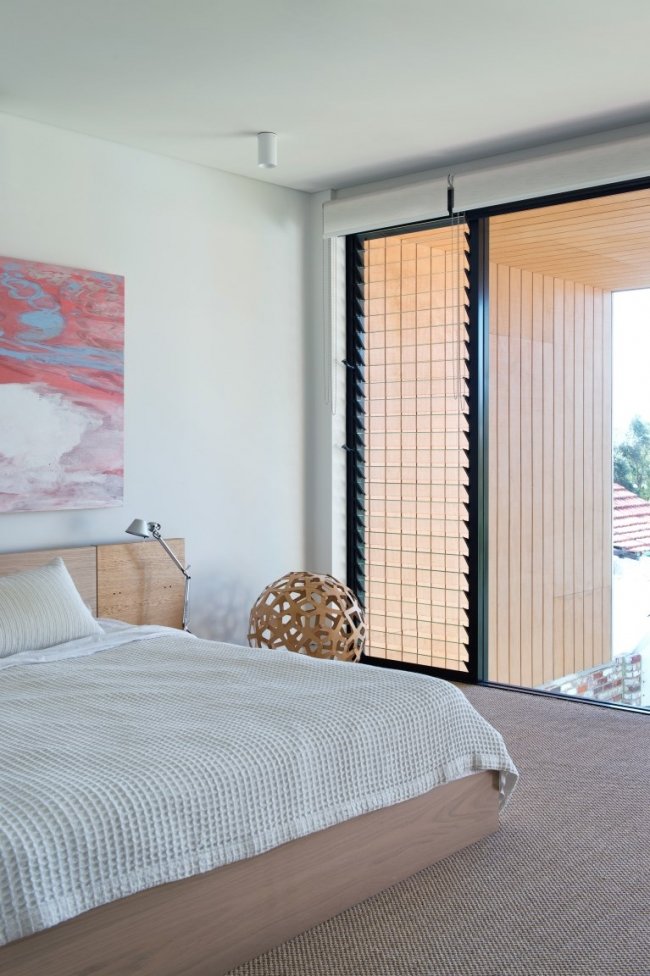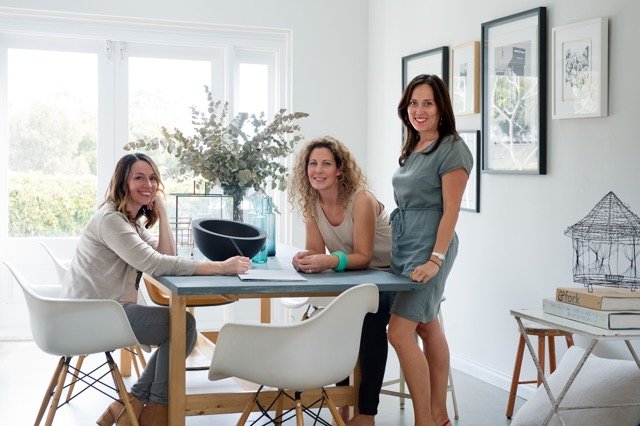 "I thought there had to be alternate way to market the arts and in making it more accessible," she says. "I knew that there was stunning work being produced, I suspected there was still money to be spent, and I knew from my introduction into the world of interior design (something I took up after becoming a mother) that there was a keen interest in renovating and styling homes."
Cathrina came up with a perfect solution to merge the two worlds together – with the concept a fun, free community event: Artist Open House Fremantle.
"I figured that marrying the arts with the world of interiors - where they often end up anyway! - might be the answer," she says. "By showing art in a real residential environment you are putting it a place where many people are able to relate to it, hopefully making it more accessible to a large number of people."
Artist Open House Fremantle is a walking trail of seven real, lovely homes in Fremantle that people can visit, enjoy the artworks on display and purchase them if they wish. And the great thing about it is that it's great if you are like me and sometimes find the idea of purchasing art at a professional gallery or exhibition somewhat daunting.
"My wish is that people who may not normally visit a commercial art gallery come to AOHF and visit a real home and understand how the art makes the space feel and look," says Cathrina.
Last year was the inaugural event. "I wasn't sure how the event would be received," Cathrina confesses. "I believed in the concept but I wasn't sure if everyone else would! In the end, it was a huge success with around 2500 to 3000 people attending, overwhelmingly positive feedback and big sales."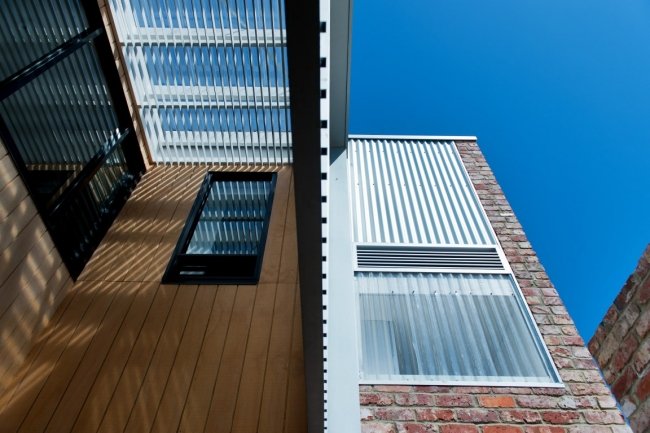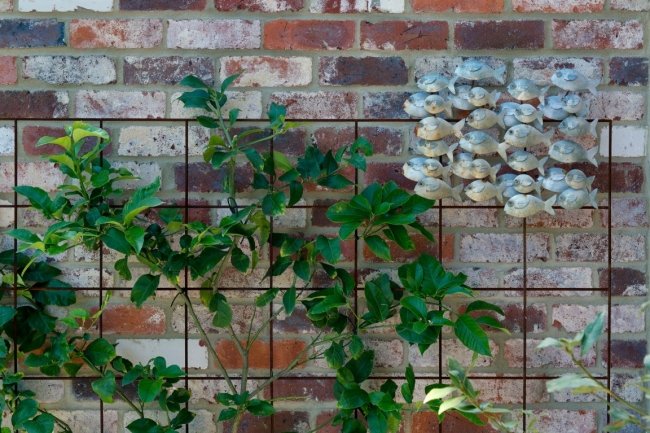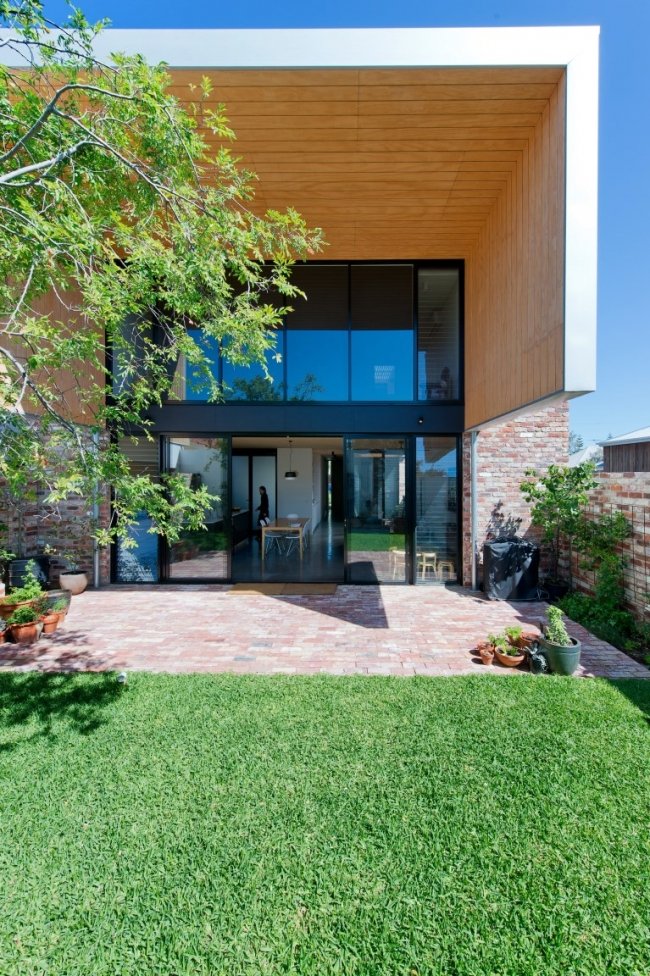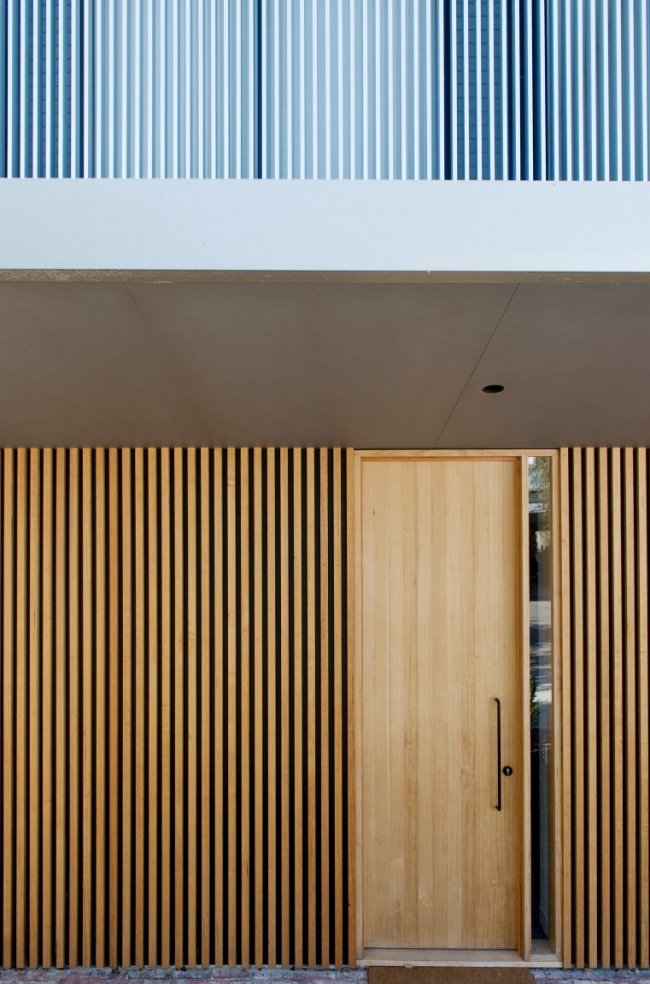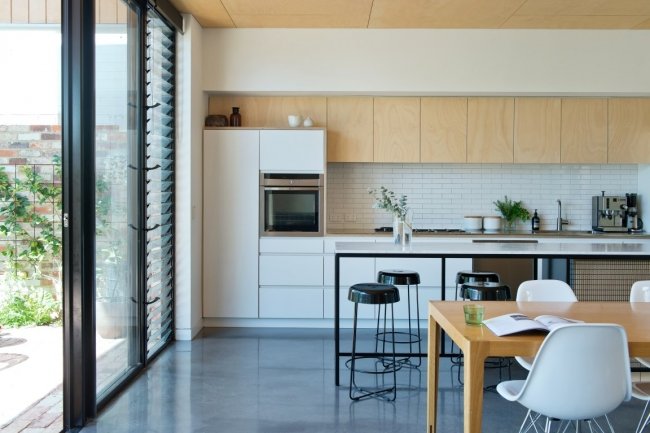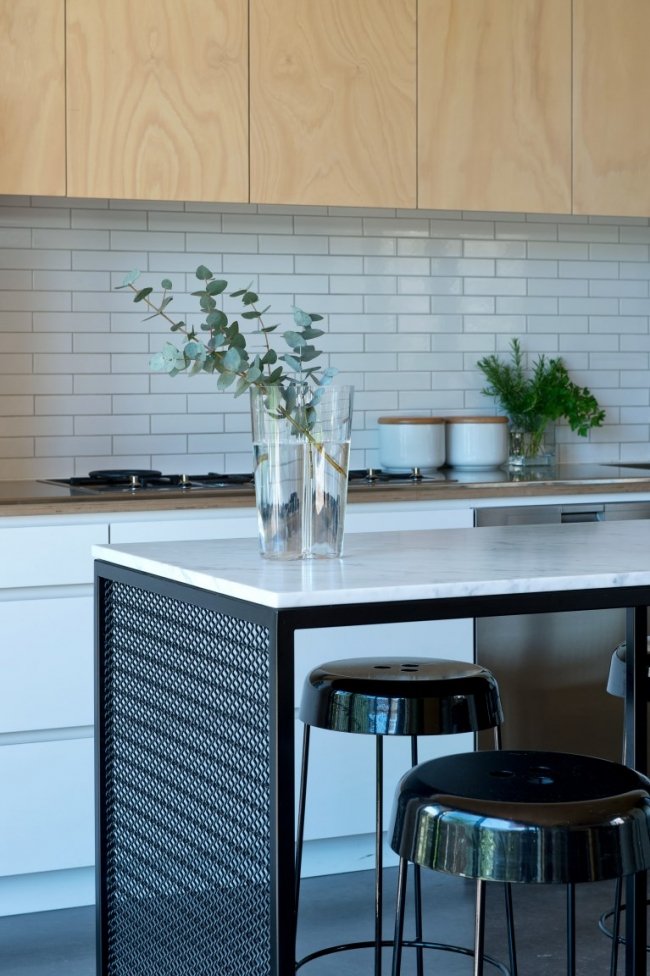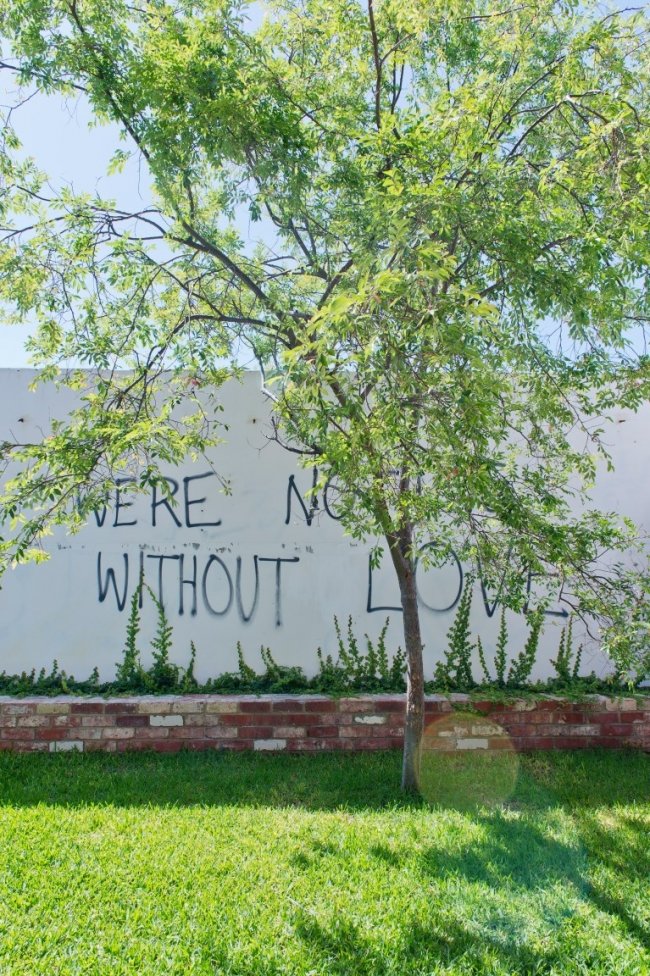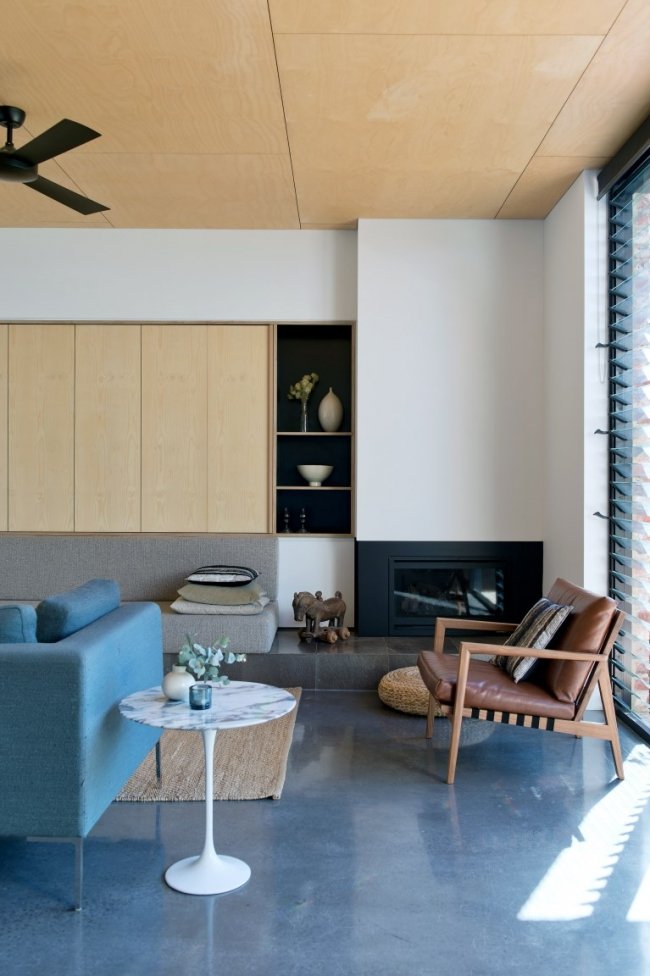 37 artists are showcasing a broad variety of work at AOHF this year and include a textile artist, a jewellery designer and a select handful of ceramicists. There is a focus on showcasing local artists, which also means visitors can meet the artists during the event. "I also believe in showing established artists alongside emerging artists which may be an unusual concept," says Cathrina, "but as long as the work has artistic merit, and fits in with the overall look of the show, then it's a likely candidate." A few of my personal favourite artists at this year's event include Sarah Robey, Kate Jarman, Magali Dincher and Leila Jeffreys (who takes the most adorable portraits of birds!)
If the idea of going to a gallery or to an exhibition to buy a piece of art for your home has always daunted you, you can head along to AOHF and relax knowing you will get art without snobbery. "There is a broad range of art, much of it affordable under $1500, in a cross-section of houses - townhouse, converted warehouse, architecturally-designed new build, renovated cottage, artist studio," says Cathrina. "There is literally something for everyone. And if art is just not your cup of tea, then you might enjoy the sneak peek into someone else's home!"
This year with AOHF taking place on November 13-15th 2015, Cathrina has taken things up a notch. Teaming up with stylist Jo Carmichael they have produced a Styled House where everything in the house - furnishings, homewares and art – is for sale. You can essentially walk around and buy whatever strikes your fancy! Cathrina says she is very excited about it. "I have thoroughly enjoyed the year-long collaborative process and sharing a vision with someone in whom I feel very confident," she says. "Jo has a style which I admire and she is going to create a stunning home - all based around the artwork."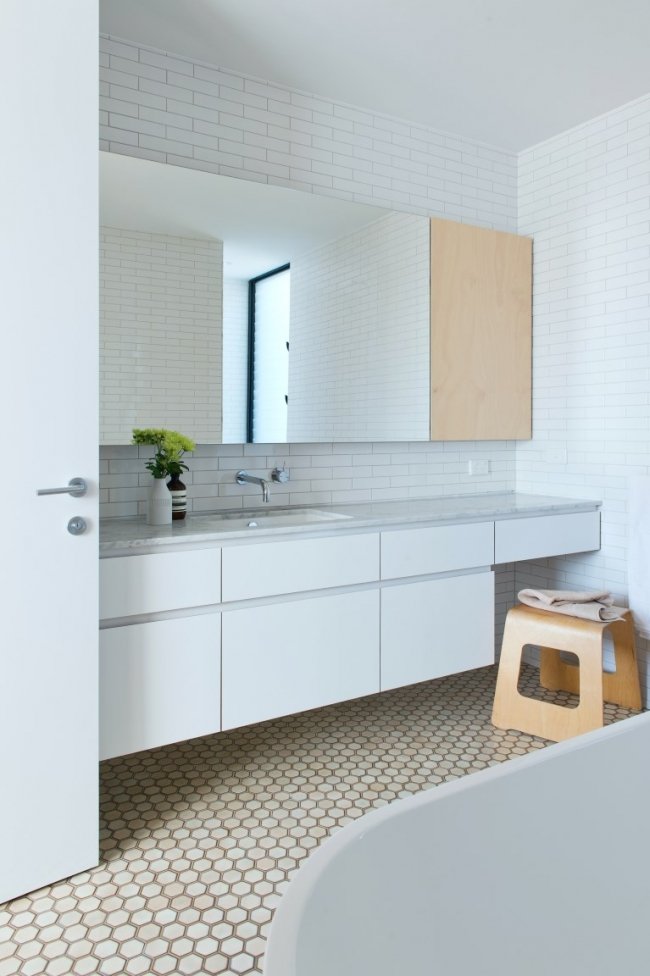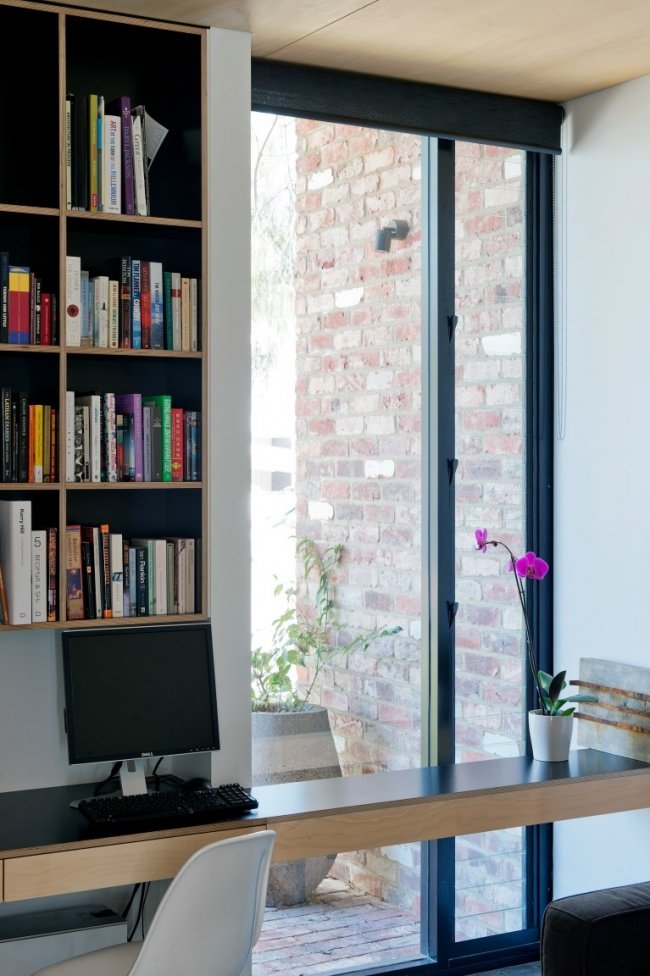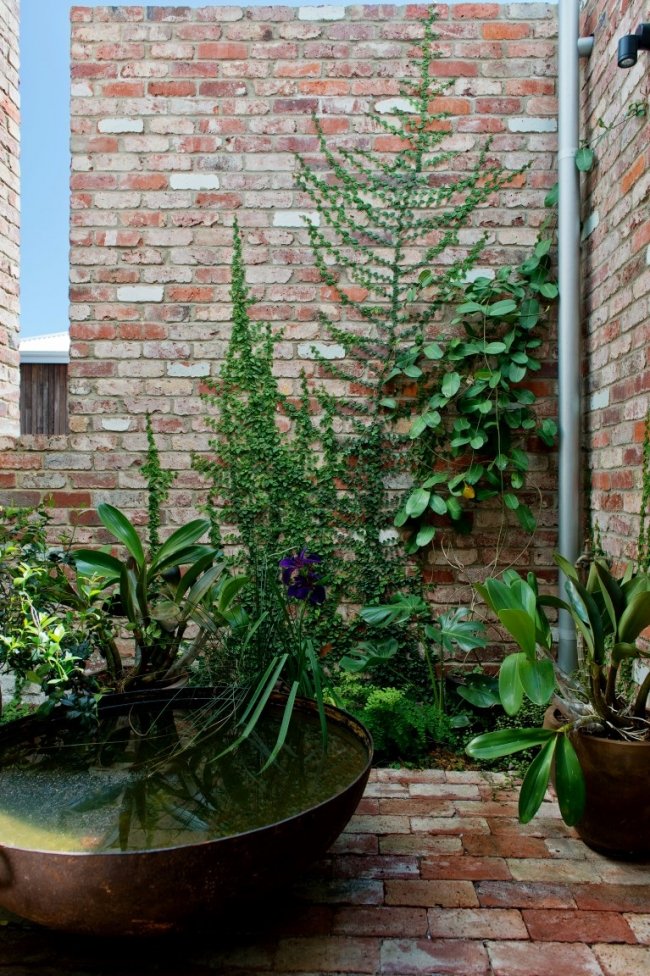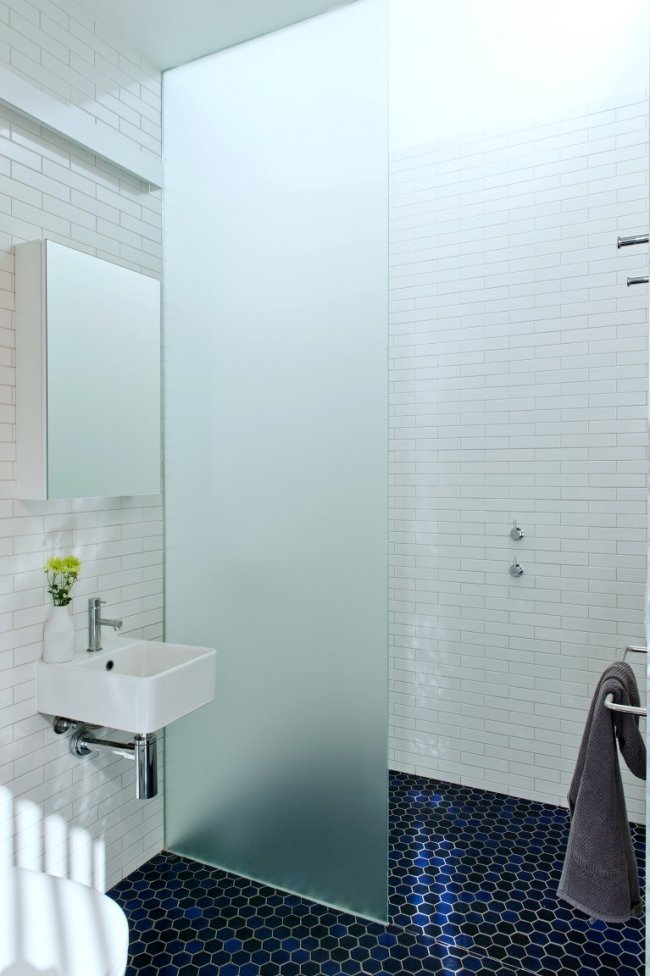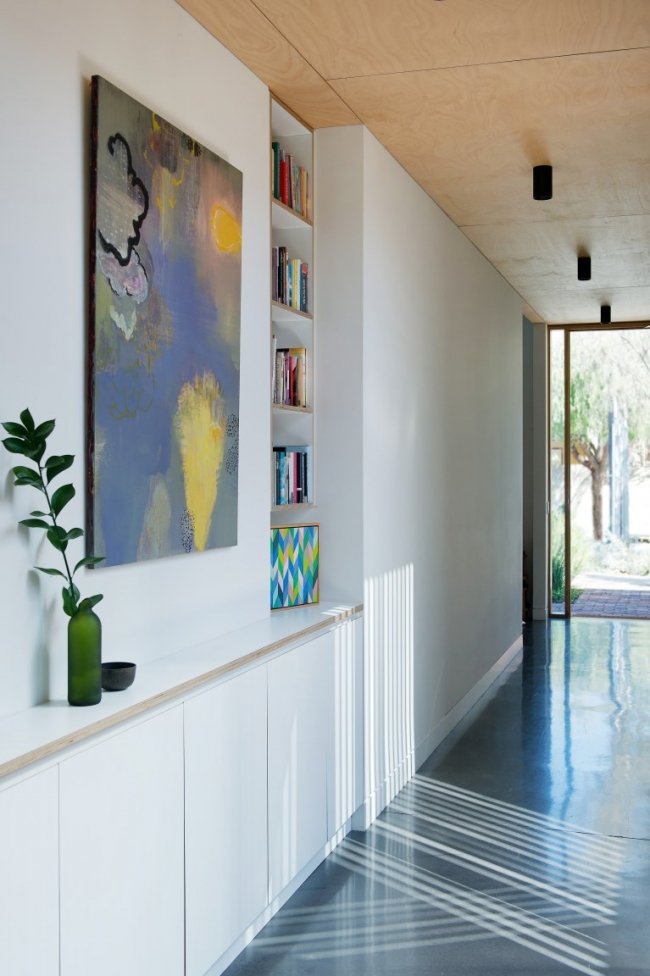 The houses in the AOHF line up are chosen by location and the owner's willingness to show their support for the arts by participating. "It is a big ask for homeowners to let us screw holes in their walls and then let a few thousand people into their homes, and so we look for people who are truly supportive of the arts and wish to be involved in the event," says Cathrina. "I am truly grateful to all our homeowners - it's a truly wonderful gesture." This lovely house pictured is one of the beautiful abodes you can visit in this year's event.
All the houses are within walking distance of each other, and it is not a set walking tour, so visitors can start when they like within opening hours and walk between the homes at a leisurely pace. "Our event guide, which can be picked up in shops now or downloaded from our website, tells visitors which artists are showing in which home and the map indicates the location of the homes," says Cathrina. "There are cafes and boutiques in the neighbourhood too, so it's easy to make a nice morning or afternoon out of it!" A perfect way to spend some time enjoying historic Fremantle – one of my favourite parts of Perth. Maya x
Artist Open House Fremantle runs this year on November 13th to 15th. For more information, check out the website where you can download a map of the houses open for the event. You can also follow AOHF on Instagram or Facebook.