Posted Friday, February 1, 2013 in:
Obsessed With
Home Envy
I have had a girl crush on Miranda Kerr and her freakishly huge Japanese anime eyes (in the kind of ferocious way that, every so often, has my fiancé tentatively inquiring if I am a lesbian) since I first saw her grace the cover of DOLLY after winning their model search in 1997 as a 13-year-old (yes, all the 21-year-olds are now shrieking 'the House Nerd girl is OLD'). Miranda is just so freaking pretty. And I like that she is a supermodel and has such round full cheeks (facial cheeks, my gutter-headed friends) and still doesn't look like she is a hamster storing nuts away for the winter (like yours truly).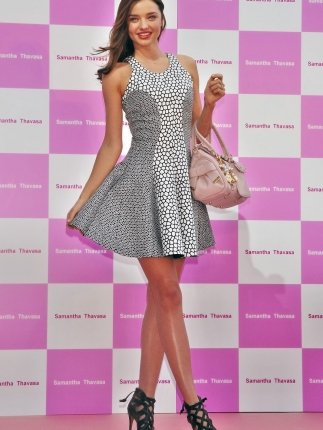 So I was interested to hear that Miss Kerr just recently sold her gorgeous Manhattan apartment after first putting it on the market in November 2010. After the apartment failed to sell, the price was reduced to $1.175 million and the 276sqm apartment is now listed as in contract after being put on the market again for $1.345 million. I remember having a good ogle over photos of the apartment back then. It's pretty huh? A bit French chic, a bit Sex and the City… which is probably what her interior designer was going for.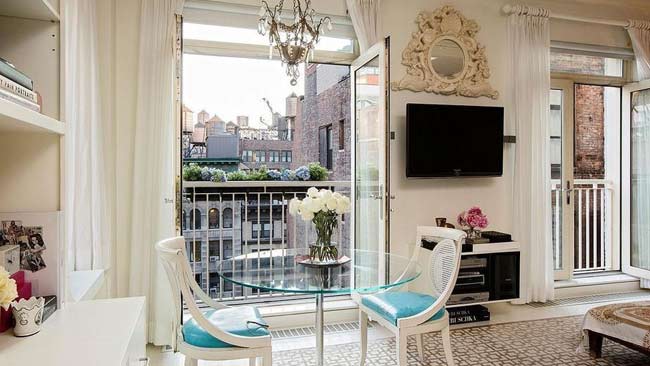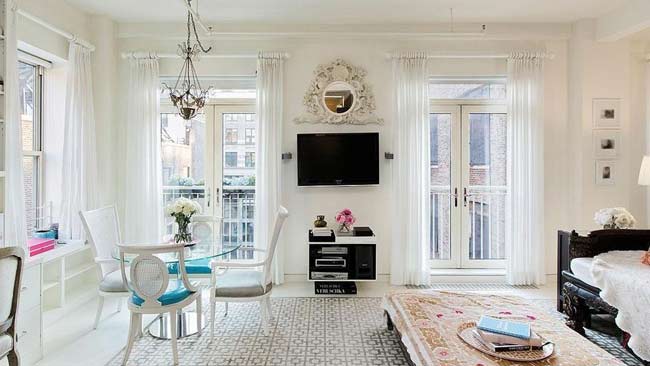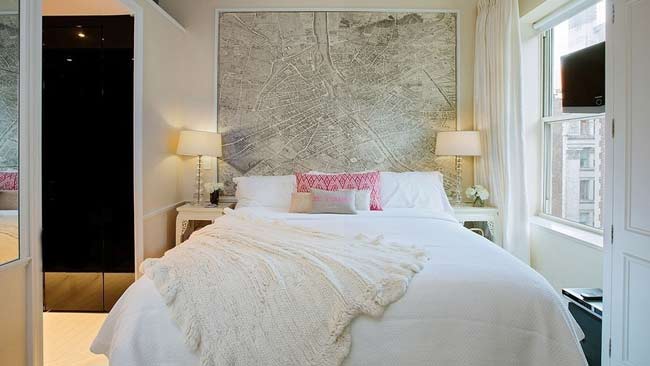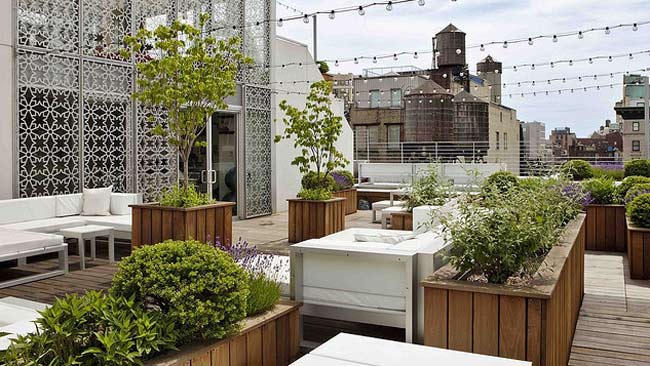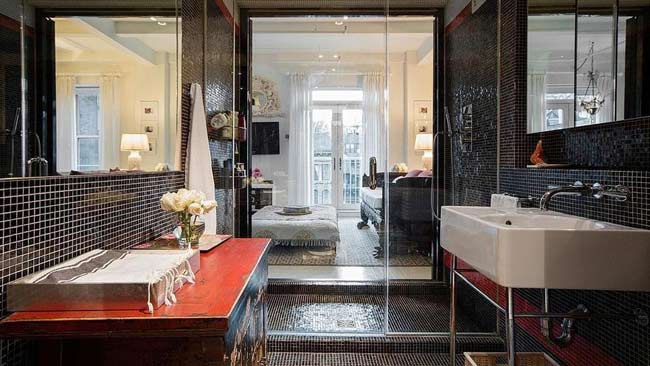 I realised why Miranda's apartment took so long to sell. Contrary to popular opinion, it is nothing to do with the U.S housing market bubble. It's because of her strange toilet. Yes, from the open-plan lounge and dining you can see right into the bathroom and into the separate toilet through the glass door. "Do you mind going into the kitchen? I need to pee." I don't know why people do transparent glass doors on toilets. Even in ensuites. I have never understood it. Is it a claustrophobia thing? I would rather have a slightly claustrophobic feel than feel like I am going to the toilet in a glass box. UNLESS! Miranda has that magical Japanese glass where you tap it and it turns opaque. Then I forgive.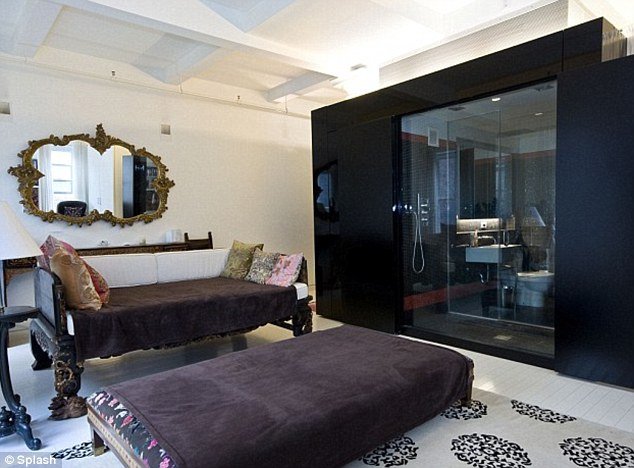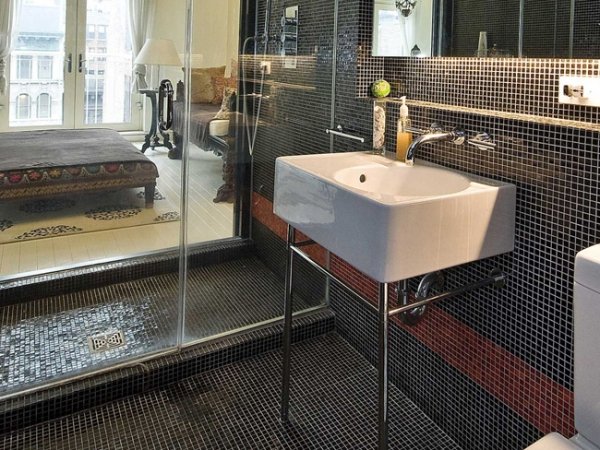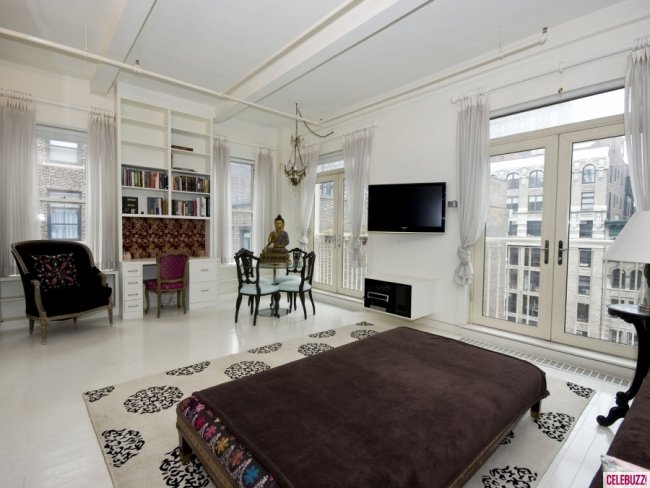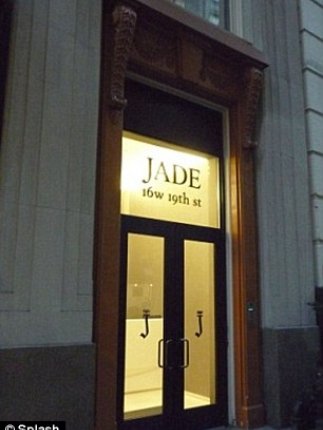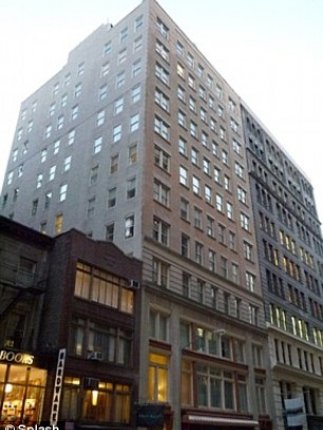 Thank God it's Friday! After a hectic but also exciting work week I am so glad of some extra time to catch up on everything. I am finally biting the bullet tomorrow and going to try on wedding dresses with one of my best friends, who also got engaged last year. I have to admit we have both been putting off the bridal dress shopping a bit, preferring to browse dresses online from the safety and plush comforts of our computer chairs rather than going into bridal boutiques.


Maybe it was seeing Bridesmaids that has subconsciously put us off wanting to visit bridal boutiques. Or maybe it is the fear we will fall in love with dresses to find out that they have price tags that equal home deposits or bathroom renovation costs - or as my friend cried after learning the RRP of a beautiful Jenny Packham number, 'that's half the cost of a block subdivision!' (we are somewhat more property-minded than gown-minded).


But still - tomorrow we are going to man up (perhaps not the right term in this instance) and just do it. Wish me luck and do tell me if you know of any great dress places or dressmakers! And now after Google imaging Miranda Kerr I am going to the park to do sit-ups. Hope you have a lovely weekend house nerds.