Posted Thursday, February 20, 2014 in:
Obsessed With
Nerd Life
One of the questions I get asked the most is where we got our fiddle leaf fig from. If you love browsing Pinterest and interior design blogs, you are sure to have come across this beautiful plant. The fiddle leaf fig (Ficus Lyrata) is native to western Africa but has spread across the globe, enjoying a huge resurgence recently as a rather lusted-after, fashionable house plant.

And don't they look cool? I love fiddle leaf figs. Putting a fiddle leaf fig in a room is kind of like giving a room a living sculpture. I think they just add so much life to a room and seem to give a space that lived-in, comfortable, kick-off-your-shoes feel.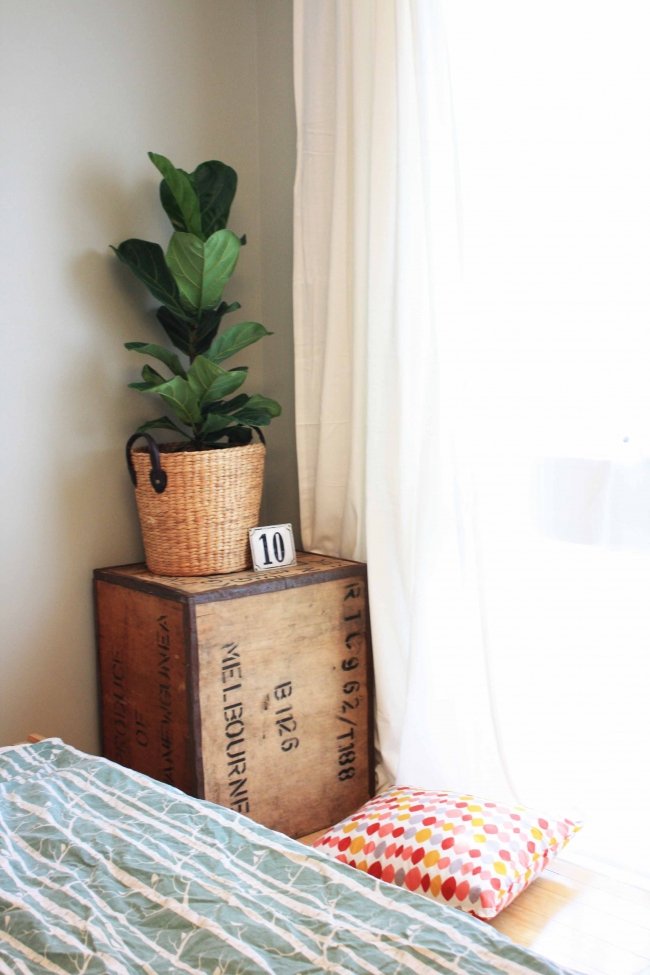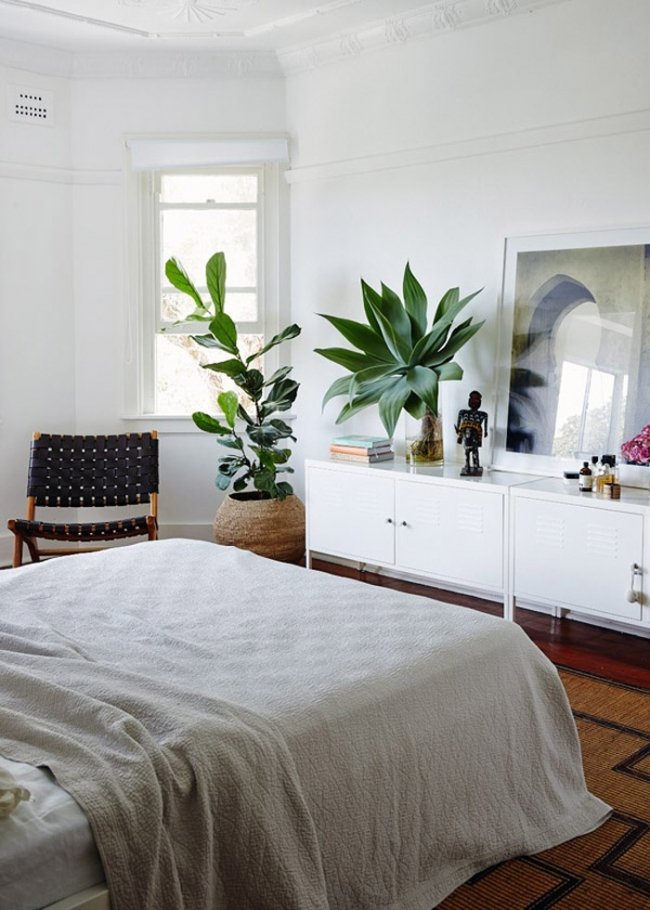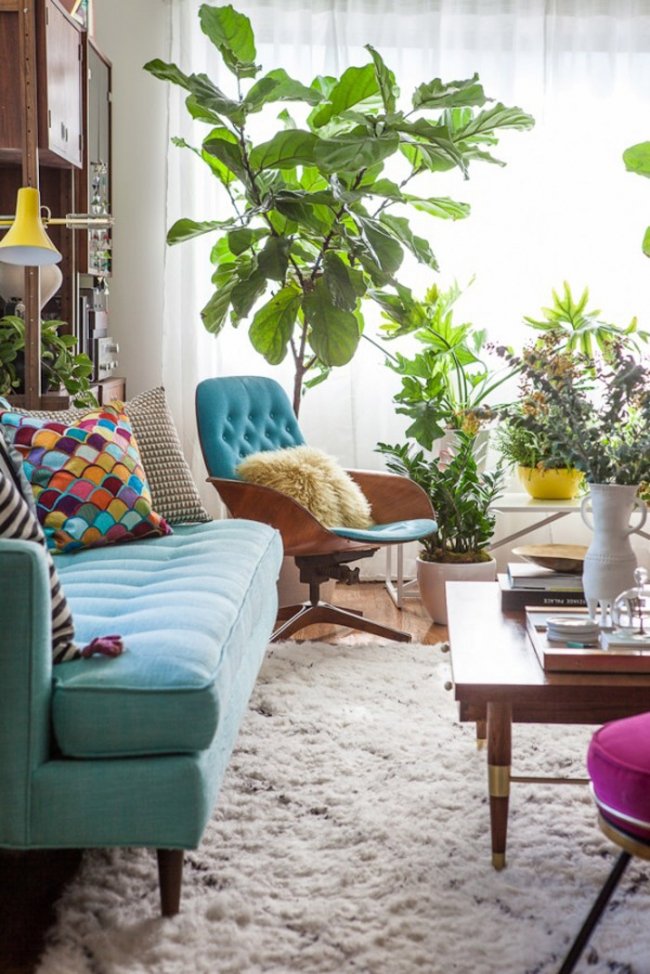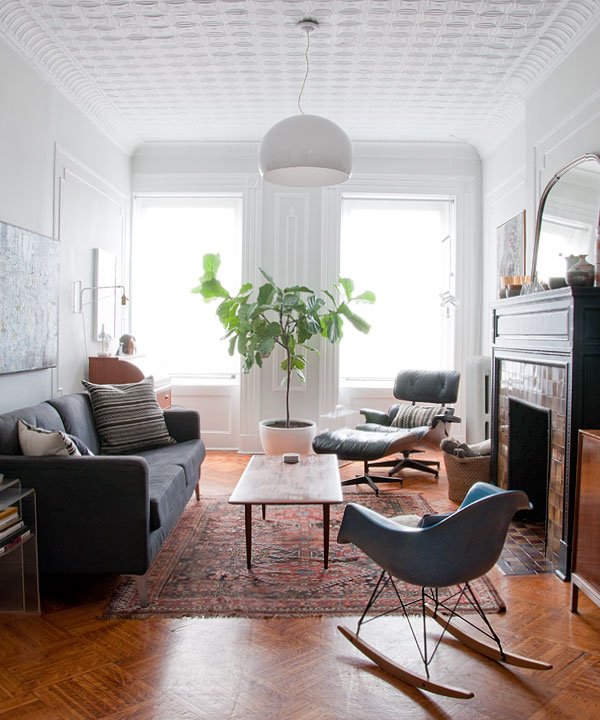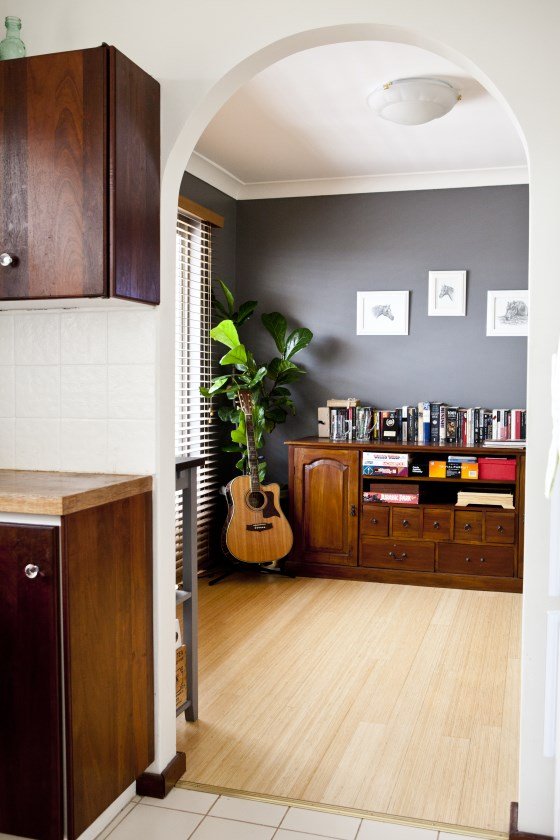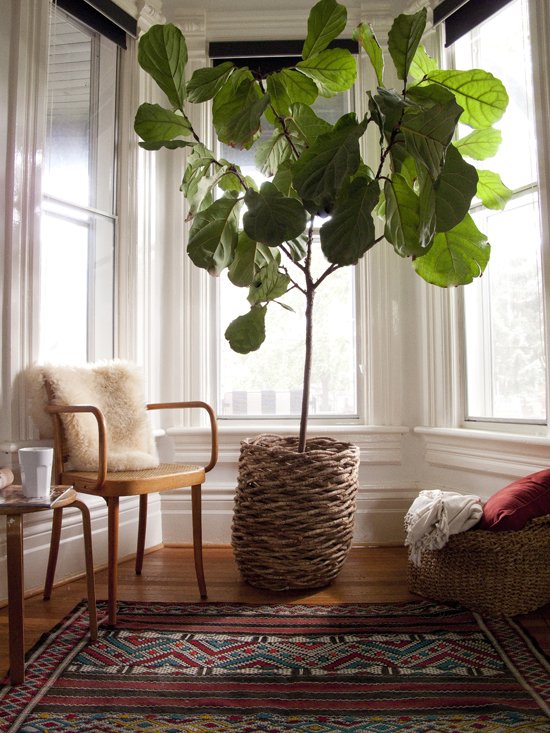 Fics lyrata have huge, leathery, glossy leaves that resemble fiddles and are a great house plant if you have black thumbs. And in the right conditions will happily grow three or four metres tall - in a pot! They are so wanted in Sydney that I have heard they are going for around $200 each with a six month waiting list for one! (yep, but don't stress Perth fig lovers… you can get them cheaper and sans the waiting list).
Anyway not long ago I got this email from House Nerd reader Michelle Naughton:
Hi Maya,
I wondered if you could share where you bought your fiddle leaf tree. I live a couple of hours from Perth so I need to have a plan when I hit the shops. Love your blog, I have a list in my phone of places you have mentioned which I would like to visit when the opportunity arises!
Thanks, Michelle.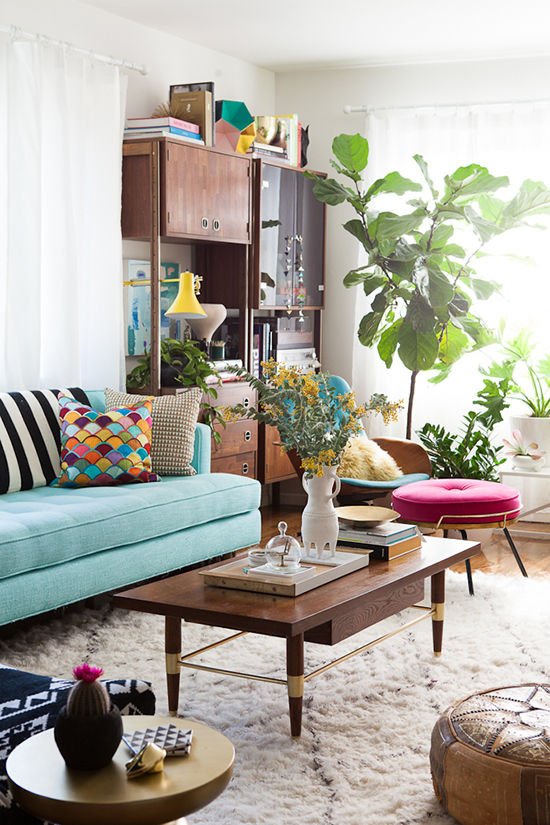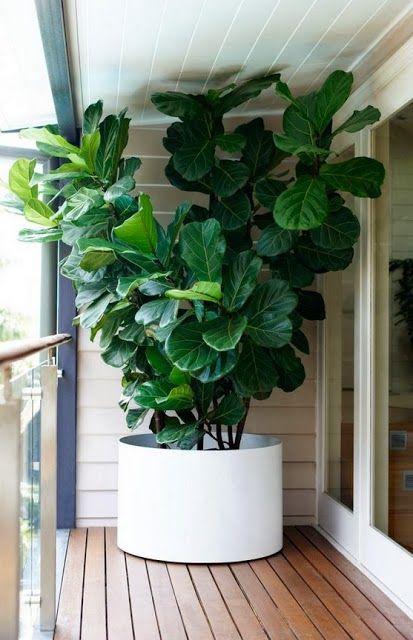 Well, I got my own fiddle leaf fig from an ad on Gumtree, early last year, from memory. My interior designer friend Nelly Reffet of Twinkle & Whistle was the one who suggested I get one for my lounge room. Before she told me about them, I had seen these huge green plants in many an interior design blog, most memorably in the work of U.S-based interior designer Emily Henderson (on whom I have a massive girl crush) yet had never seen them about Perth. Nelly was even the one who spotted an ad for fiddle leaf figs for sale on Gumtree and promptly emailed me to tell me she'd found some (lucky me!) When I called the girl, she told me I could have one for $40 if I picked it up tonight. Boom! I drove to her house that night. The pot was so heavy, it took four of us to hoist it up into my tiny i30.
I checked Gumtree again, but to no avail so I put Michelle's question to my wonderful little tribe of Instagram followers. And wow you guys are a savvy lot! Here are some of the suggestions:
Fiddle Leaf Figs – Where to Find in Perth
Waldecks in Myaree, Subiaco and Karrinyup
Big W Midland
Bunnings (also, your local Bunnings may be able to order one in for you)
Secret Garden Café in South Perth
Dawsons in Forrestfield
Please note: This list was correct at the time of posting, but I would advise calling your place first just to check that they have some currently in stock! Sometimes you can also find fiddle leaf figs on eBay.

I was thrilled when Michelle sent me a lovely follow-up email:
Hi again, seriously I'm not a stalker! :) But you were so helpful I wanted to let you know I found my fig tree! I looked at all the suggestions and I was near the Secret Garden shop on Friday and looked in there, they were $32 so I rang around and found that Waldecks Melville had them for $18 (same size). The plant is quite large and very healthy. The blog world must have a huge influence as they all had a good stock of plants and I have never seen them anywhere before! Thanks again!

Michelle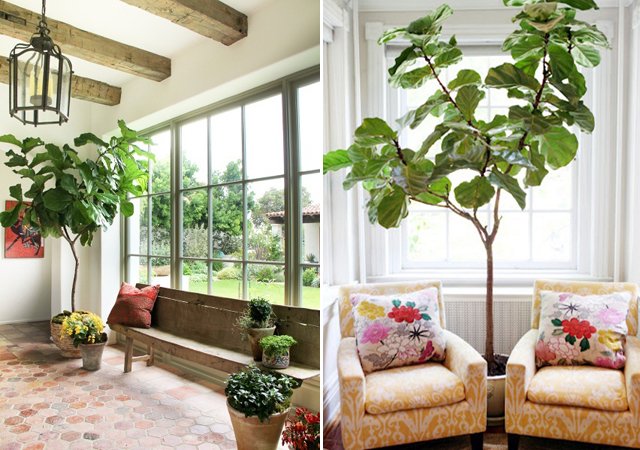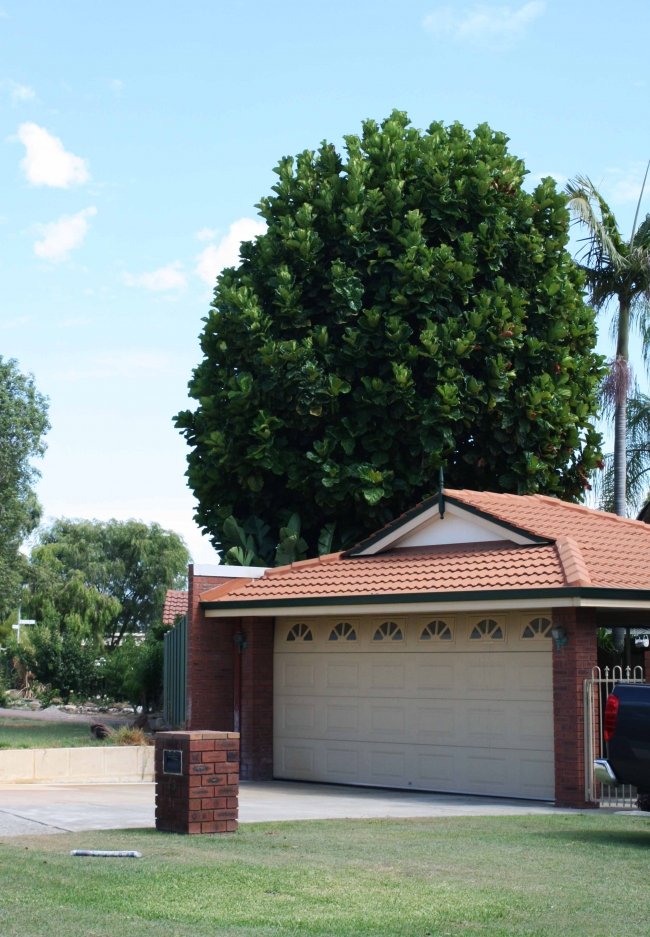 I'm stoked that Michelle got her hands on one... seriously, I am obsessed with these plants. I recently gave one to a friend for her birthday and I also think a fiddle leaf fig would make an excellent housewarming gift! I should add it to my story on 8 Great Housewarming Gift Ideas.
ADDITION Monday July 7
A couple of savvy blog readers have alerted me to the fact that The Terrace Gardener in Dalkeith has fiddle leaf figs... I went there the other day to get one for a gift and there are heaps! Beautiful ones in different sizes that start from $49. They have them in the front of the store but make sure you head round the back to the garden to see them all - I have never seen so many fiddle leaf figs in one spot!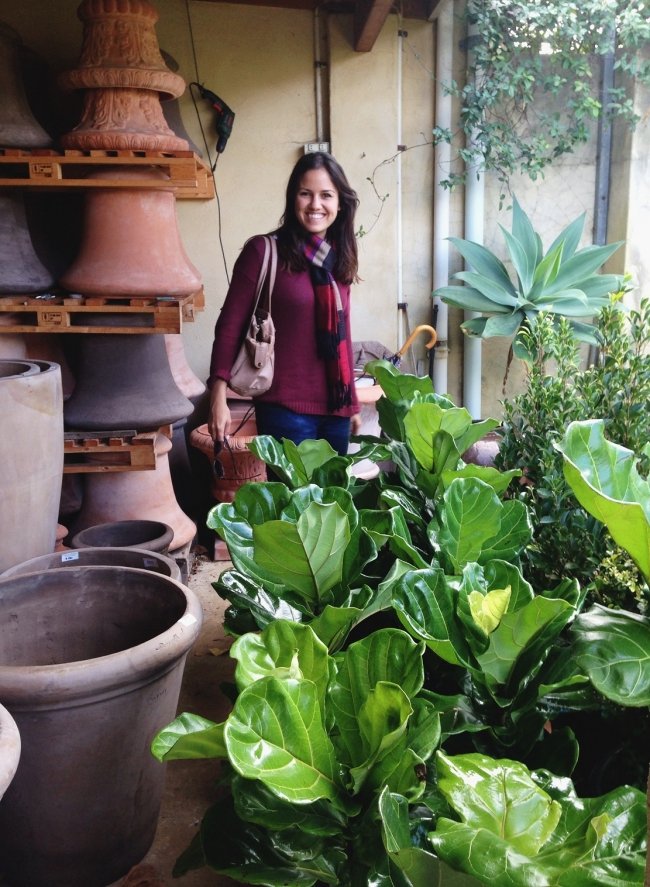 Do you love fiddle leaf fig trees too? Do you have one? Are you a fan of plants in the house or do you have Day of the Triffids-style nightmares and prefer plants to be outside? Maya x