Posted Friday, November 18, 2016 in:
Nerd Life
Before & After
Obsessed With
Our House
Good morning nerds! Today is a happy day, because today I am bringing you some 'after' photos - our recent floor renovation, where we had Karndean Designflooring vinyl plank floors laid over our existing old tiled floors.
My God, I love looking at before and after shots. You know how on Facebook it now brings up old photos that were taken like, two, four years ago, on this date? (It is a feature I have been really enjoying. Well most of the time. Note for future self: No you cannot pull off the blunt fringe. No matter how much you thought you would look like Rory in season 7 of Gilmore Girls. (Which was such a crap season to end the show, wasn't it? Rory's hair was probably the season highlight. How I rejoiced when I learned they were doing a season 8. Team Jess, people).

Rambling on... for the same sentimental 'walk through memory lane' reasons I love Facebook as a bit of a diary, I love looking at Before photos of my house (and other people's houses). I always tell people who are going to renovate to take TONS of before photos, because you would be surprised at how easy it is to forget to do so, or to forget how bad a space used to look if you don't have a pictorial reminder.

So lest we forget: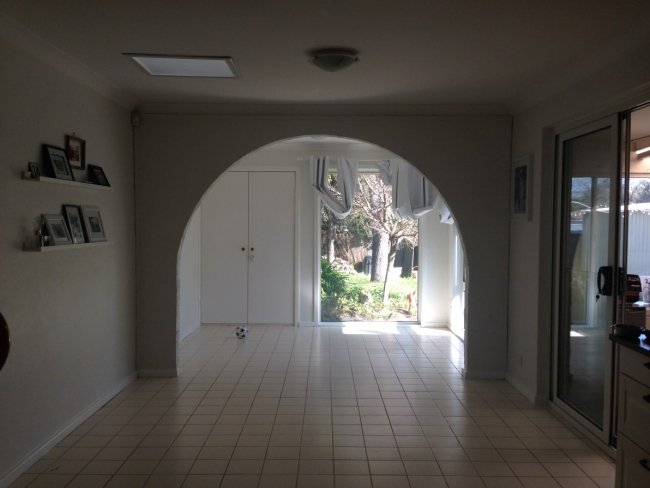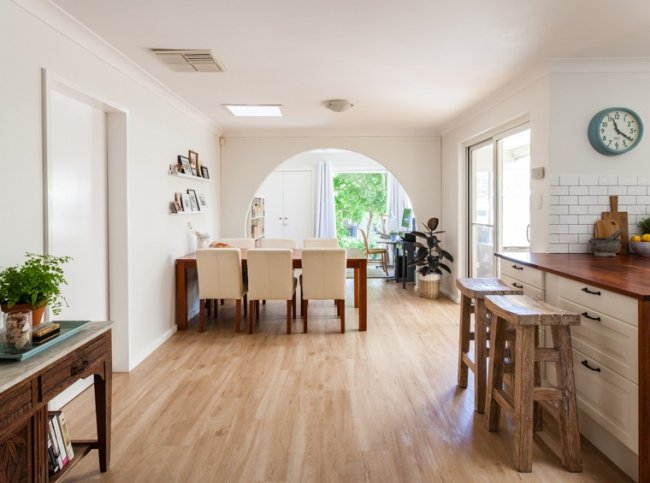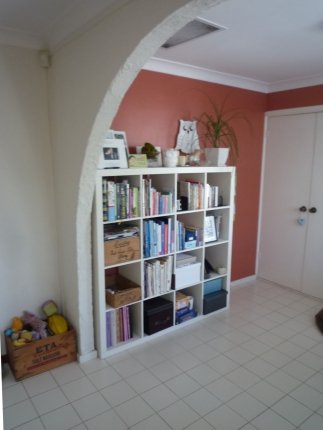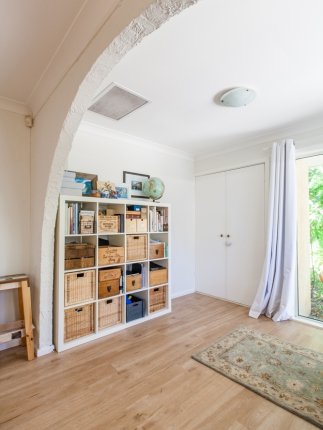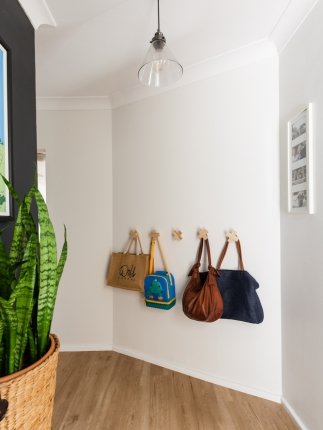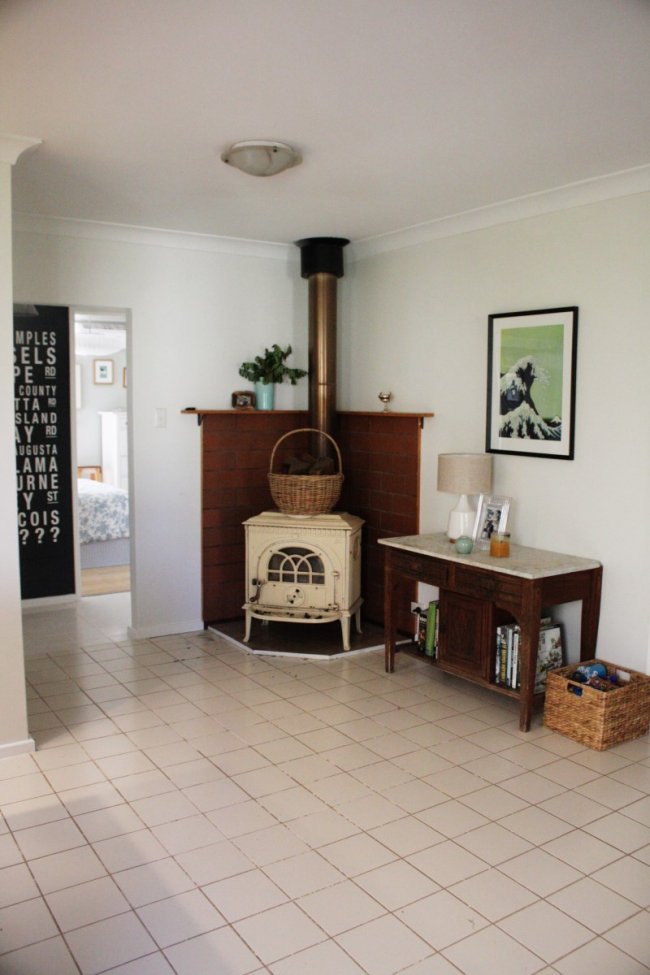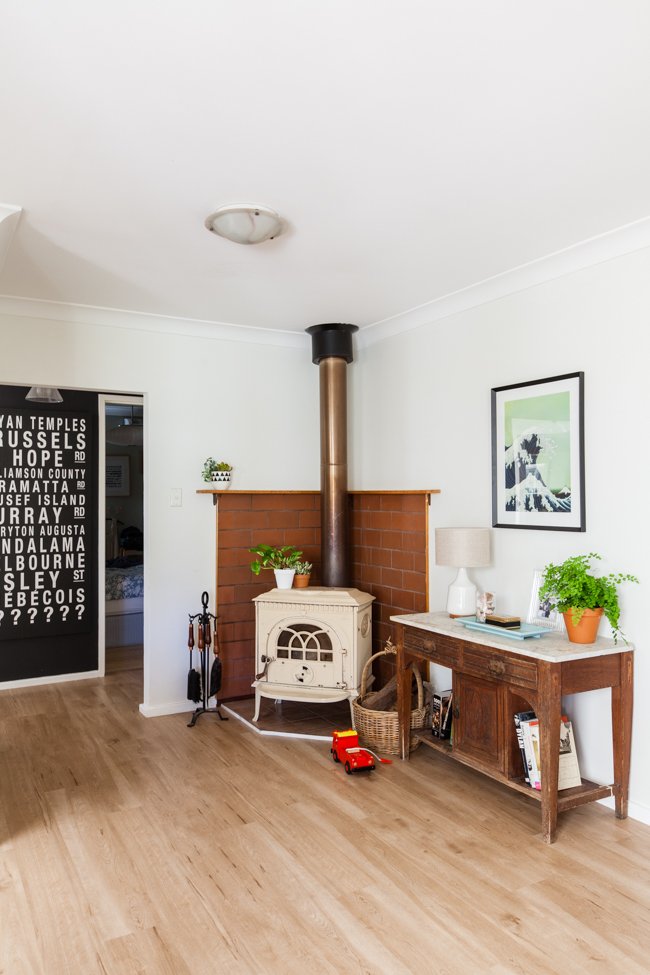 You can see our full 'before' shots here in all their grossness.

But because I love seeing before and after photos side-by-side, I'm putting some as a refresher in this story. Thank you to Heather Robbins for taking these 'afters'.

How much better do the new floors look? Mr Nerd and I both agree that changing the flooring has been the one single thing that has had the most impact on the way this house feels.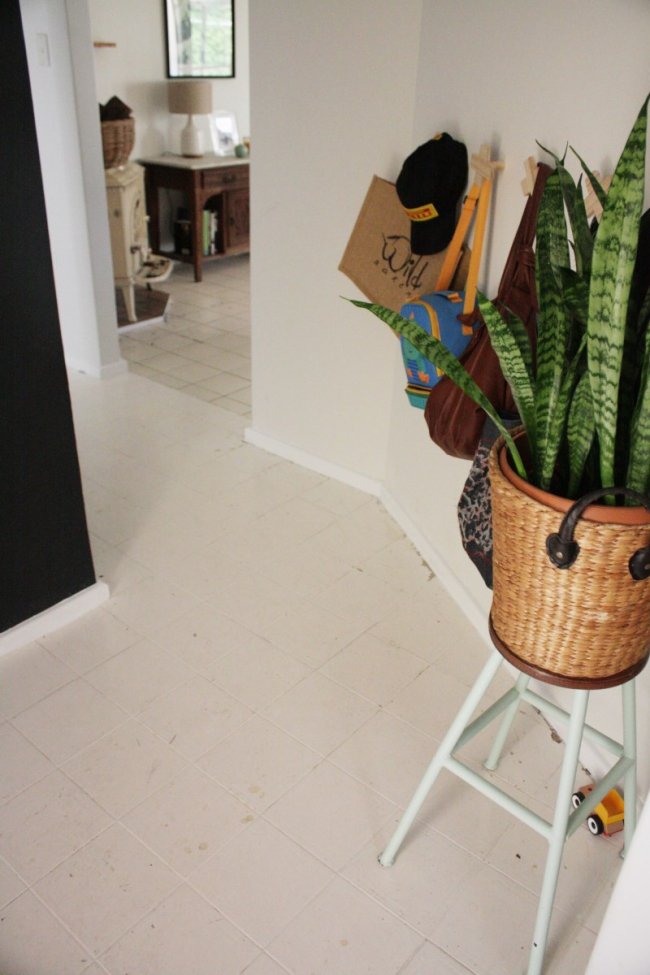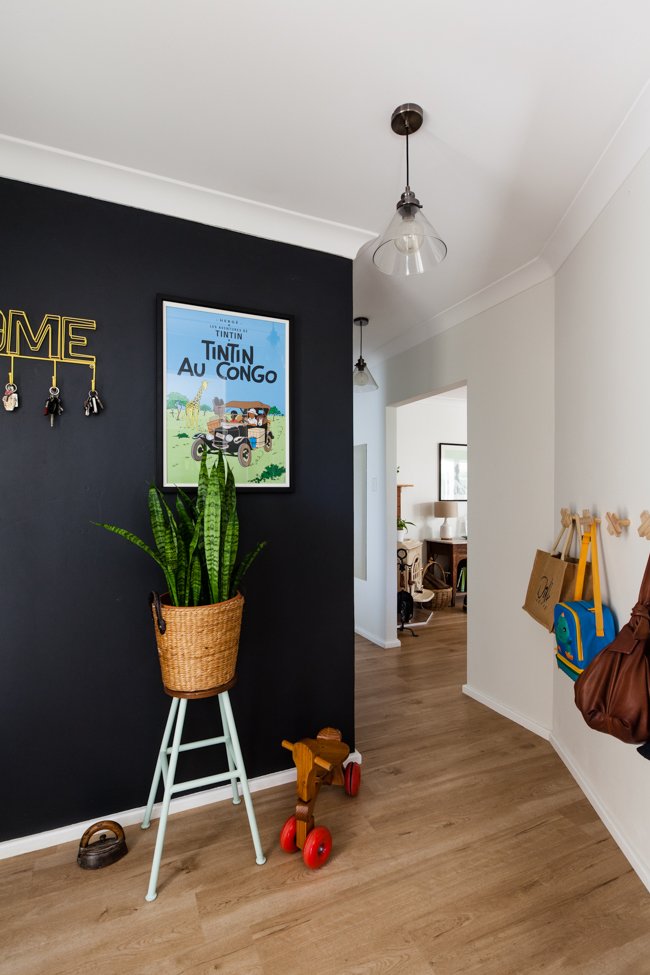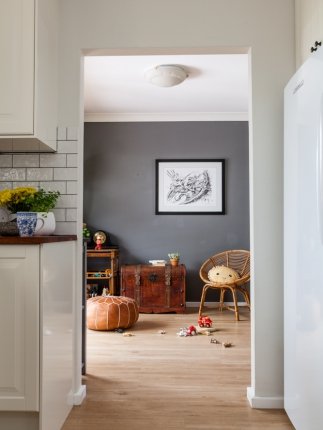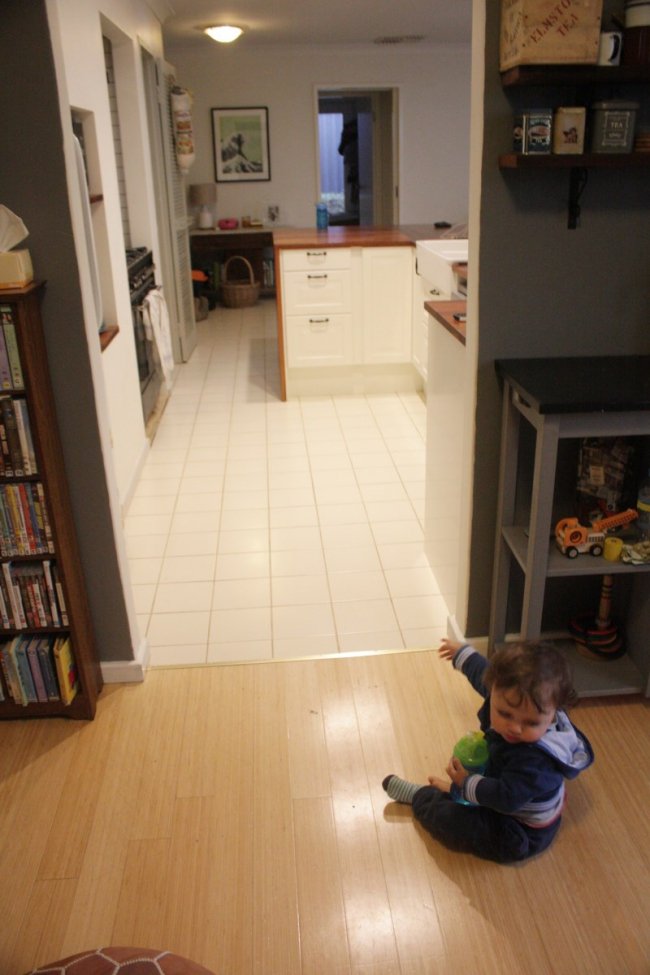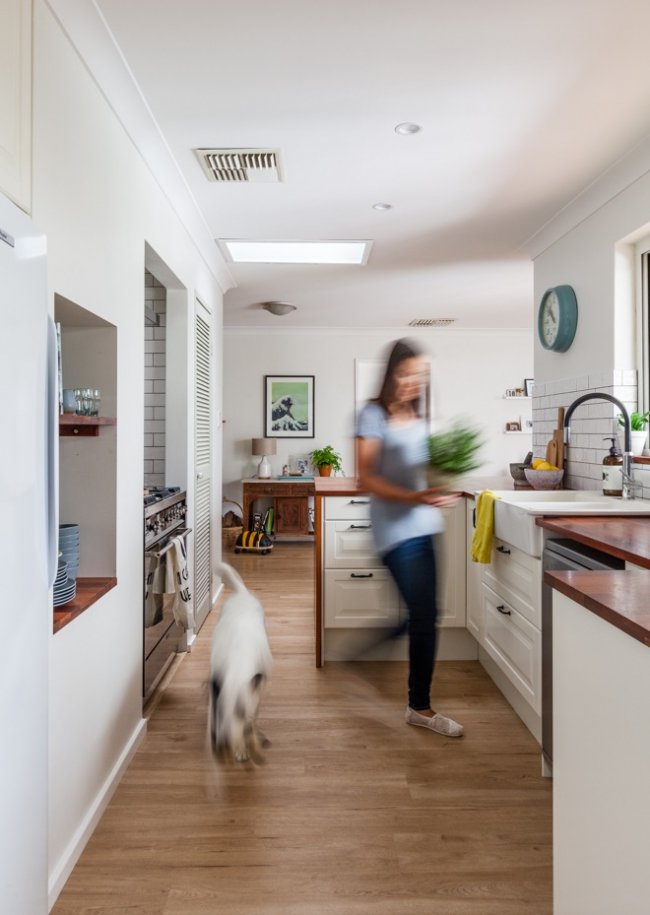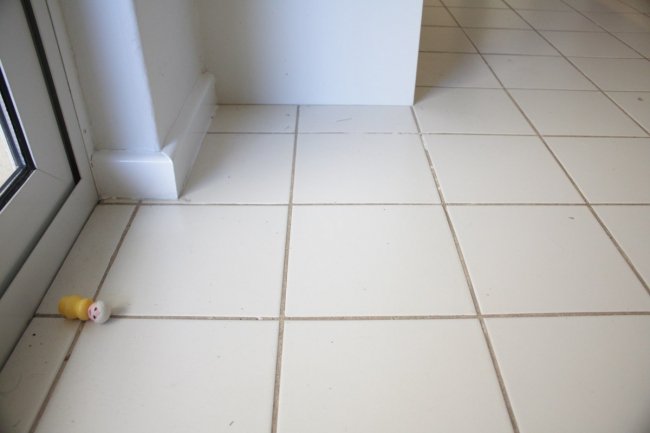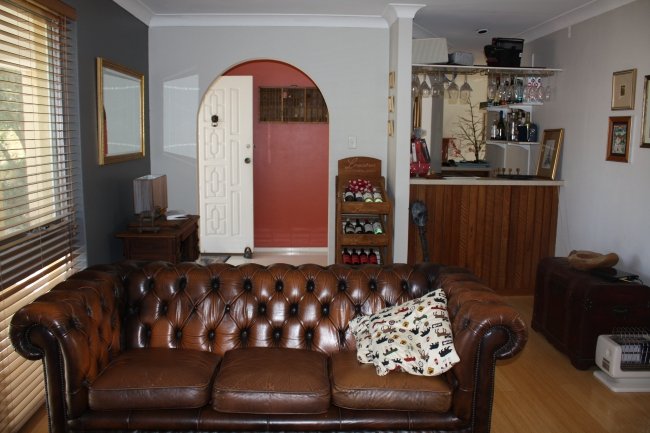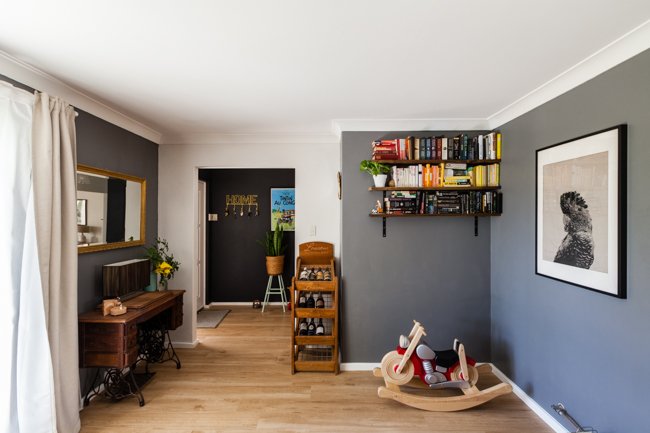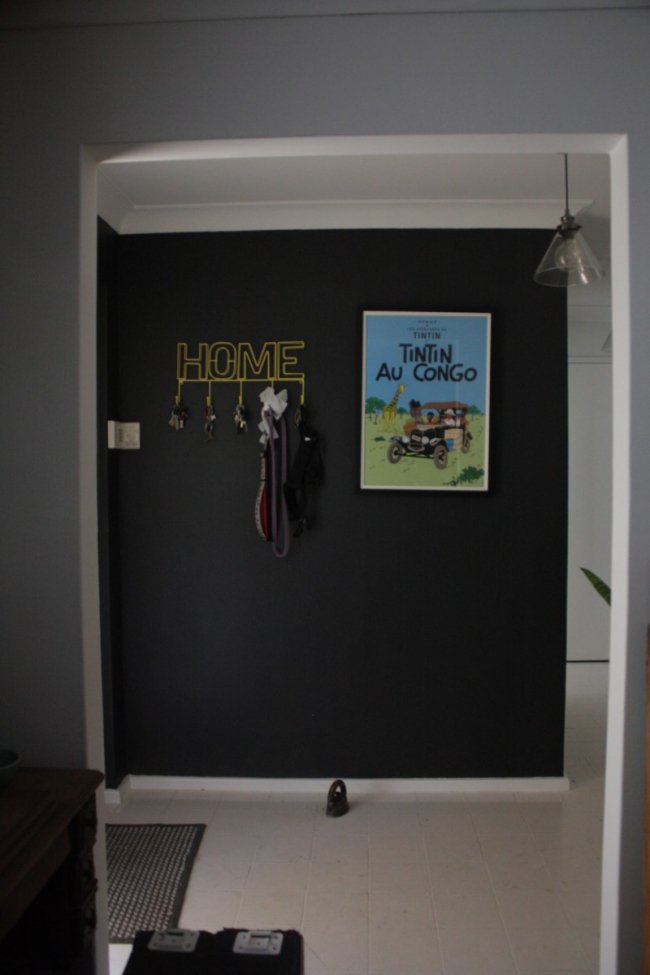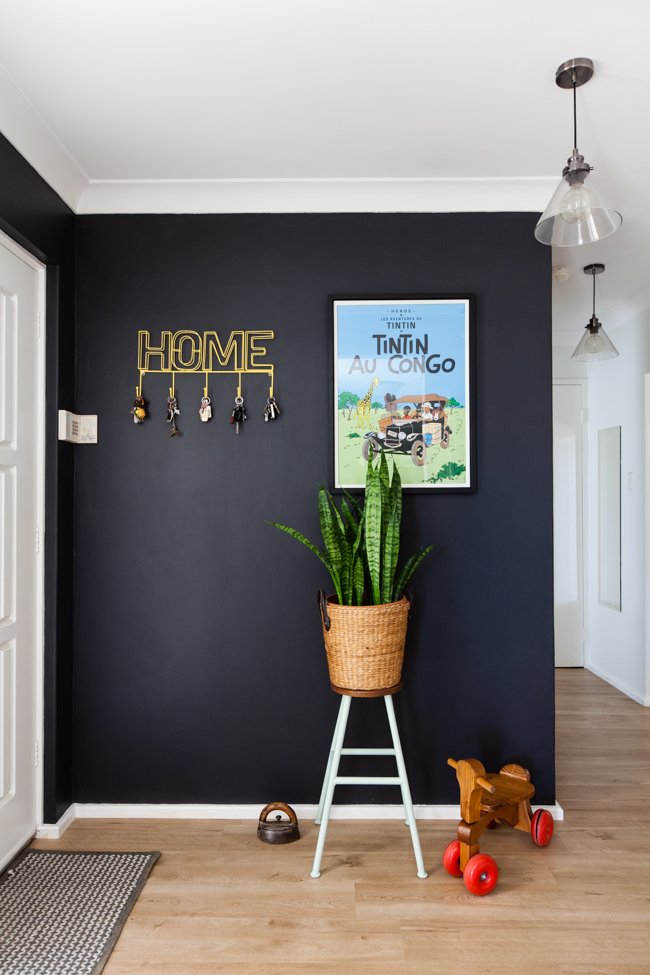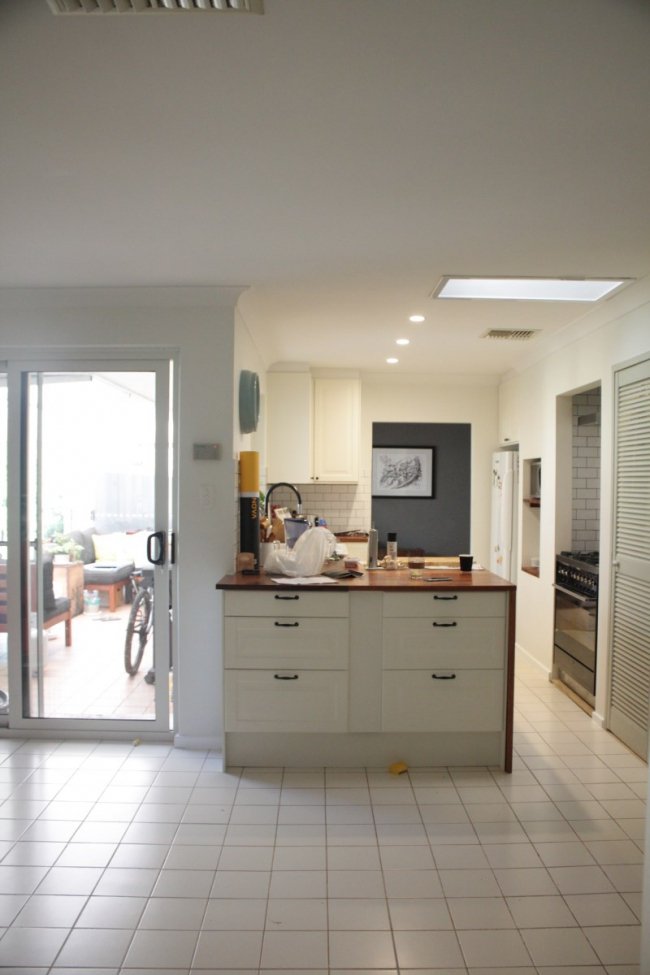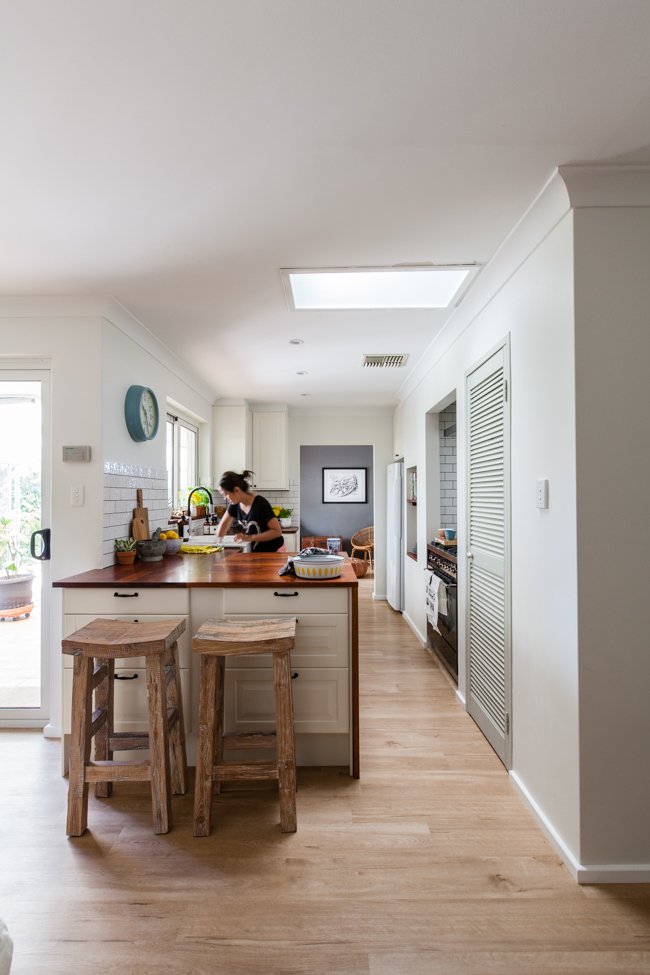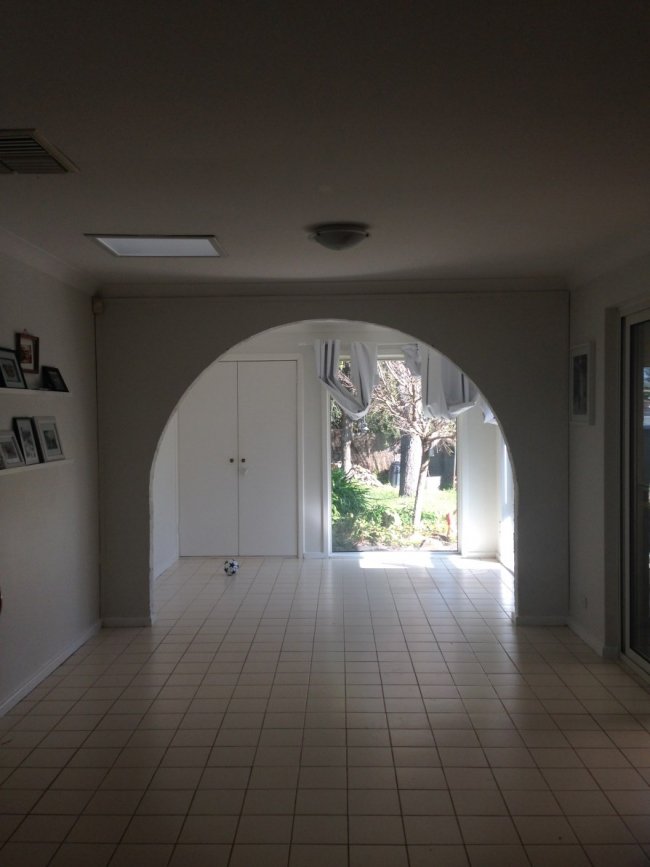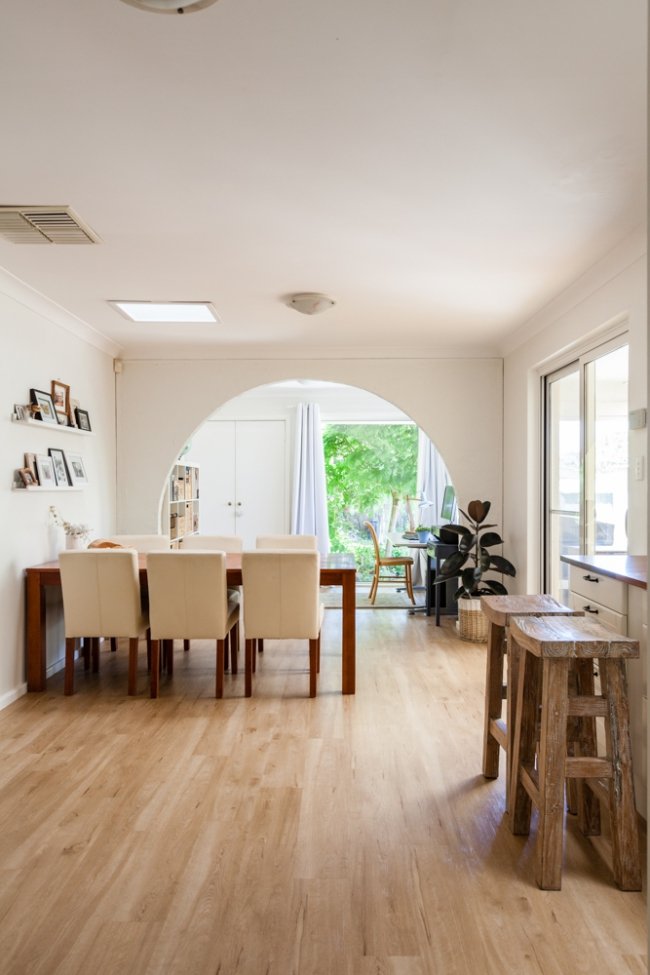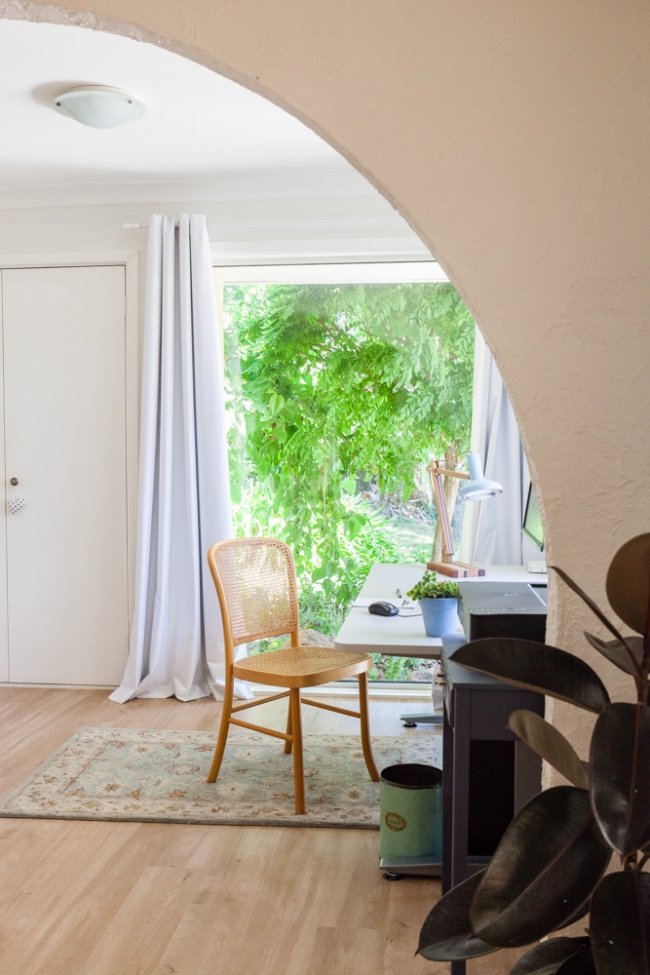 The floors we chose are Karndean Designflooring planks in their Birch colour and after spending ages deliberating on the colour (we even seriously tossed up going with black floors at one point) we couldn't be happier with them.
They were expertly installed by George Knuckey and his team from Craft Flooring and I also couldn't speak more highly about them (if you want floors done, he is your guy – no website so call him 0419 936 298).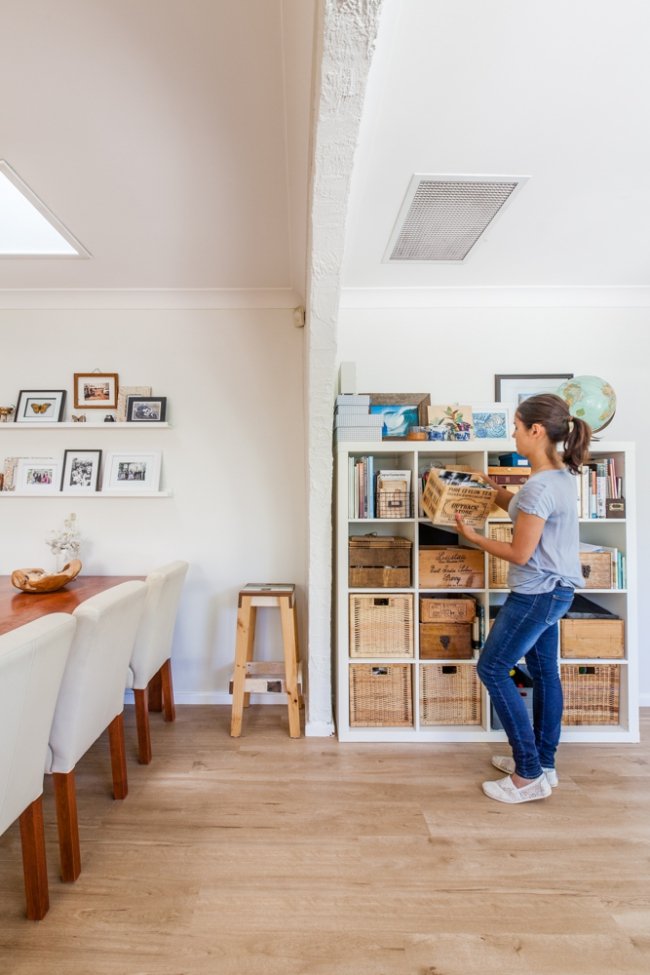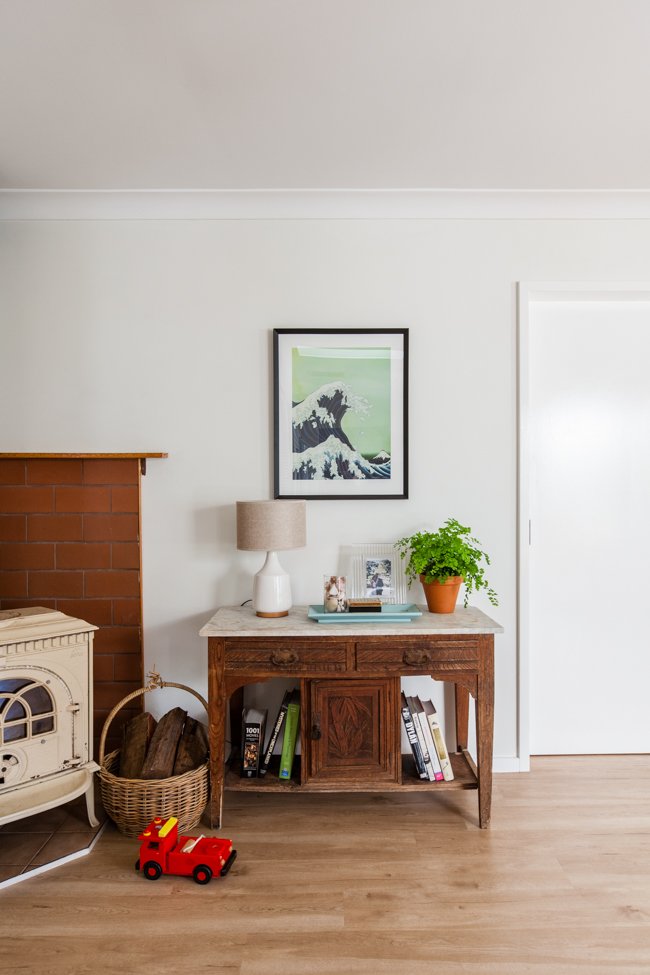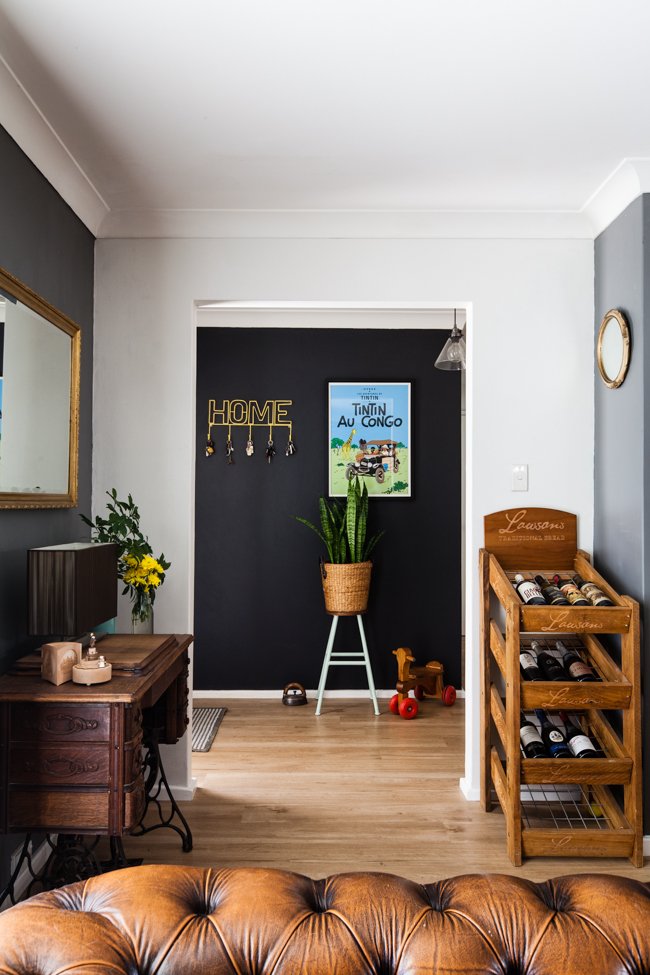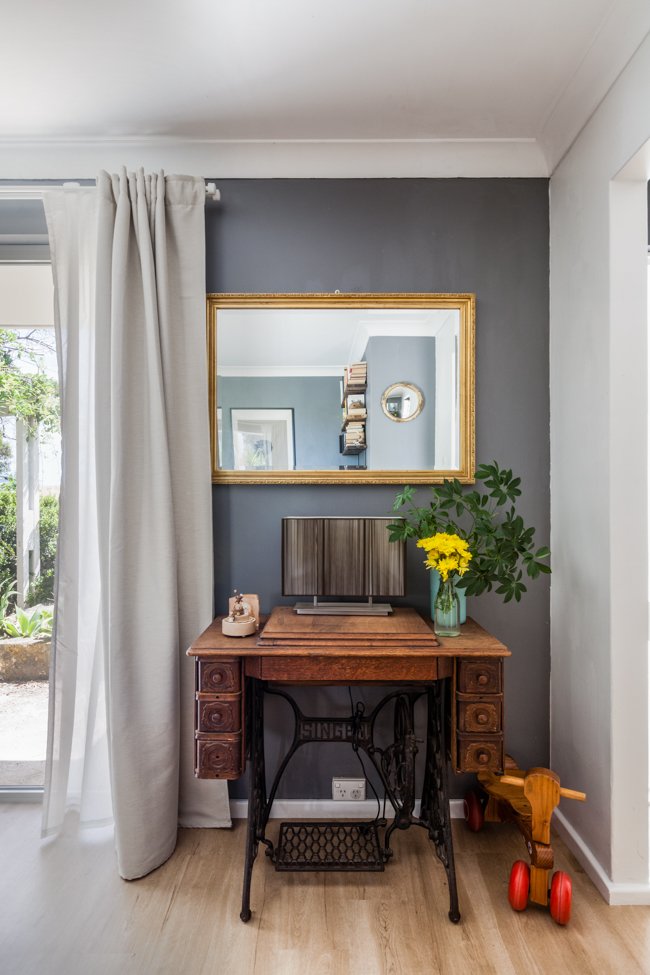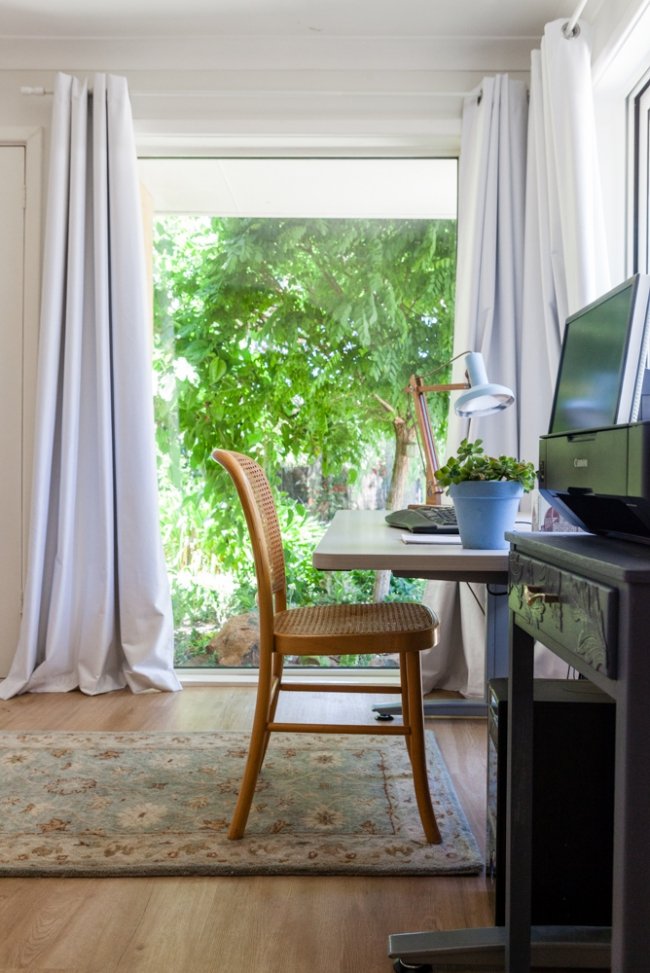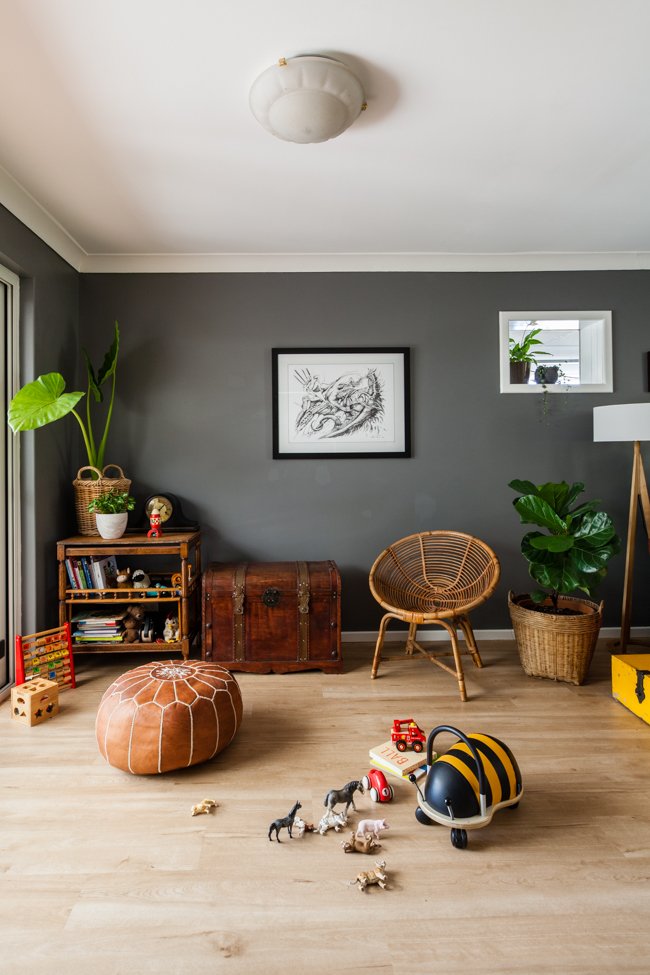 I'll be sharing more details about our floors very soon – a little later in the week I'll be answering a whole lot of the questions I've been getting about vinyl floors from people who have already seen ours on Instagram etc.

So if you have any questions about vinyl flooring, please feel free to leave it as a comment and I'll make sure I answer it in my post! Maya x

If you love renovations, houses and fun before and afters, you can follow House Nerd on Instagram @housenerd, Facebook, Twitter, Pinterest or Bloglovin.