Posted Monday, October 21, 2013 in:
Obsessed With
Nerd Life
Shannon Fricke is coming to Perth! And better yet, she is hosting workshops here in our city, sharing her career advice and what she has learned along her journey to become one of the best-known interior stylists in Australia.

Shannon is one of those women you look at and wonder how she has so much energy to accomplish so many things. She is kind of like a drugless female version of Bradley Cooper in Limitless.

As well as authoring three books, including the famous interior design tome How to Decorate (Penguin/Lantern), Shannon wears many other hats – she is a renowned stylist, an interior designer, develops her own product ranges (including bedlinen and ceramics) and has worked as a TV presenter covering HOME for The Lifestyle Channel. She has even designed a small hotel (Bayshore Bungalows). It is a wonder she ever sleeps.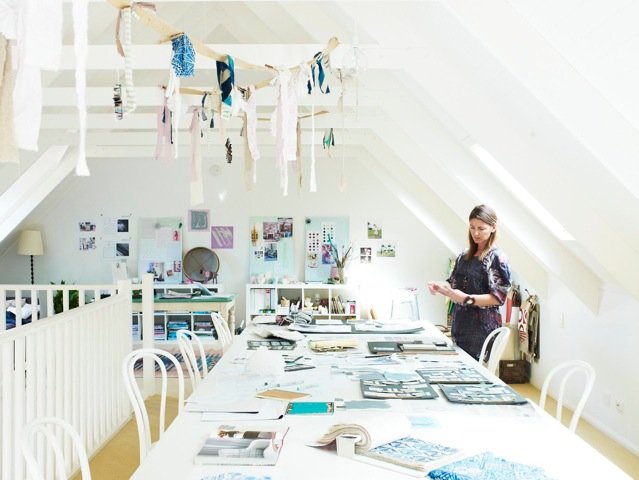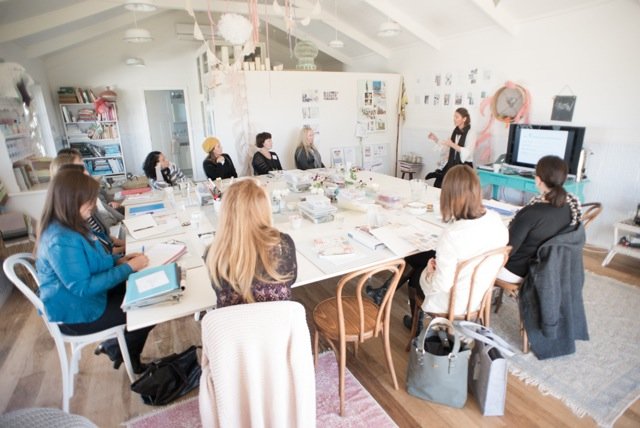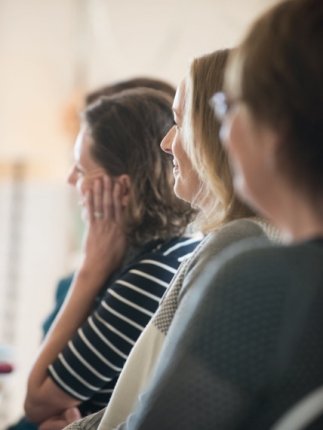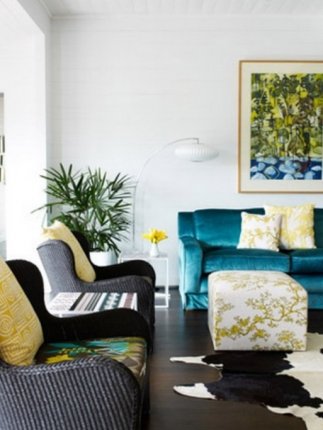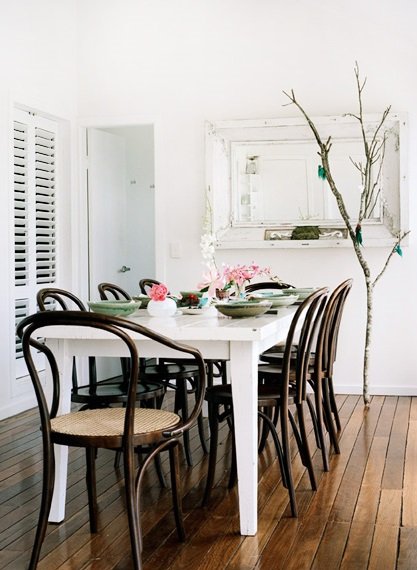 Her decorating style has seen her achieve a ton of fame and it's understandable why - she styles homes (and hotels) that feel understatedly elegant and chic yet comfortable and inviting. The kind of places that look so gorgeously put-together and perfect but you still feel like you can visit and wear your shoes inside the house. C'mon, you know what I mean.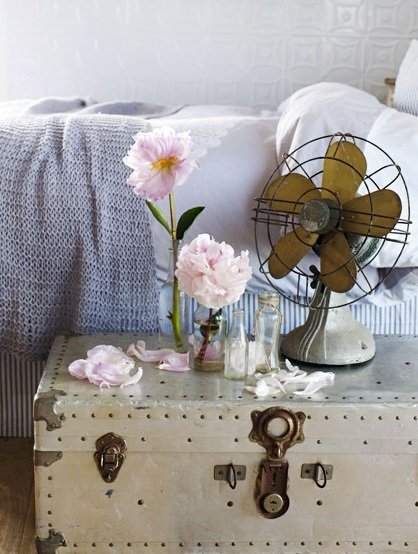 This November will see Shannon visit Perth for the first time ever to host a series of her renowned workshops and to share some of her tricks for success, whether you are looking to improve your decorating skills, unleash your creative side or build your brand in a creative field. Shannon's very excited about taking her popular workshops to our western shores . "I'm coming to Perth because I've had so many followers from WA ask me over the years and I didn't want them to miss out," she tells me. "I've never been to Perth before and always wanted to go to such a beautiful part of Australia. It just seemed like the right time."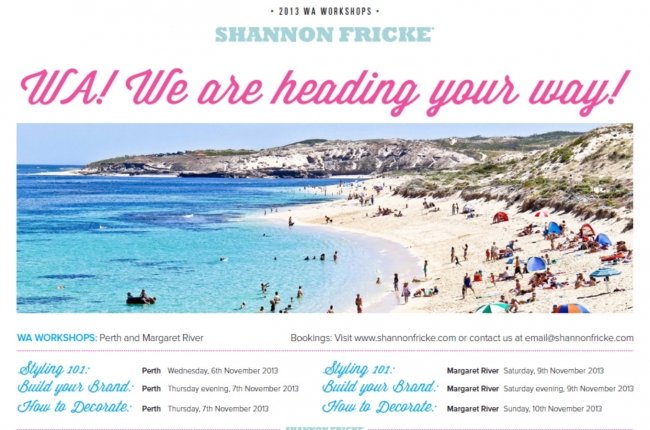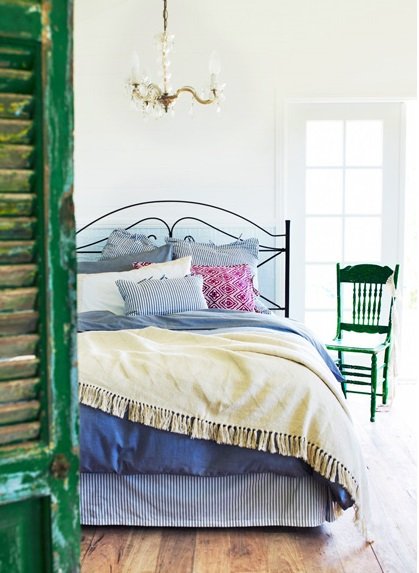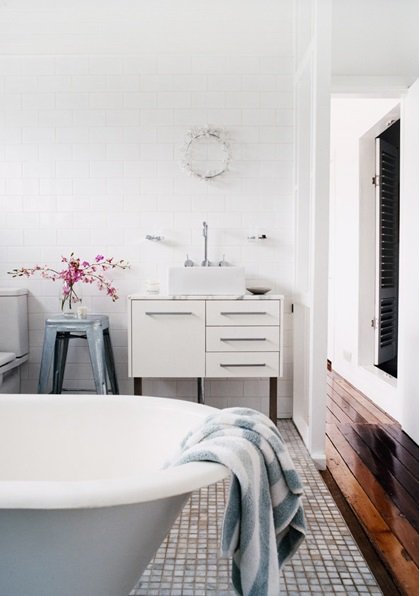 Originally working in Sydney, Shannon now lives and works on the farm she calls home, in a picture-perfect part of Bangalow in the hinterland of beautiful Byron Bay. Here she works on styling projects during the day in her studio and spends time with her family and tends the farm and gardens in her free time. Yep, she is one of those people who has life well and truly sorted. I am really looking forward to hearing her talk.
You can sign up for one of Shannon's workshops here. The Perth workshops are being held at the old Rose Hotel in North Fremantle (remember when I featured the Rose's makeover by interior stylist Kim Pearson a few months ago?) and there are also workshops in Margaret River. I've signed up for the Building Your Brand workshop and can't wait to learn a few tricks and come home feeling energised and inspired. Class sizes are intimate and kept strictly limited so sign up quickly so you don't miss out.
I'm going to be checking out the Build Your Brand workshop - I'm hoping to pick up a few tricks to turn this little blog into an even bigger part of my life and work. Would love to see some of you guys there! Maya x