Posted Tuesday, October 16, 2012 in:
Obsessed With
You know a shop is good when you pop in for an interview and leave laden with fresh purchases! That's what happened to me when I walked into gorgeous Nedlands shop Hero & Leander this morning.

An irresistible array of homewares, gifts, clothing, jewellery and children's toys, Hero & Leander is the result of a partnership between mother-daughter team Lisa Worth and her daughter Skye, who set up shop together on Hampden Road two years ago.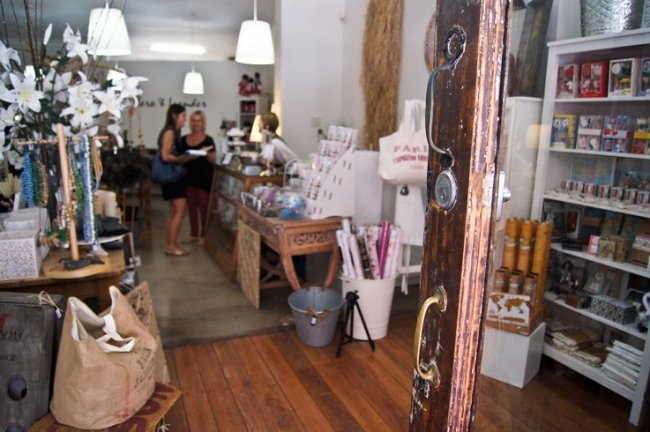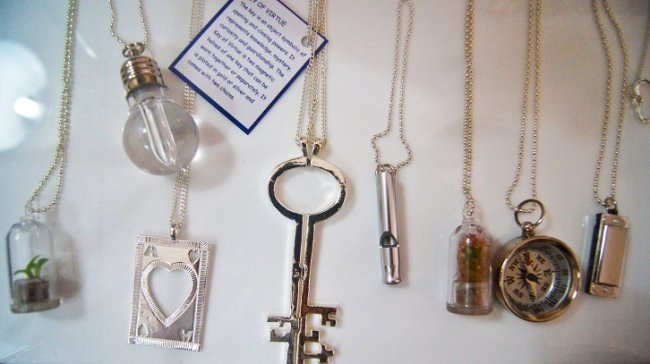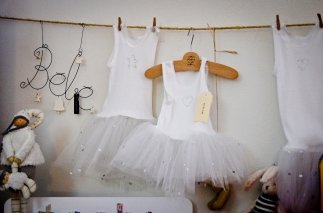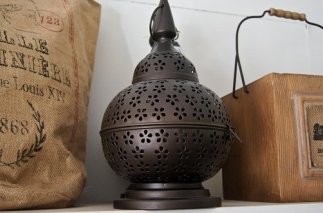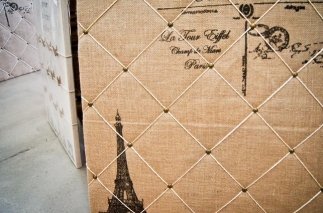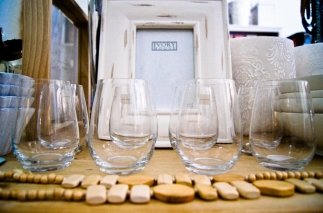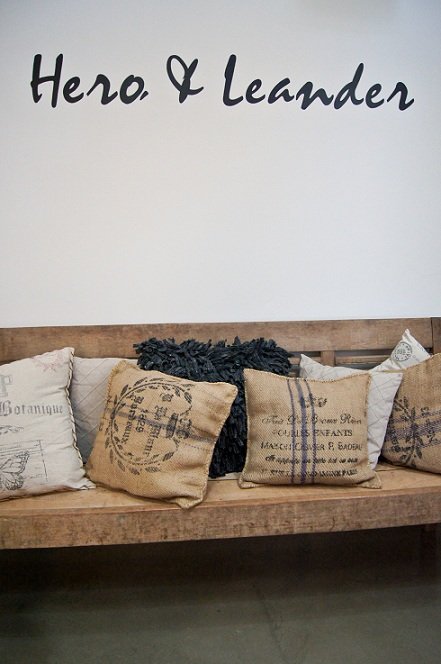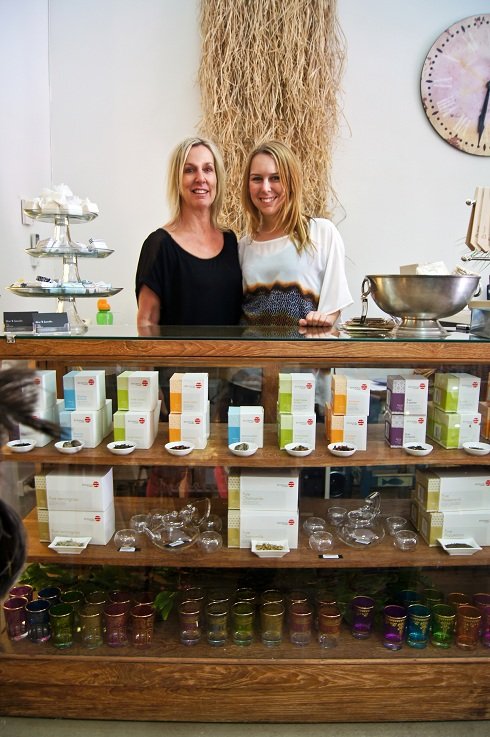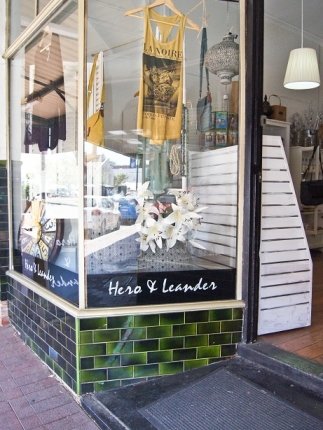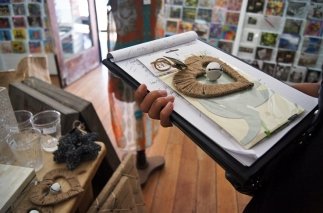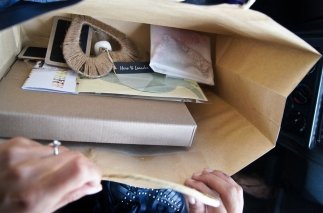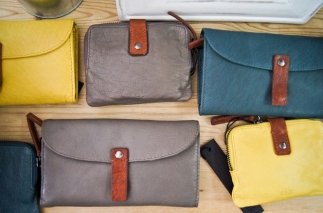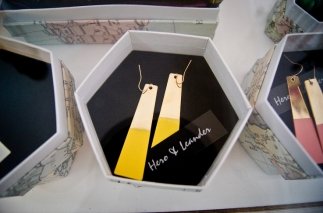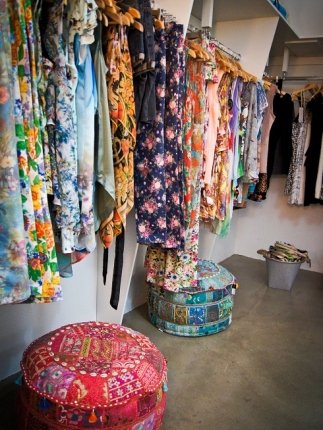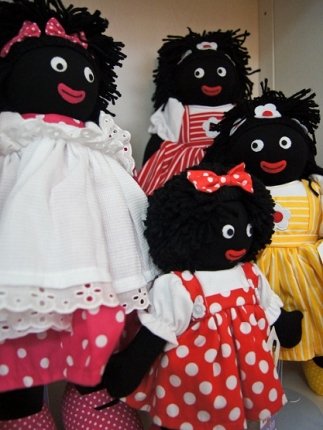 Skye had been living at Trinity College whilst studying at UWA and frequently popped over to Hampden Road for coffee and food, and thought it was a pity the street didn't have a clothing boutique or a place to browse for gifts. Together with mum Lisa, who has a background in retail, the decision was made to start a shop of their own. "I've always loved homewares and clothing and I've always been interested in interior design," says Lisa. They choose only items they truly love. "We couldn't have anything in here that I didn't like." (It reminds me of the same way I decide on a present for a friend – I think, "Would I like this if someone gave it to me?").

Hero & Leander was born in 2010. "We were struggling coming up with a name until a friend of my daughter Jasmine, who was playing in a band in London with the same name, suggested it," says Lisa. "We didn't realise it was a Greek Myth so we read the story and we loved it, even though very tragic!"

Since opening its door (old, rustic, weathered) Hero & Leander has attracted a steady stream of shoppers, with many regulars. "We have regular clients who age from 15 to 55," says Skye.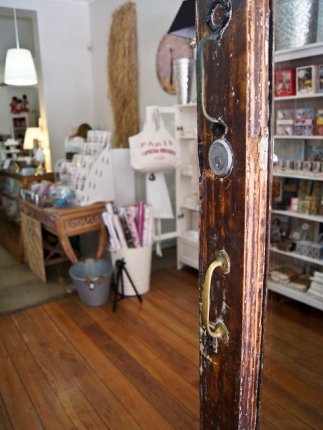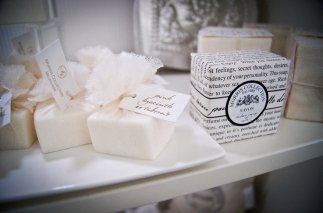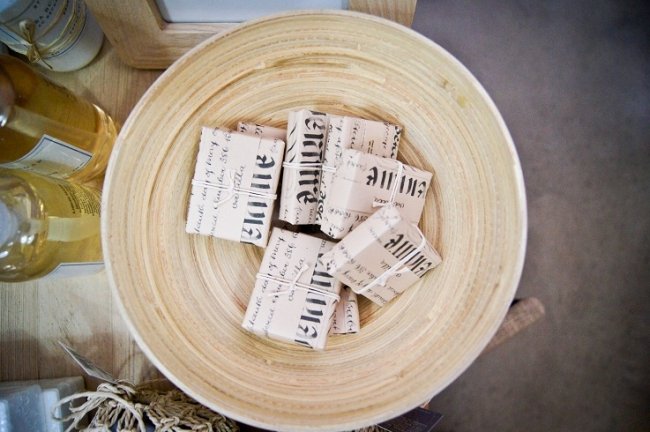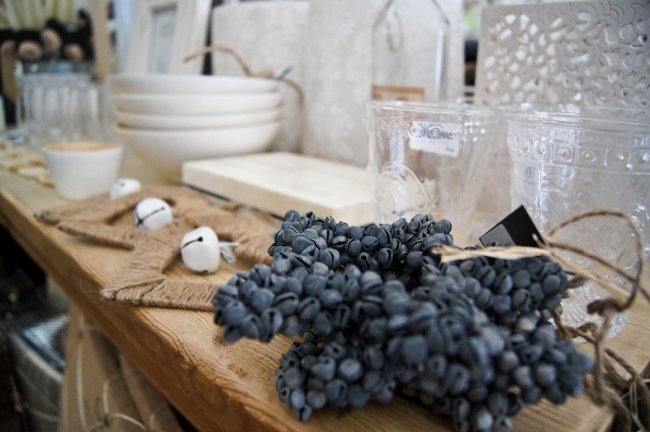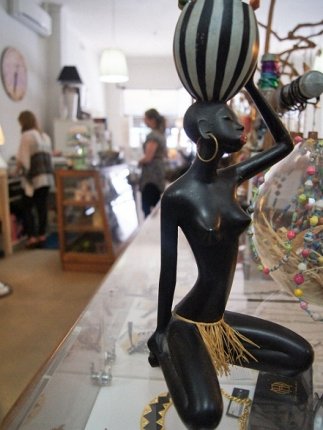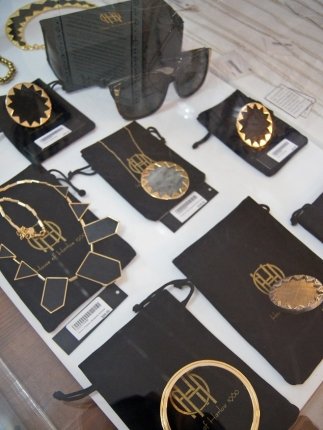 With a major hospital nearby many people pop in for a gift and there are a lot of uni students as well – testament to the fact that the wares are stylish yet affordable, even though the shop is in upmarket Nedlands. "The street is evolving," says Lisa, citing the hospital redevelopment down the road as one of the reasons for the area's recent changes. (I like Hampden Road too. It's relaxed, easy to get to, there's good food and easy parking). I love the store's mix of classic and quirky, with items like timeless white bowls and glassware you would hold onto for forever by quirky items like celebrity tea bags, below (John Lennon in your cuppa?) and a potato zapper gun (I wish I'd discovered this existed before my recent birthday Potato Party). It is quirky wares like these that make me think Lisa and Skye truly enjoy running their store. I'm correct. "My favourite things about the shop include the freedom of having your own business, working with Skye and doing the buying - it is all fun," Lisa says.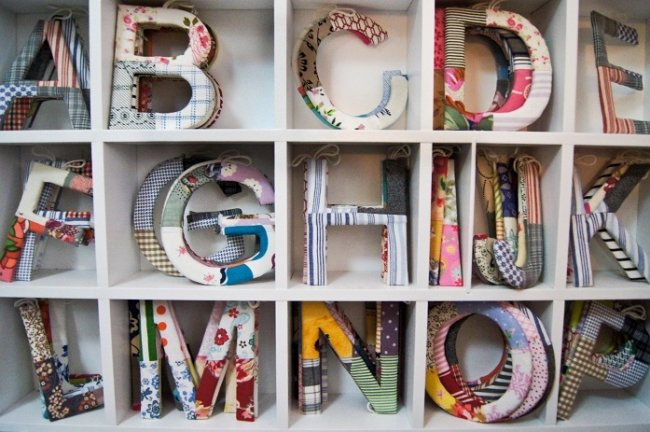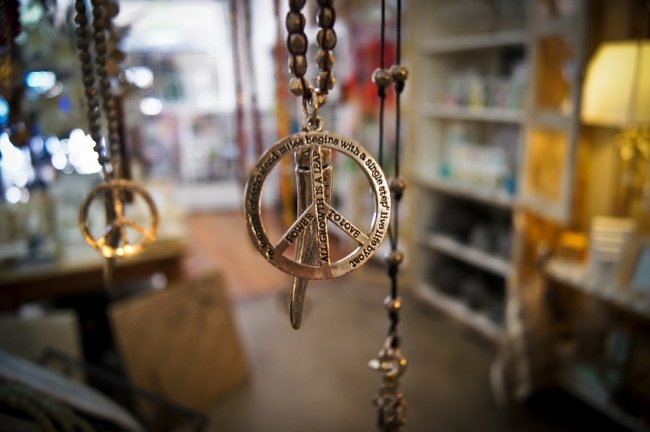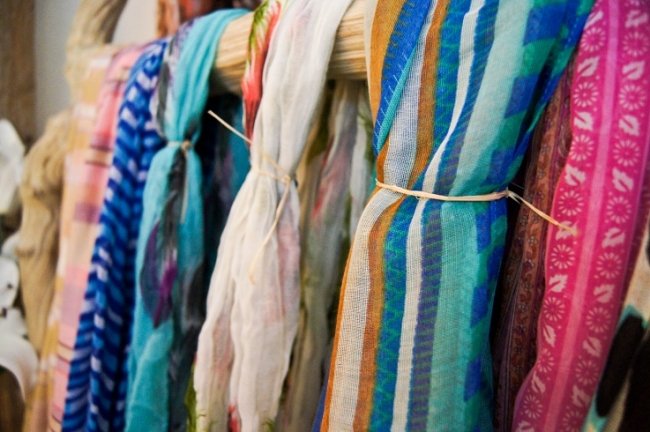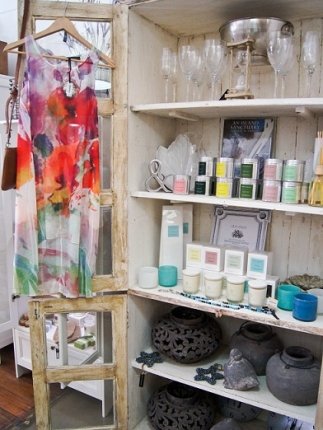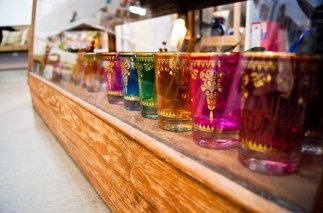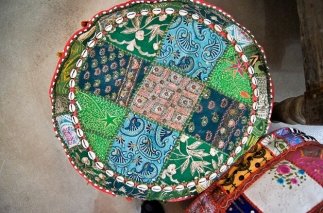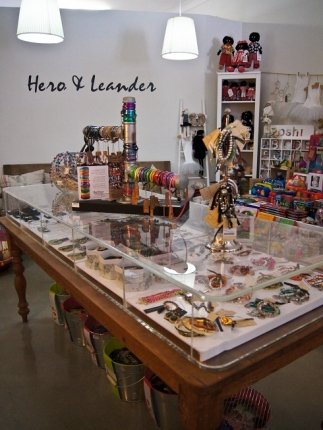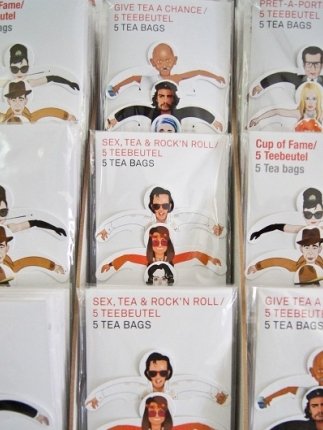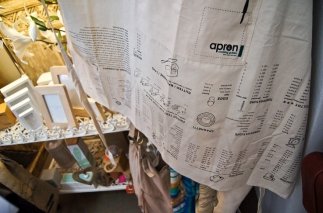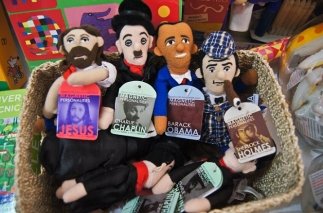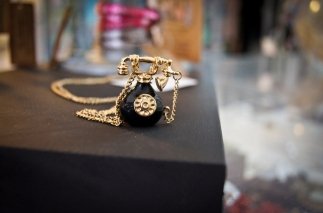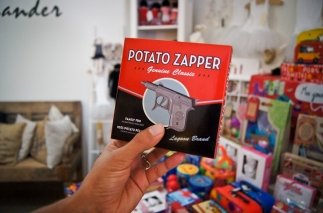 So what's it like to work with close family? "I frustrate her sometimes," says Lisa cheerfully as Skye rolls her eyes, trying to hide a smile. But they have a nice dynamic, and the shop has a happy atmosphere, with clients lingering and chatting to the pair like old friends. Perfect for a present purchase (for a friend or a 'self-gift') – catch up for a coffee with a friend nearby and enjoy a browse afterward.
STOREFRONT LOWDOWN
THE STORE
Hero & Leander, 23 Hampden Road, Nedlands
THE VENUE
A 1920s shop with white walls and polished concrete and old timber floors. It's easy to access, situated on the café precinct of Hampden Road, with plenty of parking (and nice coffee and scrummy cake at Boubar nearby).
THE WARES
A unique range of homewares, gifts, funky clothing and jewellery. Whether they're classic or quirky, the wares are quality - but affordable, even for the uni students that make up a large part of their clientele.
CONTACT
Call (08) 9386 1277 or keep updated on new wares by checking out the Hero & Leander Facebook page. Opening hours are 10am to 5.30pm Monday to Friday and 10am to 5pm on Saturdays.
THE NERD VERD
A perfect place to pop in for a relaxing spot of lunchtime browsing whether you're after a special present or deserve a gorgeous treat yourself. You'll also find a range of cute, quirky or offbeat clothes that are different to what everyone else has, whether you're after an awesome one-of-a-kind T-shirt or a cute dress for a high tea that the girls will squeal over. And owners Lisa and Skye are gorgeous people – proven by their host of regulars who chat to them like old friends.
PHOTOGRAPHY
Simone Anderson of Four Storey Photography