Posted Wednesday, November 20, 2013 in:
Obsessed With
If we were playing word association and I said to you 'antique store' - what would spring to mind? 'Dark'? 'Old'? 'Musty'? Trust me when I say that Perth's freshest newcomer to the antique store scene is anything but. 'Cool' would be a more apt way to describe this corner store of treasure troves, opening tomorrow in Fremantle!
Its name is Second Empire Antiques, and it's the little sister (the one with long hair who goes to gigs and has an Imgur account) of esteemed Northbridge store Empire Antiques, which opened in 1993.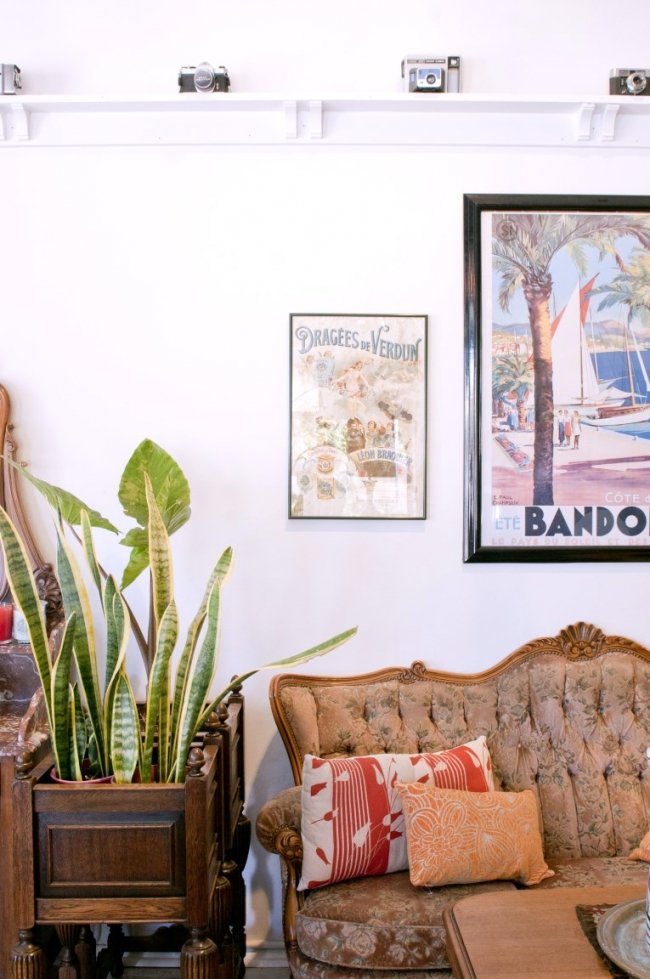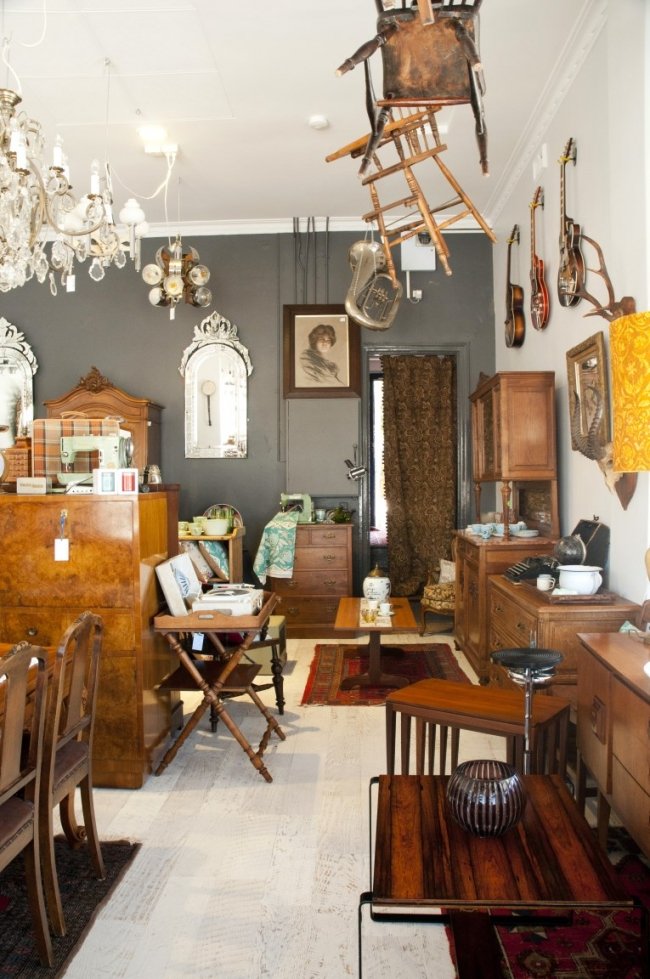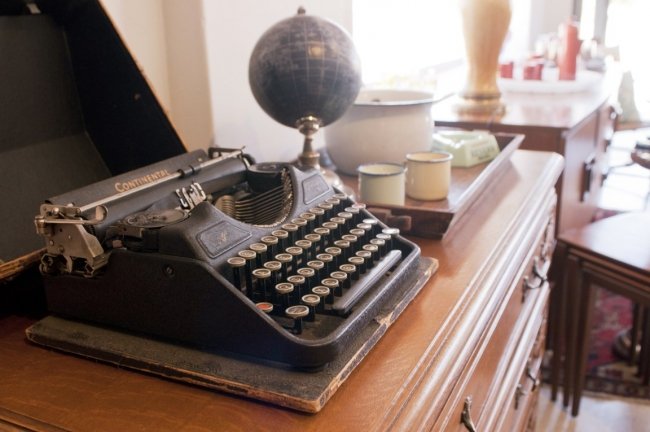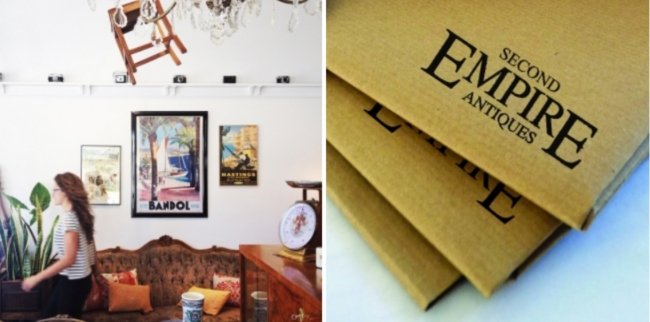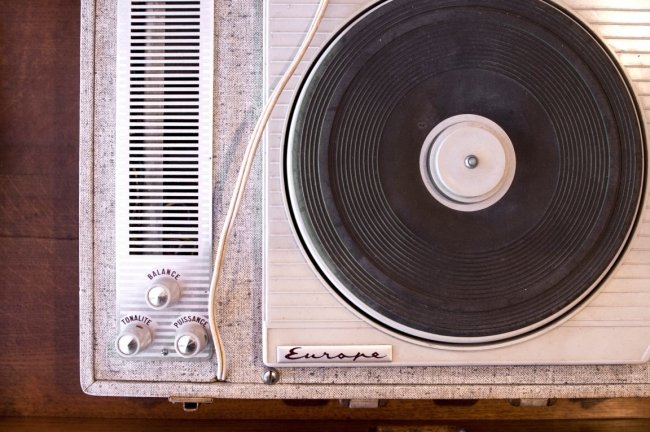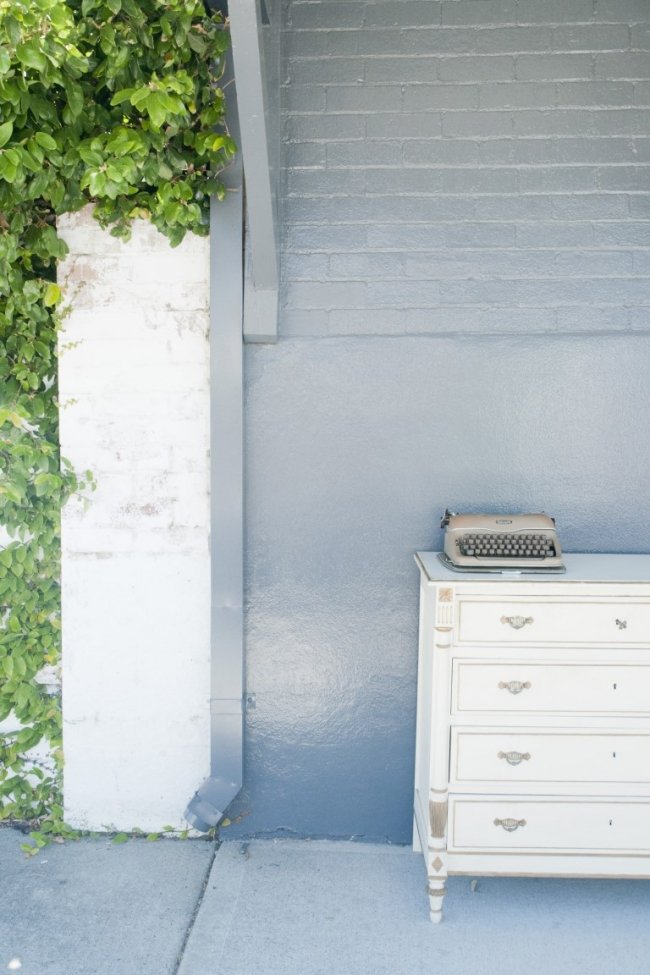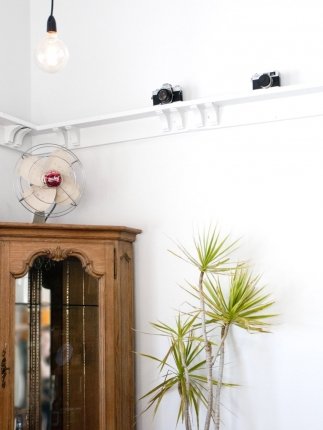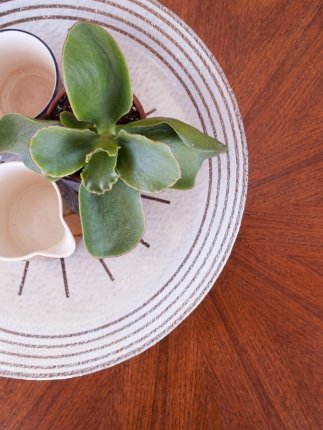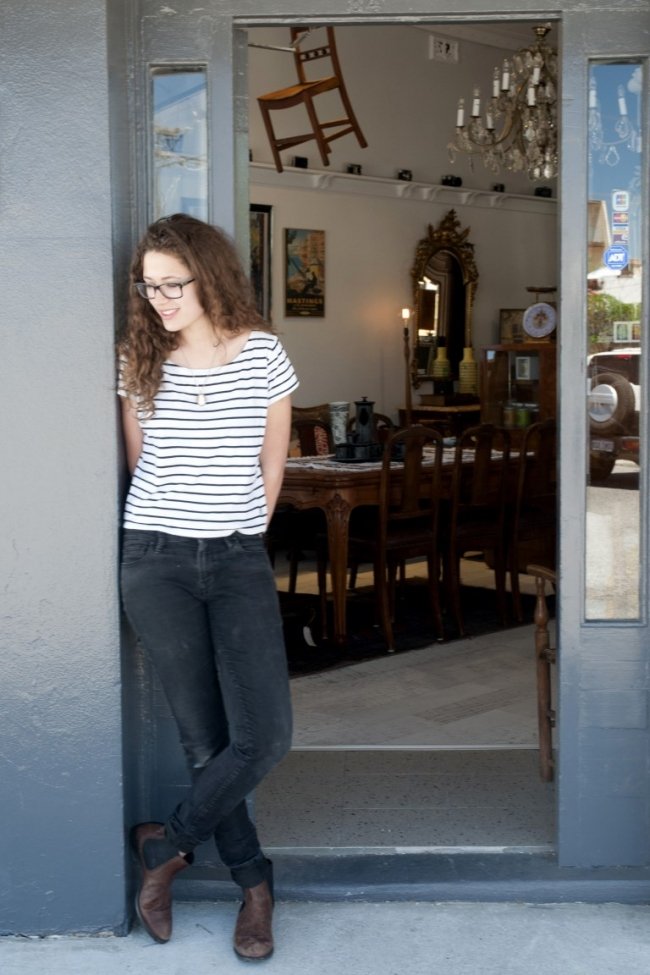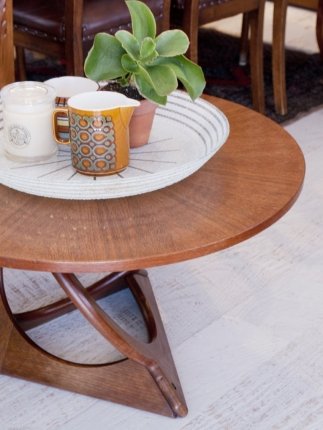 Second Empire
will open tomorrow on beautiful and historic Hampton Road in Fremantle (if you remember where Ardeco was – that's the spot!) and what makes this place different is that it's not fuddy-duddy antiques for oldies. Here is an antique shop that will appeal to generations of all kinds.
It's a family-run business - owned by Derek and Bernardine Aslett, who are helped out by their kids Jen and Liam. Liam conveniently lives next door to Second Empire, and Jen lives down the road. Jen and Liam grew up, as you would expect, in a house filled with old things. "Our house had beautiful furniture but as soon as you would get attached to something you'd find out Mum and Dad had sold it!" says Jen .
Antiques are this family's genes – English-born Derek's family has been in the furniture business since 1900 in Dover. So Jen is a fifth generation antique storekeeper. She left her job as a barista to work at Second Empire. "I knew I would do it (antiques) eventually but I didn't think I would get into this so early – I thought I would be like 40," she laughs.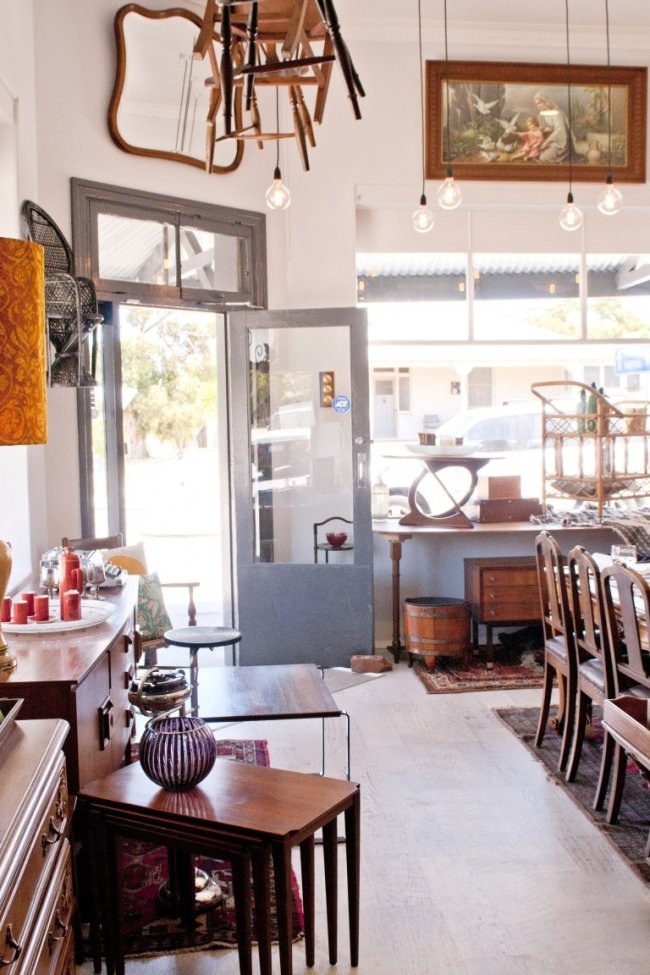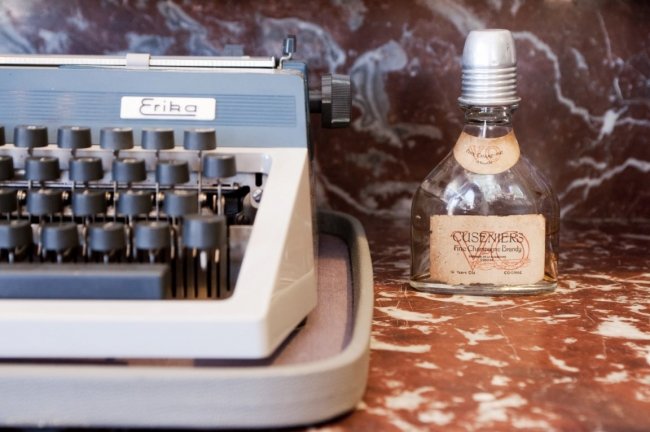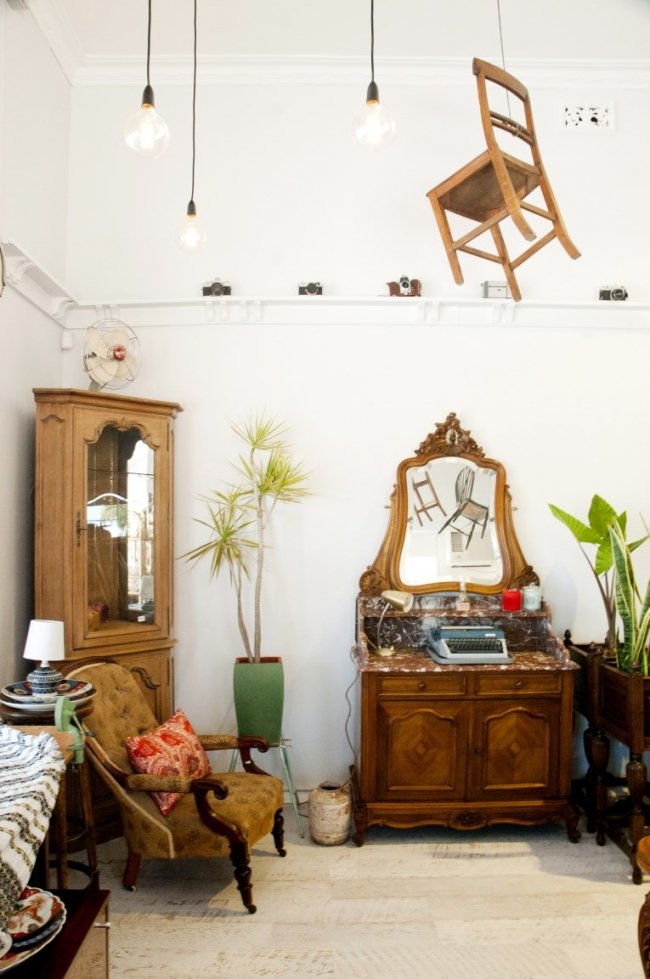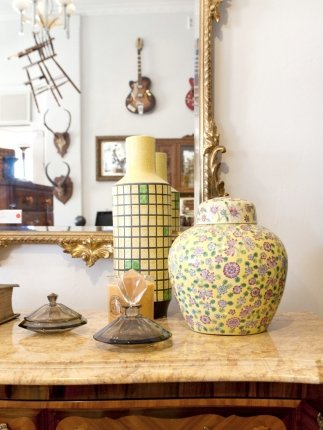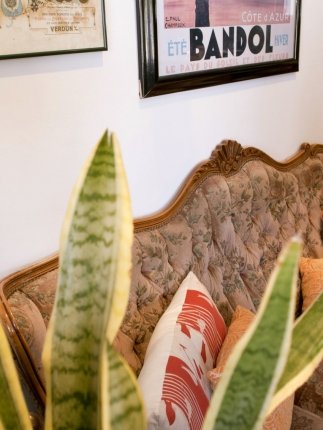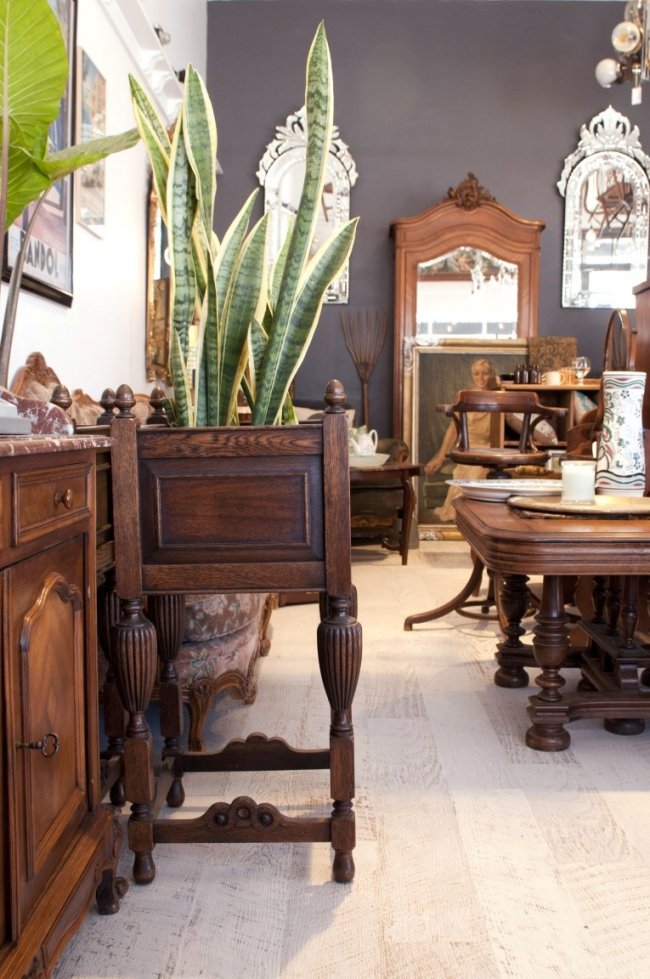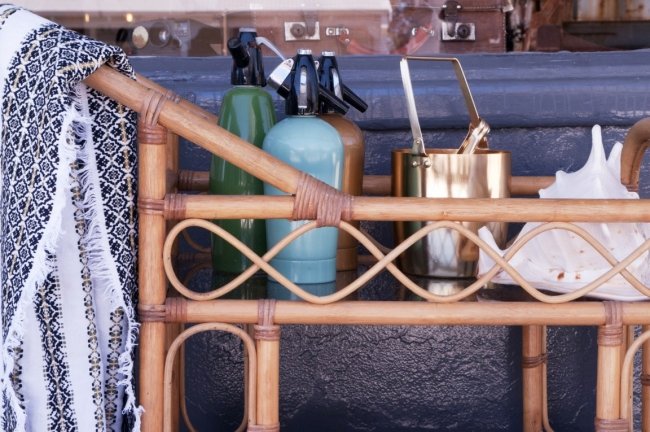 Derek and Bernardine hadn't been planning on opening a second antique store – it just kind of happened. "Earlier in the year, Dad was looking to buy a house as an investment property and he happened to come across this place – a shopfront with a house out the back," says Jen. "He said, "We could open a second shop in Fremantle!'" She shakes her head but smiles. "I remember at the time he said, 'It will be easy!' "
It wasn't. When they started renovating, they found that the floor of the old 1920s shop was extremely damp underneath and needed extensive restoration work. (On the plus side, the new whitewashed floors shop makes the furniture pop).


I've visited this place when it was Ardeco and remember it being a small, cramped shop jammed with bits and bobs that made you feel like your elbows had quadrupled in size. Now it's completely different – a whole different set of wares and with shop styling by my friend Meghan Plowman (who styled and took these gorgeous photos) it feels relaxing; light-filled and airy. You can really appreciate the wares and see how they would work in a home today. And the TREASURES! So many things I would love for my house! It's a mix of mid-century wares like a Beautility sideboard, travel posters, a 1973 Hornsea jug (want!) a Louis XV corner cabinet, retro cameras from the 1960s, an antique butler's cart (I hope Mr Nerd and my family are reading this because I NEED this in my life. Also a butler).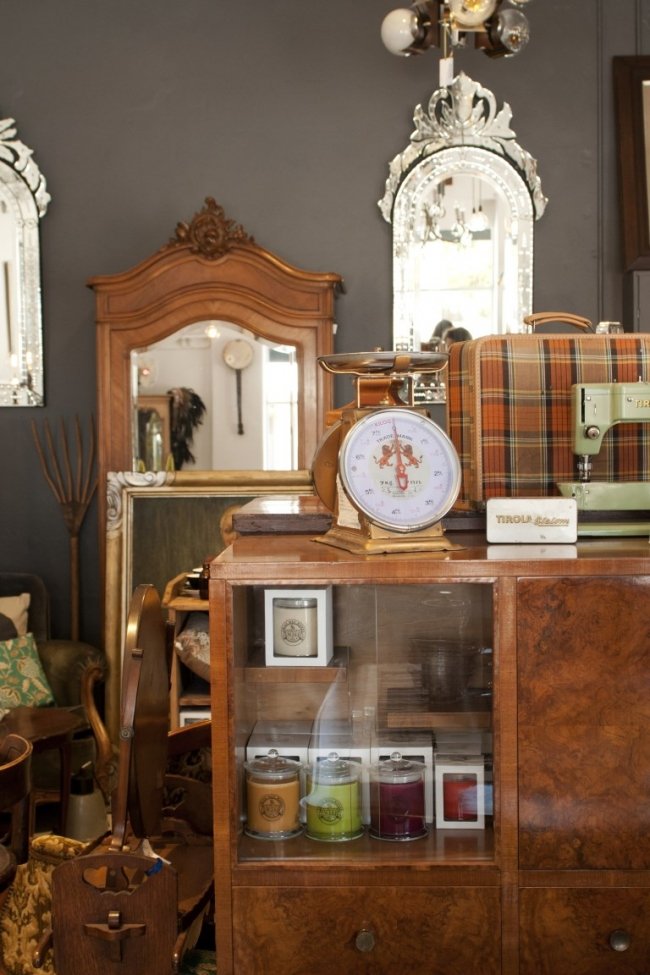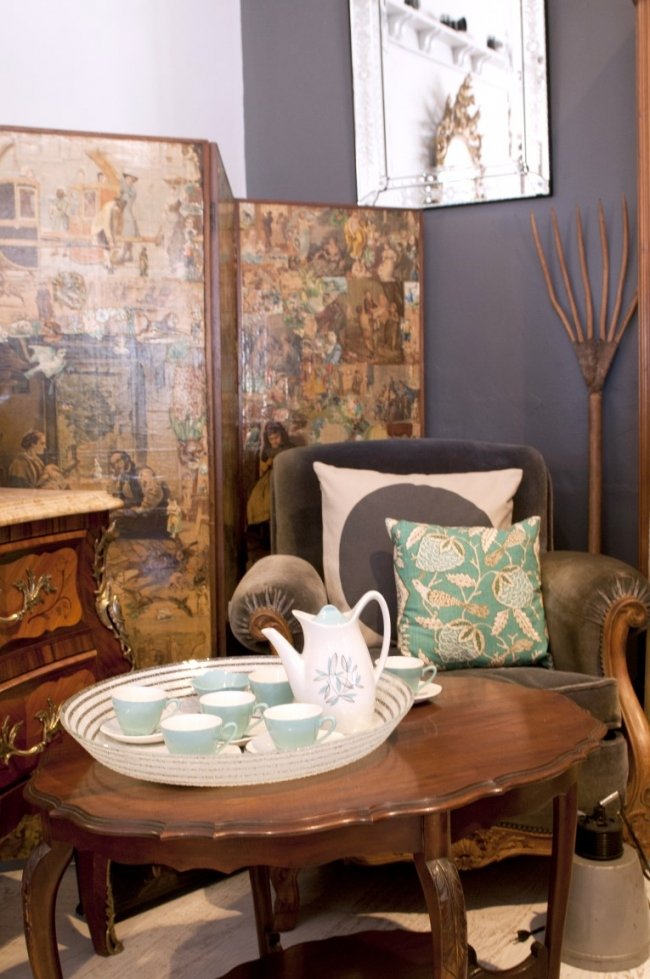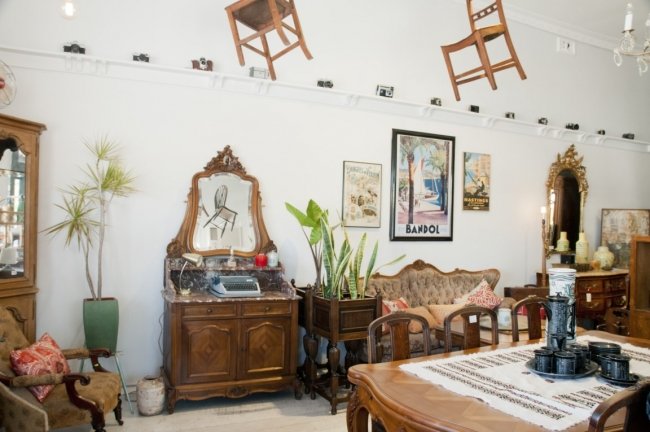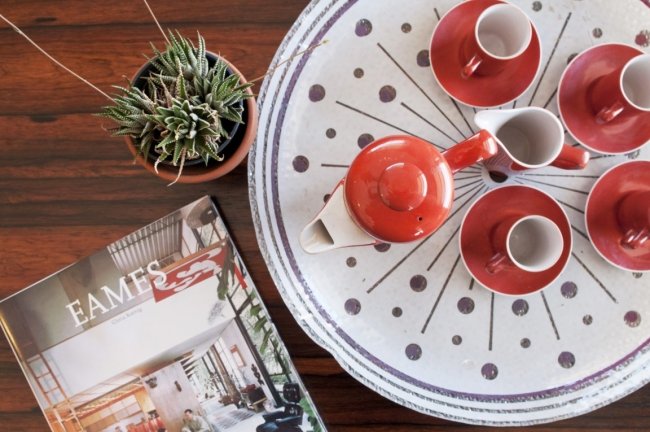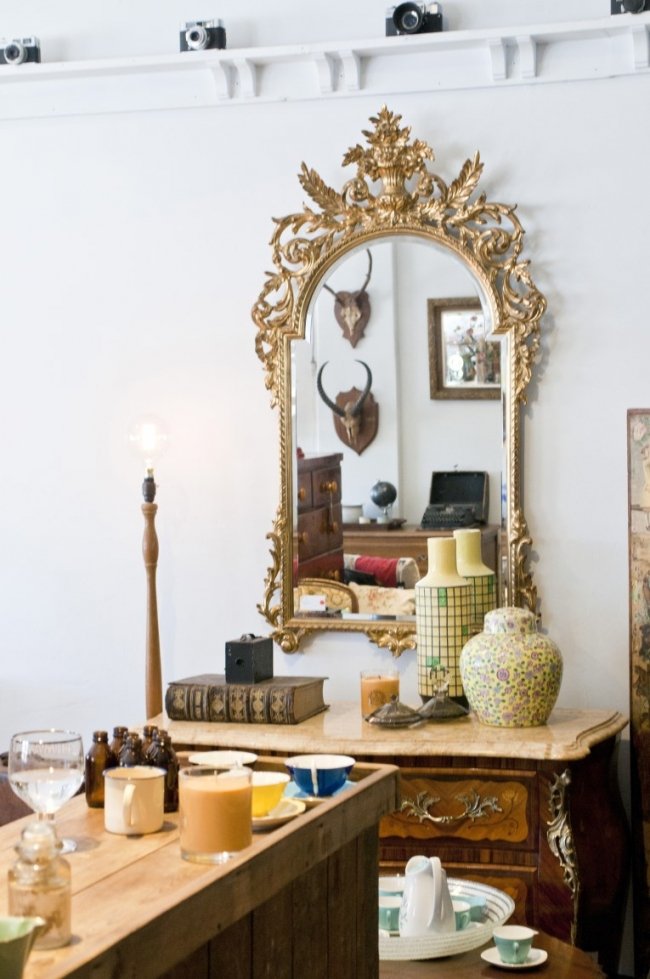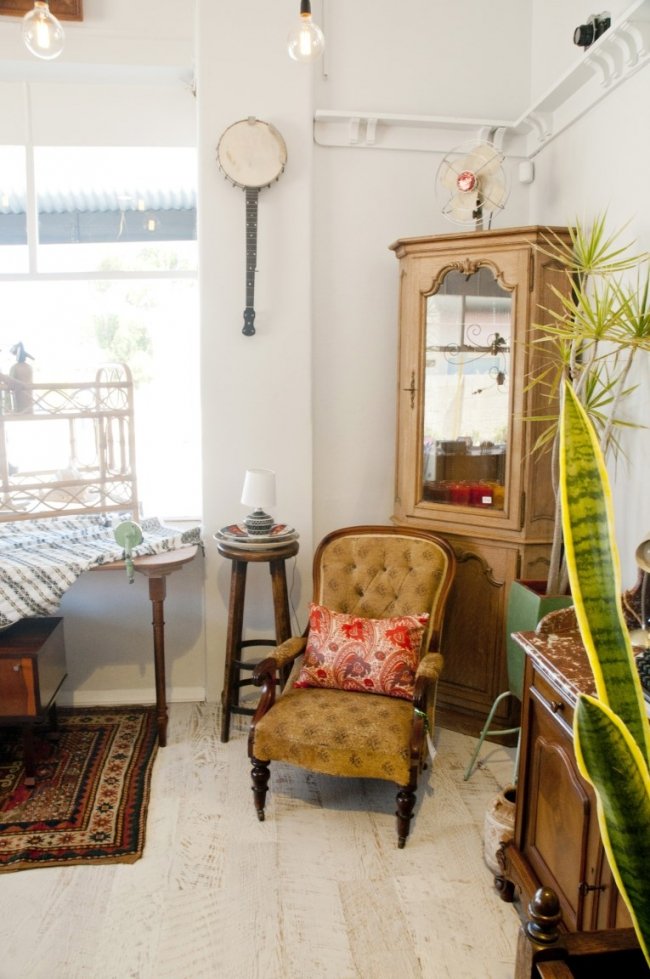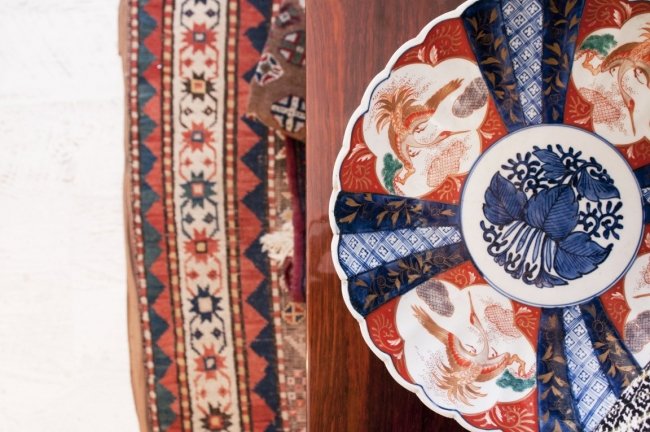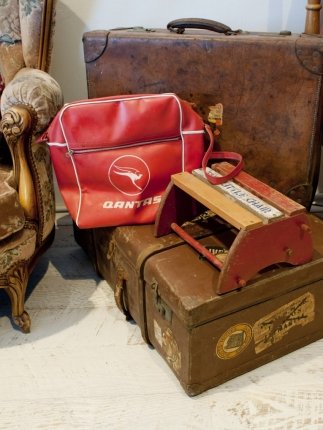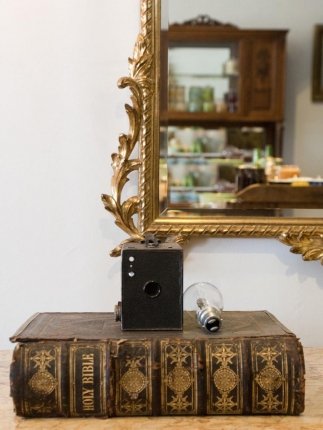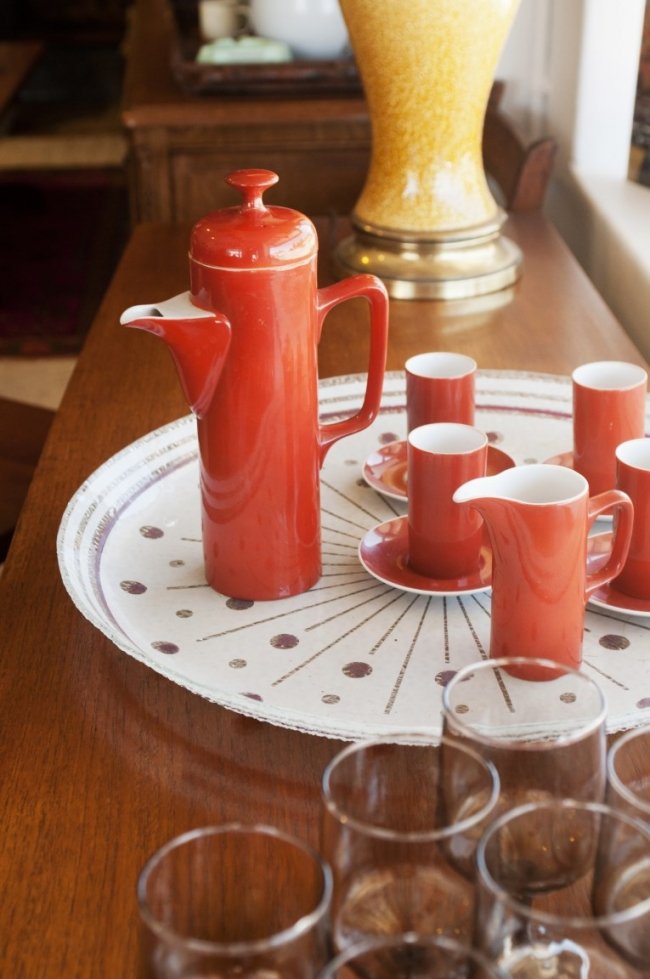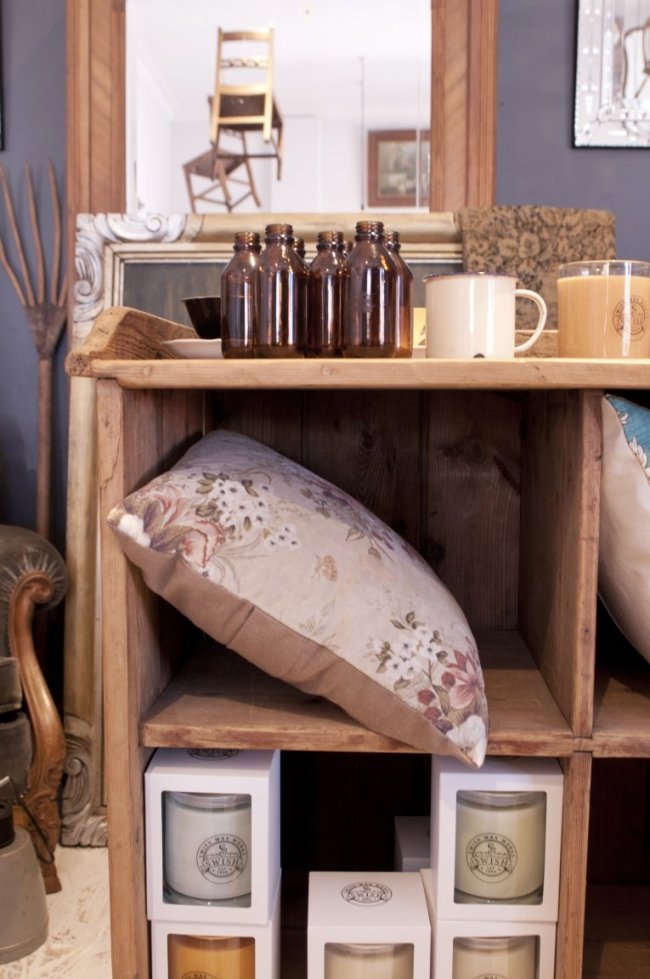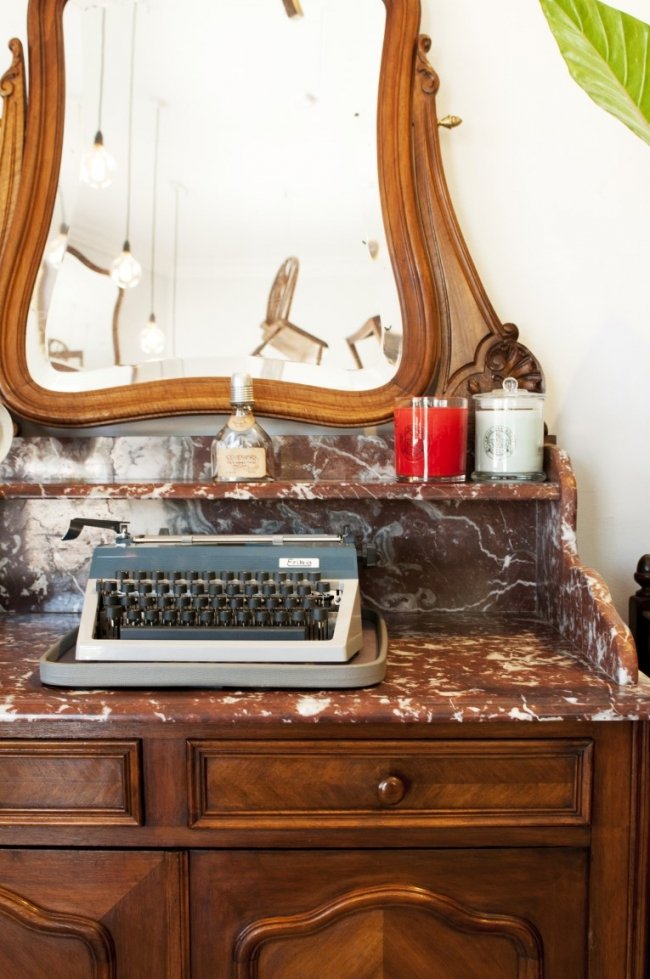 If you love mid-century furniture, 1970s ceramics, Victorian furniture – next time you are in Freo, pop in. This place has pull. Even as I chat to Jen and Meghan shoots, passers-by poke their head in through the door and say, "Oooh, have you just opened?" I ask Jen what clientele she wants to see when they open tomorrow. "I want everyone to come in, all day – all kinds of people and ages," she says. "It's a shop where it's not just antiques for old people – there are so many things younger people would like."
Maya x
Second Empire is at 84 Hampton Road Fremantle and opens tomorrow! Call 9430 8878 and support this new small business by liking their Facebook page here.
STOREFRONT LOWDOWN: SECOND EMPIRE ANTIQUES
THE OWNERS
Derek and Bernardine Aslett, assisted by their children Jen and Liam Aslett
THE VENUE
A 1920s corner store with house out the back in Fremantle
THE WARES
A blissful mix that spans mid-century modern, 60s and 70s kitsch, Victorian classics and antiques with wares for every generation. It's not just big purchases too - there are some small affordable gift options.
THE NERD VERD
Forget any preconceptions you may have about antique stores. Second Empire is a beautiful, carefully considered edit with wares for every generation.
CONTACT
Second Empire Antiques is at 84 Hampton Road, Fremantle. Like them on Facebook, call 9430 8878.
STYLING AND PHOTOGRAPHY
Meghan Plowman of The Orchard